Woodstock High School Senior – Roswell Mill
I did Ben's older brother's senior photos at Roswell Mill two years ago. He was also a Woodstock High School senior who played all the Varsity tennis. Ben's mom loved the spot so much, we went back for Ben's senior photos and hit many of the same spots. If you click over to Jake's blog post, you'll notice it's hard to miss these two are related.
We walked around Roswell Mill park through the covered bridge, around the old mill building, and down to the rocks lining the Vickery Creek shore. It was a gorgeous afternoon, although maybe overly warm for some. Afterwards, we went to a nearby tennis court and got Ben in both his Woodstock Tennis shirt, as well as his Covenant University shirt where he'll be going next fall.
While we were together, we talked about what it's like being a Woodstock High School senior. How heavy the course load is this last year. And how much Ben is looking forward to being able to move onto college life. It's definitely a relief already being accepted into a university and having that process done.
I love high school senior sessions with boys. They're easy going and mostly just want to make the photographs so their moms will be happy. Which is cool. As is the fact that I make most of my high school seniors' moms my lighting assistant for the sessions. So they truly get to put their kiddo in the best light and show them off. Thank you Lisa for having me photograph another one of your boys AND being an excellent lighting assistant!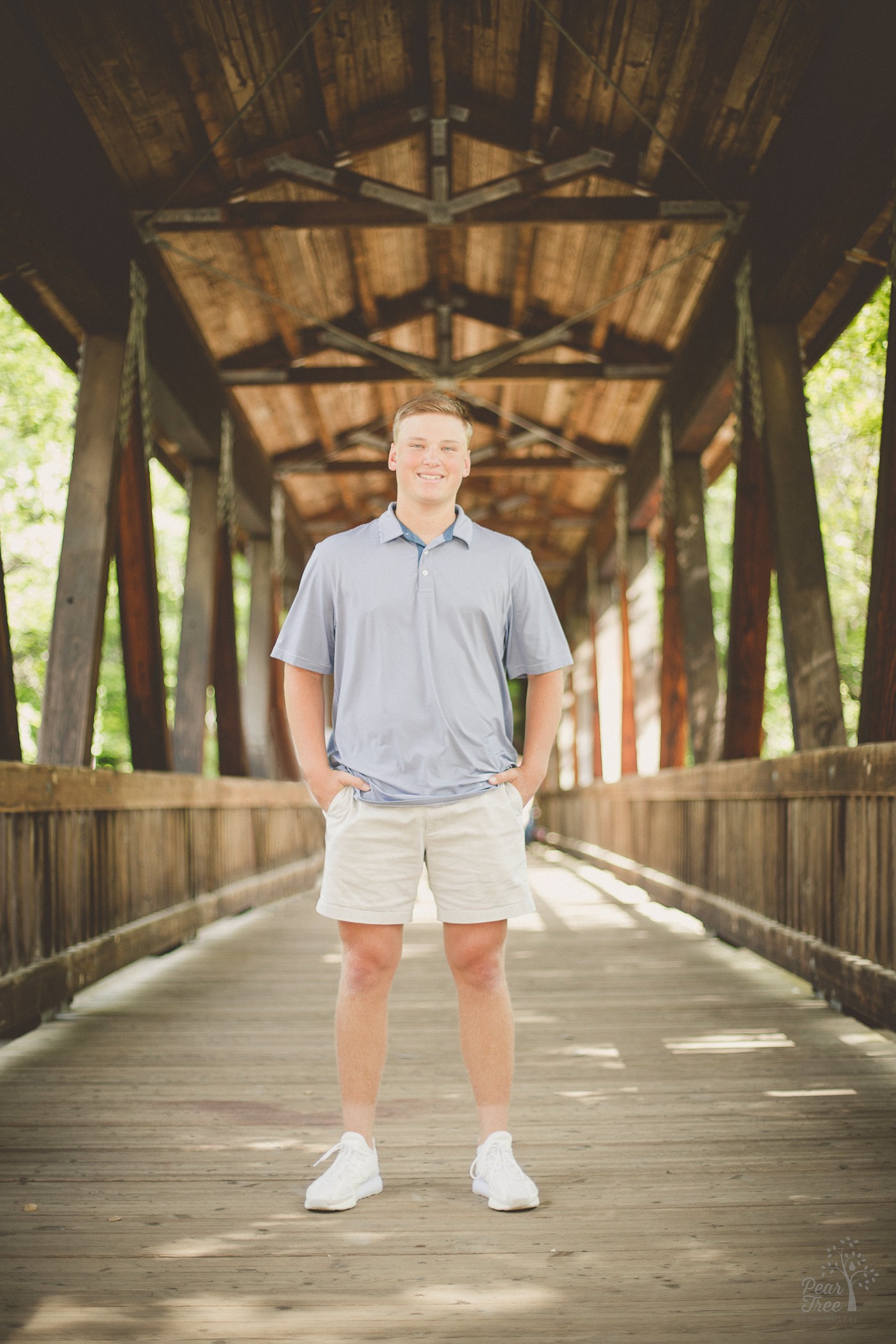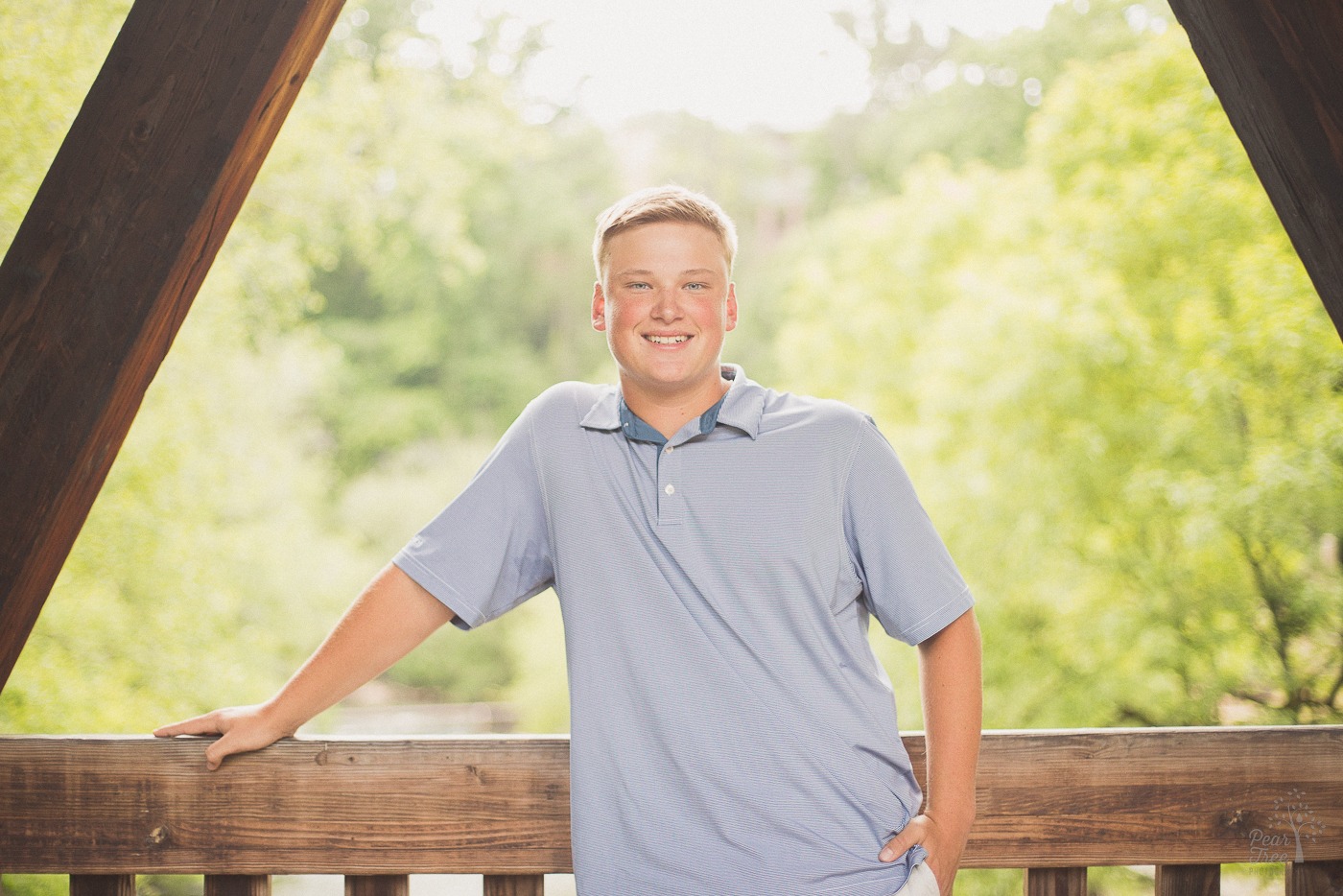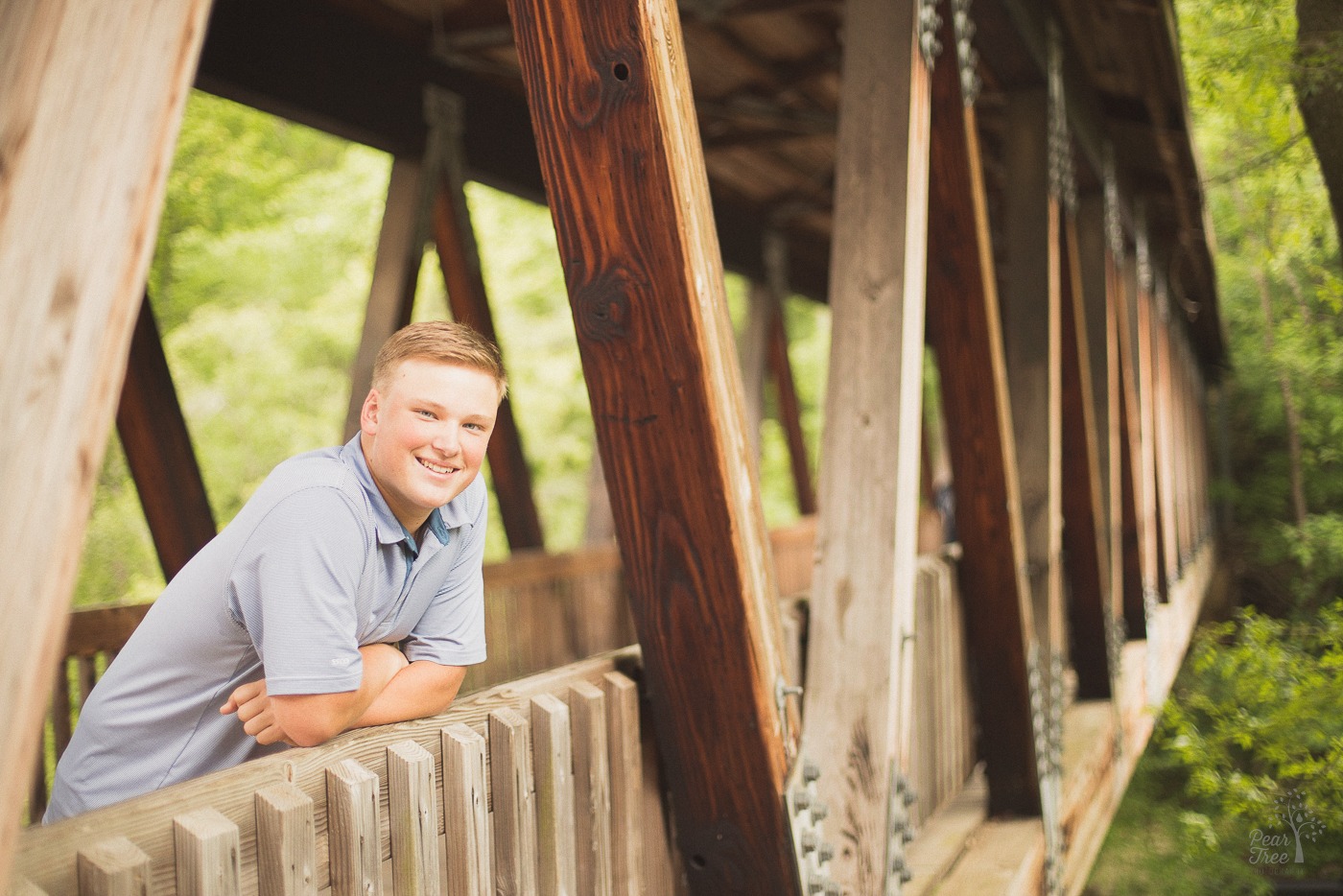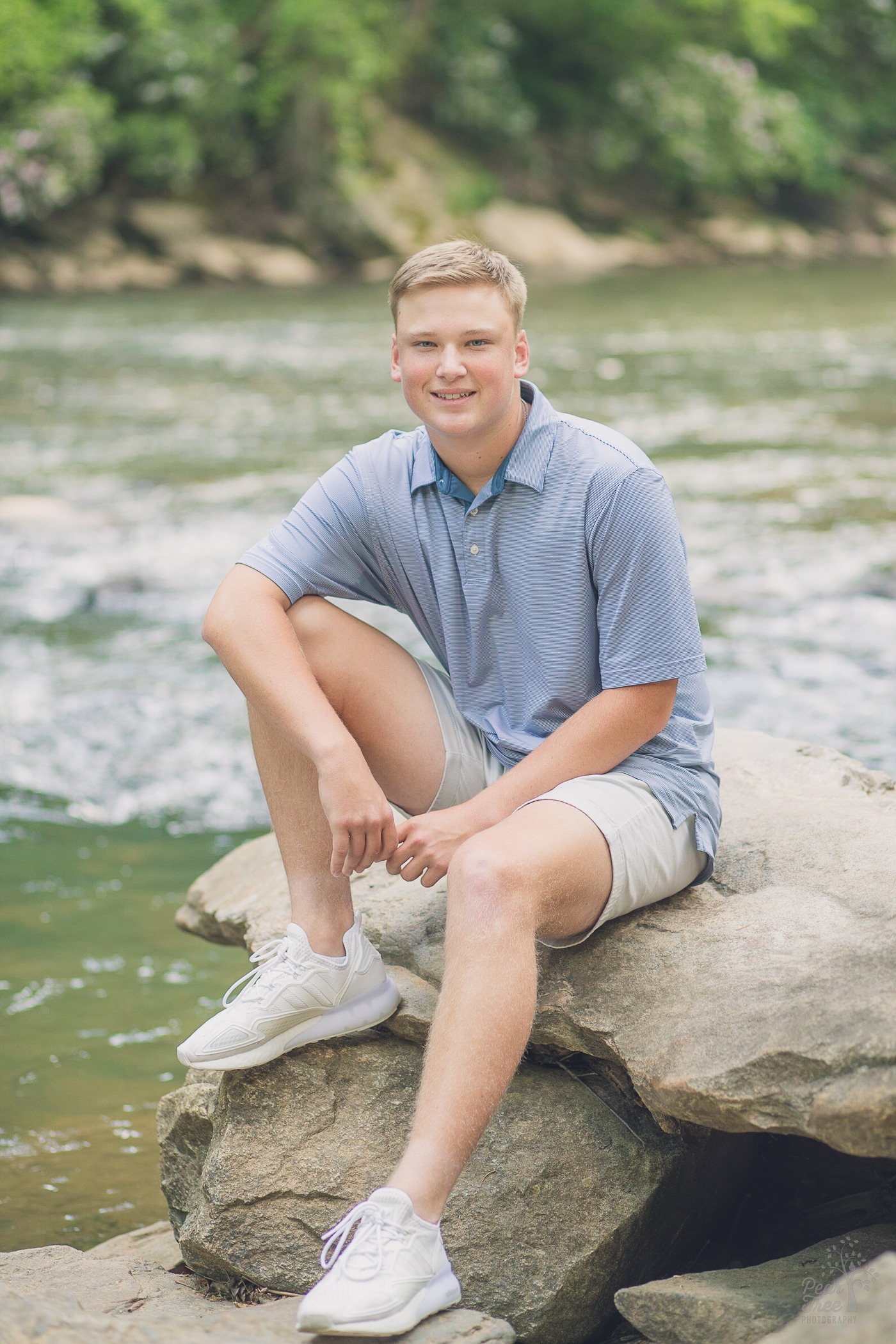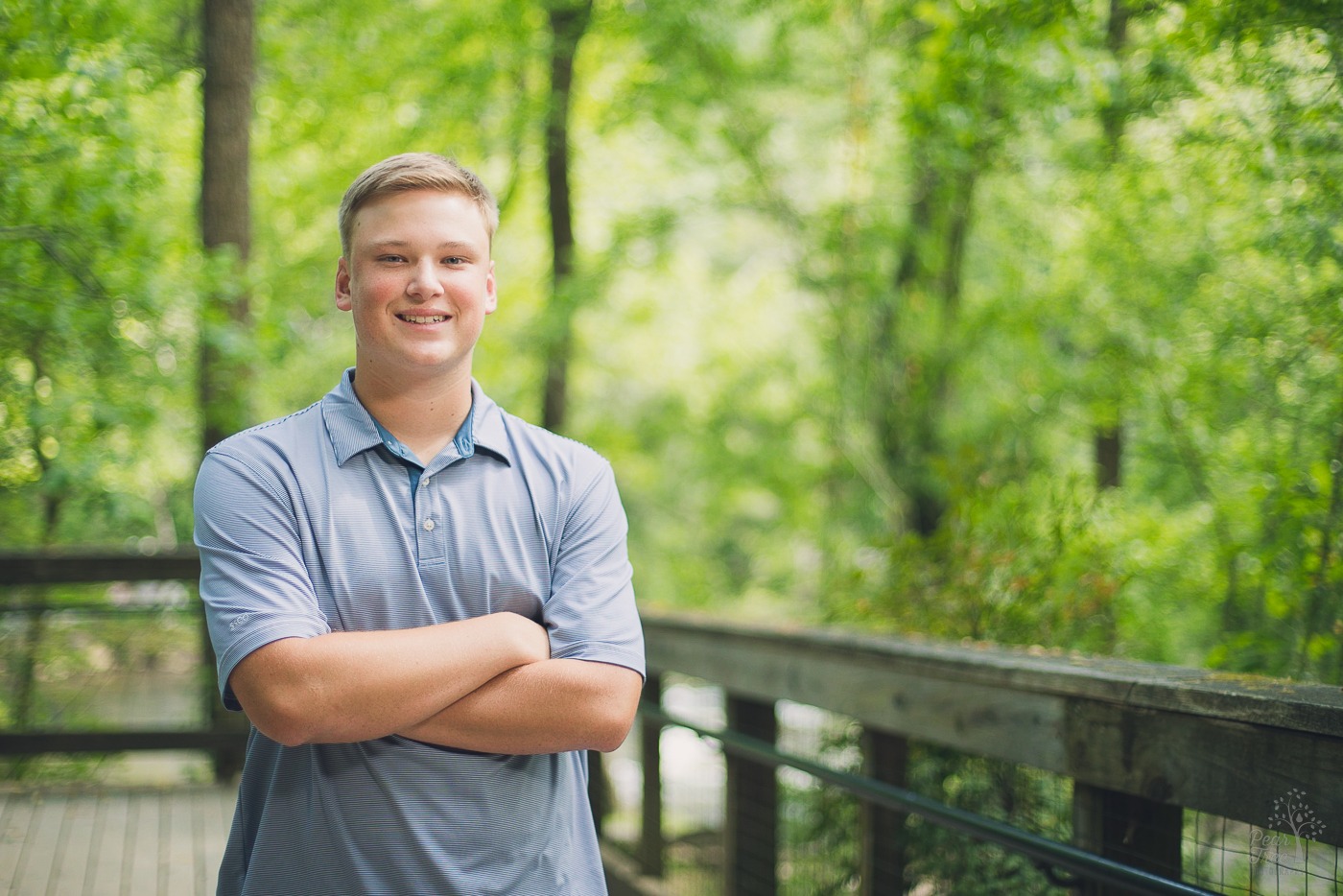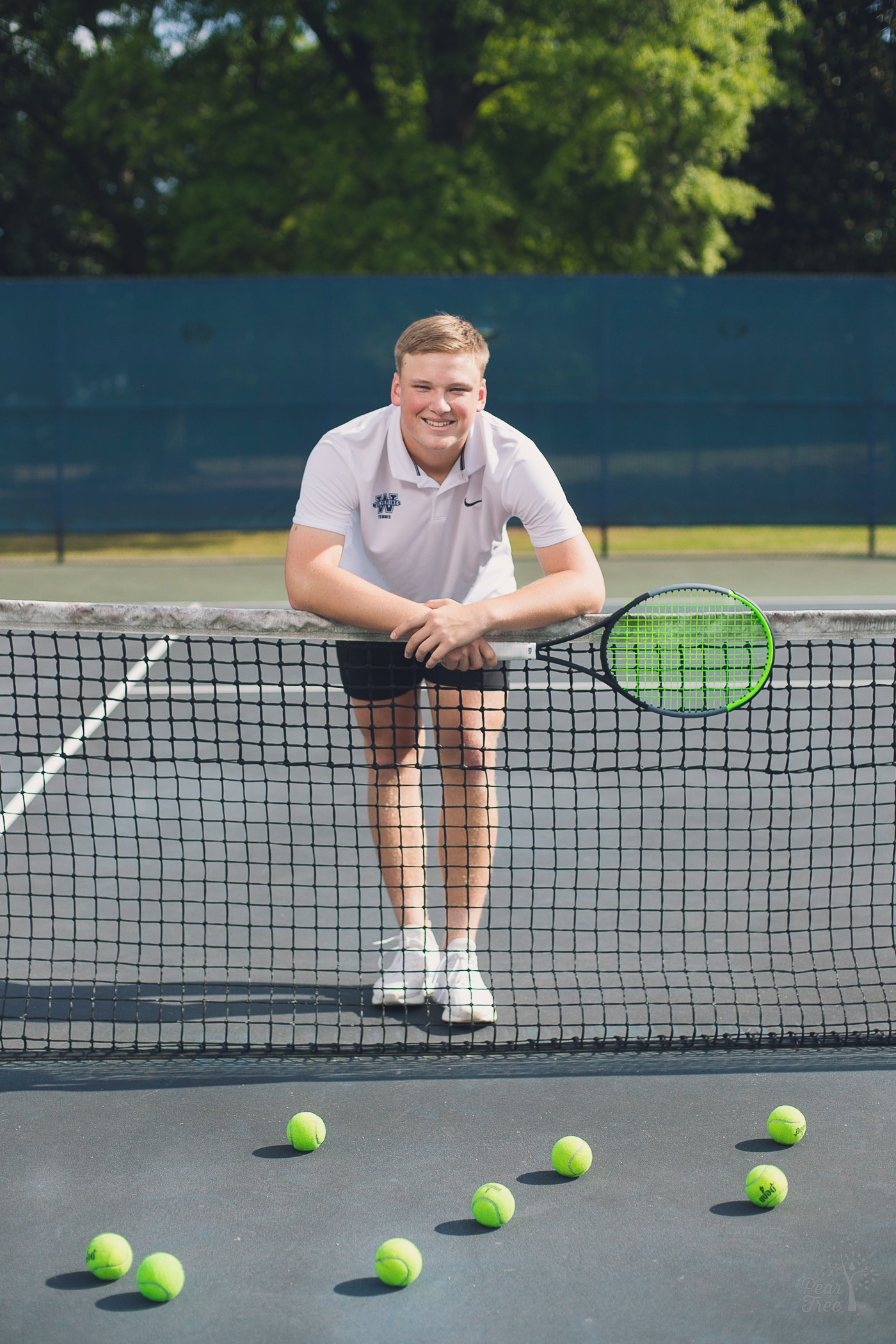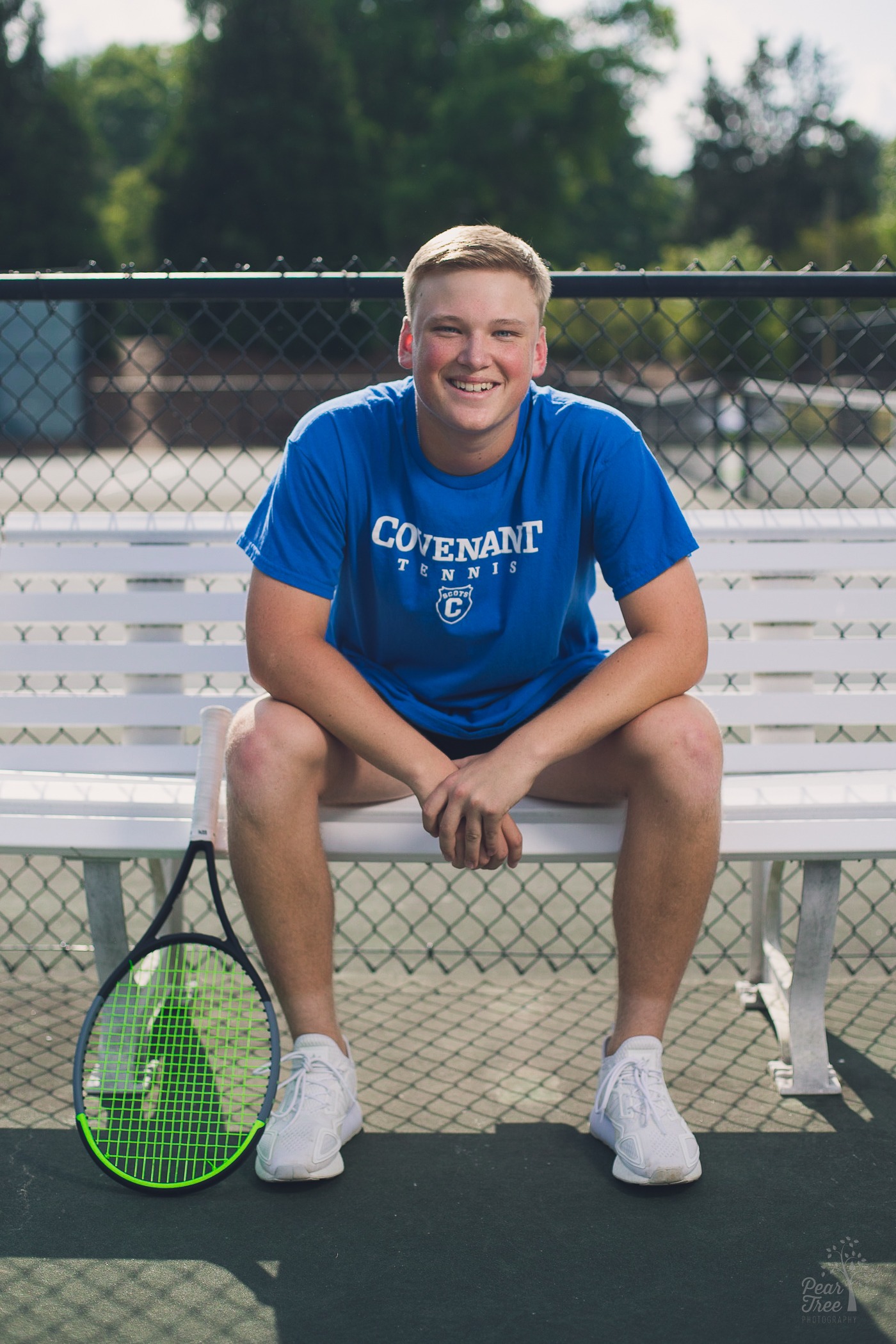 If you have a high school senior you want photographed, click here to start a conversation. I'd love to talk with you about your ideas of where you want to go and what we'll do together. And remember, just because Atlanta is in my company name doesn't mean I don't travel. I've photographed seniors all around Atlanta, as well as in Minneapolis, Tampa, Panama City Beach, Chattanooga (more than once) and in Alabama.