Woodstock High School Senior Session in at Roswell Mill with Jake
There were only a few weeks of school left for 2019 graduates when Lisa realized she didn't have senior photographs she loved of her son Jake. In the middle of finals, a multitude of AP exams, work, and graduation practice for him and me being in town very little between trips working in Arizona and Minnesota…we made it happen on a steamy Wednesday evening.
We traipsed around the covered bridge and sides of Vickery Creek at Roswell Mill and talked about the past senior year, the classes he took, and expectations for the upcoming year in college. And we sweated. A lot.
But the best was really in creating a private space for these two to share how each has impacted the life of the other. I gather there's much that they each named based on the tears and the laughs. That they are each so grateful for who the other is, not just as a family member, but as human beings.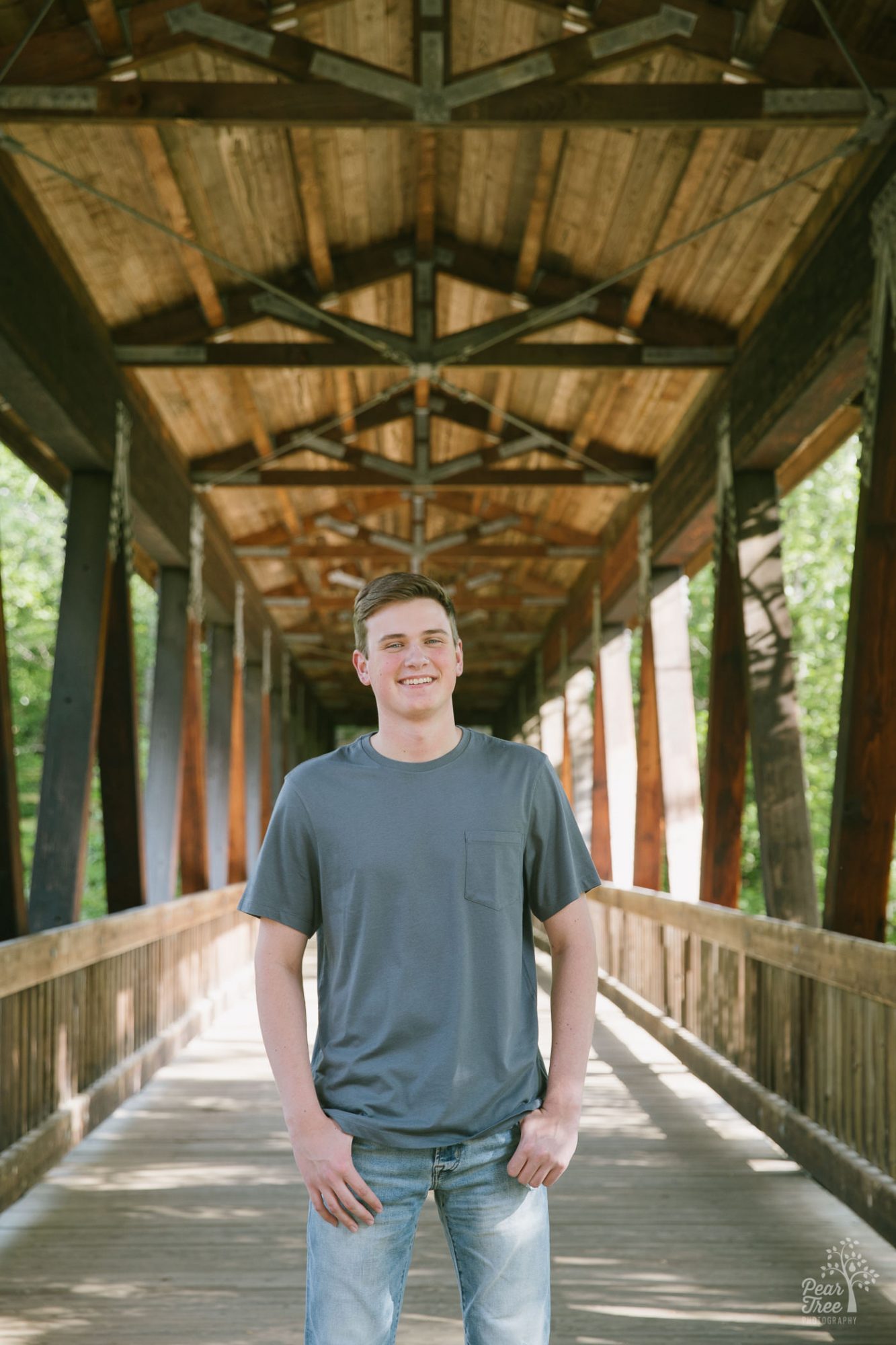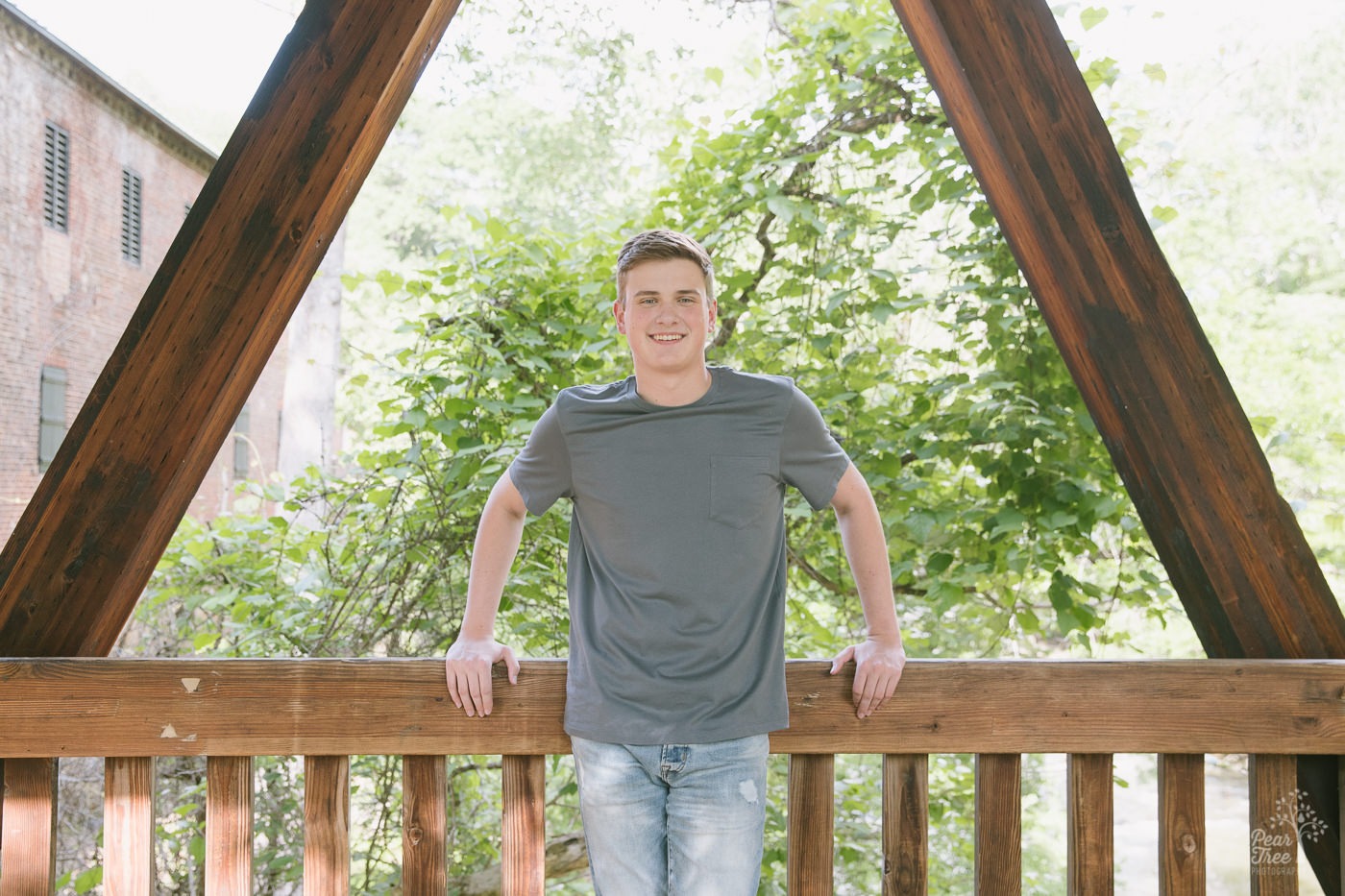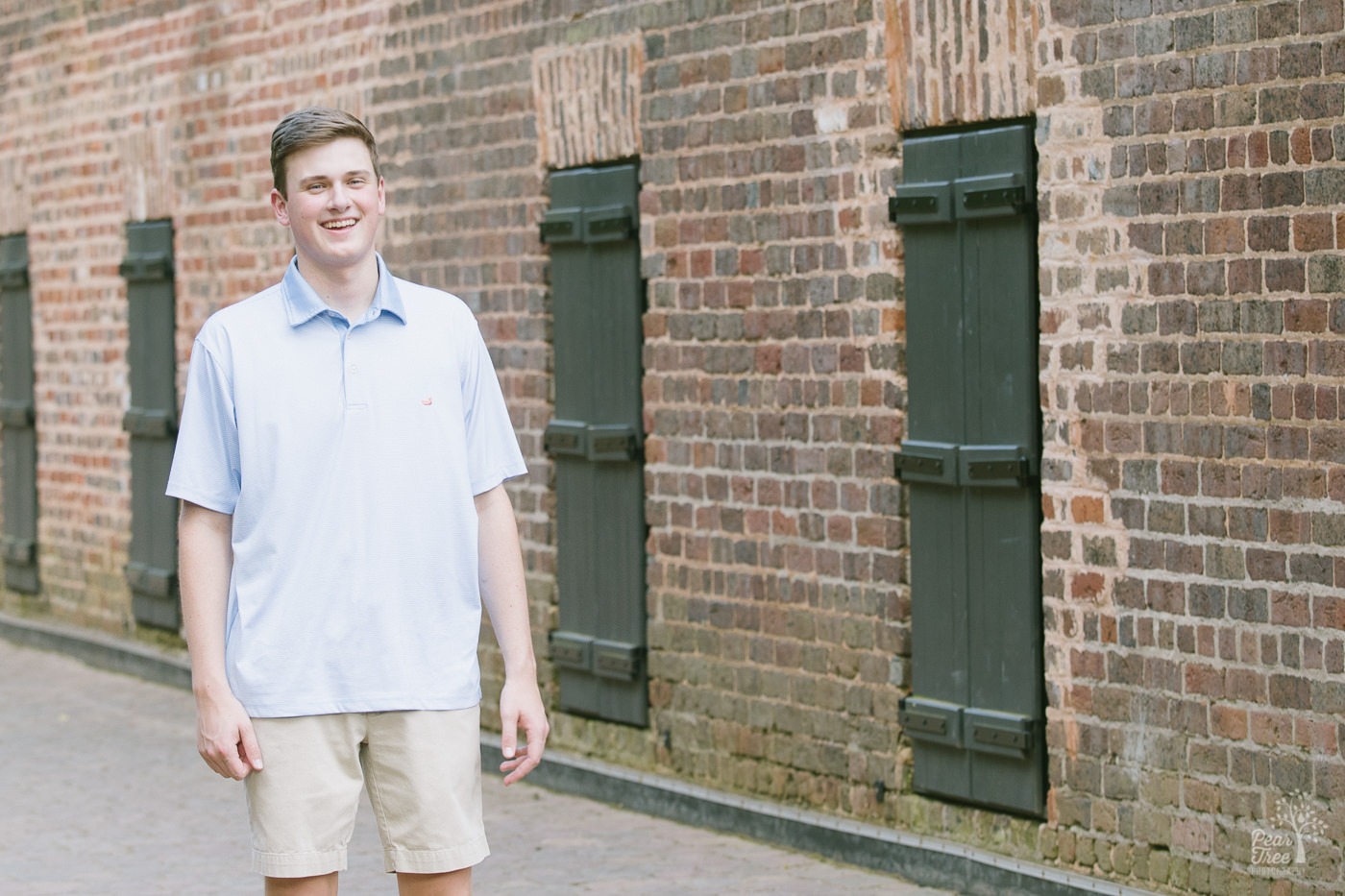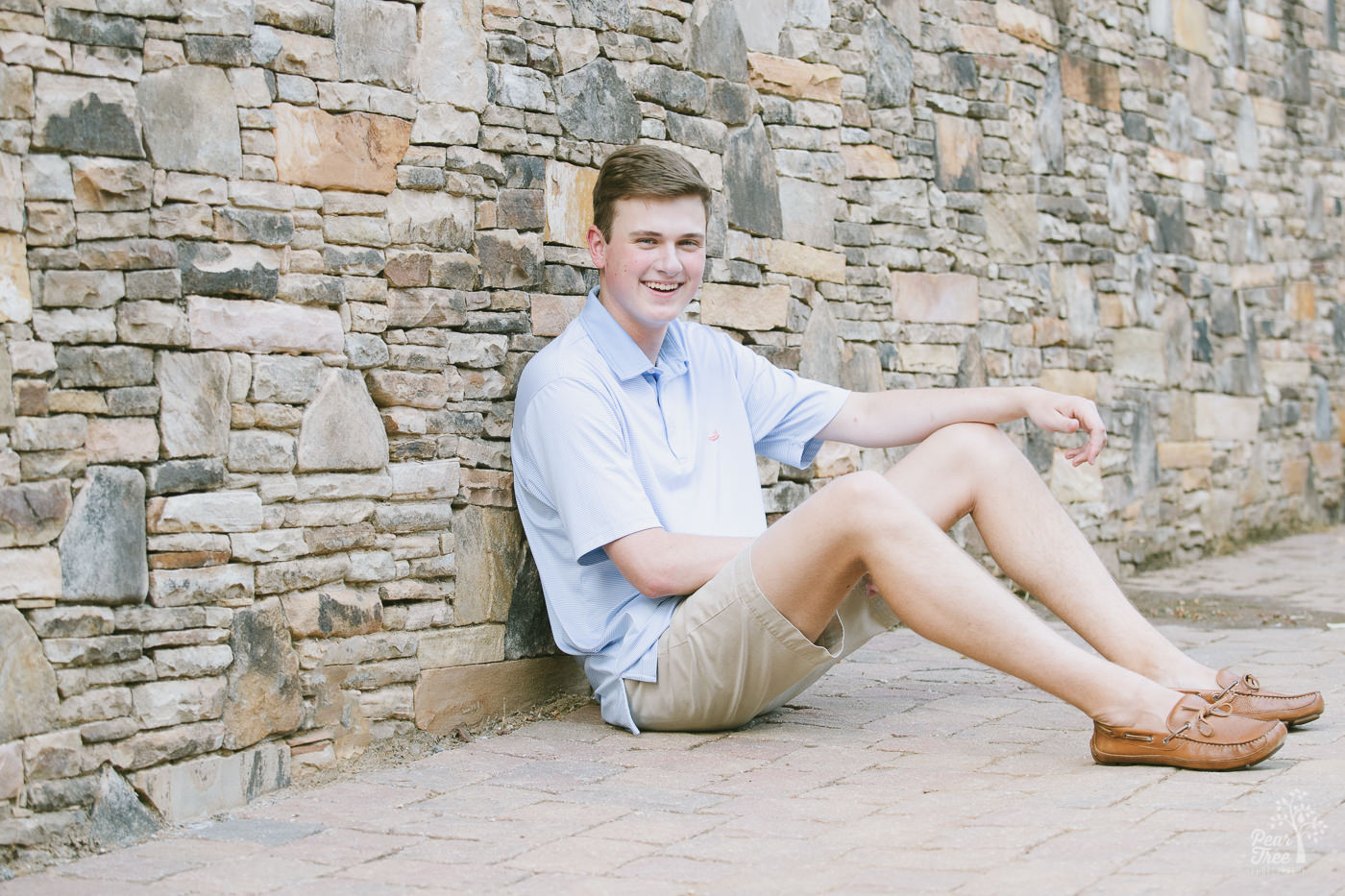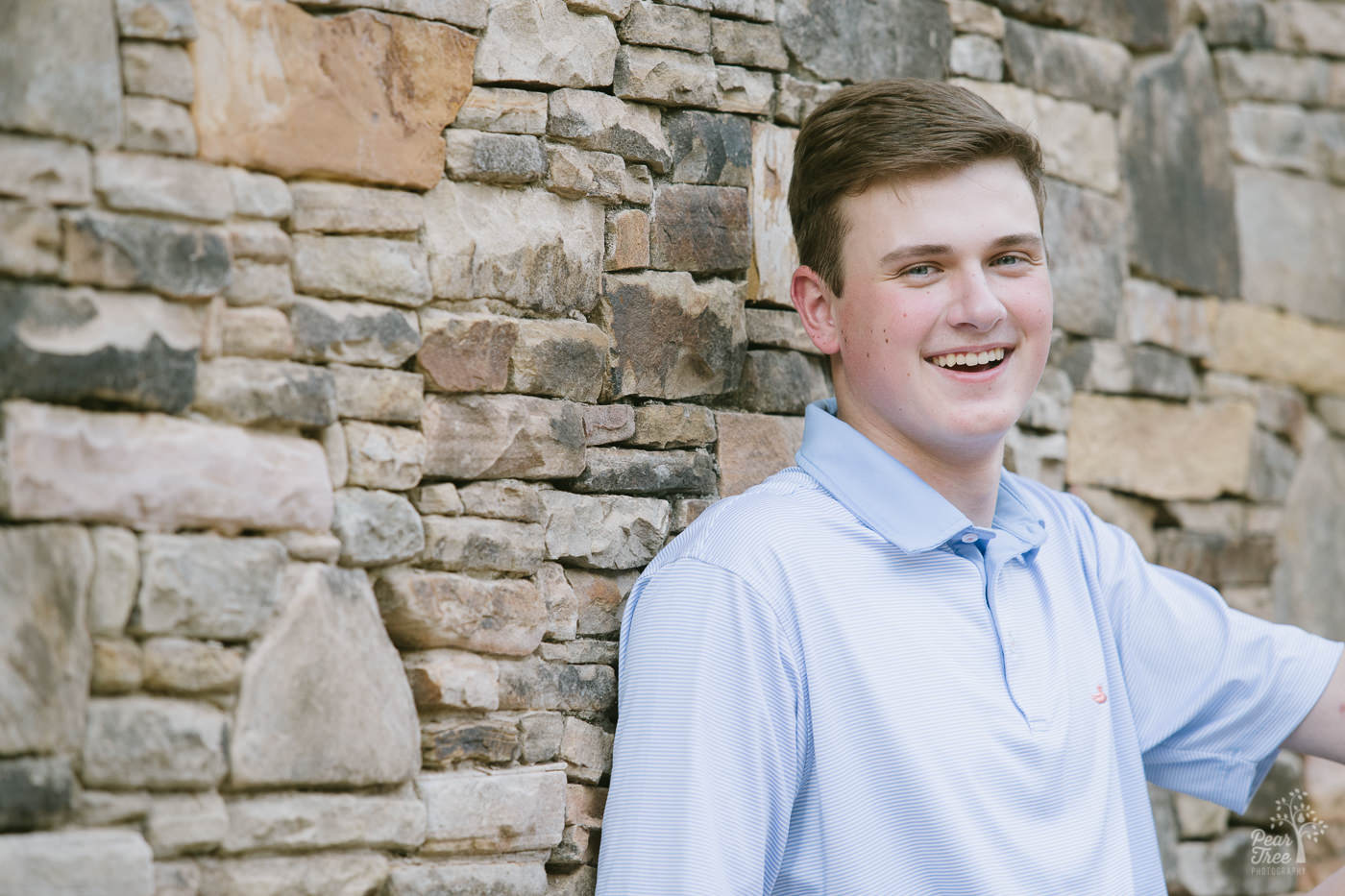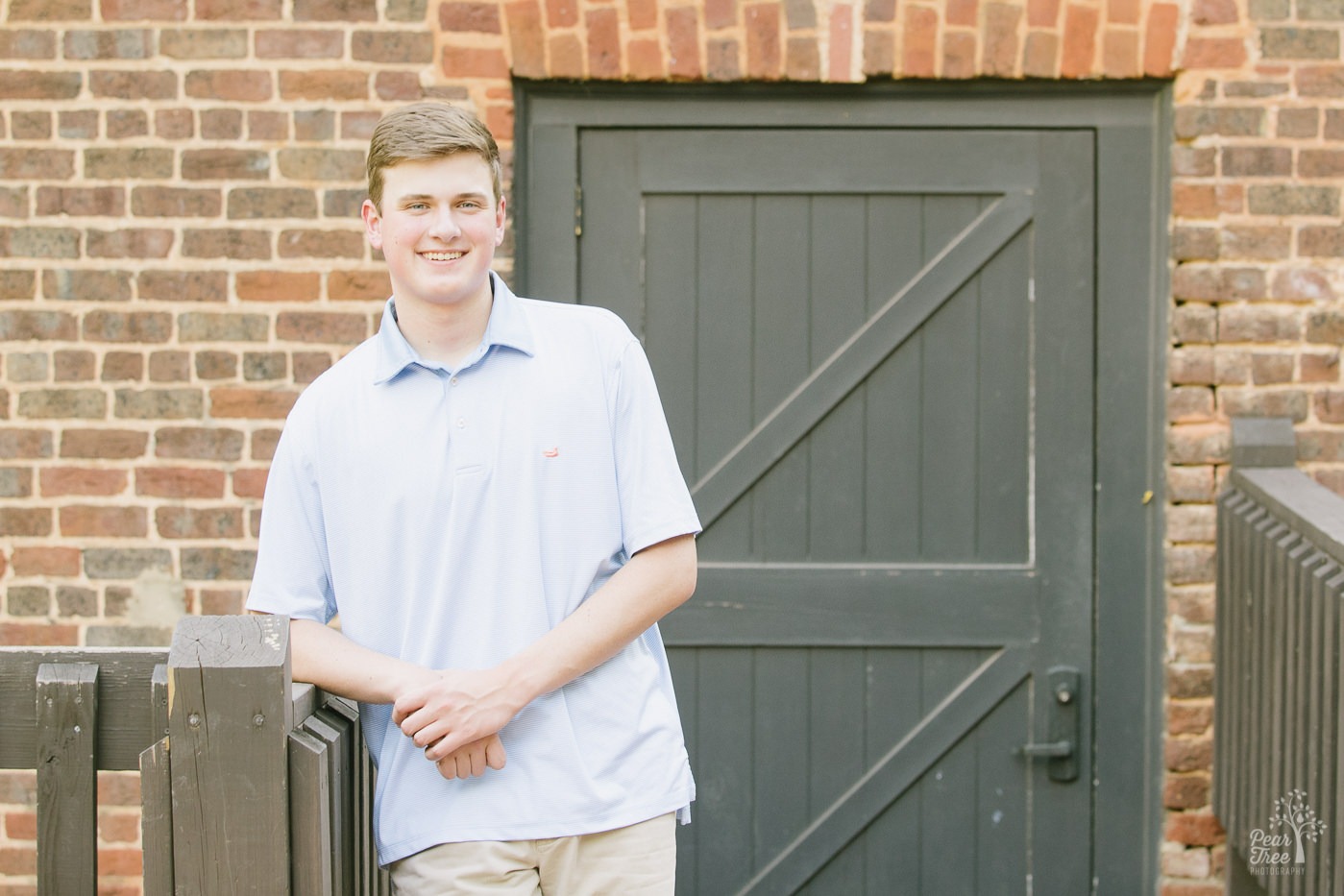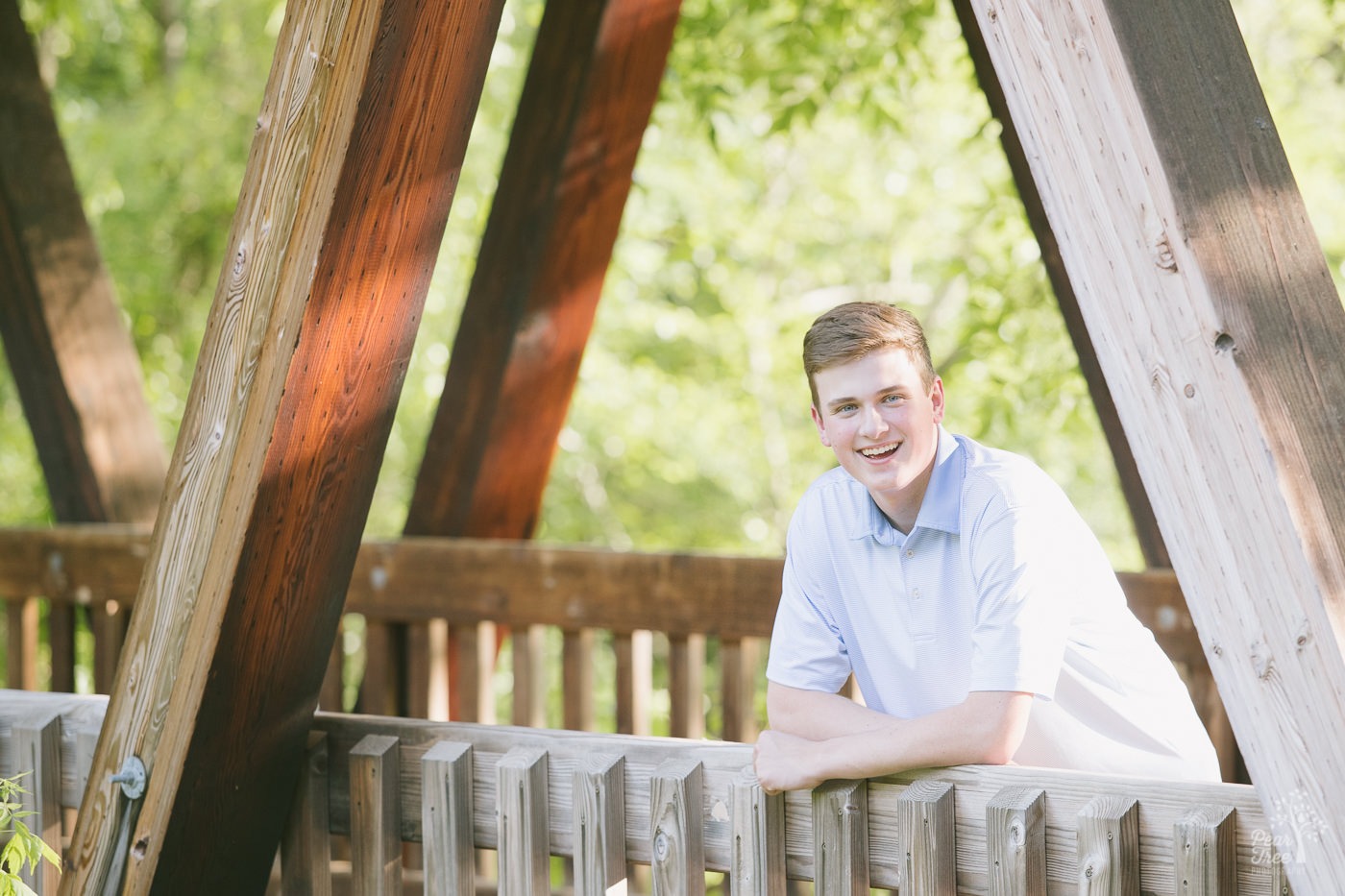 I was thrilled to be able to photograph Jake with his mom, but not only that…see how much they genuinely enjoyed and loved each other. That's the best.
That's always the best.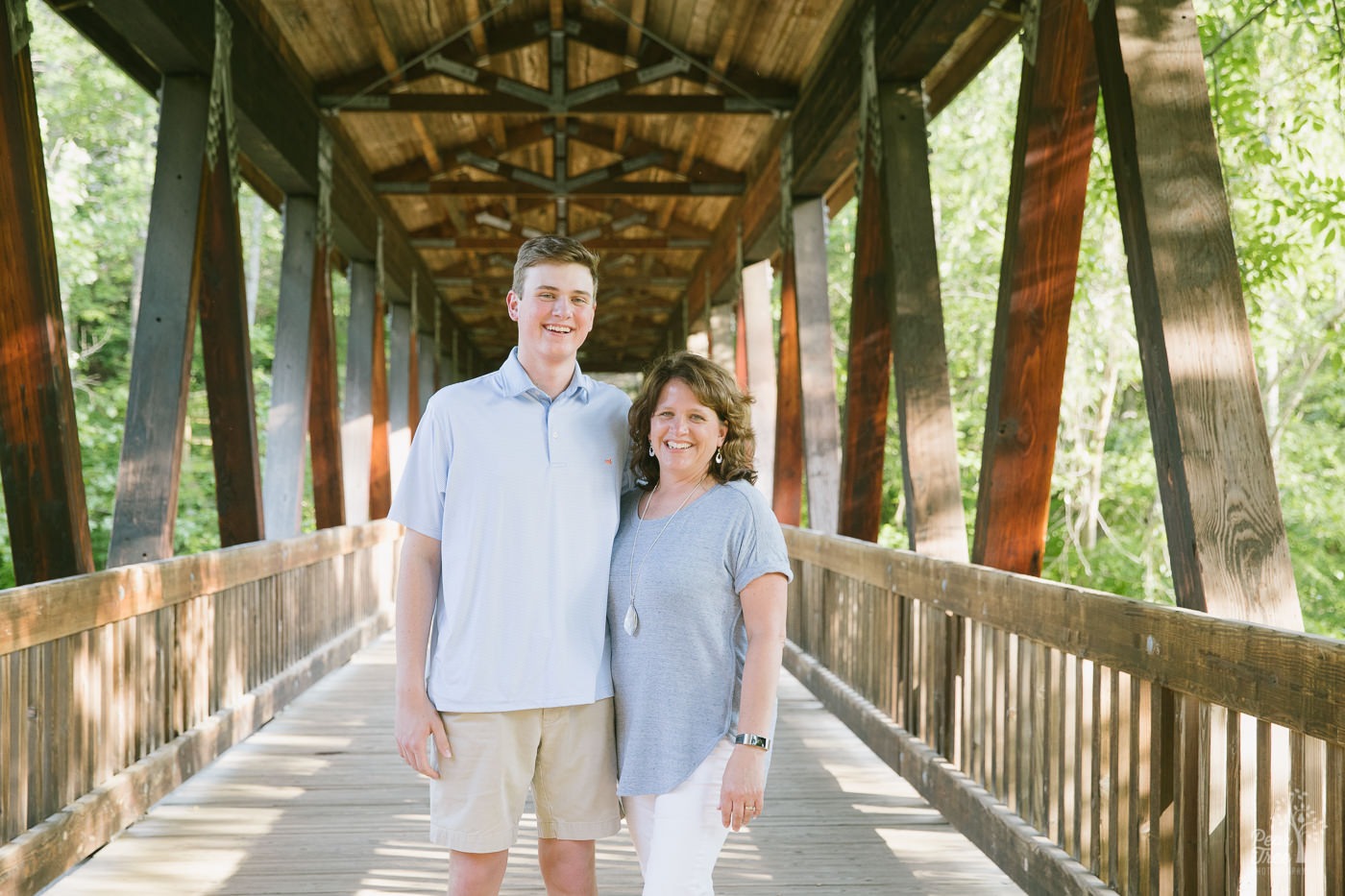 If you don't have photographs of your kid graduating from high school and absolutely don't want this time to slip through your fingers before he goes off to college, then contact Kelley to start a conversation about high school senior photographs before it's too late.