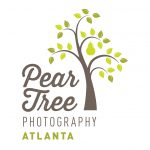 Commercial or Non-Profit Photography
Impactful. Compassionate. Professional.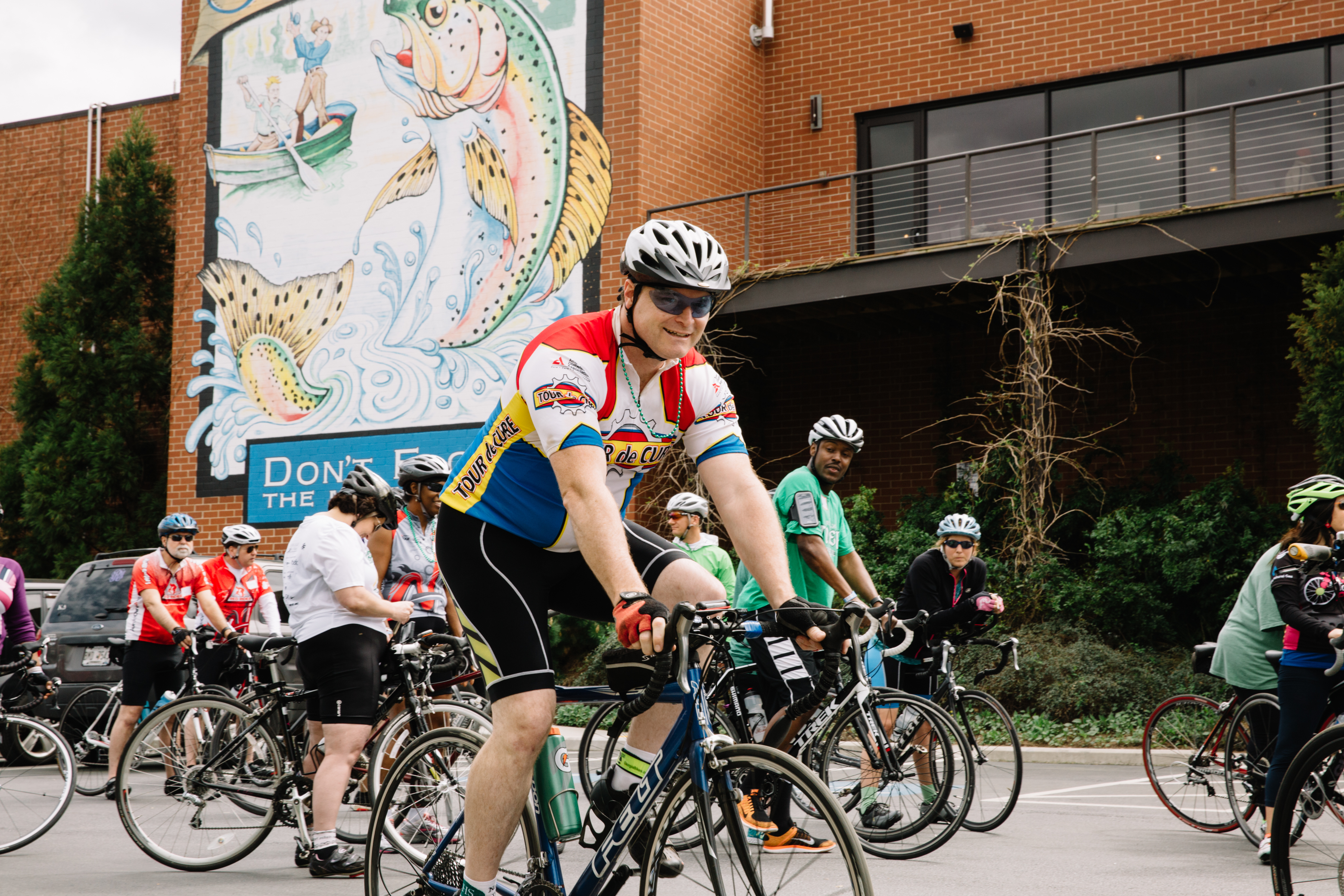 Do you need commercial or non-profit photography to update your website? Or do you need branding materials showcasing your employees, worksites, or products? Are you wanting to update your corporate website with images of your executive leadership team? Or if you need to use the images in your  company's monthly promotional fliers and marketing materials, Pear Tree Photography Atlanta can help create these photographs for your photography needs.
Many commercial or non-profit organizations need updated photography for monthly or quarterly publications. Others need canvases to hang in their lobby promoting the desired hands-on client relationship. And sometimes they just need a single photograph to promote their services along the interstate on a bill board. Whatever your non-profit or commercial photography needs are, you will receive the professional quality photographs you desire to showcase your business and your people.
Please contact Kelley at Pear Tree Photography Atlanta to discuss the requirements for your commercial or non-profit photography needs. Whatever the scope of this project, Kelley will work with you to determine accurate timelines for photographing what you need and the delivery of files or superior products when you need them.
Testimonials from Commercial or Non-Profit Photography clients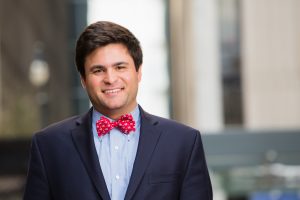 "Kelley is FANTASTIC!! I have worked with Kelley on multiple business occasions. On a number of different scales from large events to small events, as well as company head shots. She has an uncanny ability to share the passion and creativity she puts into her art with each client and the results are amazing, every time." 
- Jared, American Diabetes Association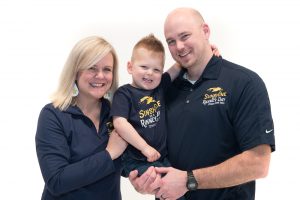 "Kelley was awesome! She captured great pictures of one of our Makeovers for Sunshine on a Ranney Day. Thanks so much Kelley!"
- Robin Loose - Sunshine On A Ranney Day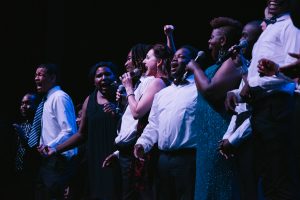 "Kelley is an amazing photographer! She has captured so many incredible moments for our non-profit organization (Covenant House Georgia), including the picture of our youth performing onstage alongside Broadway stars. We are so grateful for her attention to detail, professionalism, and dedication to getting the best shots imaginable. From headshots to event photography, we highly recommend Pear Tree Photography Atlnata!"
-Jillian Robinson - Covenant House Georgia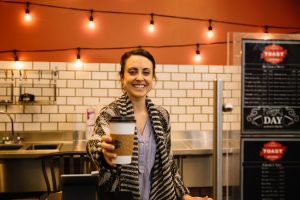 "Commercial photography can be so stuffy and rigid, but Kelley was able to capture the warm and inviting feel of our coffeehouse. She has a creative eye for angles and perspectives we never would have thought of or considered, but it provided an open feel to our limited space. After adding the photos to our website, it gave us the confidence to push forward with our online marketing strategy."
-Alexis Finney - Toast Coffeehouse
American Diabetes Association - Non-Profit Photography
Toast Coffeehouse - Commercial Photography
American Diabetes Association Tour de Cure
Non-Profit Photography - Sunshine On A Ranney Day
Cherokee County Aquatic Center - Commercial Photography