Woodstock High School Senior Session in Chattanooga
Chloe chose to do her Woodstock High School senior session in Chattanooga. She had looked through my other senior sessions for ideas on where to go and really liked Isaiah's locations in downtown Chattanooga. We chose a weekday over fall break in September and she brought a friend along. Because everything is more fun when you can share it with a friend.
When we arrived, we talked about the different locations and all the outfits she had brought along. The best order of events to make the most of our time while walking around Chattanooga, as well as proximity to the car for changing outfits. We stopped for ice cream in the middle of the first location on and around the gorgeous blue bridge. And then had lunch together at a wings place before heading to Ruby Falls.
Ruby Falls was a last minute addition as we knew we had more time together. I called to make sure they didn't have a problem with flash photography inside the cave around the waterfall. They said they had no problem with flash photography or professional photographers inside. The bonus was there was no extra fee for a photography permit. Woohoo!
During our time together, we talked about her plans for the future. How this senior year is going at Woodstock High School. What her experience was like getting photographed for the yearbook. She said the first shoot was awful and she didn't want to buy a yearbook. The reshoot was a little better. Makes me sad as this isn't the first senior I've heard that from. So when she loved the images from this shoot in Chattanooga, I was so happy for her.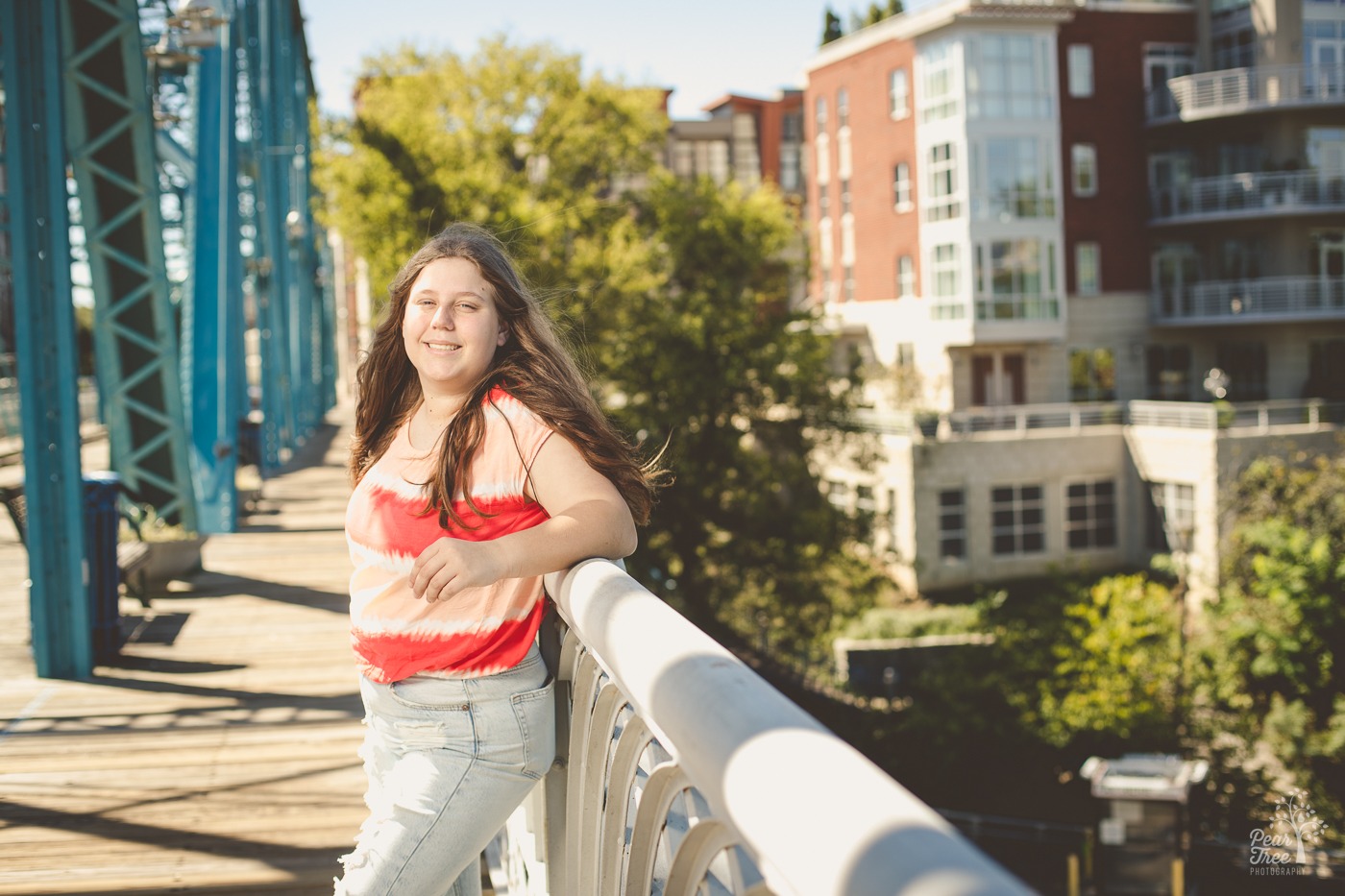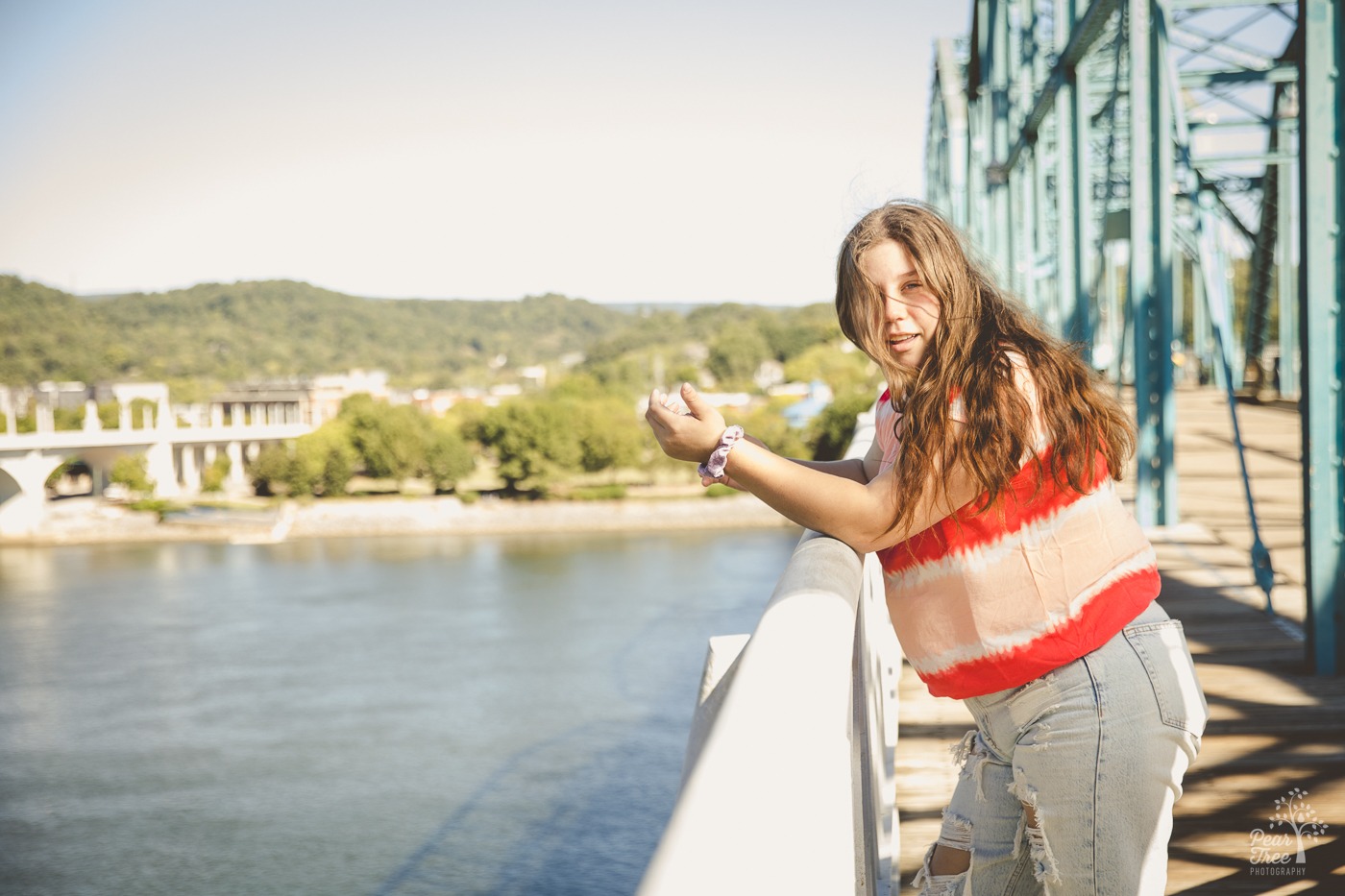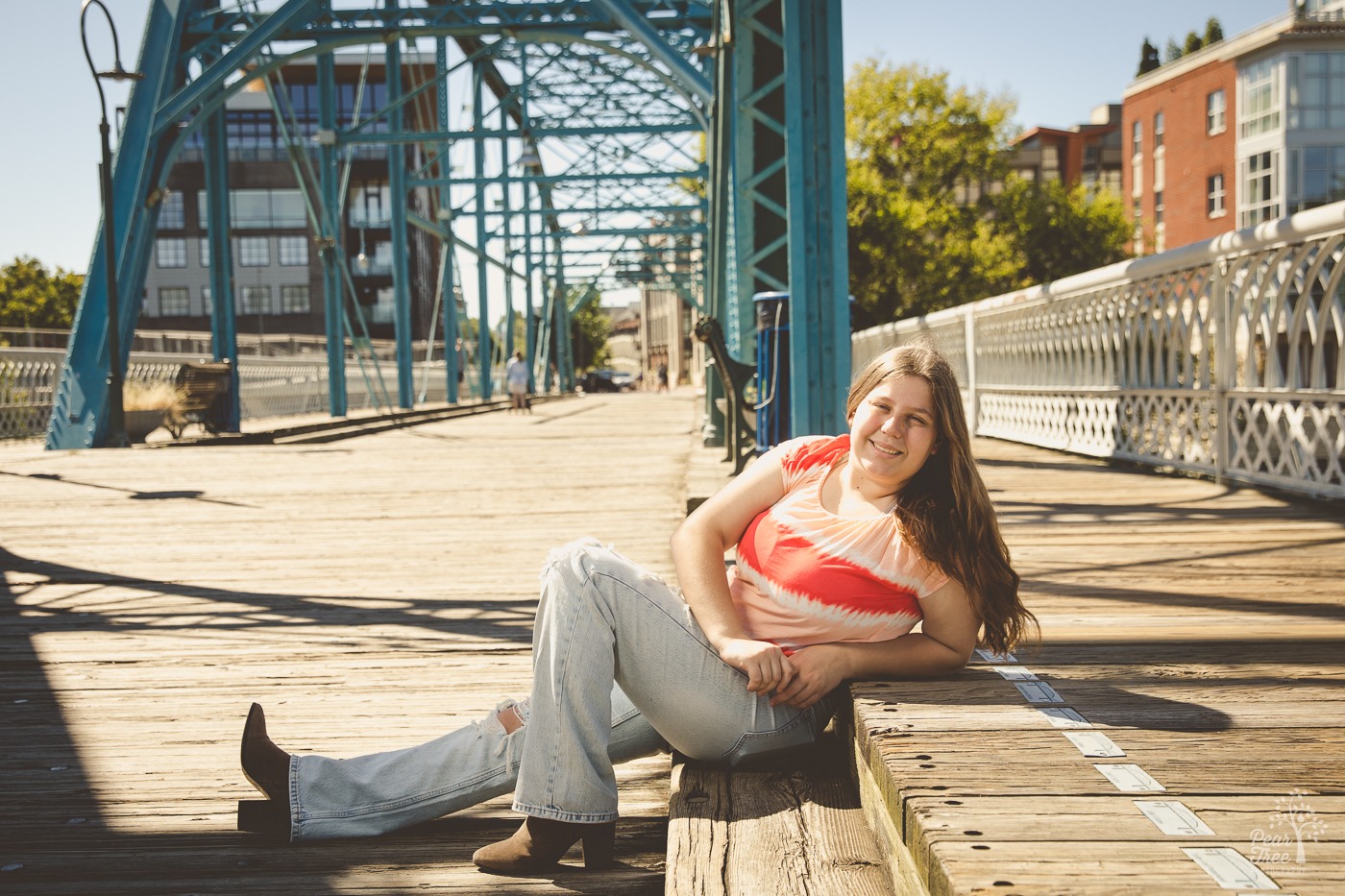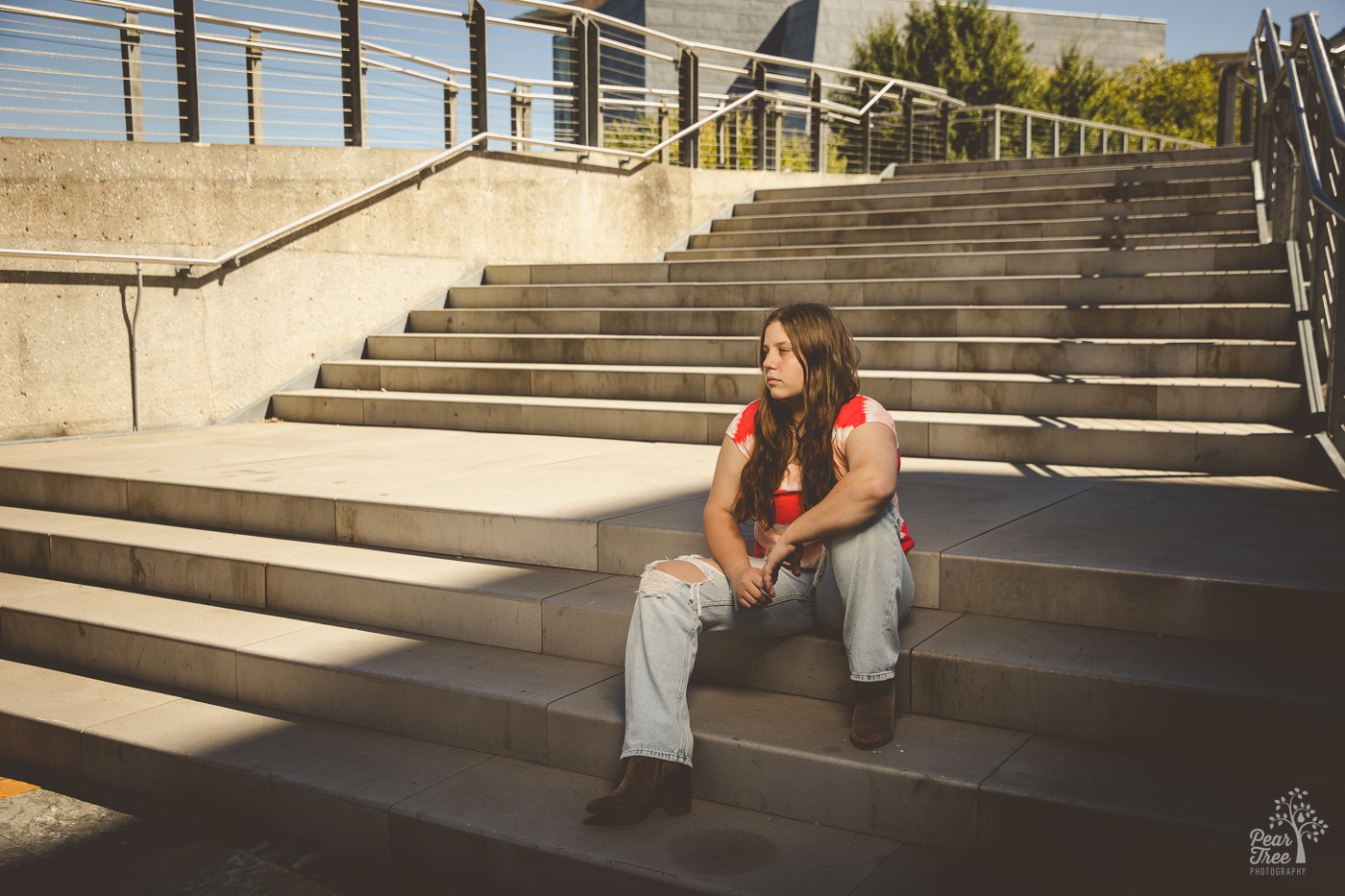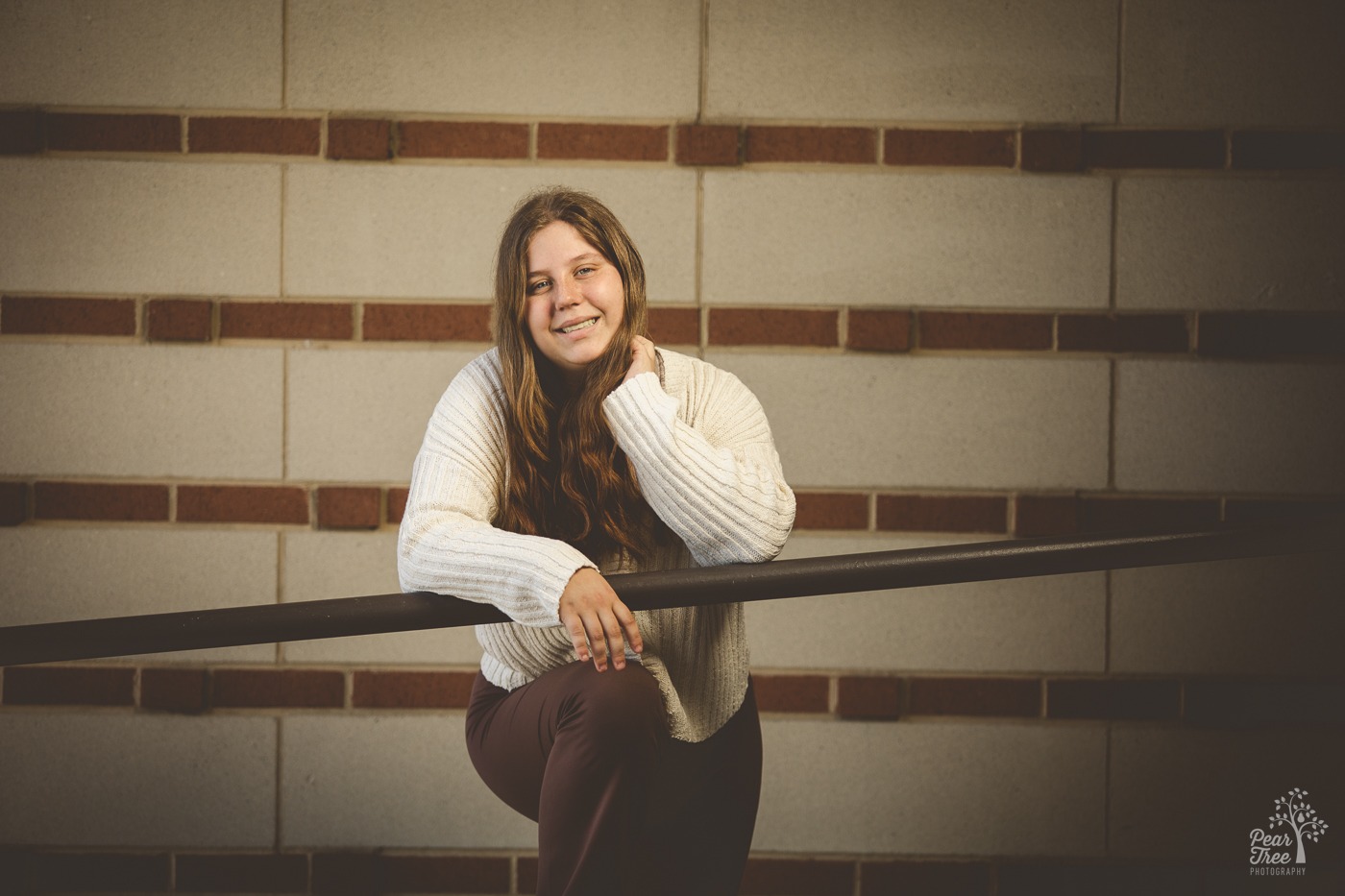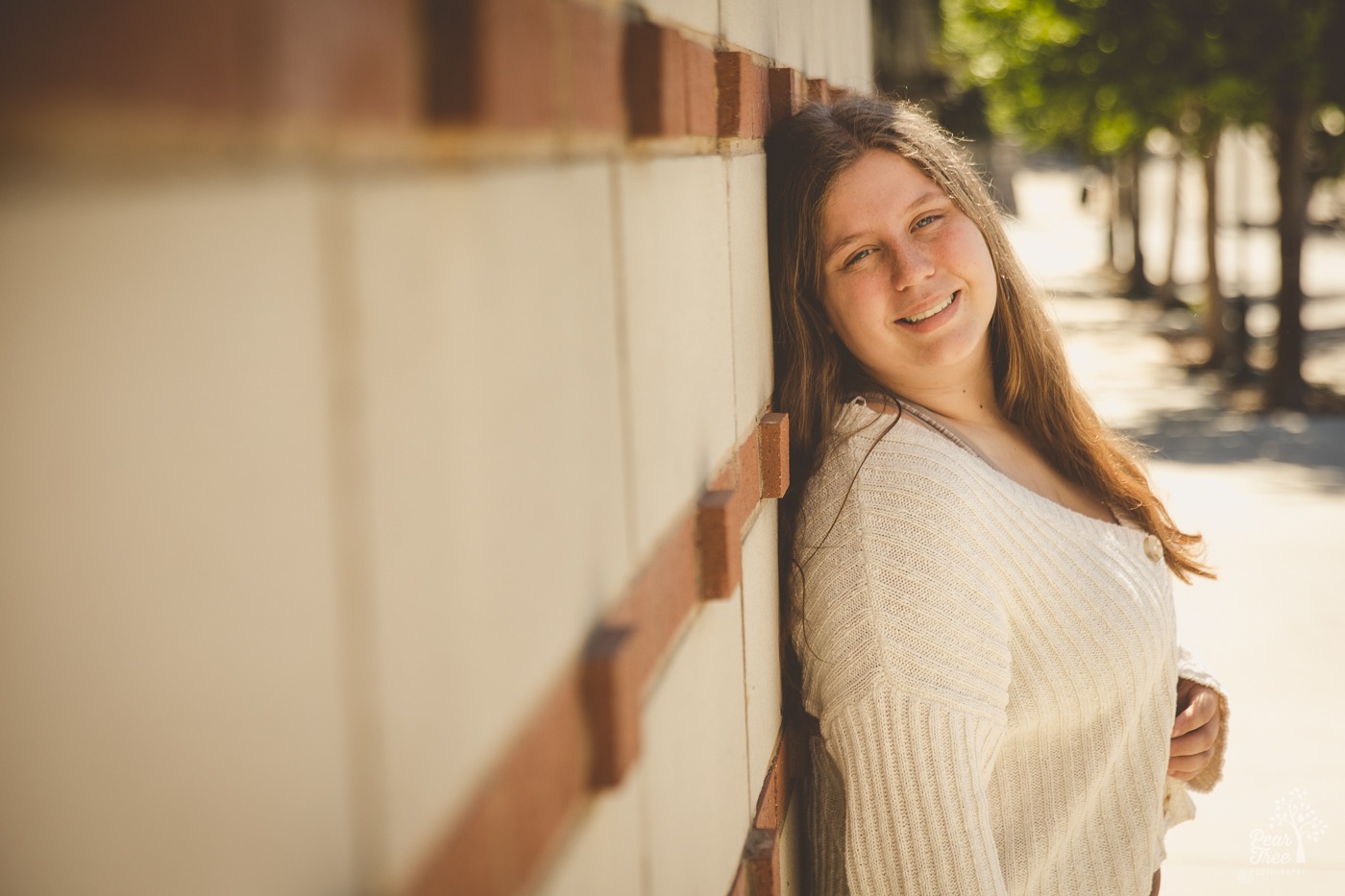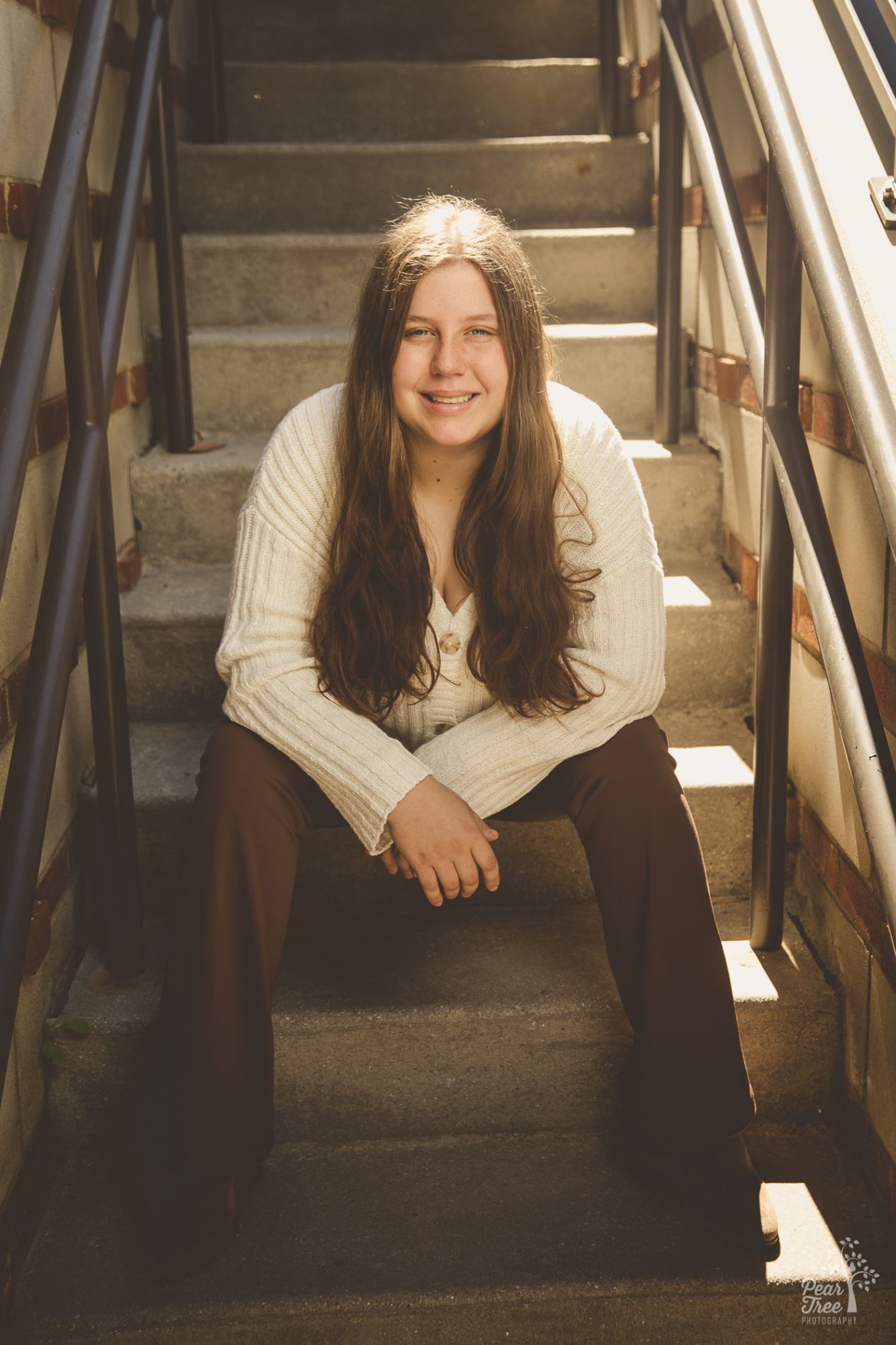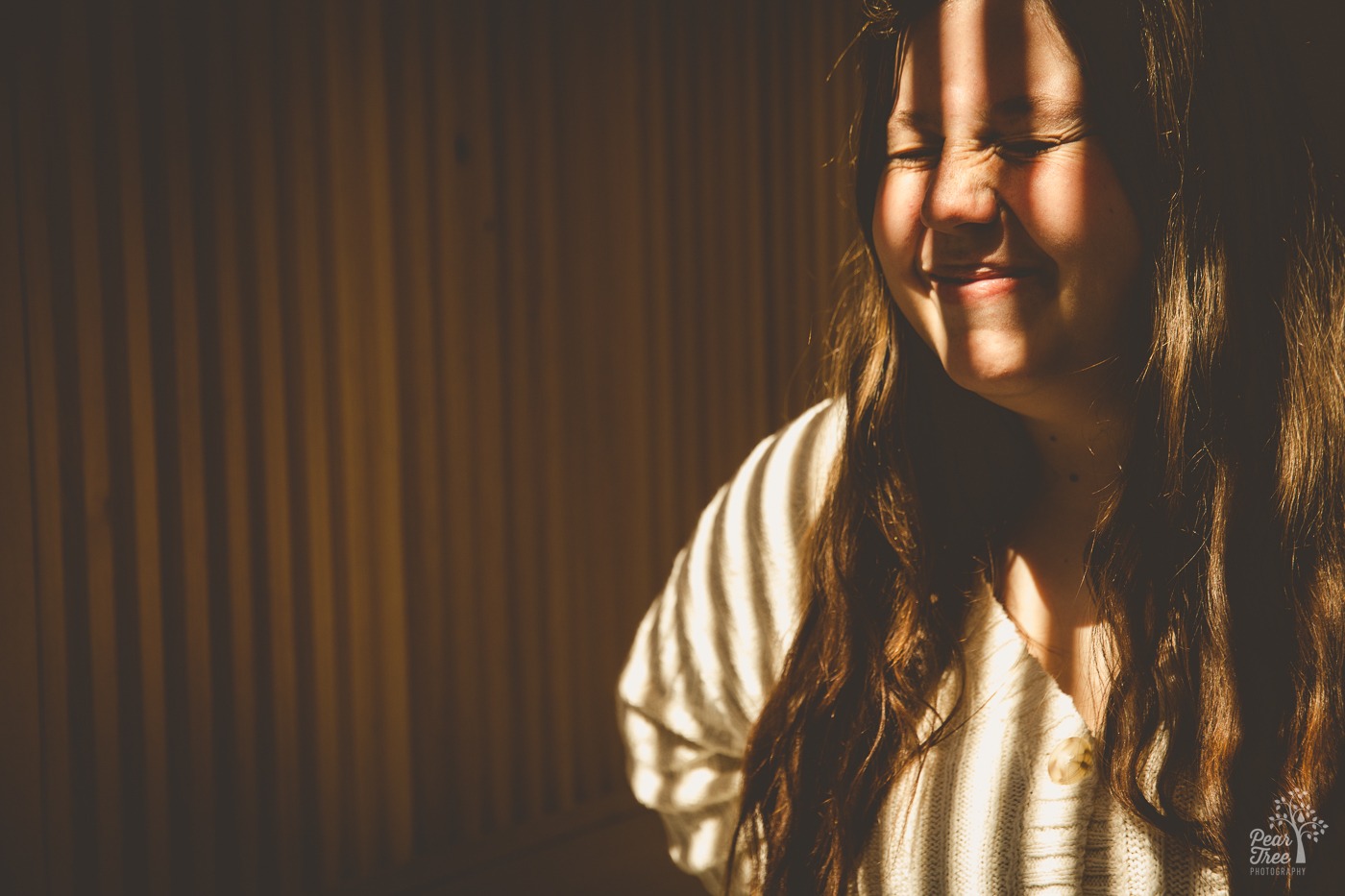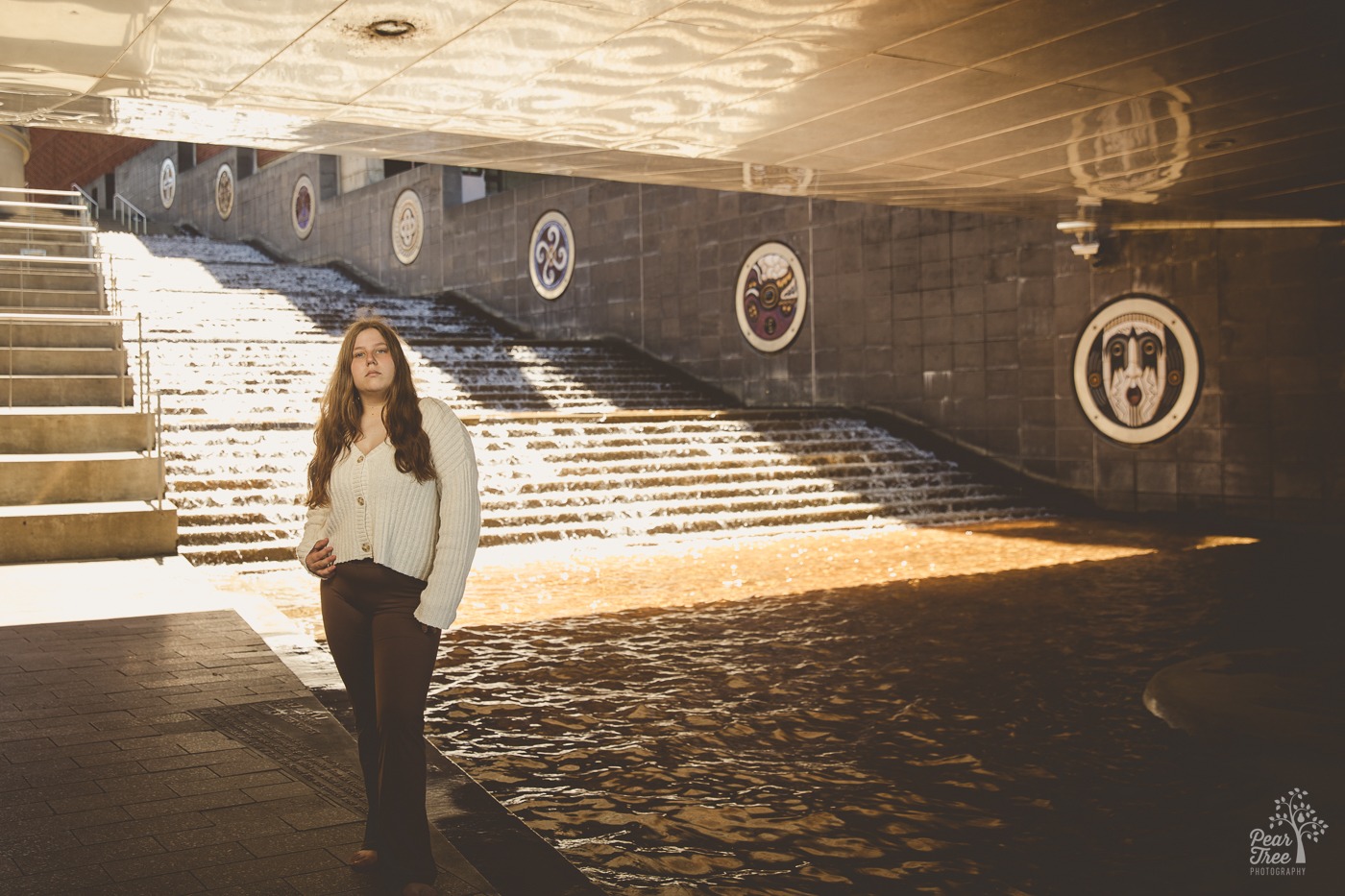 If you have a high school senior interested in a photo session that goes beyond the obligatory yearbook photos, I'd love to talk with you more! Whether we plan their session in/around Atlanta, or up in Chattanooga is your choice. You can see more info on senior sessions here AND contact me in a spot at the bottom of the page. Easy peasy.