You May Now Purchase These Gorgeous Images For Your Home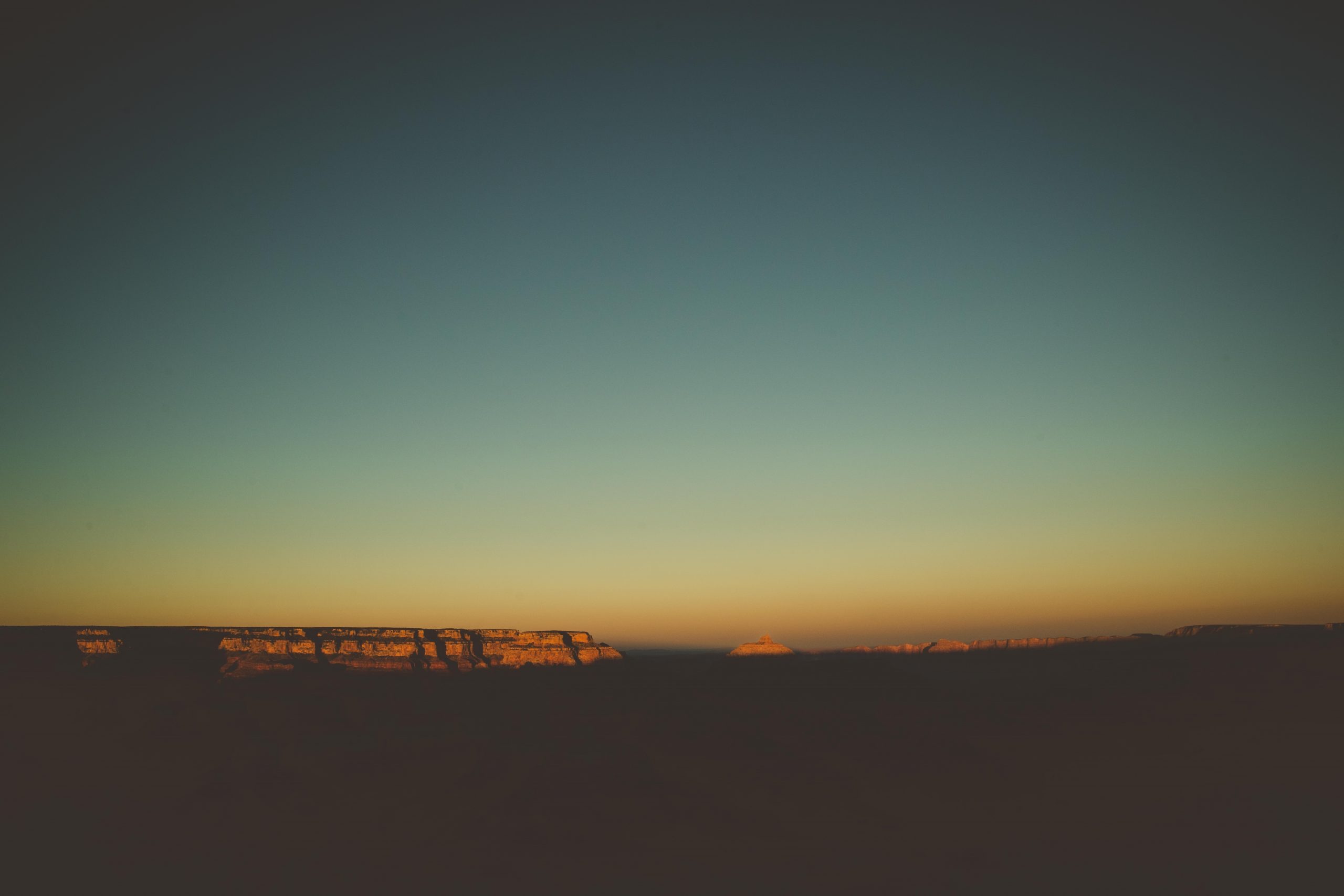 Photographs From My Travels
I have celebrated my birthday by traveling west in November to spend time with family and friends. To soak up conversation and spectacular views. Here are a few of my favorite images I'd love to share with you to hang in your home as fine art in either metals or canvas gallery wraps constructed to last longer than your lifetime. Designed to be handed down to your future generations who will grow to love the images as much as you after seeing them on your walls everyday.
Click over to my Square shop to view and purchase available sizes. If you would like to purchase multiple pieces you do not see offered together below, please contact me and I'll create a custom invoice for you with the images you desire with an added discount.

Daybreak. Afternoon. Sunset. Night Skies. They're All Magical.
Favorite Photographs From Arizona and Utah
Visiting the Grand Canyon and Zion National Park have been some of THE most incredible days in my life. I feel fortunate to have not only been on multiple occasions, but to have had my camera and tripod with me to make photographs from sunrise to sunset. And then even more once the stars illuminated the night sky. I'm so happy to share these images with you and offer you the opportunity to purchase fine art prints to hang on the walls of your home. I have many of these prominently displayed in my own home or in large albums. They serve as solid reminders that my problems are small and all of them will pass because these rocks have weathered so much more time than I'll ever live through.
If you have been wanting new artwork for your home, I know these fine art metals or canvas gallery wraps would make a stunning addition you'll love for years to come.
"What you leave behind is not what is engraved in stone monuments, but what is woven into the lives of others." - Pericles
Fine Art Pieces For Your Walls - FAQs
Q: How long will it take to receive my artwork?
A:  The pieces you purchase are made just for you and shipped directly to your door within two weeks.
Q: What happens if my order arrives damaged?
A: Please notify me within three days of delivery and I will make it right. My labs take great care to protectively package my wall art, but sometimes the carriers are rough or mistakes happen. I'll work quickly to replace your order.
Q: What is your return or exchange policy?
A: Because all prints are custom made to order upon receiving payment, we are unable to offer refunds or exchanges. All sales are final.
Q: Can you help me select artwork appropriate for my space?
A: Absolutely! I would be happy to show you exactly what my photographs would look like on YOUR walls in different sizes so you feel confident they'll be perfect the moment you hang them on your walls. This is a complimentary service I am happy to provide.
Q: Do you provide framing services?
A: Yes! I offer frames for both the metals and canvas gallery wraps. Just let me know what sizes you're interested in and I will create a custom invoice for you for framed pieces.
Q: What do your frames look like?
A: I offer white or black floater frames. They are mounted to the metals or canvas gallery wraps from behind and give the impression the artwork is floating inside the frame.
Q: Will the color of the artwork appear the same as on my screen?
A: While it should not vary greatly, everyone's screens from cell phones to tablets to laptops to monitors are calibrated differently. However, they will be printed to identically match my images as I had intended.
Q: Where can I purchase one of your fine art pieces for my home?