Atlanta Wedding Photographer
There are no do overs on wedding days
Wedding days are special. They're sacred in that a marriage begins. And that commitments are made in front of your loved ones to see it all. So they can celebrate with you. There are no Do Overs and requests for, "Oh hey! Can you do that First Kiss again?"
Wedding photography may not seem like much at first glance. It's just a gal holding a big black box with a fancy lens and pushing a button. How hard can it be...it's just taking pics, right?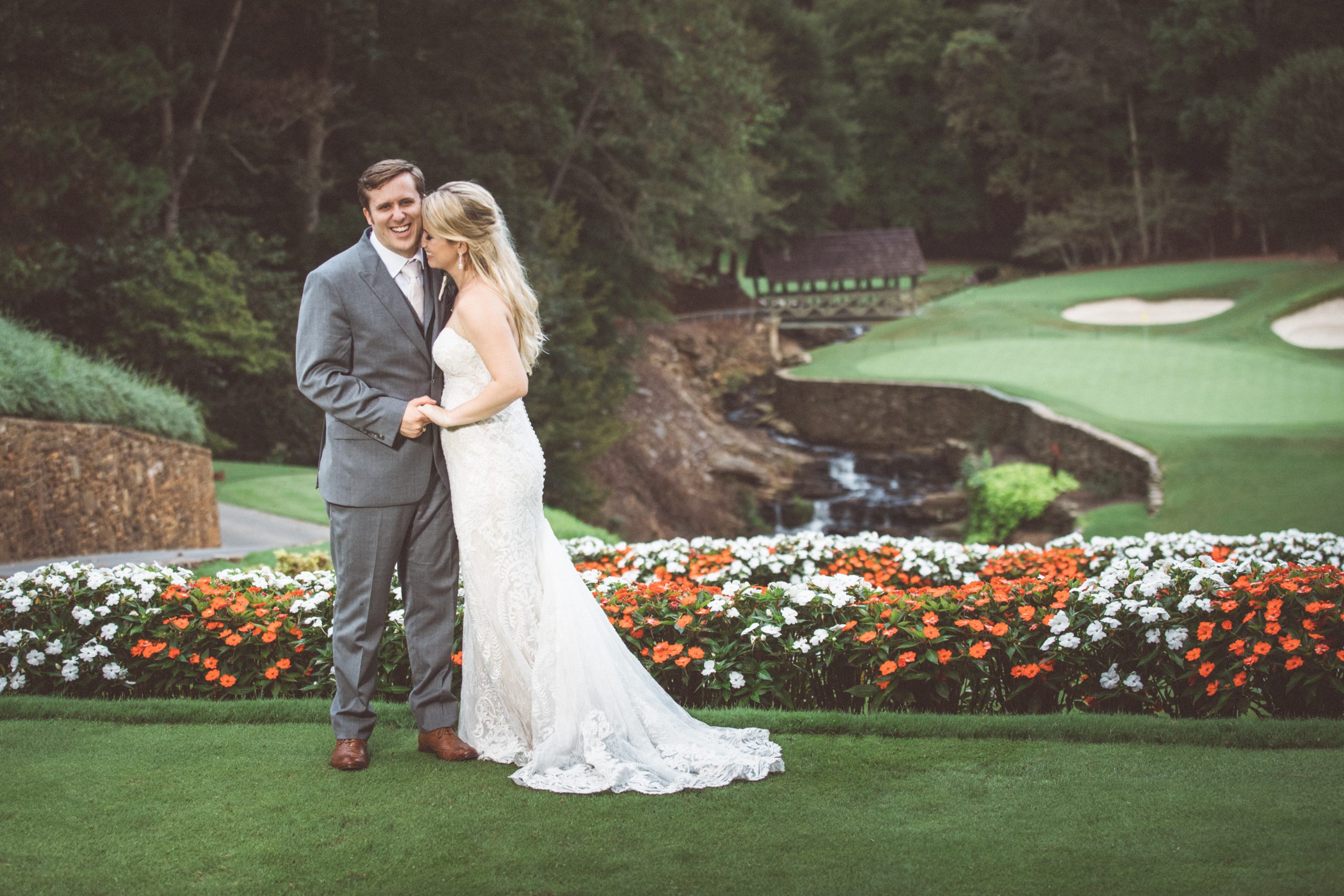 You should have peace in knowing you can trust your Atlanta wedding photographer to document the start of your marriage
But here's the thing. It's so much more. Your Atlanta wedding photographer needs to be anticipating every moment that's coming next. NEEDS. And be ready to capture it. Which means talking with you numerous times before your wedding day, because planning is imperative. It's communicating with other vendors to make sure nothing is missed.
And it's also about knowing how to deal with the unplanned and unexpected when it happens. Because it always does. What if it rains? Can their equipment get wet? What about if the power goes out? If your wedding photographer is a natural light only photographer and your reception is inside and it's dark, you'll be missing a lot of memorable moments.
I'll be getting allllll up in your space to make sure I document your emotions so that a month later when I return your wedding day, you're not looking at just pics. That you're holding images which are filled with emotion to the point you remember exactly what you were feeling in that moment.
It's about having your absolute trust in knowing I will document your day how you want to remember it. Now. And dozens of years from now. So that on your wedding day, when everything is coming together after months and months of planning, I'm the one thing you don't have to worry about. Because you know I'll be in all the right spots. At the right time.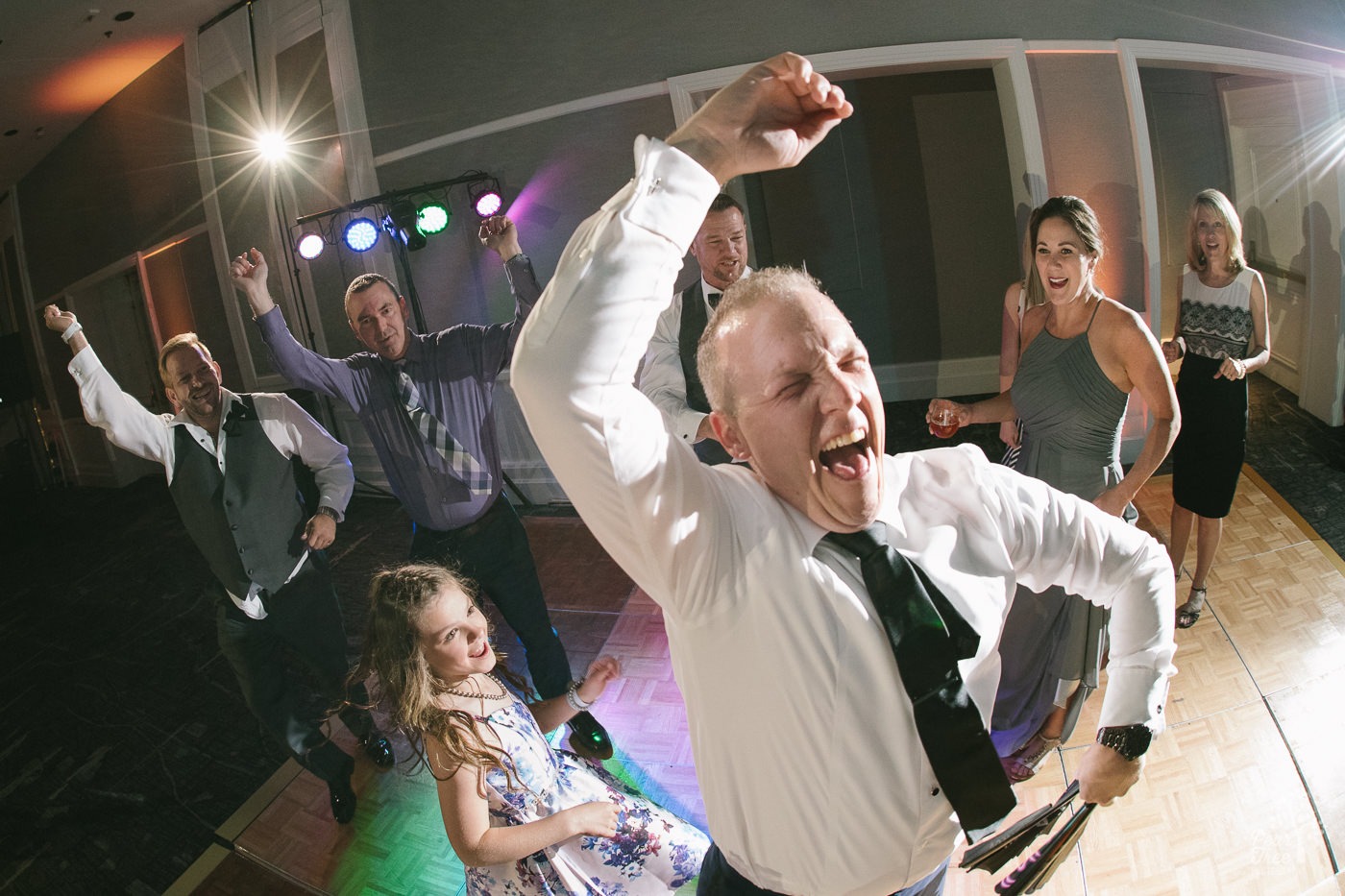 Planning Your Wedding Day Dream Team
Planning a wedding is daunting. So much goes into it. Most people haven't done anything like this before. You hear nightmare stories about DJs getting the first dances wrong, a photographer not showing up, an obnoxious videographer who blocked the view of every guest during the ceremony. Then you read The Knot and get quality advice and crappy advice. But you don't really know which is which.
Everyone has different priorities, values, and budgets. Some girls need red soled high heel shoes and some are good with a pair of Birkenstocks. Some guys have a Tesla while others are totally cool with a little Corolla that gets them from A to B. And some couples are ok with snapshots of what happened while others know they can't chance having moments missed on their wedding day.
I'm not here to judge. Because there's someone for everyone. In love. And in photography.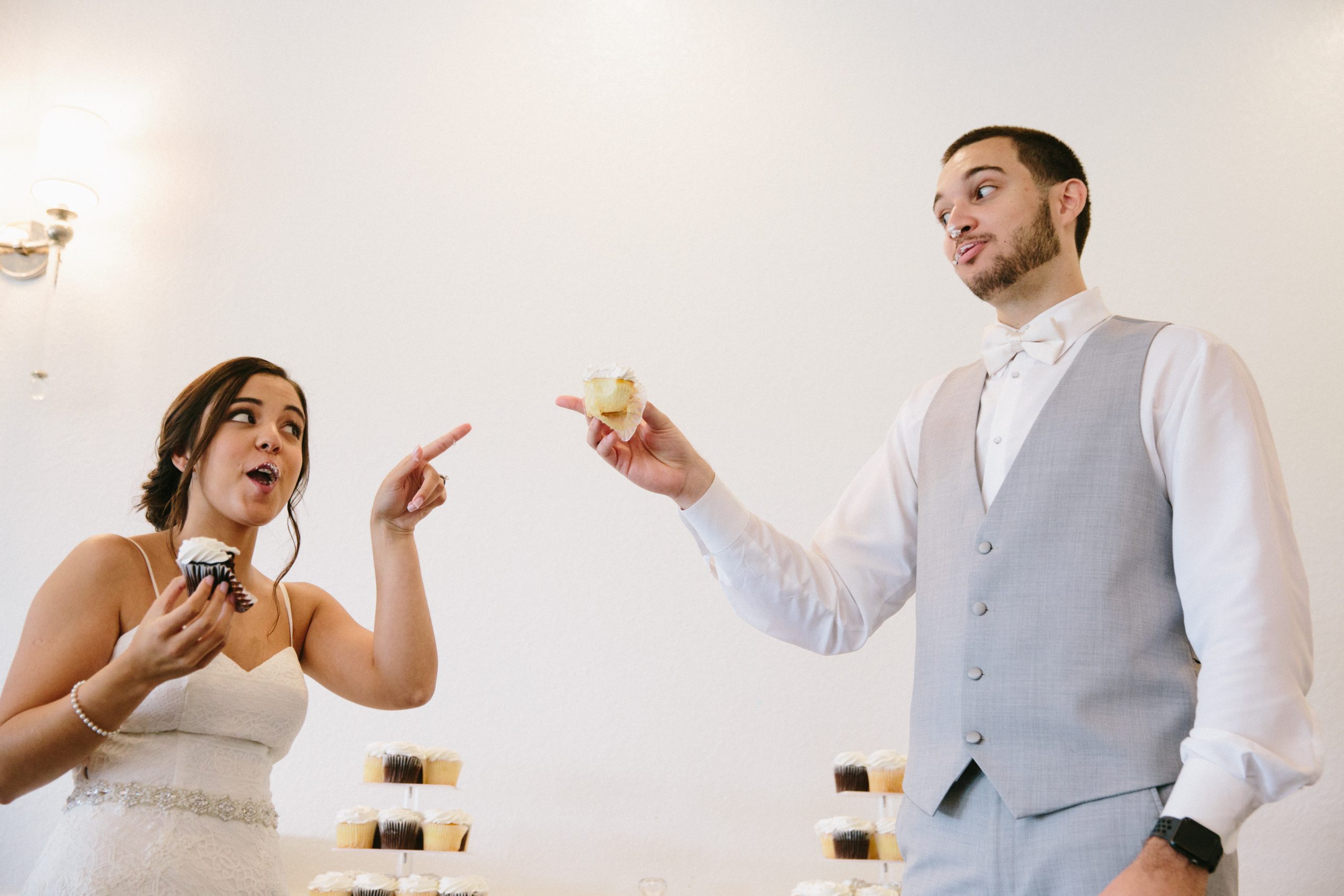 I love discovering what makes us alike. And what makes us different. I love that my couples are all so incredibly distinctive. Which is why the wedding days I share all look so different. They're in varied locations all around Atlanta and stretch from Minneapolis all the way down to the Dominican Republic. Some are outside on the beach or in backyard gardens while others are inside dark barns or even darker Catholic churches. I don't have the need to make my people fit into a certain box or make their wedding days look the same through Photoshop actions. And I don't want to be working in the same venue over and over because it's a great venue or I need another notch on my wedding numbers list. I want to be photographing incredible humans who are thrilled to be starting the rest of their life together.
My burning desire is that every couple has photographs they love from their wedding day. Because I know exactly how it feels to have just two images from my wedding day that I love. And the others are all just meh.
With this Atlanta wedding photographer, your coverage is customized to your unique needs + desires. Because no two couples are alike.
So scroll down just a smidge and start a conversation and let's see where it goes. I love answering questions, learning what has you excited most about your wedding day, and figuring out if we're a good fit for each other.
Atlanta Wedding Photography Raves
She captured so many wonderful moments and never added to the stress of the day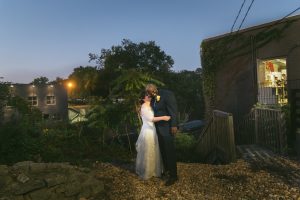 "Kelley is truly an amazing photographer. She photographed our wedding day, and captured both our ceremony in Macon and our reception in Midtown Atlanta. Even when Kelley said her job was to make sure I didn't even know she was there, I didn't believe her! But, being as professional as she is, she was totally right! She captured so many wonderful moments and never added to the stress of the day."
- Todd + Gara
Our pictures are breath-taking!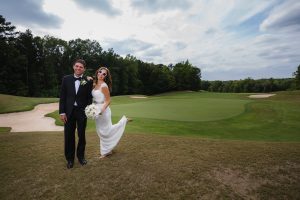 "As a fellow photographer, I asked Kelley to photograph our wedding knowing I would have nothing to worry about and I was right. Kelley is amazing! Our pictures are breath-taking! She is so easy to work with and I was touched by how much she cared and her attention to everything, big and small. She has provided me with cherished images I will adore forever!"
-Traci + Jim
We decided not to cheap out on wedding photography and boy am I glad we found Kelley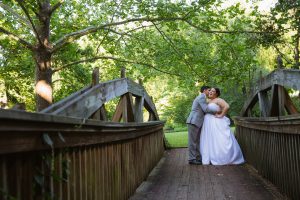 "Kelley is amazing! She photographed our wedding, and we couldn't be happier with the result. We decided not to cheap out on wedding photography and boy am I glad we found Kelley. She is a very sweet person, and a seasoned professional. Her photos are beautiful and she can capture whatever you want to remember from your big day. She even hand delivered my wedding photos 500 miles from home and did a follow-up photo shoot!"
-Katy + Nick
The work Kelley puts into everything shows off in the end!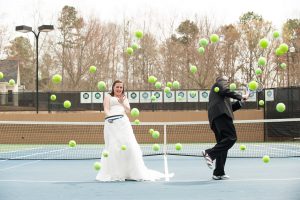 "I believe a personal relationship is very important with the client and photographer. We had that with Kelley. We hit it off from the second we met her and knew she was the one. The journey through the whole process was made painless by her. The work that she puts into everything shows and pays off big in the end."
- Alicia + Jonathan
I can not thank her enough for making the whole process so easy on me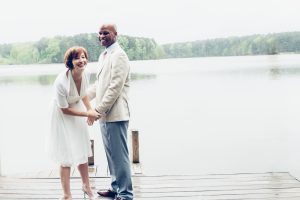 "I can not believe the wonderful album I have from my wedding, and it is all because of Kelley. Not only did she take the most amazing pictures (and really captured the spirit of the day, and the personalities of my crazy family) but she went above and beyond putting together a slideshow/movie. I can not thank her enough for making the whole process so easy on me. And for capturing the memories of the day so perfectly. THANK YOU KELLEY, and Pear Tree Photography Atlanta!"
- Joy + Chris
Contact Your Atlanta Wedding Photographer Now