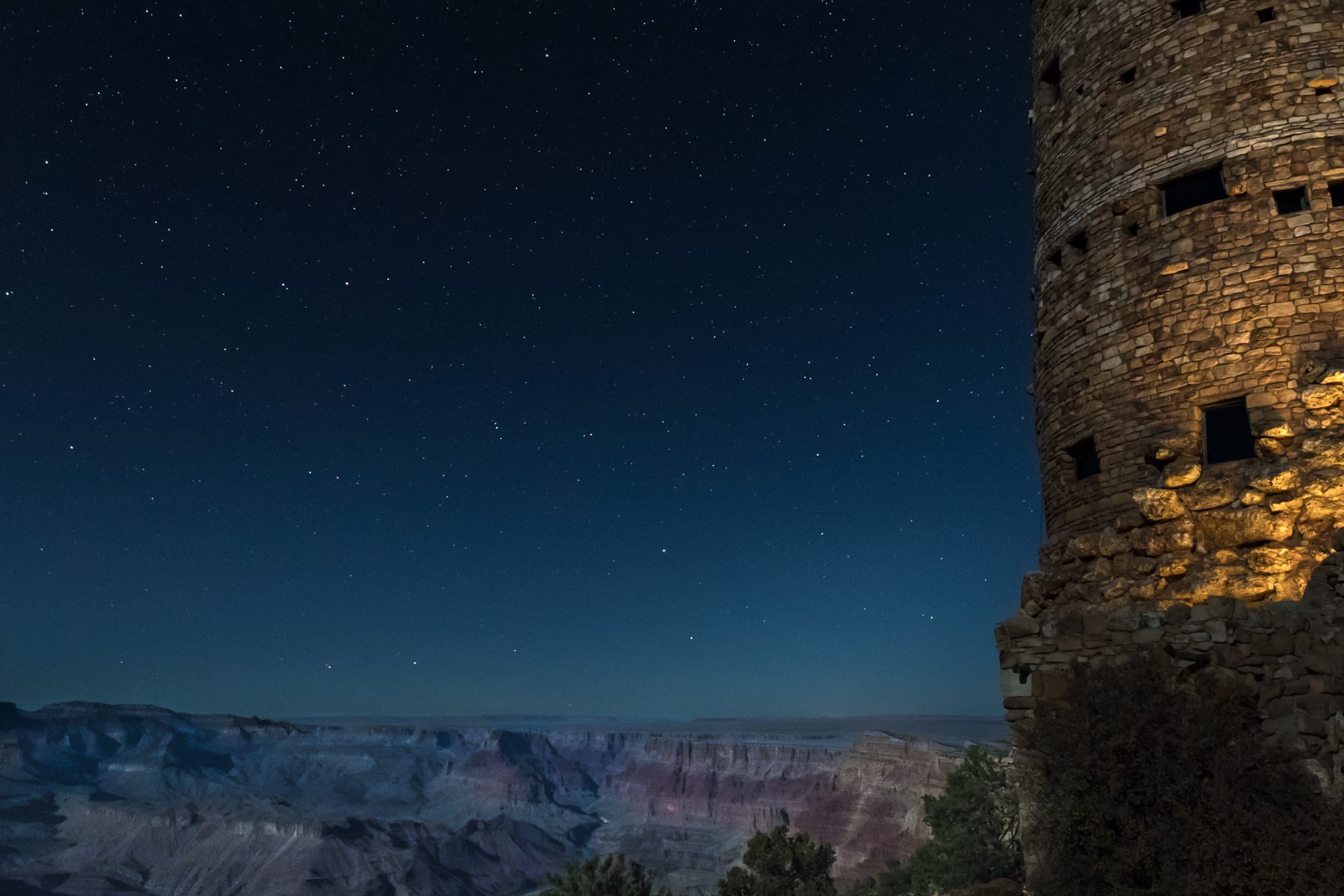 Frequently Asked Questions or FAQs
FAQs may be as vast as the Grand Canyon, so we'll cover just the main ones here.
How do I schedule a session or book my wedding with Pear Tree Photography Atlanta?
Visit the Pear Tree Photography Atlanta Contact page here to get the ball rolling. Kelley will respond back to you as soon as she can. Or call her at 678-439-9546. You have nothing to worry about. She doesn't bite. And she's short.
What happens next? How does this work?
Once you reach out, Kelley will contact you to answer all the questions didn't know you had before you book your session. Then we will work out all the details. The date and time of your shoot. What to wear. How long until you get to see the photographs we made together and what you want to purchase.
When do I pay? What about credit cards, do you take those? Do you offer payment plan options?
Your portrait session date and time will be confirmed and locked in once payment is received for your session. That means no one else can swoop in and fill Kelley's calendar during your special event. You can pay with cash, check, or credit card.
After that, you don't pay anything until your ordering appointment and you decide what products you wish to purchase. Yes, payment plans are an option. Anything to make it easier for you to get the photographs you want that will make you smile and warm your soul every time you see them on your walls.
I've booked my session, but now I don't know what to wear. Can you please help?
Of course I can help you figure out what to wear so you'll look your best and your photographs fit into your home even better than you had imagined! You should wear clothes in which you feel comfortable and fit you well. Not too tight and please, not too loose. Perhaps clothes that are a bit fancier than your every day attire. Because ultimately, you want photographs with you looking your best, yes?
Bright colors and a mix of solids and patterns is great because once you're looking at your photographs, you will keep looking at them a lot longer if everyone is dressed differently. But if everyone is all in jeans with white t-shirts, it feels a bit more like a holiday card that gets pulled off the fridge and put in the trash later that month. And if you're looking at your photographs longer, it forms a deeper emotional connection with the people you love most. True story, wait and see.
What if it rains? Or I get sick? Can we reschedule?
Of course we can reschedule. Weather mucks with the best laid plans and people get sick. Life happens. And the time we will spend together is to capture you and your loved ones at your very best. I'm here to make things as easy and uncomplicated as possible. In every way. So please don't stress about the weather or the unlikely event we may need to reschedule. Whatever happens, we will roll with it and figure it out. Sound good?
I hate being in front of the camera. And I don't like how I look in photographs. Ever. Can you please focus on everyone else in my family and just cut my body in half?
Well. We could try that. But I'm betting everyone else in your family loves you. For being you. And when you see yourself having fun and totally in love with your husband or children in the photographs, what you normally see as flaws tend to fade into the background. You will focus more on the others. And love them all the more.
Wedding FAQs - I'm searching for a wedding photographer, but there are so many! How do I know which one to pick?
Yes, there are many of us out there that come up in Google searches. Some have legitimate business licenses and insurance for their gear. Others have back up lenses and cameras to bring along or emergency back up plans for coverage if they suddenly become ill. Still others know how to create memorable photographs, no matter the lighting situation.
But what it boils down to is this:
1. Will you trust a hobbyist over an experienced professional?
2. Do you love their photography and connect with their photographs of complete strangers, wishing you had photographs like that of yourself with your betrothed?
A wedding day is such a significant day filled with so much emotion and love. So it's important to ask yourself how much do you trust your photographer to be able to capture what happens in the fast pace of the day and constantly changing lighting situations. Because if you already connect with their photographs and then trust they have the professional gear and skills to create hundreds of images that tell the story of your day, you will have one less thing to worry about on your wedding day. You can relax and live in the moment. In every moment.
Think I need another question in the FAQs?