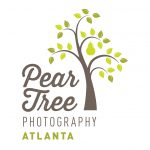 High School Senior Photography
Express the unique you. Not someone else's idea of you.
Exciting LAST Year of High School
Are you a high school senior, making your way through a maze of SAT and ACT dates and college applications? This is an exciting school year. The last bit of secondary education before moving on to university credit hours and following your dreams. To begin taking classes that will actually get you one step closer to your career goal.
But wait, we're getting ahead of ourselves. This is the last year to be in high school. To enjoy your friends before they all scatter to different parts of the state. Or country. To somewhat relax and not have sole responsibility for keeping your home clean because you still live with your folks.
Momentous Changes Coming Soon
This is an awesome time of your life. So breathe slowly as you think about all of the good things to come in the next year. How much your life is going to change with where you live, what you learn and the new friends you will make. It's a lot to take in.
You got this. Even if your mom is stressing you out about all the details. She's worried, and rightfully so. You're leaving the house and she's had eighteen years with you under her roof. This is a big change. You're her baby and suddenly you'll be gone.
It's Time For Your High School Senior Photography Session
This is the perfect time to document who you are now. No longer a child, but not quite an adult with all the burdens of a mortgage and mouths to feed. Your future is filled with hope and dreams. Of what is to come, because honestly, there are so many possibilities for you. You can make your future whatever you want it to be.
Now is when you get to make decisions that could impact the rest of your life. What you will do to pay the bills and whether or not it will be fulfilling. How exciting is that? So let's go to your favorite spot to hang out and make photographs of who you are now.
Just before you throw your graduation cap in the air and say goodbye to your friends until next summer. So you will have fabulous images of you and not some cheesy formal shot with your hands holding up your chin. Photographs that make you, and your mom, happy.
High School Senior Photography Raves!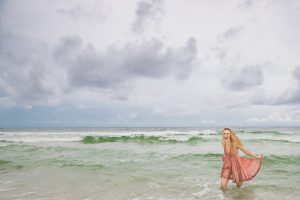 "I chose Kelley with Pear Tree Photography to take senior pictures of my daughter. Not only did she do a session in Atlanta, but she also traveled to Panama City Beach to continue taking pictures. The pictures that she created are beautiful and unique, and we made memories that will last a lifetime. She is a fabulous person and an exceptional talent behind her camera."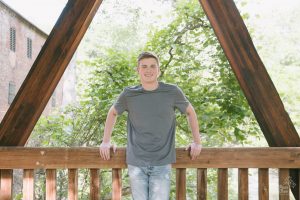 "This was such a sweet time in the middle of a crazy season! Not only did I finally get some senior pictures that I loved of Jake, but I have some memories with my oldest that l'll treasure forever. So grateful for you Kelley!" - Lisa O.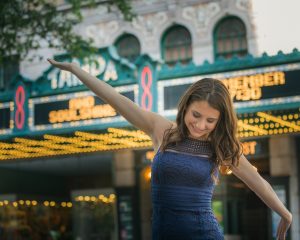 "I highly recommend Kelley. Rather than a session, Kelley made it an experience...in Tampa!"
- Michele G.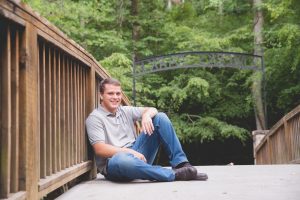 "I hired Kelley to take my son's senior pictures. He does not like having his picture taken, but she was great at asking him questions and distracting him from what was going on. She was able to capture his true personality by putting him at ease."
-Anita W.
Video - Cambridge High School Senior Photography Session