Branding Images Photographer | Canton GA
Updating Their Website
Heather reached out to me about photographing the owners and all employees of Bear Creek Ranch. Their website images were completely outdated and not very cohesive. They needed new branding images to update their website. We talked about what to wear, the layout of their property, recent upgrades and renovations, and the images they needed for their website.
The Branding Images Shoot
After I arrived, we walked the property together to discuss ideal locations for backgrounds, lighting, and their desired branding. We talked about the order of images and how we would make them in each location for photographing their whole group together and photographs of each couple. I coached them through posing so they felt at ease and looked their best.
Image Review + Selection
Once we shot in each location, we went inside for me to load all the images on my laptop to choose favorites. We narrowed it down and decided to go back outside for minor tweaks on posing for one couple. It didn't take long after that to finalize the selection of images and complete the editing/re-touching process. The added bonus for their organization was updating the image files with information that would help them be more easily found through online searches. Woohoo.
Quick and Painless
Because we spent time together on the phone and in person planning out their branding shoot, it went quickly and painlessly. It was filled with joking around as we moved between locations and poses. I guided them through the multitude of images so it never felt overwhelming. Then I shared my screen to show the images after retouching for their approval before finalizing the edits. Heather had all of the finalized branding images in her inbox before the day ended.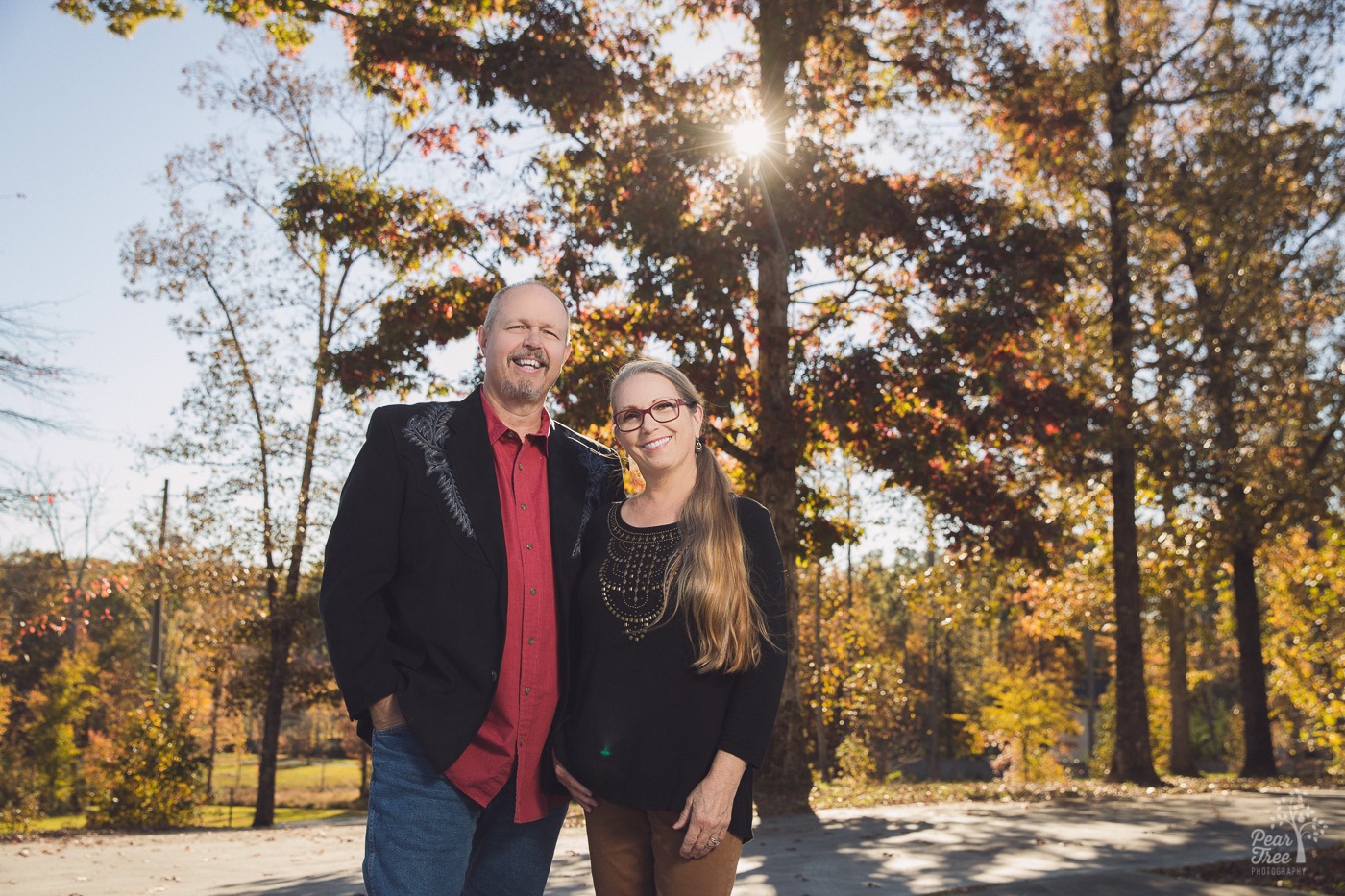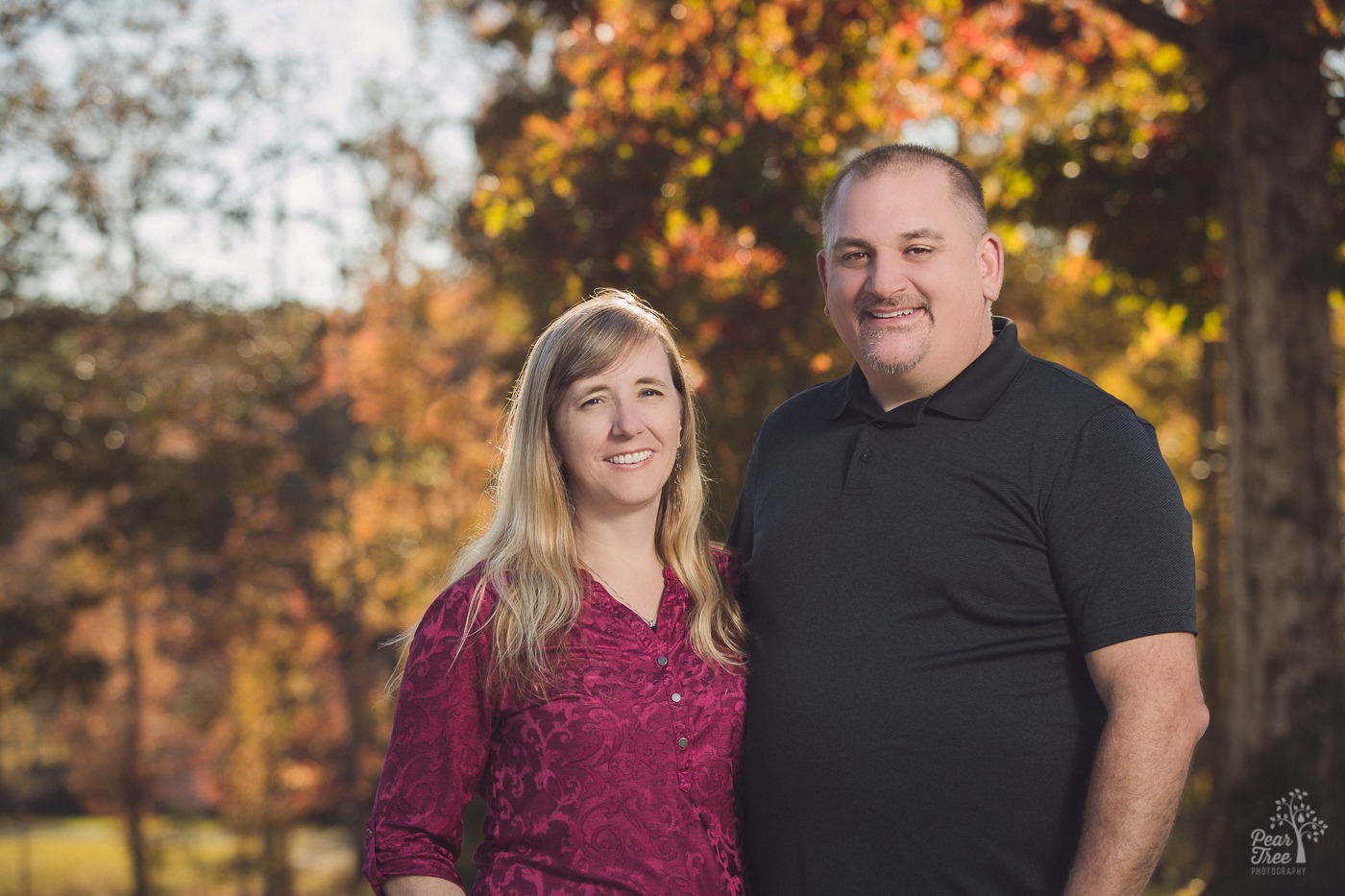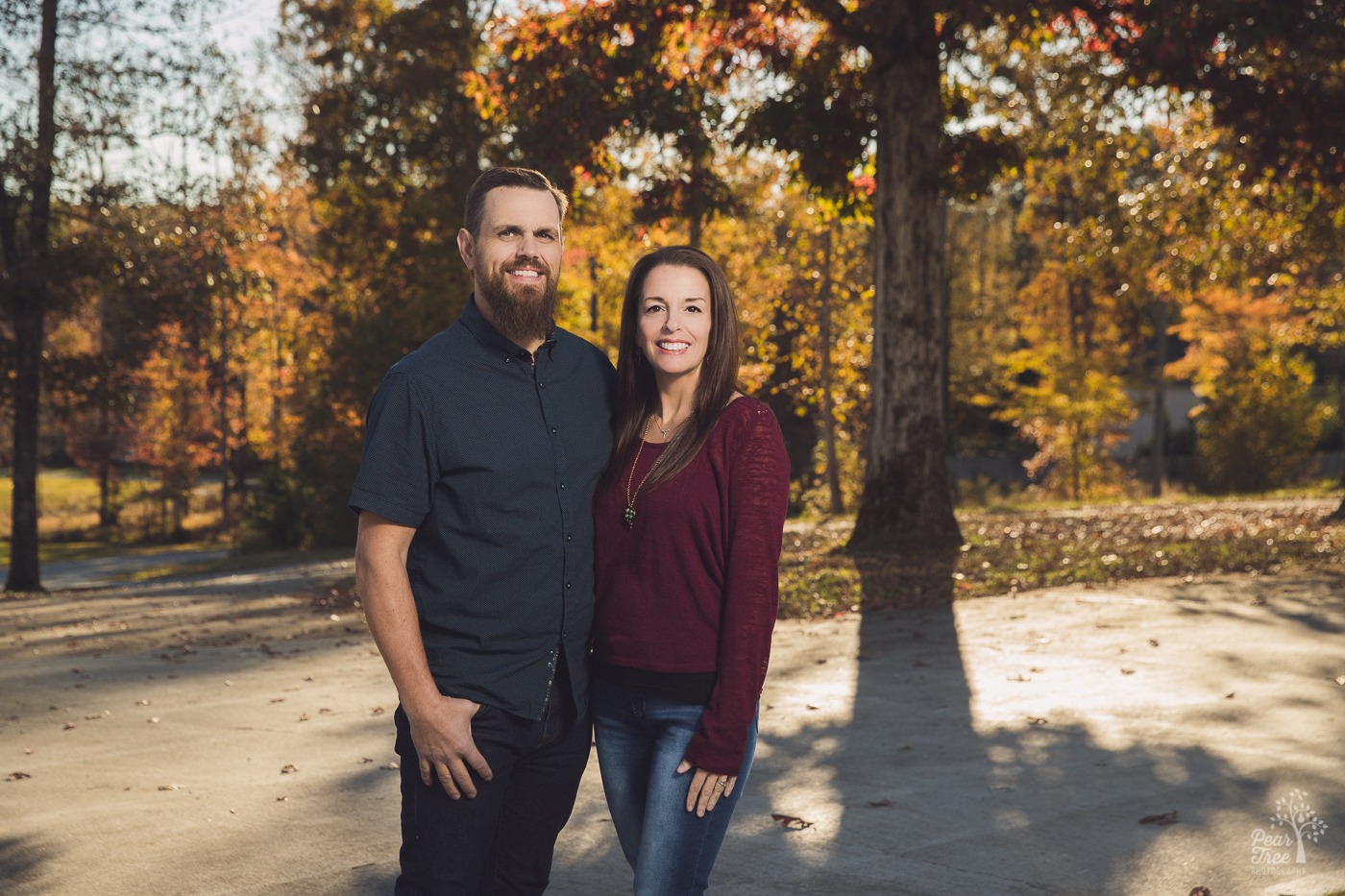 Thank you Bear Creek Ranch for trusting me to help update your website with new branding images!