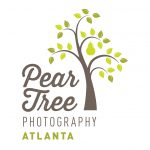 Engagement Photography Session
(and all Couples Who Love Each Other)
The two of you. Authentically captured in your uniquely planned couples or engagement photography session.
How many photographs do you have of you two that you love?
How long has it been since you had photographs made of you with your sweetheart? Was it at your wedding? Over a decade ago? Did you even have an engagement photography session? It's time to change that, yes?
Yes. Let's change that. Let's schedule a time to meet up and make dozens of photographs of the two of you. Not some cheesy photographs of you standing almost shoulder to shoulder with your hand over his heart. Because that's not you, right? You want photographs that show you. Being you. Not in some awkward pose.
The two of you already love each other. You know how to have fun together and make the other laugh. Let's celebrate that. Your ability to make the other laugh. Or blush. Or stand humbled before the one you love most, as you contemplate how s/he chose you.
Whether you have been through decades of challenges, joyous occasions, and the every day inanities of life, or you're just starting out on this journey together, you should have photographs of the two of you. For now. And, for when you're old and wrinkled.
No cheese in your couples or engagement photography session!
Photographs that capture how you hold hands together, just walking through a park. Or how the sun glistens on your hair and your eyes light up at the start of a laugh as your person just surprised you again with a private whisper in your ear. Photographs that remind you of the love you share. That not only show you at your best, but focus on what you love most about each other.
The smile that plays on his lips as he watches you. How he gently pulls the hair out of your face to place behind your ear. The way you lean into each other for comfort with the healing and comfort of knowing there is no one else you would rather have by your side. Because he gets you. The good and the not-so-good. And yet, he loves you anyway.
What do you want to do with the photographs you love?
Don't you want an album filled with photographs of the two of you that reminds you of just how fabulous you are together? That you're better as partners, hand-in-hand, taking on this journey of life. That will remind you over and again that in love, anything is possible.
For my LGBTQ couples...I respect your privacy and wishes. This is why many of my couples are not on display here. I will not publish your images without your permission. Ever.
Scroll down and you'll see highlights of my couples in love. Or click here and see engagement photography sessions of my people before they start that married life adventure together.
Engagement Photography Session Testimonials
You were the best ever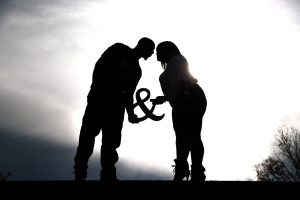 "You were the best ever, We thank you so much for capturing us and we are in love with our pictures. I will definitely work with you again in the future."
We booked her for our wedding!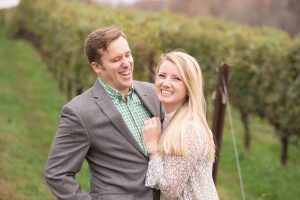 "During the shoot, I commented "I hope there's one we'll love", and when we got our photos back, it took us over an hour to narrow it down to our top 20 for a photo album. Kelley is phenomenal at what she does - so much so that we've booked her for our 2018 wedding!!"
Kelley did an amazing job with our engagement pictures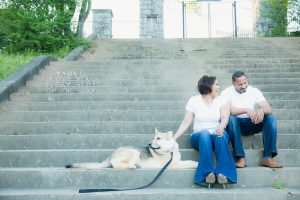 "Kelley did an amazing job with our engagement pictures. We were nervous about taking pictures and what types of poses we would do. Kelley made us feel so comfortable and at ease. Kelley is not only a wonderful professional photographer, she is also so warm and friendly."
- Jandea + Jason
So happy with our photos!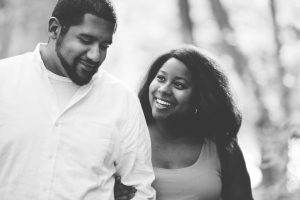 "Kelley is super professional and super friendly. She made the experience of us taking our engagement photos (usually pretty awkward for us) very comfortable! The quality of the photos were excellent and the prices were fair, especially for the quality. So happy with our photos!"
- Kayla + Michael
Loved the experience!
 "I love the experience that my boyfriend and I shared with Kelley for our anniversary session. Kelley brought out the best in us, we were laughing and smiling naturally, and our love was so evident in every photo. I would highly recommend her for any occasion and you won't be disappointed! Thank you again Kelley for such a wonderful time and memories. "
- Justine + Michael
Working with Kelley was an absolute joy!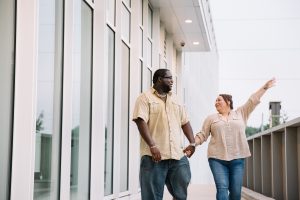 "Working with Kelley was an absolute joy! She is like a ninja, swiftly moving in different positions even standing on benches to capture the best shots ever so silently. My fiance and I are both camera shy, but she engaged with us through conversation and made it a very comfortable experience!"
- Yildiz + Michael
We never stopped smiling during our 2 hour session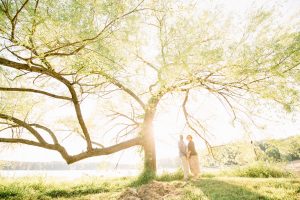 "I had the best experience with Kelley at Pear Tree Photography! She did our engagement pictures and they were more beautiful then I could have ever imagined. She made us feel very comfortable during our shoot (this was our first time ever getting professional pictures made). I don't think Jay (my fiancé) and I ever stopped smiling during the entire 2 hour session. It was as we were all family and had known Kelley for years."
- Christie + Jay
Our pictures were all amazing!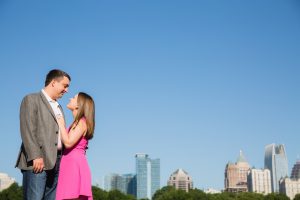 "Kelley is so fun to work with and makes you instantly comfortable in front of the camera! Our pictures were all amazing! We couldn't resist getting all the digitals."
- Abbye + Art
Couples & Engagement Photography Sessions
LGBTQ couples - Love Is Love