Atlanta Boudoir Photographer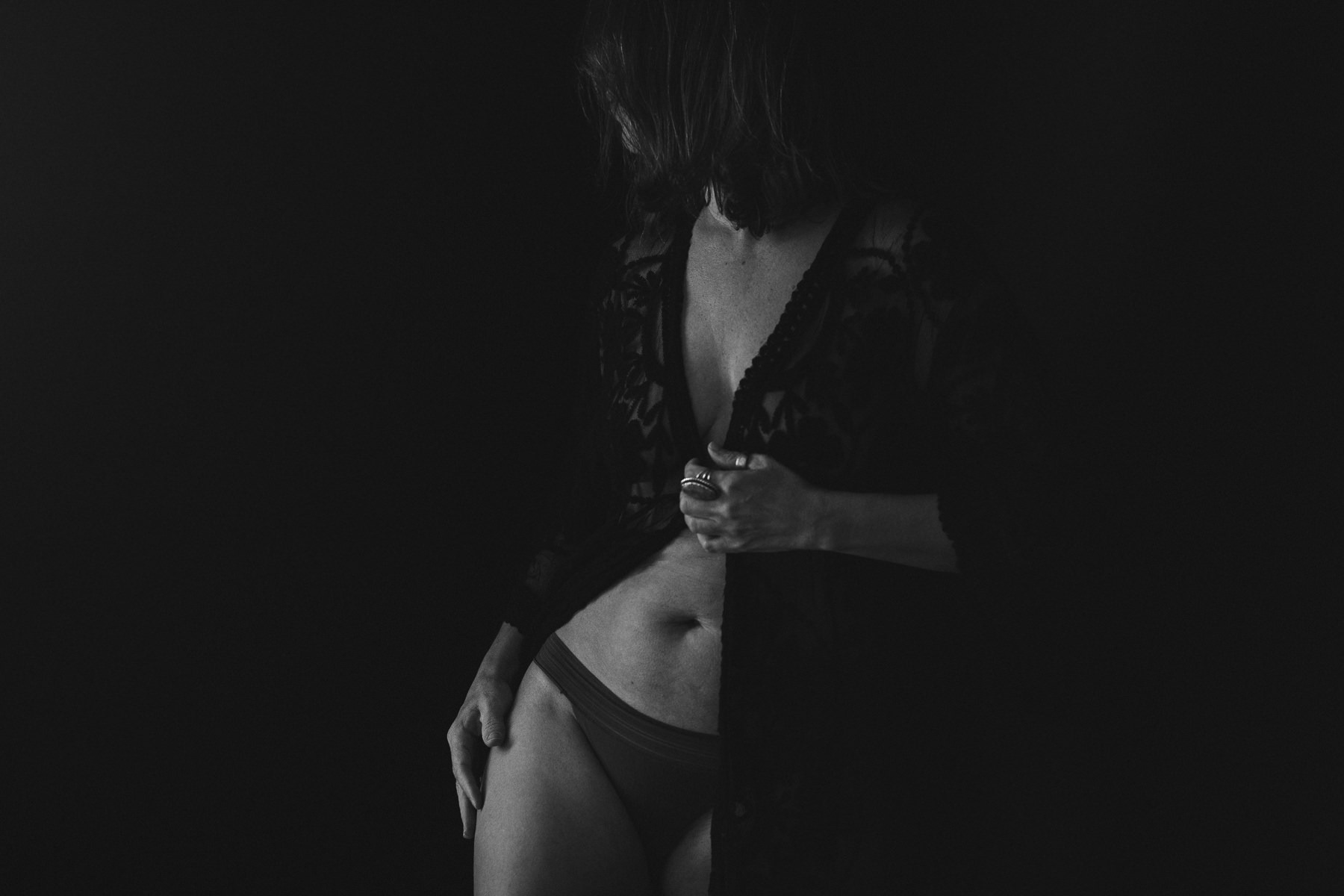 Atlanta Boudoir Photographer Empowers Women
Women are more beautiful than they give themselves credit for when they look in the mirror. Gorgeous in their strength. Strong in their kindness + generosity. Beautiful just as they are. Which is why being photographed by a premier Atlanta boudoir photographer is incredibly empowering to women of any age, shape, size, or emotionally growing soul.
My idea of beautiful is not the same as the fashion and beauty industry's definition of beautiful. That's just smoke and mirrors and a whole lotta photoshop to remove what makes them real and less like themselves.
Real Women Celebrate Themselves
The women I photograph here in my northwest Atlanta boudoir photographer's studio are real women. They have stretchmarks. And they have hands that have wiped away tears. They have a little extra weight in some areas they wish they didn't and they have strength that they don't always see. They are in their 30s, 40s, 50s and 60s. Some are ditching their pasts and most others are embracing their futures.
Half are nervous. Others are disbelieving they'll love how they look in the photographs because they have a history of not liking what they see in photos. Most are on edge before the reveal and hit with a case of nerves that make some vigorously shake their hands up and down in anticipation. And then a heavy sigh of relief after seeing all the images.
A Fierceness Was There All Along
It seems like there is a quiet awakening in the days and weeks that follow. As the images sink into their souls. As products are put in hands and there's something tangible to page through in an album or pull out of a luxurious portfolio box wrapped in linen. Or images can be swiped right on phones. Seeing those images of themselves reinforces a confidence, and even a fierceness, that they didn't realize was there all along.
It's empowering to be photographed in such a raw manner without any expectations, or the extra layers of make-up and clothing we use to hide and shield ourselves from the world. From strangers. It's empowering to have images of yourself that are just for you. No one else.
Will You Keep This Secret To Yourself?
Of course you can share them with your significant other. But that's your choice. It's okay to luxuriate in the knowledge that you did something just for you. There is no shame in that. In fact, it feels a lot more like strength and self love. To embrace who you are. Without extra fluff. Just as you are. Because. You are enough. Period.
You can follow along on instagram or pinterest (feel free to pin away to your own inspiration board!) to see current images in squares, as well as a glimpse into my world and mindset in making these images. Or you can keep scrolling on this page. See favorite images, raves from my clients, FAQs, and what my products look like. Then you can fill out a form to start a conversation about how you want to be photographed.

Atlanta Boudoir Photographer - Favorite Boudoir Images
Atlanta Boudoir Photographer - FAQs
Q: Are boudoir photos worth it? Why would I do this?
A:  One hundred percent, YES. Boudoir photos are totally worth it. This is an incredible opportunity to see yourself through a different lens that has you looking your best. Empowering you to realize you are beautiful and strong.
Q: Do I have to undress completely? I don't feel comfortable being photographed nude.
A: Absolutely not. While it is absolutely understandable to feel nervous before your shoot (this is new + different for most women like you), you don't have to do anything you are uncomfortable doing. Ever. These images are meant to show you as the beautiful soul you are, to empower you, to remind you that you are capable of of so much. Nudity is never an expectation.
Q: Will you share my name online? What about images I don't want shared?
A: I value you, your privacy, and your wishes. I only use initials (no names) when sharing testimonials. I will never share your images without your express permission, even when I'm completely over-the-moon thrilled with the photographs we've made together. After you've seen all the images and made your purchase selections, there's a questionnaire with varying levels of images that you may select from any to none for me to share on this website.
Q: How long does a boudoir photoshoot take? What should I expect?
A:  Your session will take 1-2 hours as we move through different sets and you change your lingerie or outfits. We'll talk through it all at the start of your session, from looking through all the lingerie you bring, how it looks on you, what pieces you love the most, and what you'll wear for each set so you have a gorgeous variety of photographs that you love!
Q: How long until I can select my favorite images?
A: Once your shoot is complete, we'll set a date and time roughly two weeks later for your private image reveal + ordering appointment. Because it can be overwhelming to see so many images you love at one time, I help make it easier for clients with special software to sort and compare images to ensure you're making the right choice for a lovely variety of images in an album, matted portraits in a luxurious portfolio box, or the perfect photograph for an unforgettable wall art piece that will remind you every. single. day. that you're a badass.
In-person reveals not only make it easier AND fun for you in selecting your favorite images, they also guarantee your images never go online and become susceptible to hackers. These images can be sensitive in nature and the last thing I would ever want is for your images to be exploited in any way.
Q: Where will my session take place?
A: Inside my private northwest Atlanta boudoir photographer studio space just north of the Outlet Shoppes of Atlanta. There are no windows for prying eyes (even if you do hear my dogs, occasionally, they will not be present during your shoot). I have multiple backdrops set up with studio lighting to create images for you that you've seen and loved of complete strangers.
Q: The photographs on your website are all so tasteful and lovely. But what if I want to be a little more saucy and adventurous?
A: What you see on my website and social media is an accurate representation of what I do. I'm pretty tame on the eroticism scale. On a scale from 1-10...I'm probably 3.4. I shoot a variety of clothed and unclothed women, including breasts and bum. But pelvic area is a no go for me. I'm here to empower you and return your strength in beauty through photographs, not sexualize you as you are so much more than a sex object.
A: The simple answer is to wear items that you love and make you feel beautiful. The longer answer is anything from a saucy black dress, to just lingerie (or your favorite night shirt), or nothing at all. Once you book your shoot, I'll be sending you emails with suggestions and holding your hand along the way. On the day of your shoot, you'll bring in 6-8 different options you have and we'll talk through them together to finalize what you'll wear throughout your shoot. It will be fun!
Atlanta Boudoir Photographer Testimonials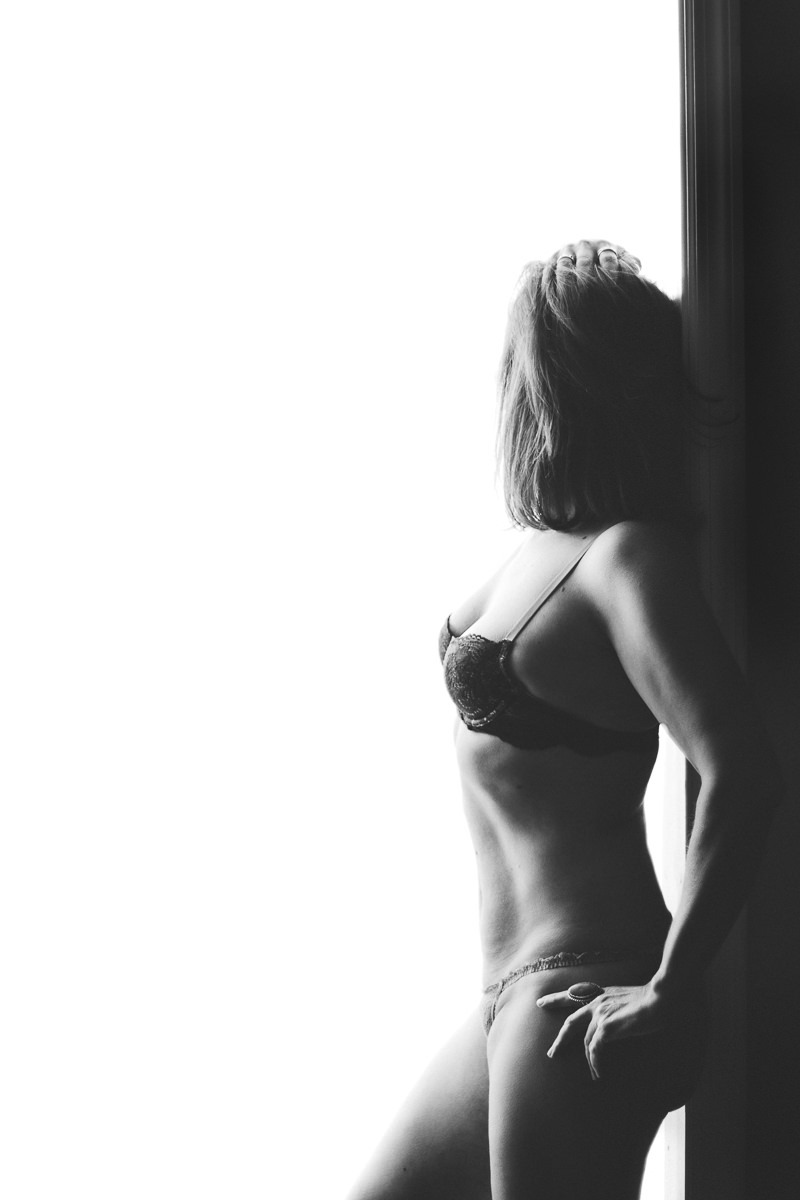 I make these photographs for myself.
"Seven years ago, I flew down to Miami for a girls weekend. We did boudoir photographs. After getting home when I shared them, I was met with quiet laughter and the question, 'Why would you do this?' I was crushed. That feeling of shame and disappointment sunk into my core and stayed with me for years. About myself and my body. I felt unloved, undesirable, and so unimportant. Now, I make these photographs for myself. I see myself so differently because of these images. I'm strong. I'm worthy. And I have images of myself that I love so much" - Ms. K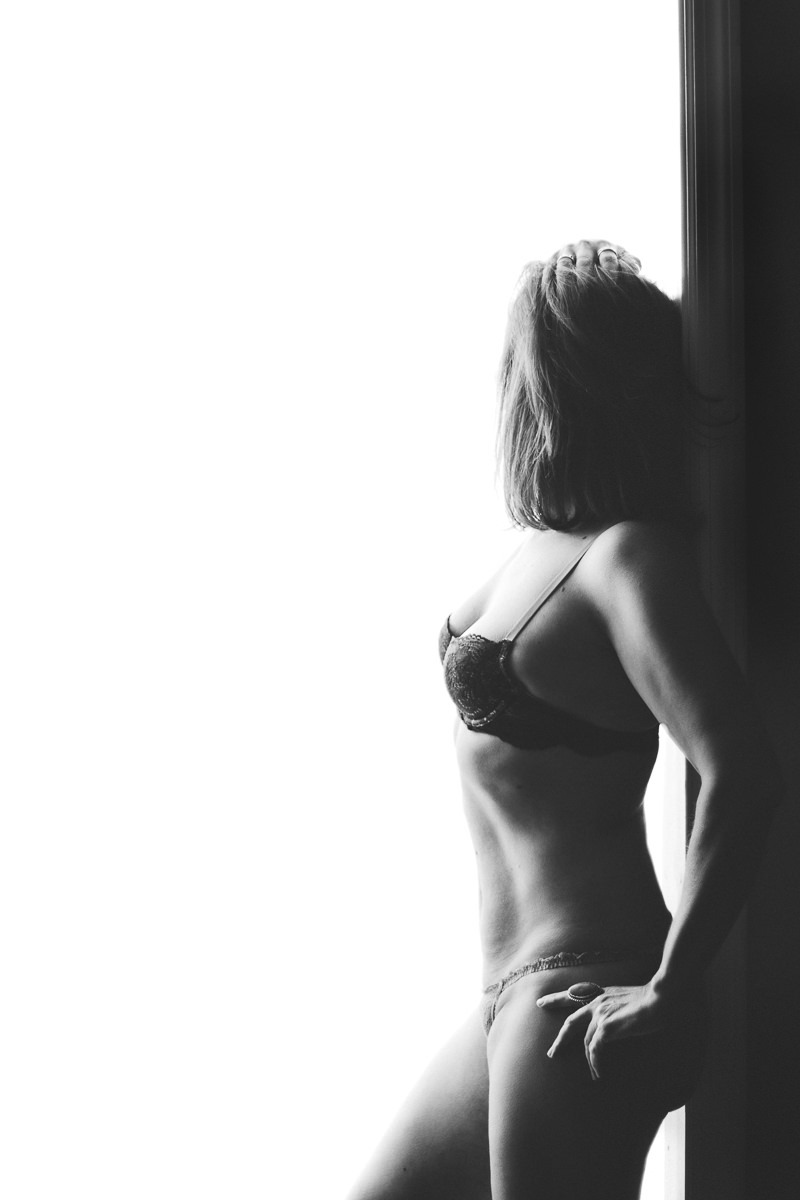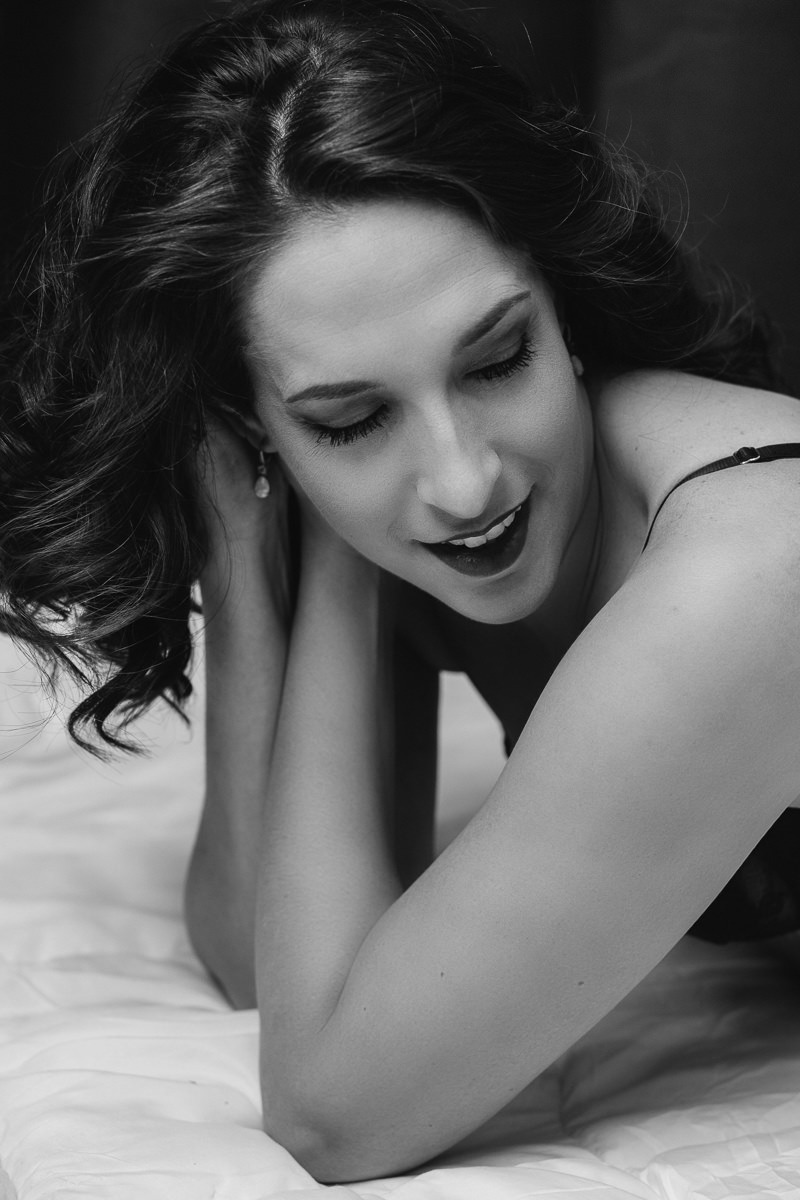 My photos were stunning
"I had little expectation about the photos I wanted created going into my photo shoot. Kelley created an atmosphere of warmth + her excitement for the shoot was contagious. The photos I received were ethereal, stunning, fun, and breathtaking. Kelley has an amazing gift with the camera + I will always be honored to be included in the images she captures." - Ms. J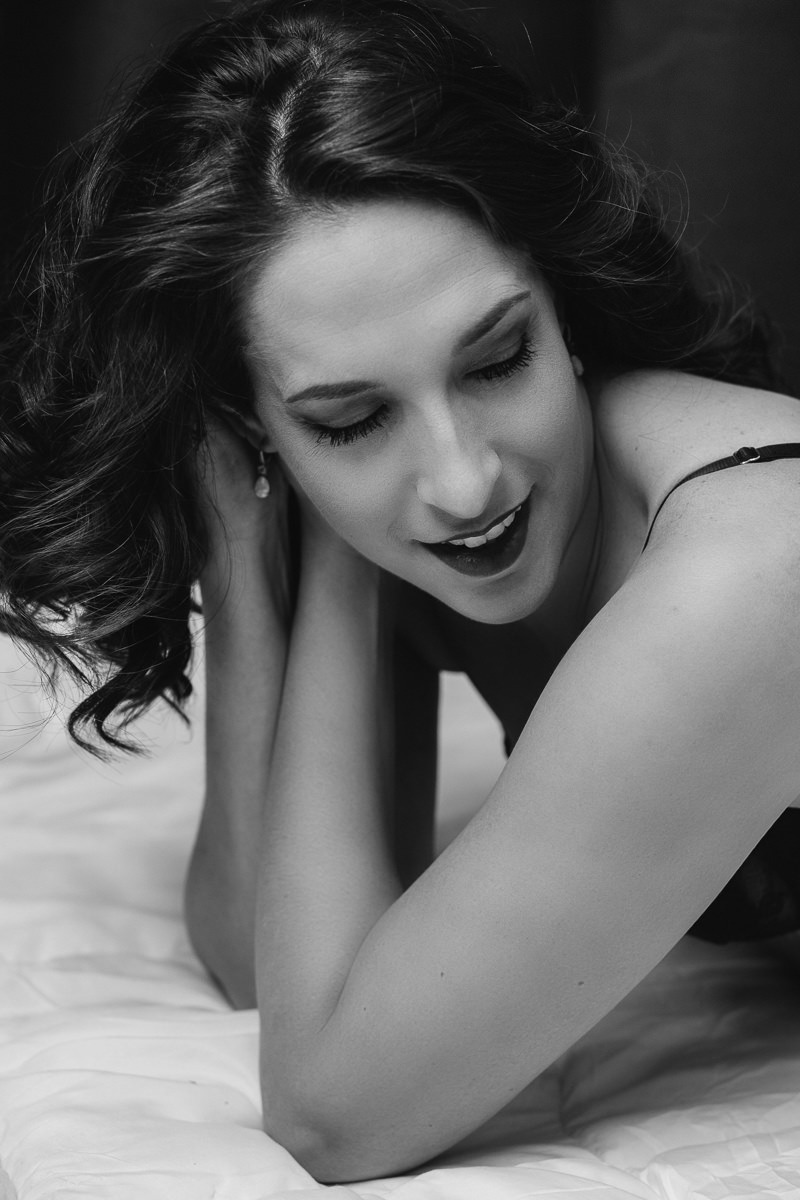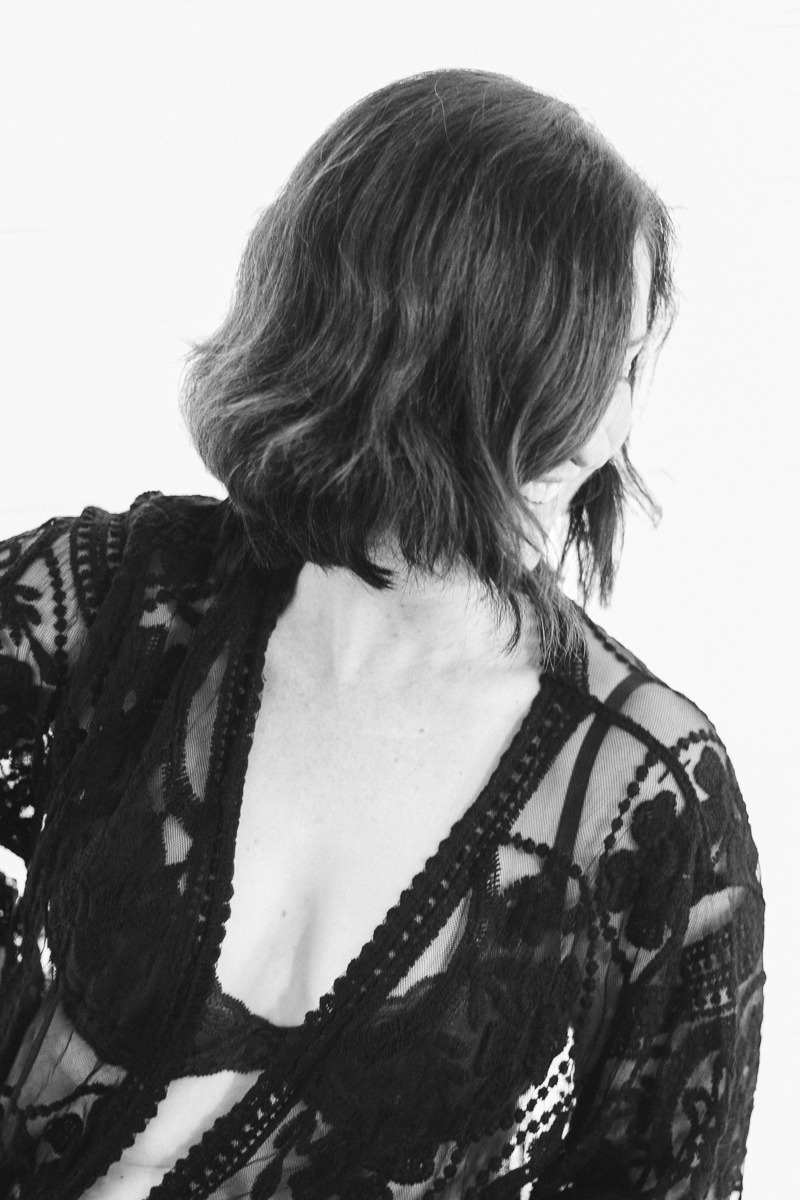 Another session please!
"I want to book another session with you!" - Ms. C. After seeing the images from her first session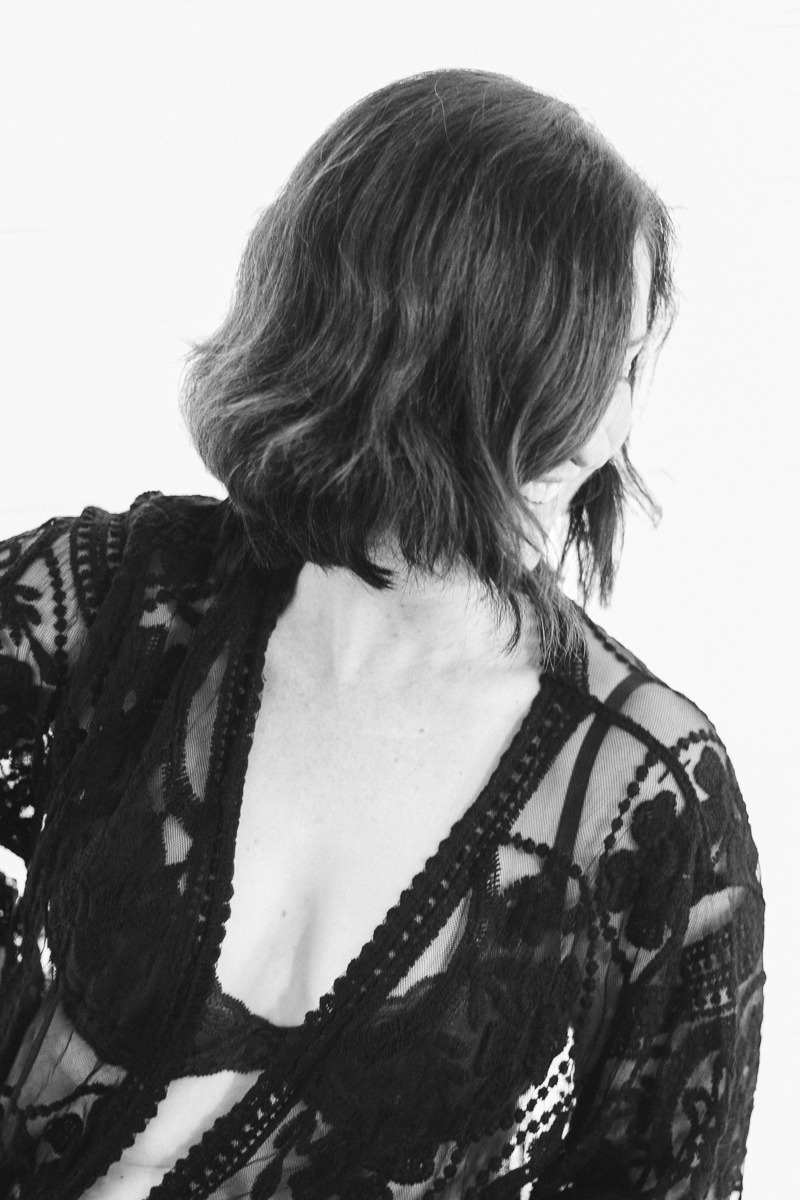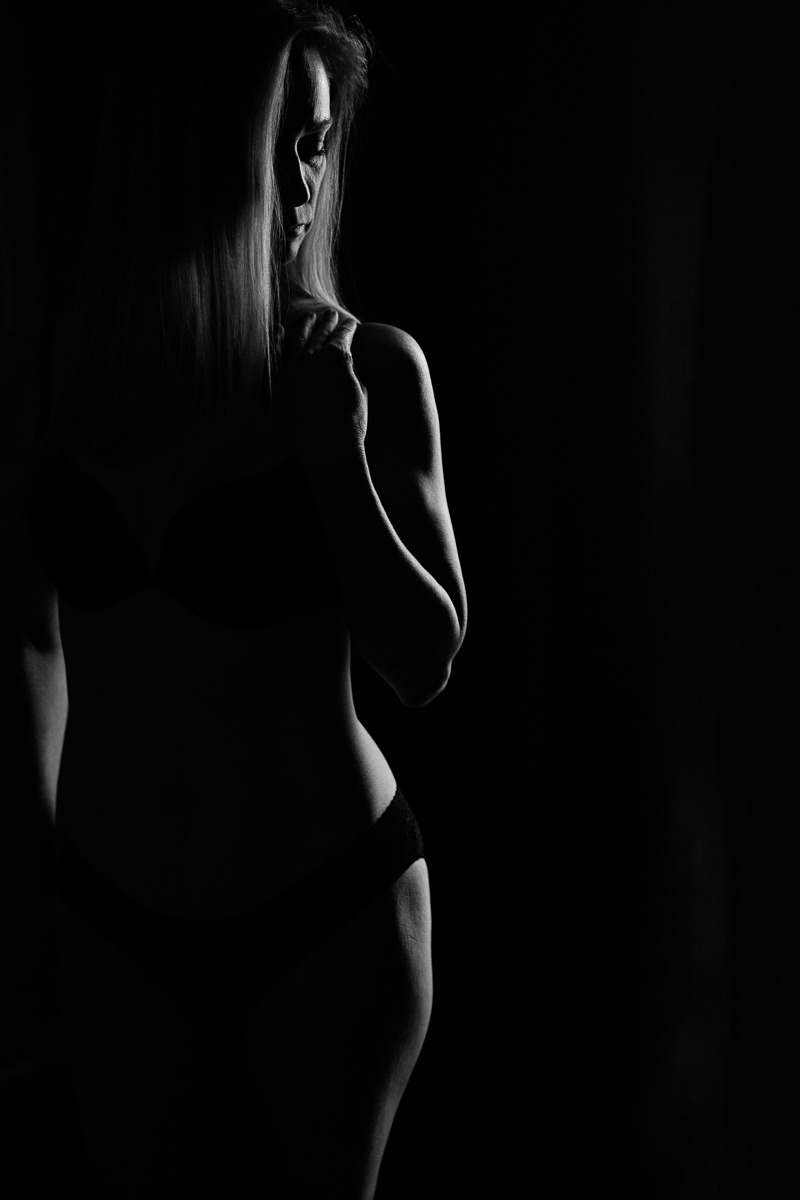 I have seen myself as I never have before!
"You are amazing! Thanks to your gift, I have seen myself as I never have before. I truly can't thank you enough. My words right now seem so small compared to my experience." - Ms. T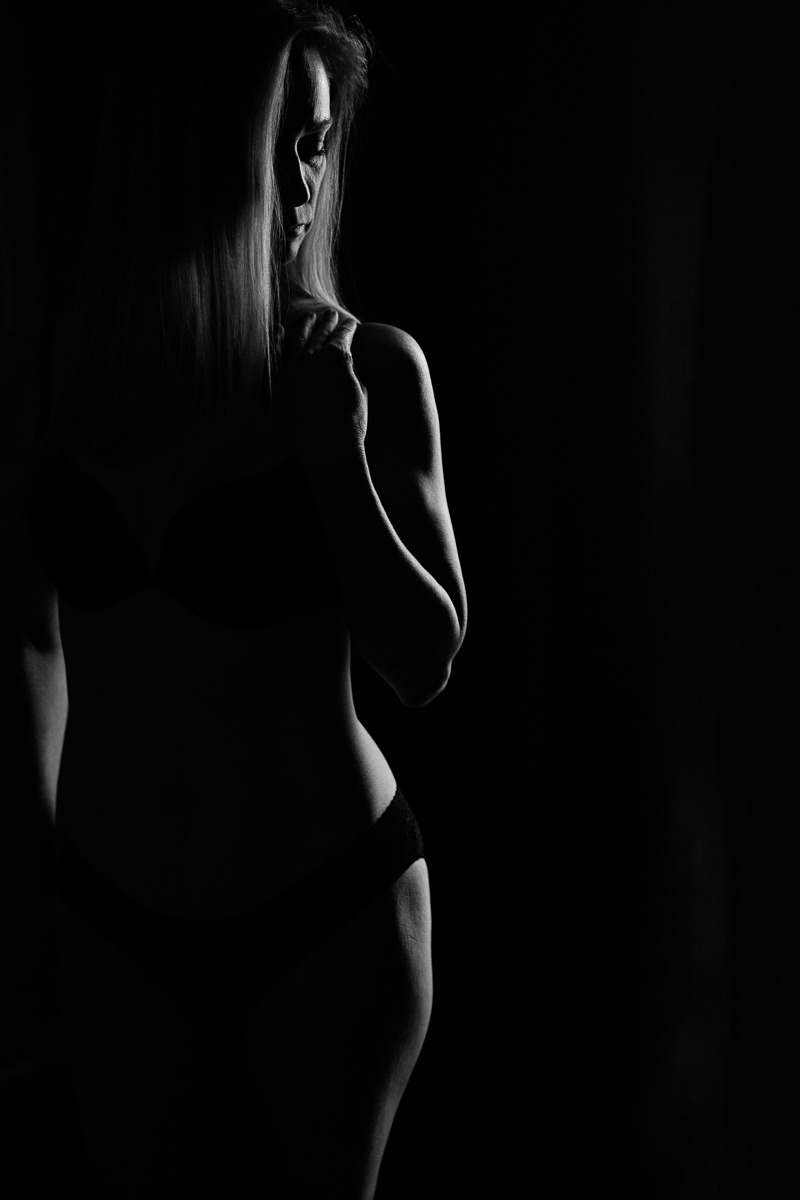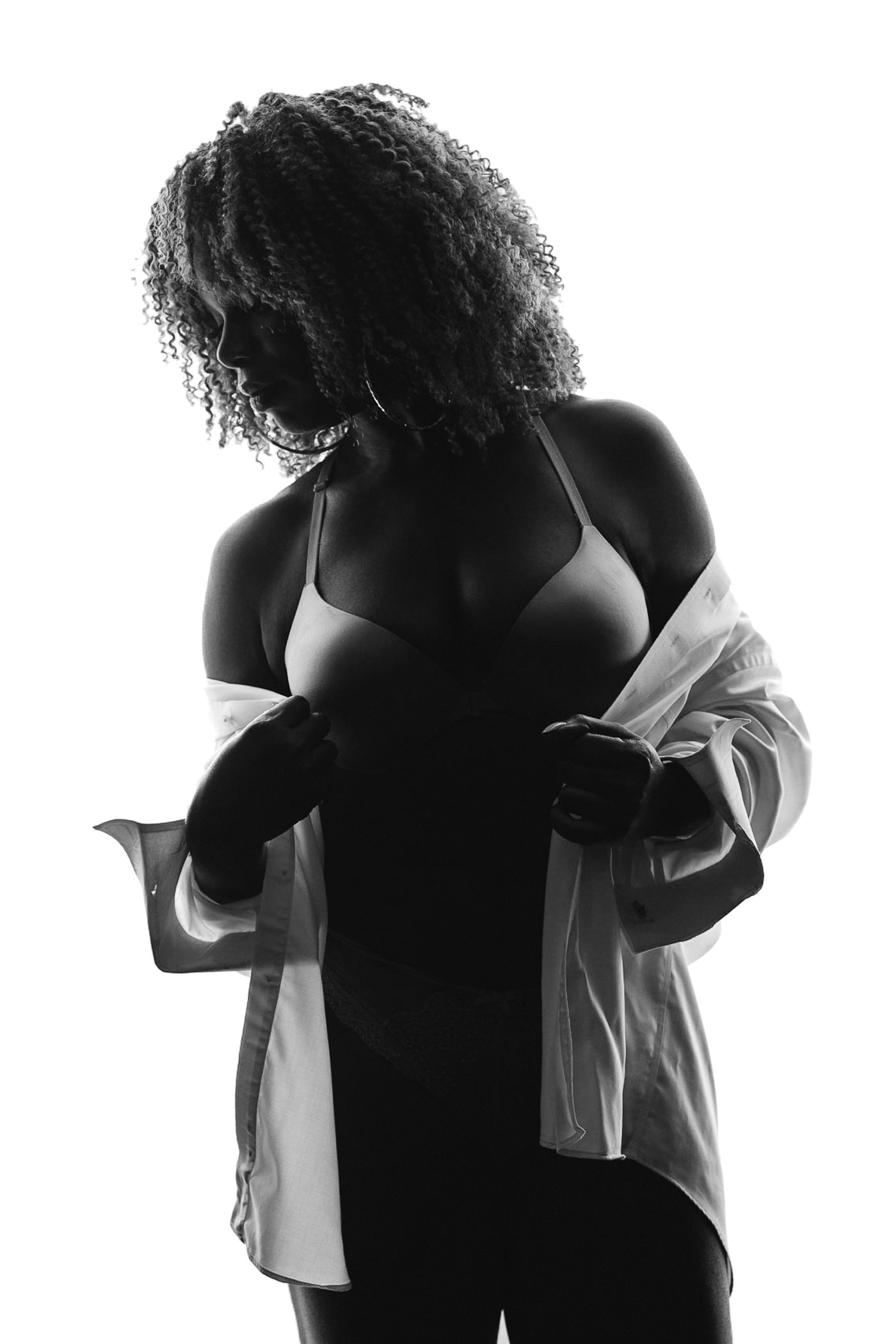 Expect to be blown away
"Expect to be completely at ease. And best of all expect to be blown away by the final pics. ." - Ms. S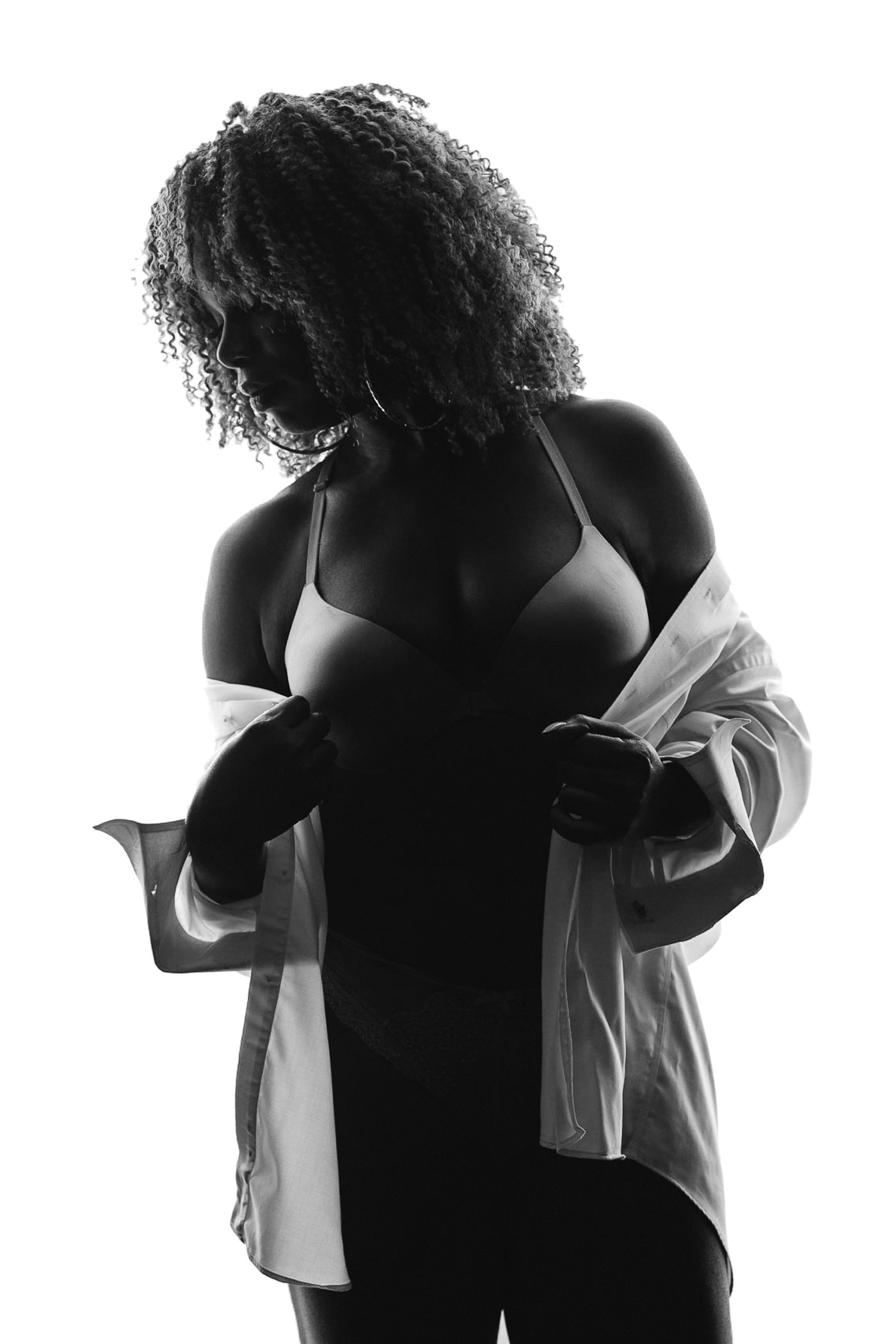 contact Kelley for your Atlanta boudoir photography shoot
Fill out the form below and I'll get back to you soon through phone, email, or text with pricing and other session details!