Lifestyle Newborn Photo Session With a Toddler in Alpharetta
I have adored Kelly + Steve for years. I loved doing their engagement session at Roswell Mill. I was honored to document the start of their marriage at Primrose Cottage. Pumped to do their maternity and newborn session with Sean. And now even more excited to welcome Joshua to their expanding family.
Seeing them morph from fun loving adventurers to devoted parents has been the best. I love seeing relationships evolve into families with ever changing stories. Being invited back repeatedly to tell those stories is even better.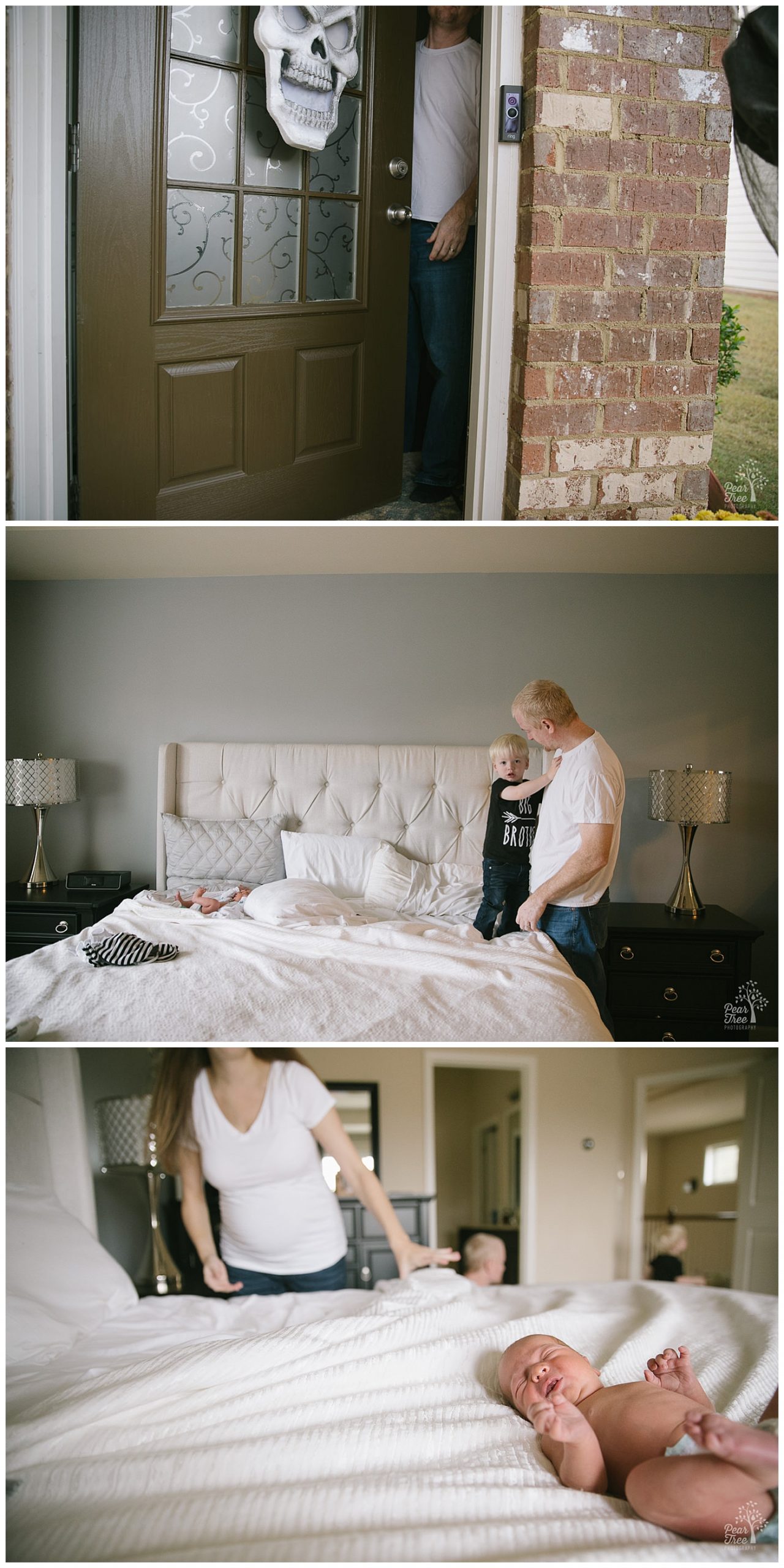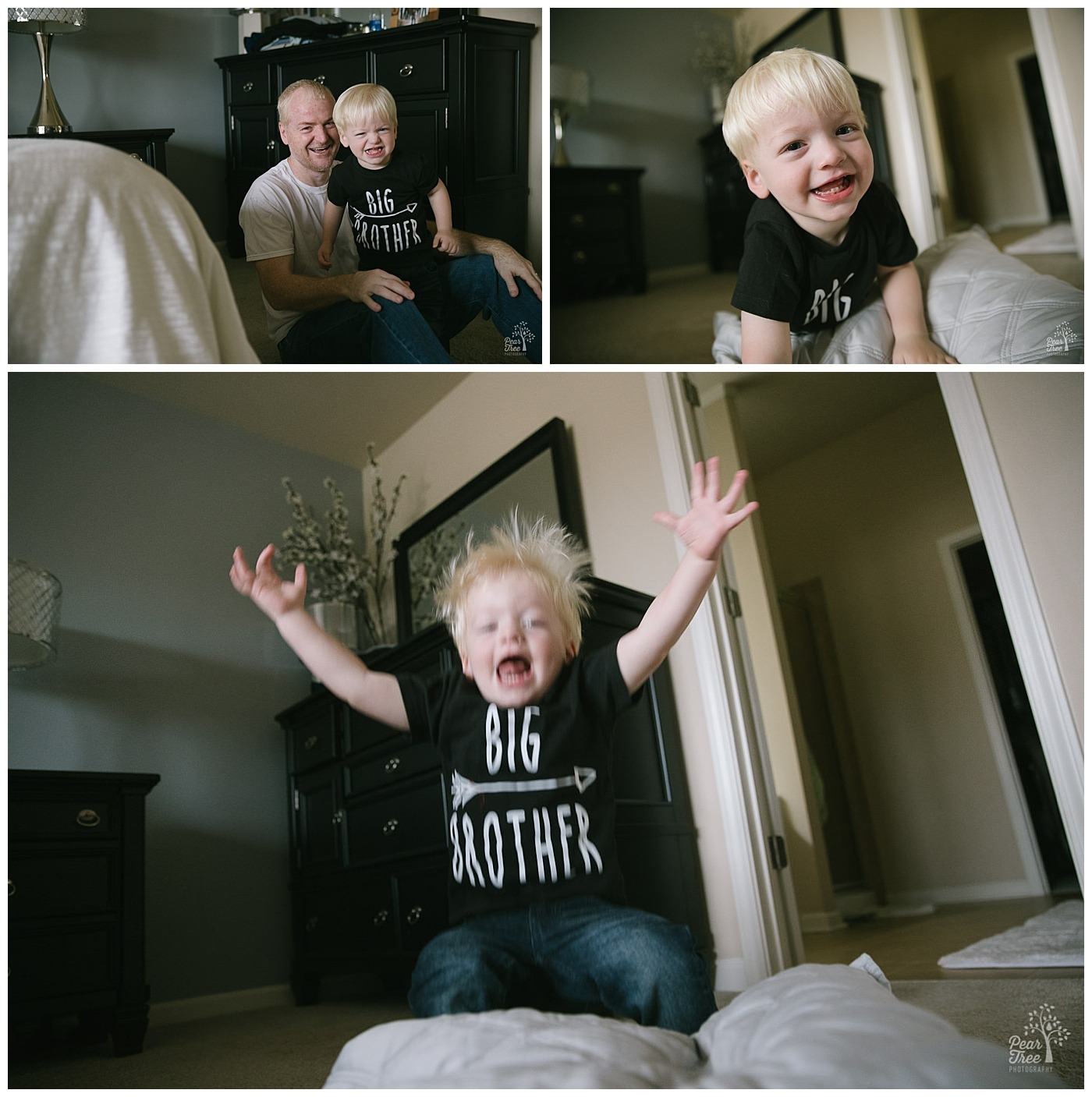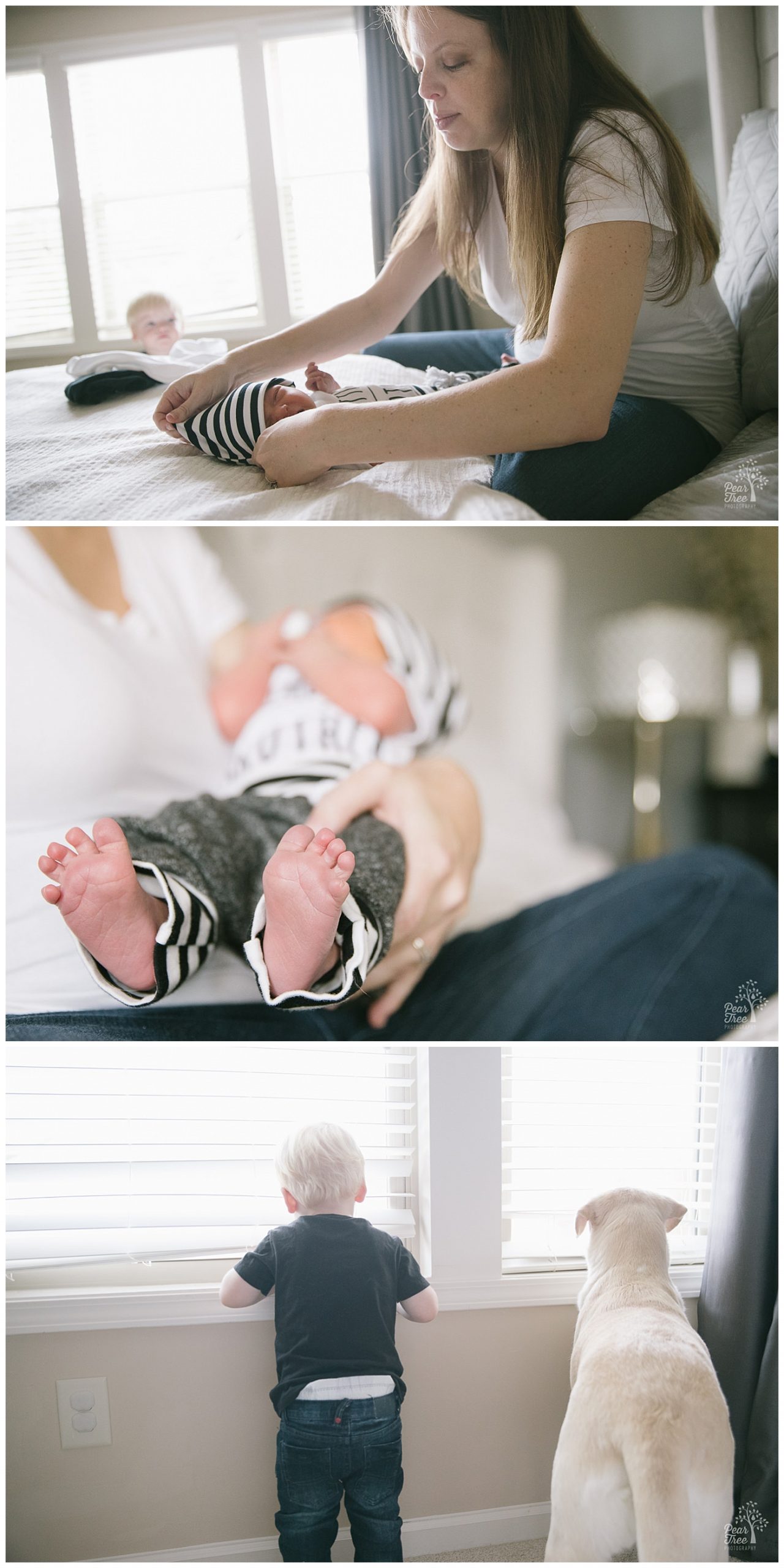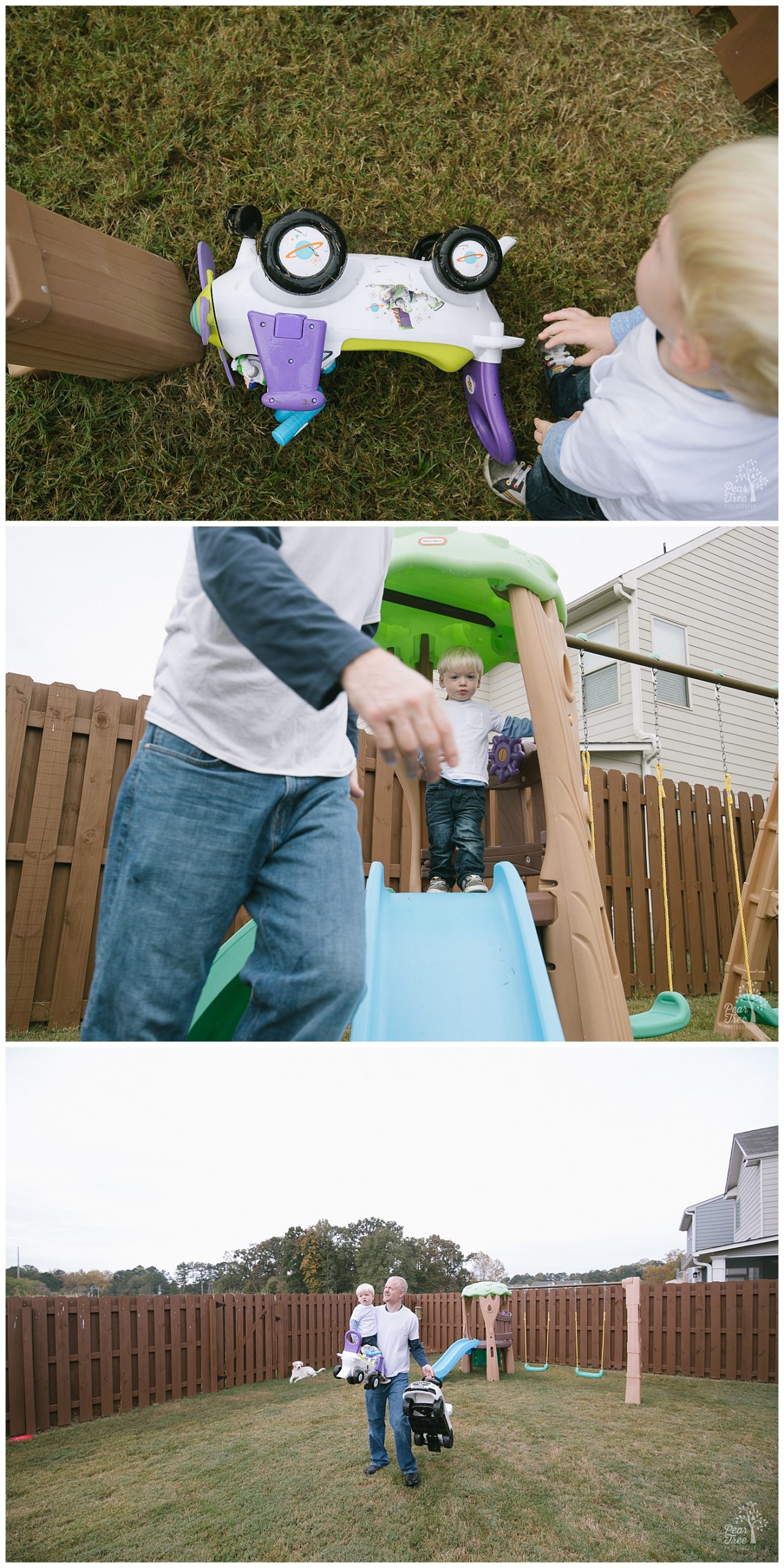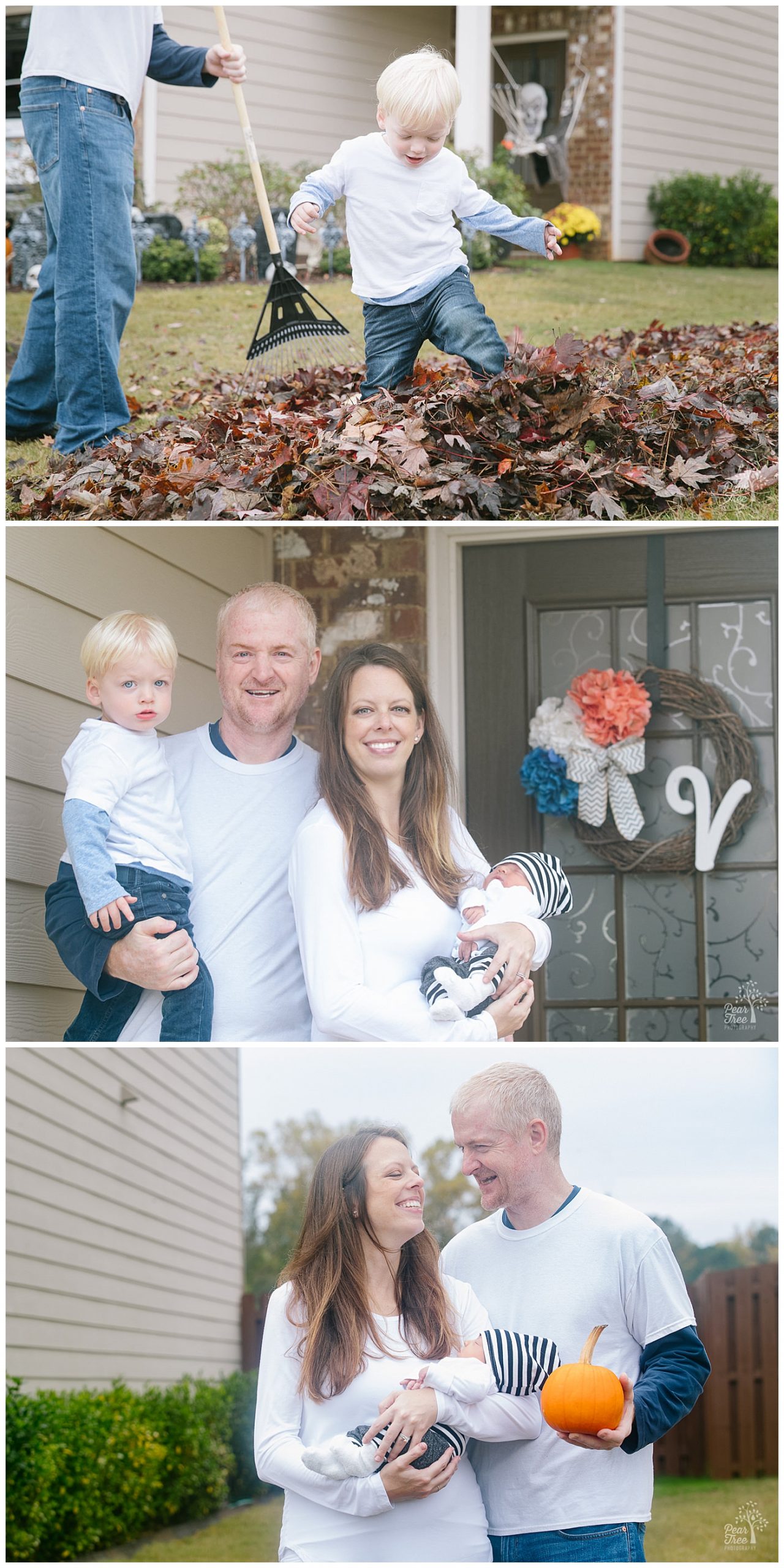 Kelly + Steve. Thank you for sharing a morning with me and this glimpse into your lives now. To continue telling your story with more humans and so much more heart. And maybe, just a little more chaos that comes with these kiddos. <3