Professional Headshots in Canton GA – Chris P
Whether your company is wanting a professional headshot of you or you're ready to move up the corporate ladder and want to look the part, updating your headshot should be an easy process from start to finish. Chris needed professional headshots in Canton GA where he lived. So we made it easy and did it inside his home.
I love working with folks to decide on what clothing and accessories will look the best in the final images, as well as talking you through how to sit, stand, and control your face. Because unless you're looking into the mirror or your cell phone on selfie mode, you don't necessarily know what your eyebrows and mouth are doing. Or if you need to squint one eye a little because the bigger one bothers you (it's ok. most people have one eye that's a little larger).
I'm here for you. To help you look your best, feel comfortable in front of the camera, and to create headshot images you'll be proud to use to represent yourself professionally.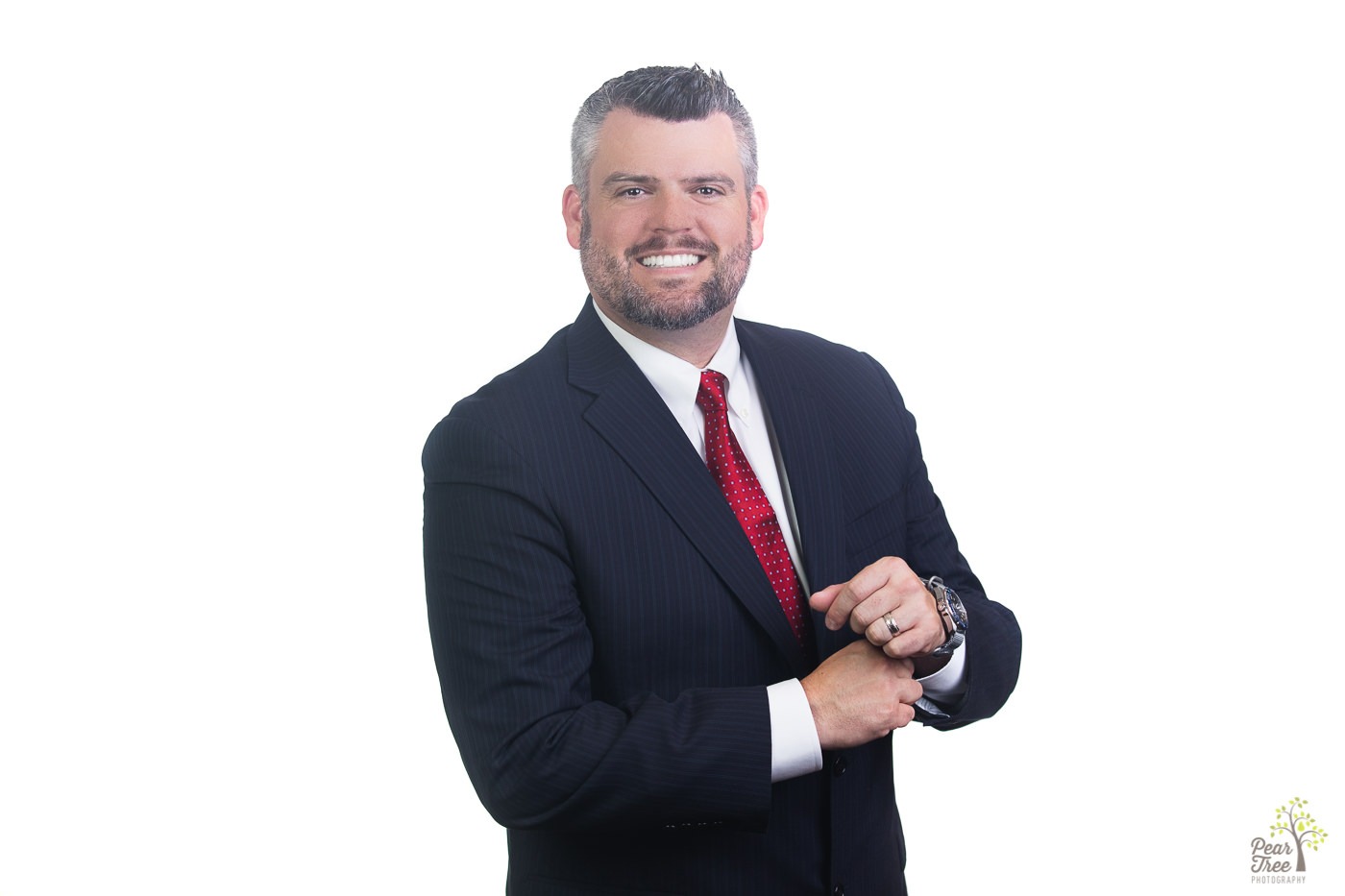 Need professional headshots in Canton GA or Woodstock? Click here and start a conversation. I'll help make it just as easy for you in deciding what to wear. How to stand. What to do. All the things. I'm here for you.