Sunset Dolphin Cruise in Destin Over Fall Break
Last week was fall break in Cherokee County. The kids get a week off every 6-8 weeks during the school year, which means vacations get scattered throughout the year and commuters catch a break at home when buses get off the roads.
It's been several years since we've gone as a family. My mom was jonesing for a beach fix, so I found an airbnb condo just across the street from the gulf in Miramar Beach. Because I had so many people enter to win a free beach session, I made two lucky families winners and had an absolute blast working with them in the hour leading up to sunset and beyond!
We celebrated my girl child turning fifteen in the middle of the week. We got together with friends. I photographed them together on the beach, as well as their eldest sketching on the beach for some of her senior photographs. And then I extended our stay by one more day because another client and friend was begging for a sunset session with his wife and three daughters, a niece, a boyfriend, and several more friends. He said it would be another year before his family returned. That it's been almost thirteen years since they had family portraits made. Gasp!
How could I not find a way to make it happen for them? So I did. And still had one last night on the coast with my people to enjoy this sunset dolphin cruise with AJ's. We've been on their cruises two previous times and loved the tour through the harbor seeing the homes of rich & famous folks, opportunities to be dive bombed by seagulls as passengers have an unlimited supply of saltine crackers to hold out, and then the dolphins. And the sunset.
Zomigosh. The sunsets last week? They were phenomenal.
I can't wait to finish editing my four sunset sessions and showing my people their images at their ordering appointments and then share with you here. Because really. The sunsets were absolutely amazing and what I always hope for in Atlanta, but so rarely get.
AJ's crews are so good at turning the boat and making sure all passengers get the chance to see the dolphins. And the sunset. And take pictures with the sunset. So much fun! (They're not paying me to say any of this. They don't even know I exist. They're just that good.)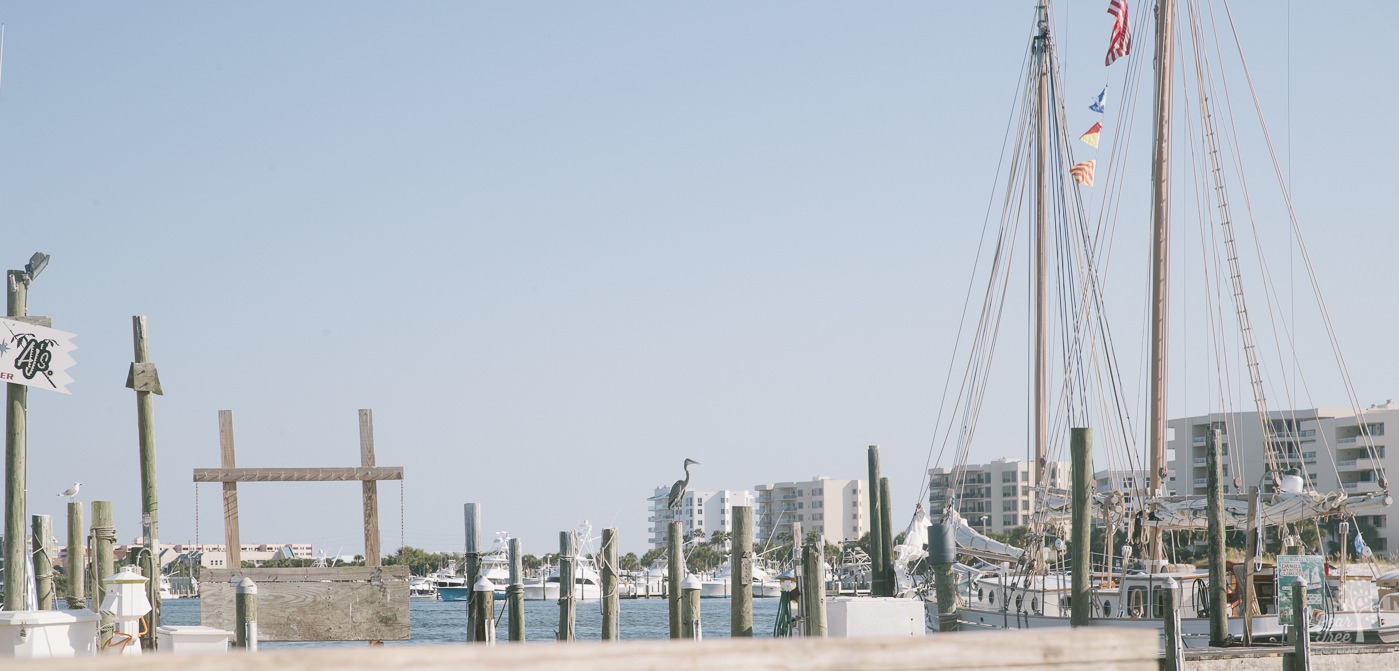 While we were waiting for boarding to start for our sunset cruise, a fishing expedition boat came back and this was some of the catch we saw getting unloaded and carried away.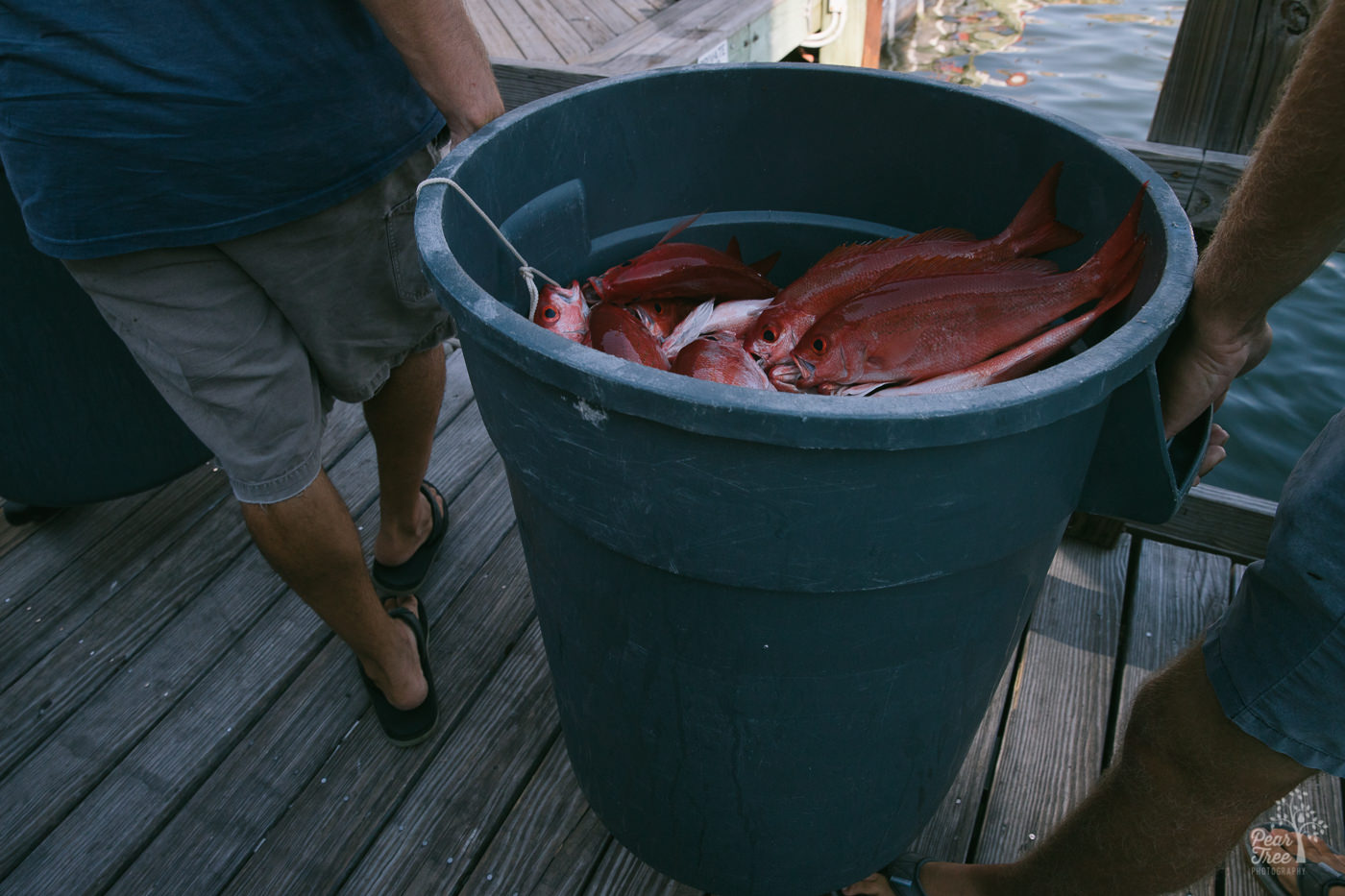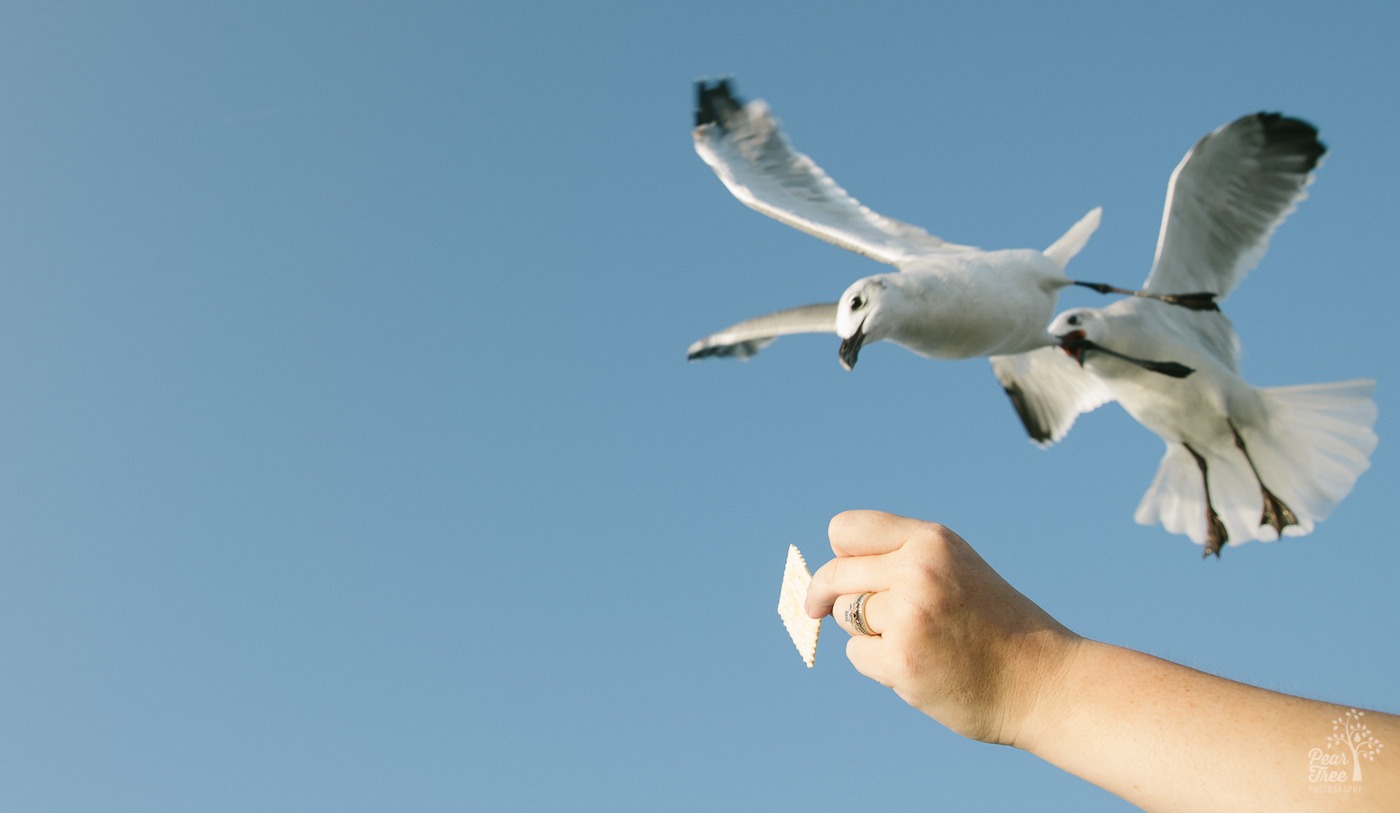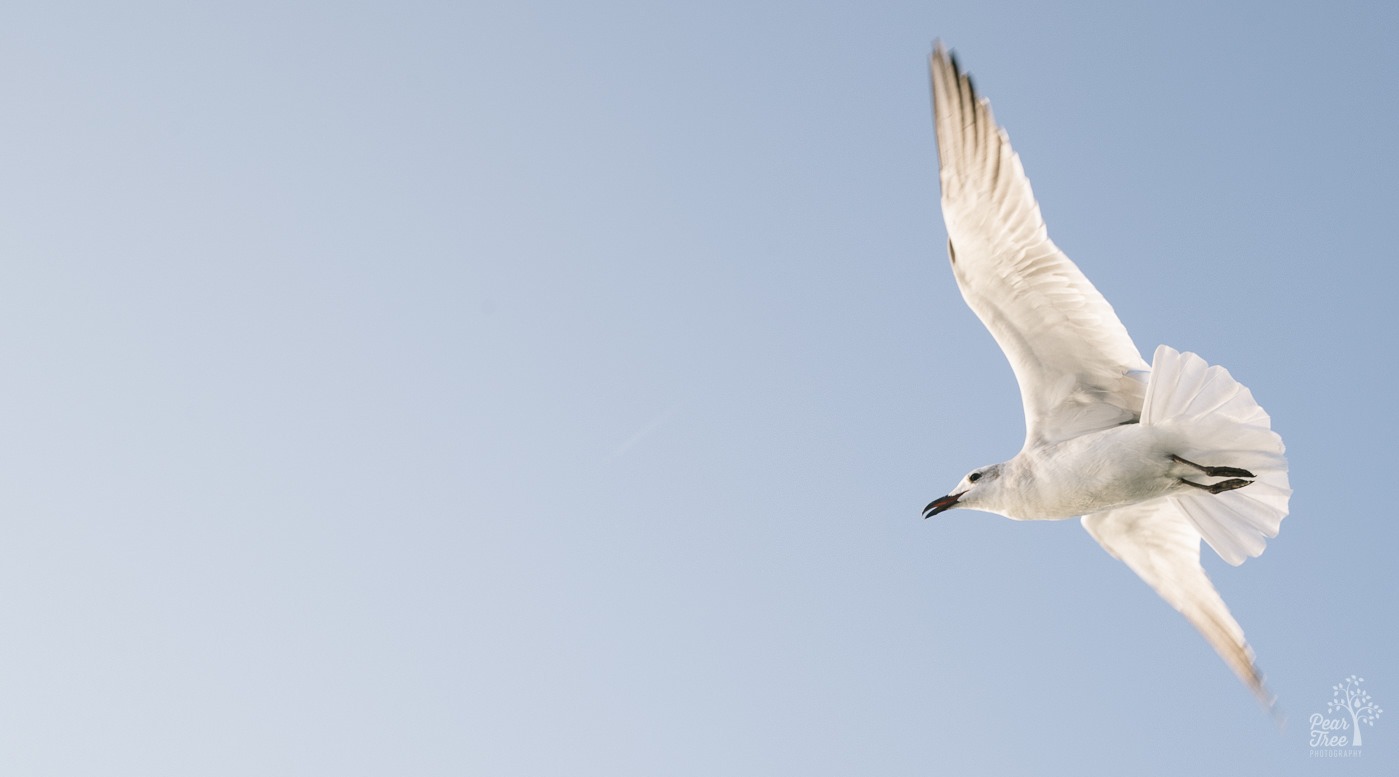 There was a baby dolphin swimming fast with its parents. They loved racing boats and jumping out of the surf in front, to the sides, and behind the boats.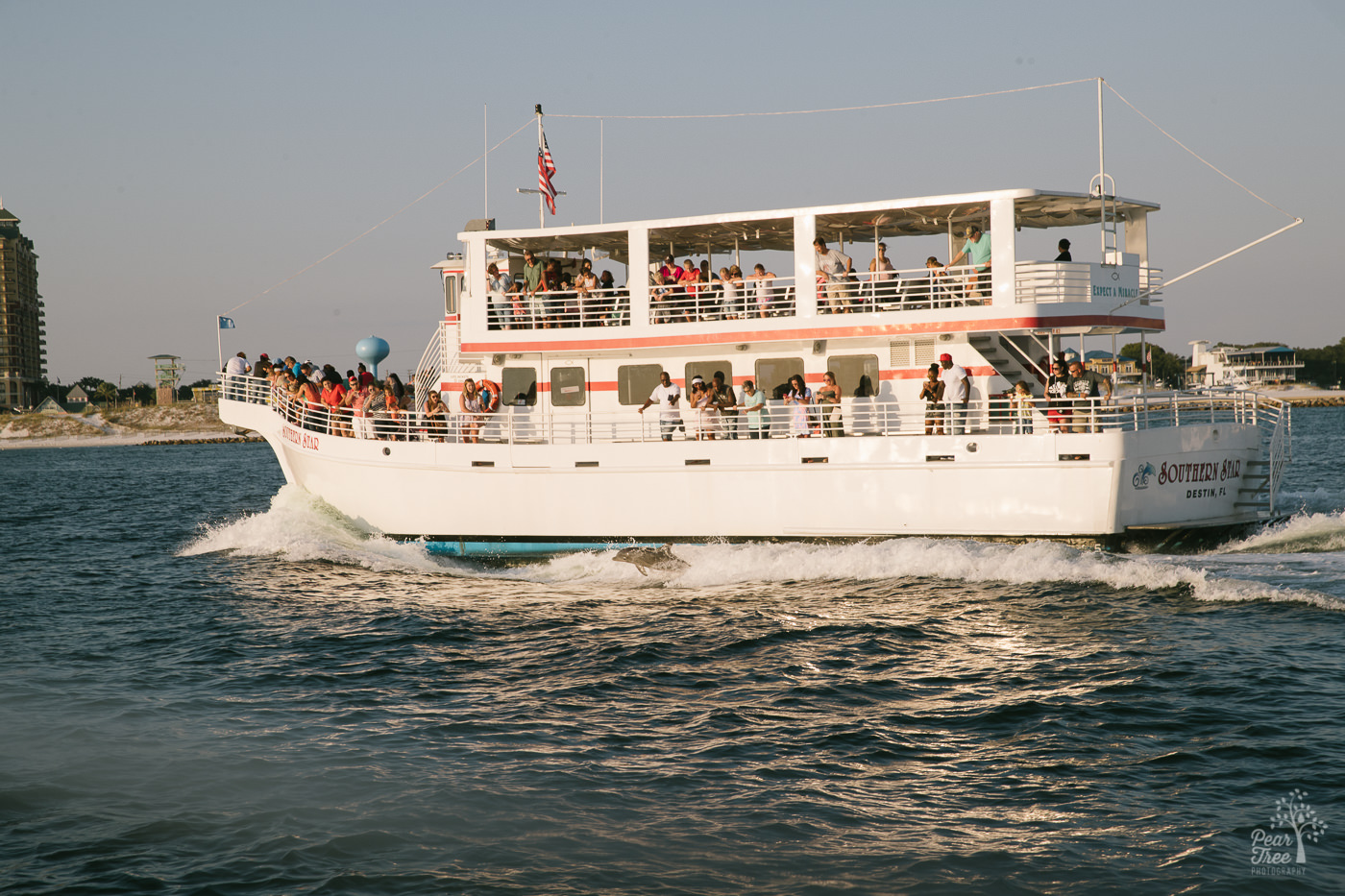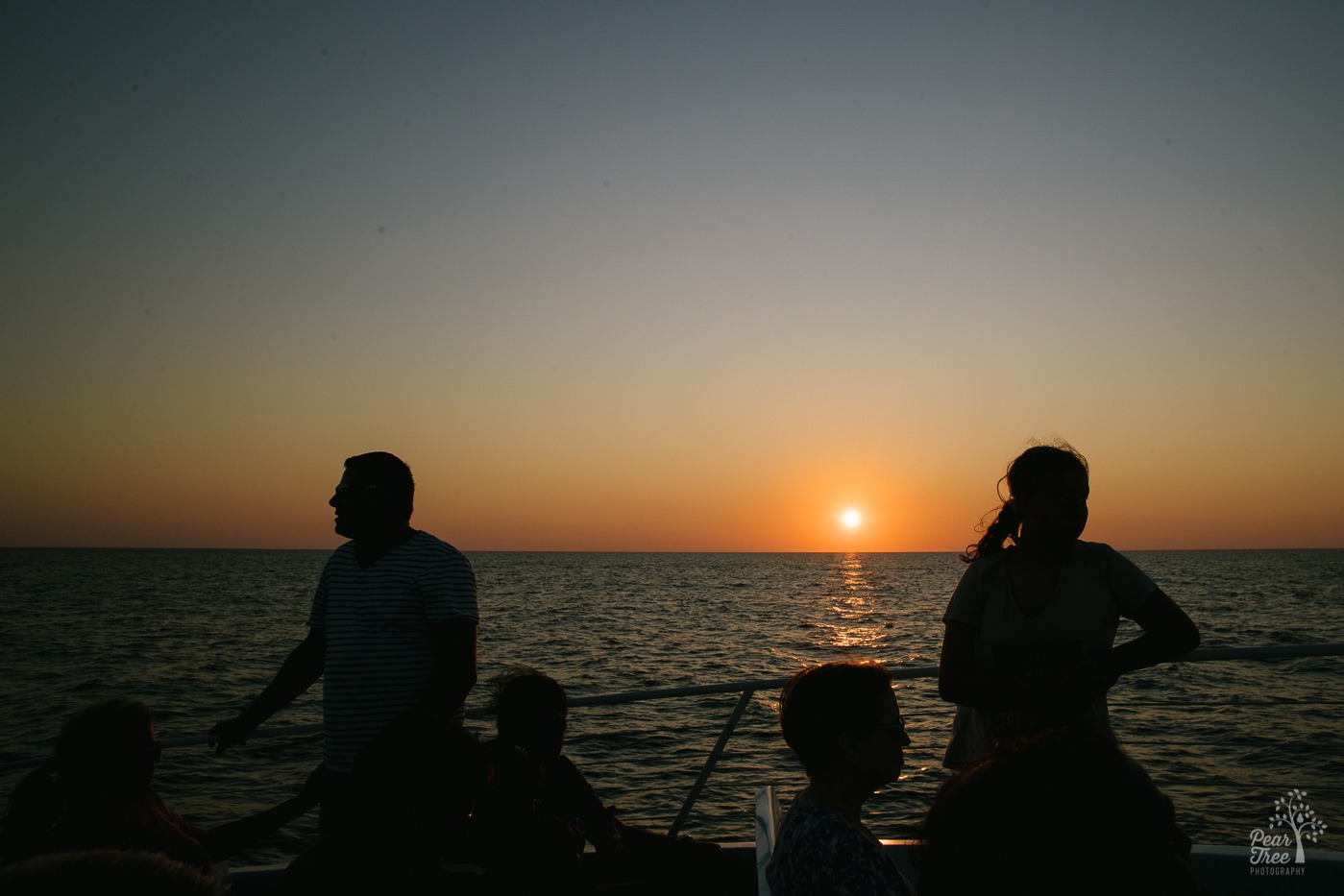 There were fishermen still out on the rocks as we came back into the harbor, making the most of the last of the light.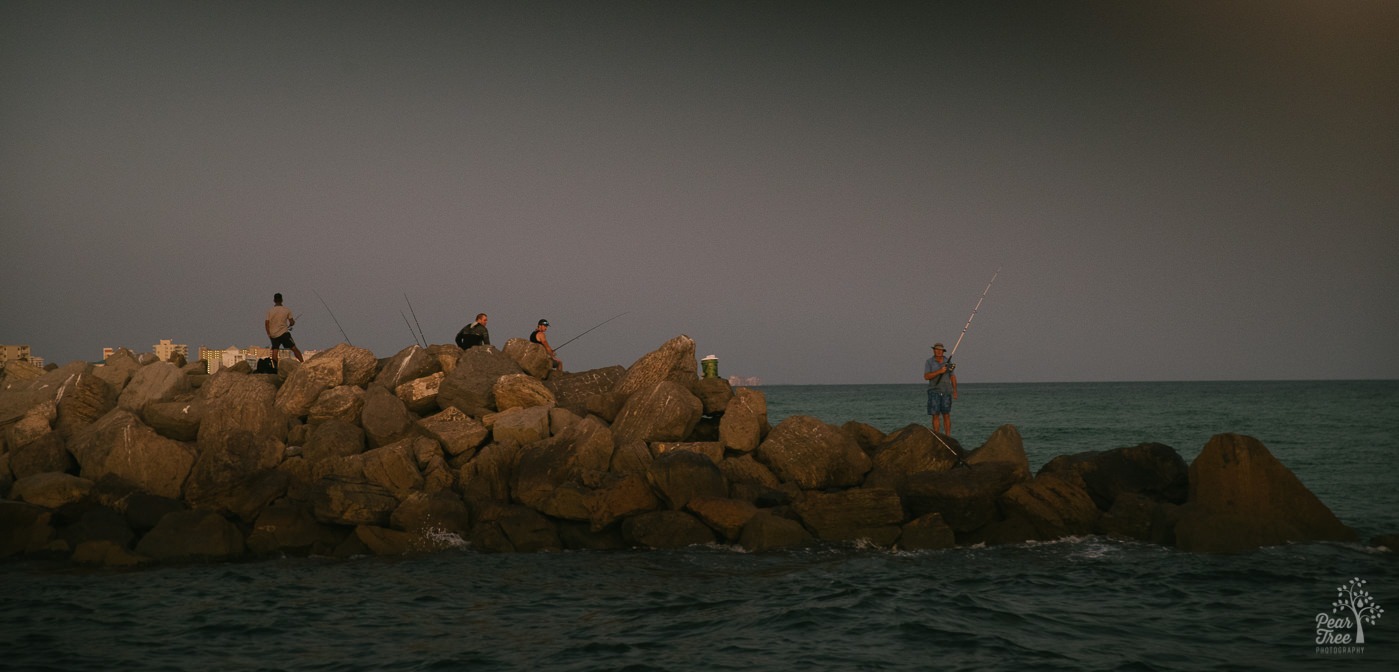 If you're a Cherokee County resident, traveling over one of the school breaks, and want photographs with your people…let me know. I might just be able to join you for a sunset and memories you'll never want to forget.