Multi-Generational Family Photos in Woodstock
Dawn originally contacted me in September about multi-generational family photos in Woodstock. We agreed Olde Rope Mill Park would be a great location with the landmark bridge for a backdrop. The extra bonus was very little walking would be necessary, which is more friendly to grandparents AND toddlers.
Multi-Generational Family Photos Can Be Tricky To Schedule
The challenging part was scheduling a date and time as one son and his family had a short window in Woodstock. They were preparing to move from Alabama to Italy very soon. When family members aren't all in one city, it takes quite a bit of coordination to find a date that works for all the busy, working parents (or non-parent couples) and then within the schedule of the littles who still get naps.
I had multiple conversations with Dawn over the phone prior to her shoot, with a very important one being what to wear. Which can also be tricky when bringing together separate family units for a multi-generational shoot like this one. What I have found is that my clients value photographs more that show off their personalities and don't have everyone wearing matching outfits.
What to Wear
Remember the 90s and how everyone wore jeans and white shirts? Yeah, those days are over because those pics went on Christmas cards posted on refrigerators and were thrown away on New Year's Day. Now my clients want eye catching images to love for years to come. So they dress accordingly. Everyone is a little different, which is awesome for moving your eye around a photograph. You'll spend more time looking for differences AND at the faces of the people you love most. And you'll come to love the photographs even more over time. Especially if you have them displayed large on your walls…at least that's what my clients tell me. 🙂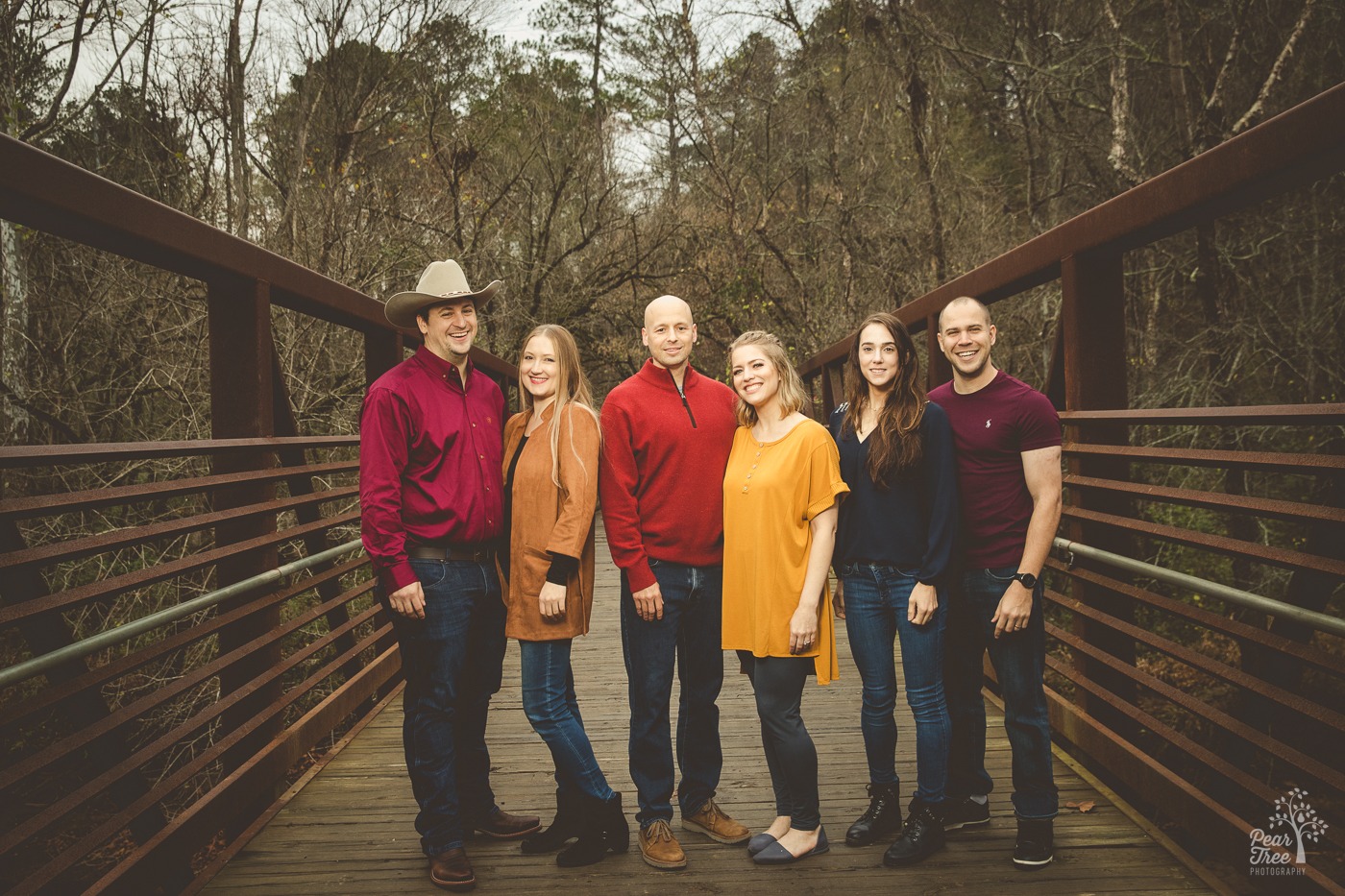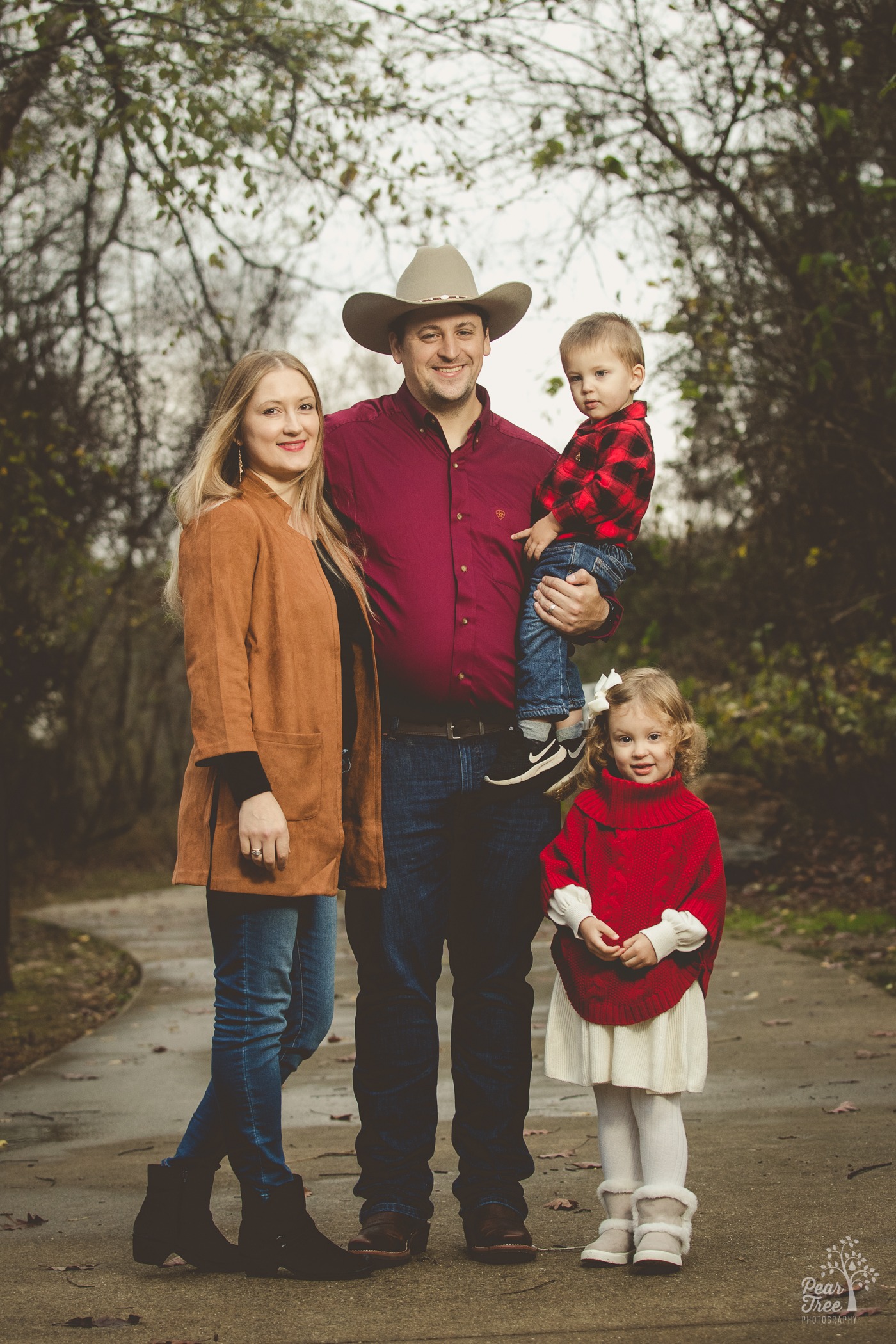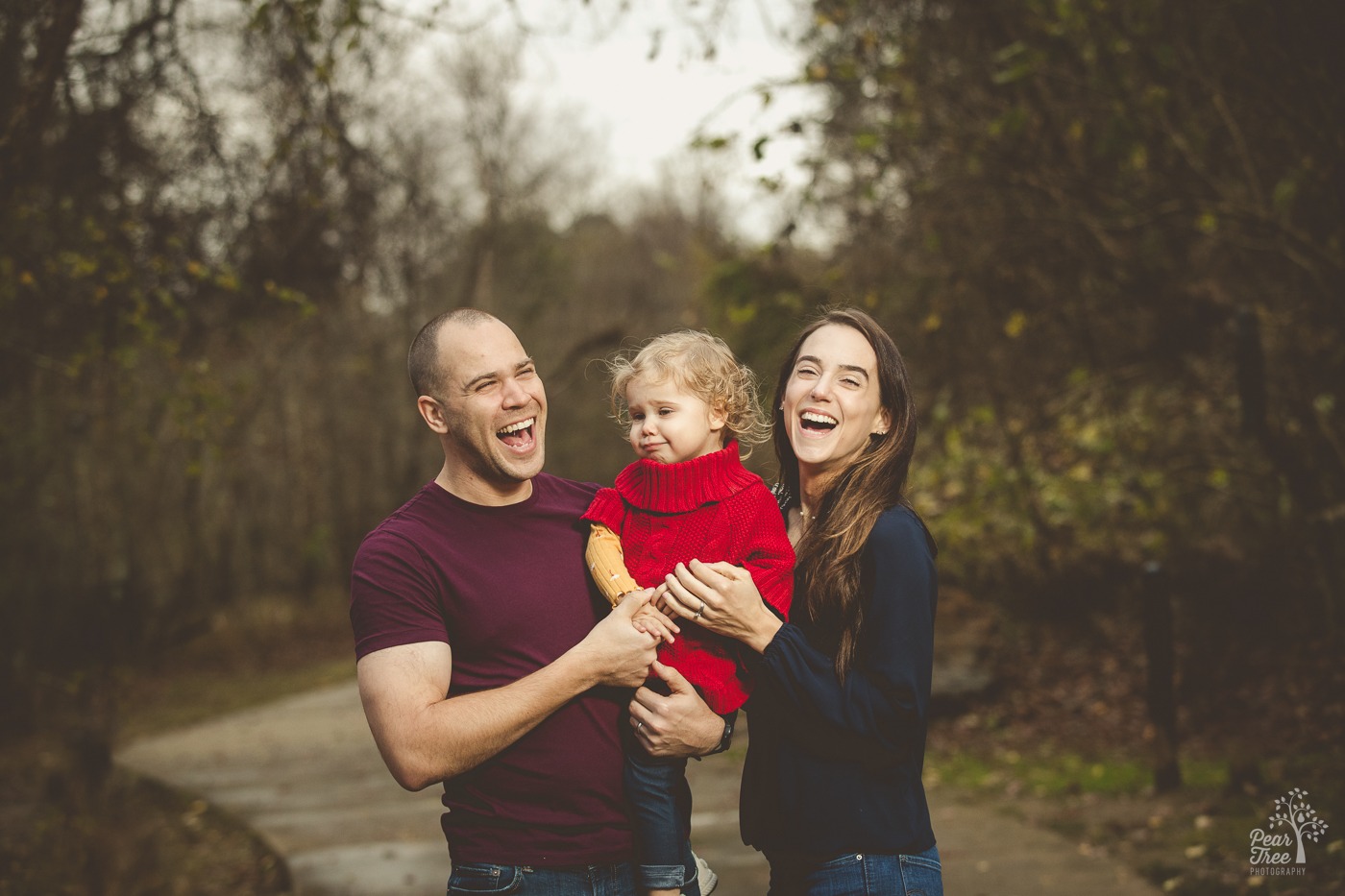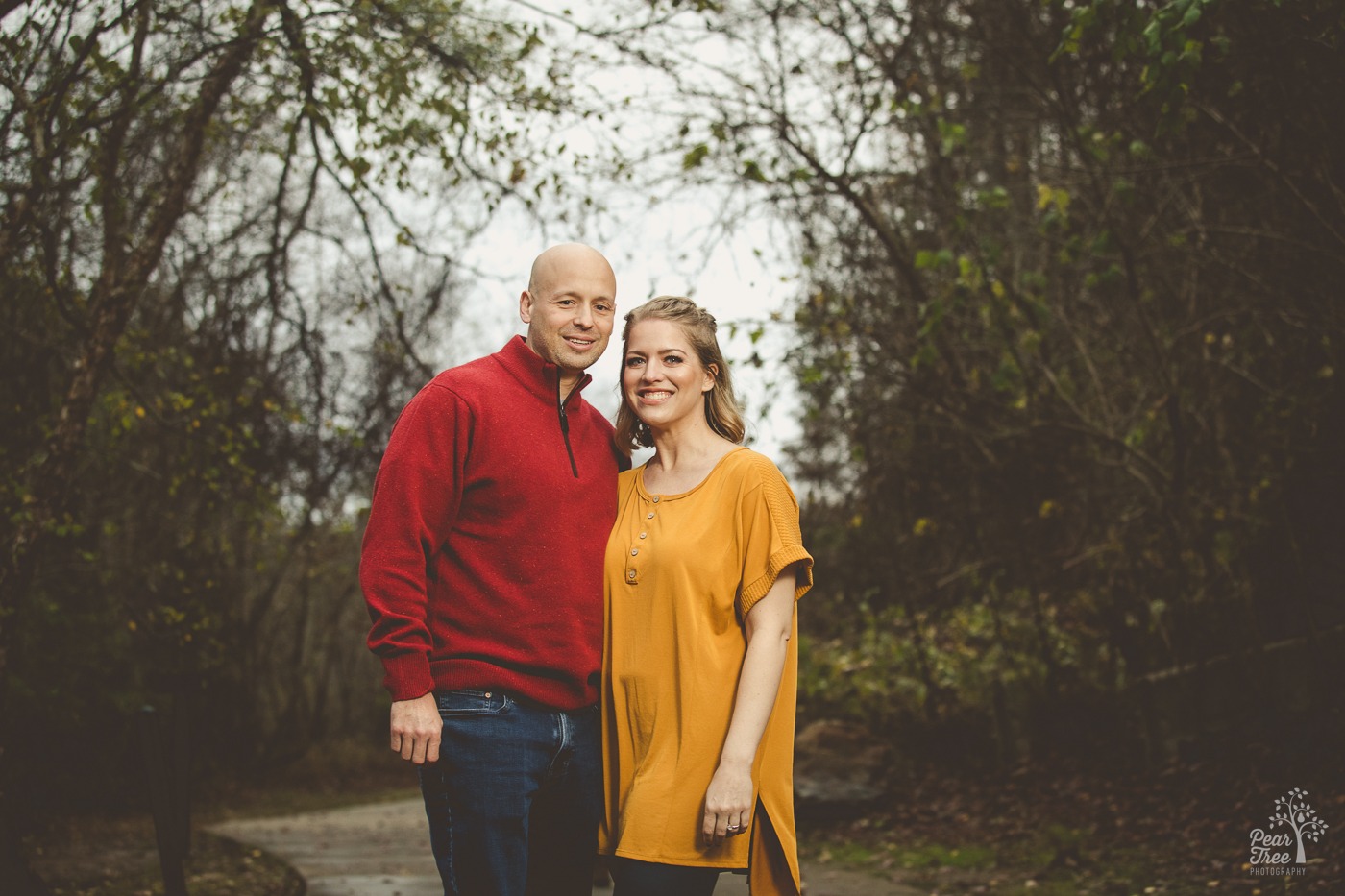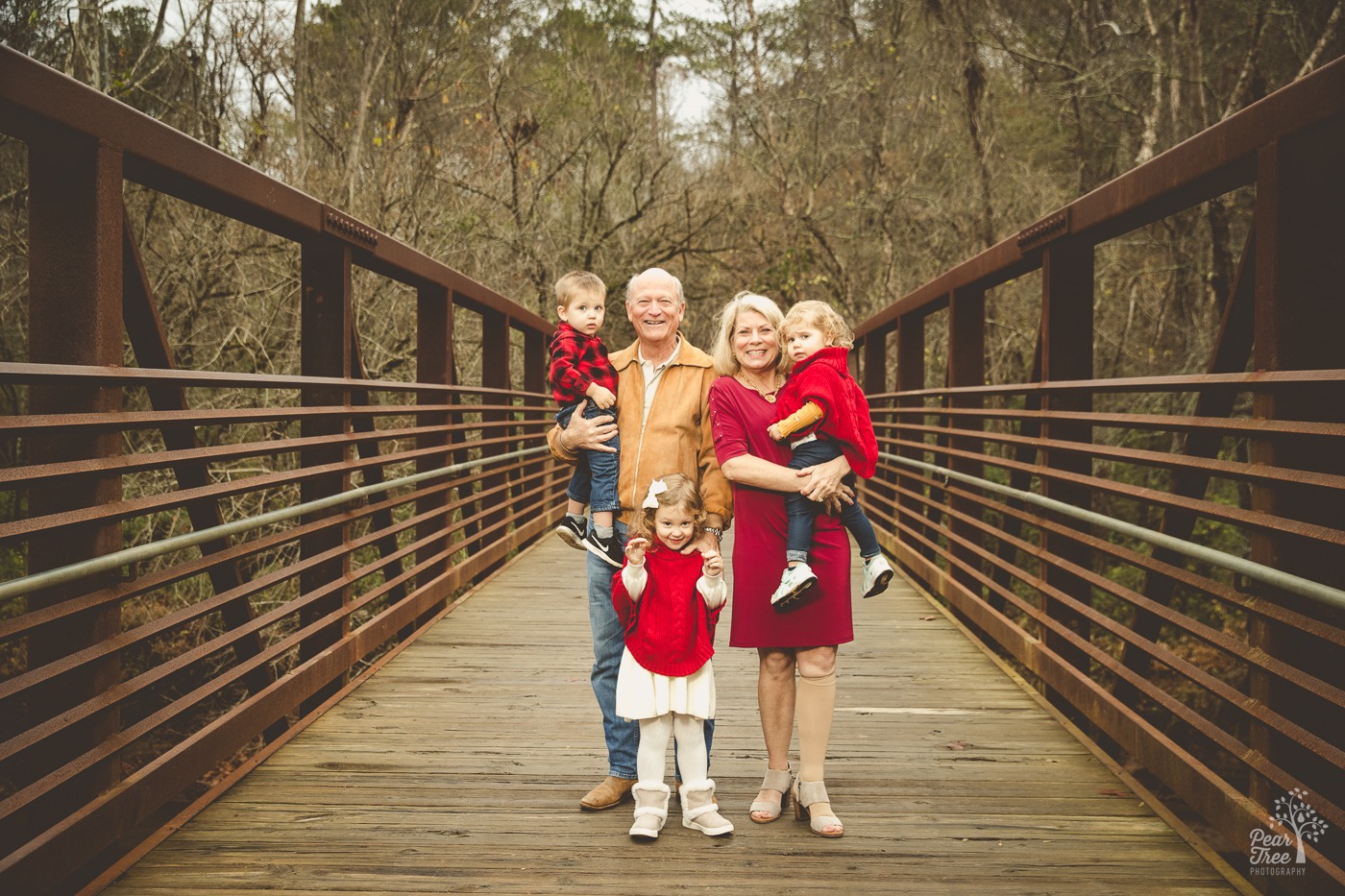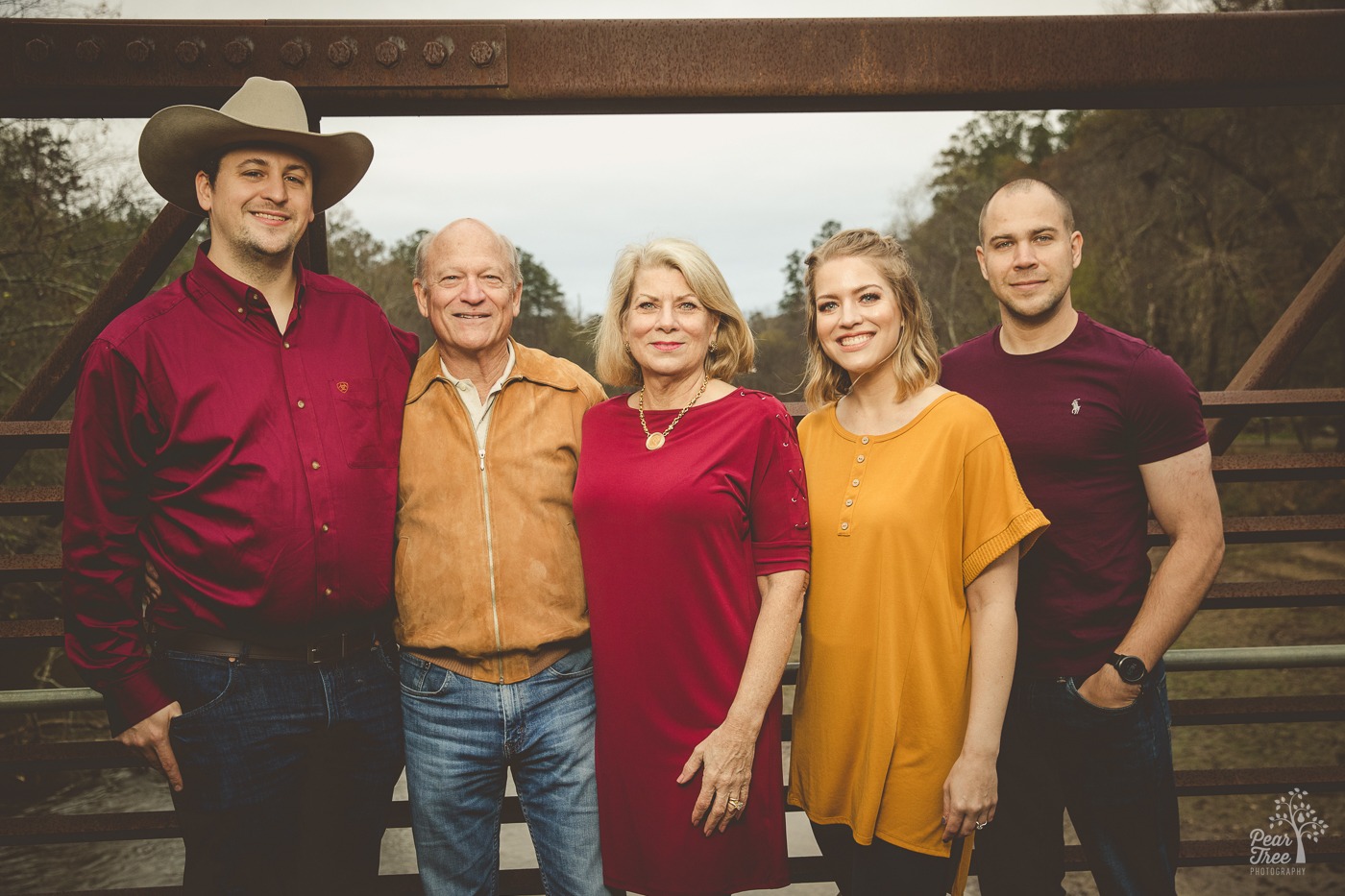 I love that they wanted to make these multi-generational family photos together before winter. Especially knowing they'd all be together again in March for Ashley + Ryan's wedding. Which they also hired me to photograph. Woohoo! I seriously hit the jackpot in working with fun and delightful humans and am so excited to document such an important day in their family legacy next year!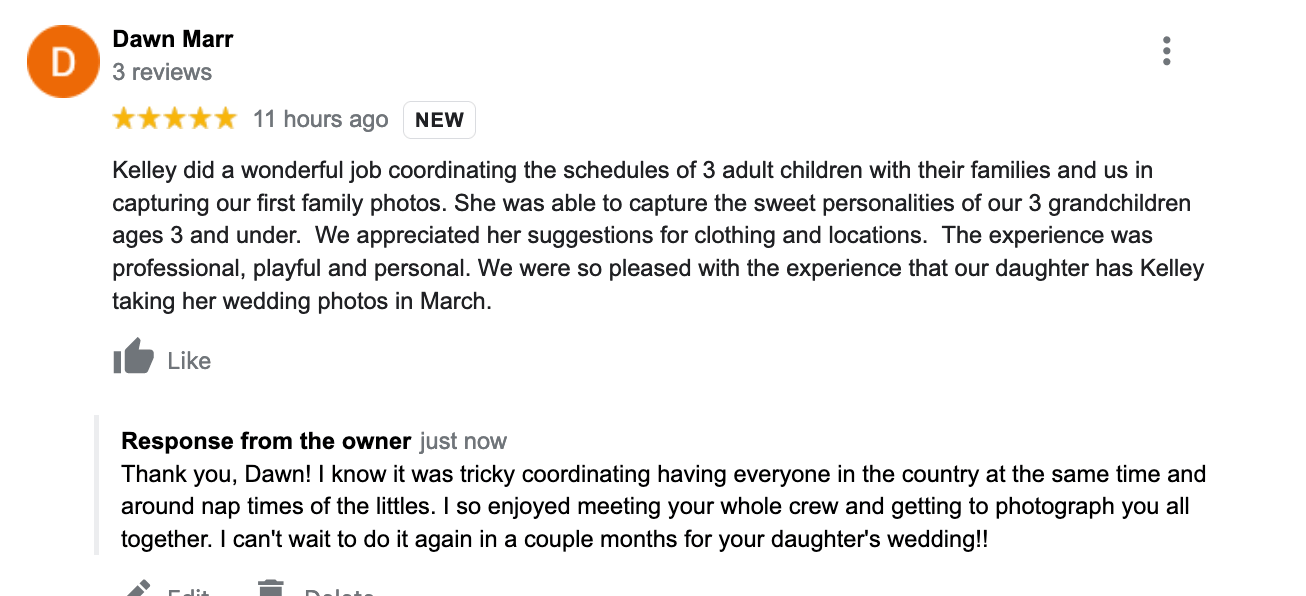 Do you want multi-generational family photos?
If you're wanting multi-generational family photos in Woodstock and need help with locations, what to wear, or even coordinating schedules…I'd love to talk to you! Click that link and start a conversation. Consultations are always complimentary as I want to make sure you feel not only comfortable, but excited about the images we'll make together!