Rocky's Lake Estate Wedding – Ashley + Ryan
Spring can be crazy in the south. The start of March brought a heart attack and ICU stay for Ashley's dad, which had everyone worried about him being at the wedding. He was released from the hospital the day before the wedding. Just in time for back-to-back tornado watches and warnings throughout Cherokee County. Once the storms passed, I was texting Ashley. "This time tomorrow, you'll be married and it's supposed to be gorgeous weather for your Rocky's Lake Estate wedding day!"
And it was indeed a gorgeous spring day for Ashley and Ryan to get married at Rocky's Lake Estate. There was no rain in sight. It wasn't too hot. Or cold. The sky was clear. And everyone was mostly healthy. At least enough to attend the start of their marriage and celebrate throughout the afternoon.
Rocky's Lake Estate has lovely getting ready rooms for the bride and groom in separate locations on the outskirts of their property. Their staff are friendly as they transport you on golf carts between locations. I had the pleasure of working again with Lou Guzzo from Spectrum Entertainment. He is excellent at gauging wedding guests and playing music that gets everyone on the dance floor.
On this wedding day, I found myself tearing up more than most. Especially when I would see Ashley's dad watching her (and really, just watching his whole family and collection of friends) as I could feel gratitude emanating from him. I was happy for all of them to be together while they celebrated the start of Ashley and Ryan's marriage in their Rocky's Lake Estate wedding.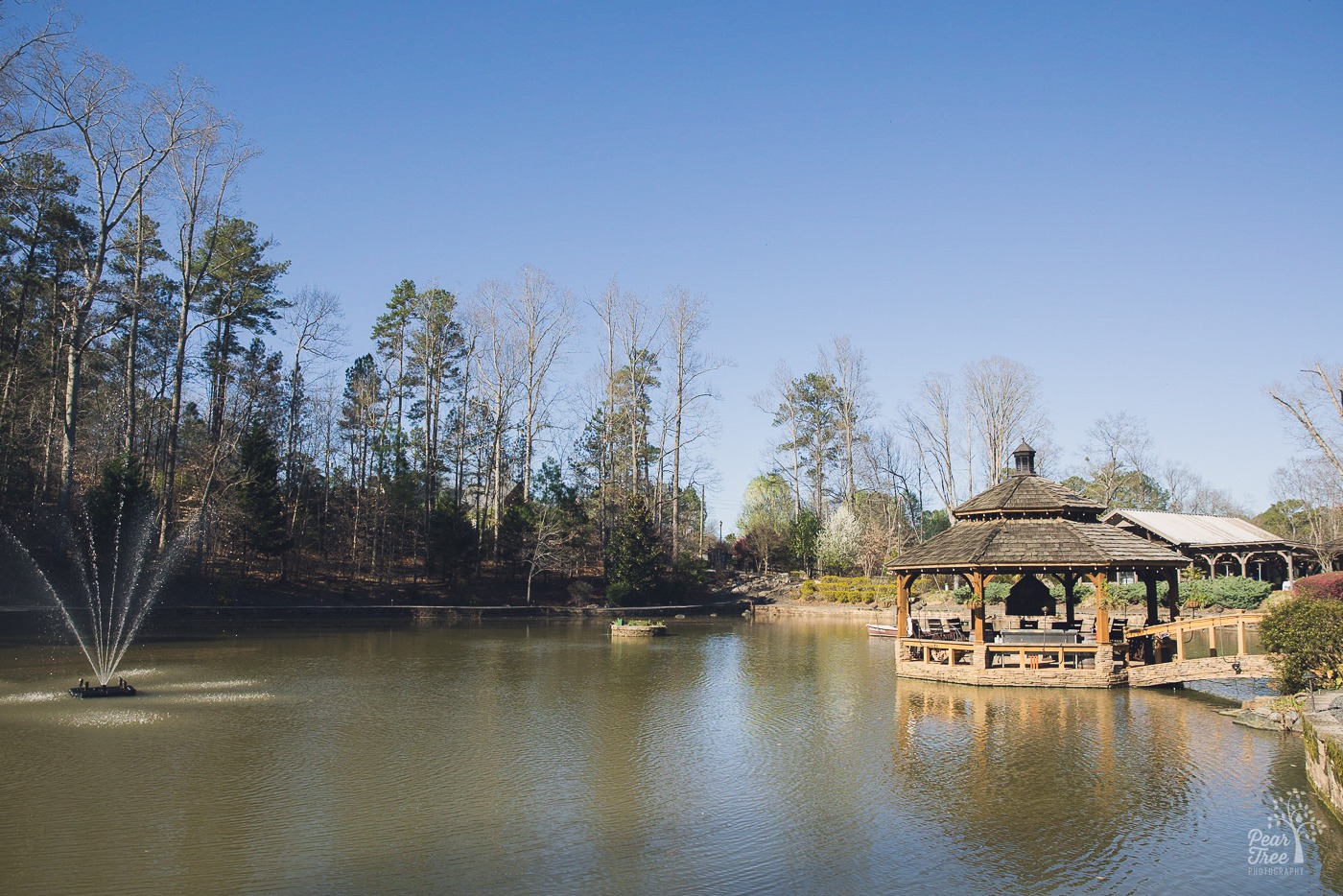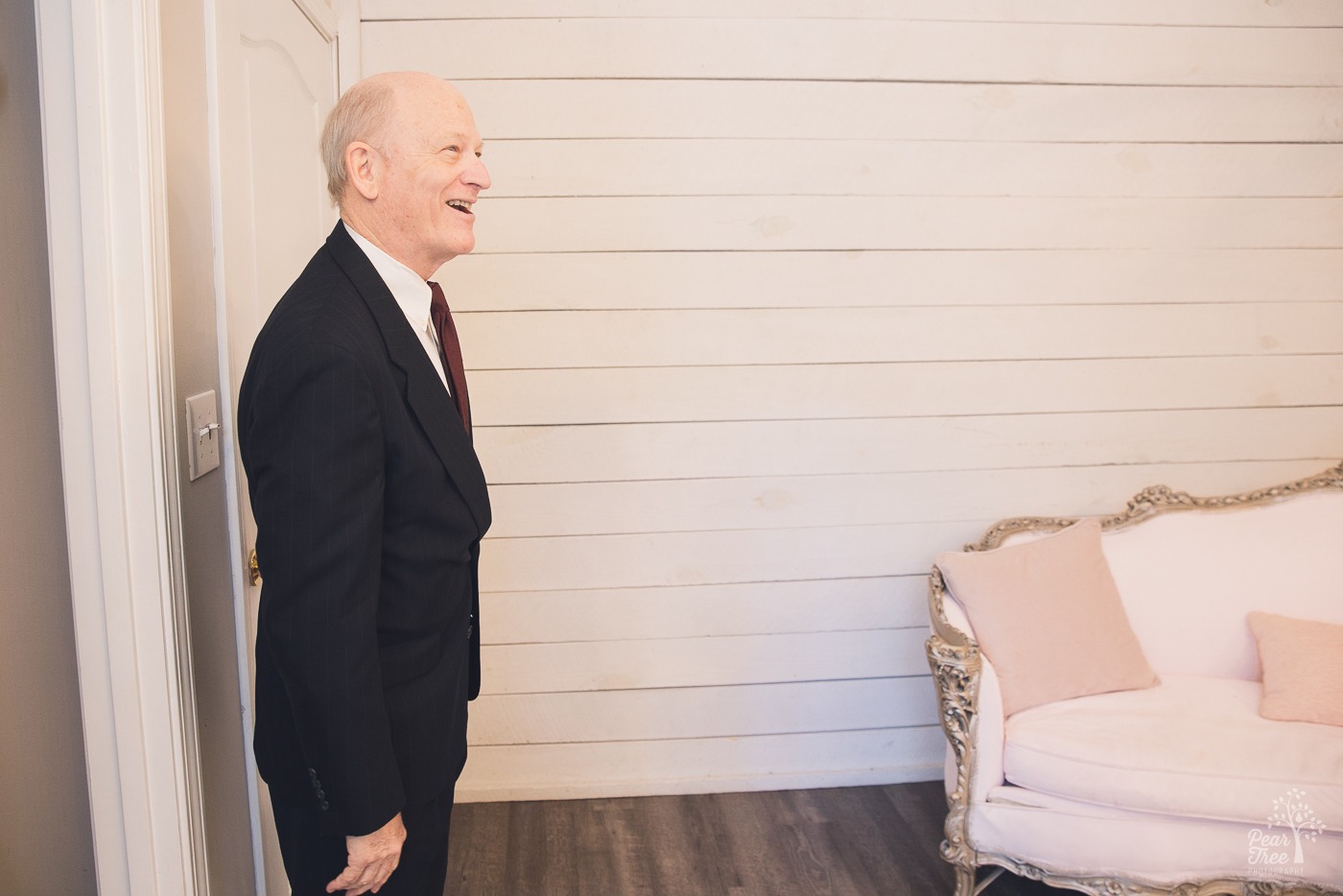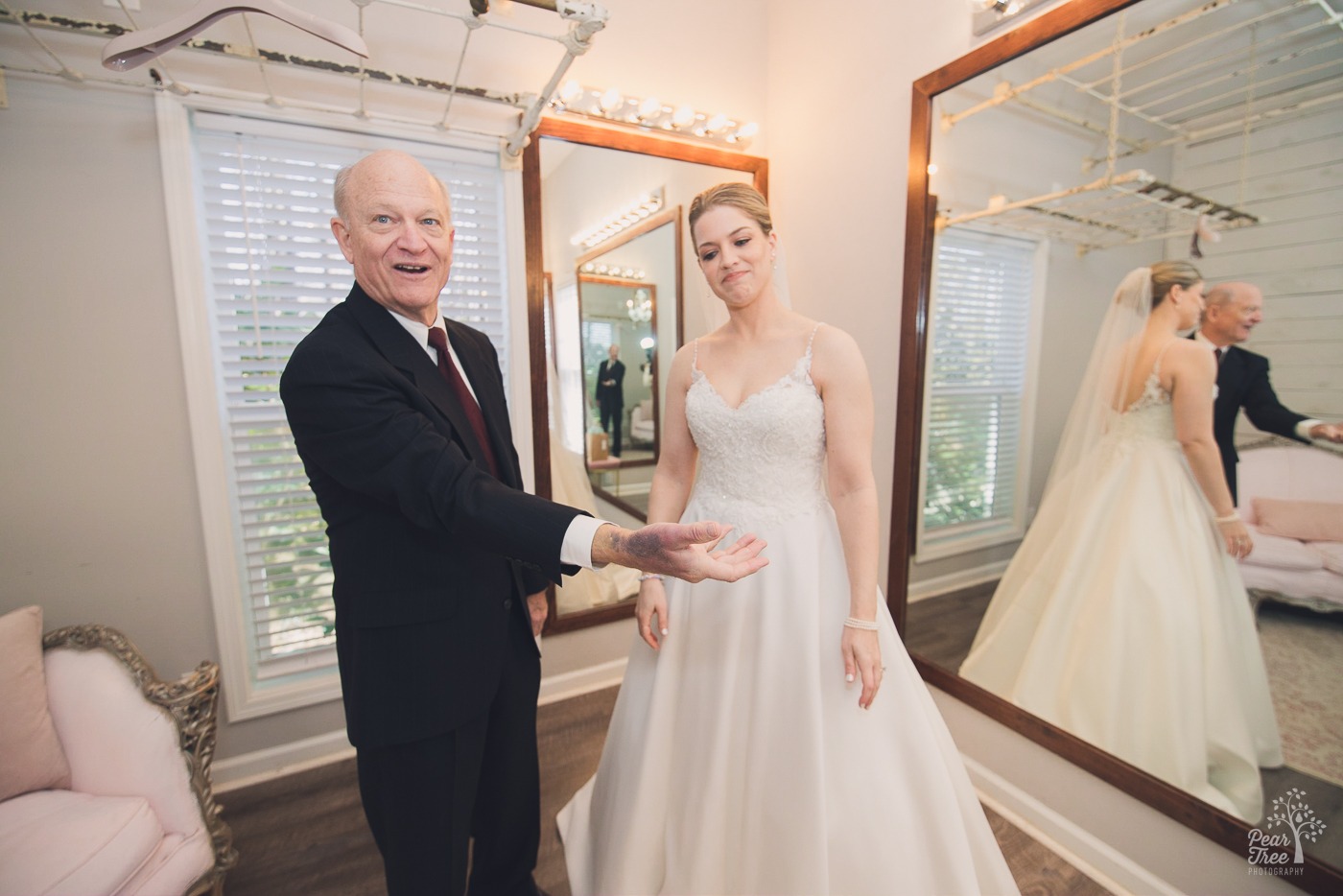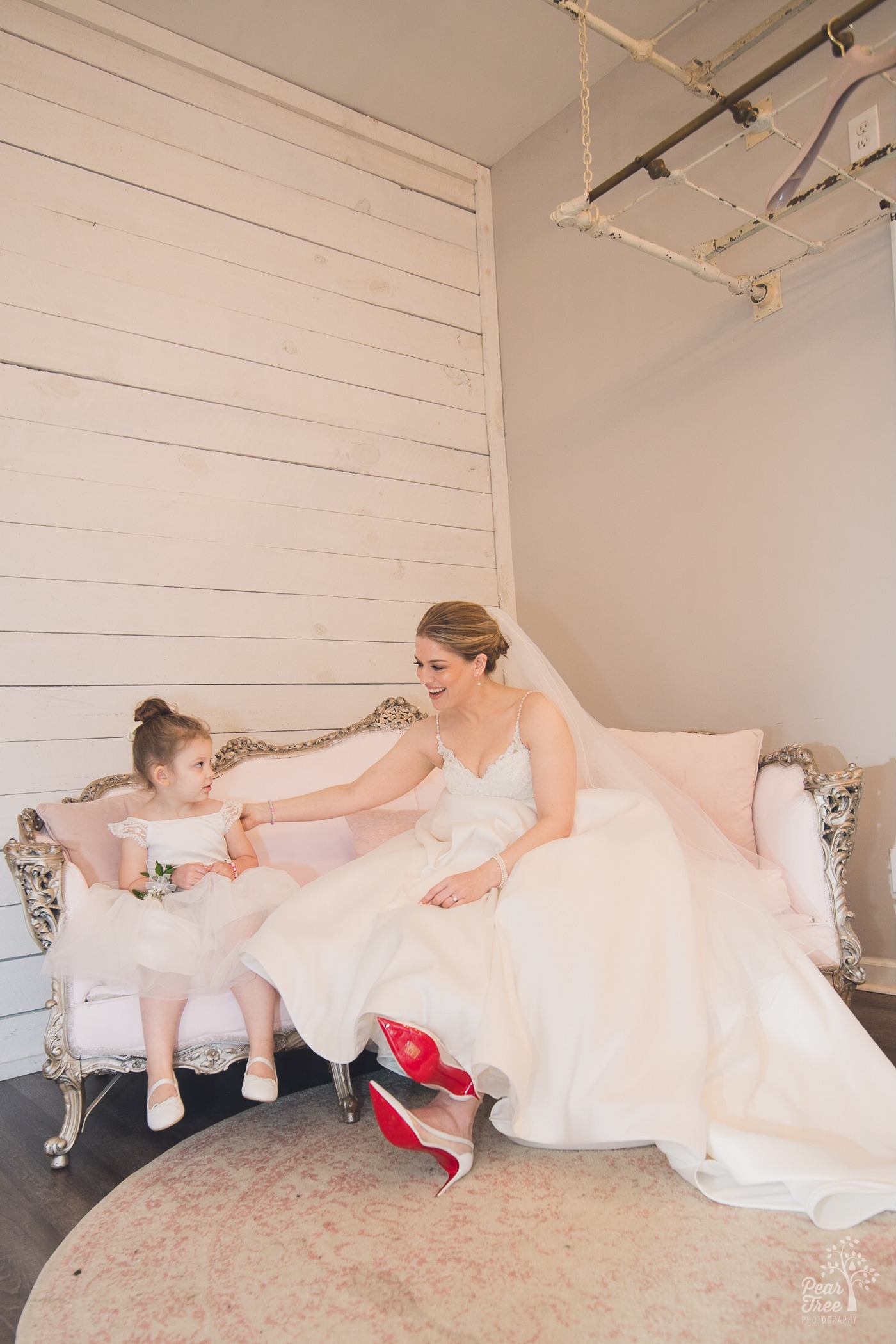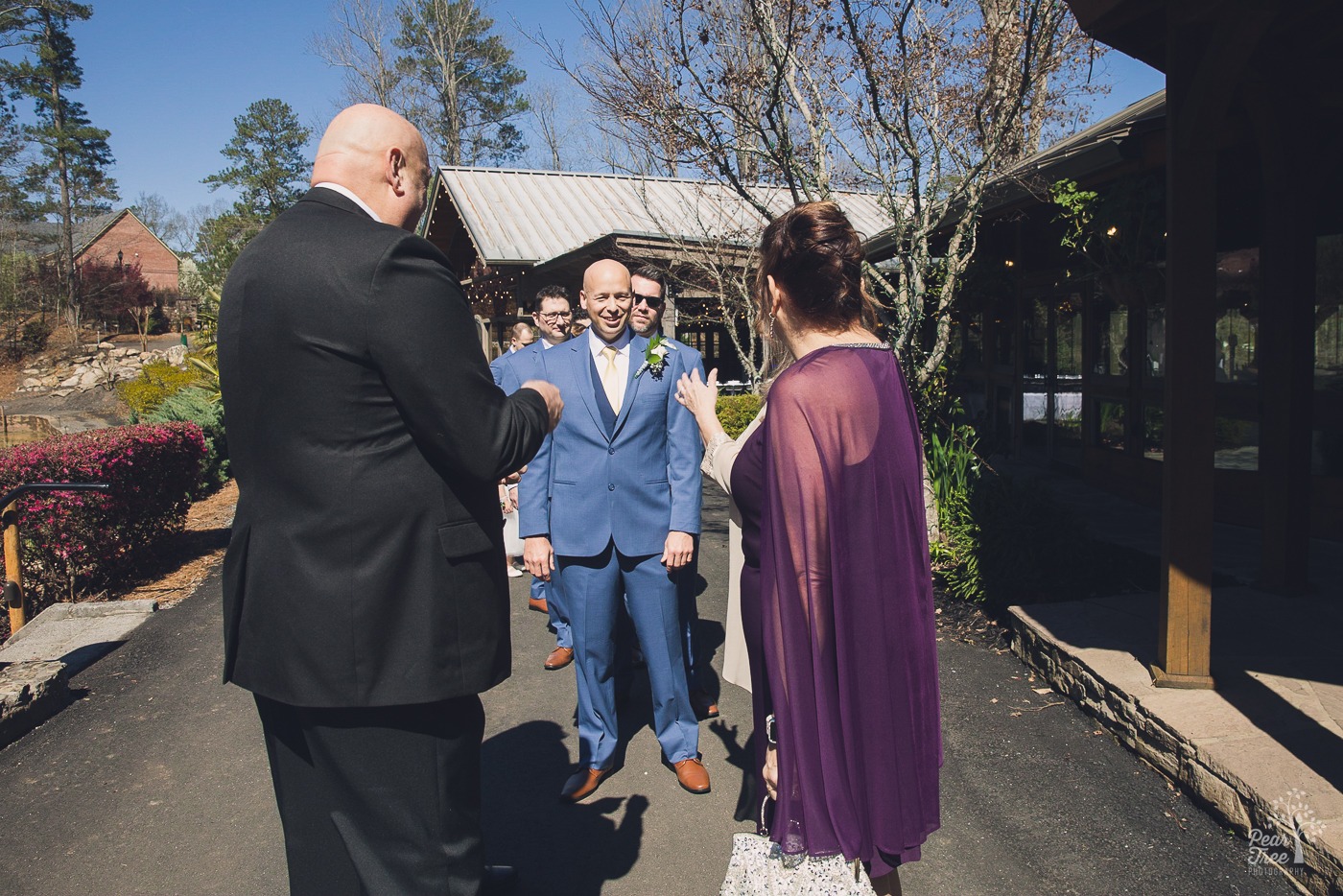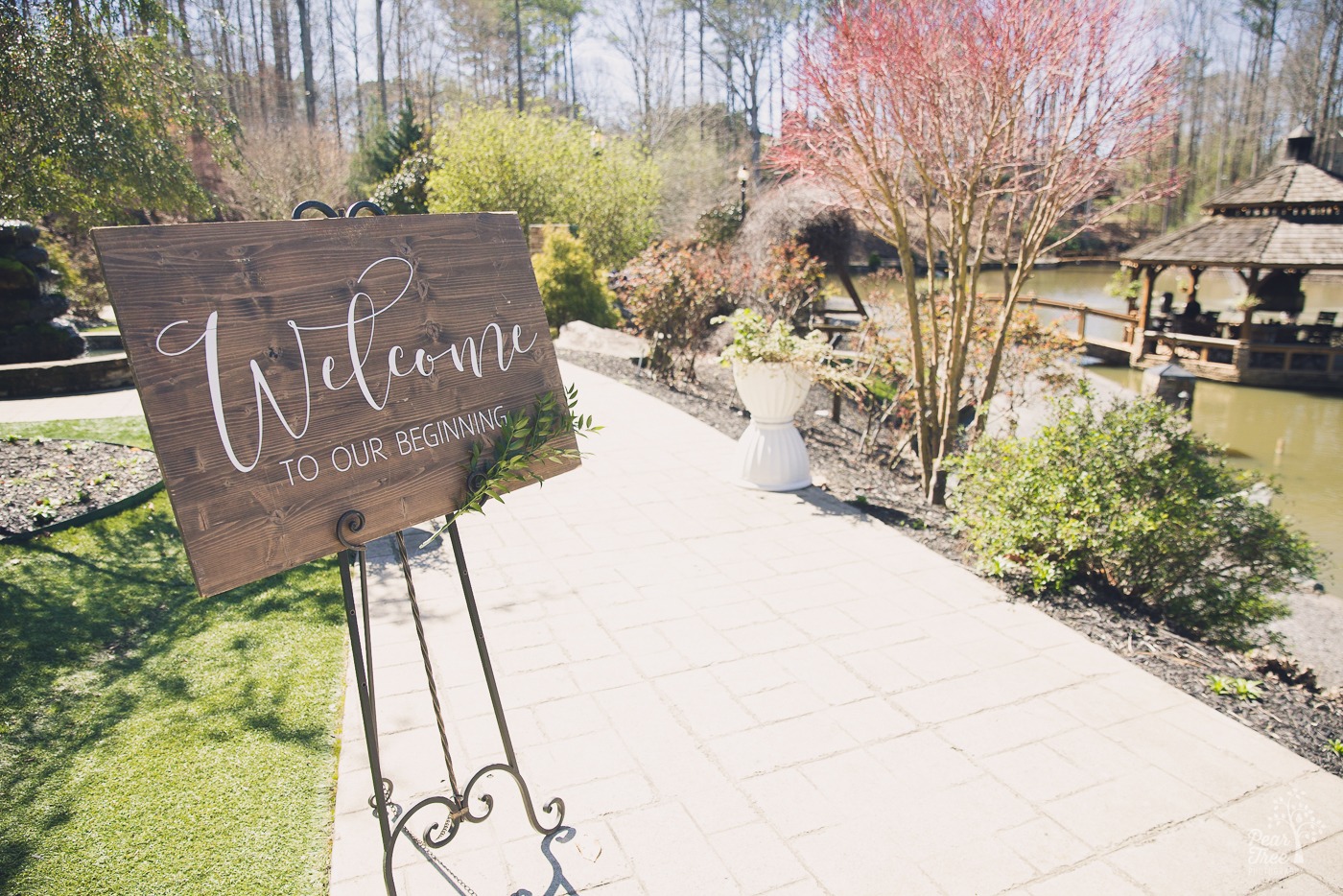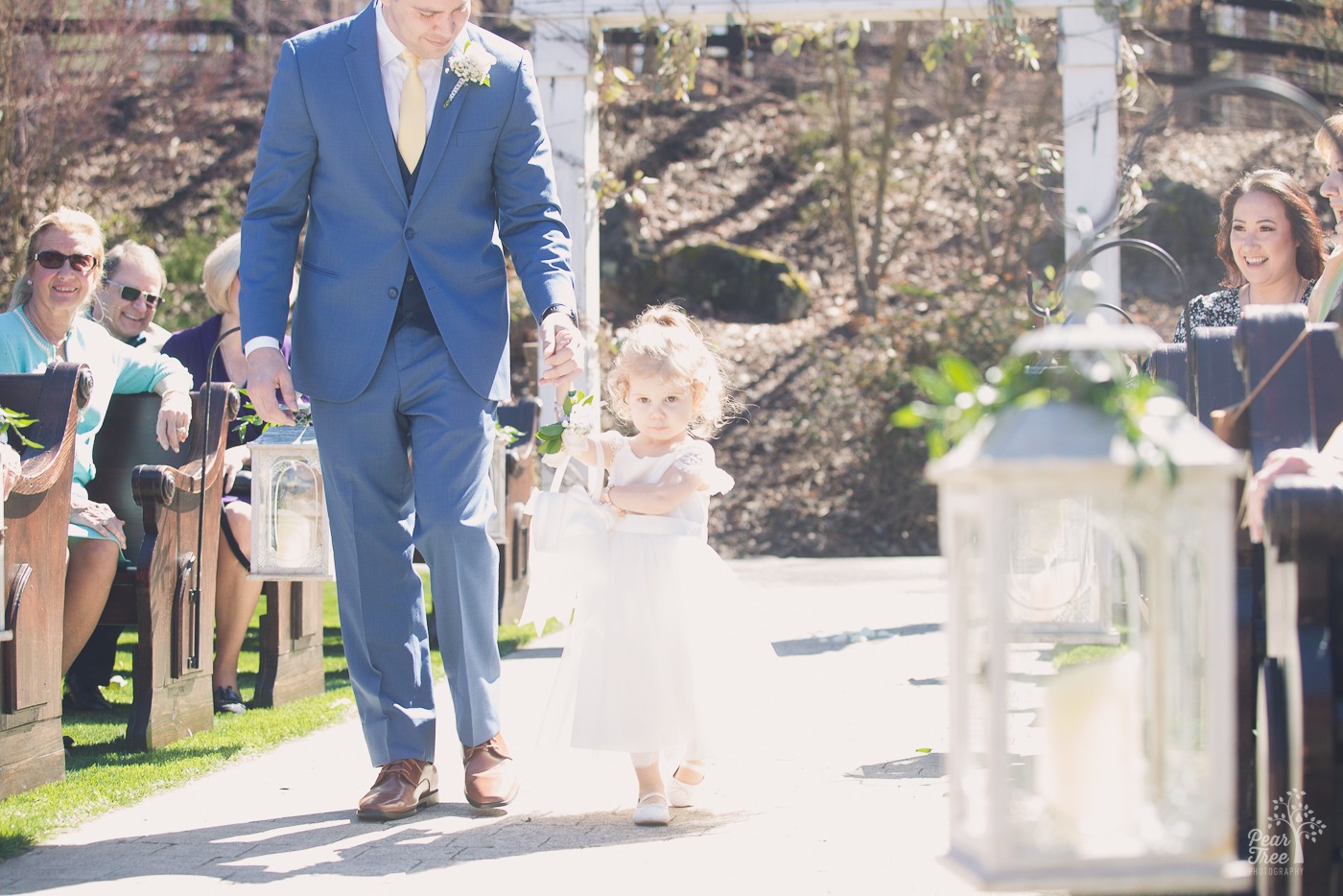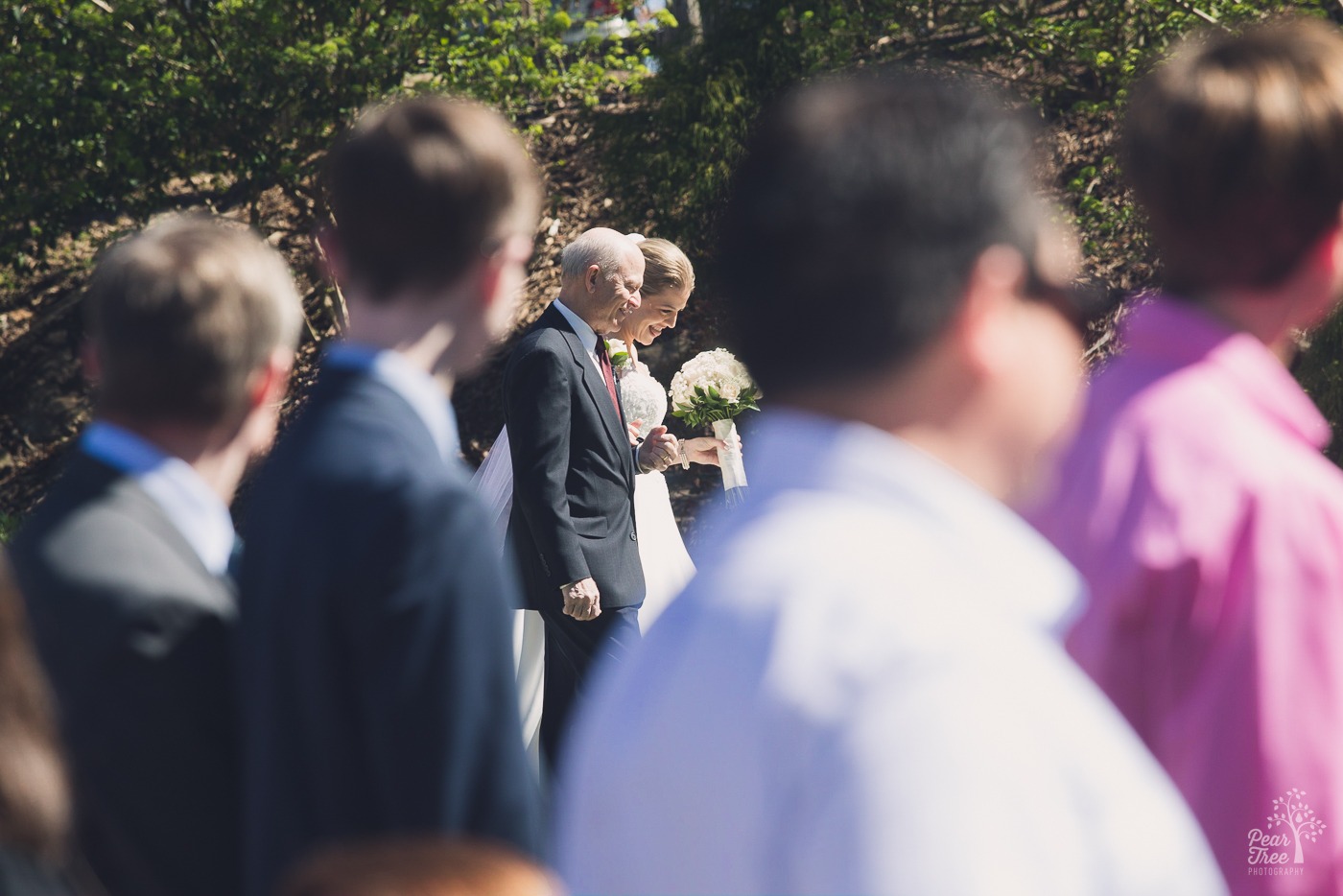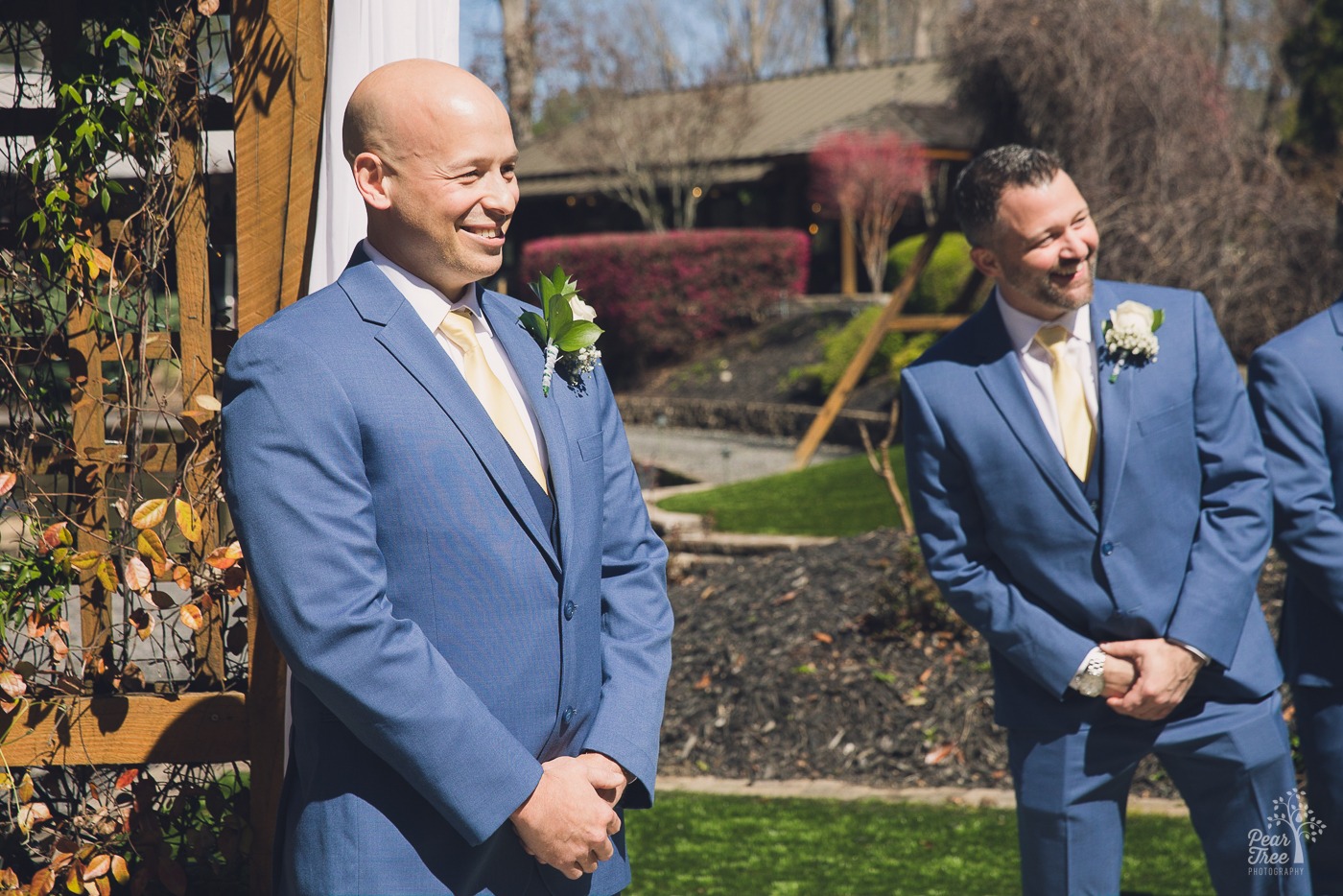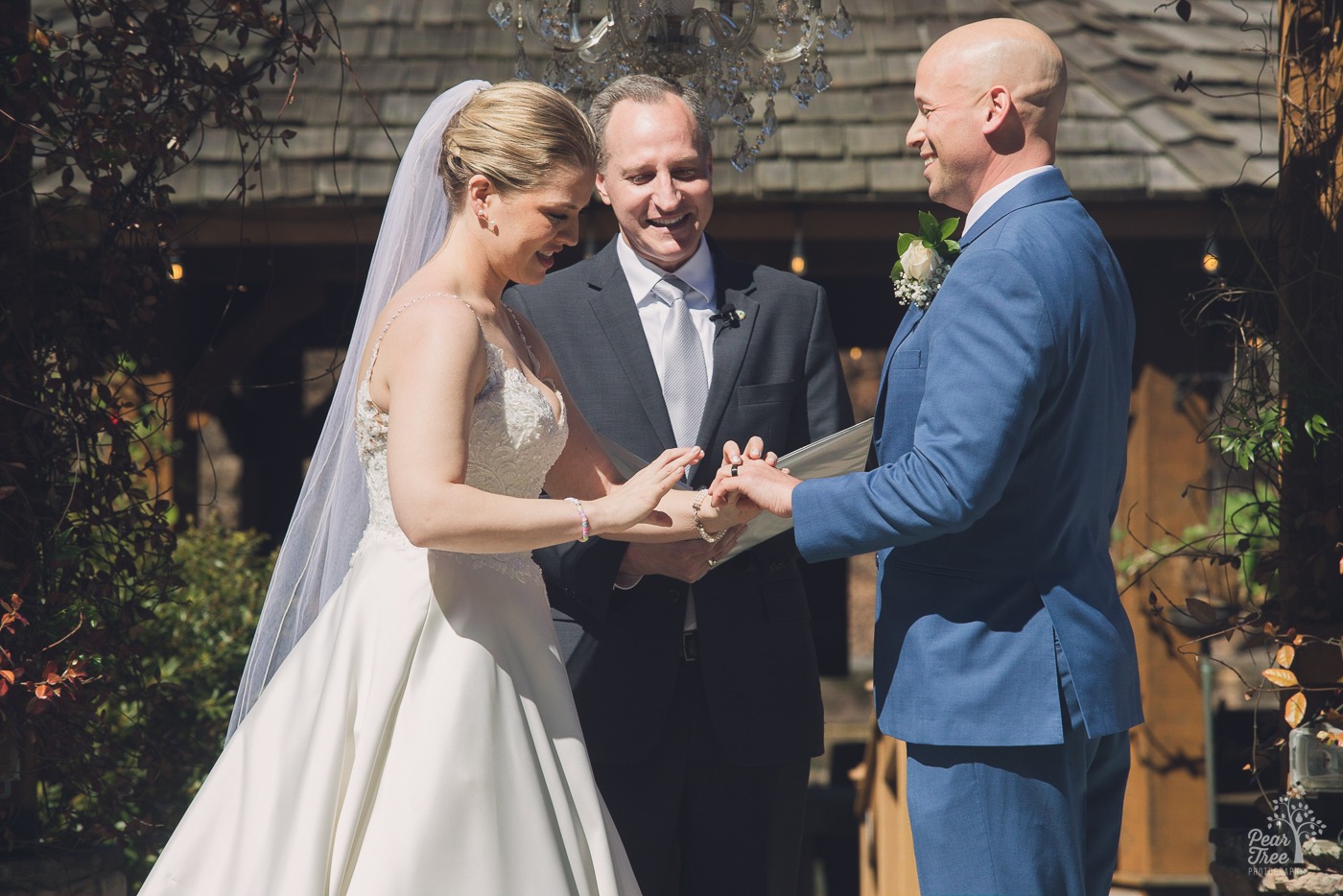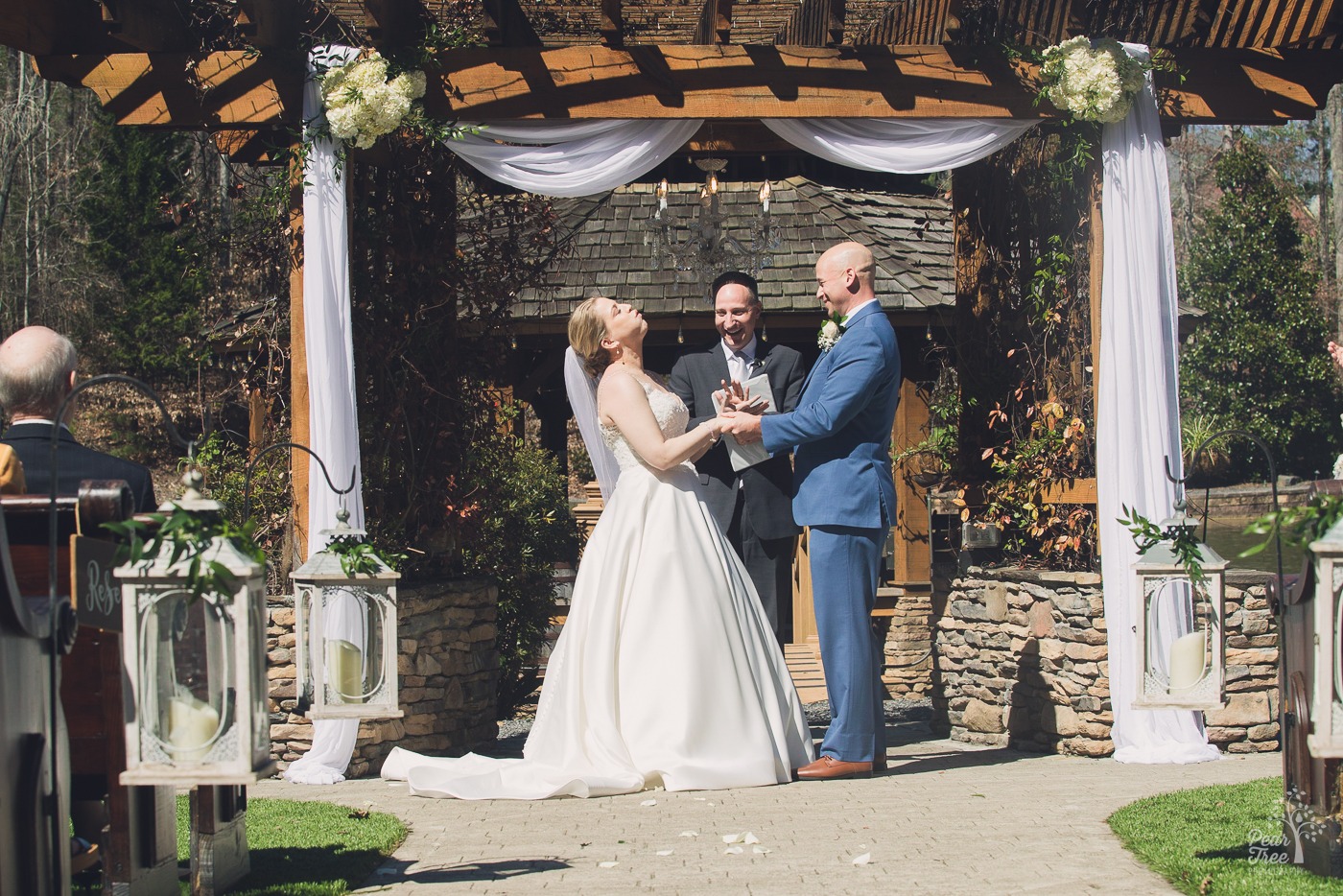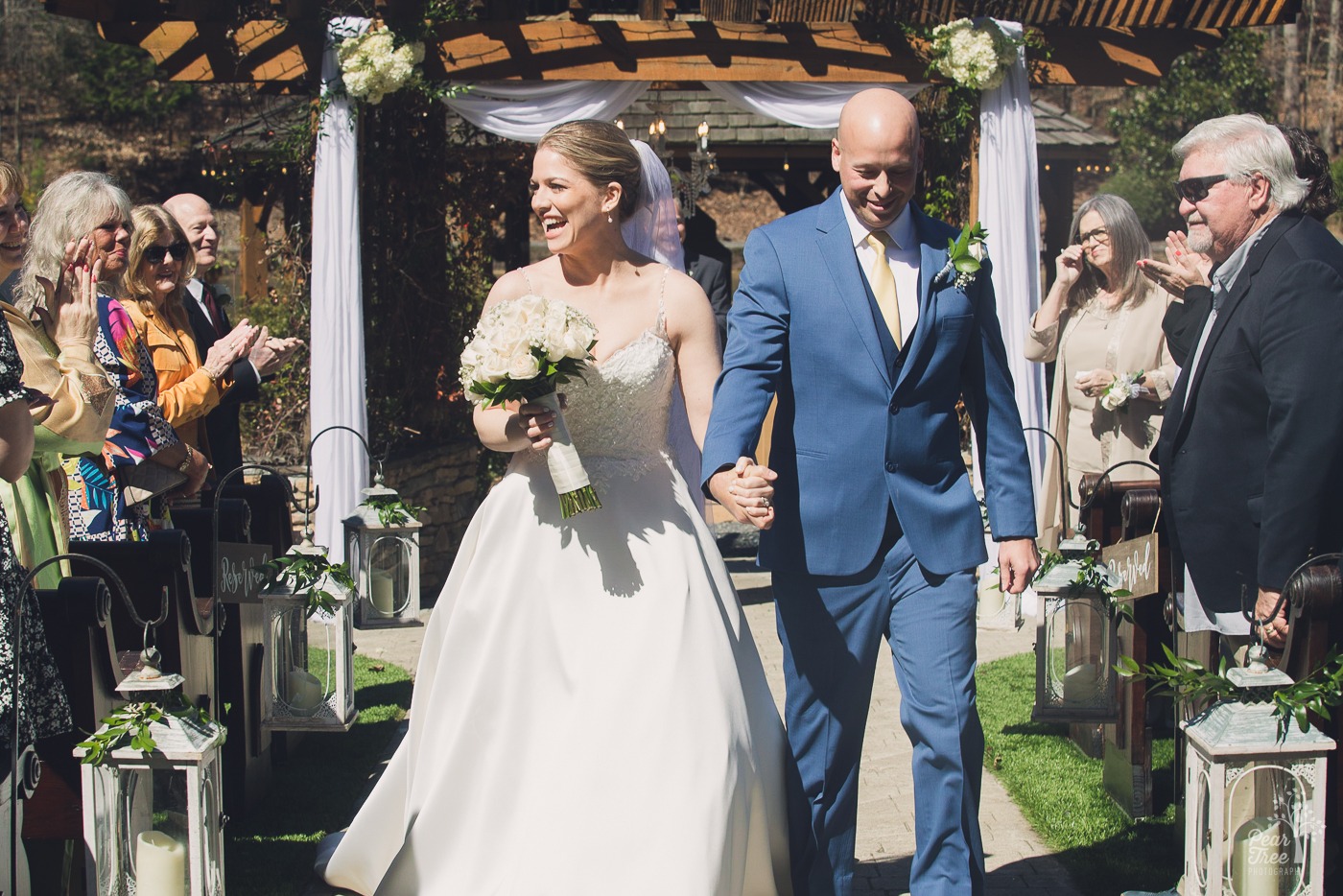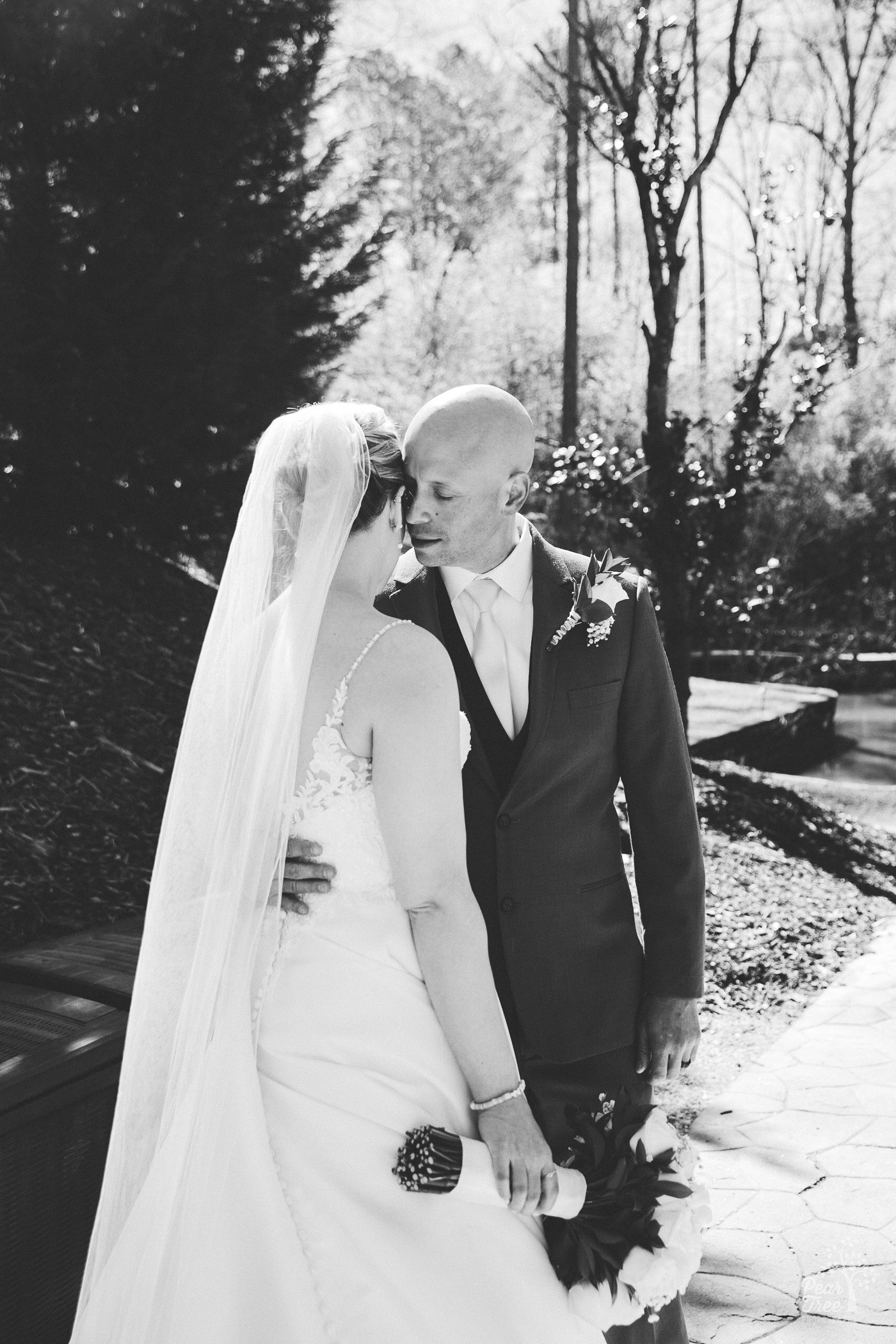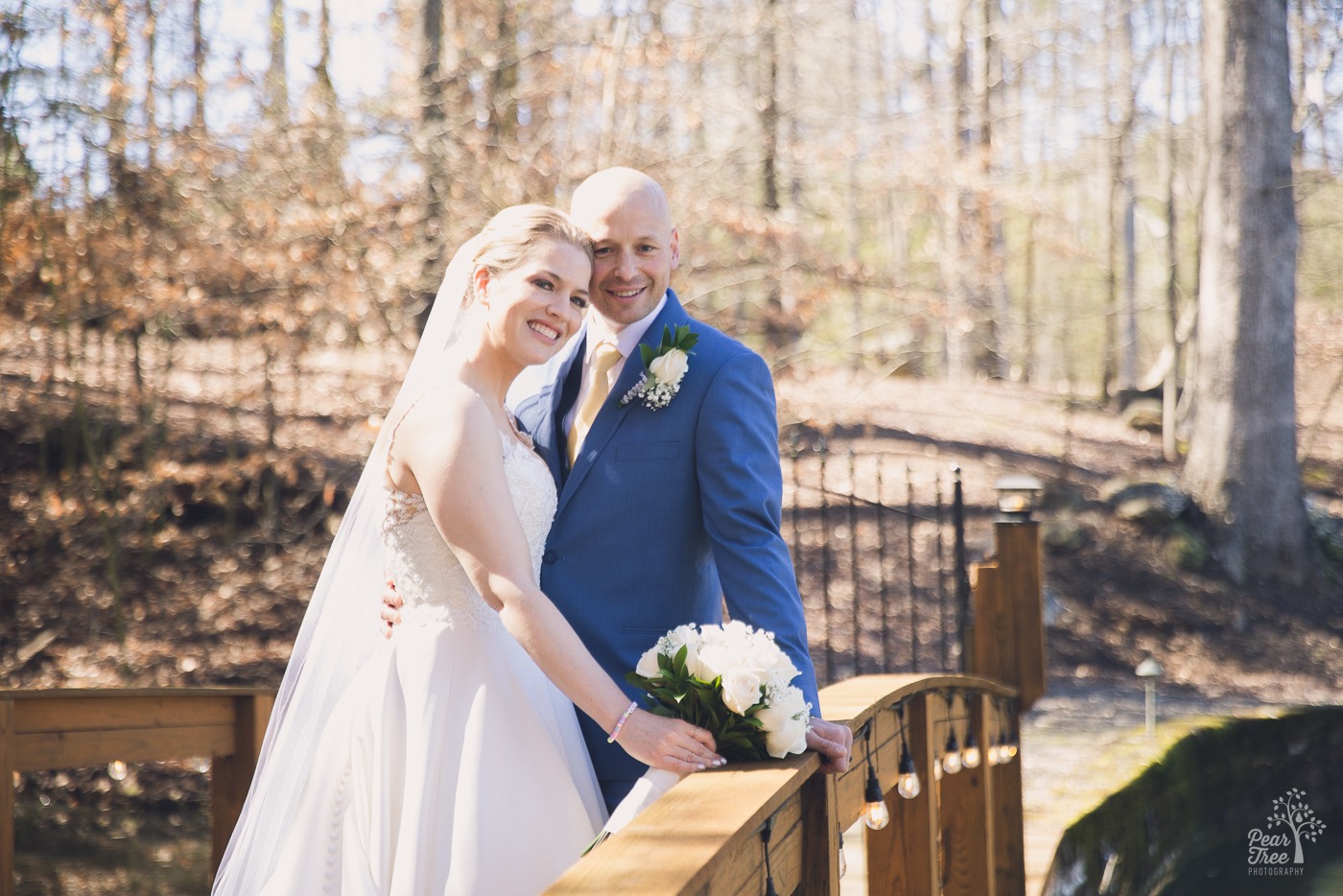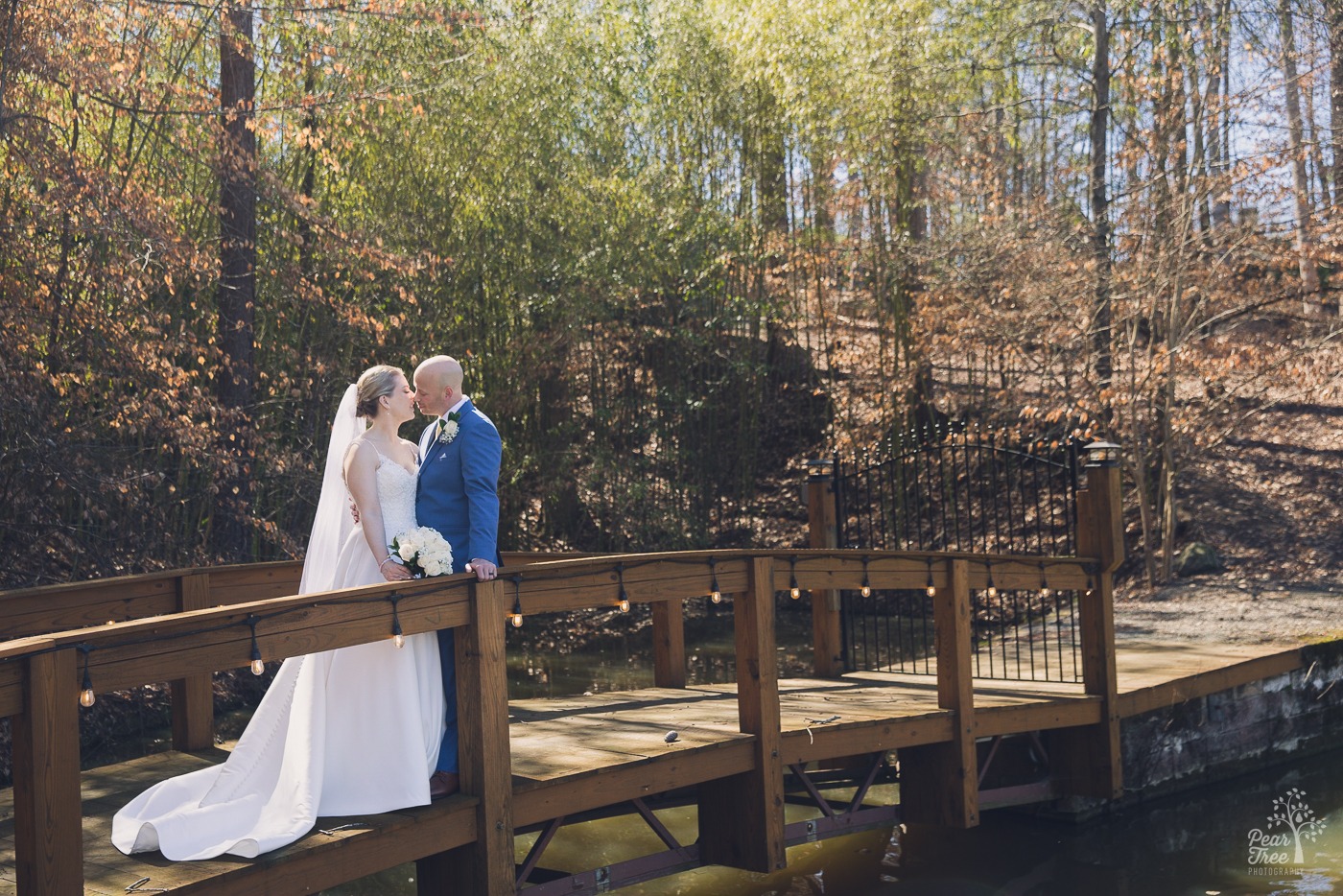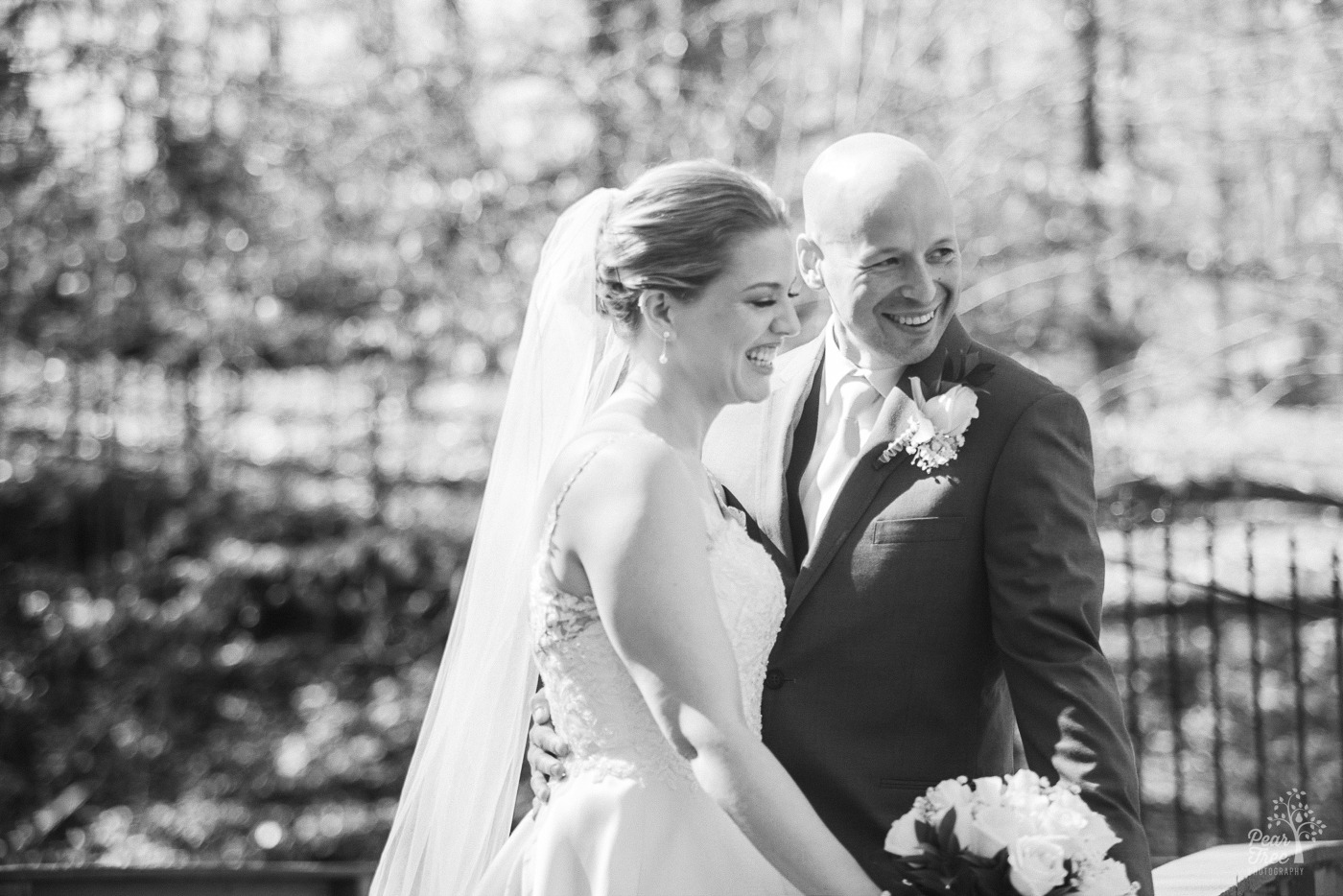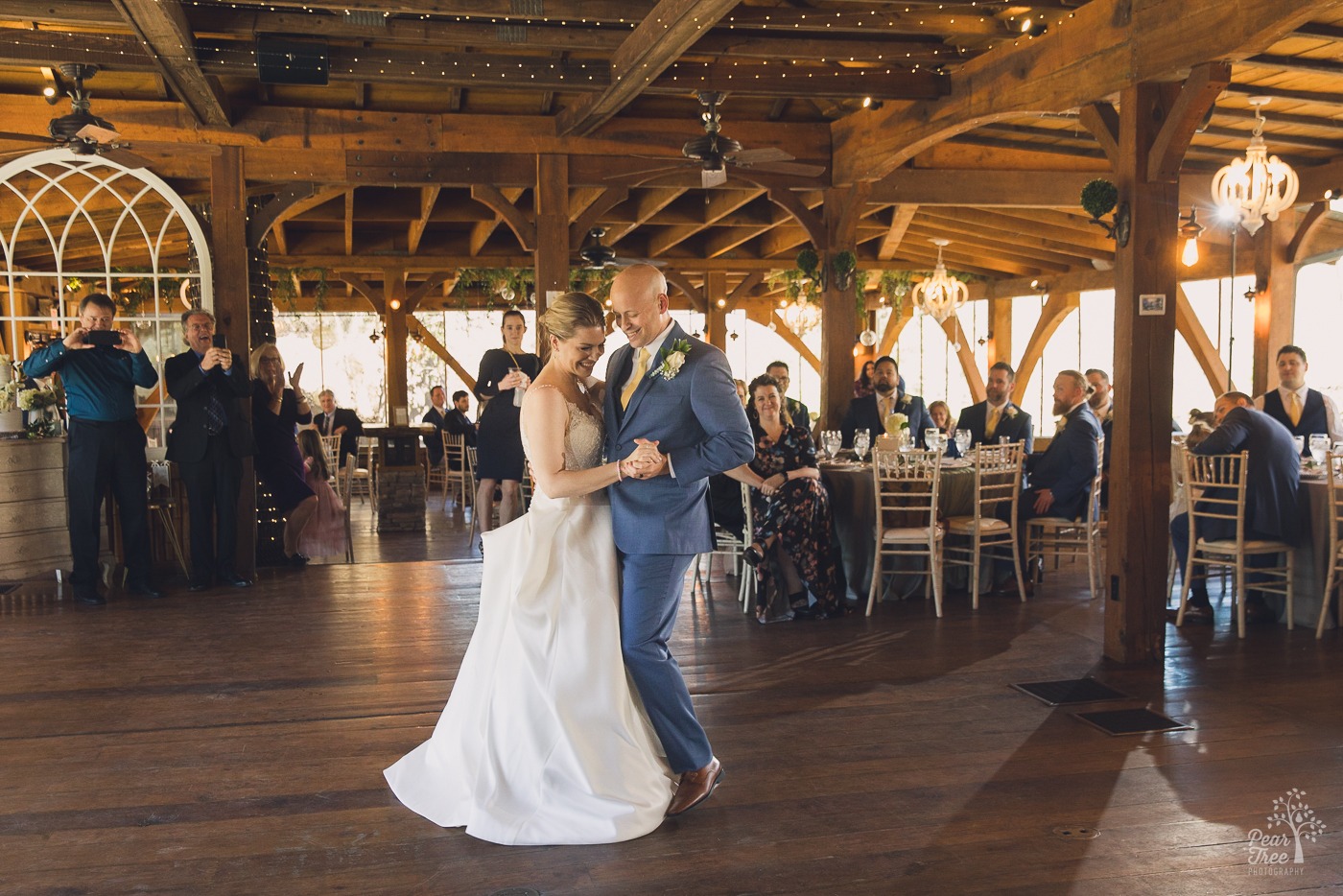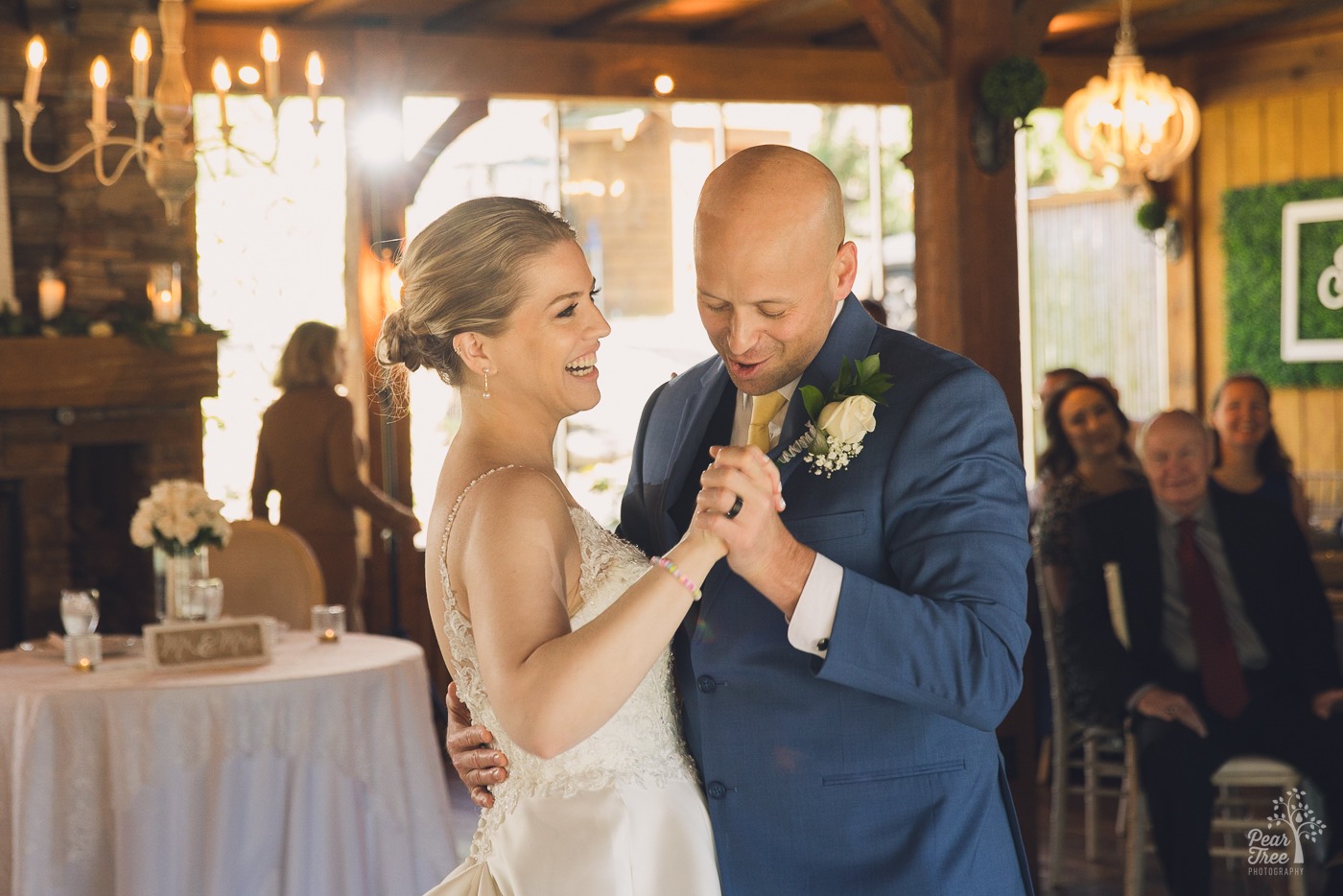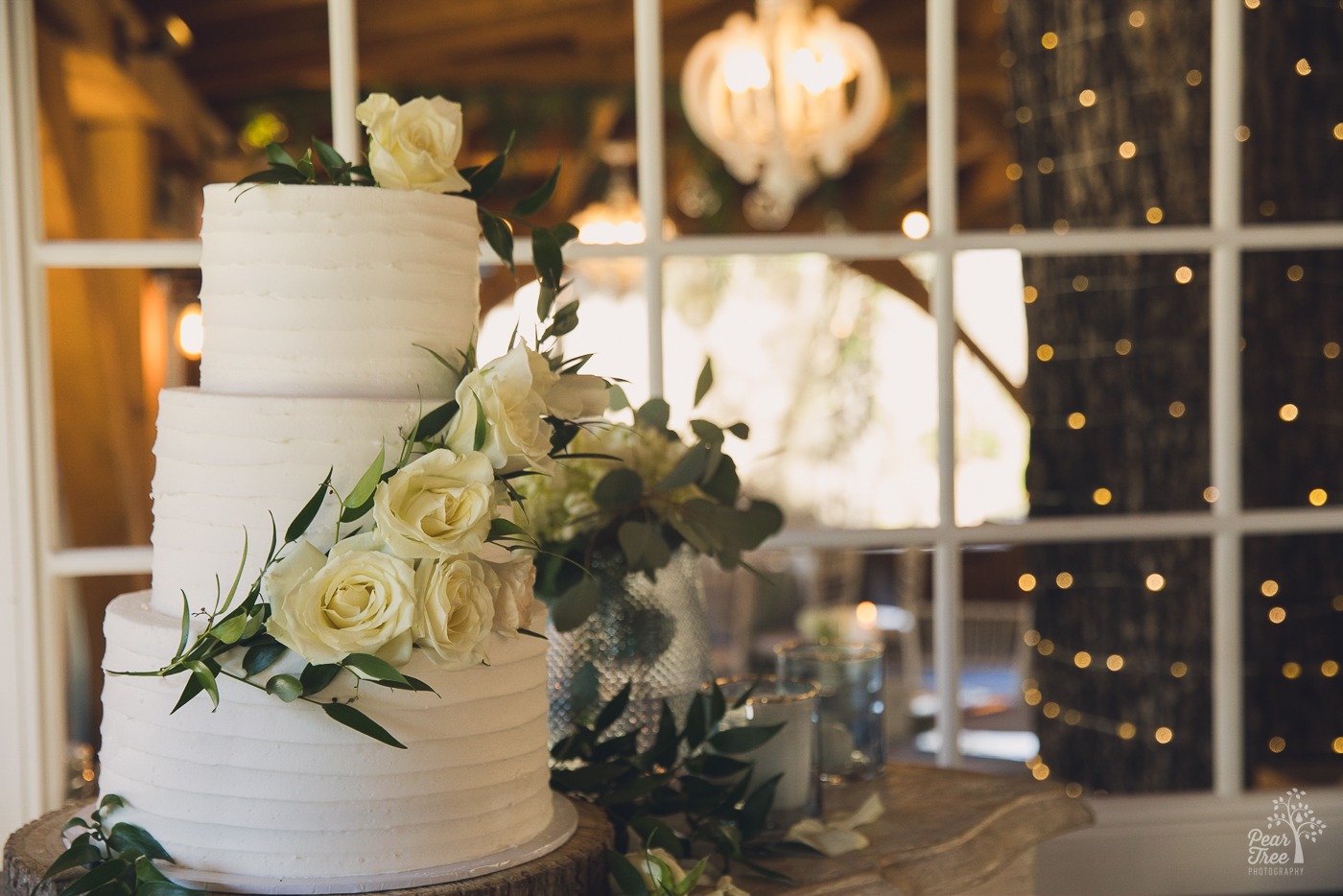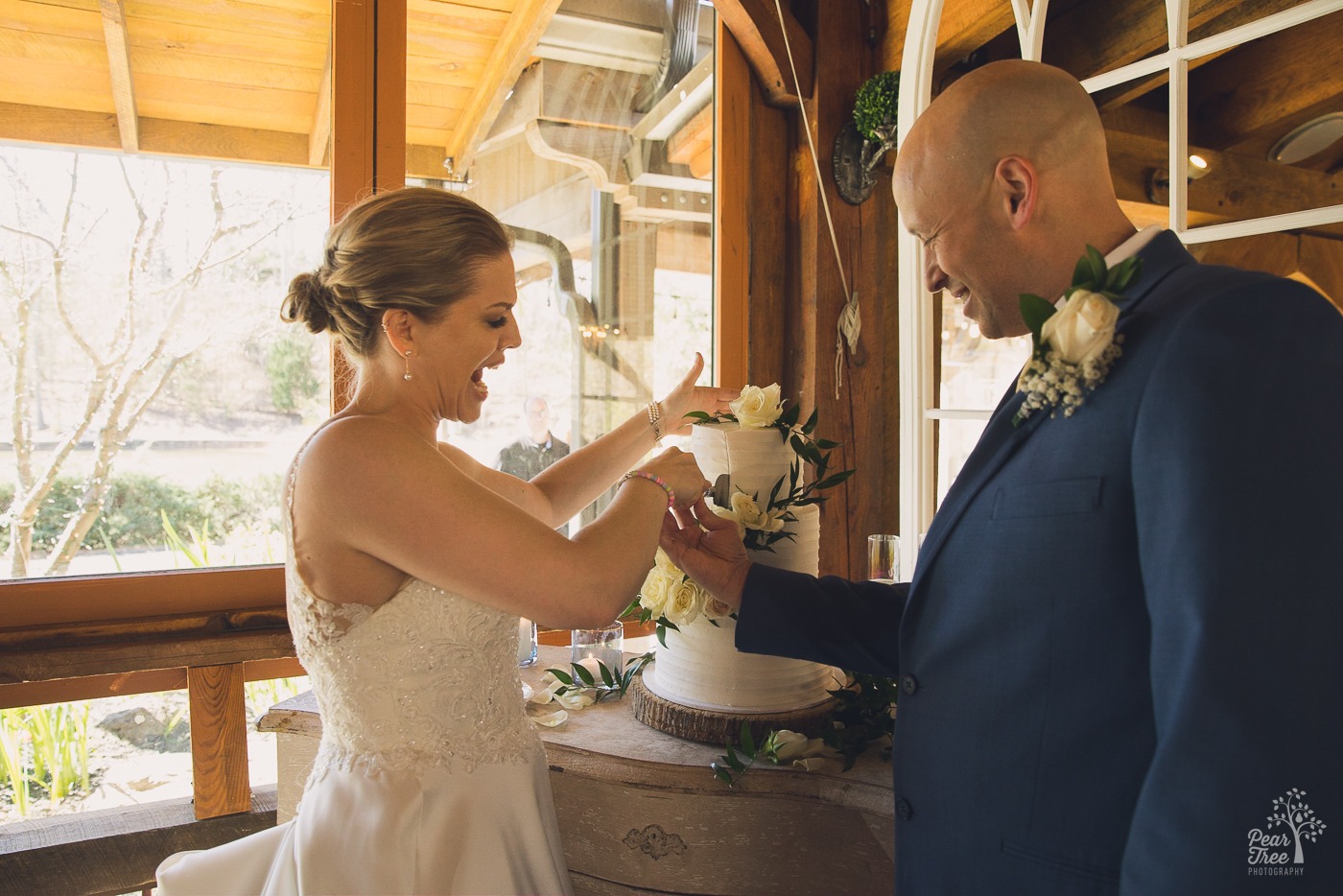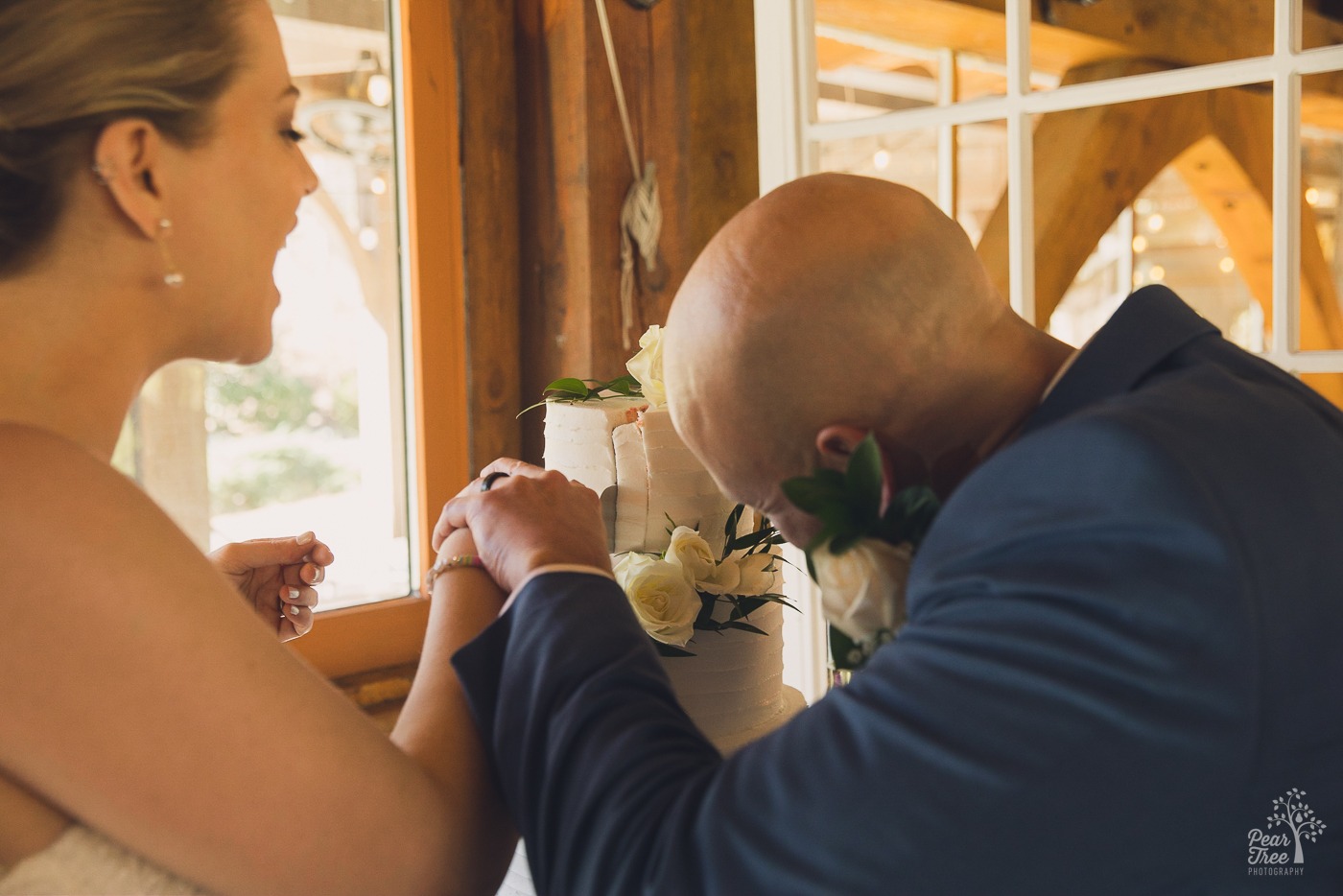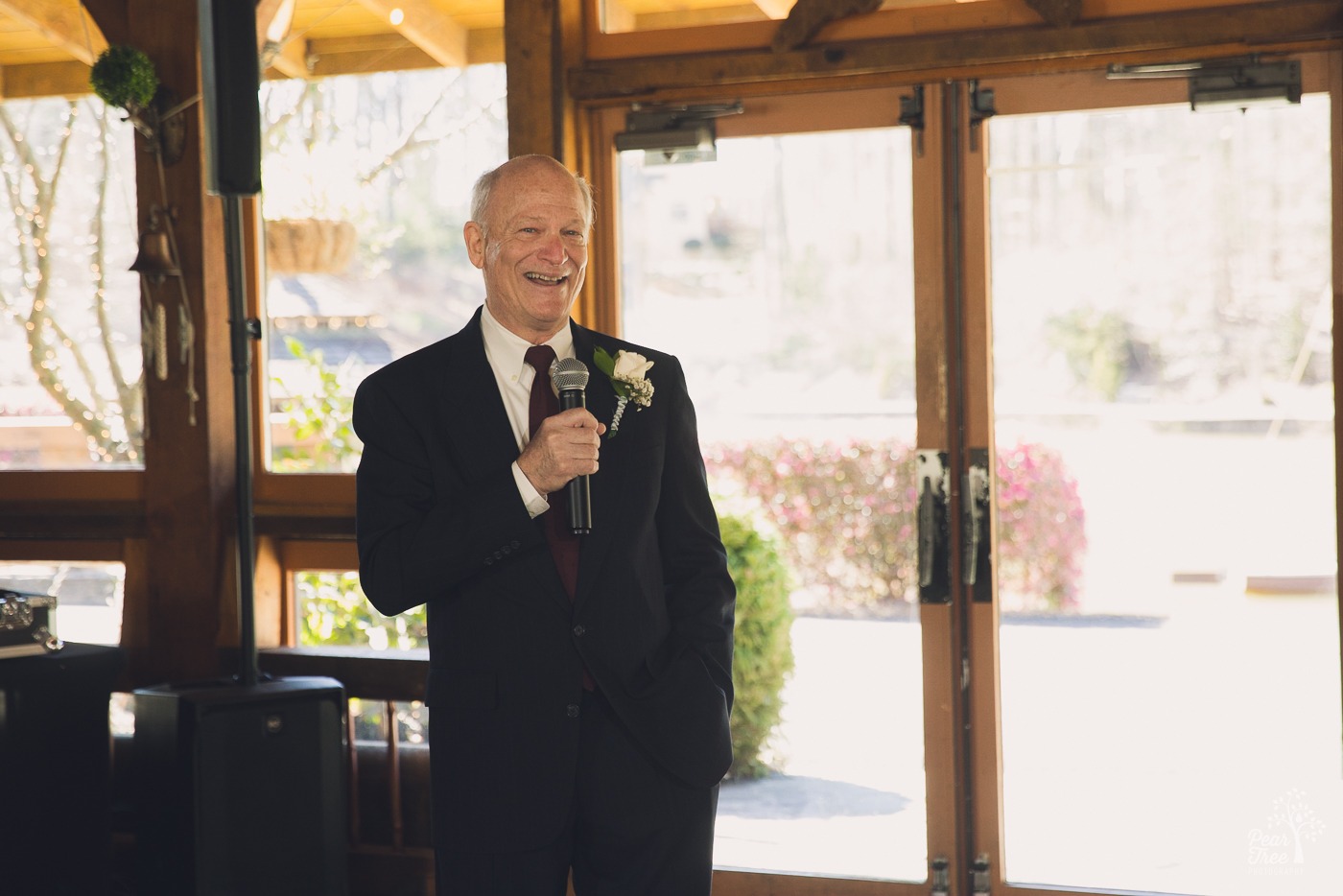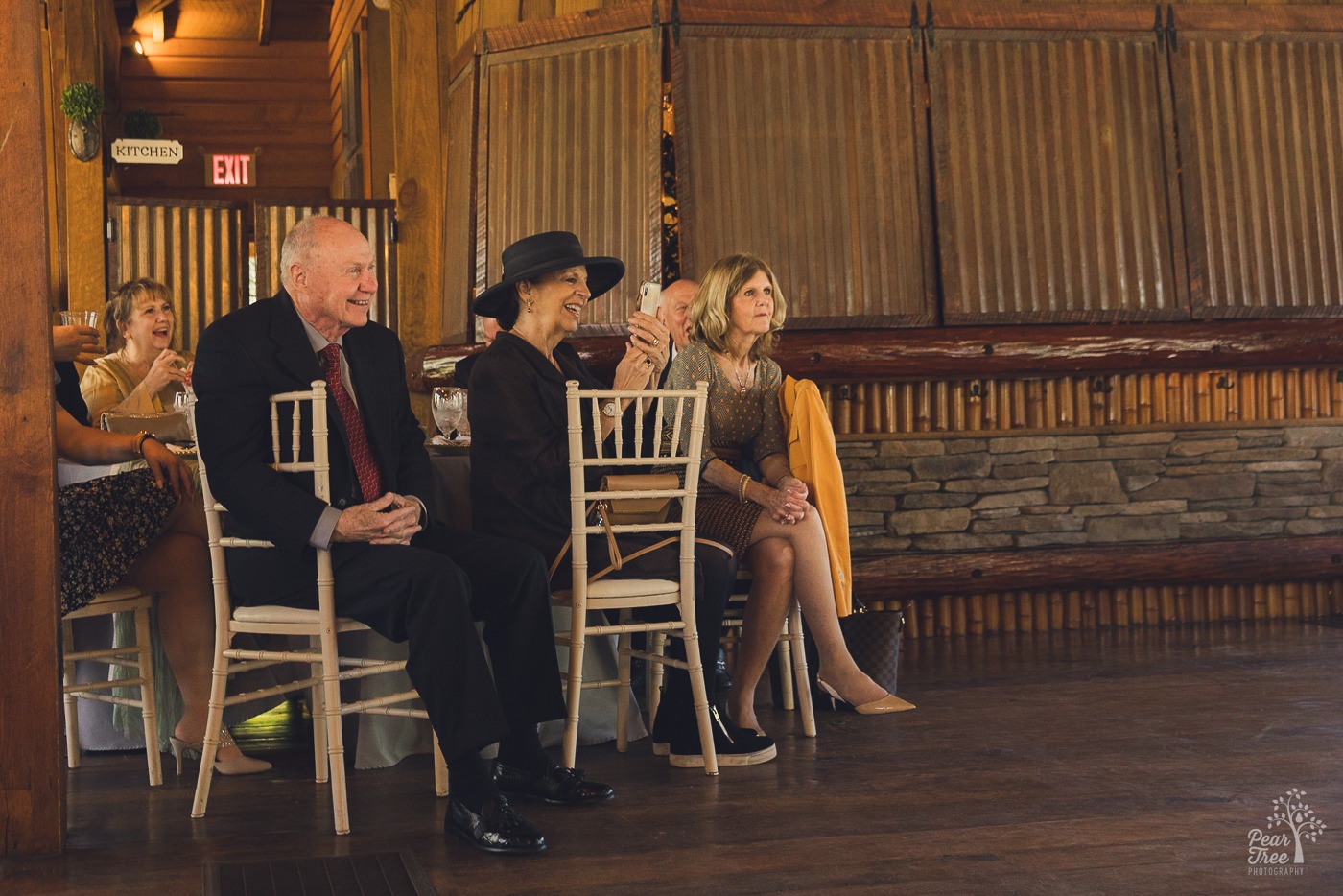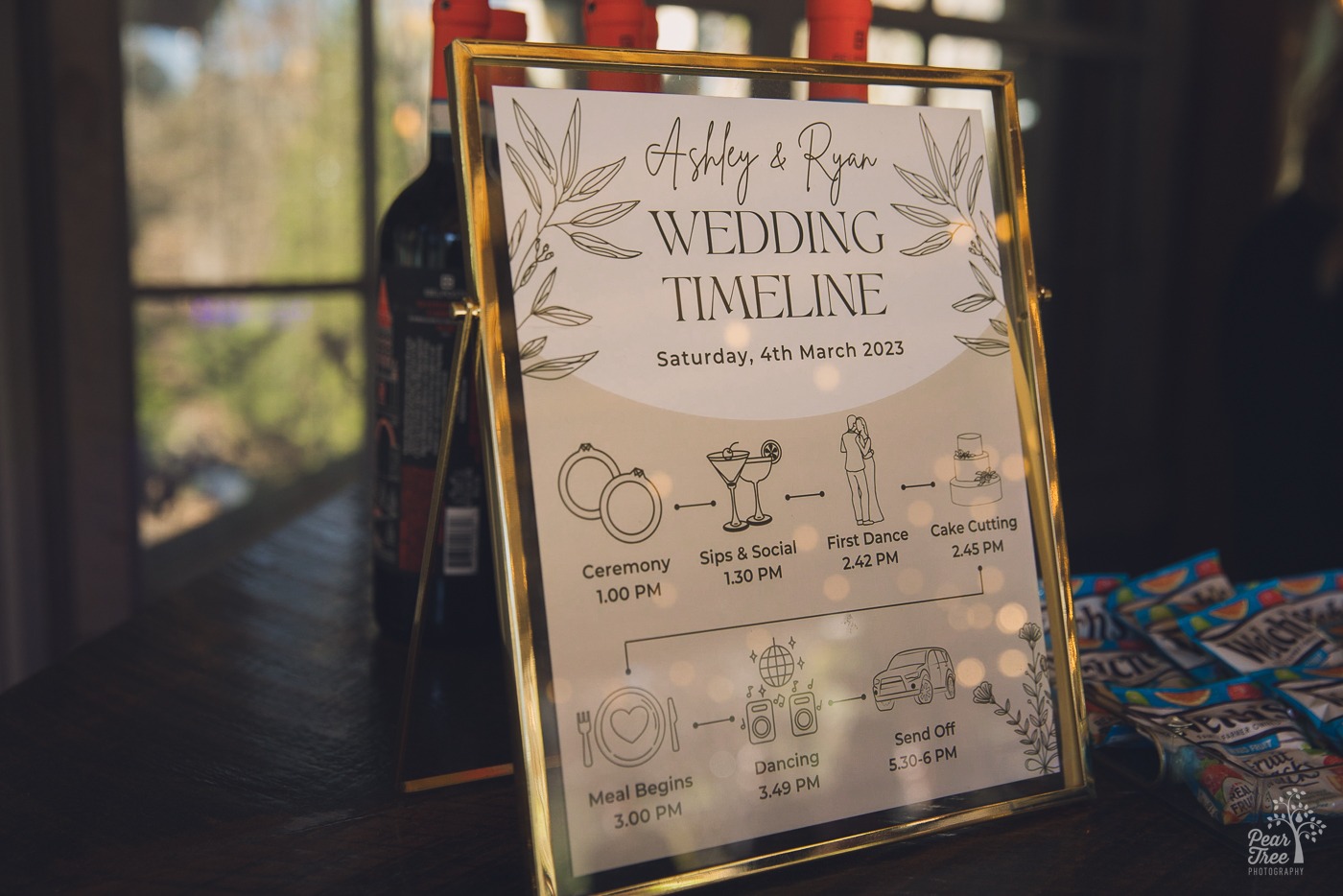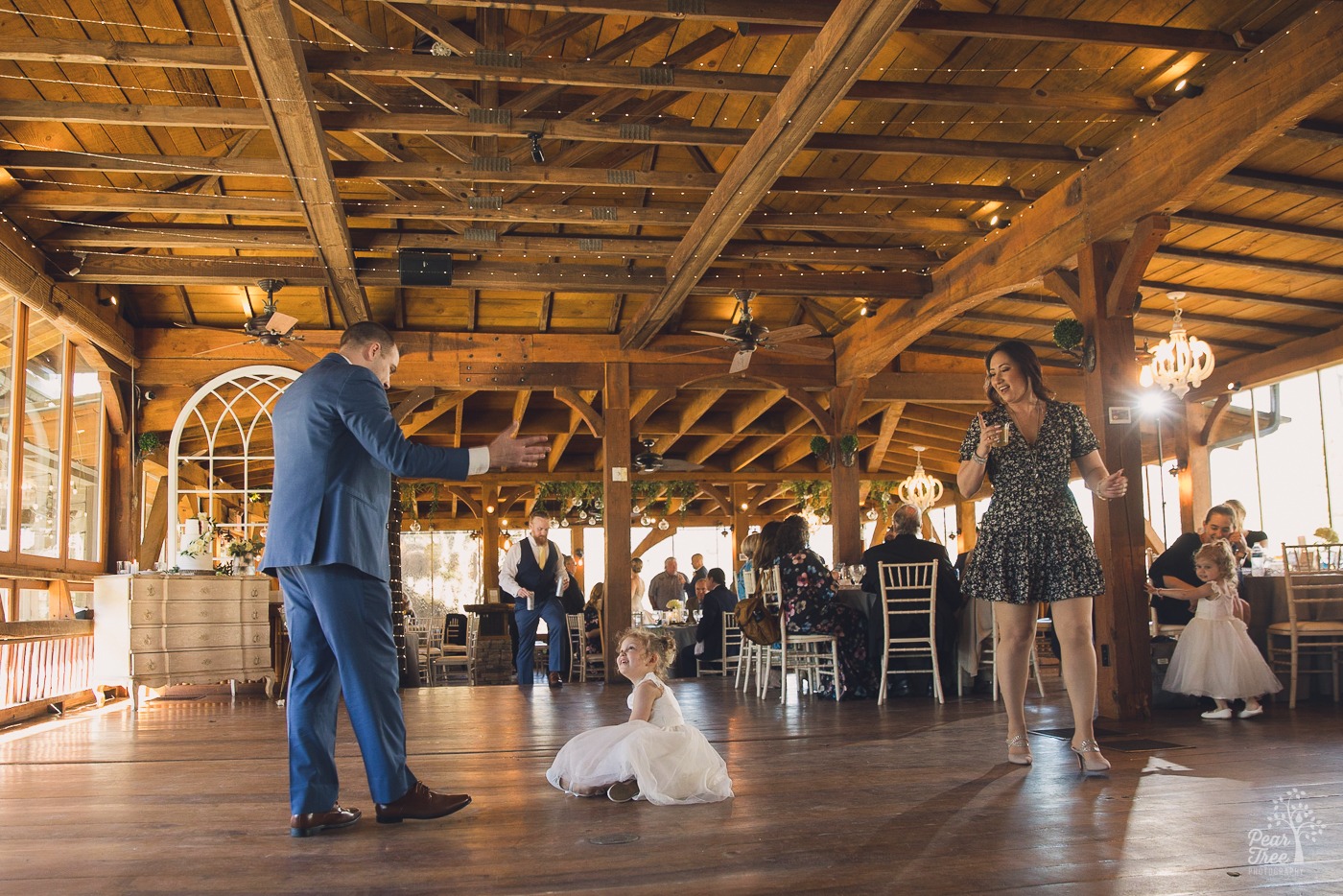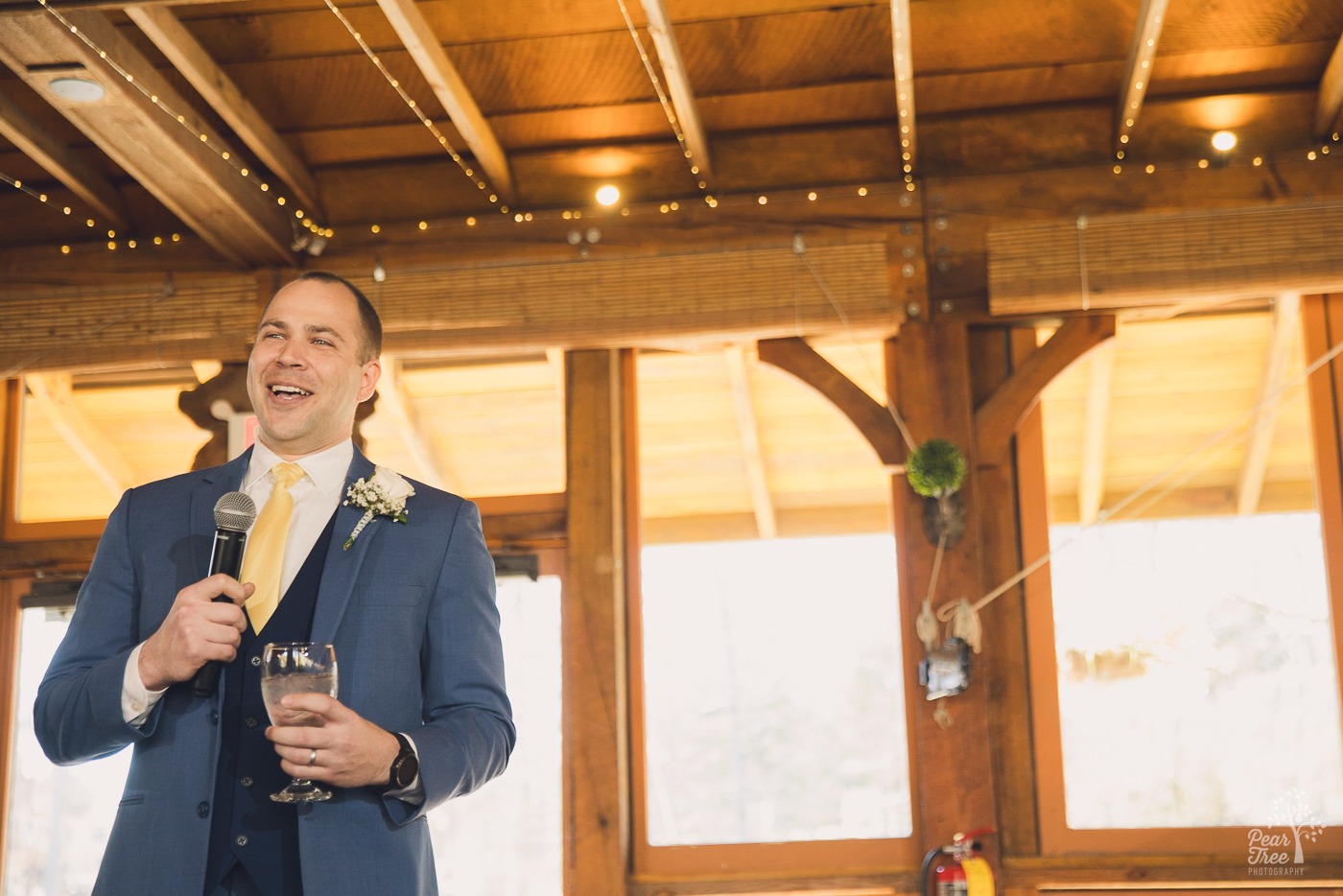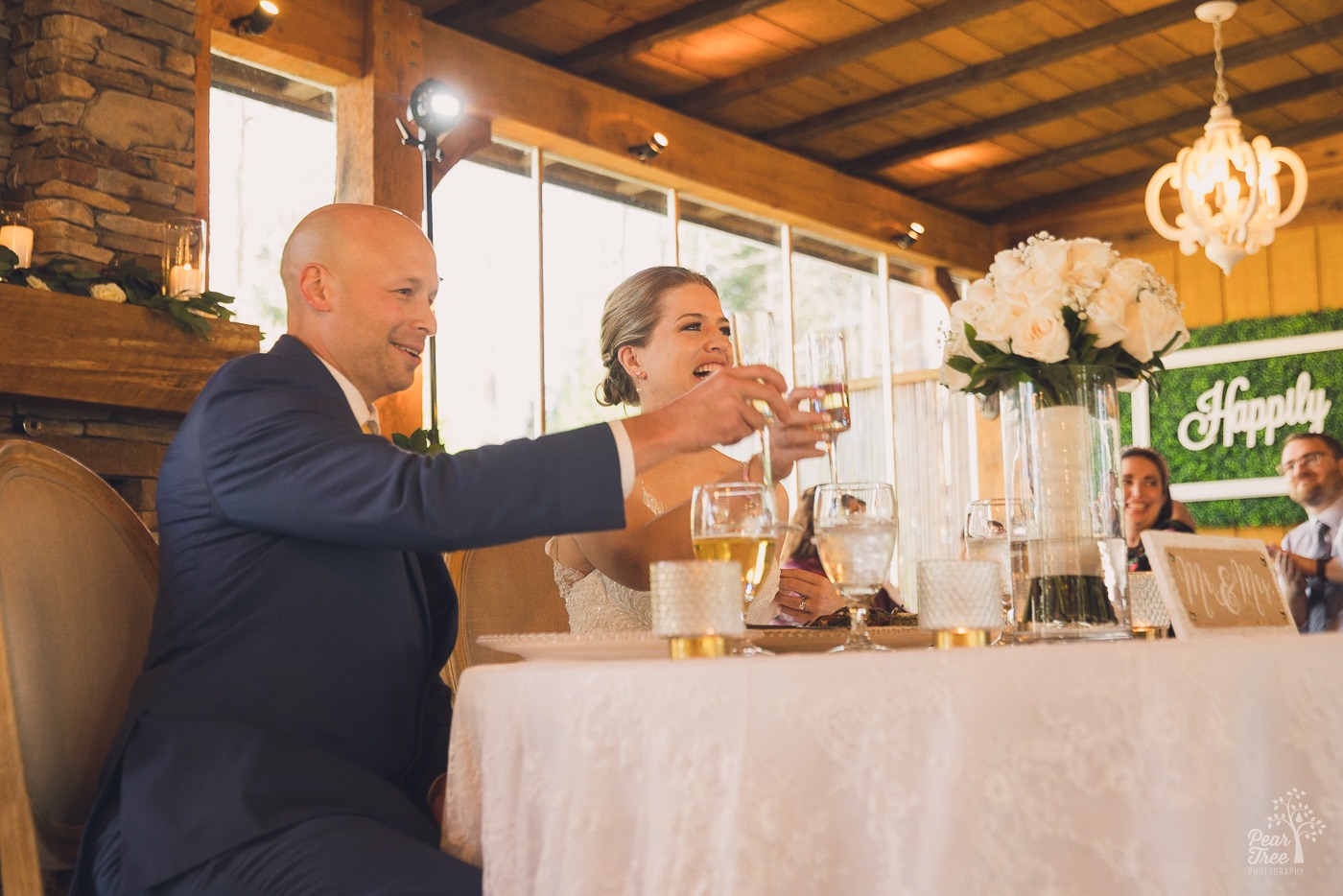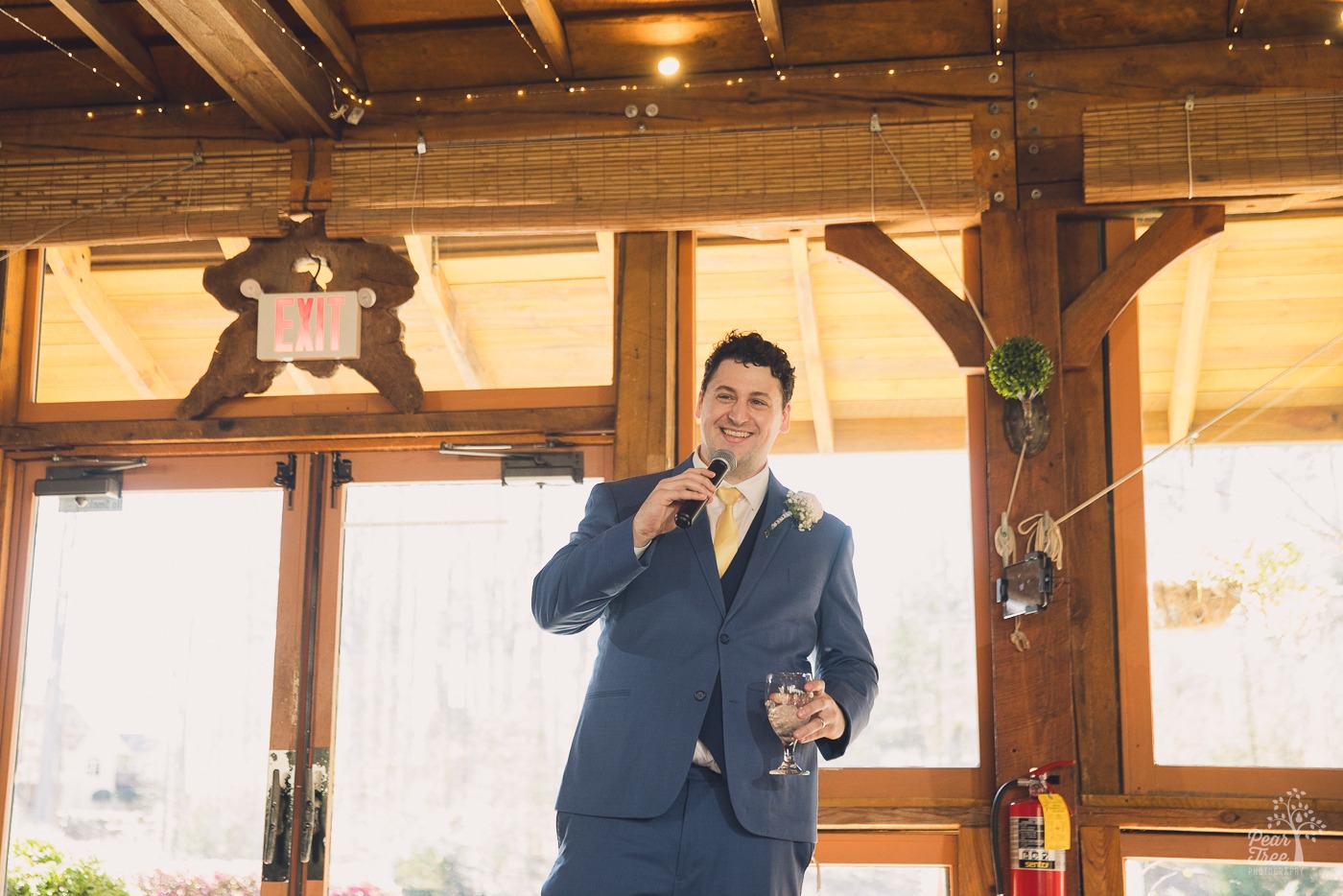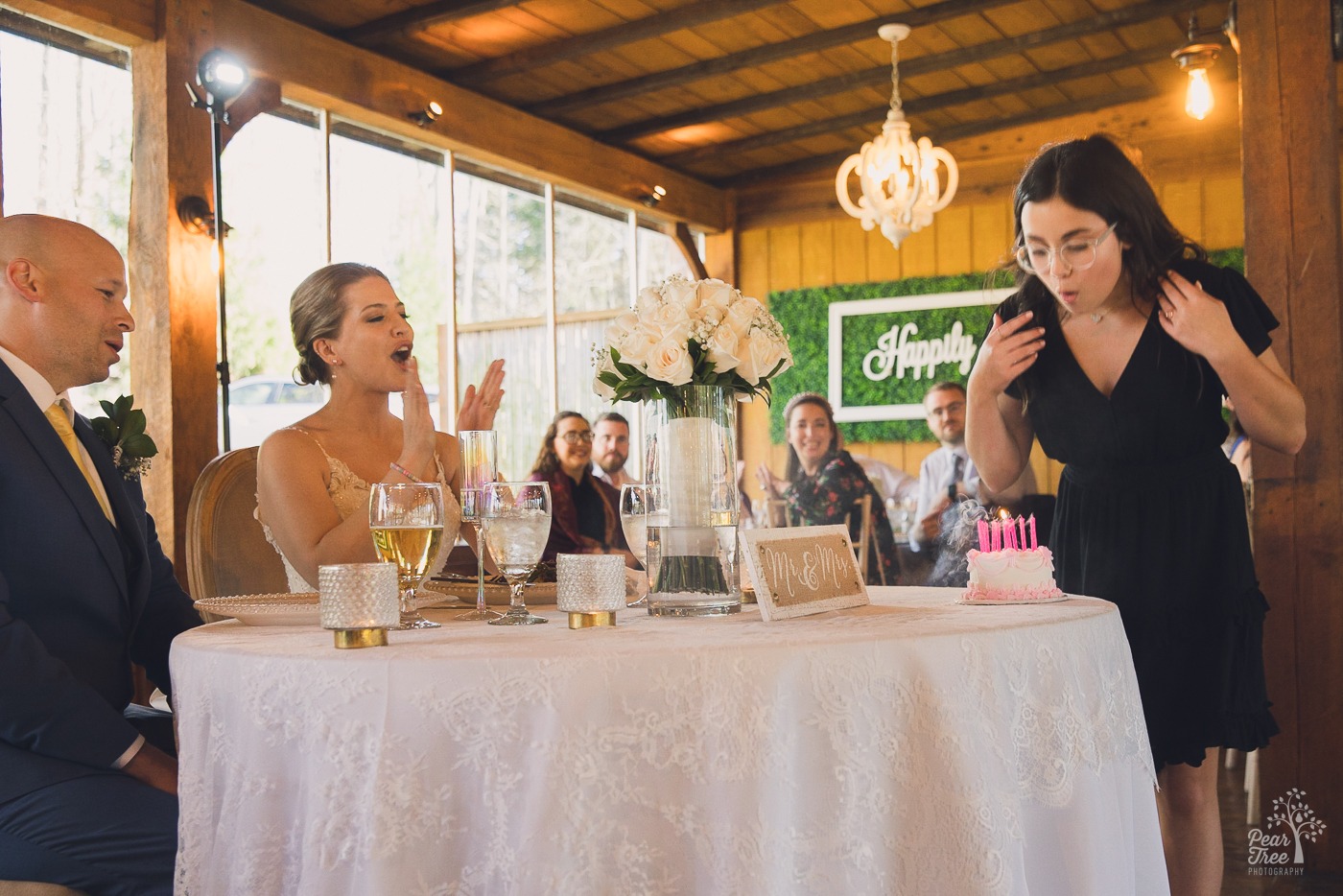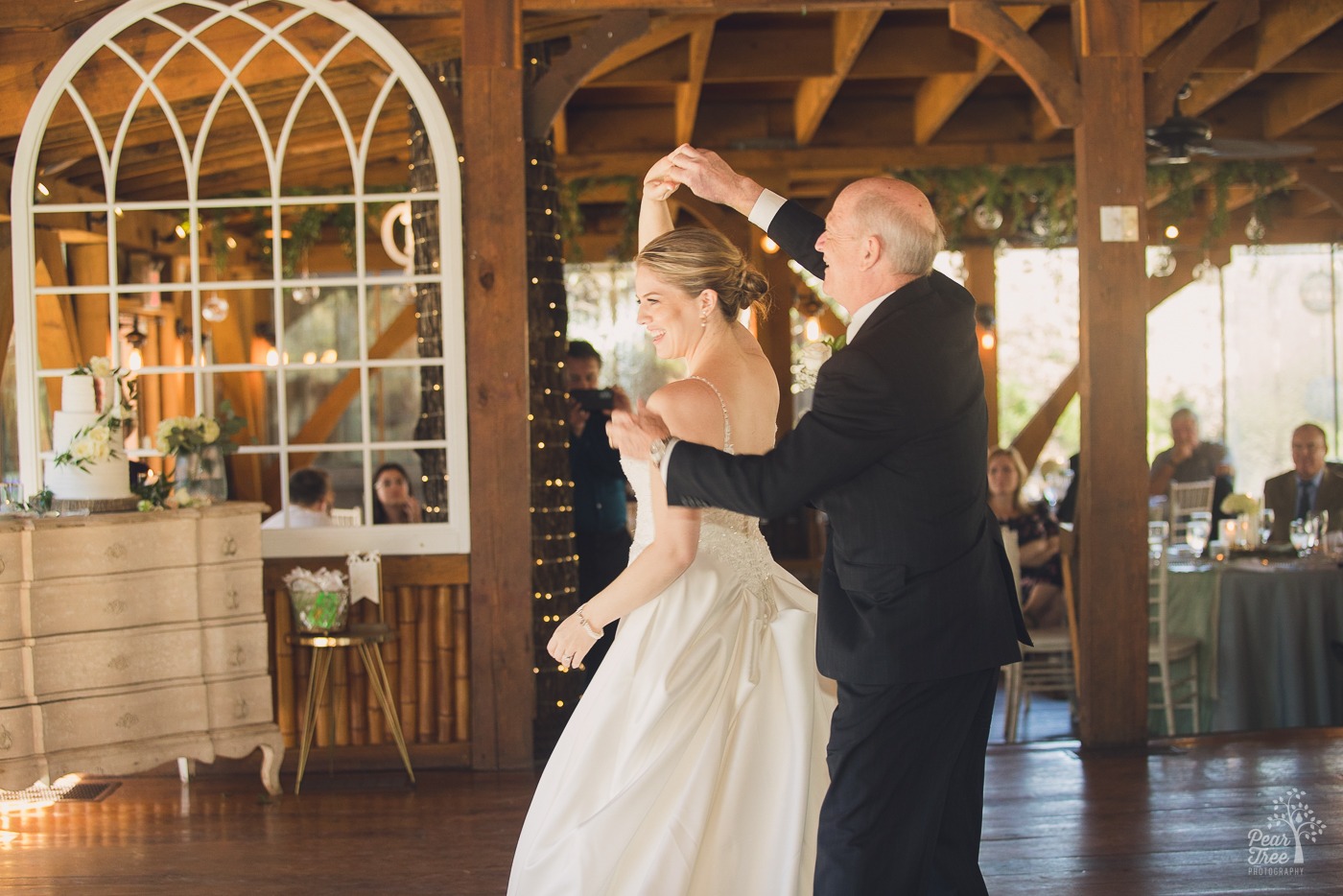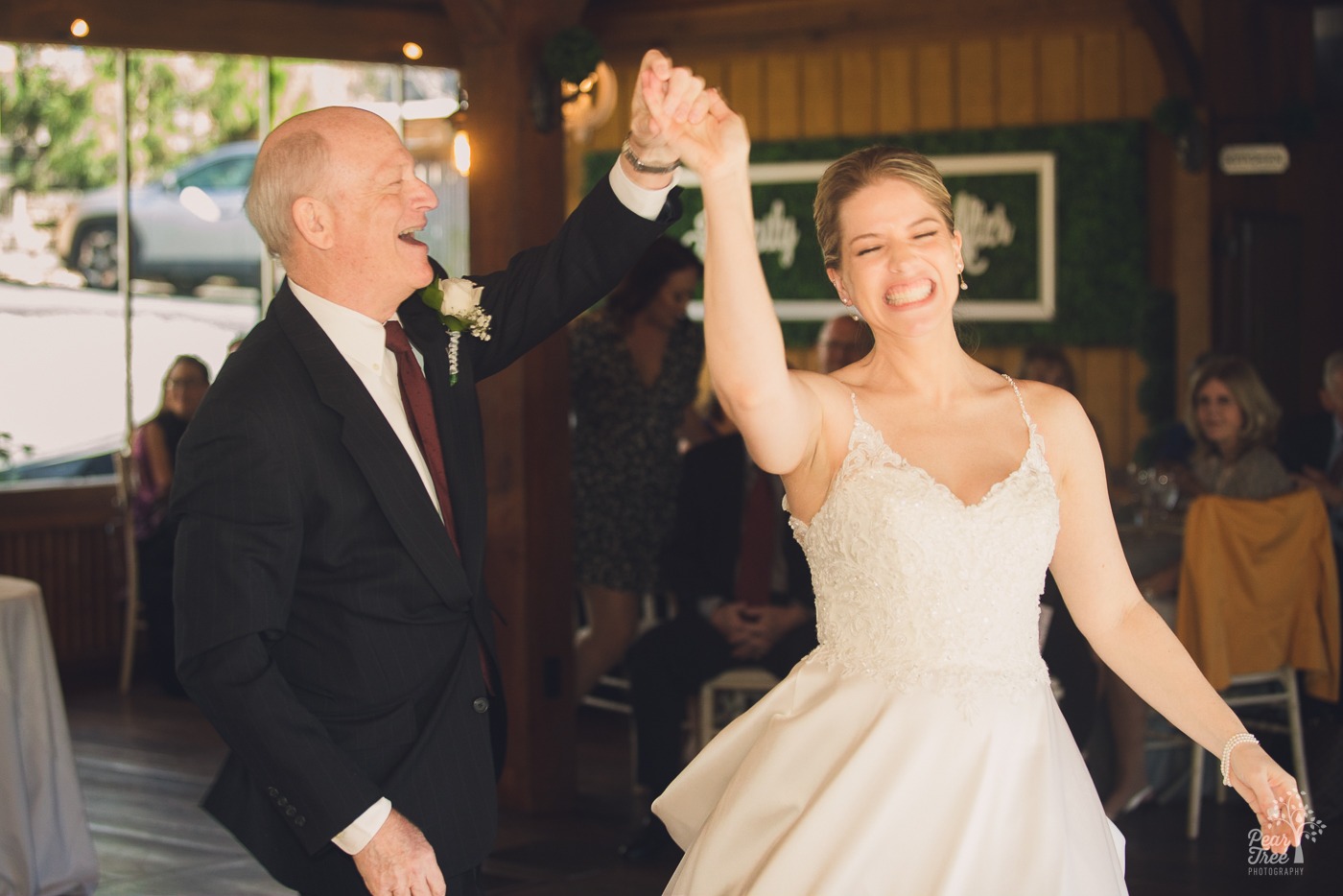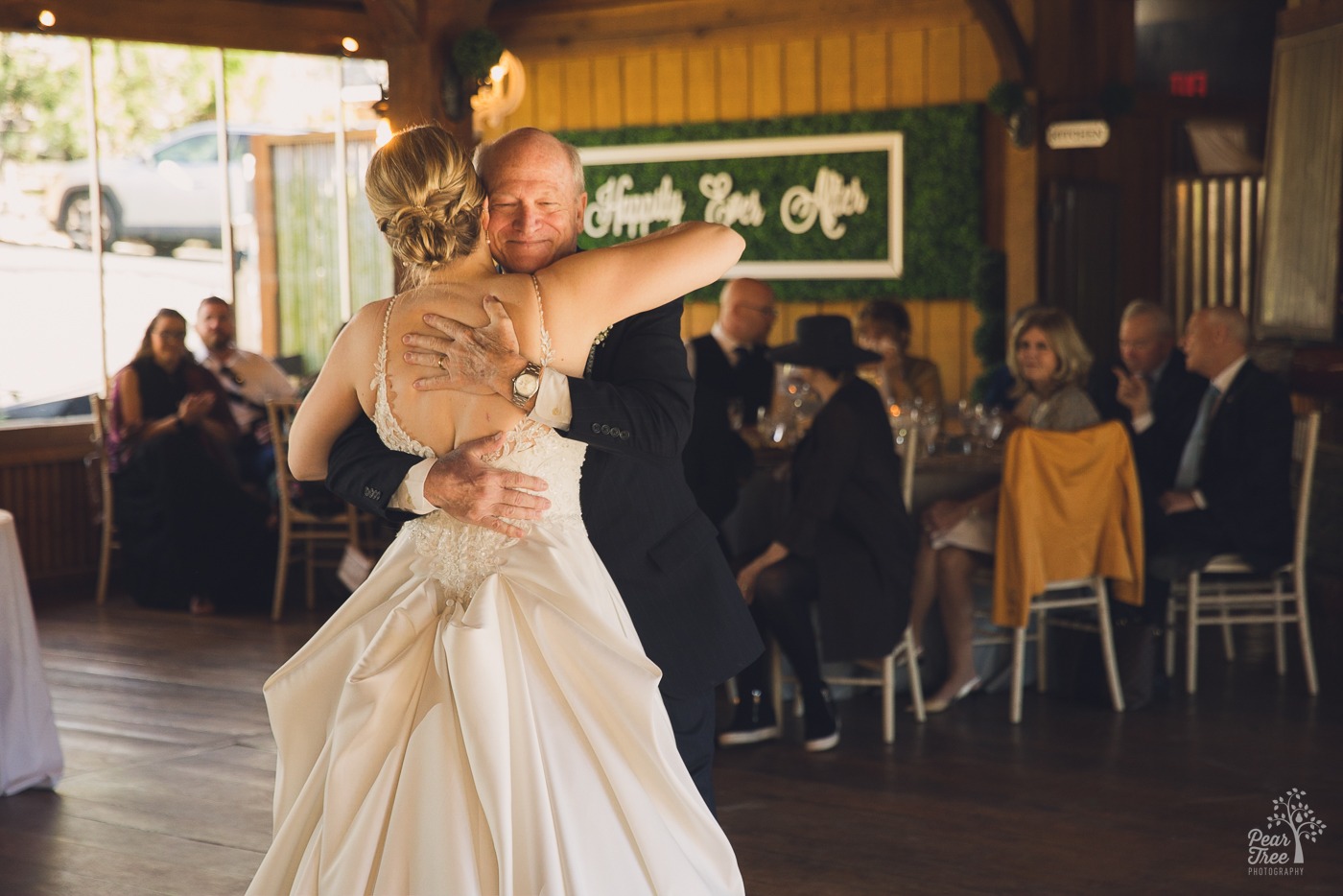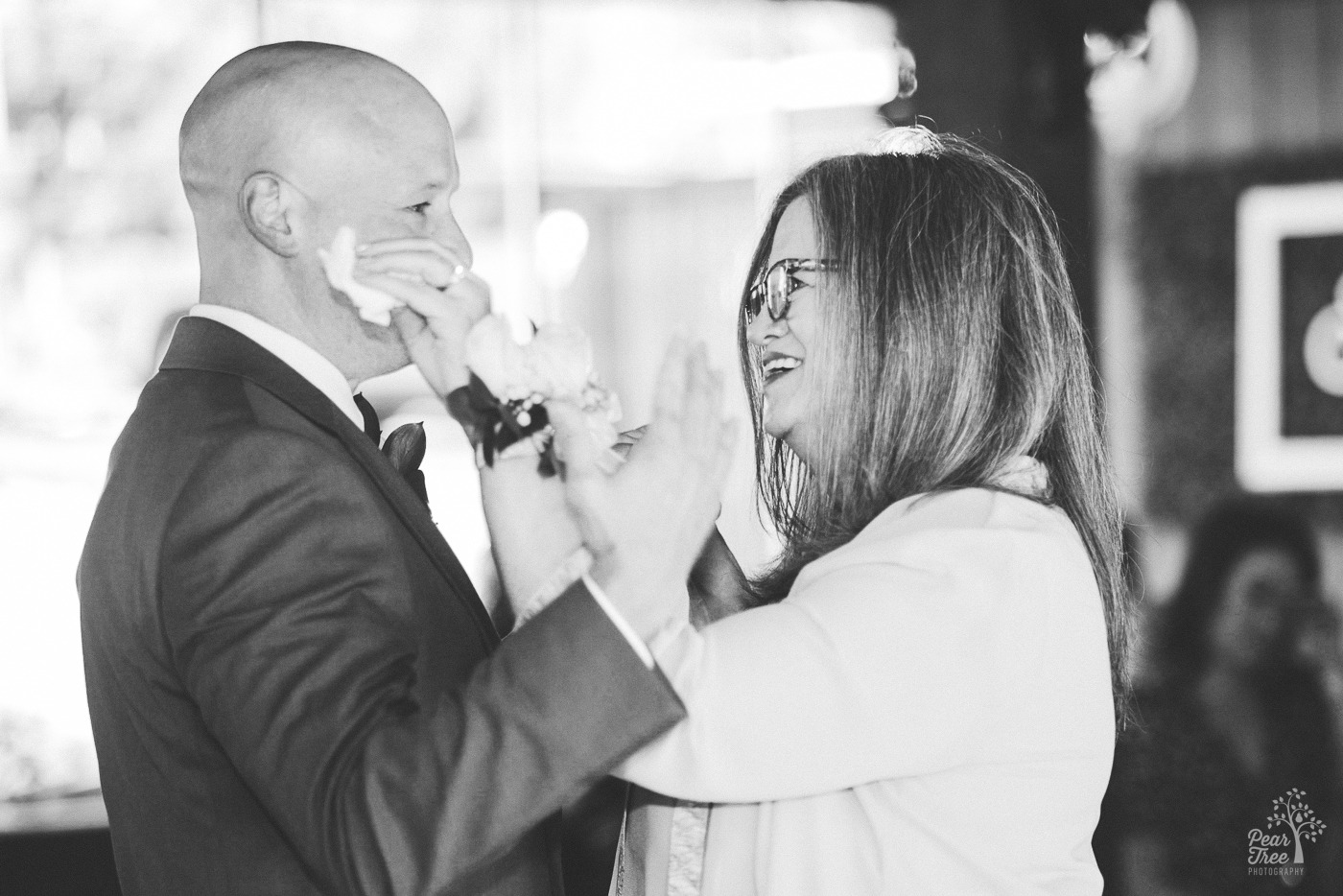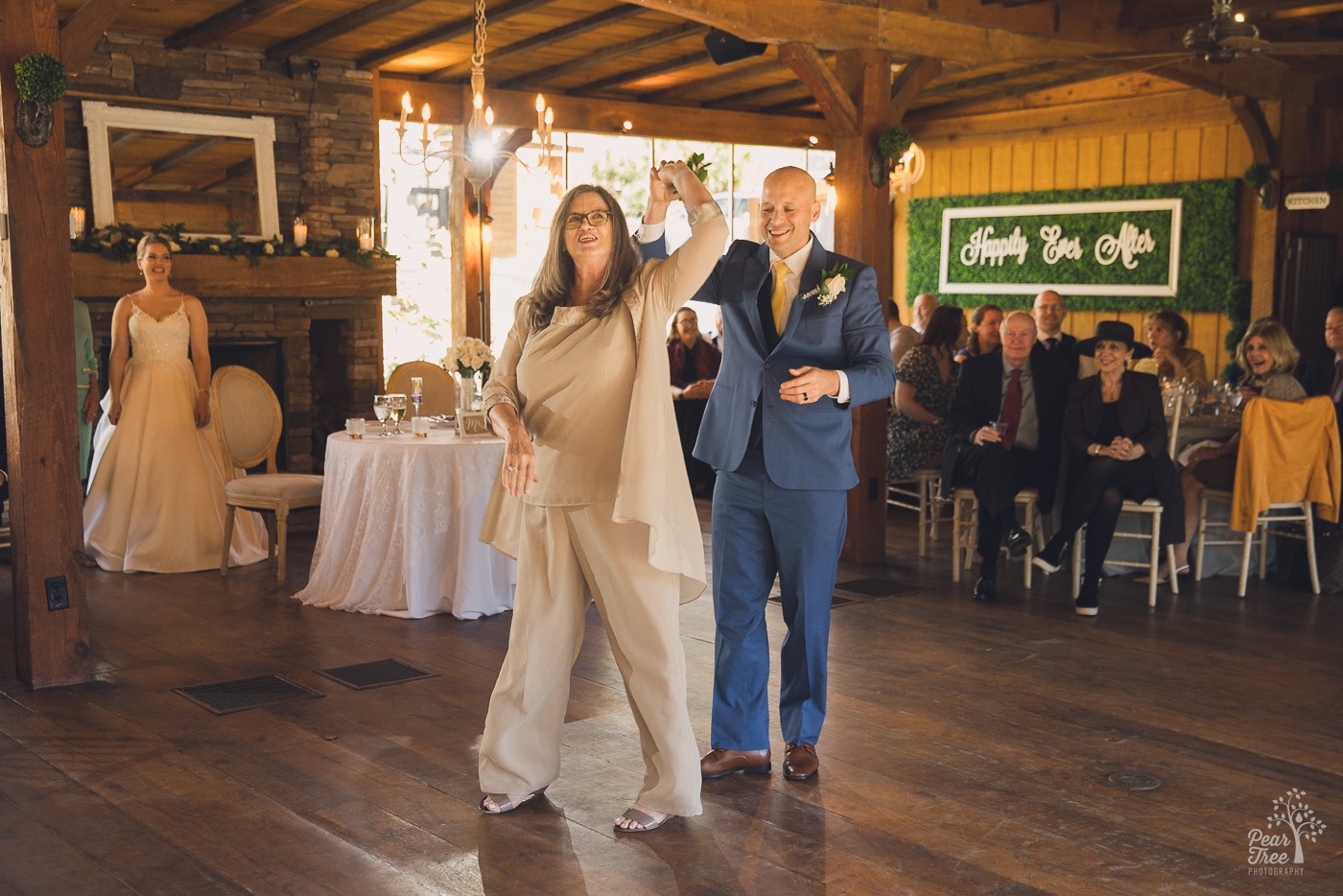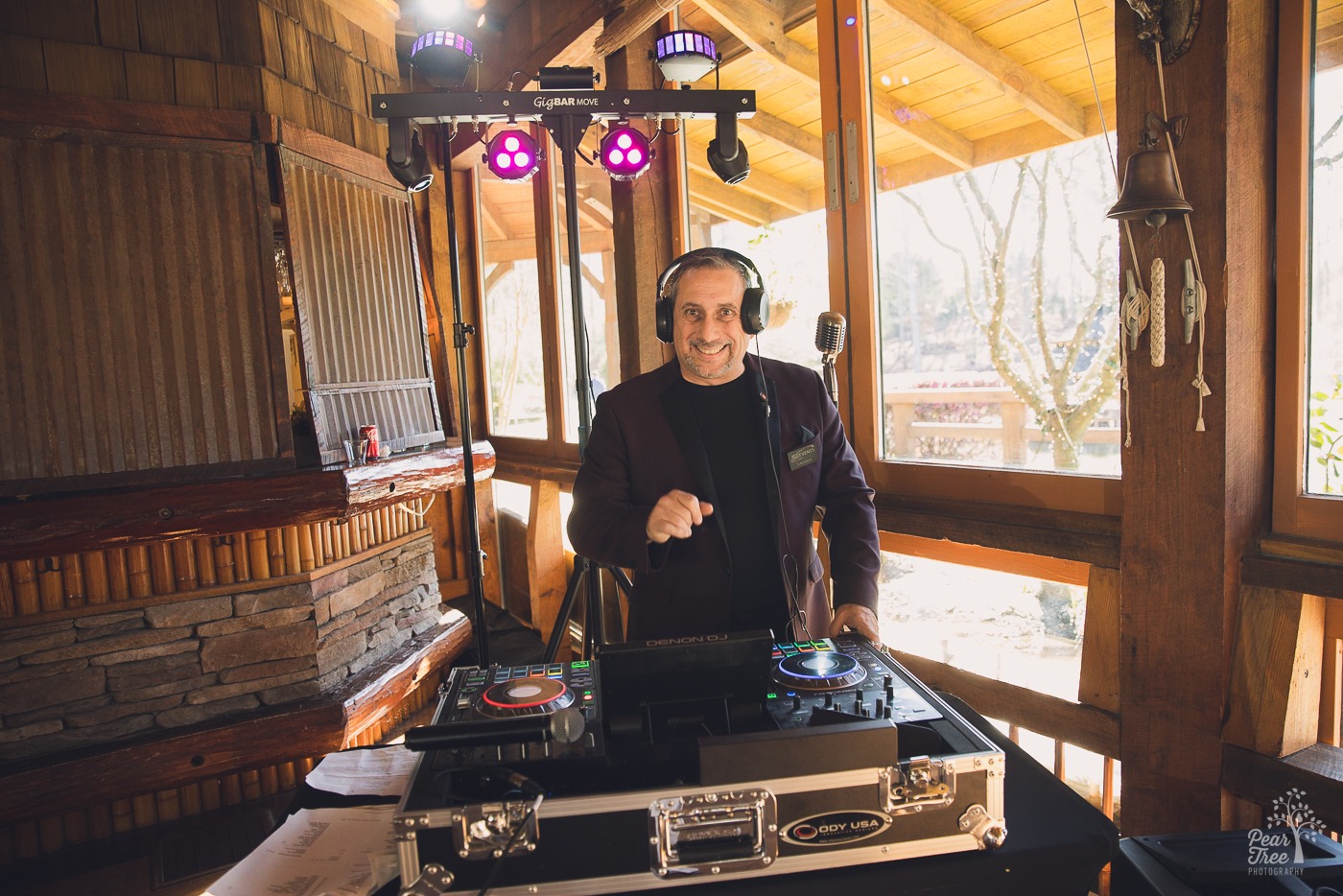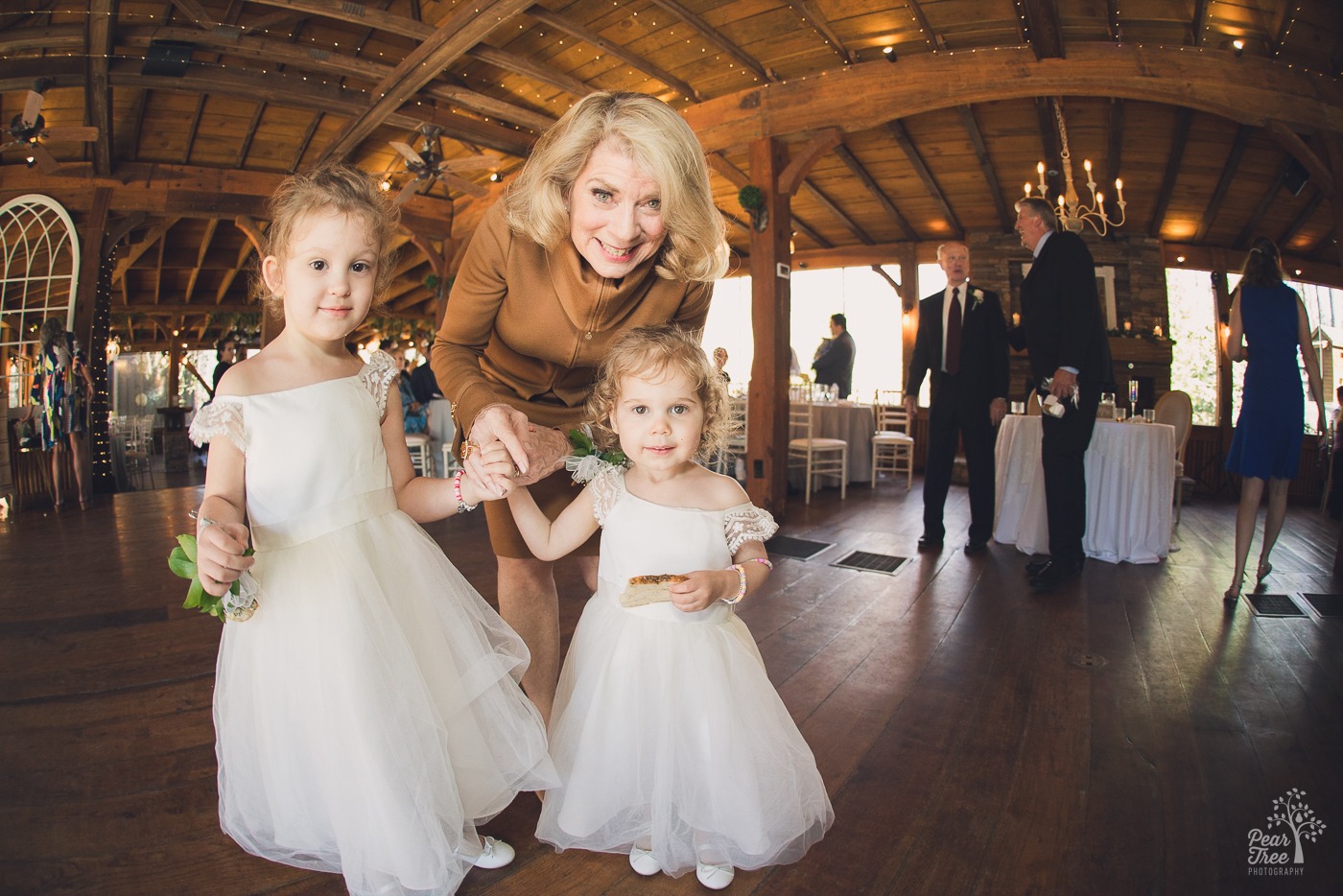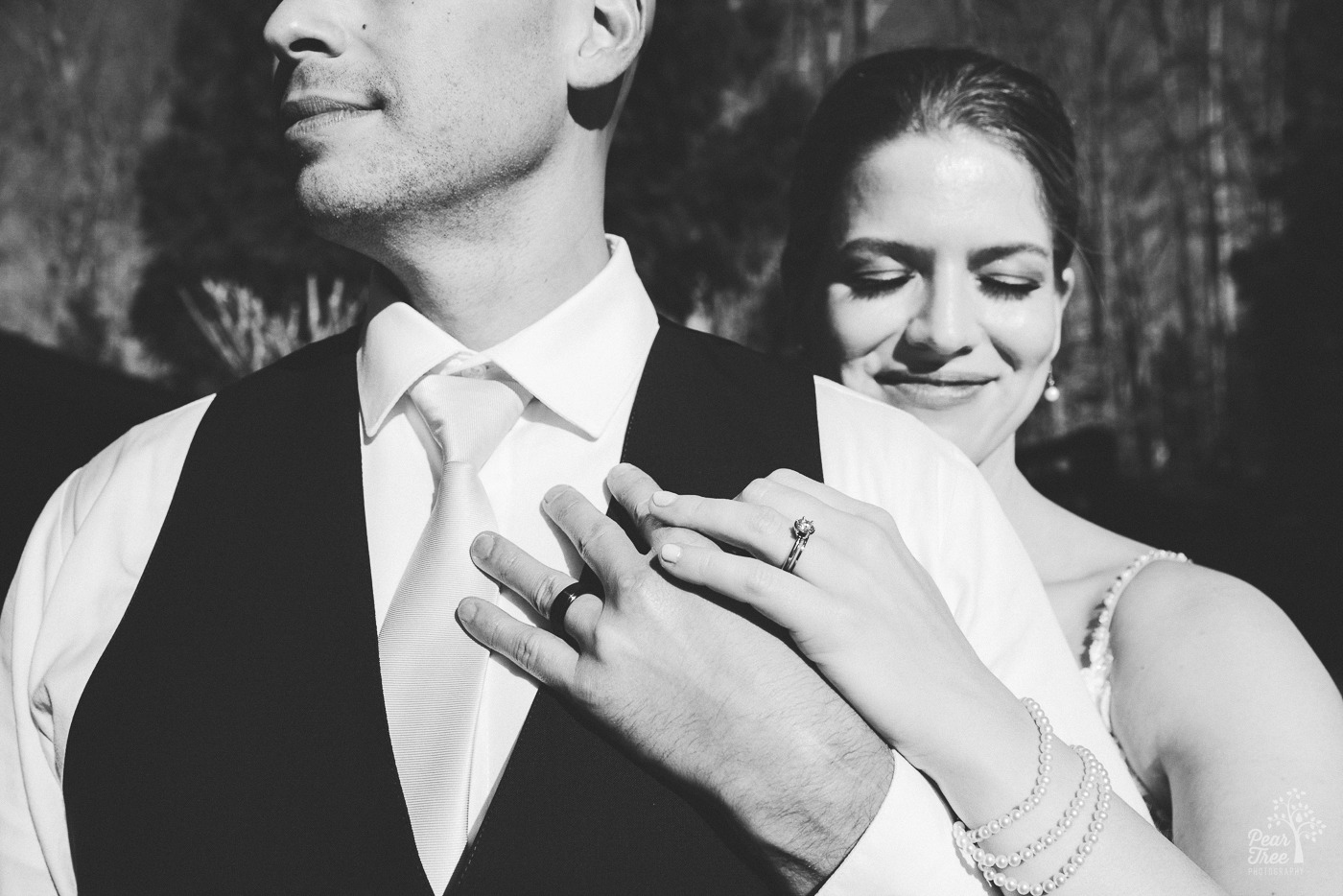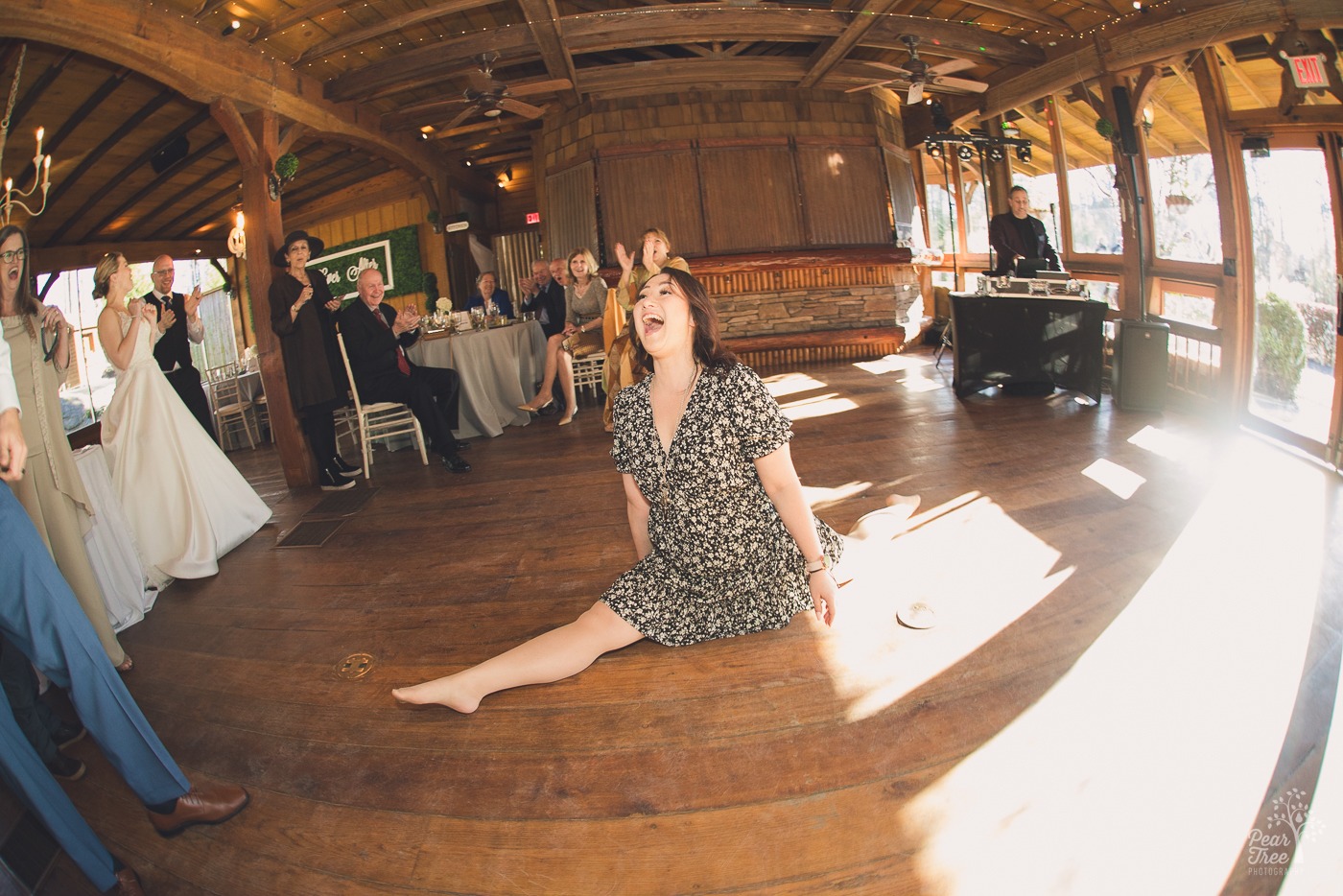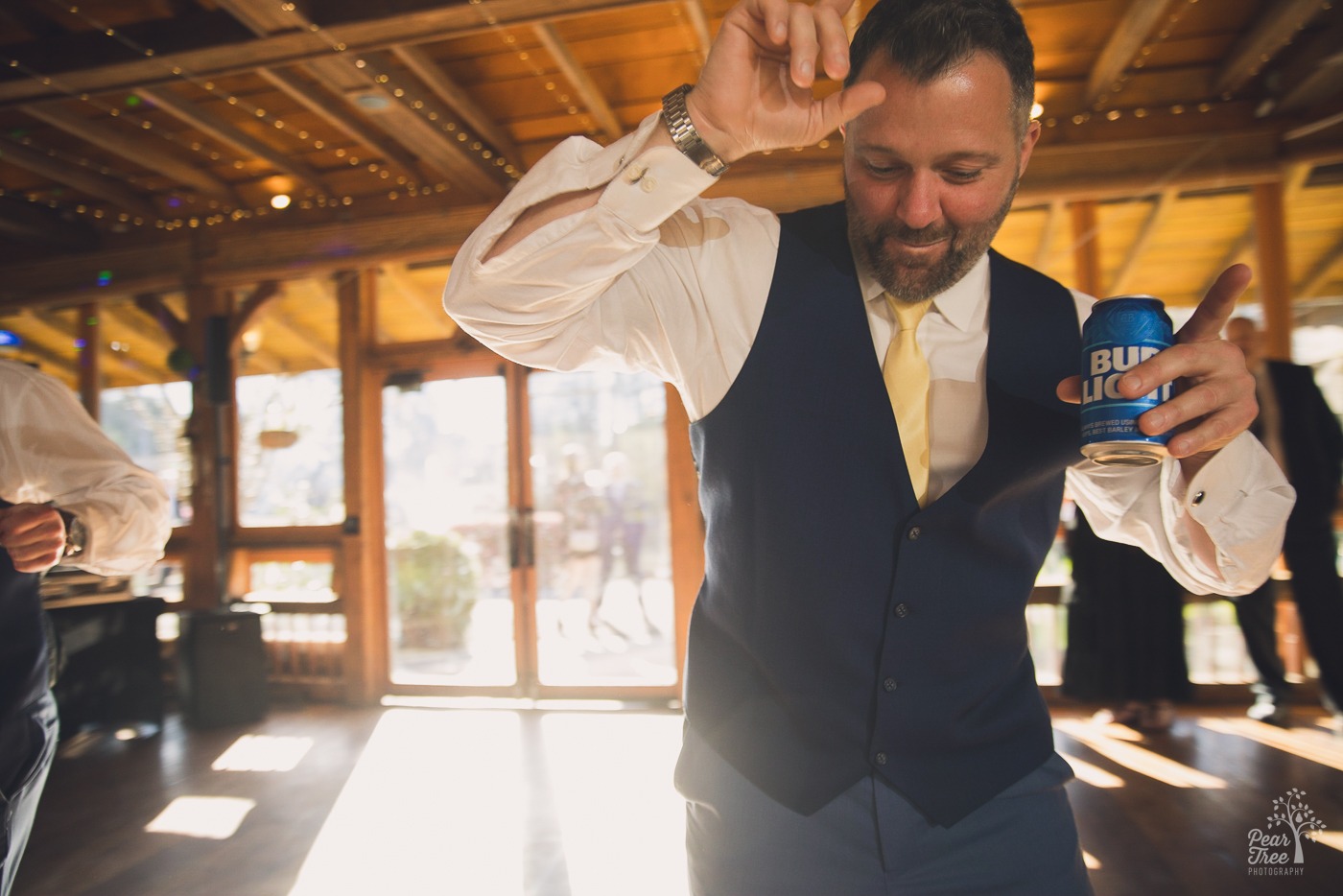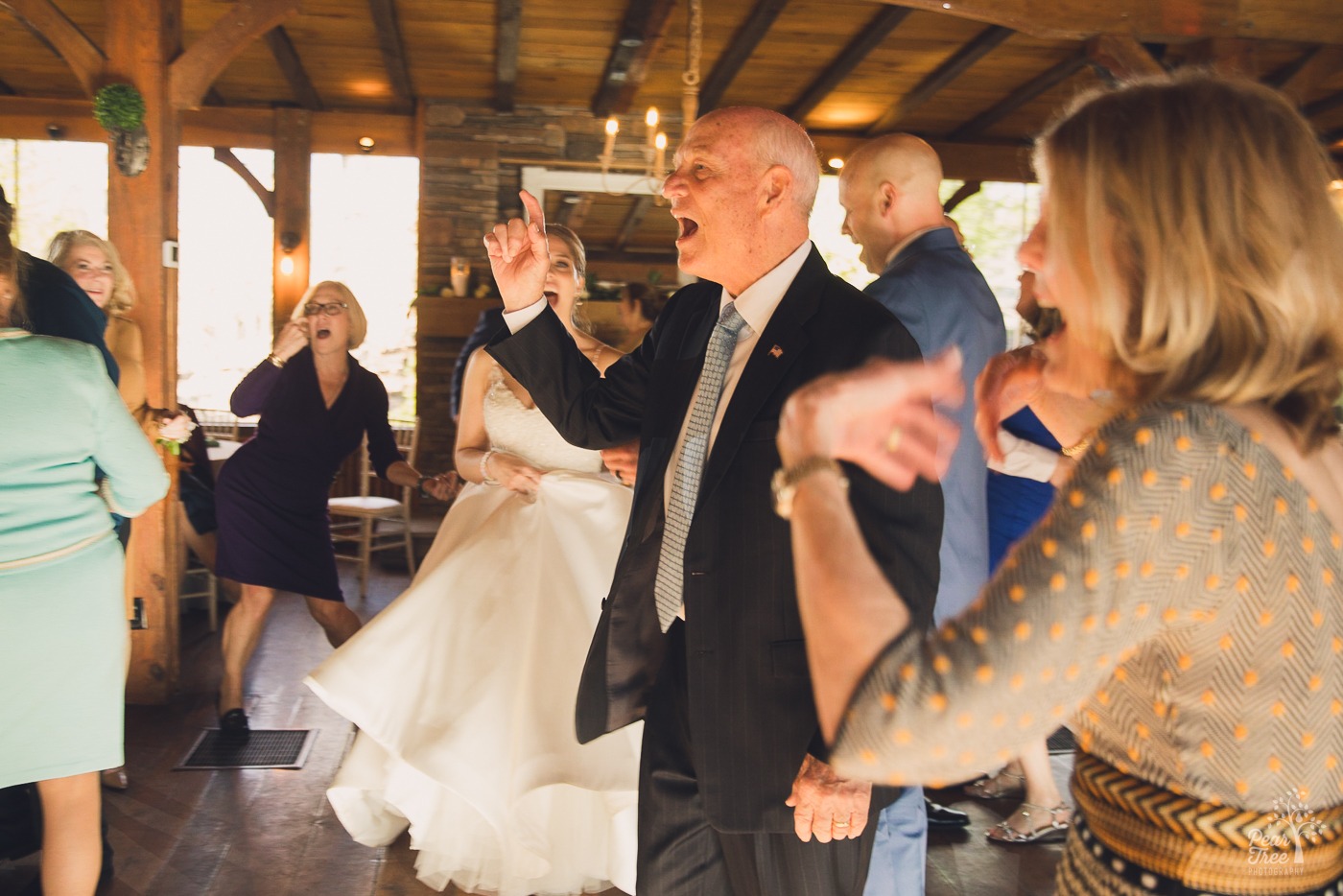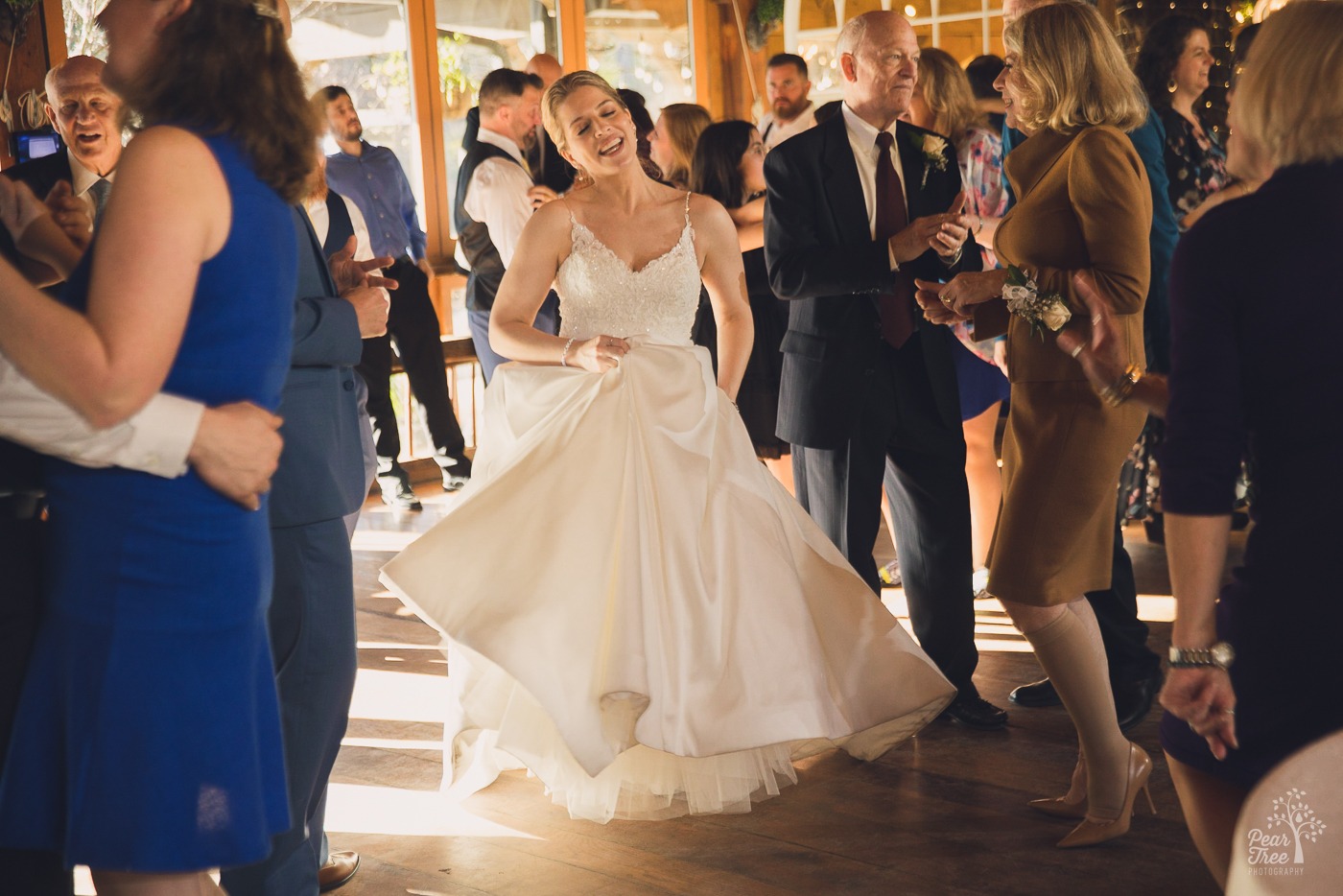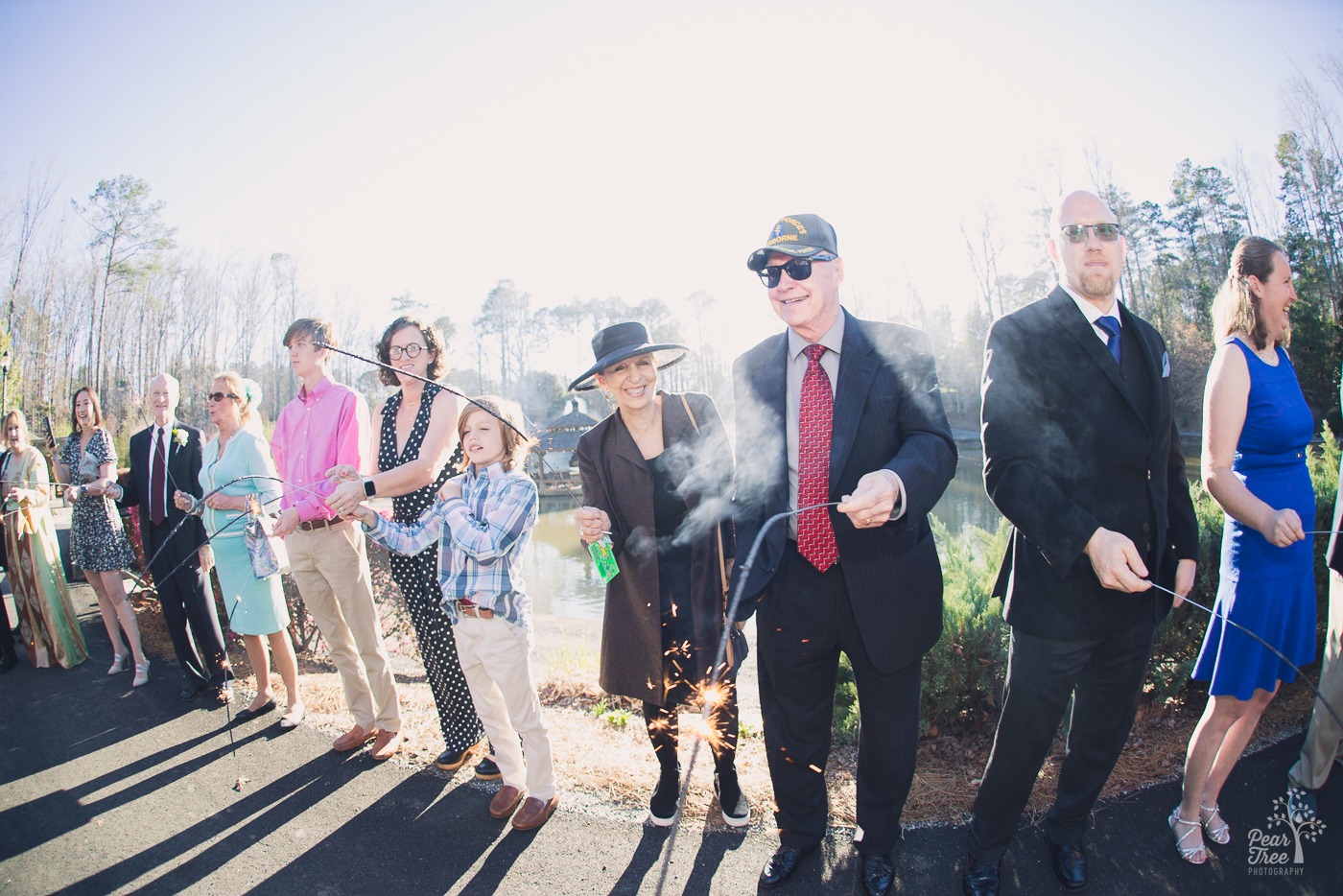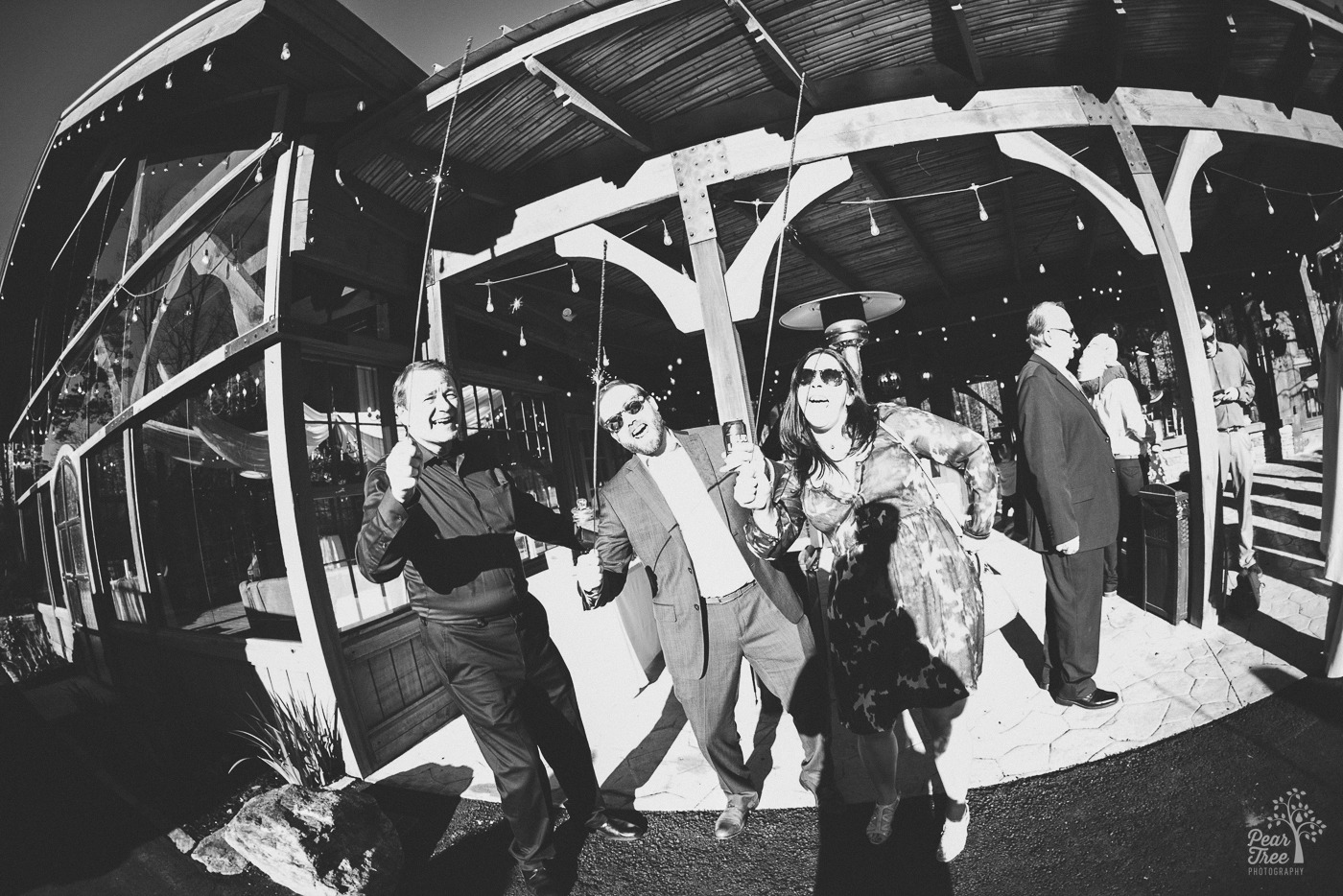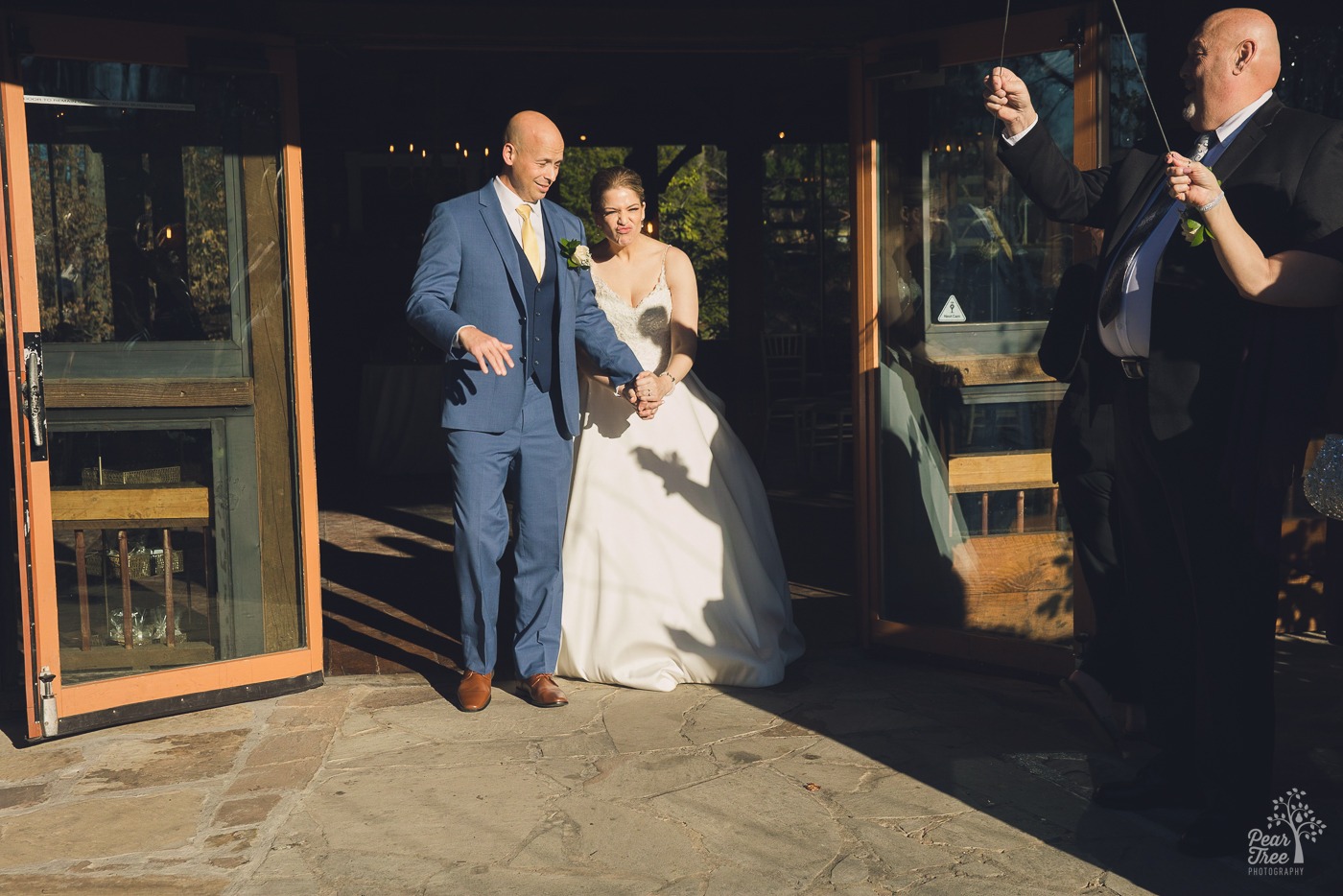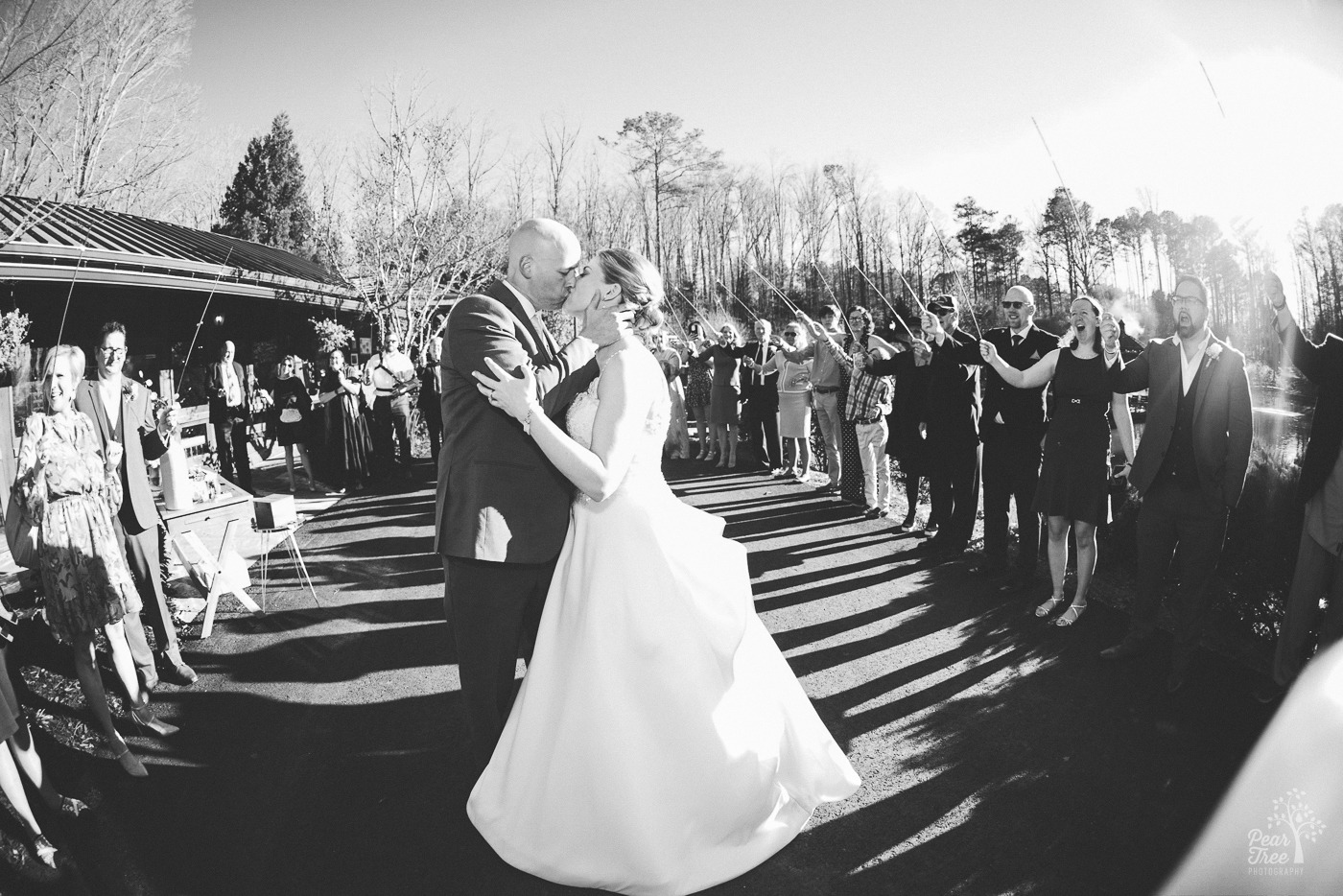 Ashley + Ryan, I'm so happy I got to photograph your family together in November at Rope Mill Park. And even more thrilled I could document the start of your marriage at Rocky's Lake Estate. I'm so glad your parents and siblings could be there to celebrate with you!