Fun Canton Family Photo Session at the Lake
This wasn't a normal family session. But then, this isn't a normal family. When you know in advance that Dad has a shirt with his wife's face printed repeatedly over the ENTIRE shirt…it's not normal at all. Especially when it's planned as a surprise for her for the day of. So of course this was bound to be a fun Canton family photo session at their lake!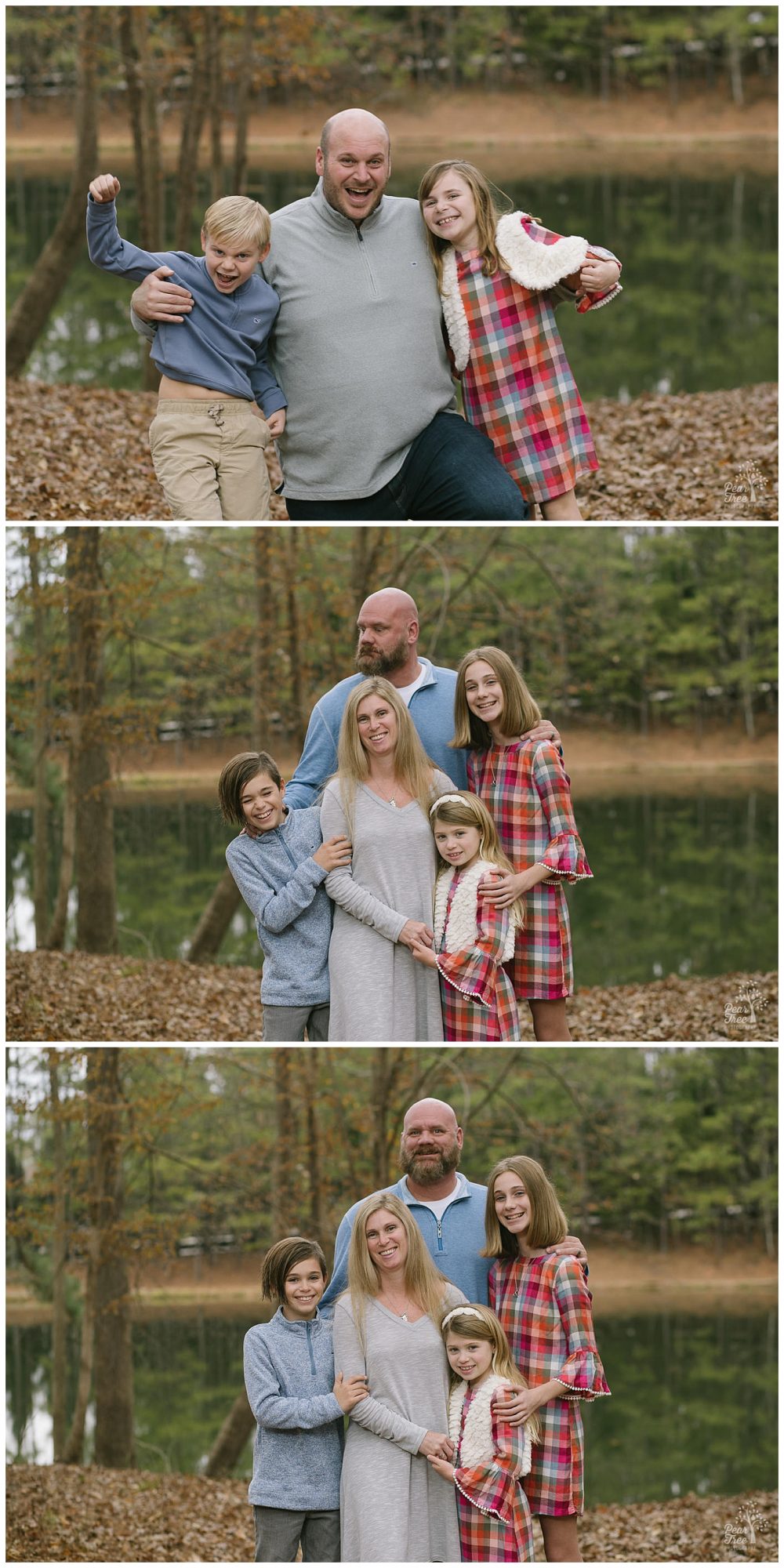 But the best laid plans don't always play out as you expect. The one time your wife opens up one of your packages, it's the surprise shirt with her face all over it. Thankfully, she's a good sport and had fun playing along to make the image Chris had imagined for their Christmas card.

This session was right after Thanksgiving. In spite of strep throat running rampant between most of the kids, they were troopers! And we knocked this out in the only twenty minute window they had open together over the whole holiday.
Ready to capture this phase in your family history and be photographed? Click here, scroll to the bottom and start a conversation. Whether it's a fun Canton family photo session or some other city, it's going to be awesome. I already know it.