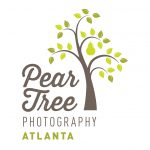 People matter. Family matters. More than anything.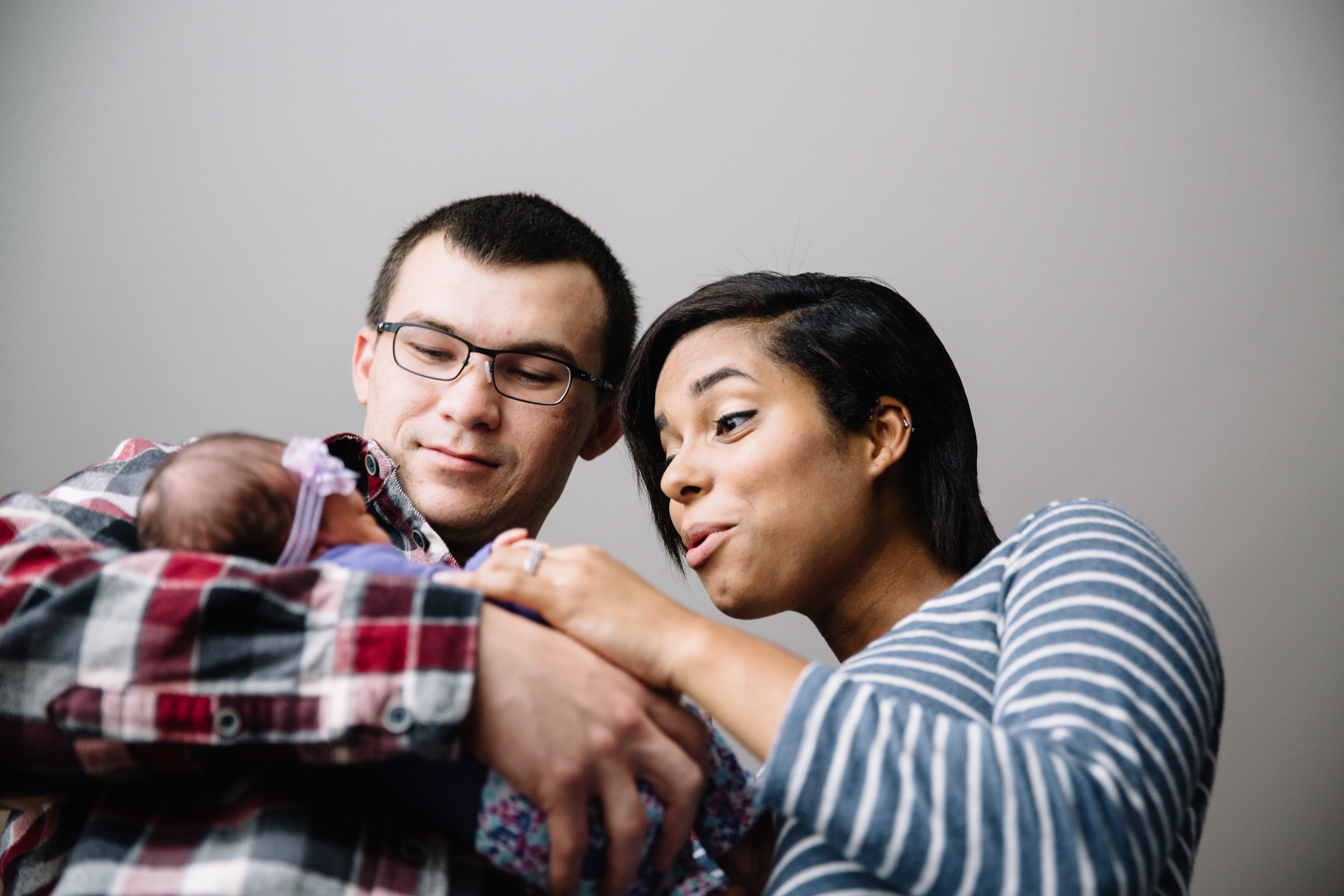 Are your children growing too fast? It seems like just yesterday, they were babies crawling around your kitchen and pulling pots out of the low cabinets. But now they're running around almost faster than you can keep up. Almost.
Or maybe they're taller (and faster) than you. In the last year, my two kids grew taller than me. And I love it. They can reach things for me that I can't. They stand next to me smiling, slyly raising an eyebrow and I know exactly what they're thinking. They think they're growing up and should have more privileges and freedoms because they're taller than me and this outward symbol of height is a huge physical sign.
We seem to let things get in the way of scheduling a photo session for our families because...there's that extra ten pounds we really wish we didn't see on ourselves. Or it's such a pain to figure out what to wear. We don't know where to go.
We know the kids are going to create chaos. And they do. It's kinda their job. But that's ok. We'll wrangle in the kids, play games, and have fun so they behave enough to capture their natural smiles (you know the ones...where they aren't saying "CHEESE!" but are in the middle of a giggle).
We'll talk about what to wear. If there's an extra ten pounds (or more. it is what it is, right?), we'll talk about what kind of clothes minimize that as well as how everyone groups together so we're not accentuating that unwanted weight. Because the focus should be on the love you all share, right? And you know the kids love you for who you are inside, which is the way it should always be...we're loved for who we are. Because we love our kids for who they are. Fiercely and unabashedly.
If you're unsure of what will look great together, you can text me pictures of possibilities. We can facetime. Or I can come to your home and walk through closets with you. I do all of these. Routinely. Don't worry about messes...there's no judgment here. I have two kids of my own, as well as four hundred pounds of dogs and cats.
After I photograph your family, you will have beautiful images to display on your walls in common areas like the living room. Maybe even get a 16x20 canvas of each child to hang over his or her bed. Kids LOVE seeing themselves. When they see photographs of themselves in your home, they know how much you love and value them.
Or having a book with so many of your photographs to page through with your daughter and talk about all of the fun you had on this morning together. And the fun times ahead. A book that will become a family heirloom to be passed down to your grandchildren.
I bet you have plenty of pics of them on your phone. But do you have photographs of them hanging on your walls? That you can see every day? That THEY can see every day and be reminded of how important they are to you? That tells them how very much they are loved and cherished?
While there are some of my most favorite family images highlighted below, you can click here to see more Pear Tree Photography Atlanta family sessions.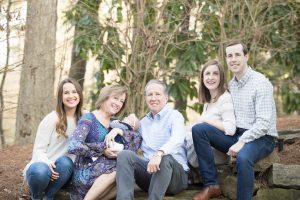 "Kelley was amazing! Not only was she very personable, she was very professional. She took pictures of our combined families (8 plus a newborn) and they were amazing ... Working with that many people plus a newborn was probably challenging; However, she made this experience very memorable and you can tell by the pictures that she took. I now have a beautiful Portrait of my family and a Photo Album with many beautiful pictures. Thanks so much Kelley ... We all really appreciate you!" 
- Donna Justice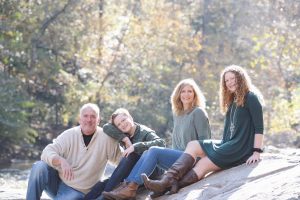 "I hired Kelley to do a photoshoot with my kids to surprise my wife for Mother's Day. They were completely at ease and had a great time with Kelley. Needless to say, this comfort level came through in the photographs, which simply blew me and my wife away. Only problem is, I am going to have to up the ante next Mother's Day, but am confident that it can be done with Pear Tree Photography in my corner. Thanks, Kelley!"
- Bruce Derenthal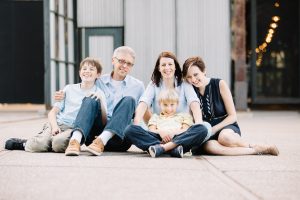 "Kelley has photographed our family for the past few years. We feel so lucky to have found her and cherish the memories she has created of our kids as they grow ever larger. Every photograph we display reminds us of a fun time we spent together with her, rather than a stressful afternoon in a portrait studio. I love the personal attention she provides with bringing the slideshow of the images to our home (or once to my work so I could look while on a lunch break!) and helping us select."
- Kat Jayne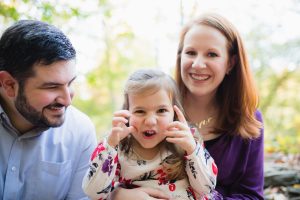 "We love Kelley and the wonderful photographs she takes. I'm so grateful that she captured so many wonderful memories on our outing to Sope Creek! I appreciated that she already had some locations in mind, but that she also took some candid shots of us as we were walking around. Our four-year-old daughter was thrilled to go on an adventure through the woods, and Kelley worked hard to make sure she felt happy and special the entire time. The beautiful photo we have on our mantle is a wonderful reminder of that special day! Thanks, Kelley, for capturing so many beautiful shots of our family!"