Christmas Family Photos in Downtown Canton
This sweet family is in for an incredible treat as one of the chosen families of Sunshine on a Ranney Day. They're getting a room makeover for their boy Stetson come the new year and I can't wait to see the magic they create!
Kathryn asked her mom to meet us in downtown Canton to help wrangle the kiddos as we moved around the Christmas decorations and shops. Which is one of the best gifts ever when you have a six year old who needs to move and a four month old who doesn't want to be left out.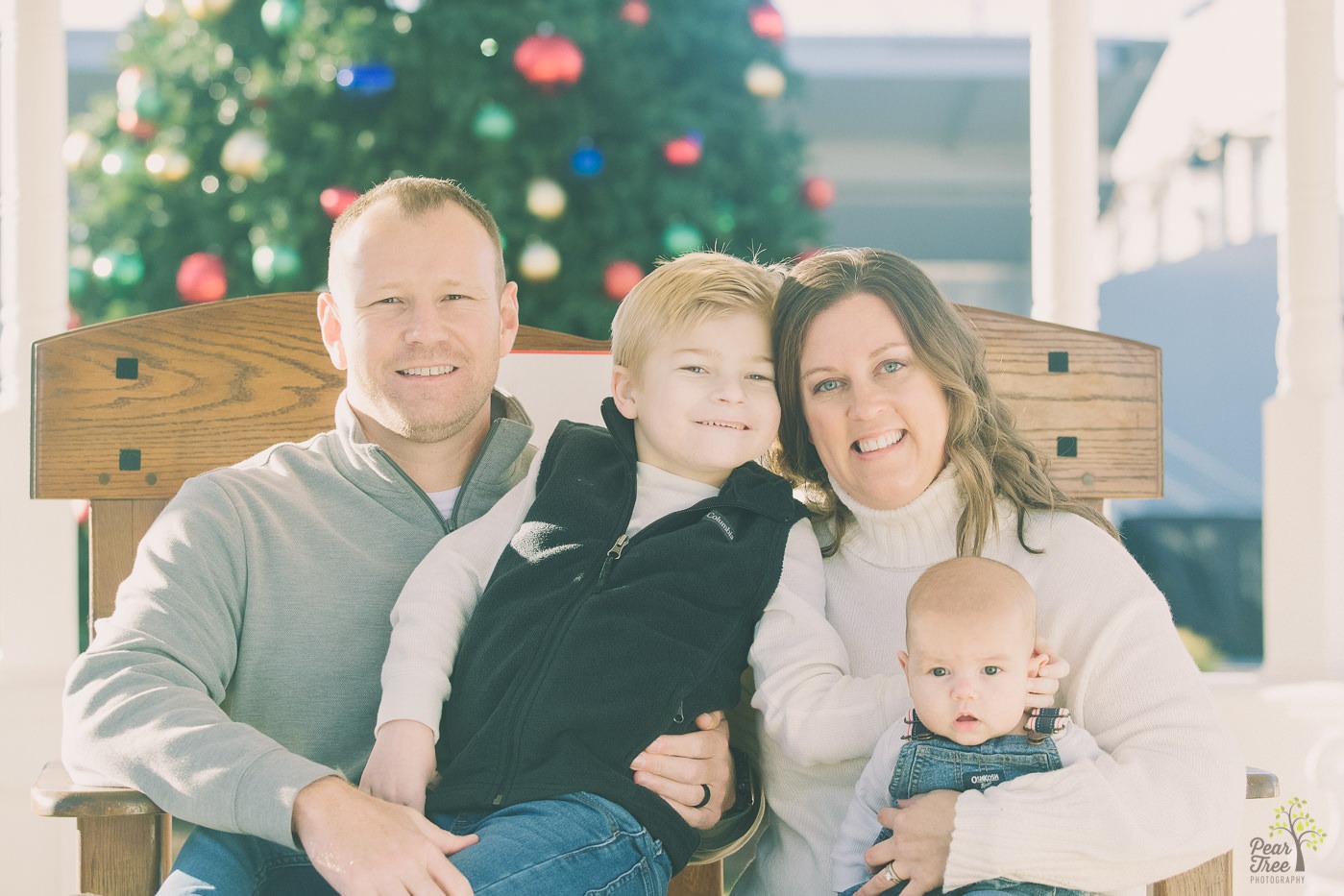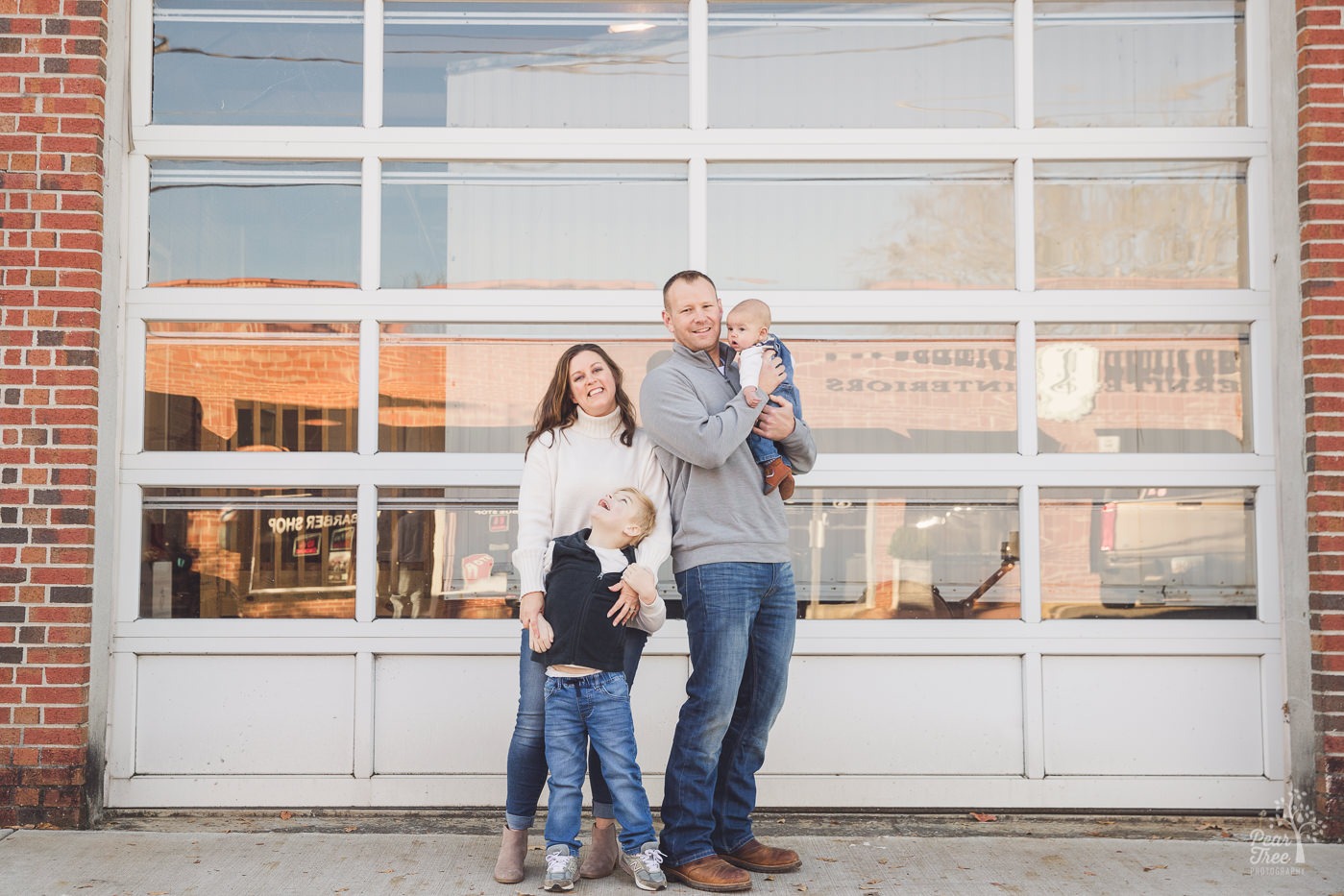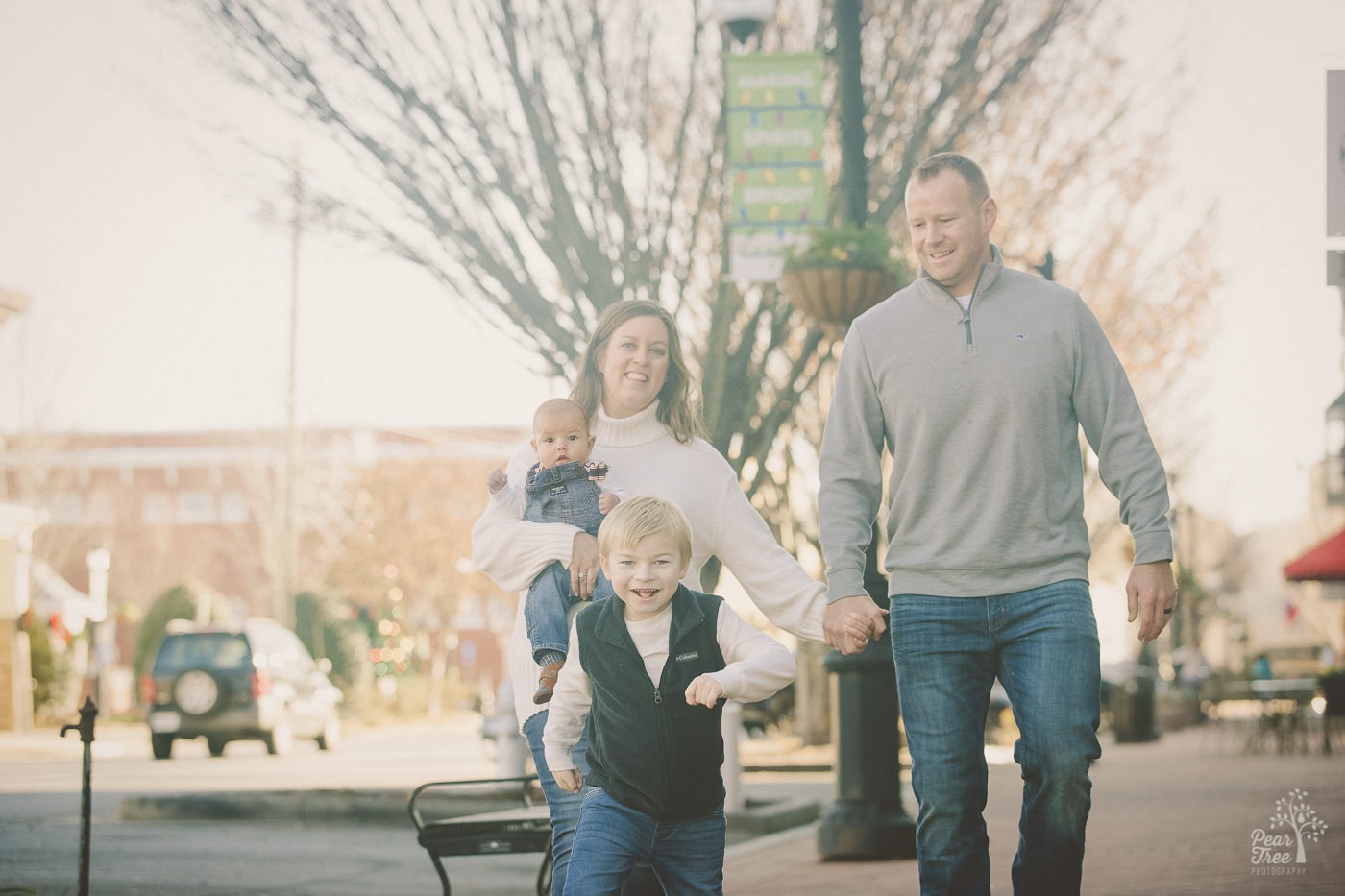 Merry Christmas you guys! The New Year is going to bring an awesome new room for your boy!