Professional Headshots in Canton – Tanisha
Tanisha contacted me a week ago about making professional headshots in Canton for her new business, Subject Masters LLC. She is developing software that will assist educators in grades K-12 with teaching many different subjects.
Subject Masters – the quick backstory
Tanisha started off focusing on just civics learning tools after talking with her son's high school teachers about their struggles in teaching students how the government functions. Through her conversations with others, she expanded the software development process to include many other subjects. The differentiator for her Subject Masters software is that it will contain teacher driven content. This will allow educators the ability to fully customize their teaching tools and games for any subject, as well as see what other teachers are adding and asking about in customization.
Professional Headshots in Canton
Prior to Tanisha's headshot session, we talked a few times about what to wear and how her professional headshots would be used. When she arrived at my studio, I helped her carry in half a dozen different options. We talked about what would look best, combined with what she liked wearing best. And we talked about many other things from food to travels to her move here from Los Angeles.
Throughout our conversations, on the phone and in person, she reminded me she does not like being photographed. She is not alone as so many of my clients proudly tell me they don't photograph well and never like photographs of themselves. I like changing that perception. Yesterday was another win for making professional headshots in Canton for someone who now has multiple images she's proud to use. Thank you for having fun with me during your session, Tanisha. I truly enjoyed our time and conversations together!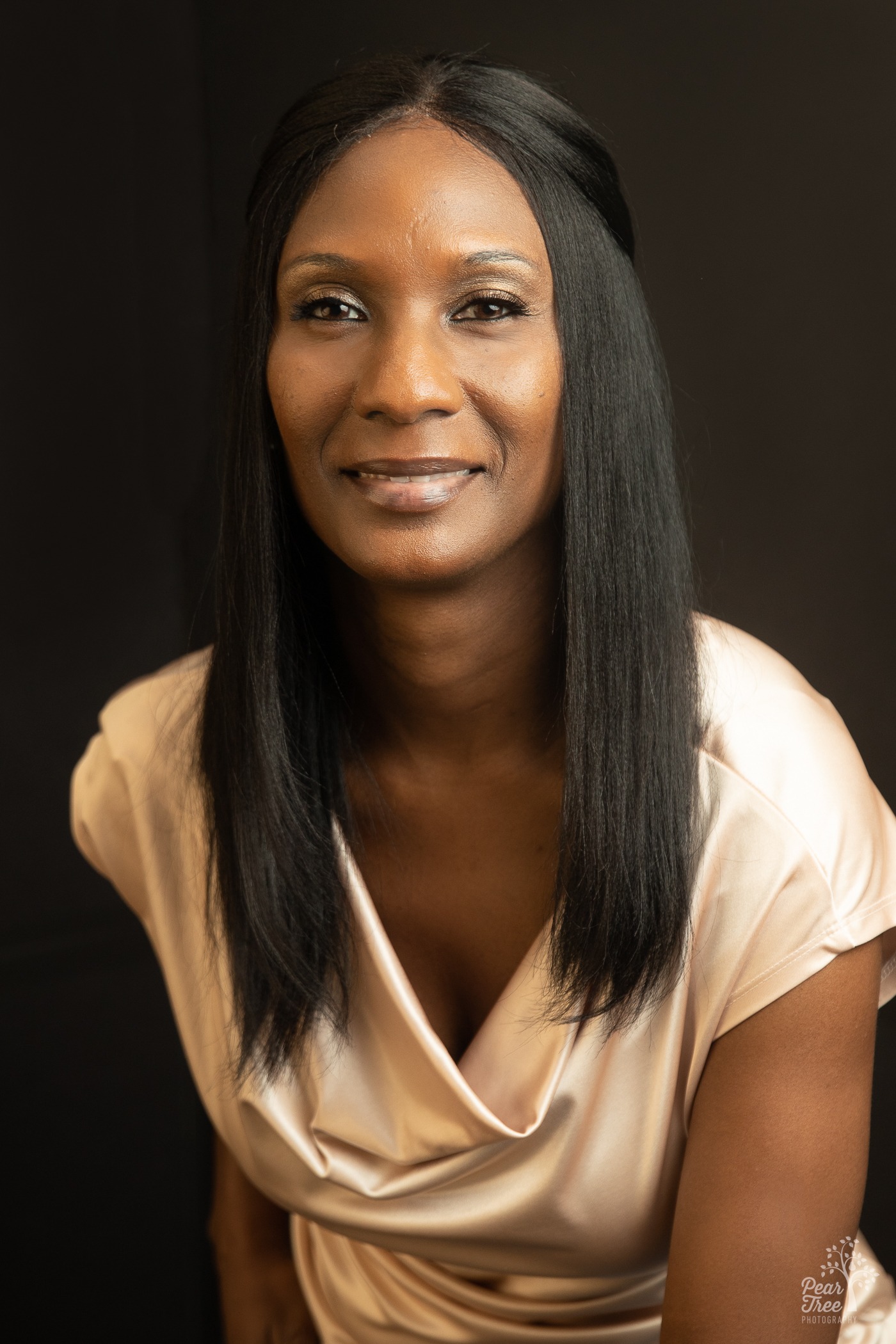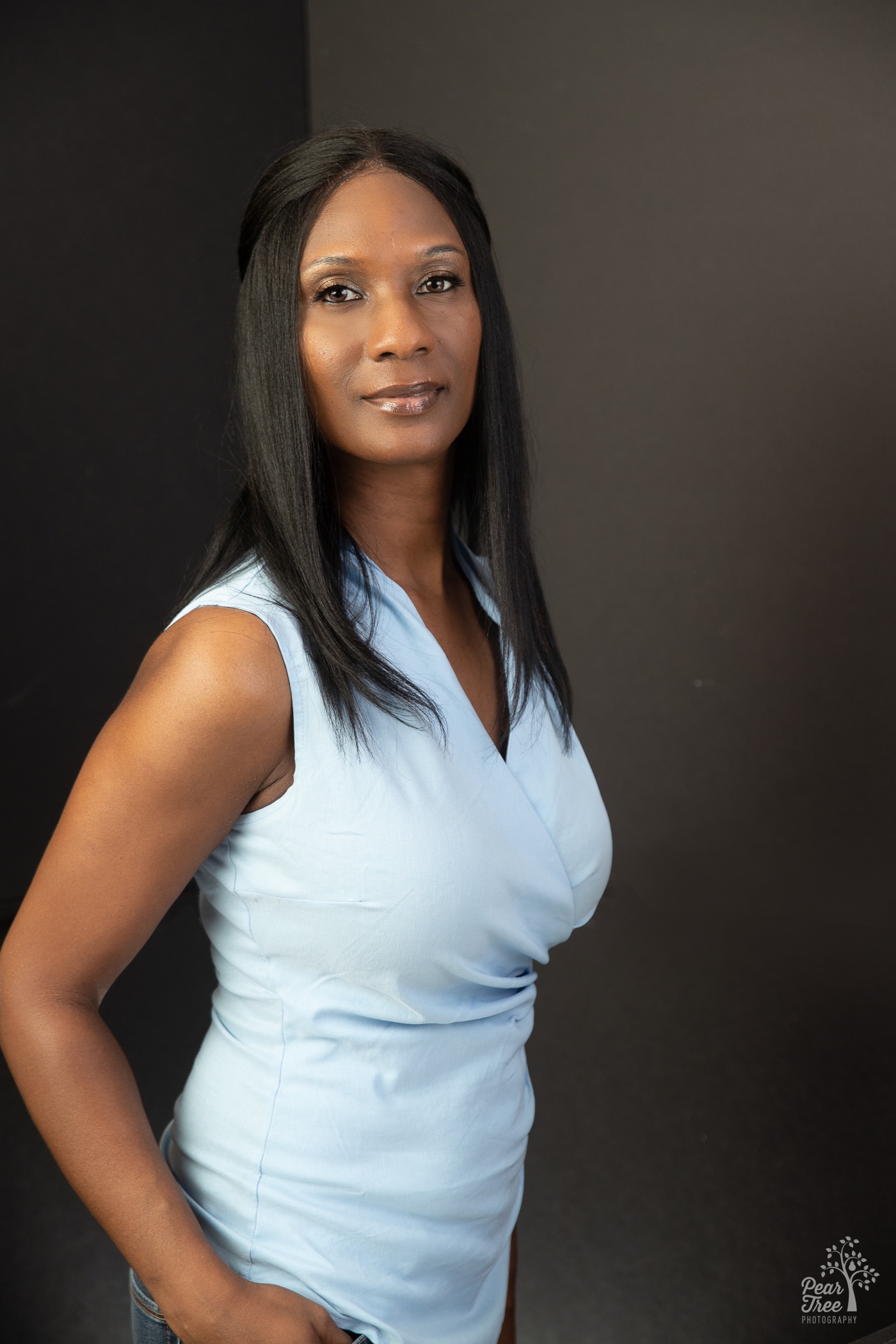 If need updated professional headshots and don't normally like photographs of yourself, please contact me. I'd love to change your perception from your past experiences.