Creekview High School Senior Session – Abby
One year ago, I was making Josh's Creekview High School senior photos here at Sope Creek. Abby wanted to be surrounded by flowers for her senior session. When I was talking about locations with Abby's mom, I knew I had a session coming up in a flower field for a sweet family and thought it would be a good possibility. I promised to report back to her about it and I did. She agreed the Still Family Farm would be the perfect location for Abby's senior photographs.
Time of Day is Important for Backgrounds
We met as early as we were allowed to show up at the wildflower farm and were so glad we did. There were very few people in the field at that time, which made it so much easier to move around. And it also made it easier to keep other people out of the background of Abby's senior photos. Not that there isn't photoshop sorcery to remove distractions from backgrounds. But more time behind the camera makes me happier than more time behind the computer editing.
Being a Creekview High School Senior
During Abby's shoot, we talked about being a Creekview High School senior. Being on the lacrosse team. AP classes. And her plans for college, where she'd like to go, and what it's like submitting applications to all the schools. It's a lot of work. All of it.
This Girl's Fashion Sense is So Her
The first time I photographed Abby was before a Homecoming dance and she wore athletic shoes with her fancy dress. She's become known for this trademark and I loved that she brought them along for her senior shoot. Although, she took them off and went barefoot halfway through her third outfit.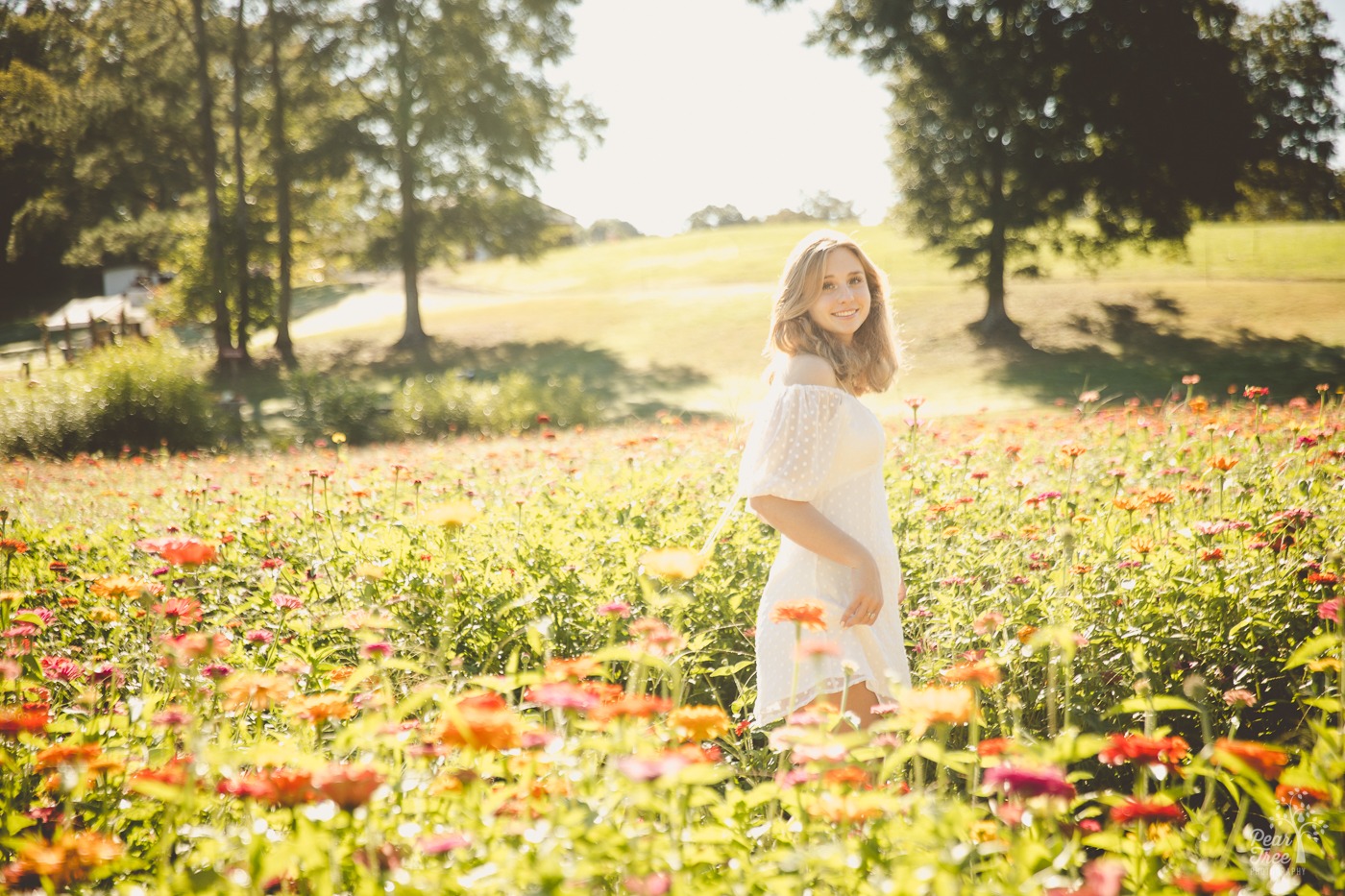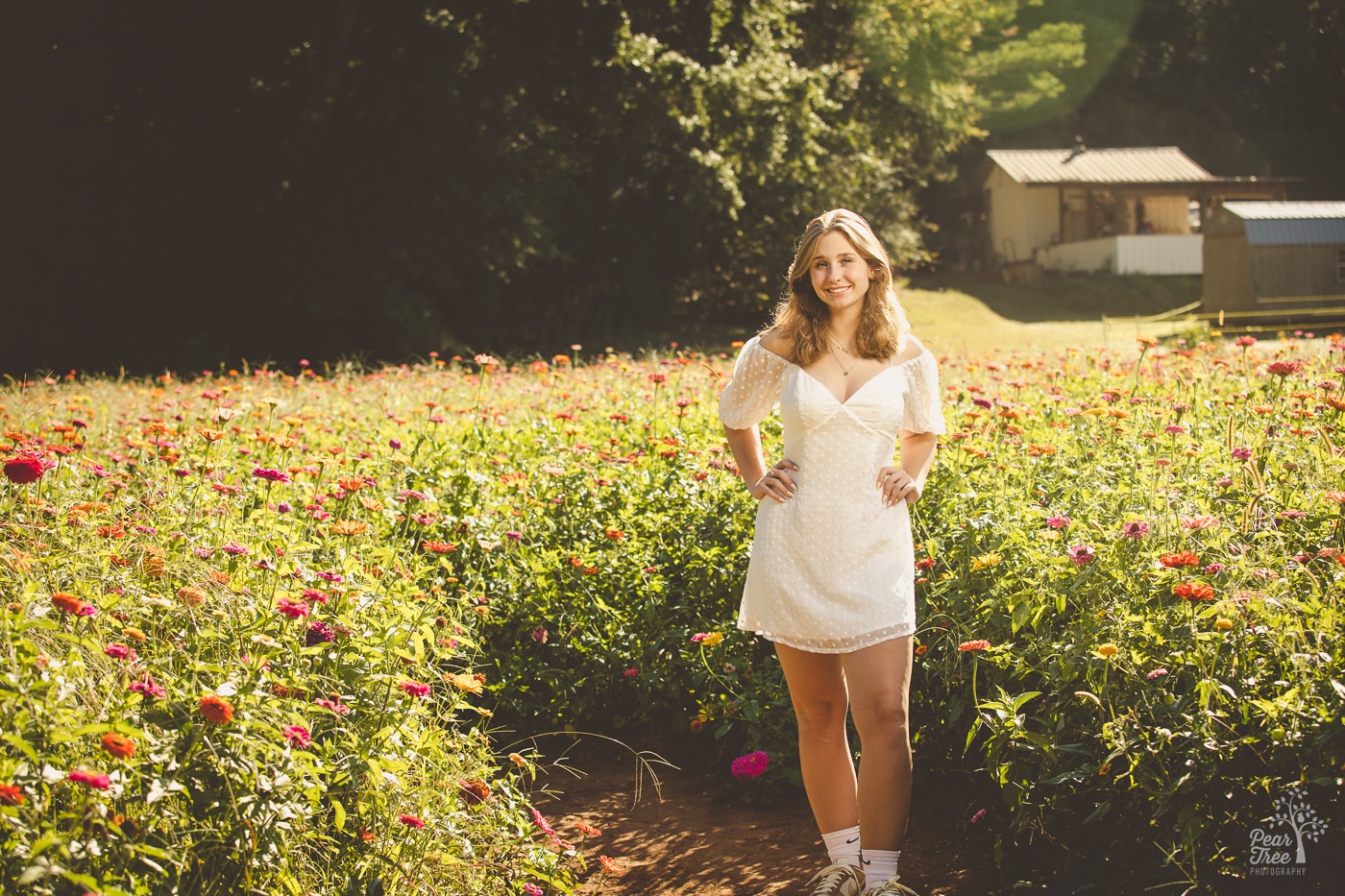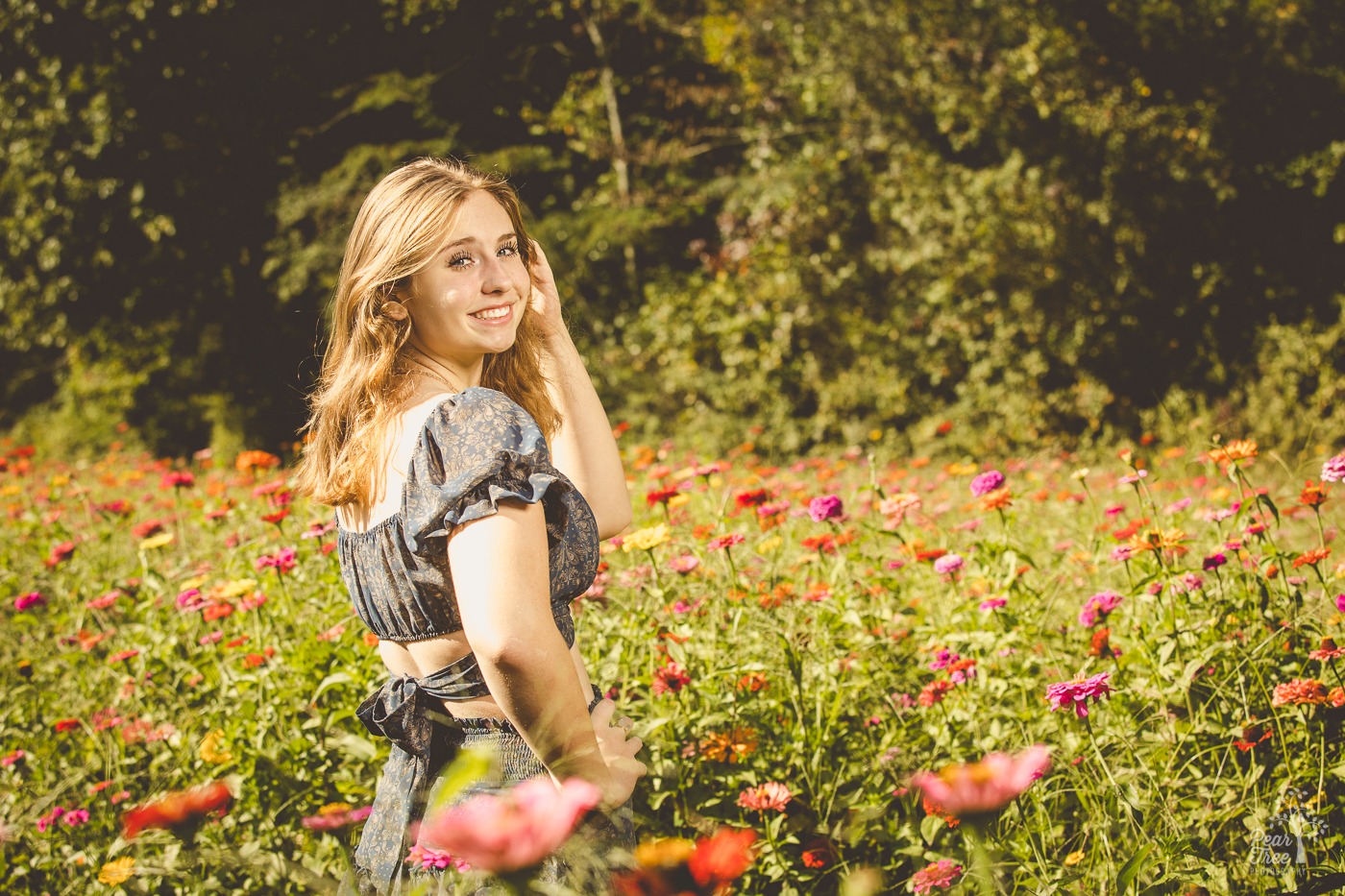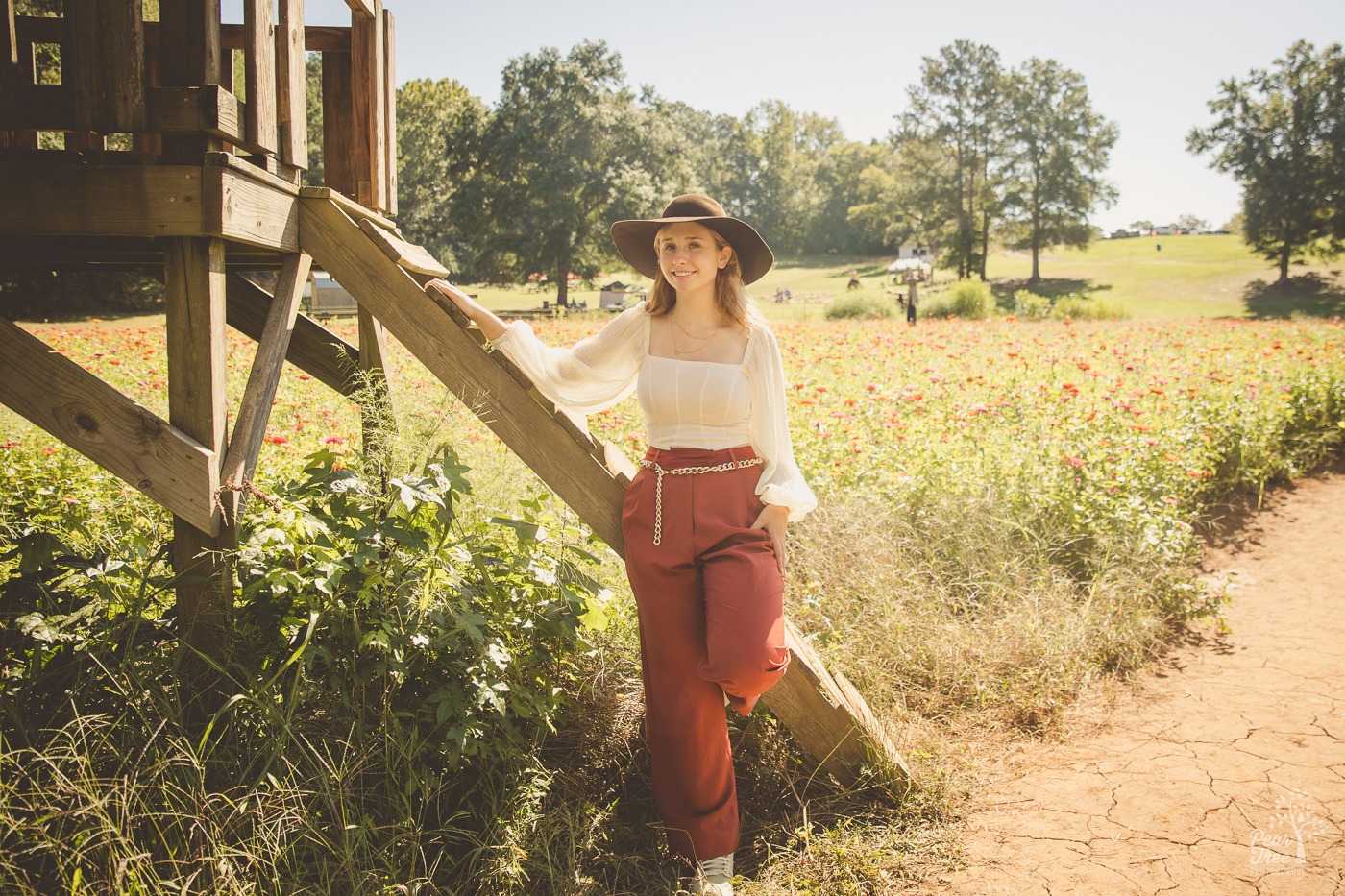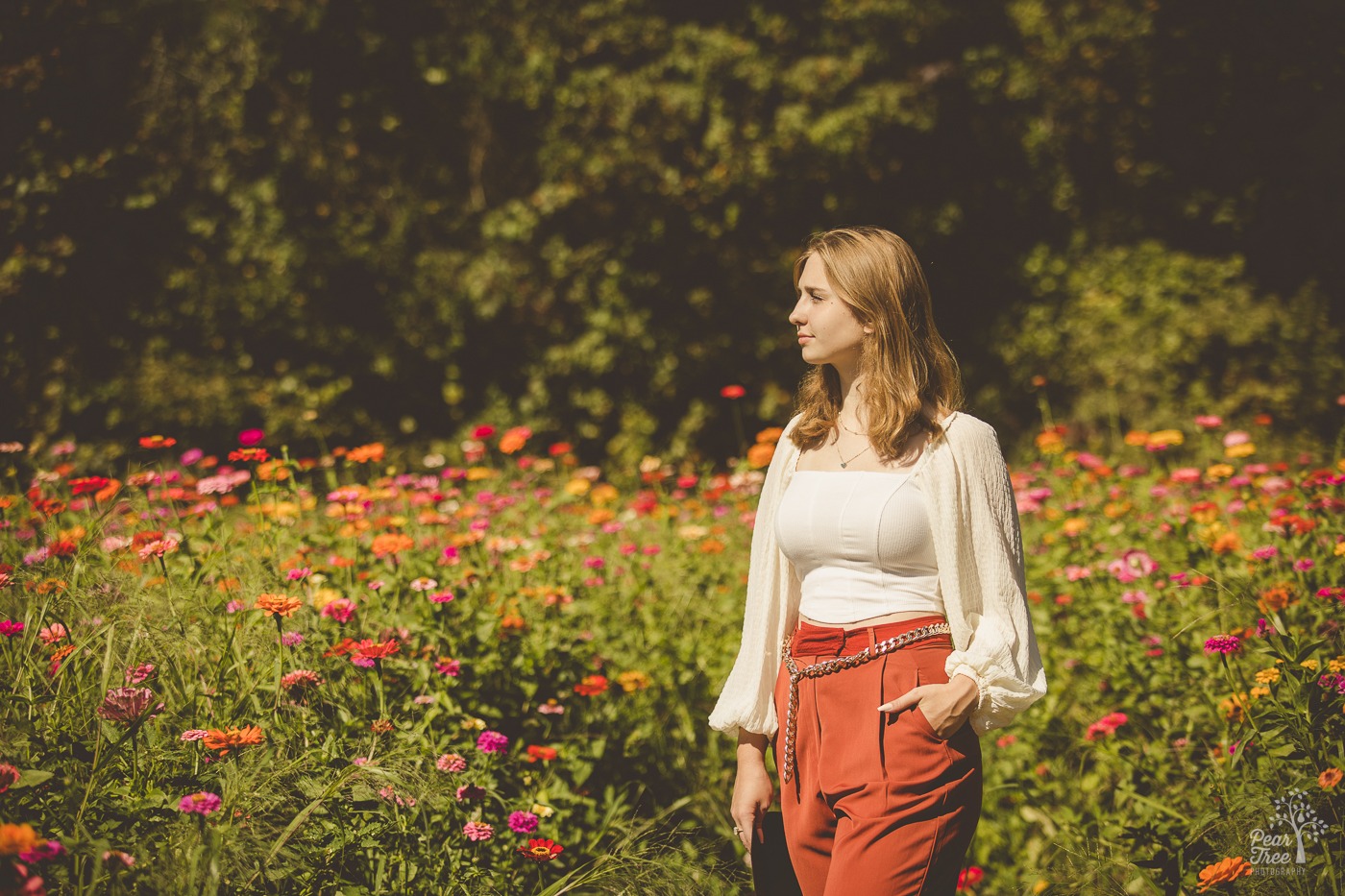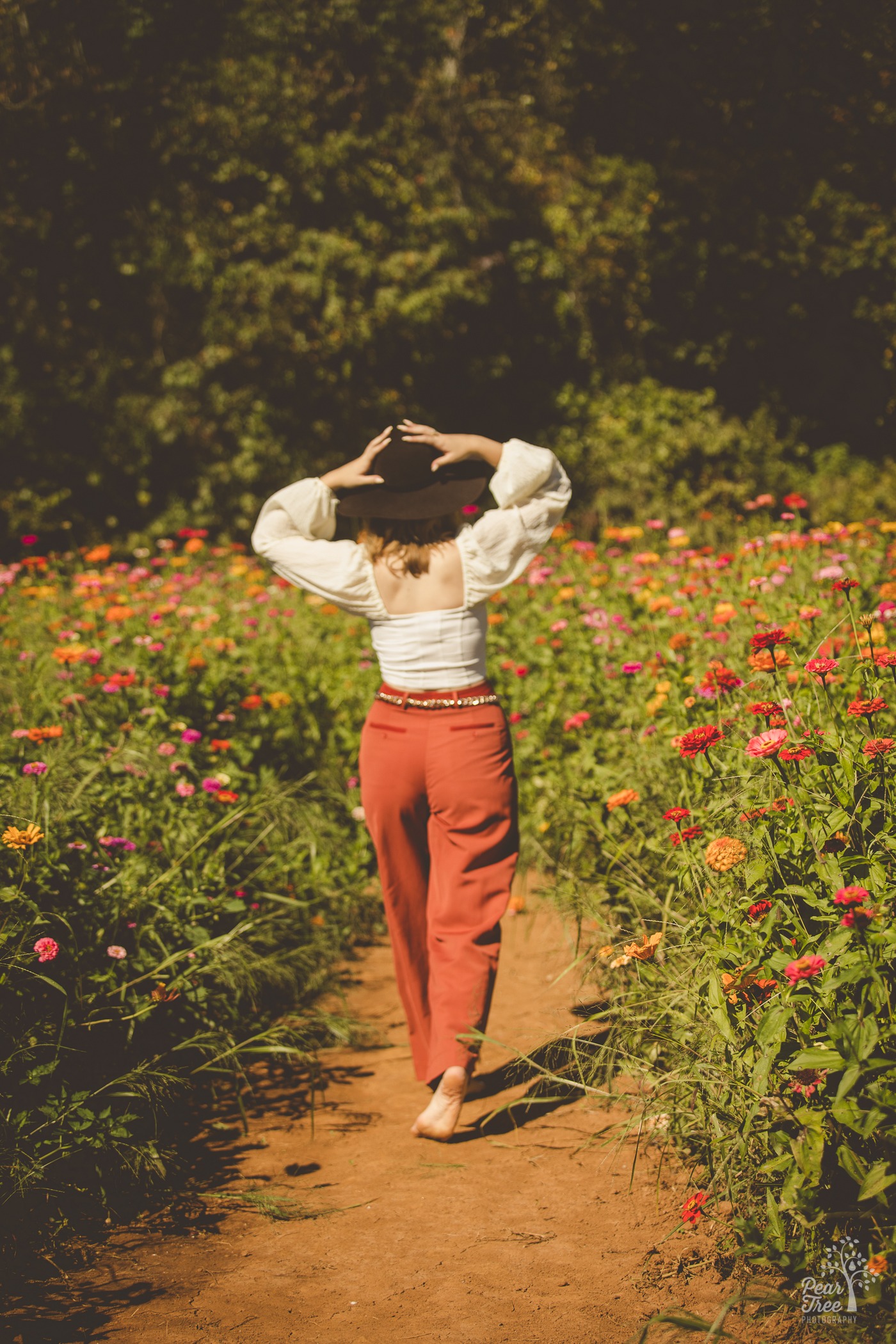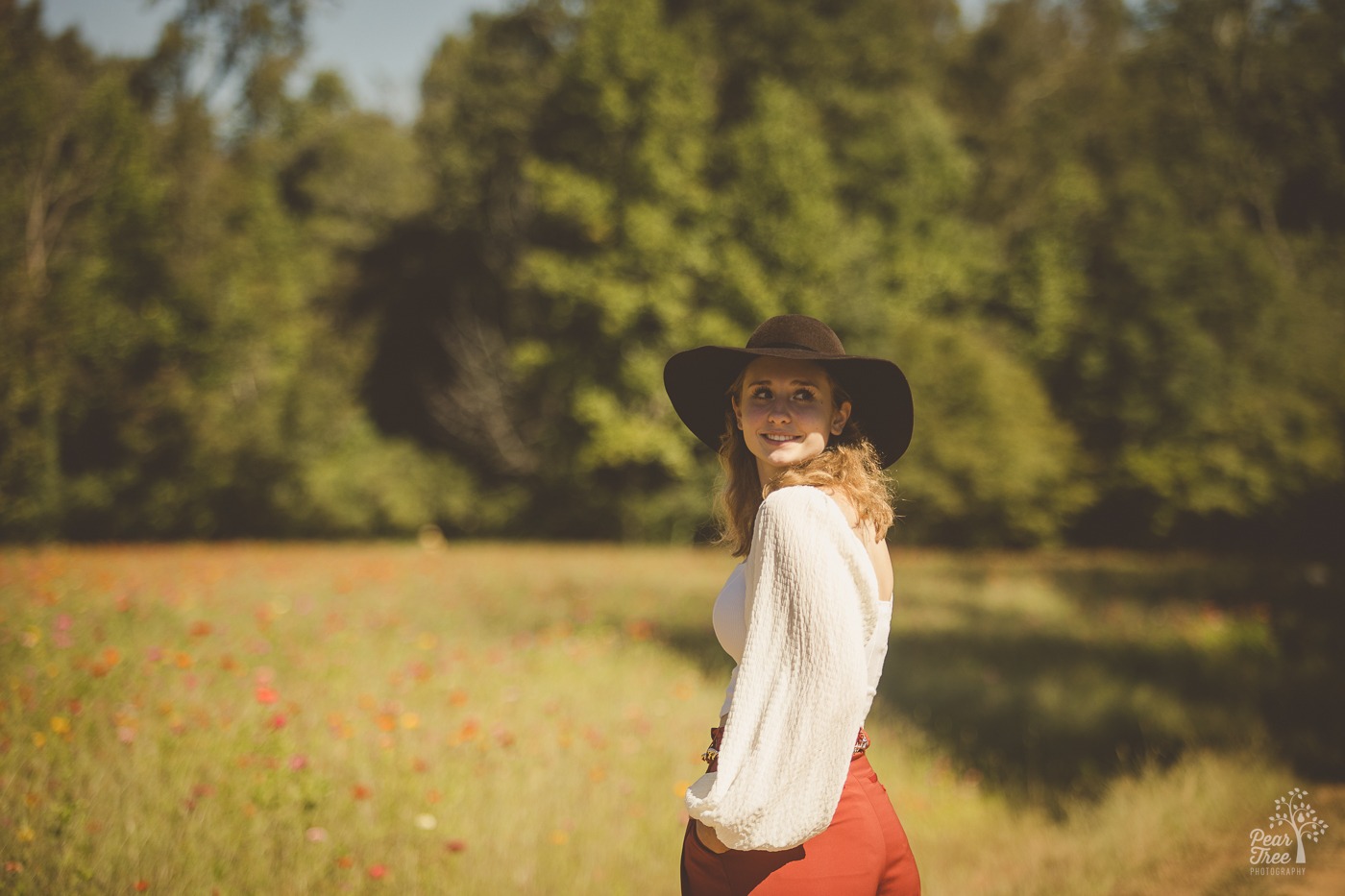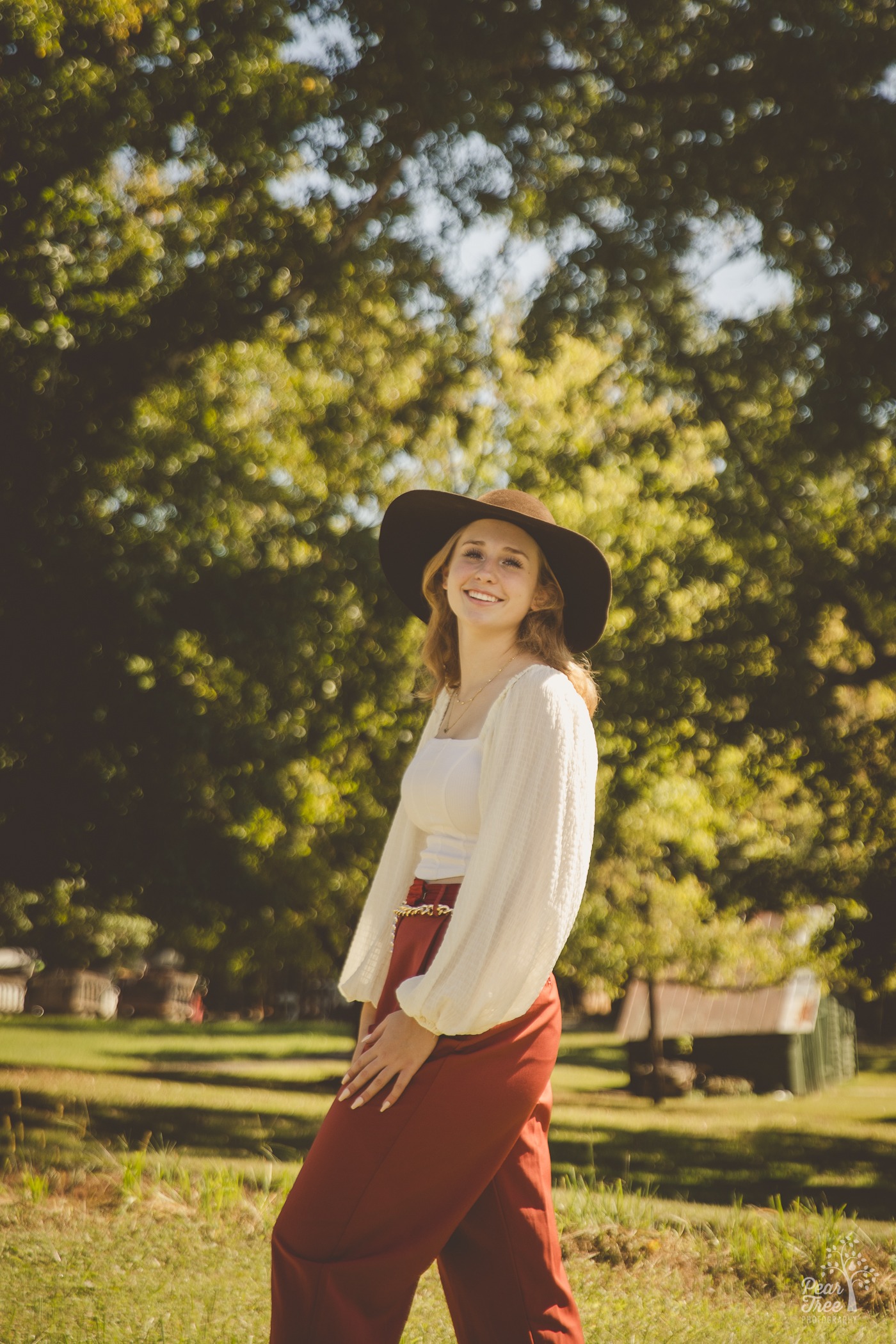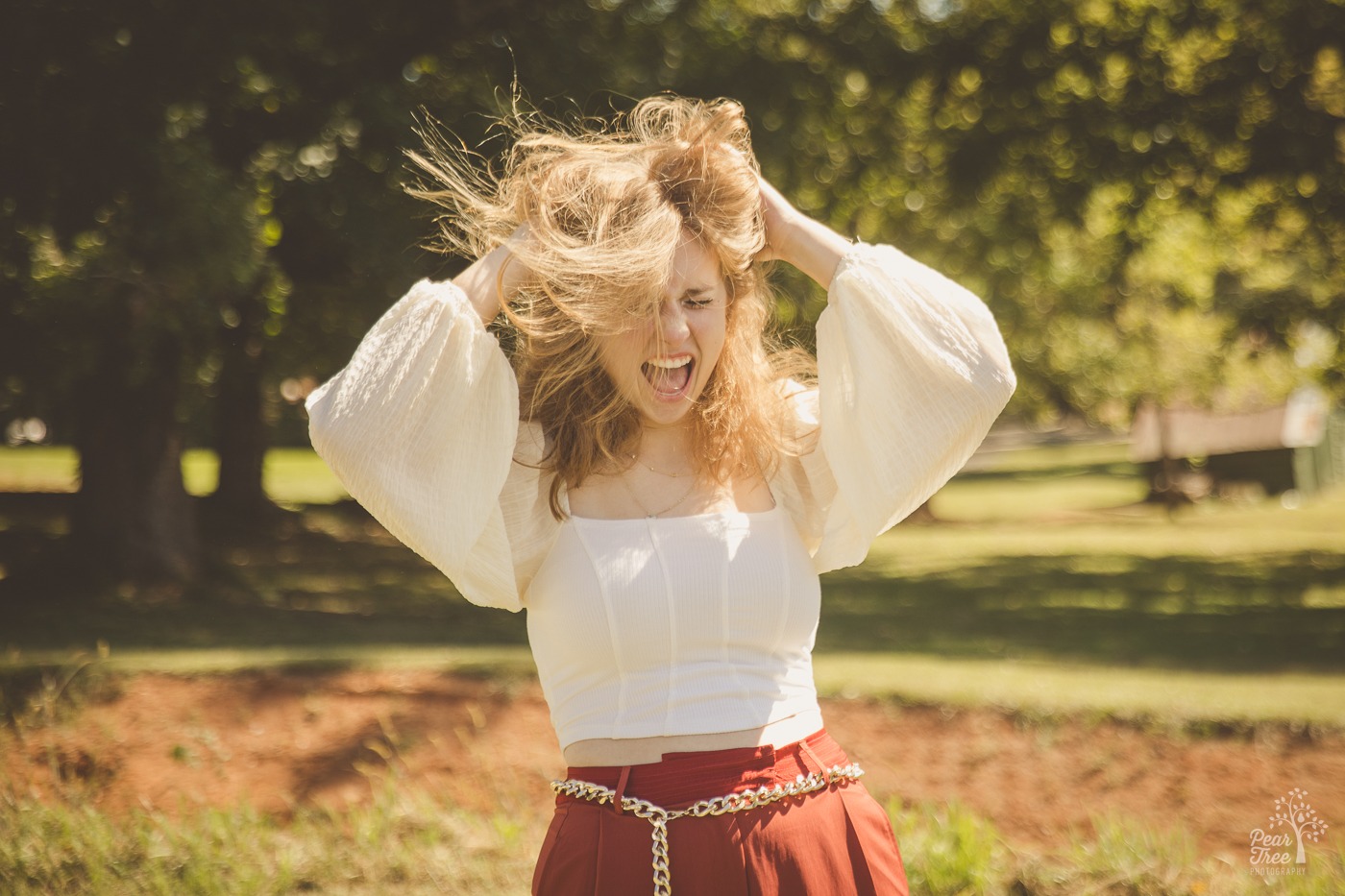 If you have a Creekview high school senior (or a senior in any of our Atlanta area schools), reach out and start a conversation. I'd love to talk with you about uniquely capturing them during this special time in their life for you with photographs you'll both love!