High School Senior Girl Photoshoot in Atlanta
Gabrielle will be graduating from high school in May 2023, although she isn't really stepping foot in any high school this year. She isn't your typical high school senior girl as she's dual enrolled and attending Kennesaw State University this school year for earning both high school AND college credits. It's a great way to get a head start on college while also missing out on what has become common high school drama.
Mom Is My Awesome Lighting Assistant For Seniors
I did her older brother's high school senior photos a year ago, so her mom knew the drill. She'd be my awesome lighting assistant again to light her girl and make her look even more awesome! Before Gabrielle's shoot, I went to their home and we spent close to an hour talking about her upcoming shoot. Where we'd go. What she'd wear.
The Pre-Consultation Planning Appointment Is So Important
The looks that she wanted to achieve were more on the high fashion and editorial side of photography. Whereas Gabrielle's mom wanted a more traditional set of photographs and dress. Talking about this upfront made a big difference in planning so I'd bring different lenses, as well as thinking about camera angles when directing Gabrielle through posing. This is not uncommon for my seniors in wanting a completely differently look for their senior portraits than their parents. Pre-consultations are key for planning to ensure I set expectations appropriately for the time we have together and for making images that will make everyone happy.
High School Senior Girl Photos in Atlanta
Between gross weather (it was nasty and cold out) and feeling under the weather, we rescheduled Gabrielle's shoot once and were so glad we did. We ended up with fabulous weather that was warm and sunny. And all of us felt our best, which always makes everything easier and better. We had firmed up our timeline and meet spot a couple days prior so our time together flowed easily. This made it easy to not waste time as we moved quickly between locations to make all the photographs that Gabrielle and her mom wanted in Piedmont Park, around the High Museum of Art, and at the Jackson Street Bridge at sunset.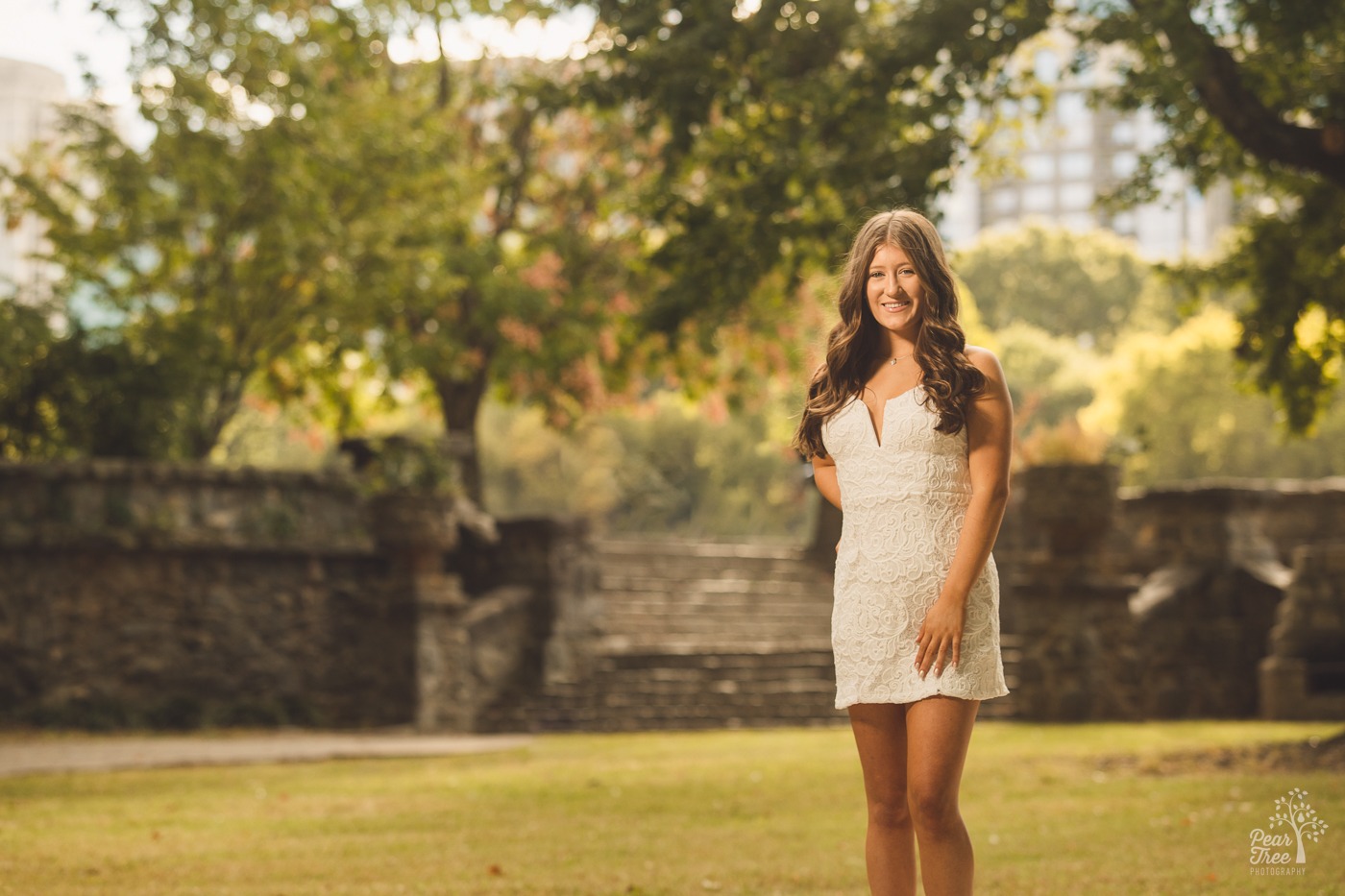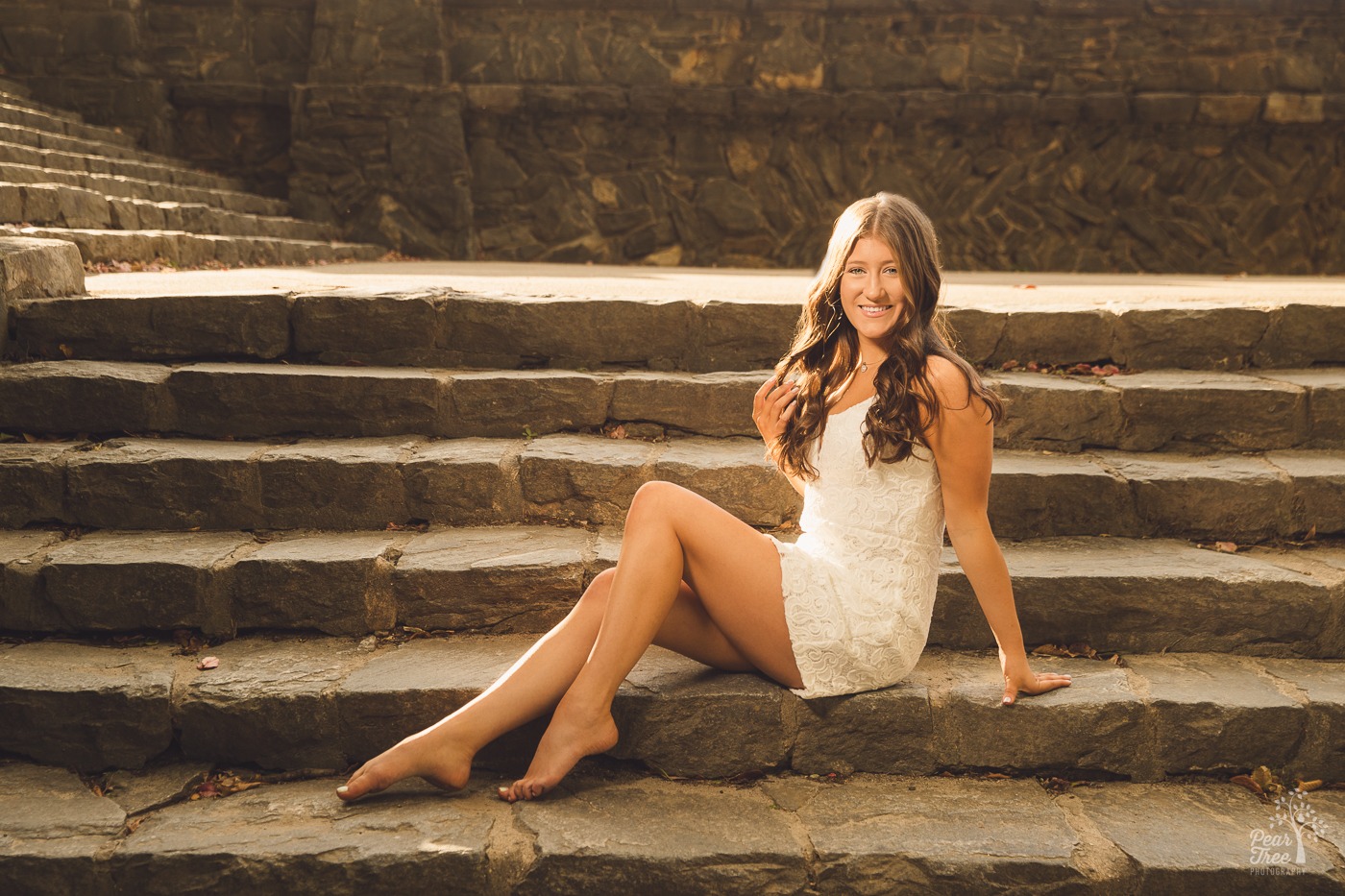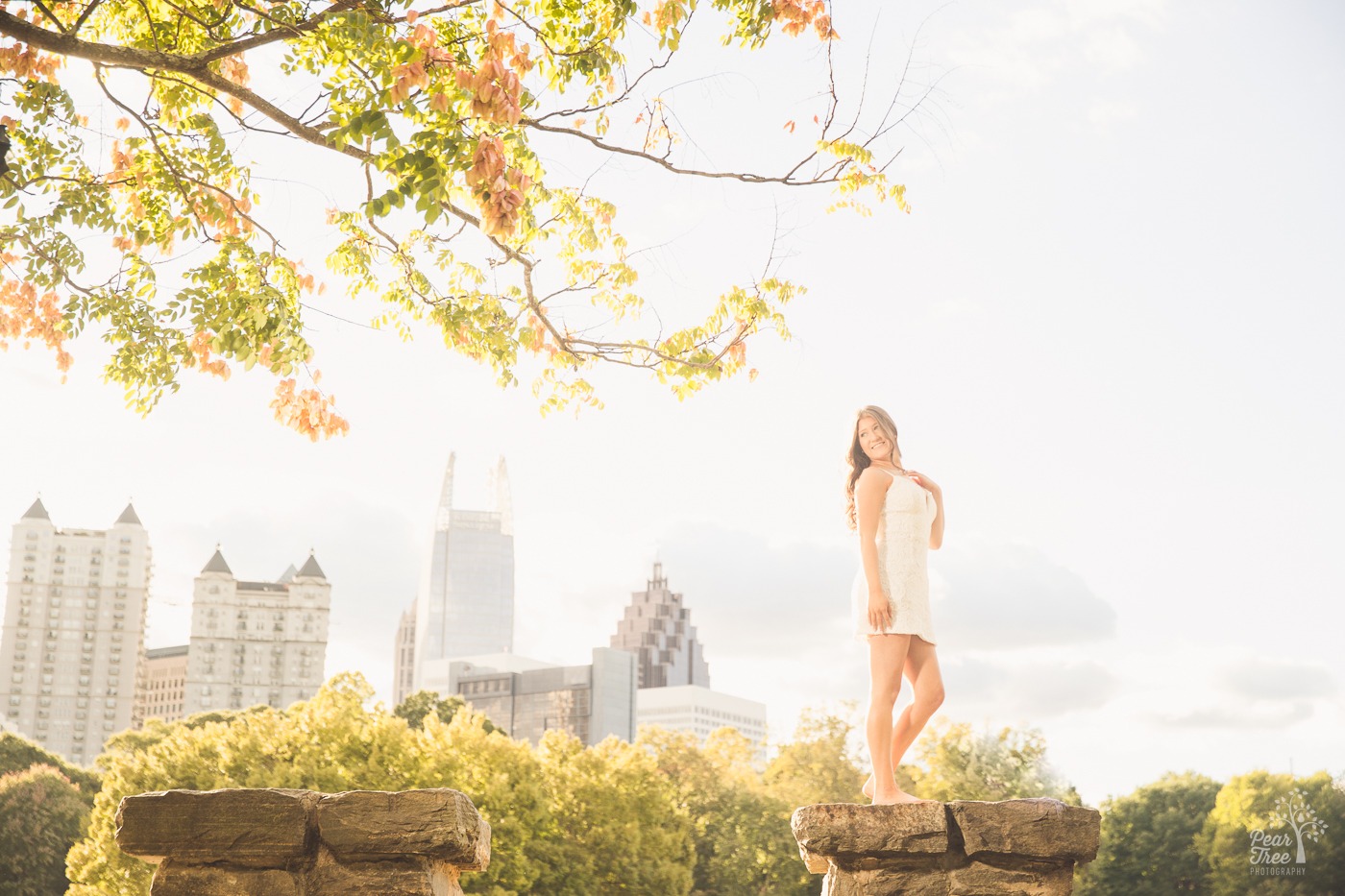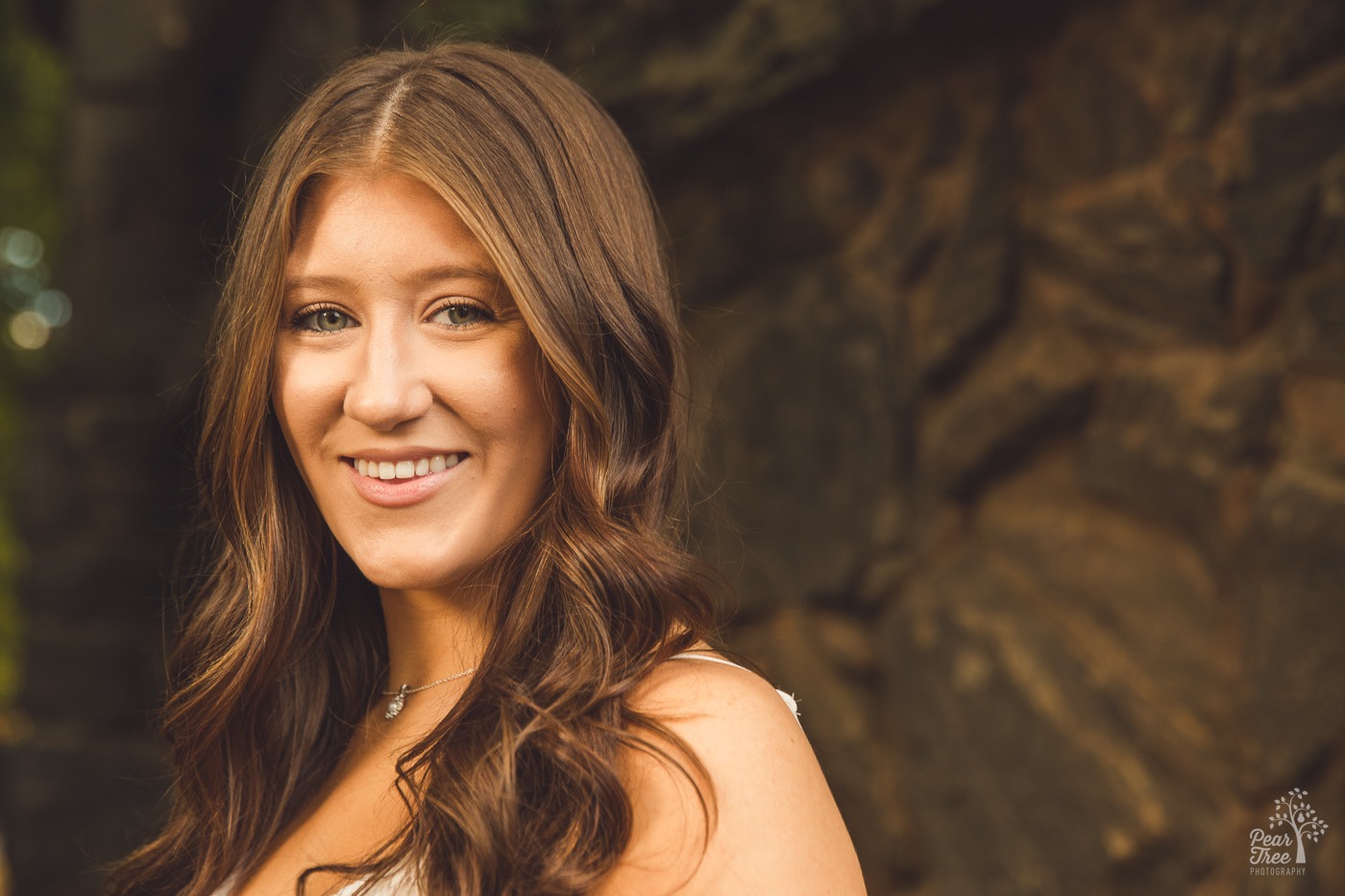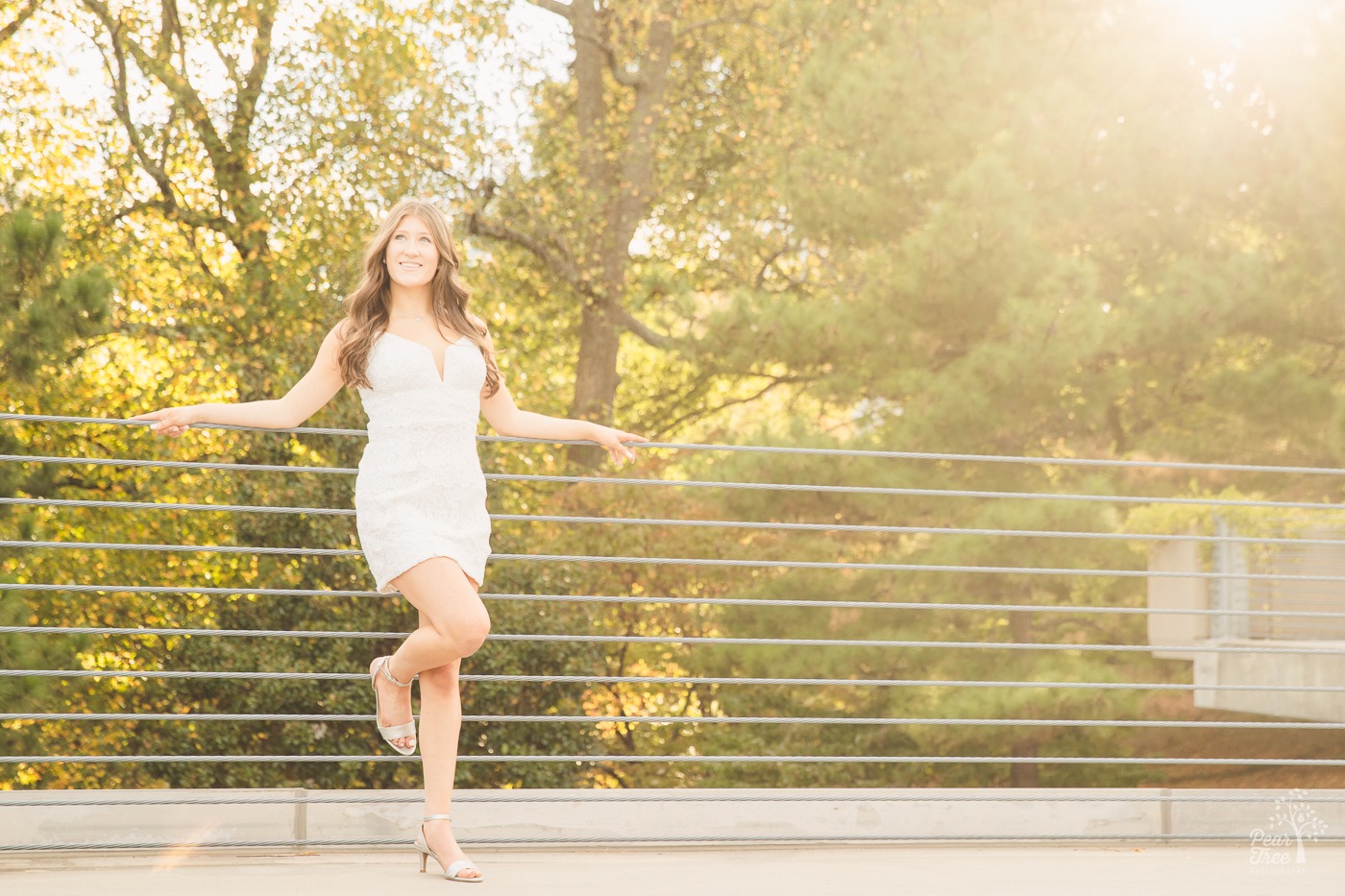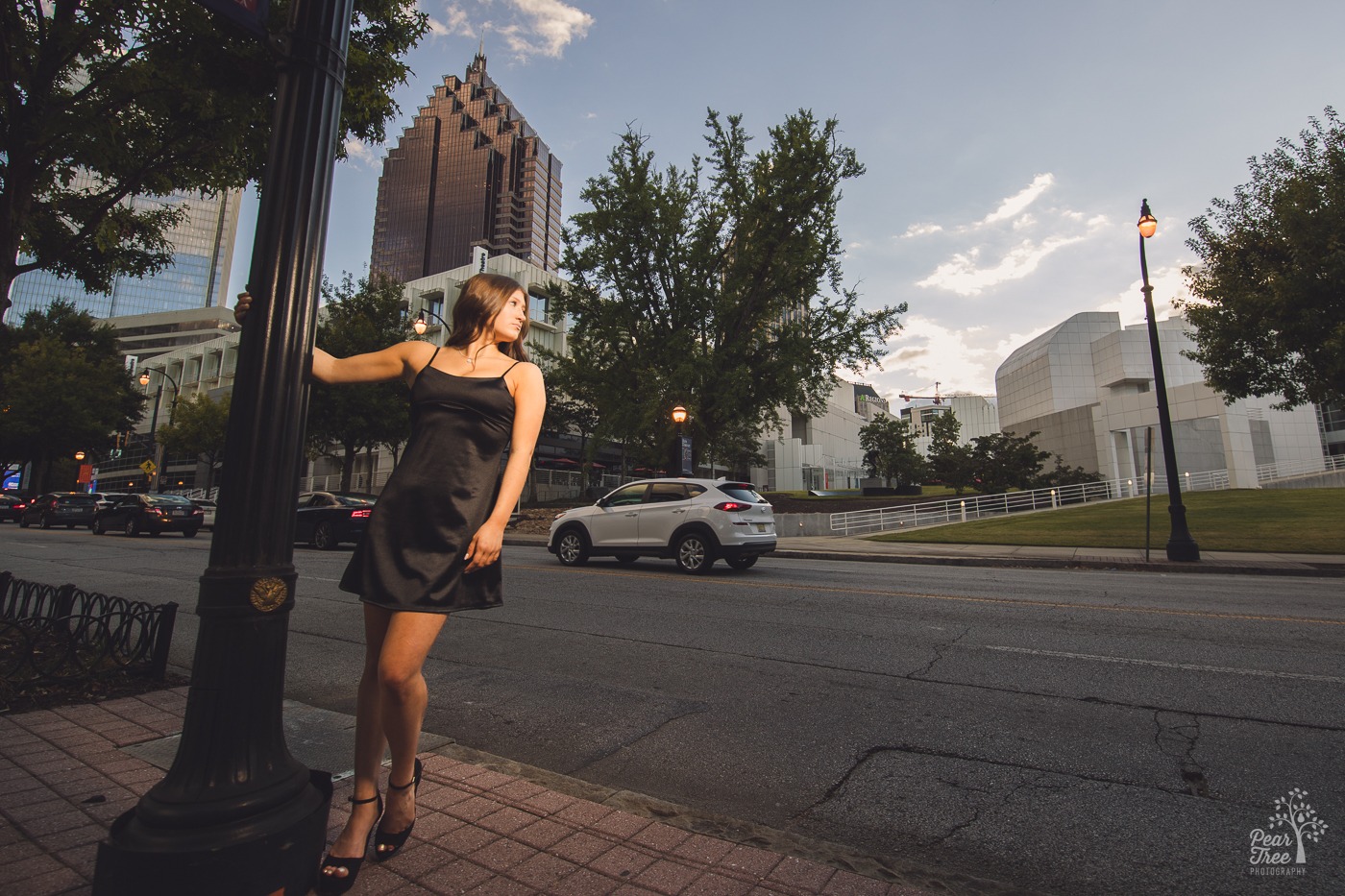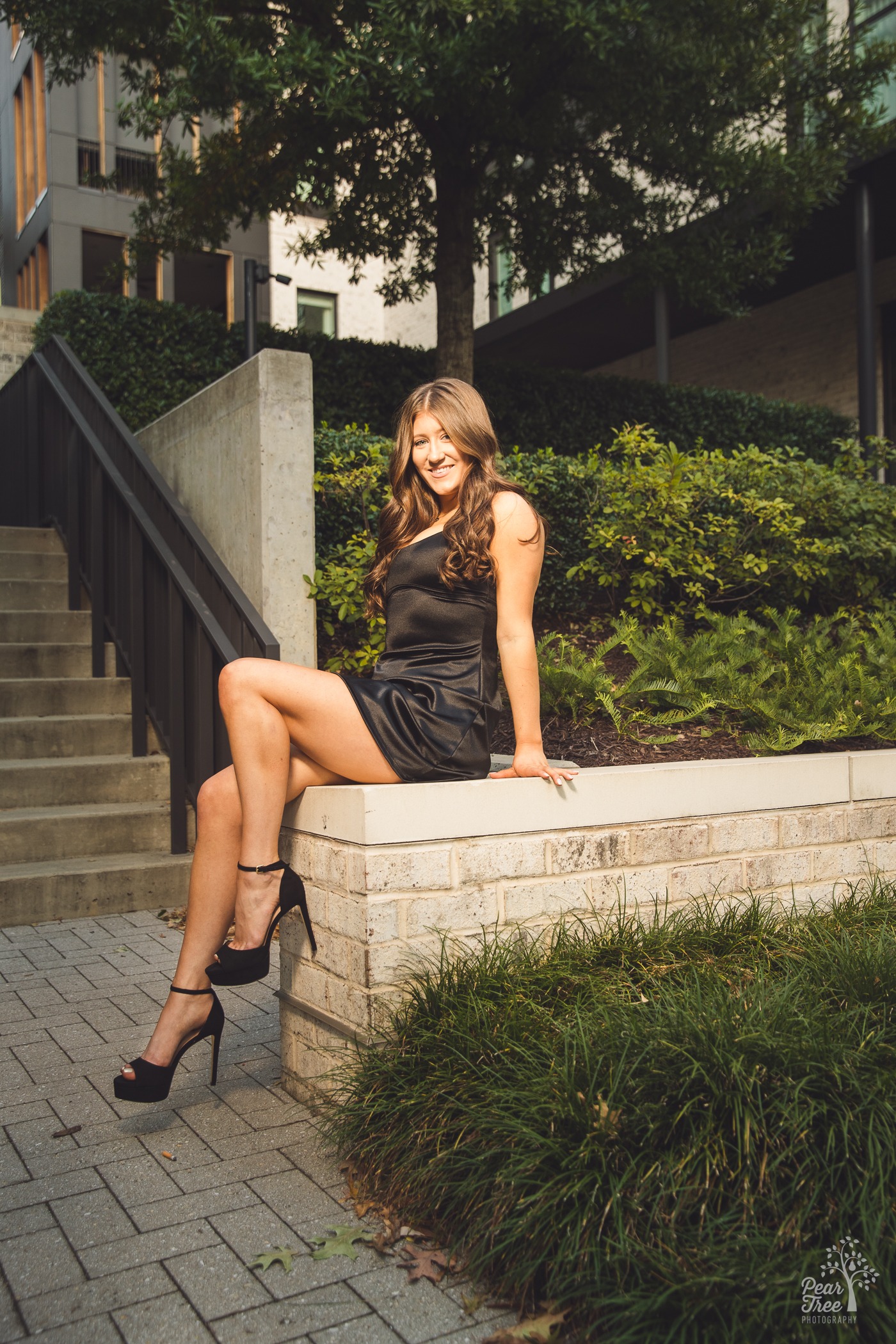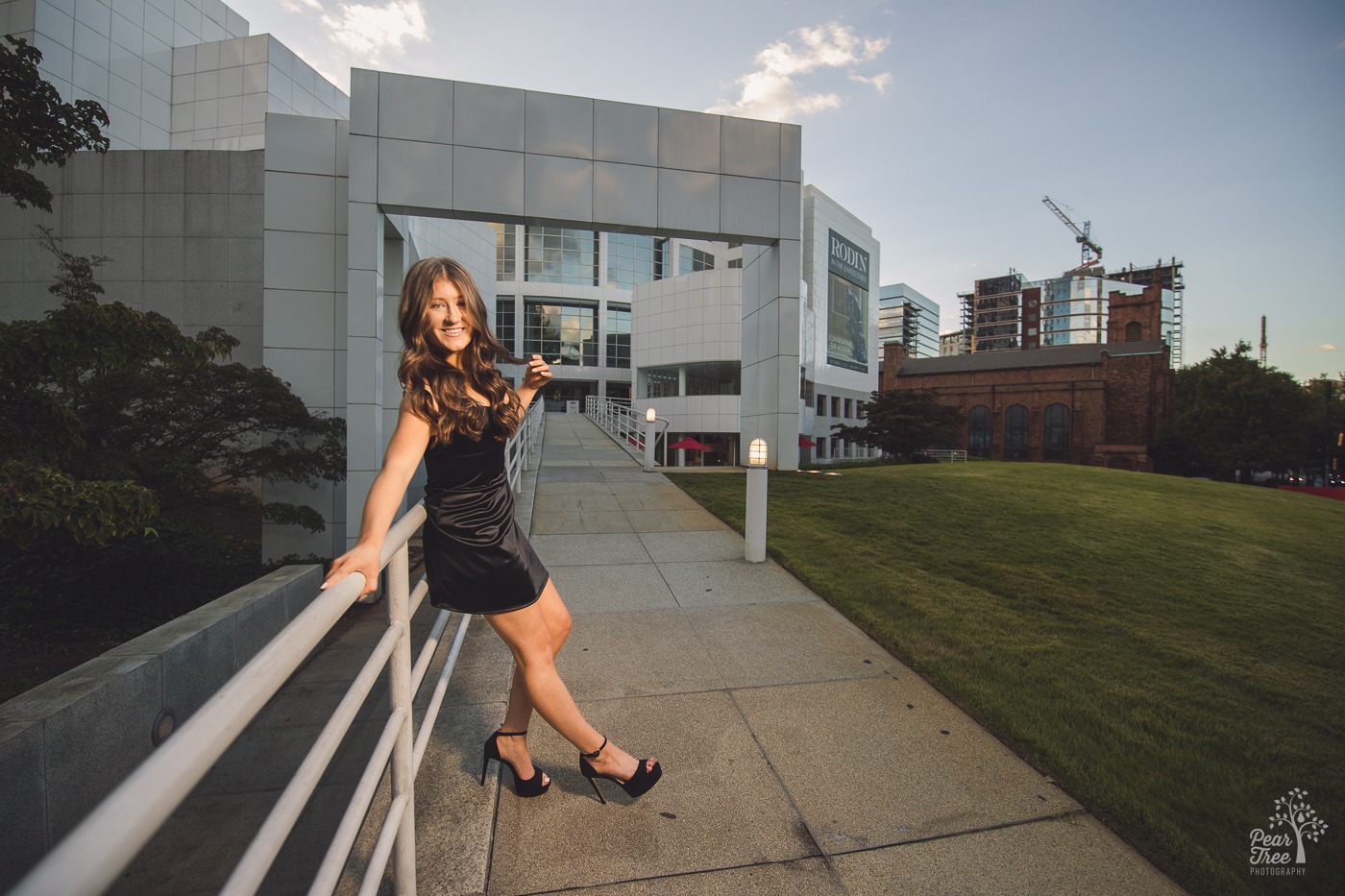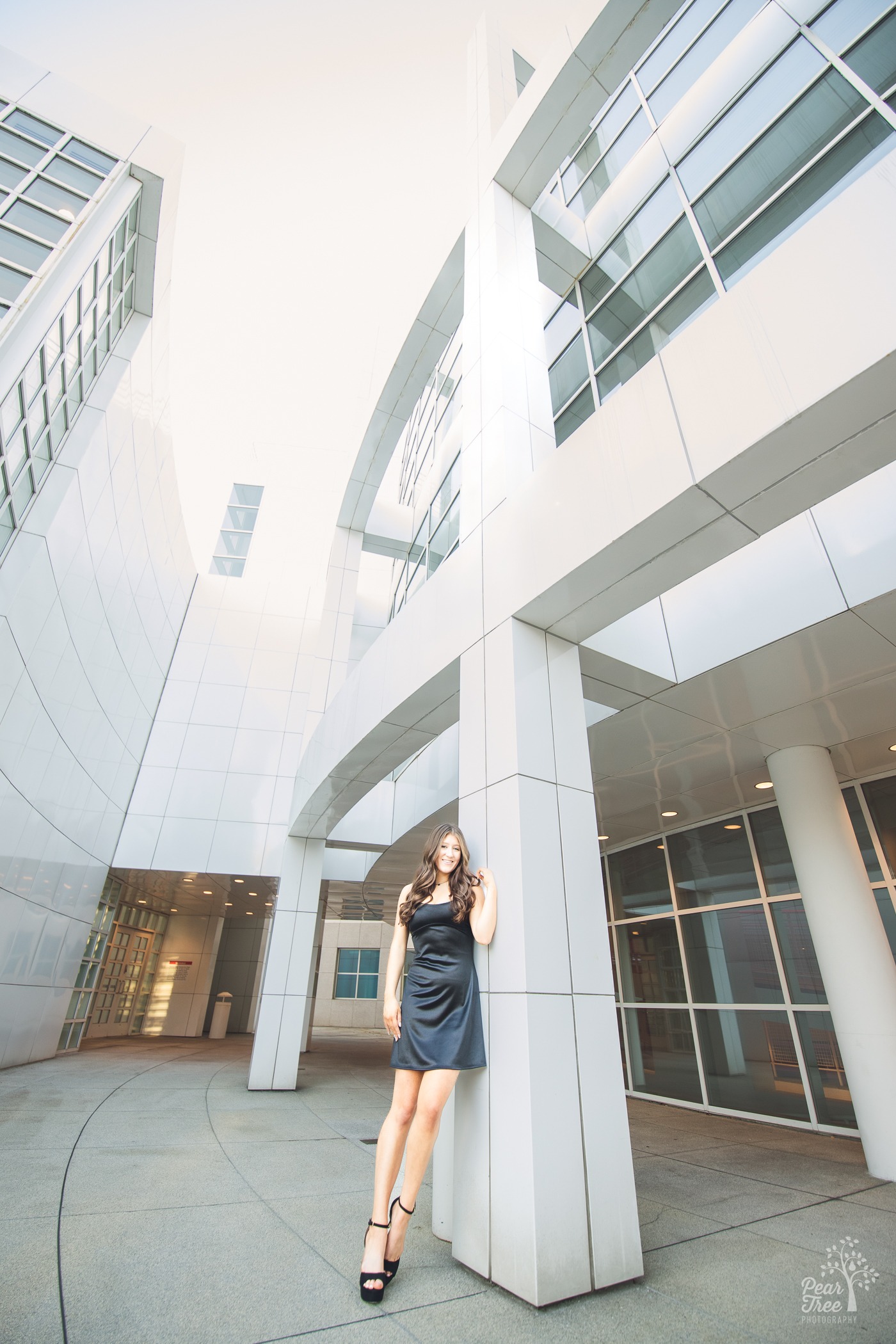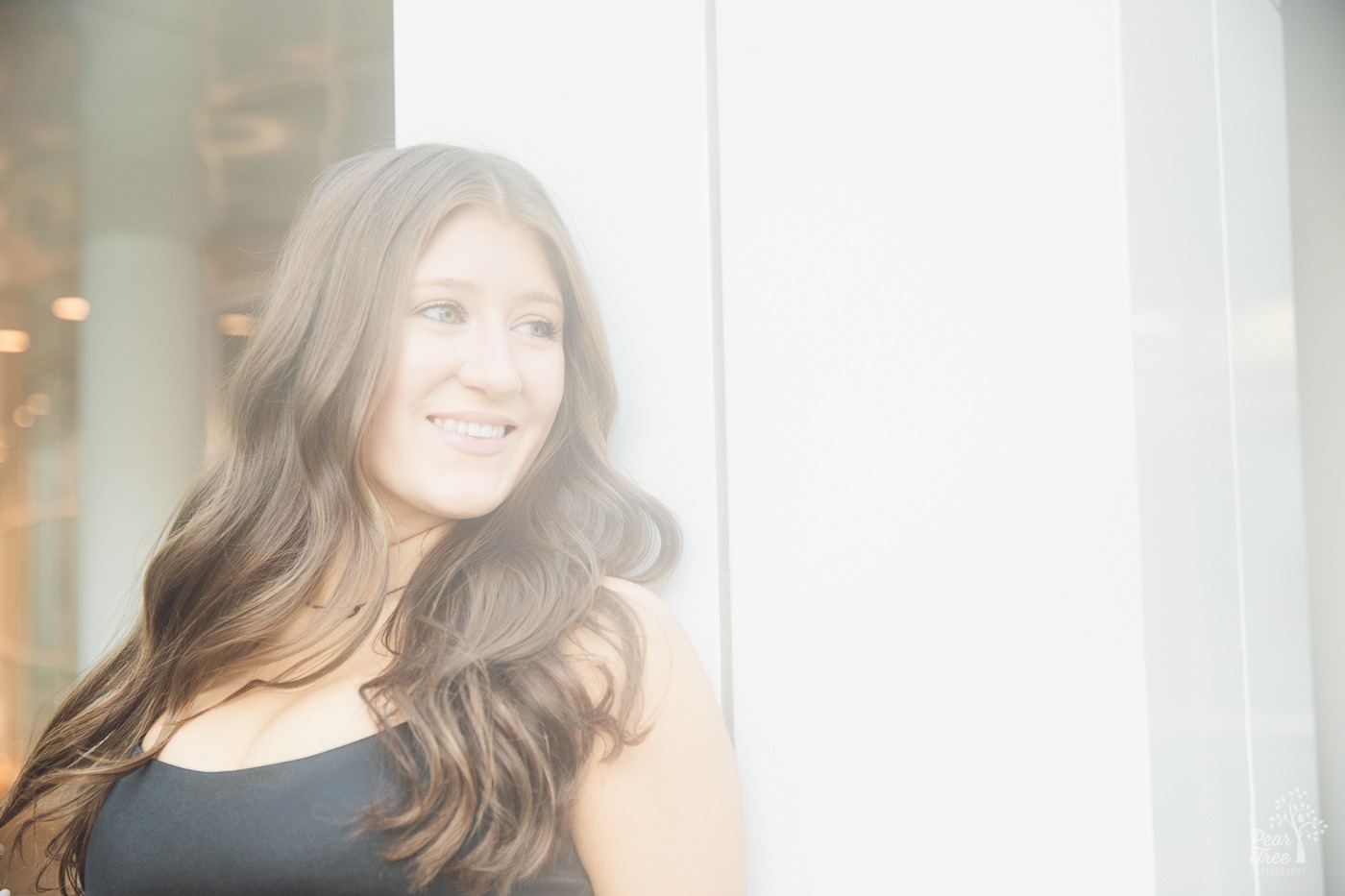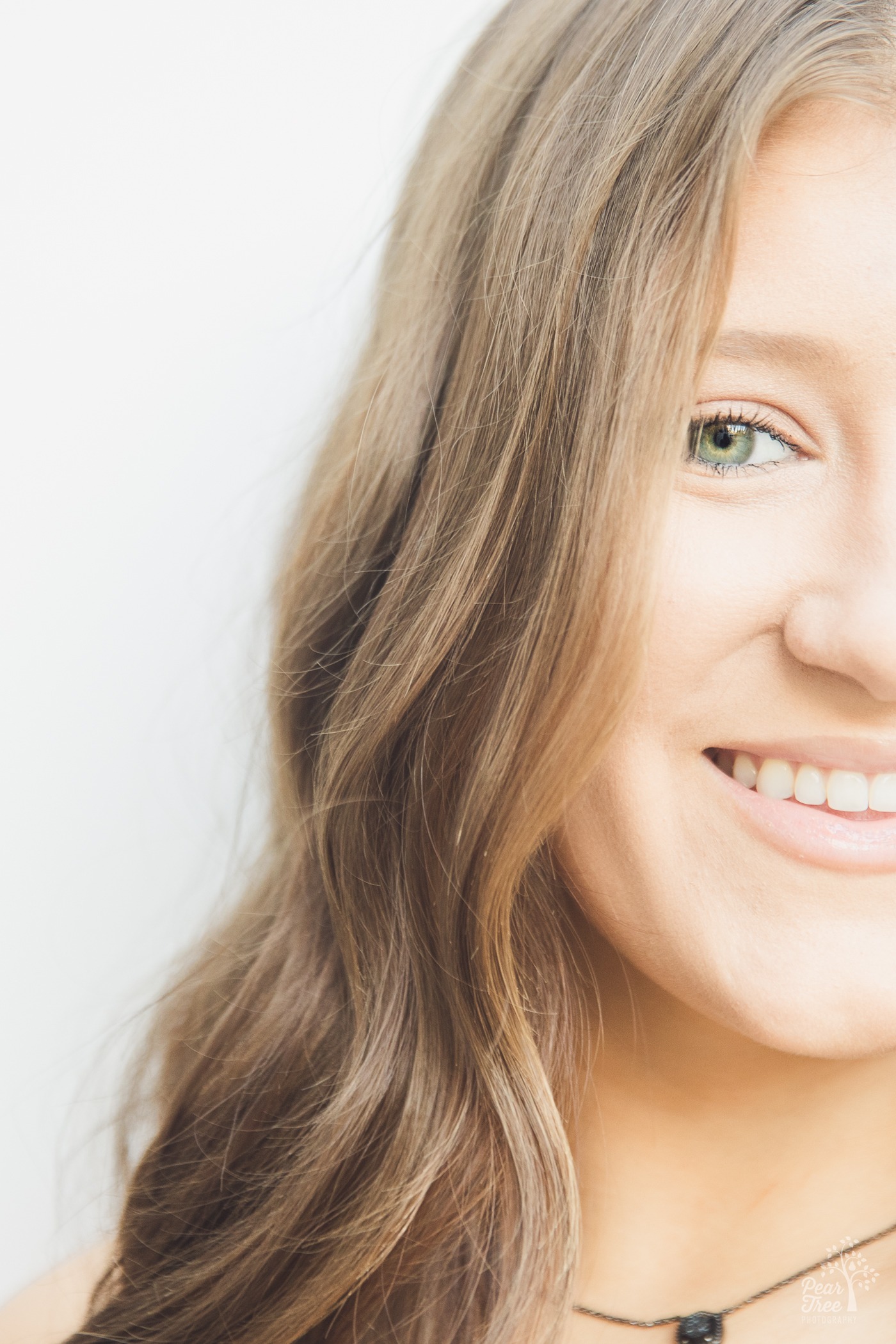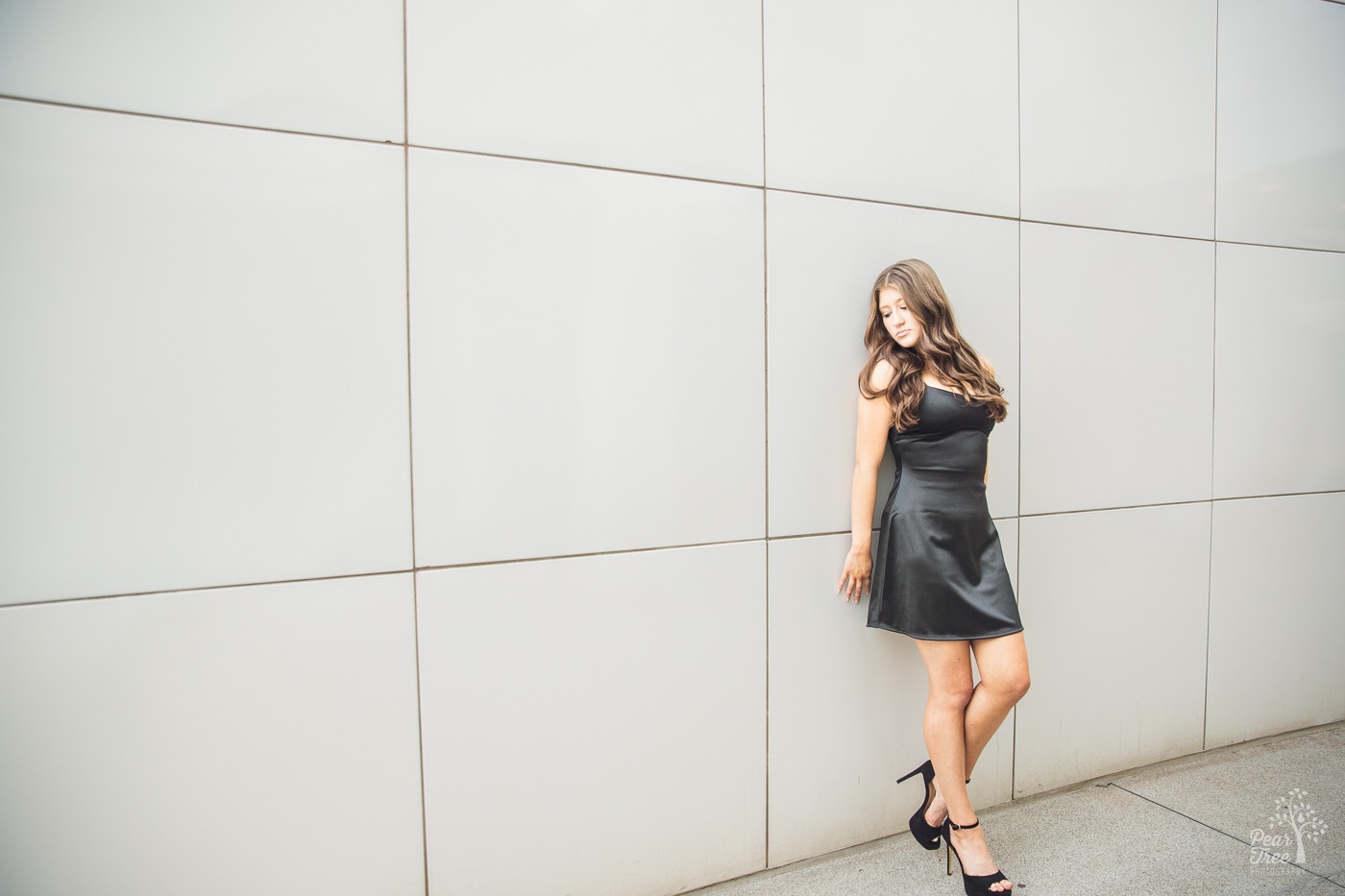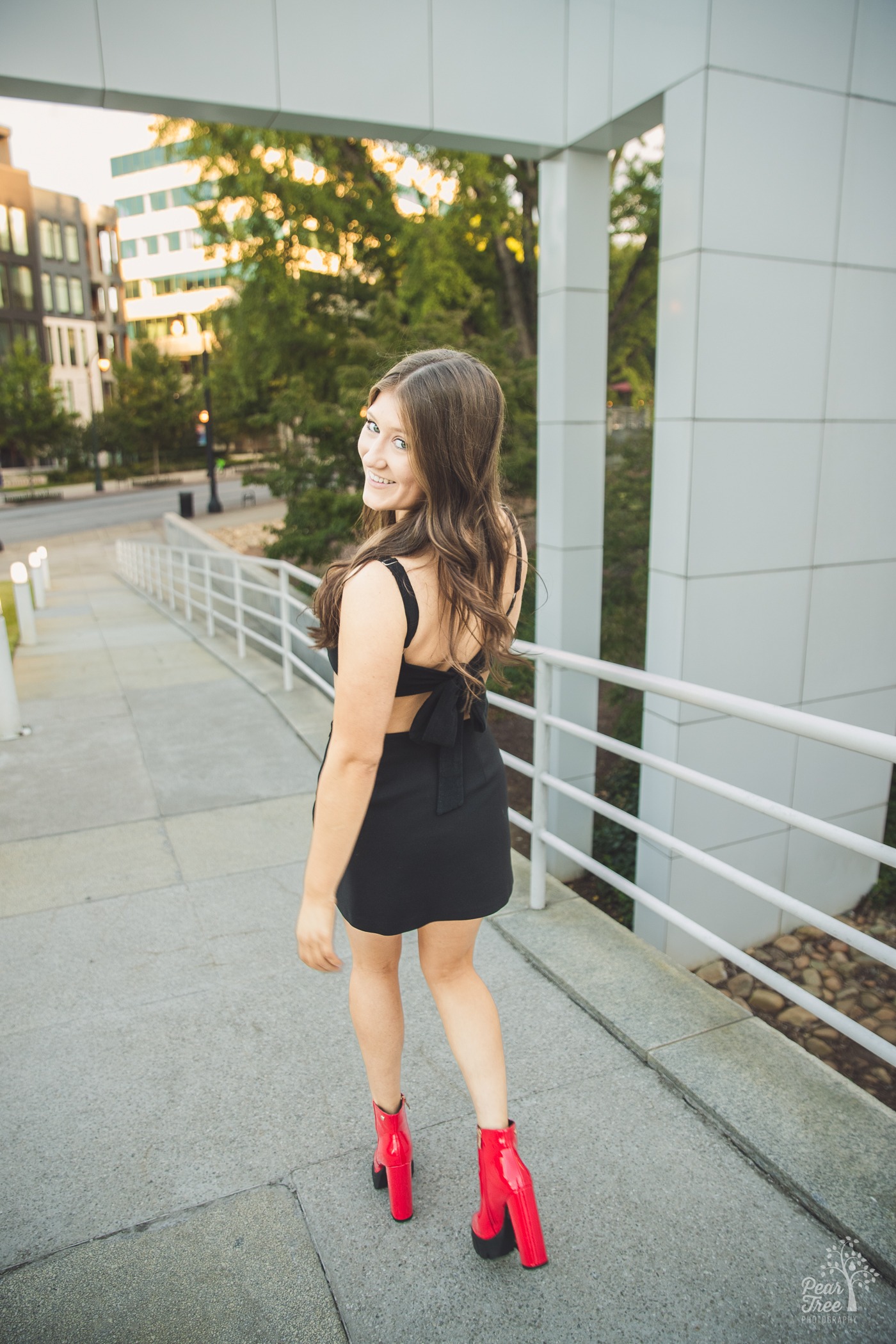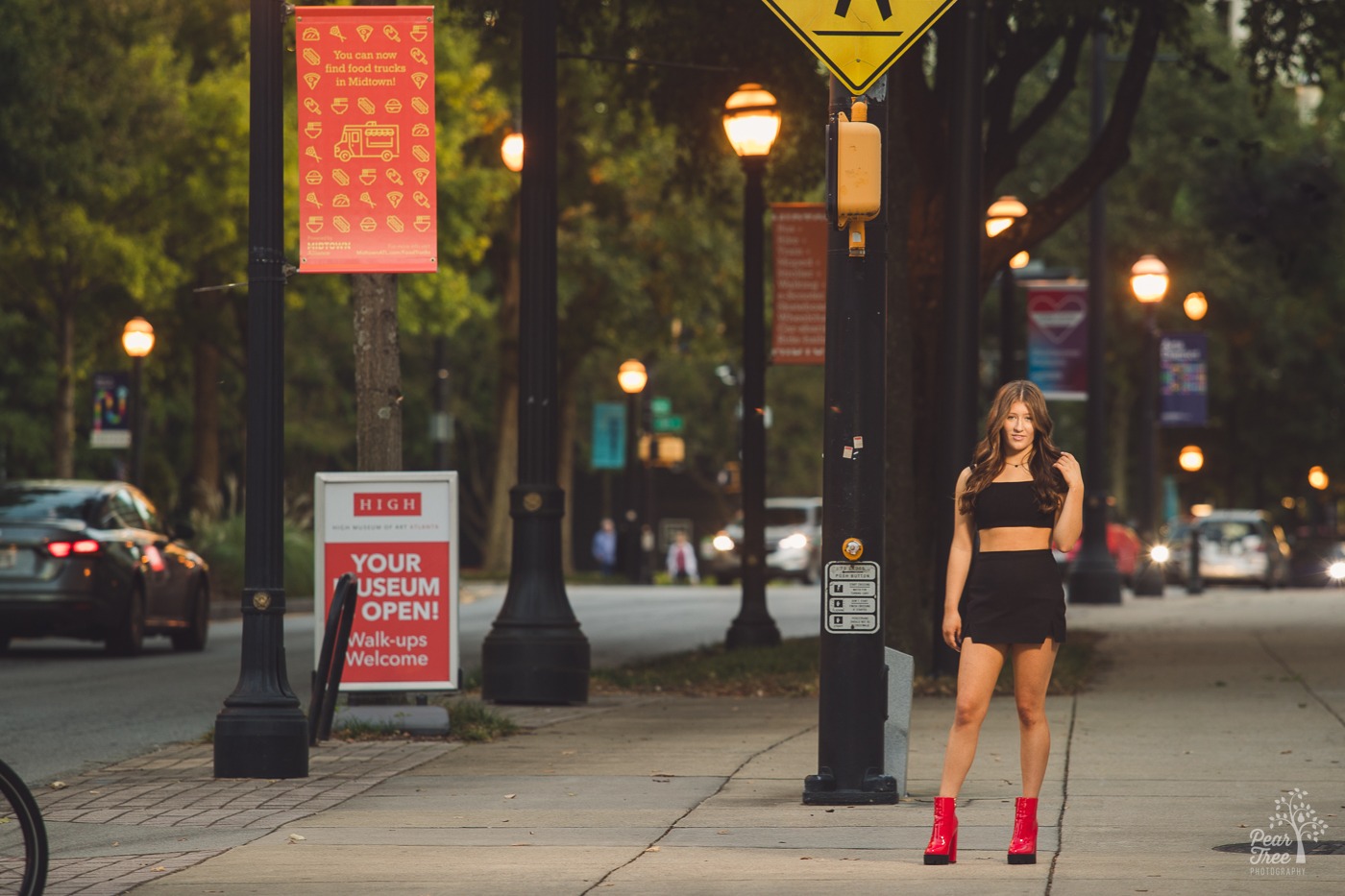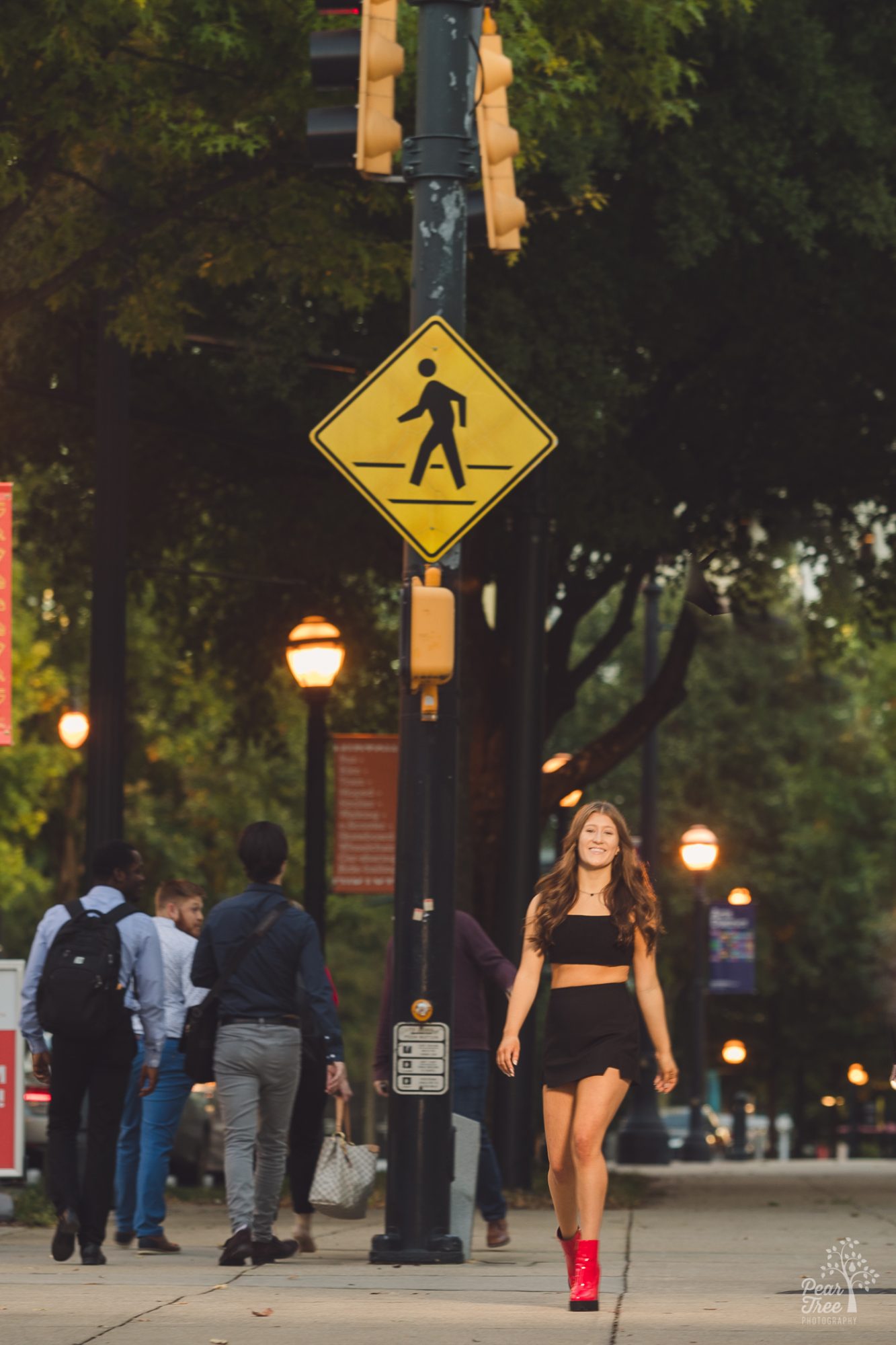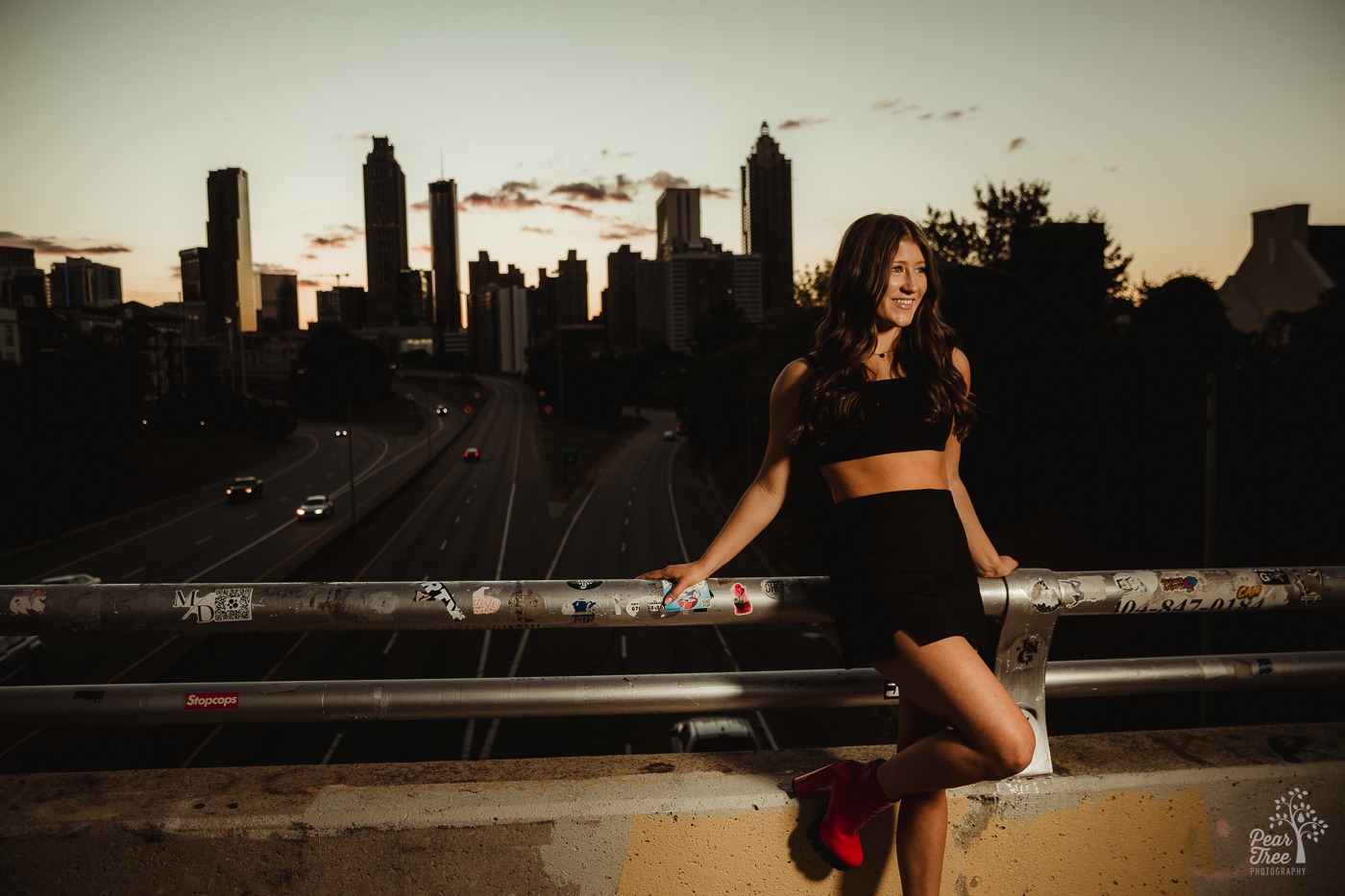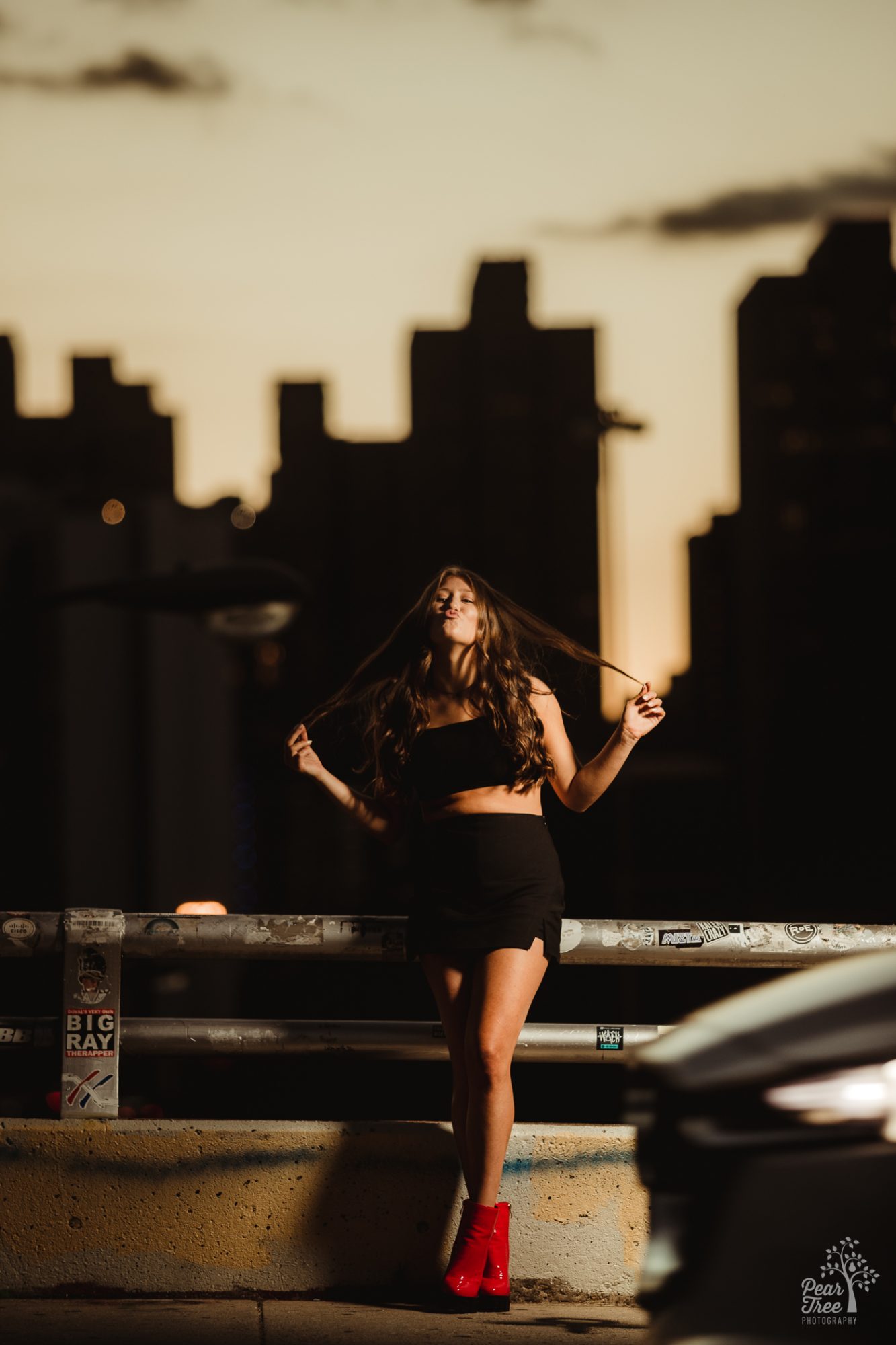 If it's time to make high school senior photos in your family and you love Gabrielle's images, I'd love for you to reach out and start a conversation. I love talking to people and hearing what images they dream of making and then seeing on their walls for years to come. It is this planning process that goes a long way in ensuring it is a great experience all around for you!