Destination Wedding Photographer
Wherever the Two of You are Bound, Destiny Awaits. To be fully documented by your destination wedding photographer from Atlanta.
Need a destination wedding photographer?
Considering going somewhere far from home when you get married? Will you be exchanging vows on the white sands of an exotic island? Do you imagine the sound of ocean waves lapping at the shore and a gentle breeze playing with the folds of your dress? Or will you be holding hands and pledging your life to another in the middle of winter and a frozen tundra winter wonderland?
While these locations can be challenging for planning all the details and logistics of the day, finding the right wedding photographer doesn't have to be among your list of worries.
Or perhaps you're not going anywhere, but you're not in Atlanta where Pear Tree Photography Atlanta is located? That's OK. Kelley LOVES to travel and would be thrilled to go to wherever your wedding is taking place. Did you know she passes along only minimal travel costs. Yay!
Now you can breathe easier, knowing you can hire Pear Tree Photography Atlanta as your destination wedding photographer and she will come to you. All of the many moments you are sure to experience will not get missed. You will have them for years to come to hold in your hands, turn through the pages in your wedding album or melt your heart when you see them hanging on your walls. Big.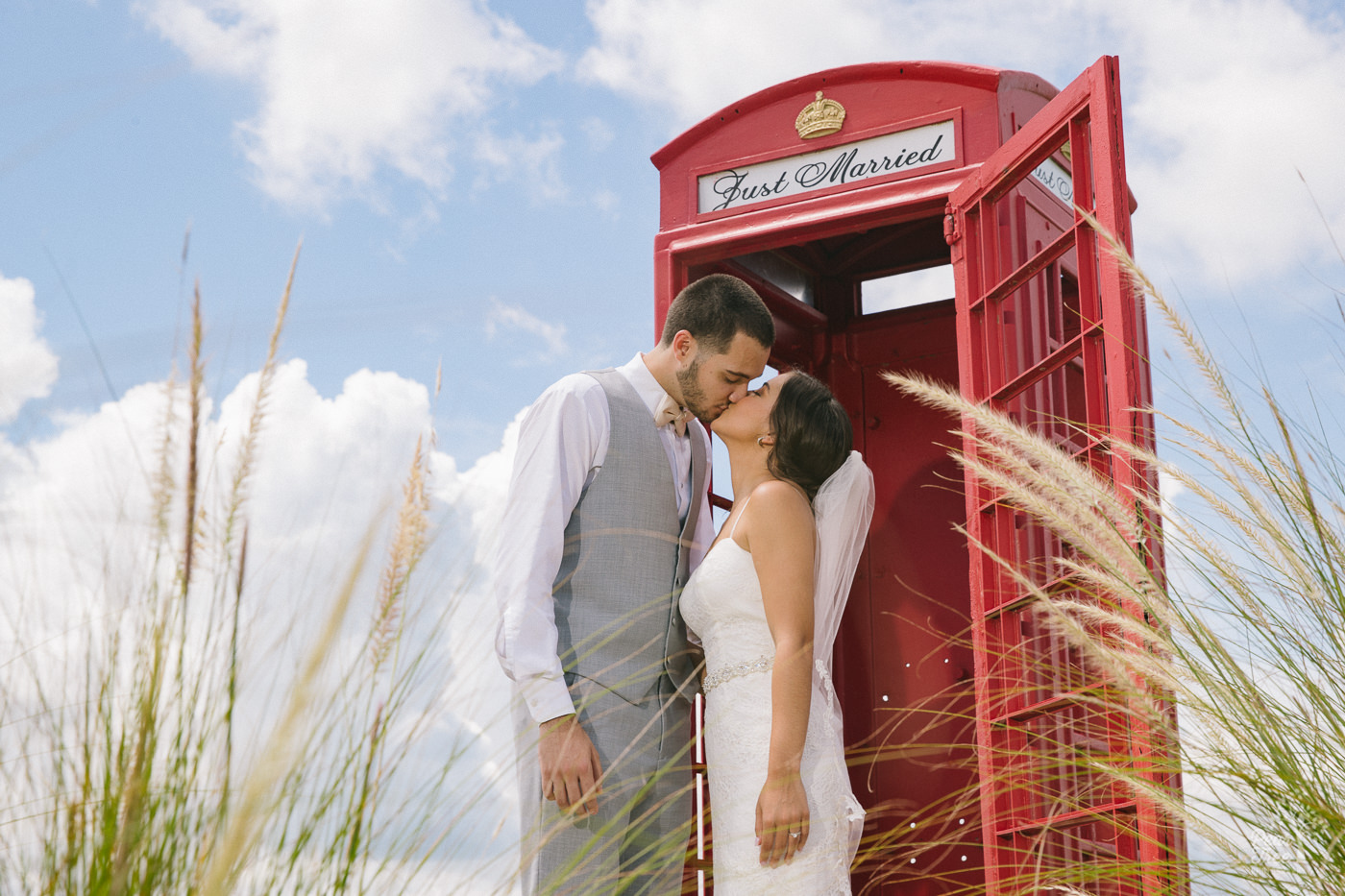 Destination Wedding Client Testimonials
If I could give her more than 5 stars I would!!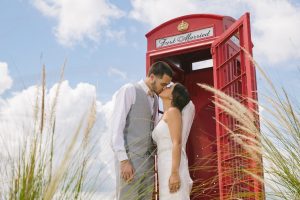 "Kelley is an amazingly talented photographer!! She did my senior pictures in high school, my engagement photos 5 years later, and then my wedding photos a year after that! She's fabulous + always makes you feel so comfortable. If I could give her more than 5 stars I would!!"
- Ana + Emanuel
We didn't think twice to book her for our wedding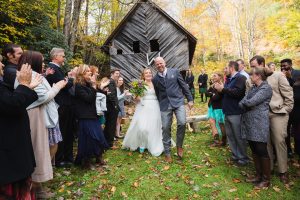 "We had Kelley do our engagement session and it was such an incredible experience. The photos were so good we didn't have to think twice to book her for our wedding. We opted for the addition of an assistant so that we could get two perspectives during the ceremony and it was one of our best decisions.
With Pear Tree Photography Atlanta and Kelley Wenzel we got better photographs than we could have ever hoped for and had a lot of fun in the process. She met us multiple times as we planned our day and got us our photos with an incredible turn-around. The worst part was having to say goodbye after we got our wedding photographs. We felt we were saying farewell to a friend who had been an integral part of the best day of our lives. Even with all of this said, we can't express enough in words how wonderful it was to work with Kelley. We couldn't recommend her enough."
- David + Amanda
Extremely talented and professional photographer who goes above and beyond for her clients!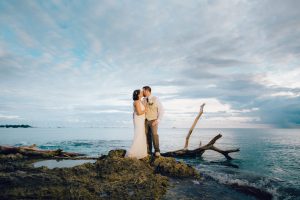 "Kelley is an extremely talented and professional photographer who goes above and beyond for her clients! She traveled with us for our destination wedding in the Dominican Republic and perfectly captured our wed-cation! Then had our photos back to us within two weeks, and even created a video compilation of our pictures and custom photo box and USB with all the images, which she delivered in person! She is a class act with one of a kind talent!"
-Leah + DJ
David + Amanda's Destination Wedding in Asheville, NC
Leah + DJ Destination Wedding in the Dominican Republic
Let's talk about your destination wedding photographer