Lauren + Brandon's Amazing Atlanta Country Club Wedding Day
I think we can all agree this is the natural attention getting image from the day Lauren + Brandon's marriage began in East Cobb. The day started with getting ready in the homes of family friends surrounded by bridesmaids, groomsmen, moms + dads, and grandparents, too. Vows were exchanged in the midst of a Catholic mass at St. Ann's. A celebration continued at the Atlanta Country Club. And was it ever a celebration.
But don't let the elements of celebrating distract you from the fact that what was really happening was a boy stood in front of a girl and asked her to be his. Forever. And she said yes. Without a doubt. I'm yours. Forever.
What ensued was an amazing show of support from the people who love Lauren + Brandon the most. Those who have been there from before they were born and couldn't wait for their births. Those who grew up with them. Those who made their way through high school and college as they determined who and what was important in their lives. What they stood for and who would stand next to them for decades to come.
Love overflowed on this day in September. From the quiet planning and assistance of friends to hang an exquisite wedding dress in a stunning foyer, to gifts and touching personal letters filled with butterflies and stardust, to eyes of many being wiped of tears throughout the day whenever the emotions became overwhelming that these two really do have it all together.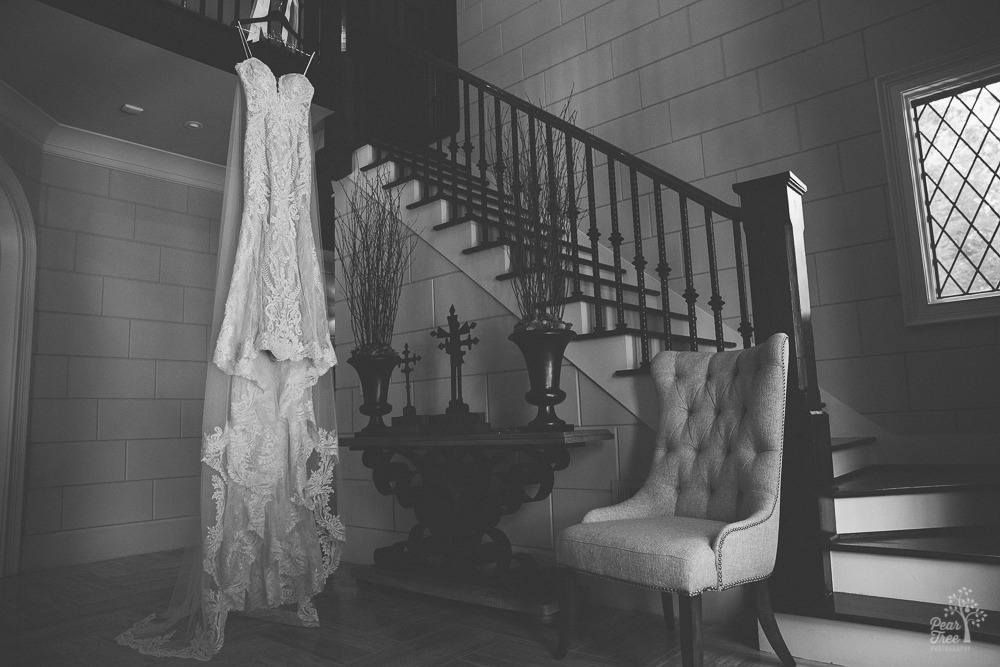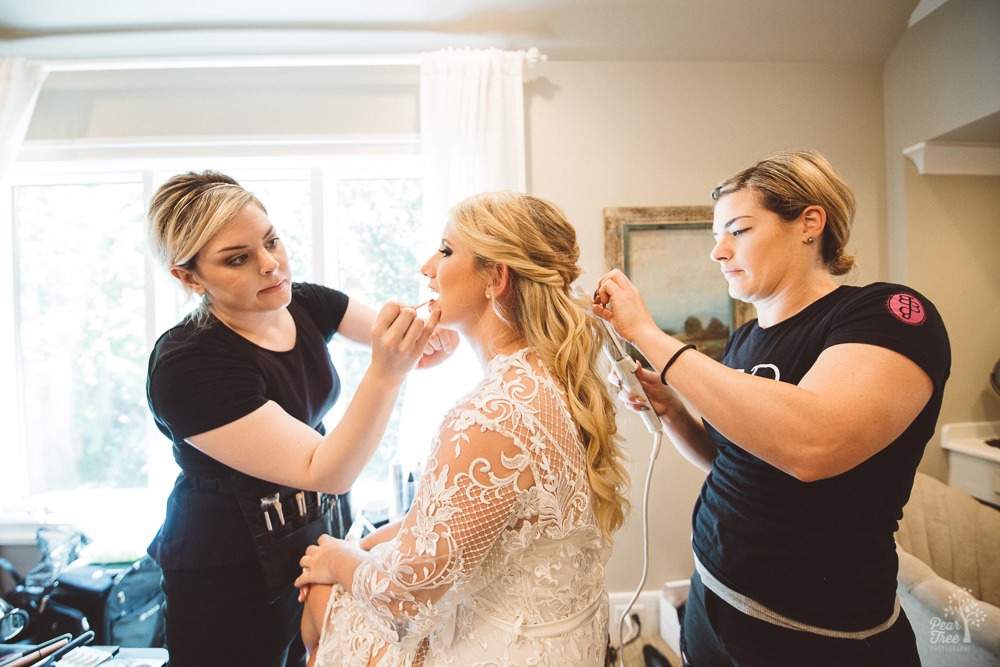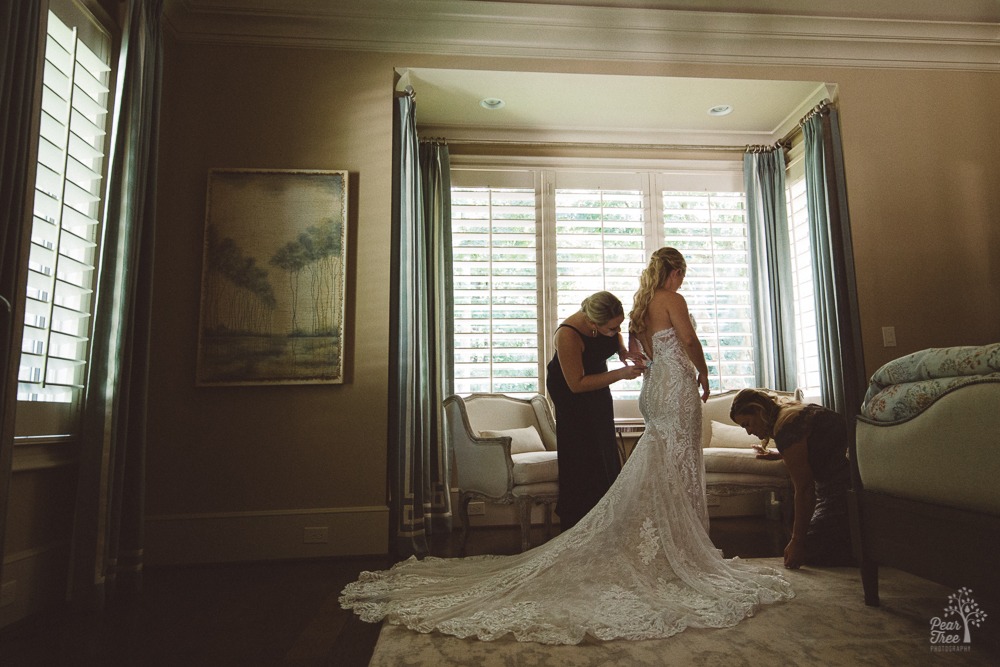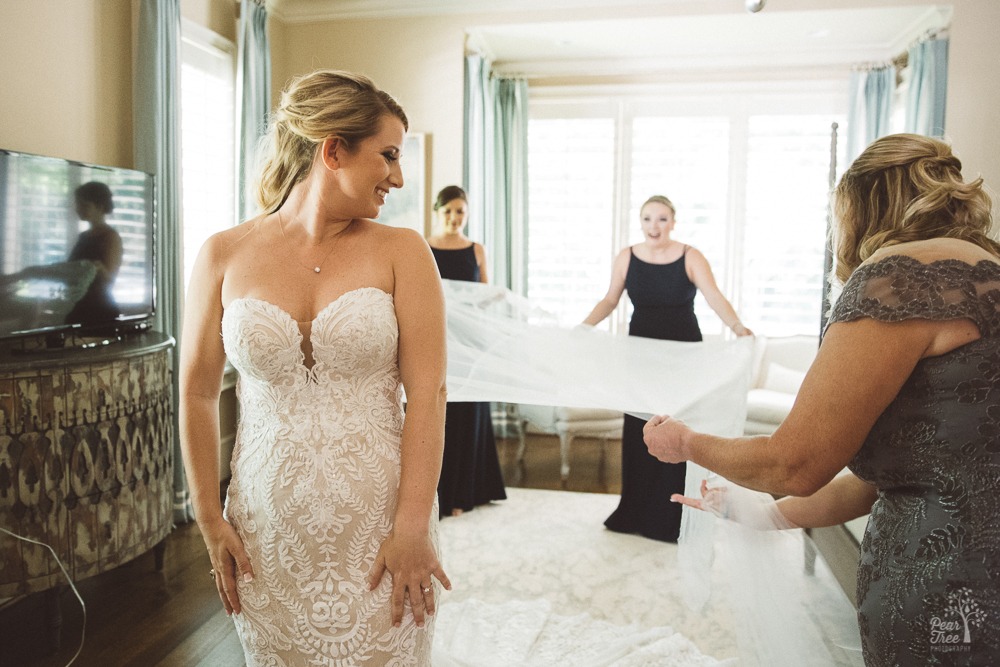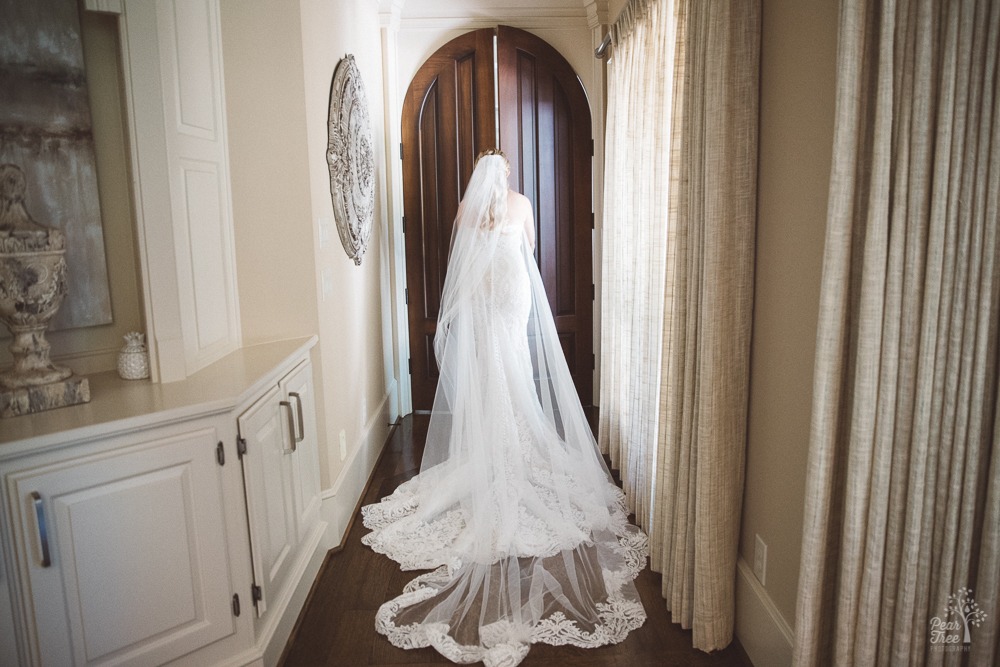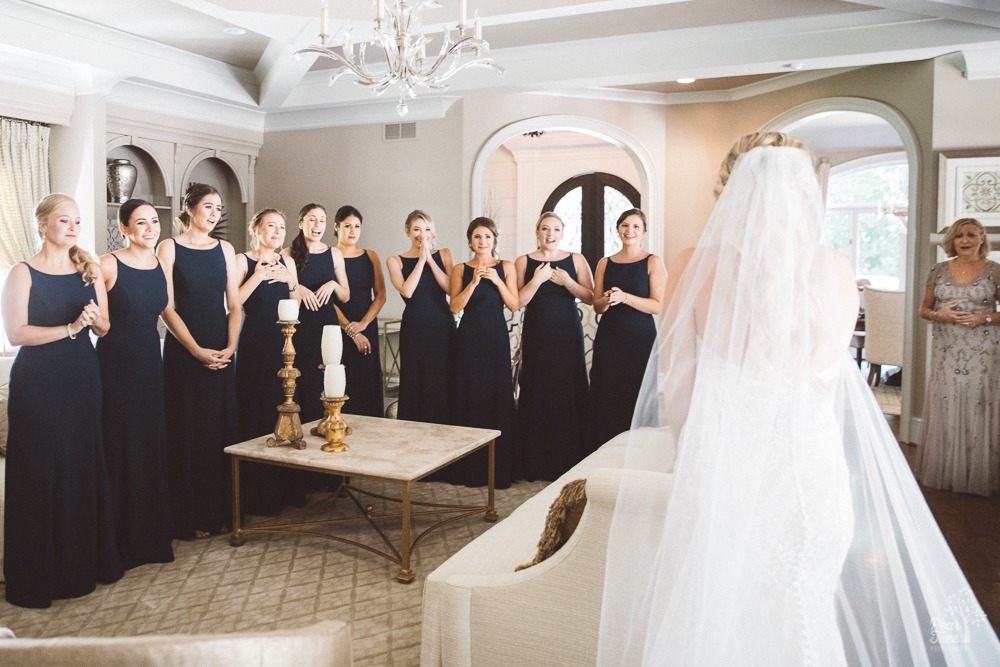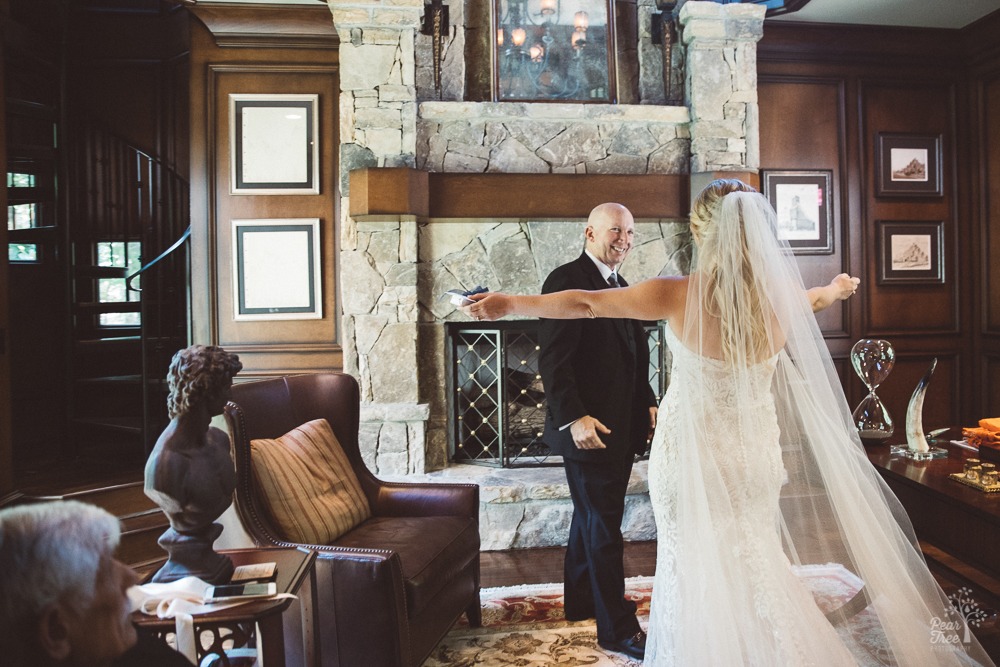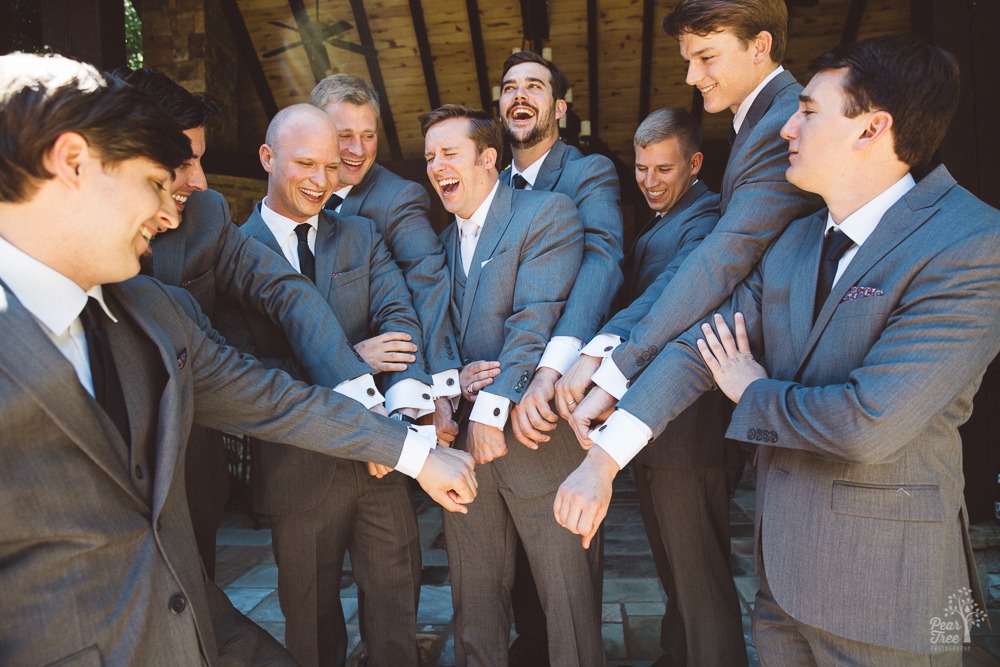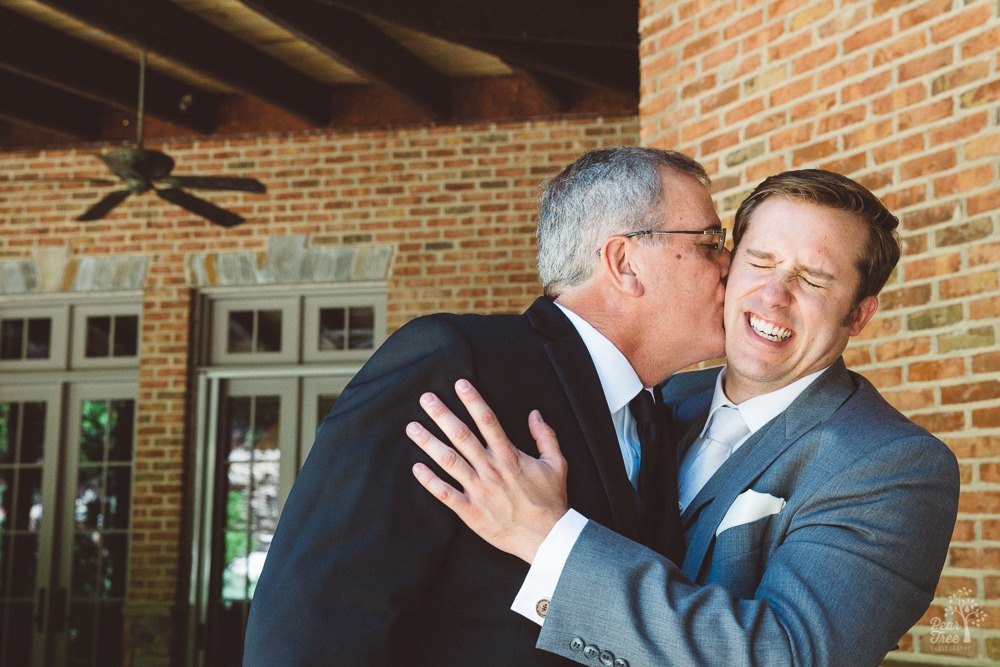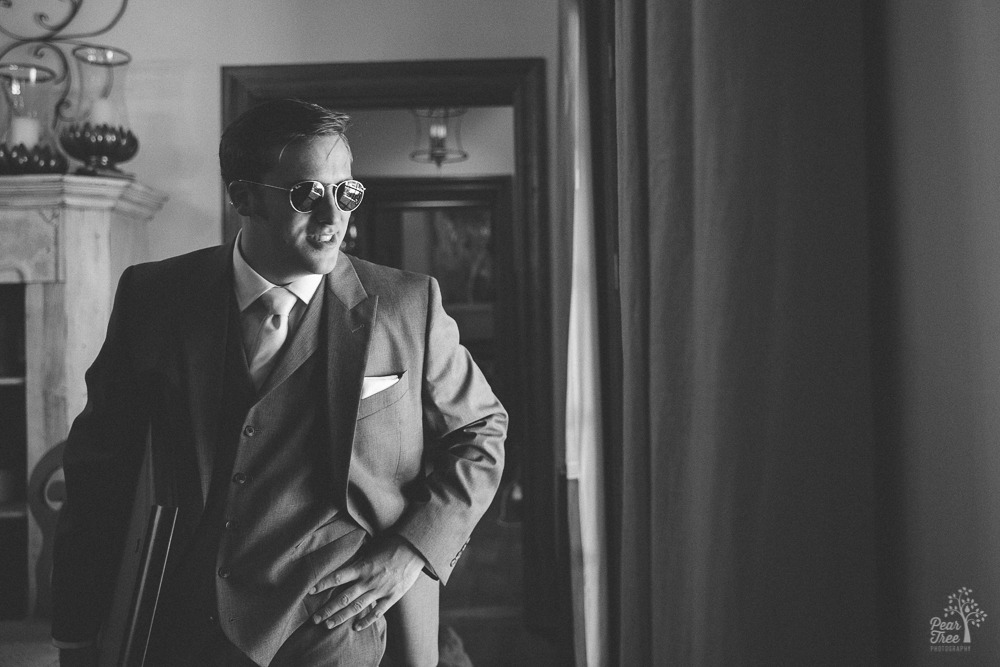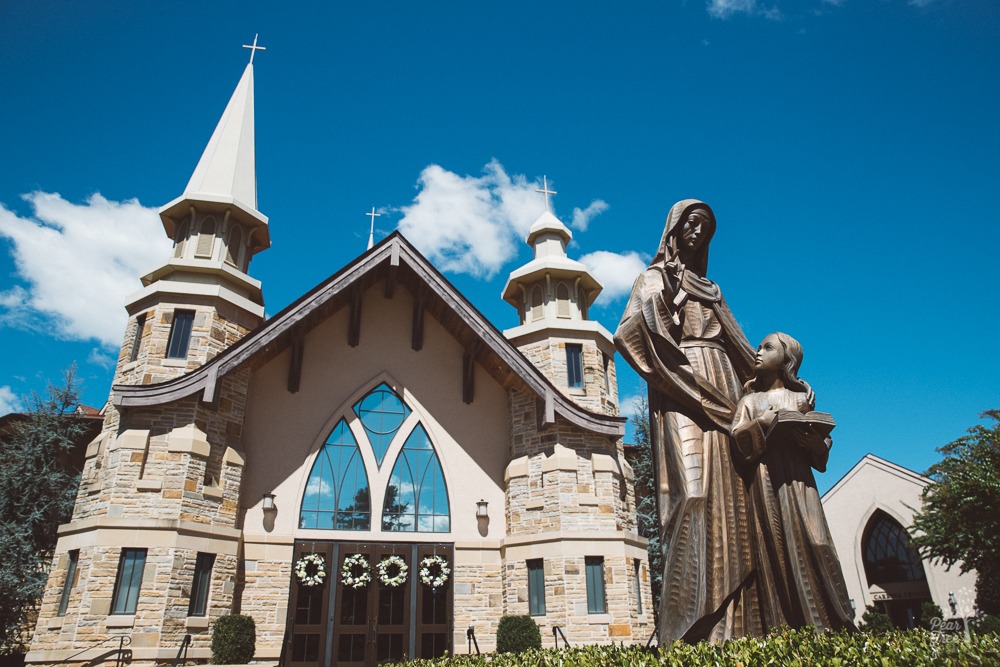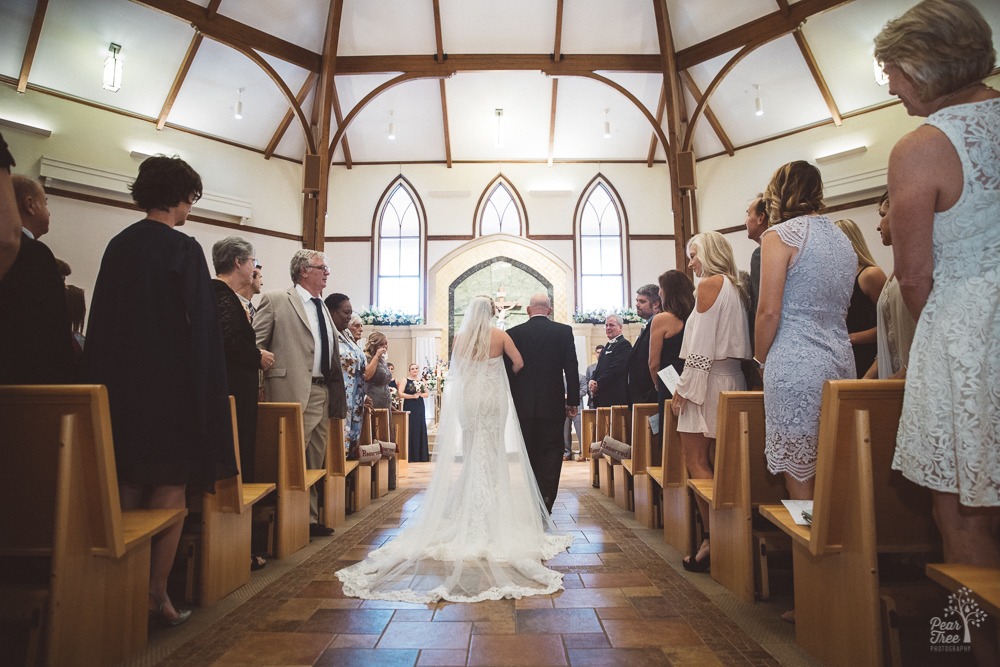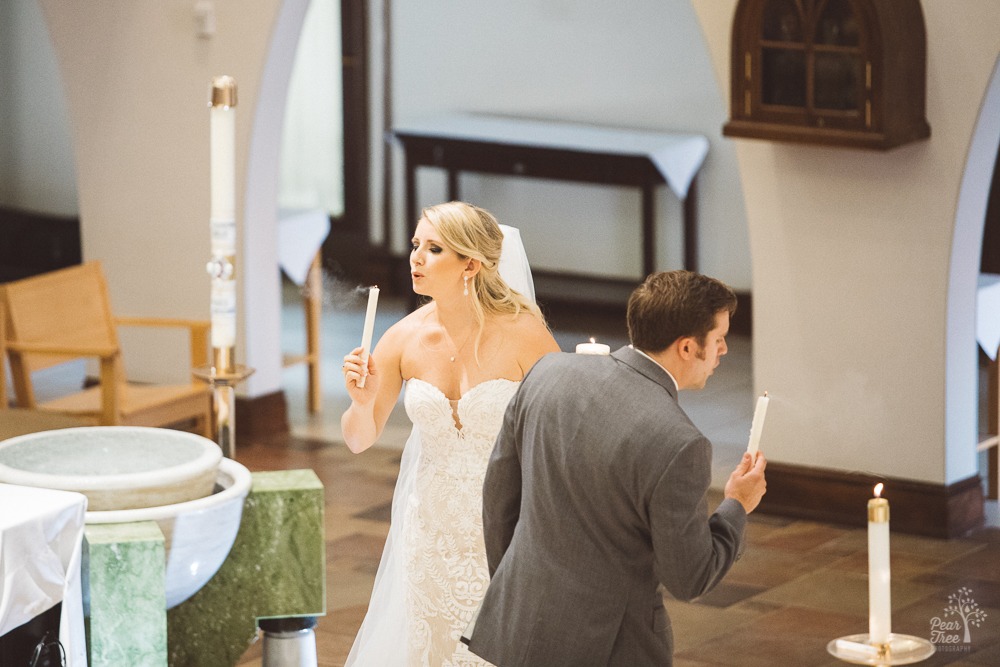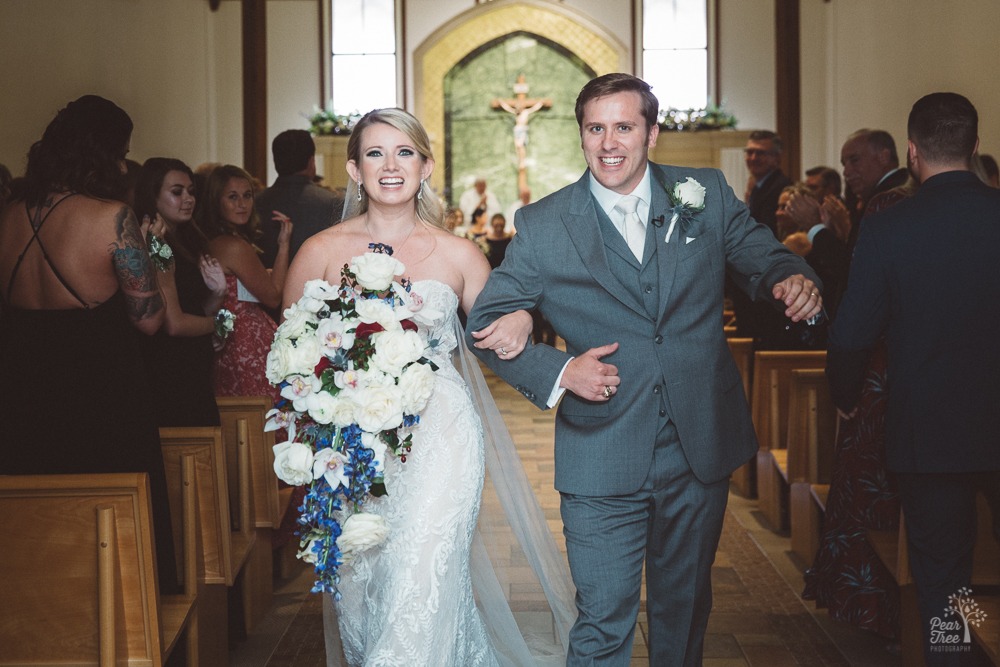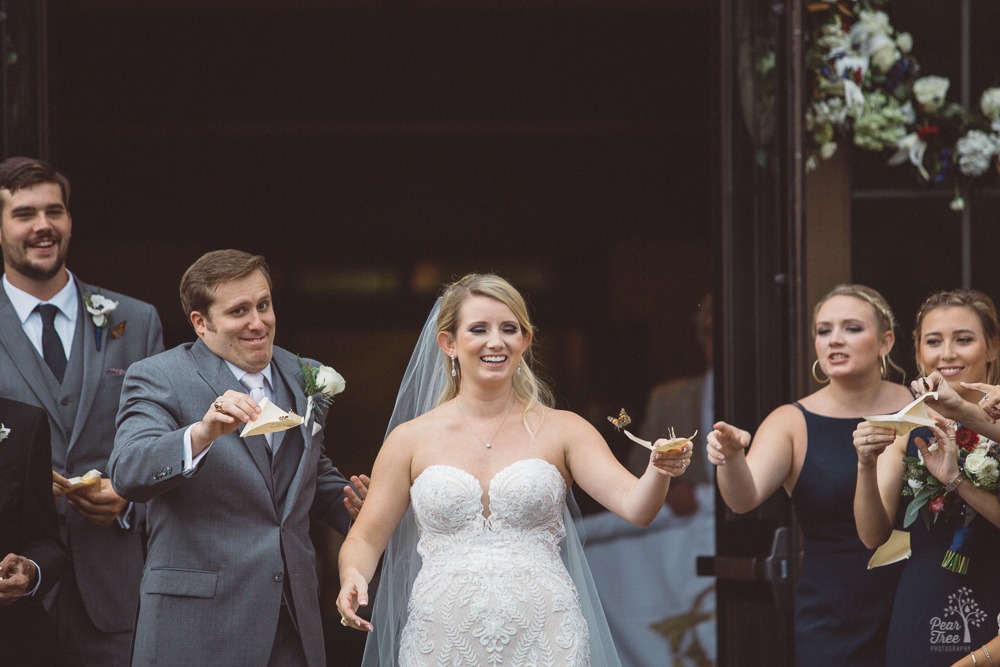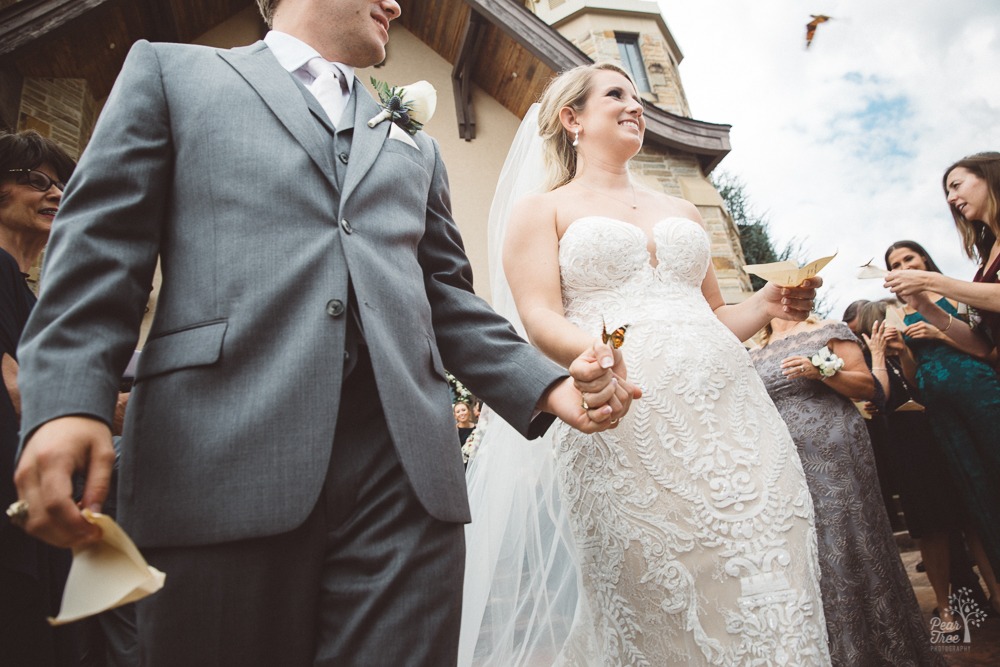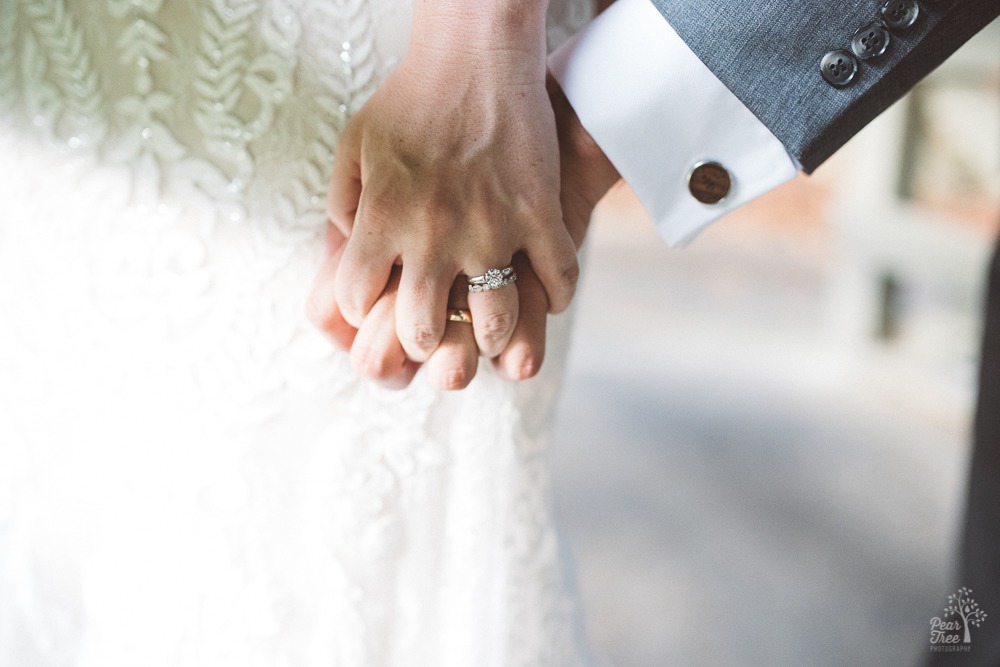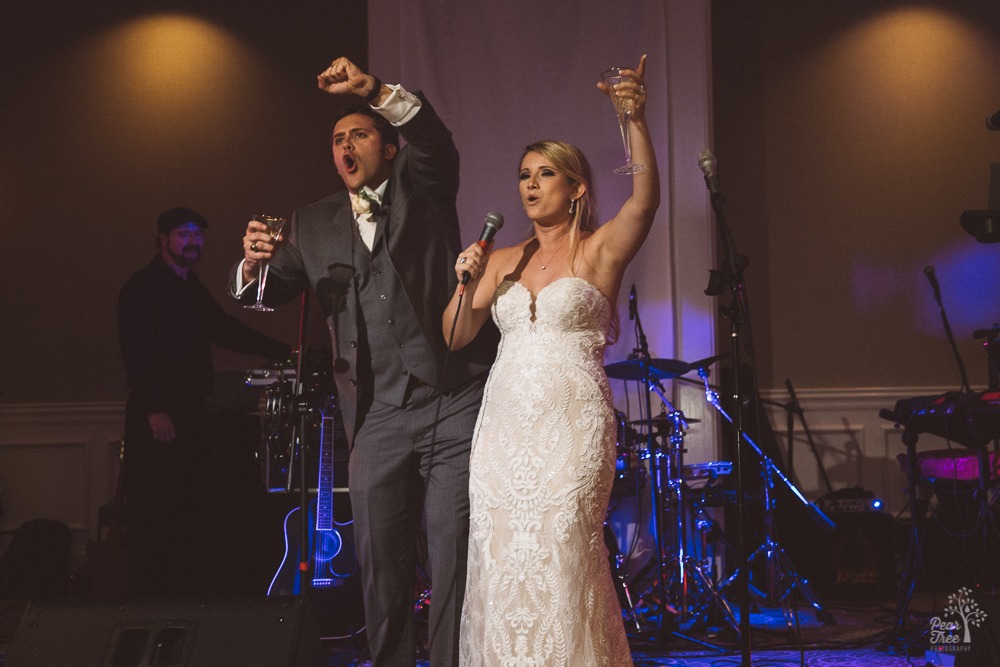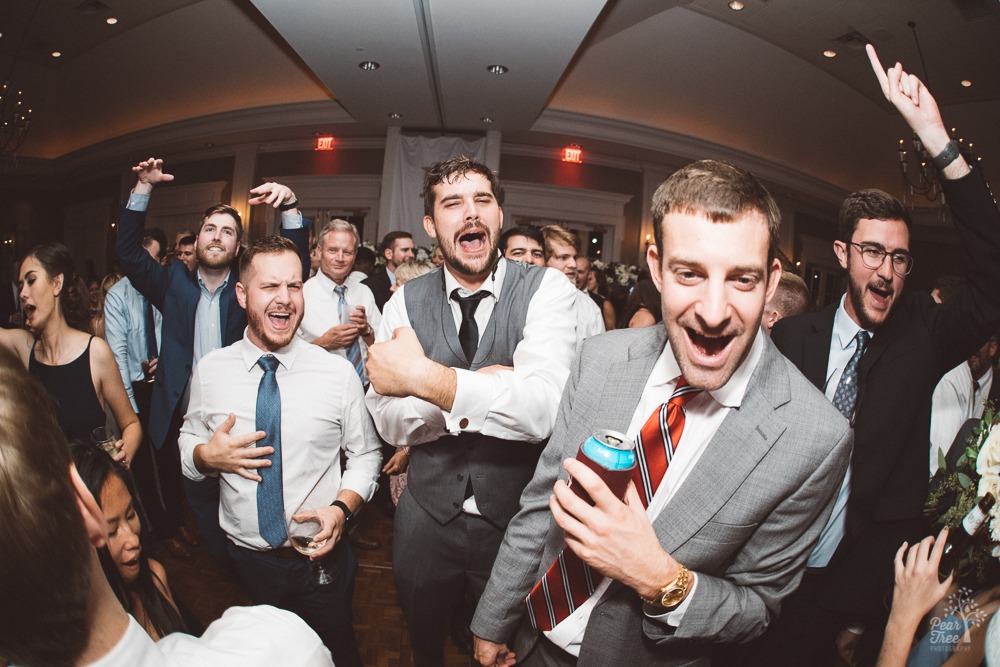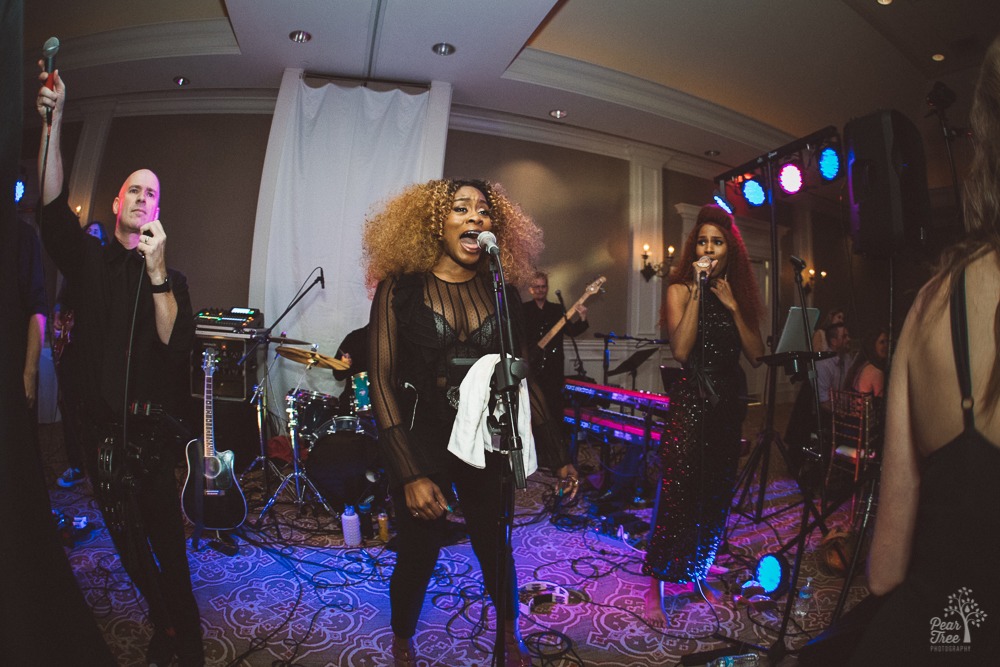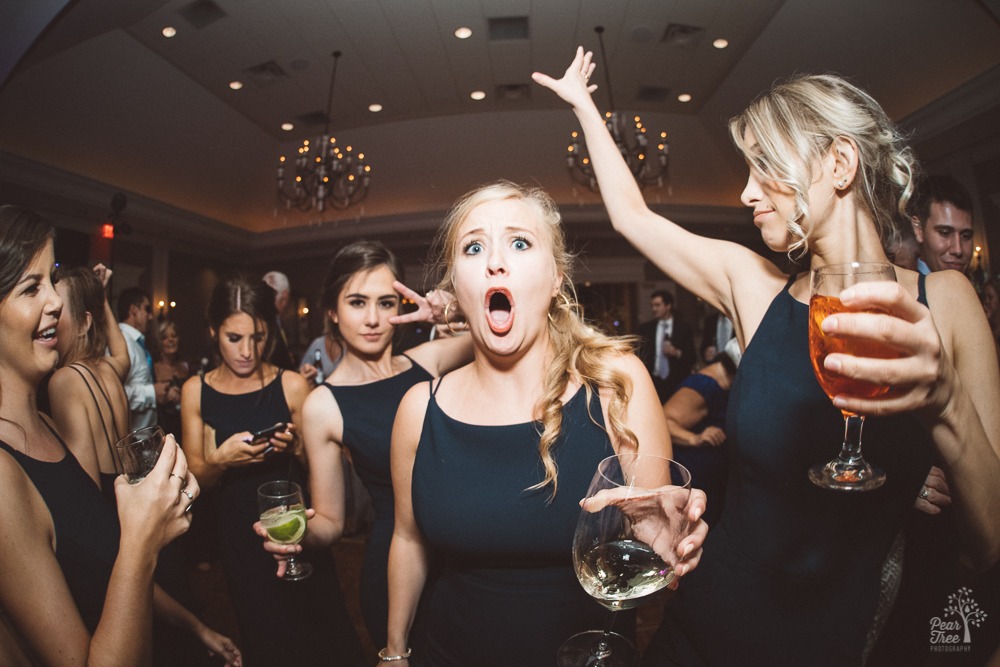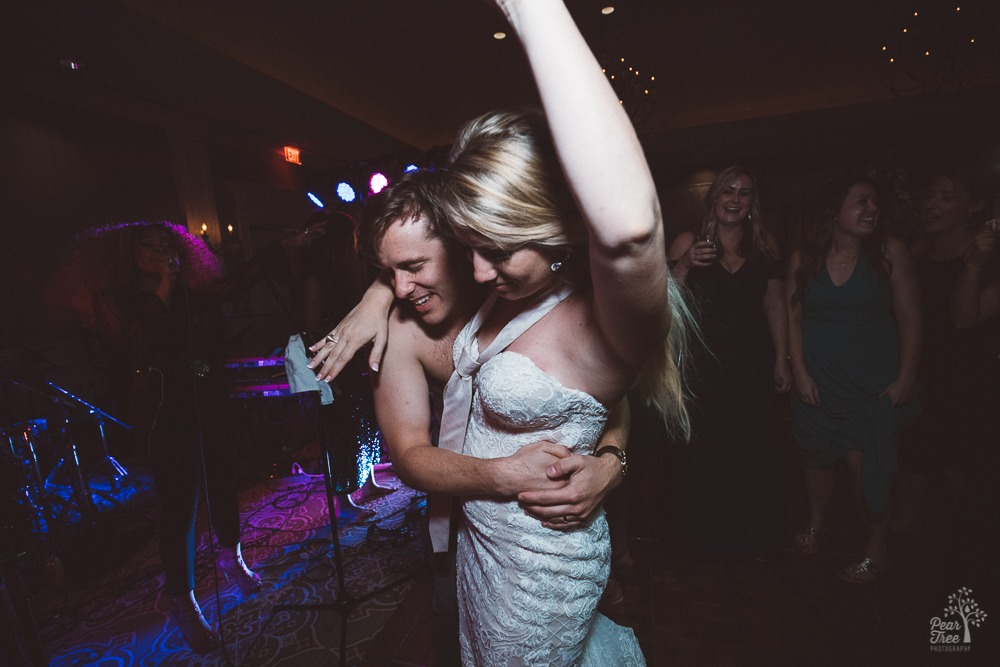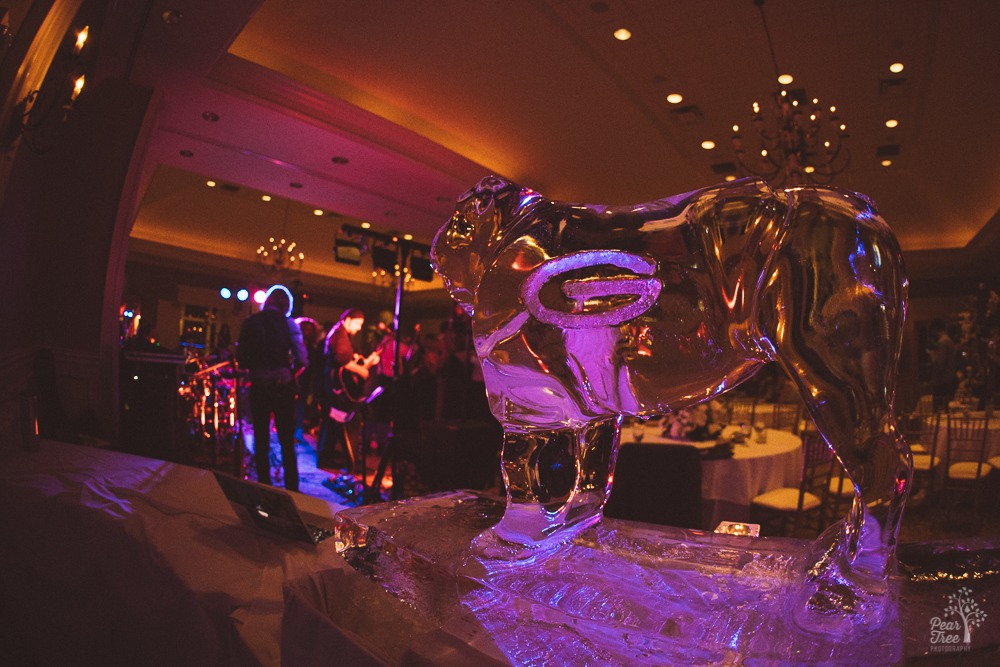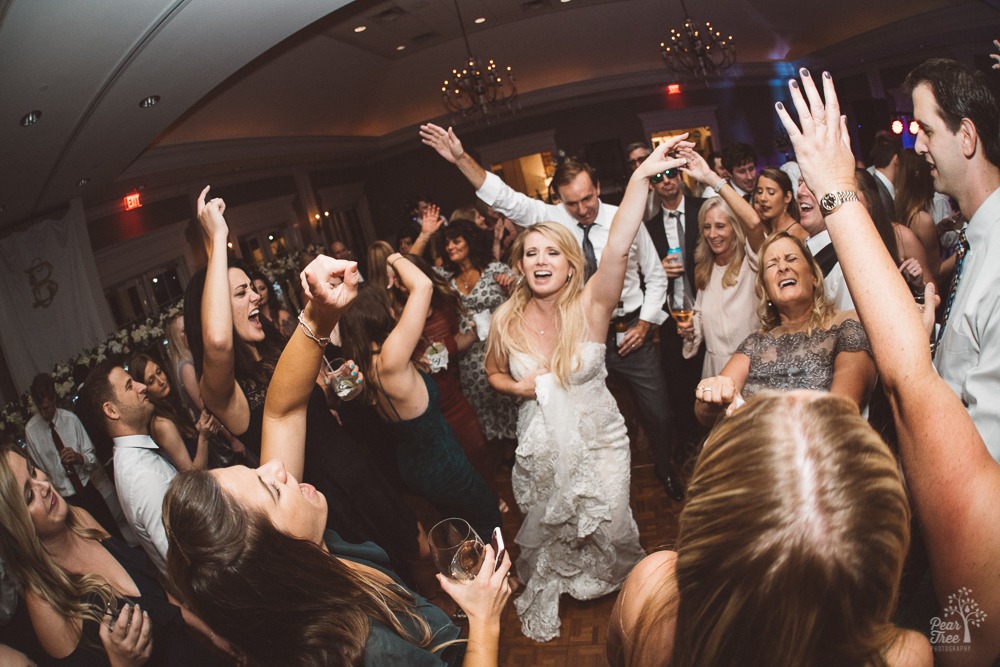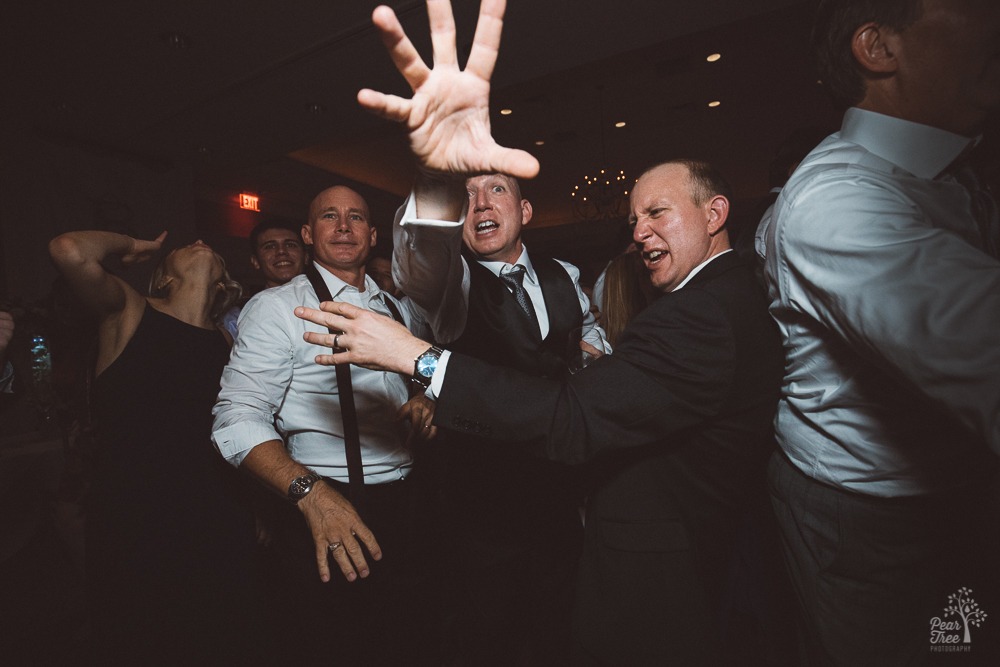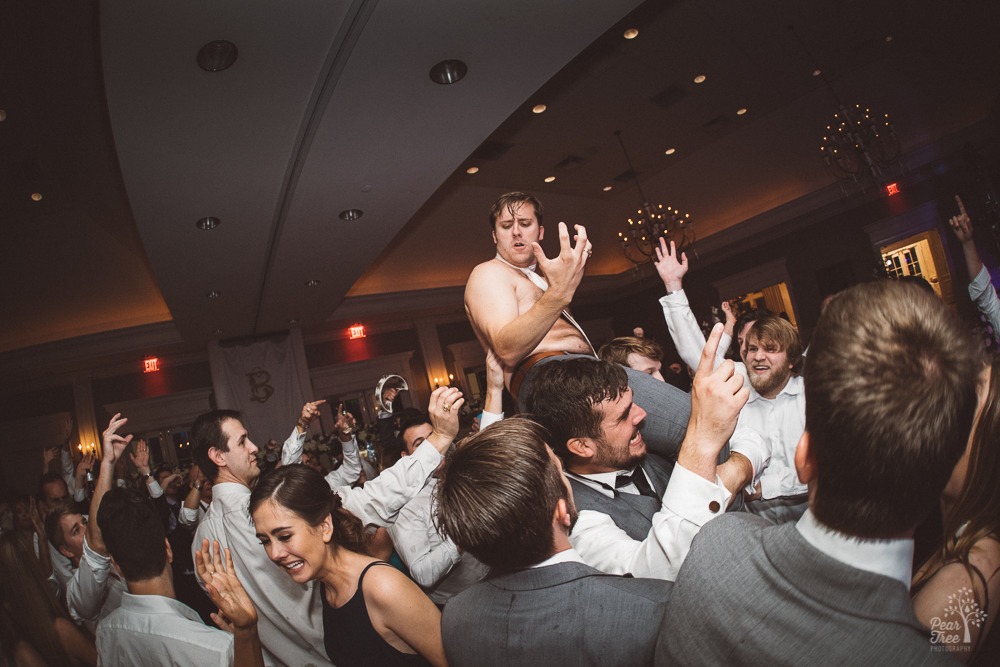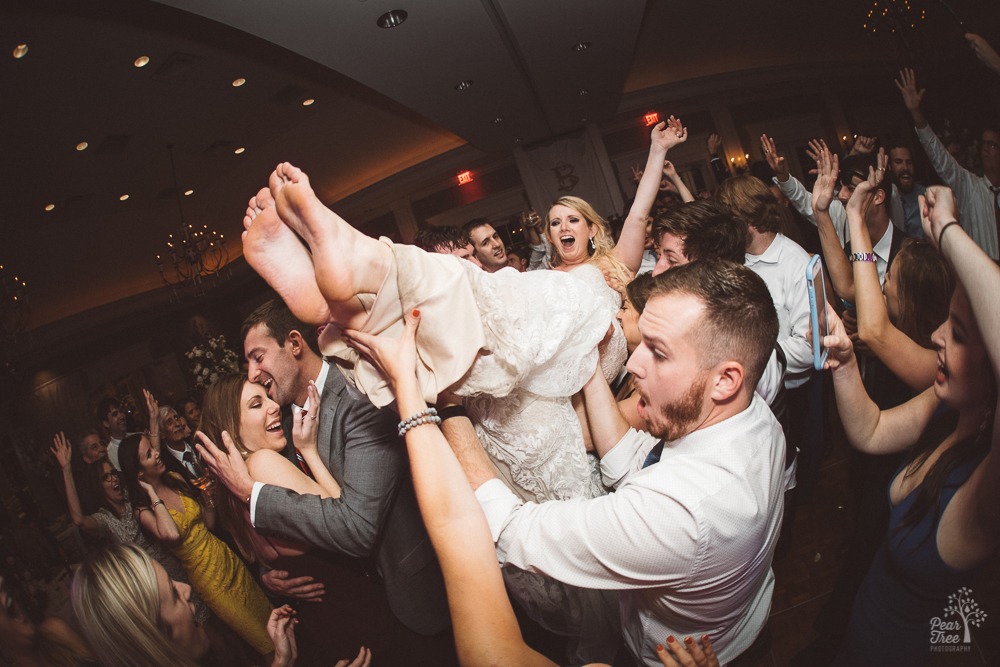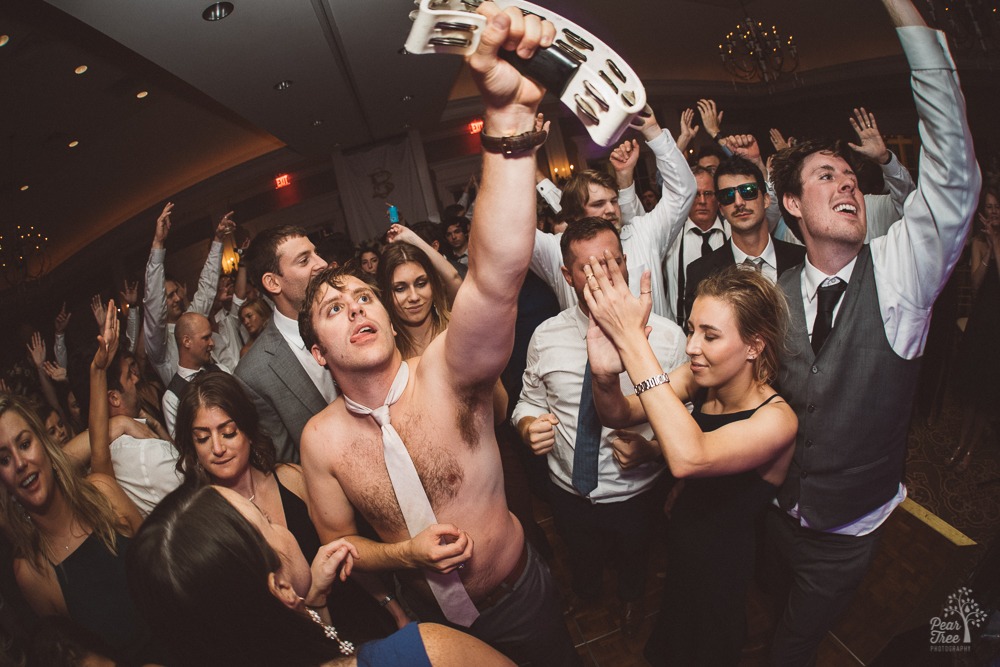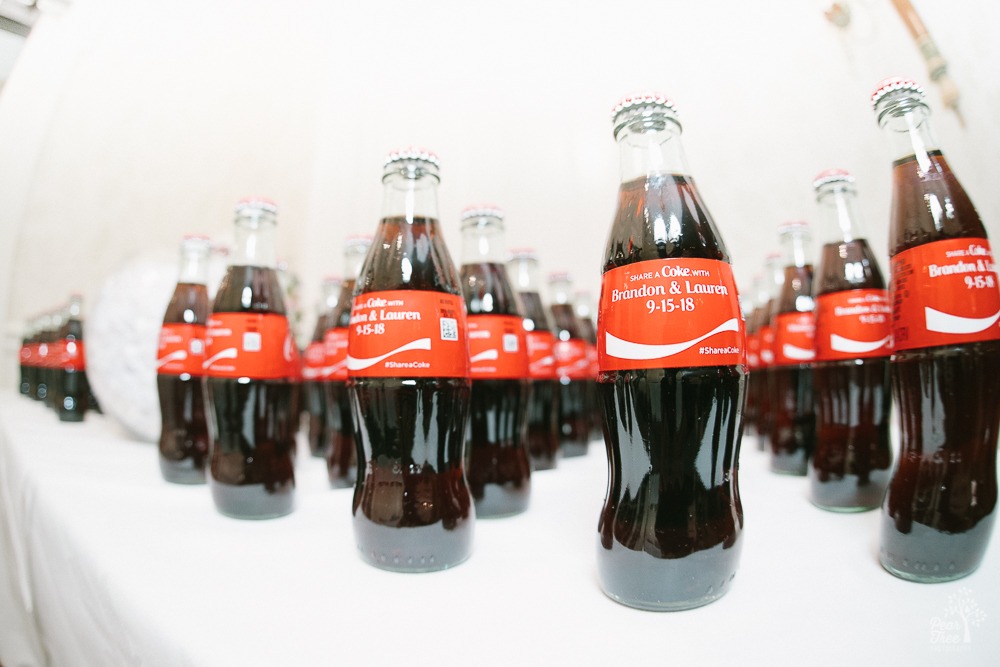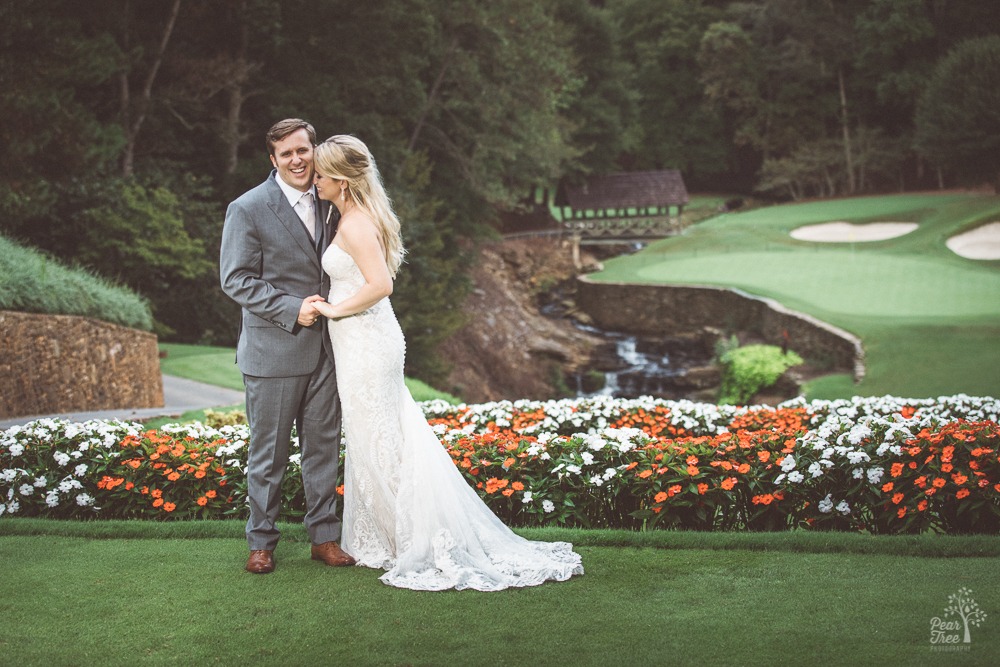 There was an incredible celebration on the 15th of September in 2018 in Lauren + Brandon's honor. A few hundred people participated. There were prayers. There was singing. There were tears. There was a lot of dancing. And there was laughter.
Congratulations, you two. You are incredible human beings who are creating a phenomenal life together. You keep on cherishing each other like you do because I know amazing adventures await you both!
These fabulous vendors + venues helped make this day possible: