Phillips Rodeo Productions – Bartow County Championship
At the end of last year, I got hooked on the show Yellowstone. I binge watched all the seasons and was left wanting more. It left me fascinated with ranch life, horses, and the skill of riding them. I wanted to see more and started searching for rodeos. It turns out, there are not many to be found here in the Atlanta area. But Phillips Rodeo Productions was hosting a rodeo in Cartersville this weekend and I went.
The patriotism was strong, as were the die hard rodeo fans. In the front row was a couple with a newborn baby that appeared to be less than a week old. Children were running around with whips flying that they purchased as souvenirs. There was even a rodeo clown/jester, which I hadn't even realized was a thing.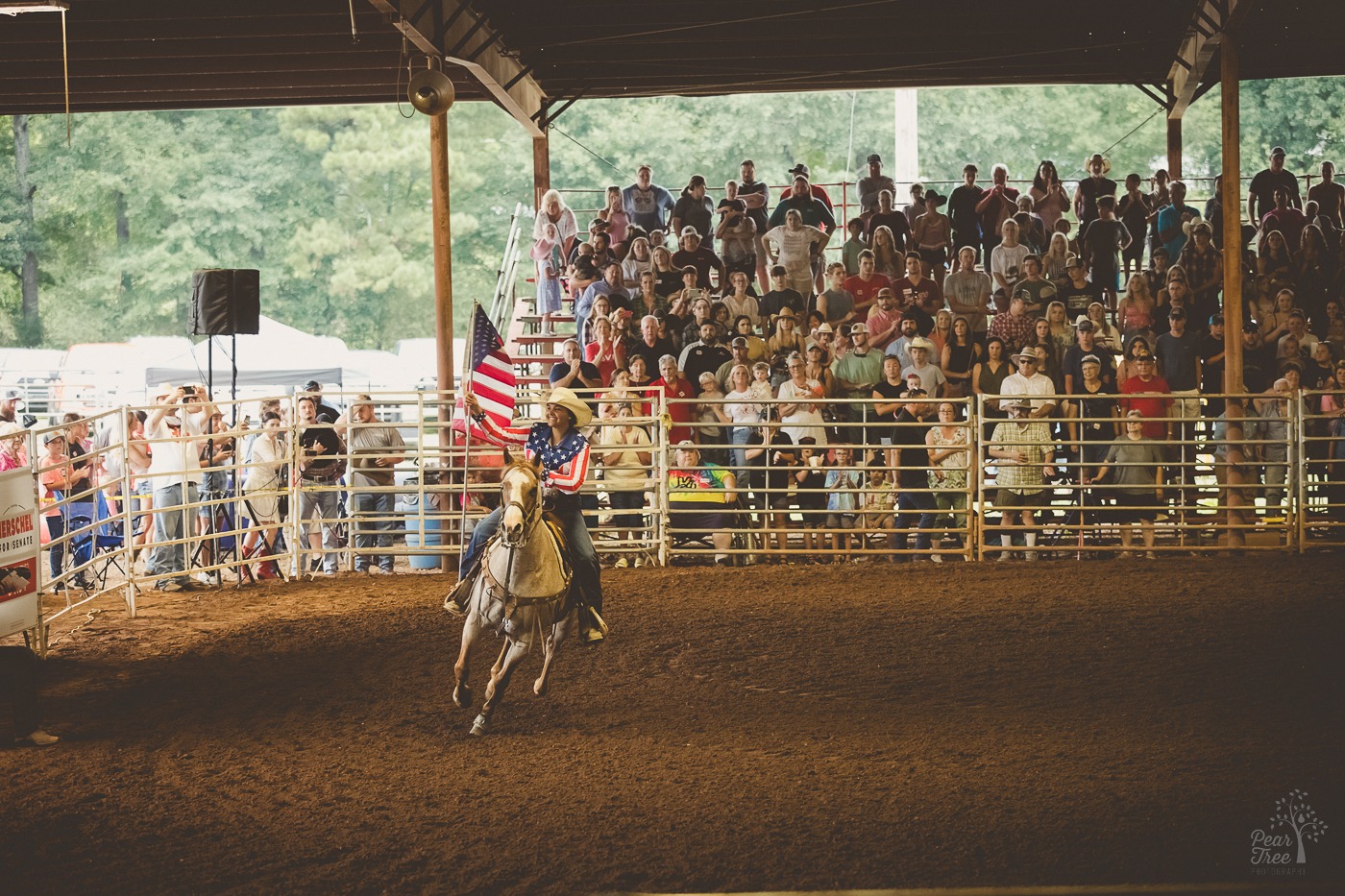 It was a Pink Out event to raise breast cancer awareness, so many of the rodeo participants and fans were wearing pink.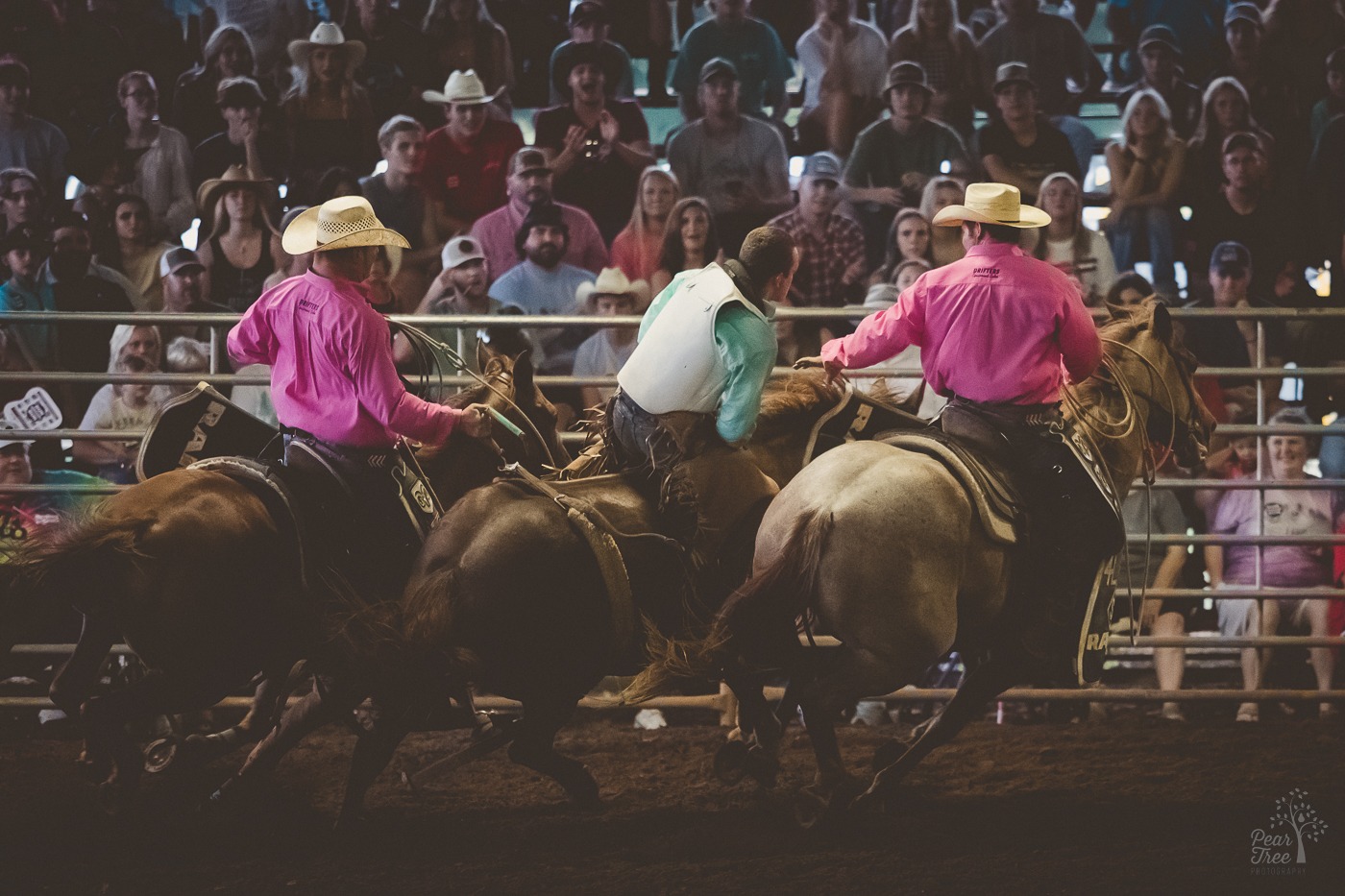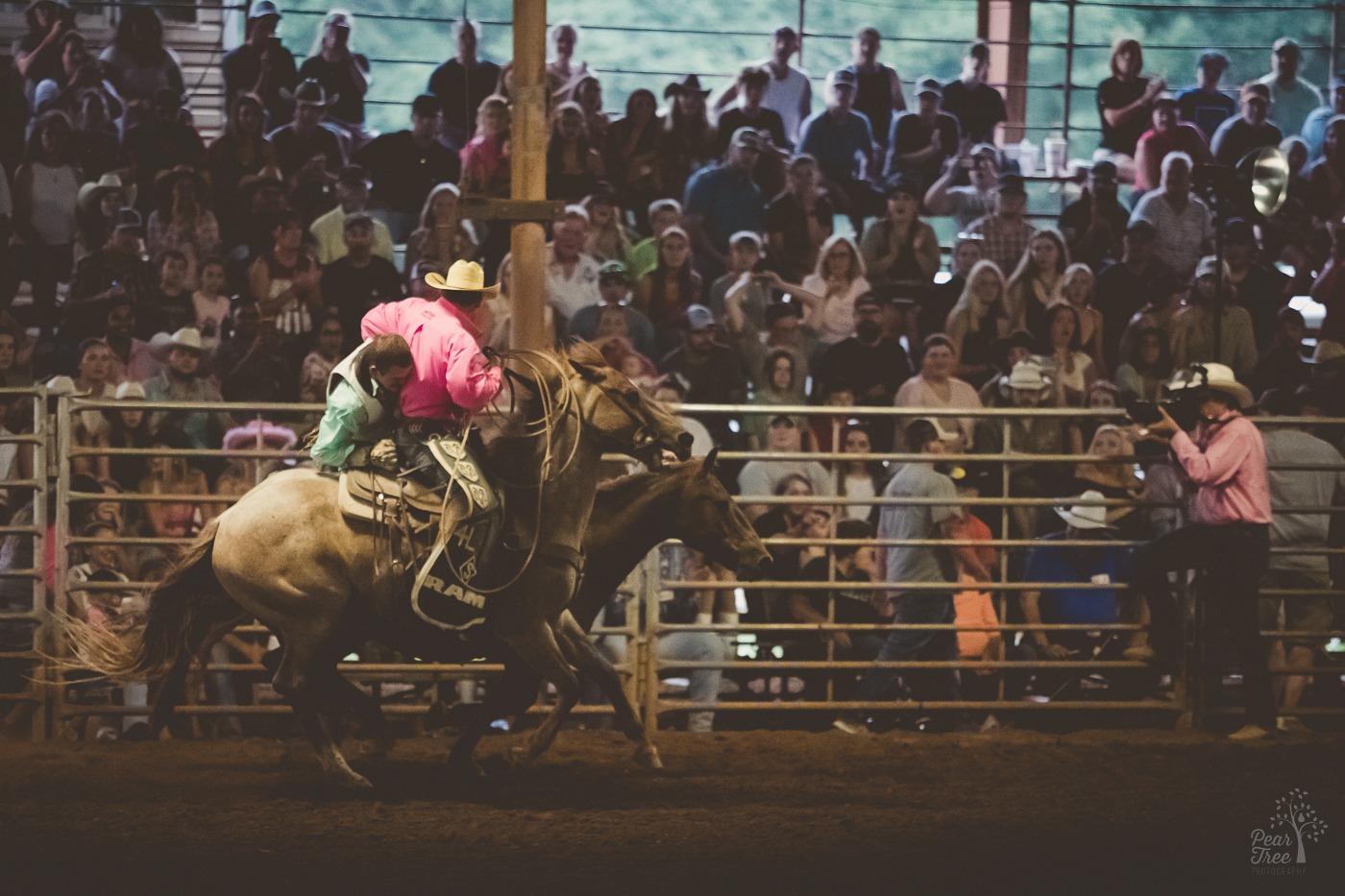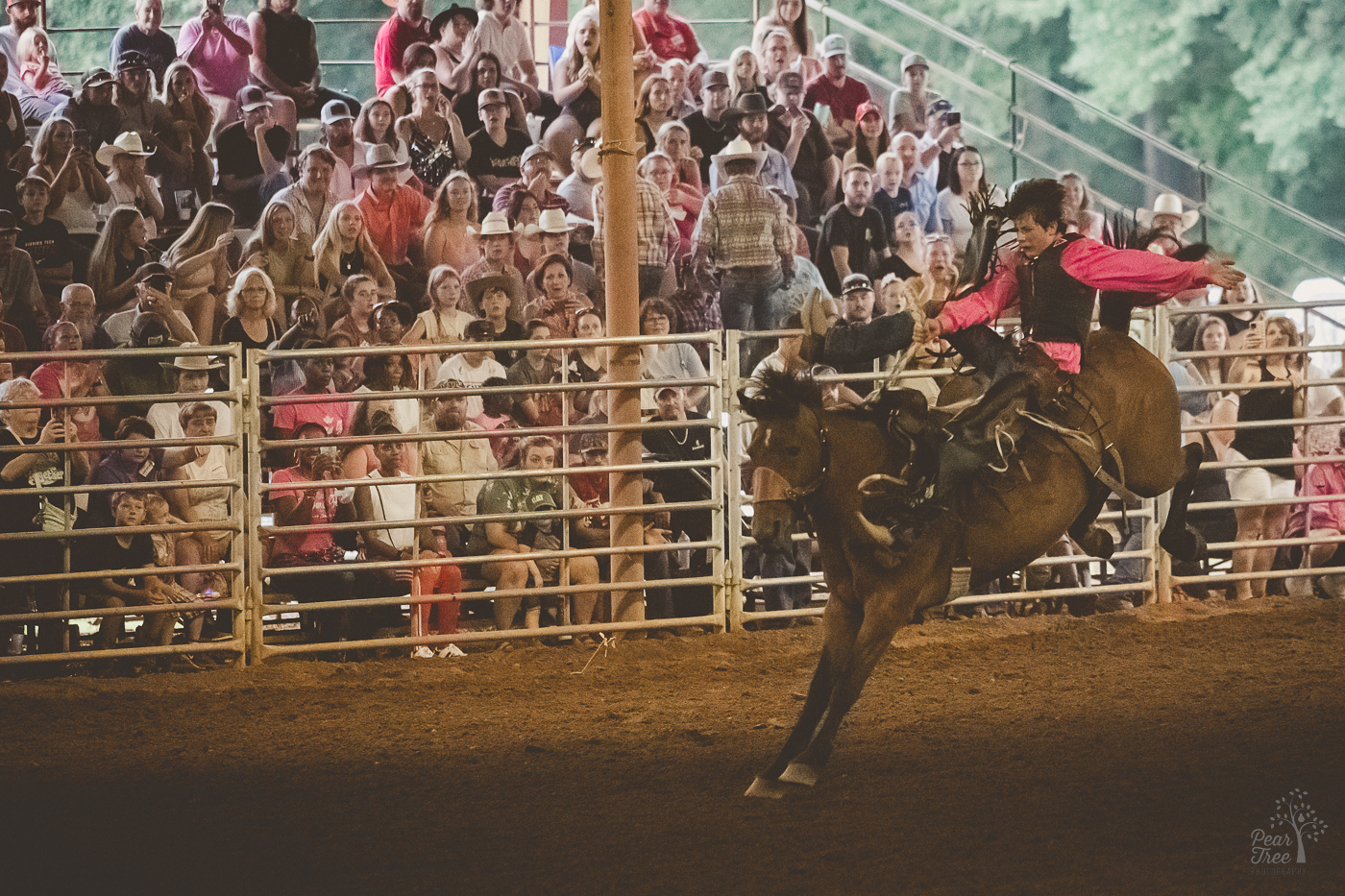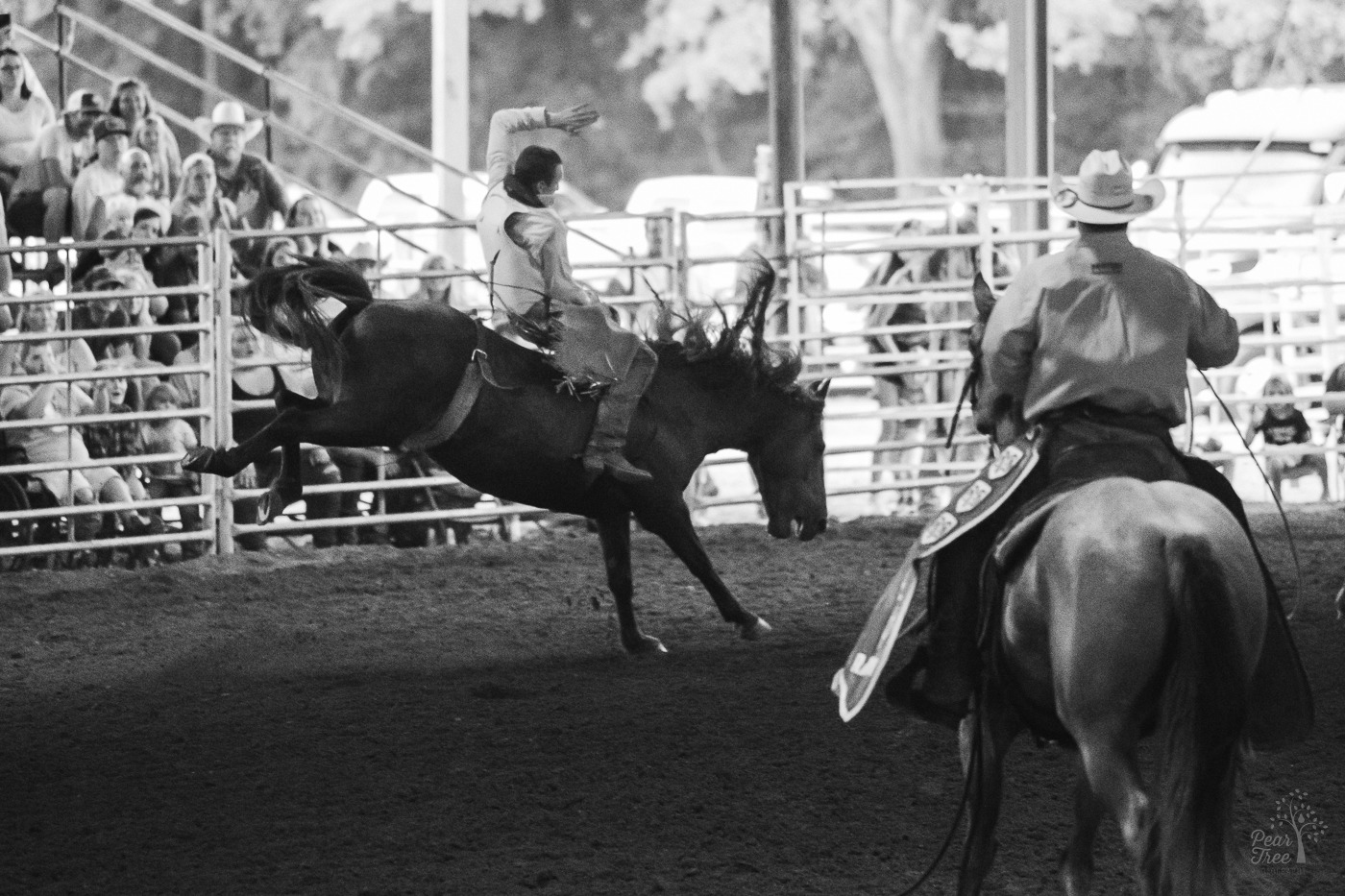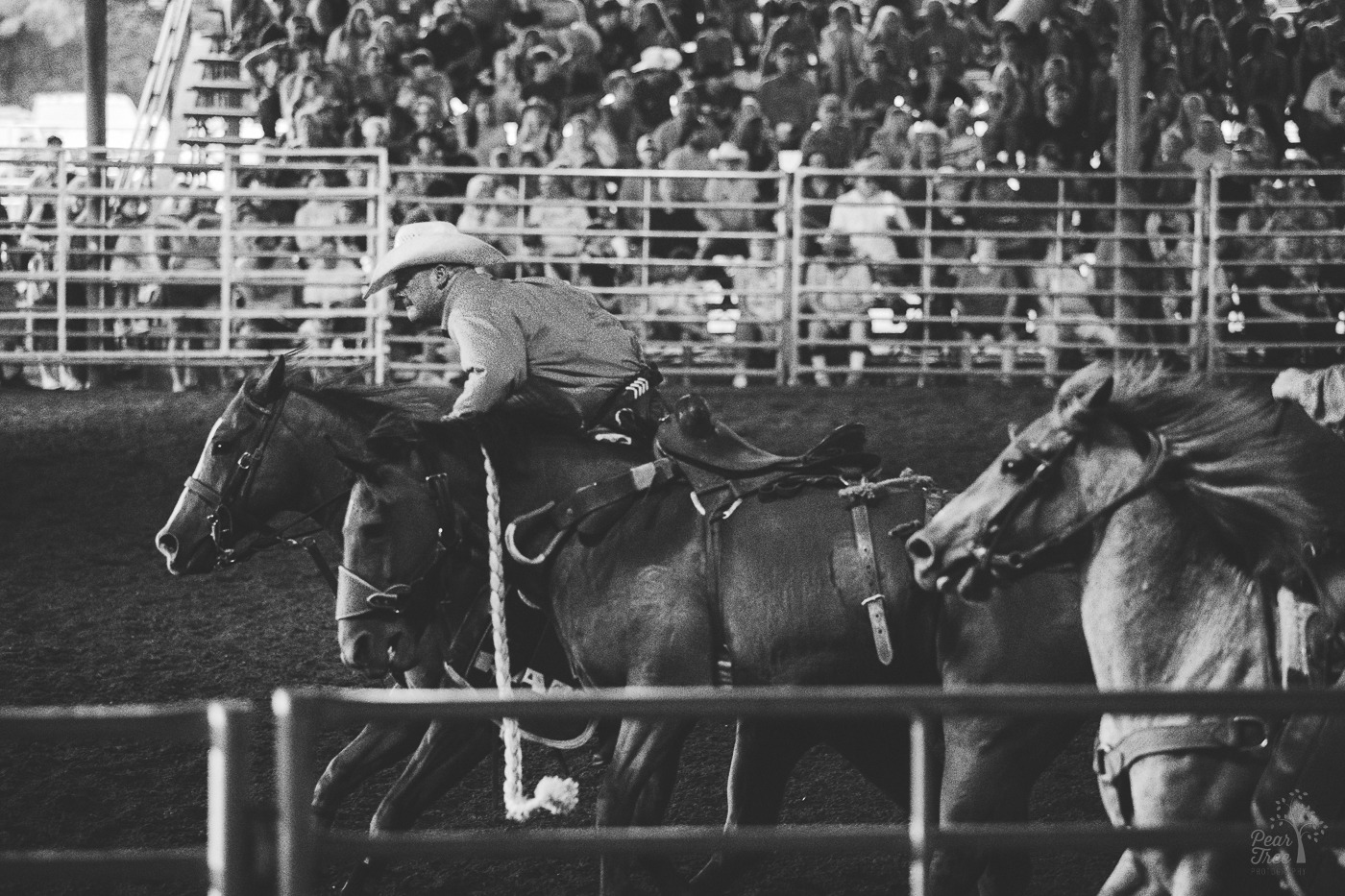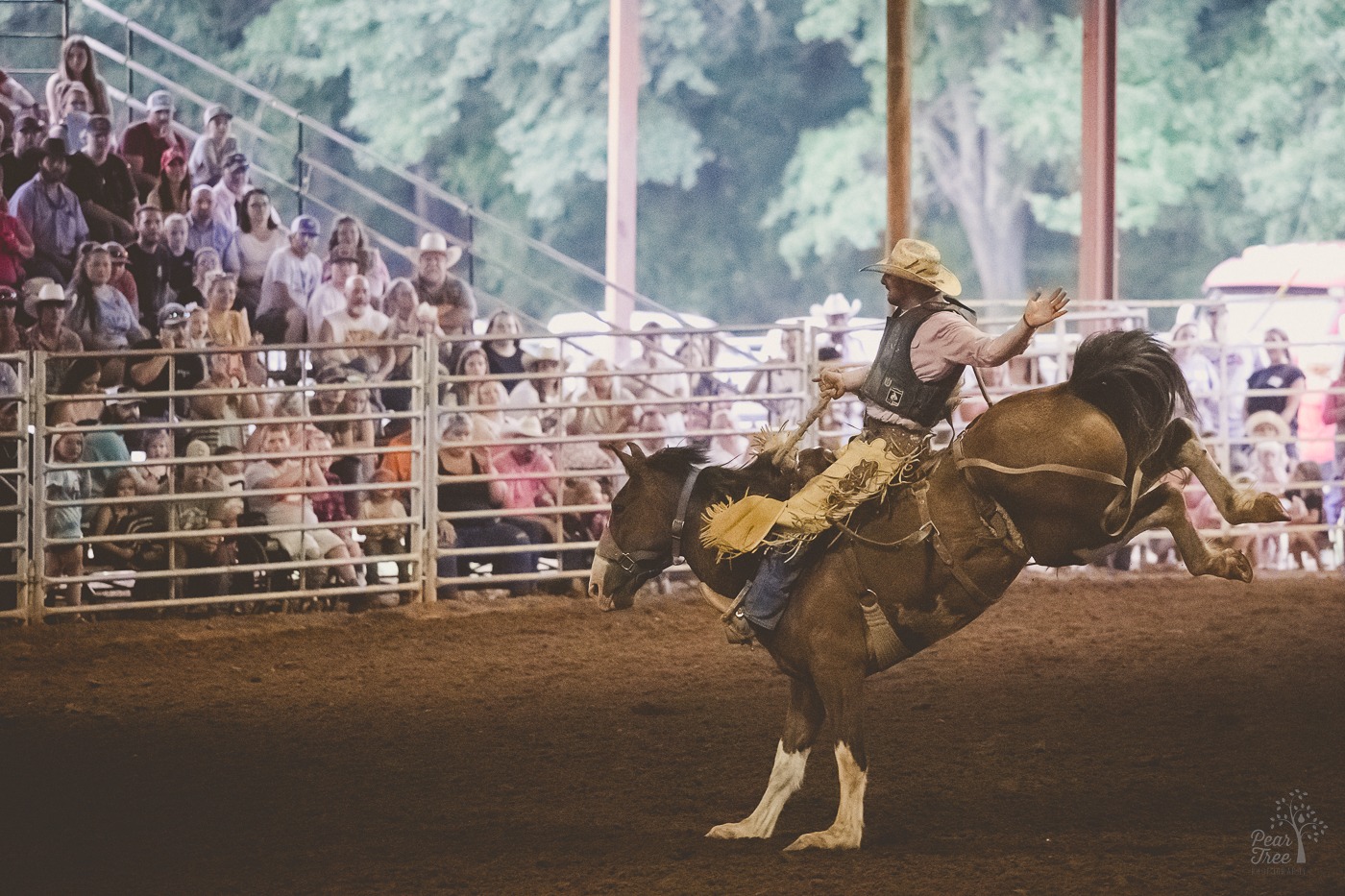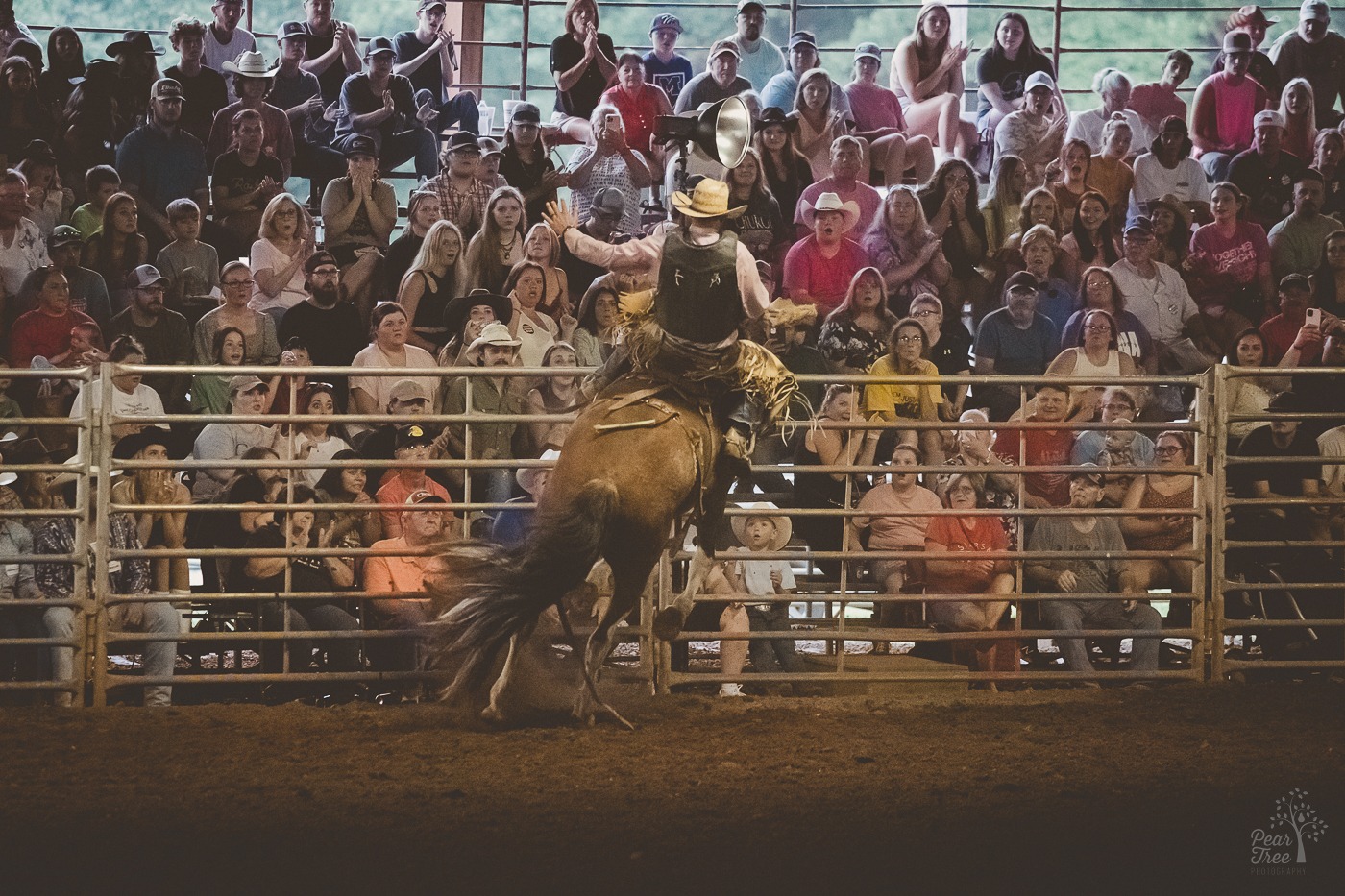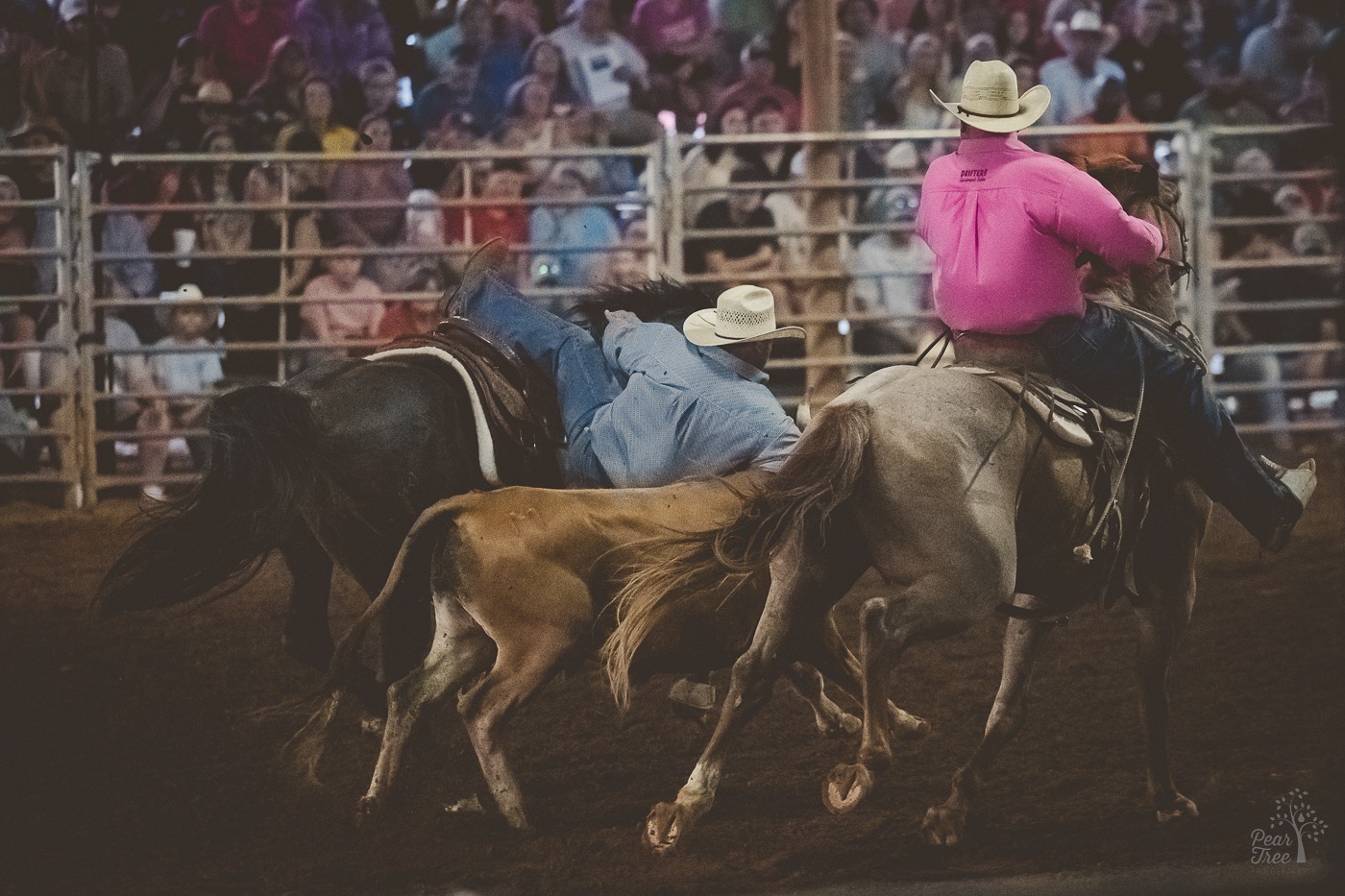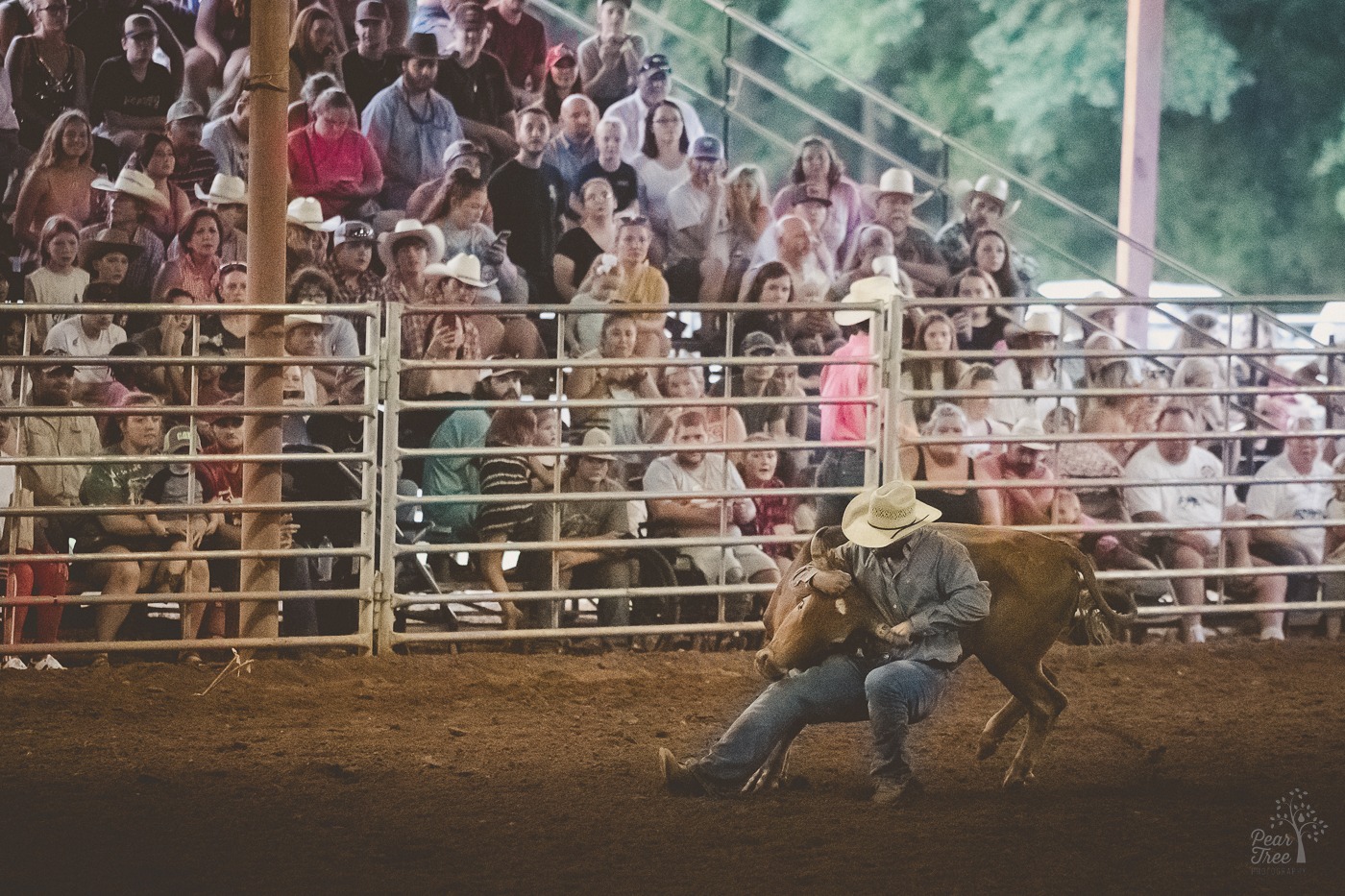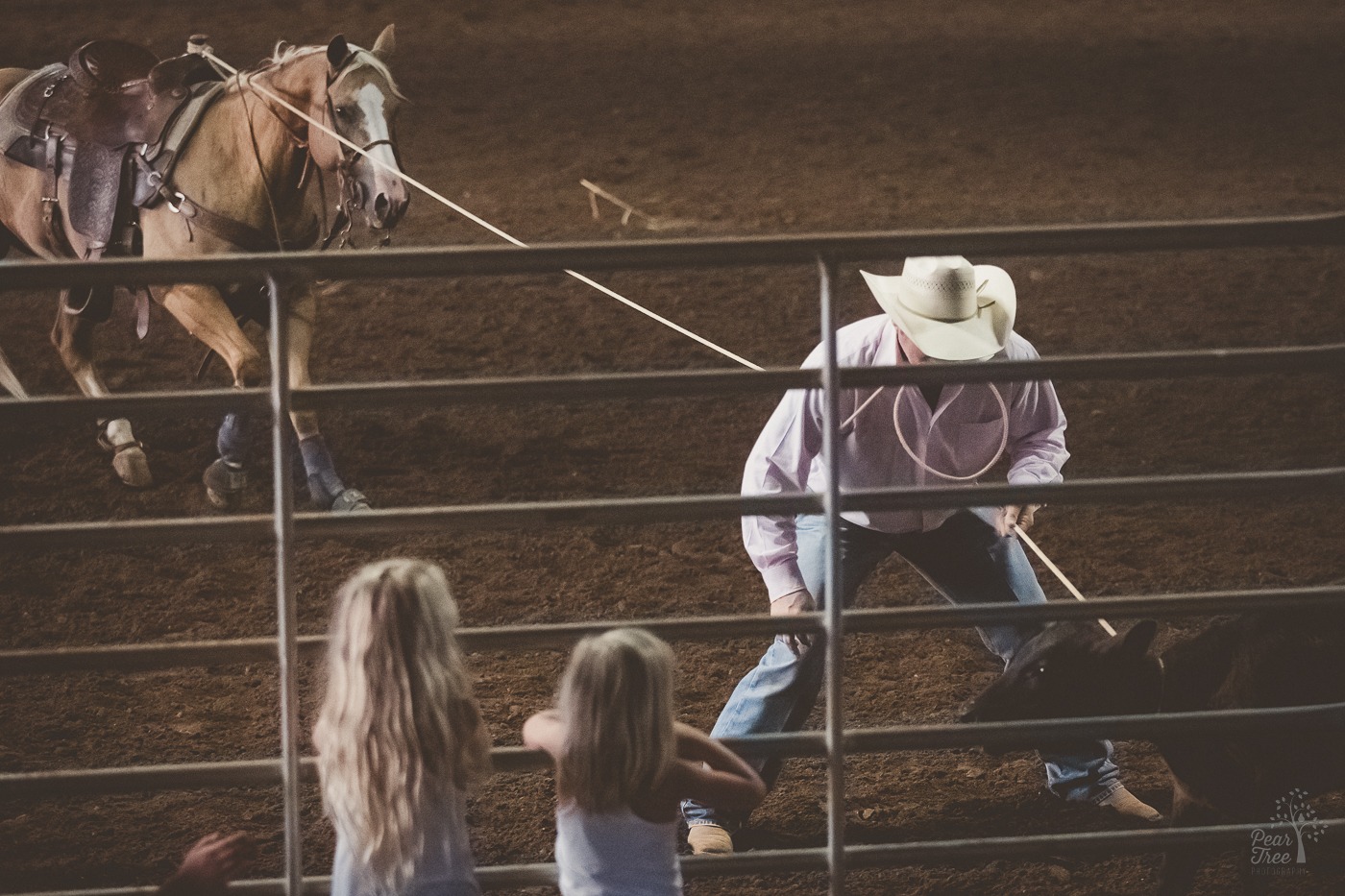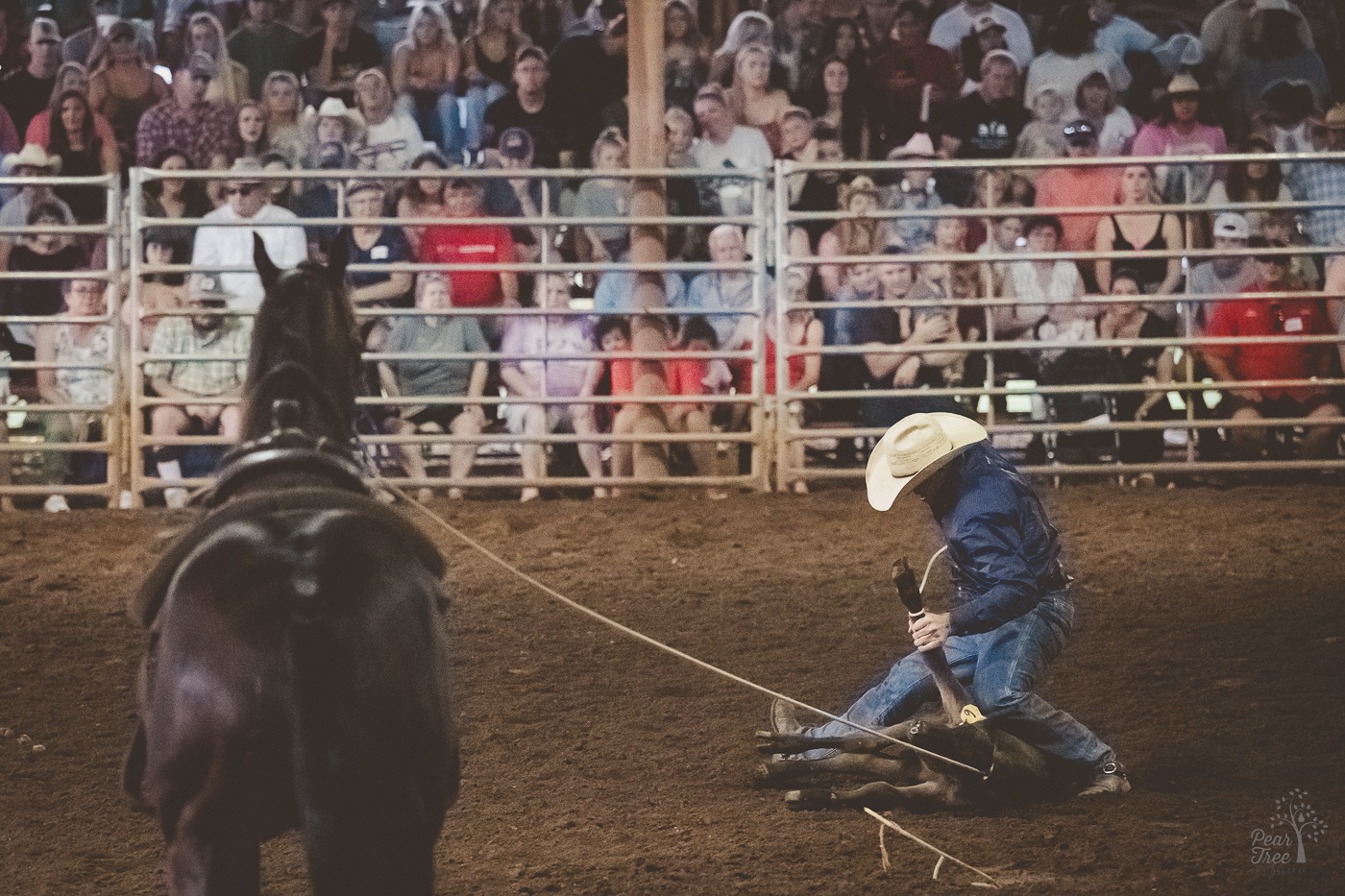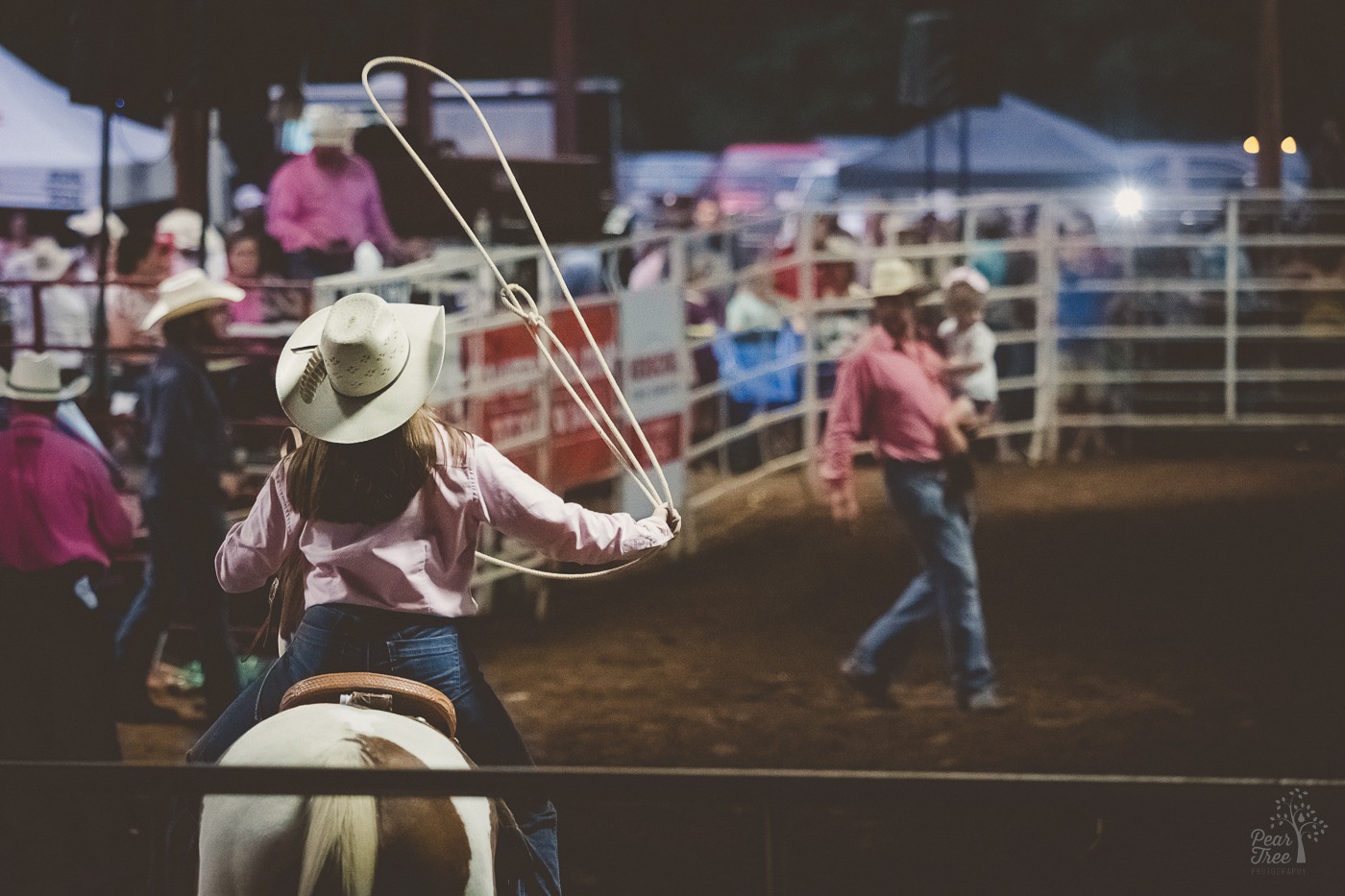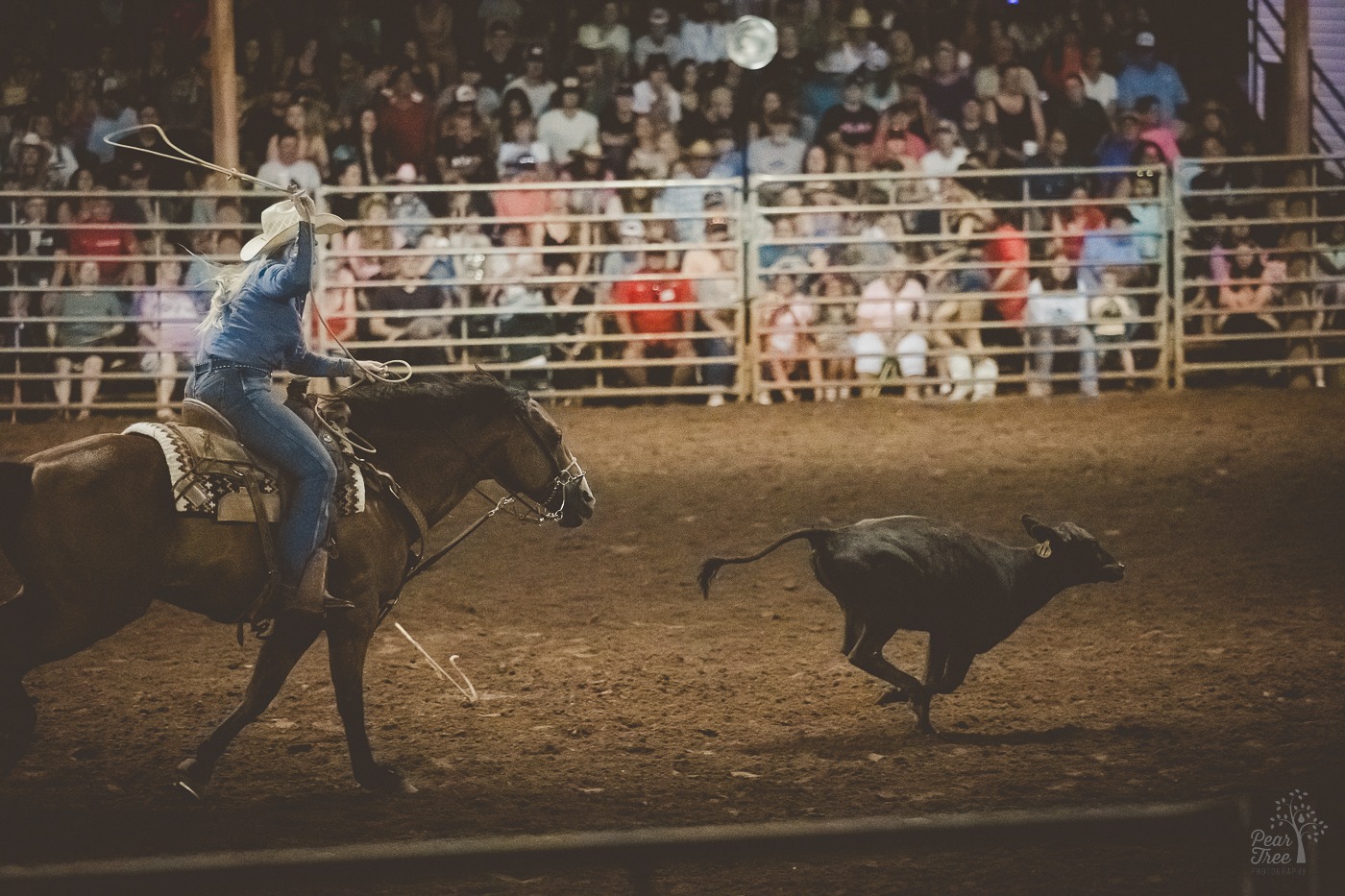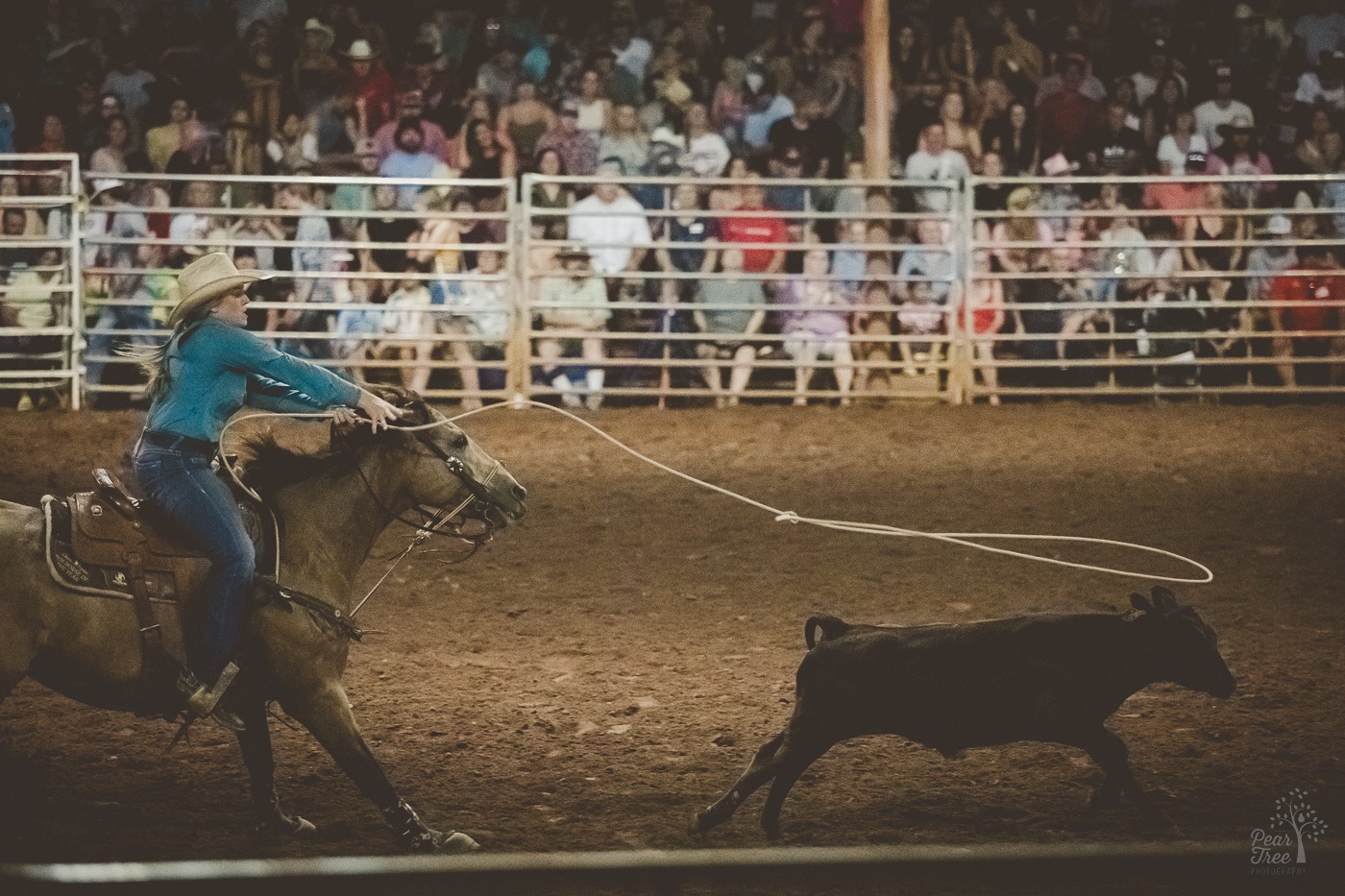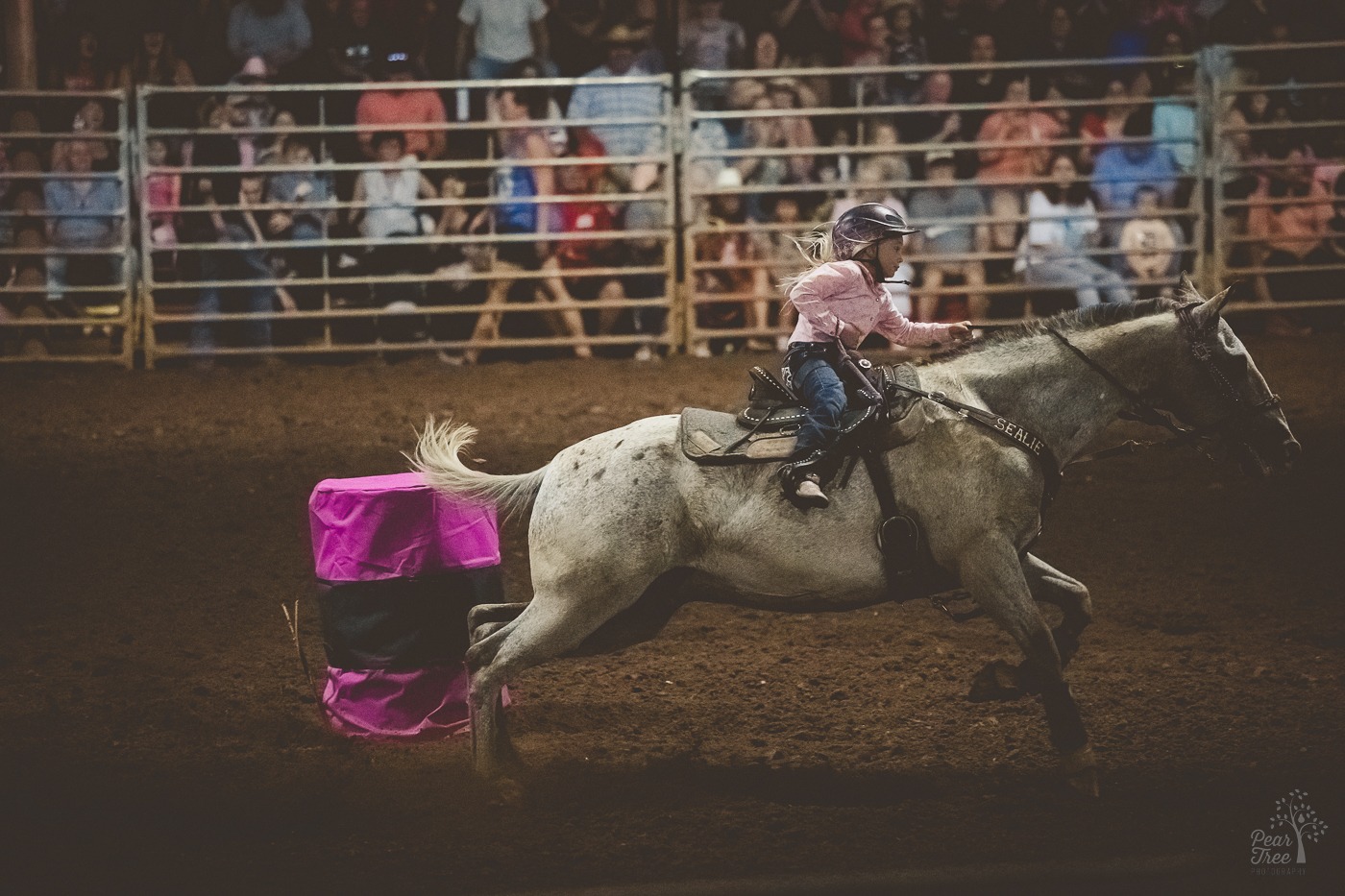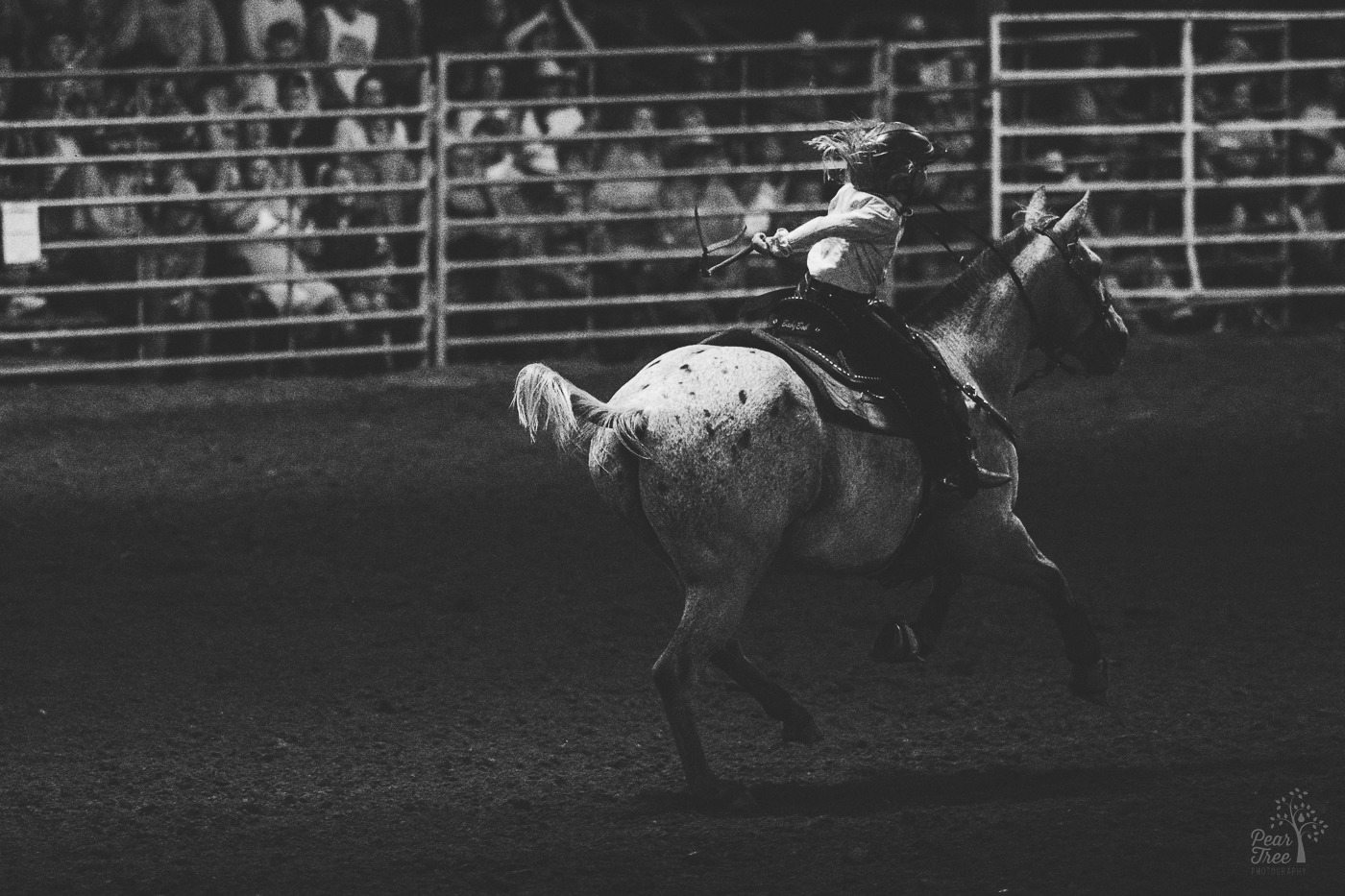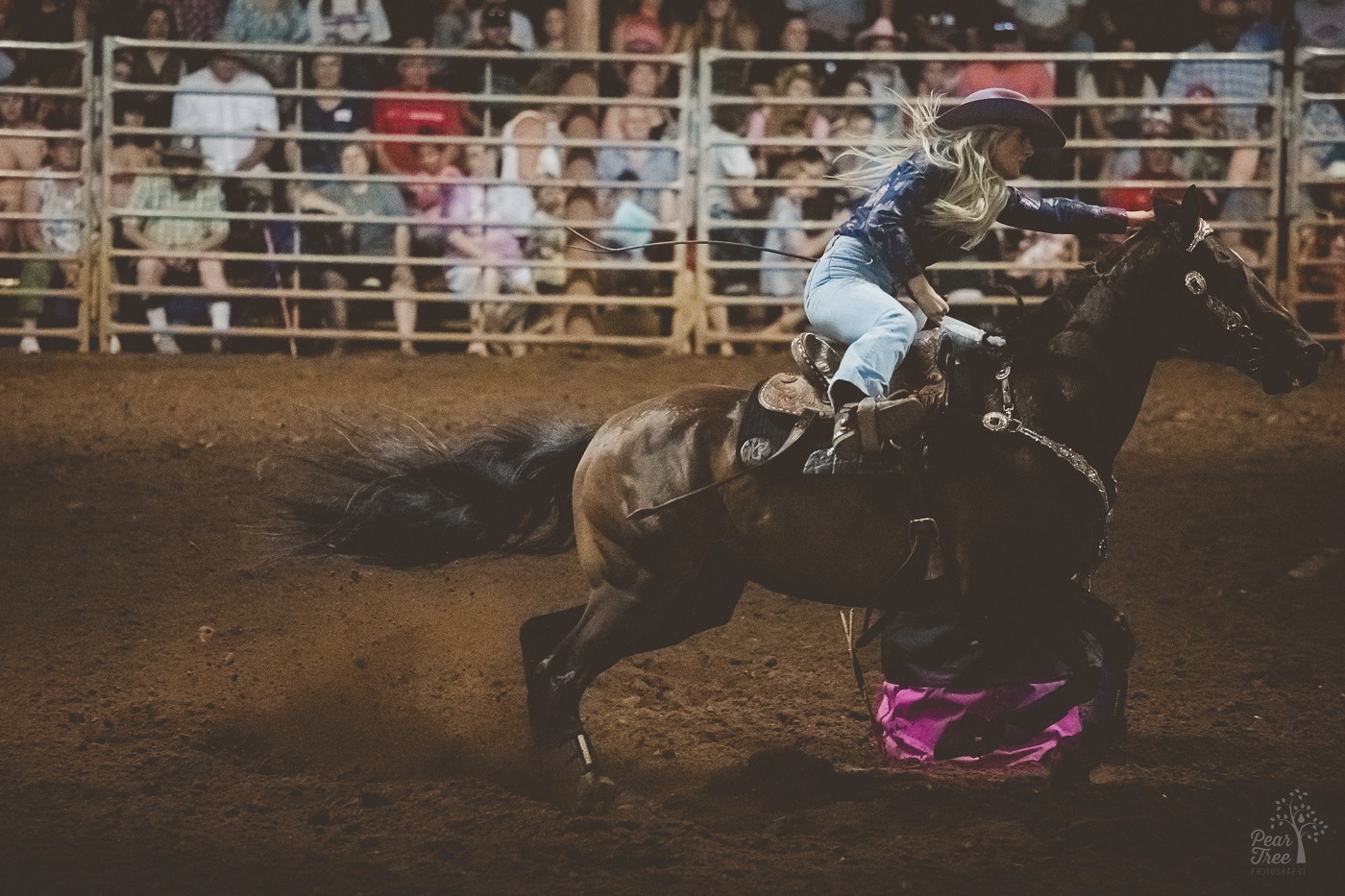 Phillips Rodeo Productions had their own professional photographer capturing Bartow County Championship Rodeo in the ring. This was solely for fun for me and I was thankful they gave me permission to bring my camera as long as I didn't interfere with their photographer or his strobes. Watching him in the ring and occasionally climbing the bars as horses approached quickly gave me a whole new respect for other photographers. And this also made me realize there are some things I don't want to be paid to do. I know I wouldn't get out of the way quickly enough to not get trampled!