Hunter Rose Performing Live | HI-TOPS Sports Bar
I first met Hunter Rose in Panama City to photograph his whole family on the beach. He serenaded us throughout the session with his ukelele. I told his family that I would forevermore need live music during my sessions. It was obvious, even with just a ukelele, Hunter was a talented musician.
When his mom let me know later that he'd be performing live at different sports bars, I jumped at the chance to go! Seeing Hunter Rose on stage tuning his guitars, talking with his dad, and then performing for a crowd of people was so cool. He was in his element singing on stage. But then it's always so exhilarating watching someone do the thing they love.
He had his own list of songs he was covering, but also took requests. Towards the end of the night, there was a couple dancing in front of the stage. It was clear they were thoroughly enjoying Hunter's music as they were raising their beers to him.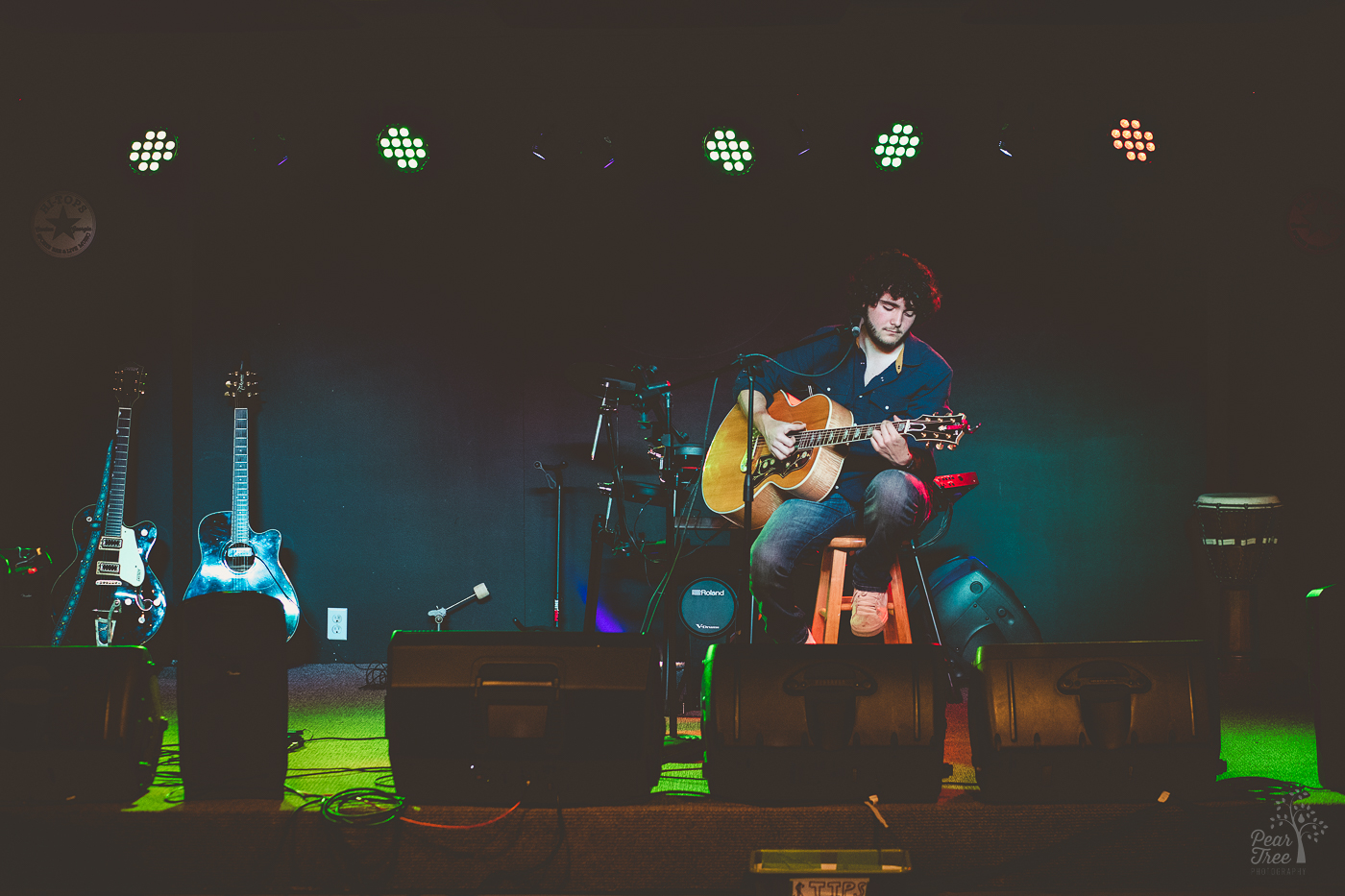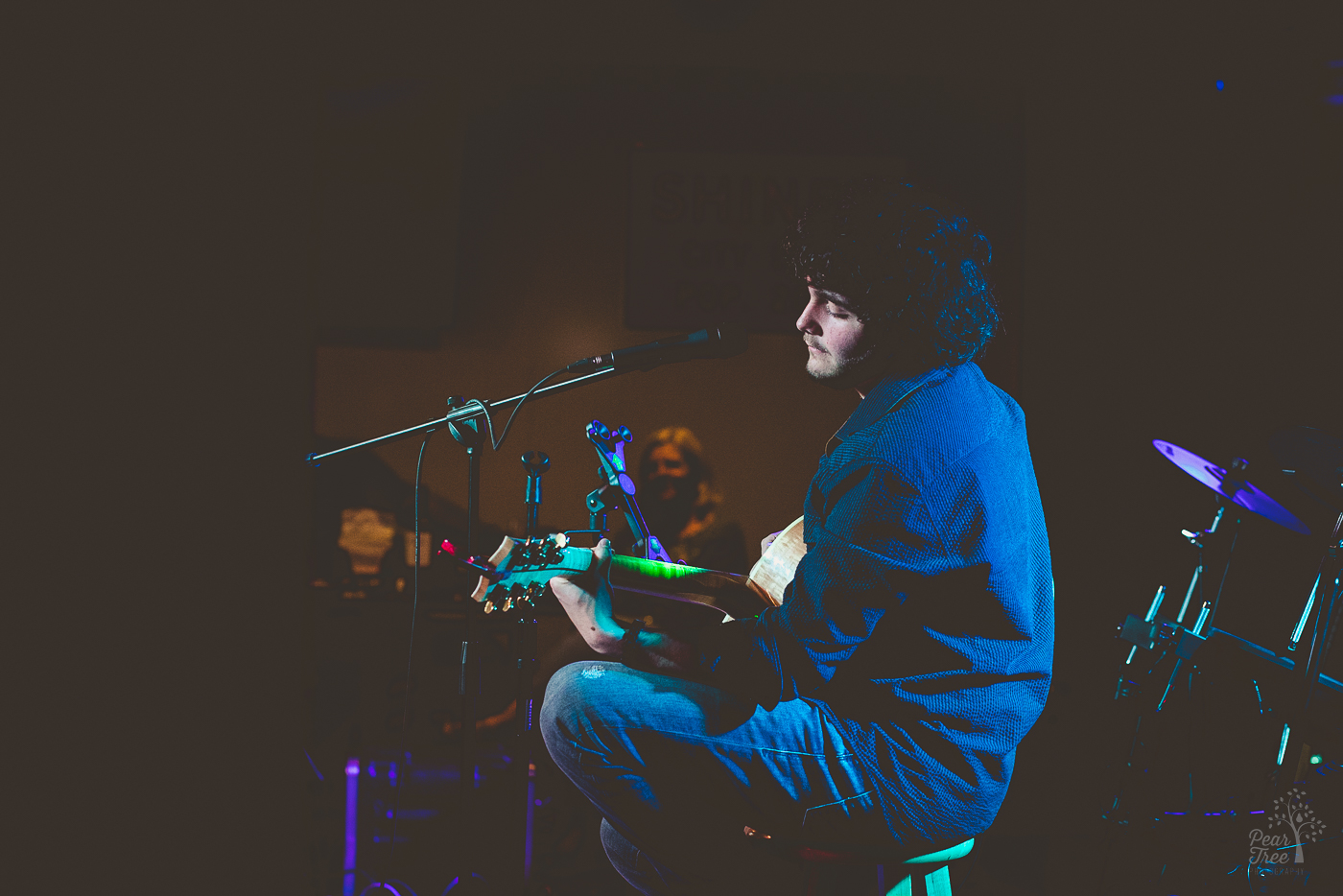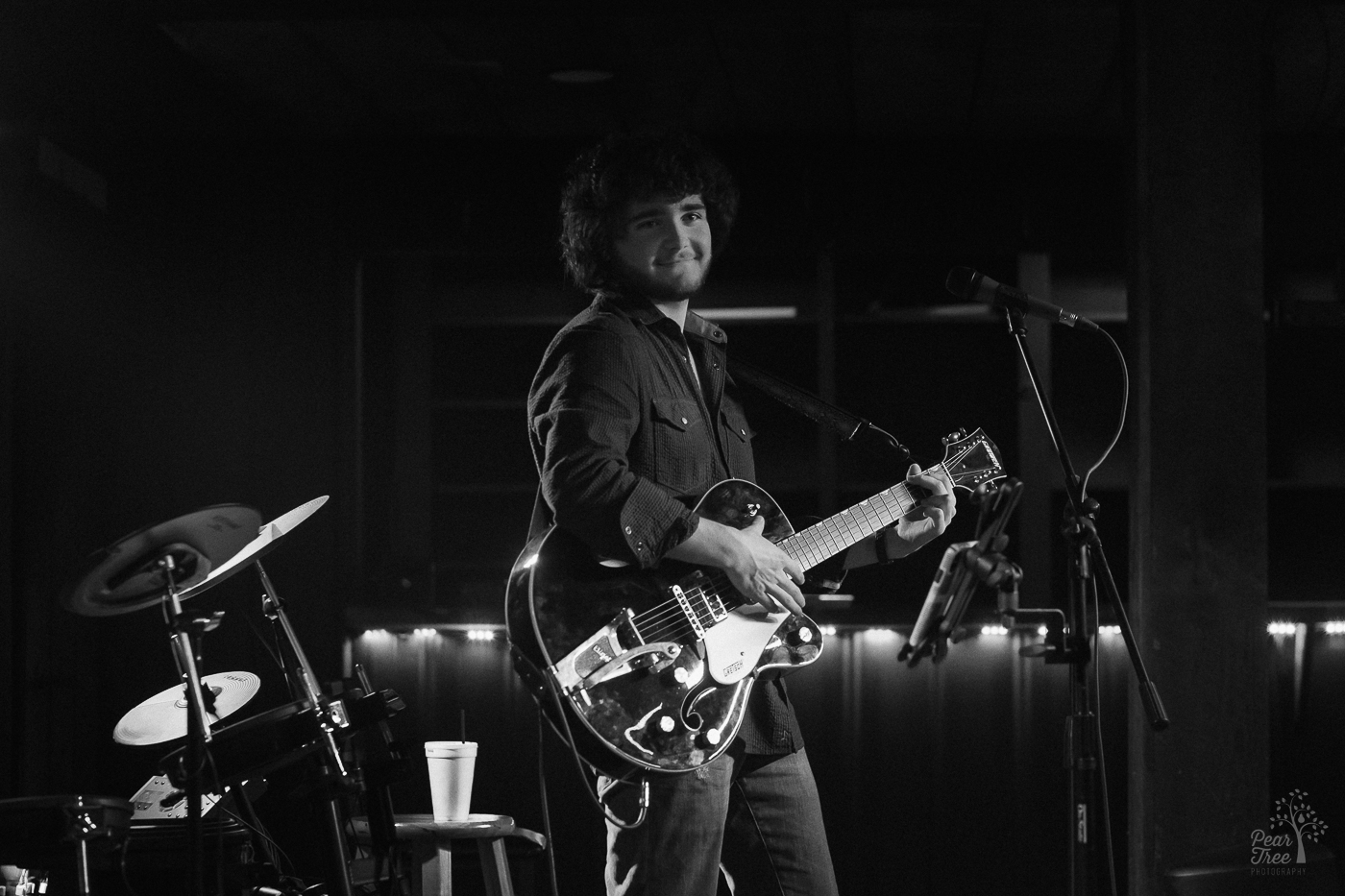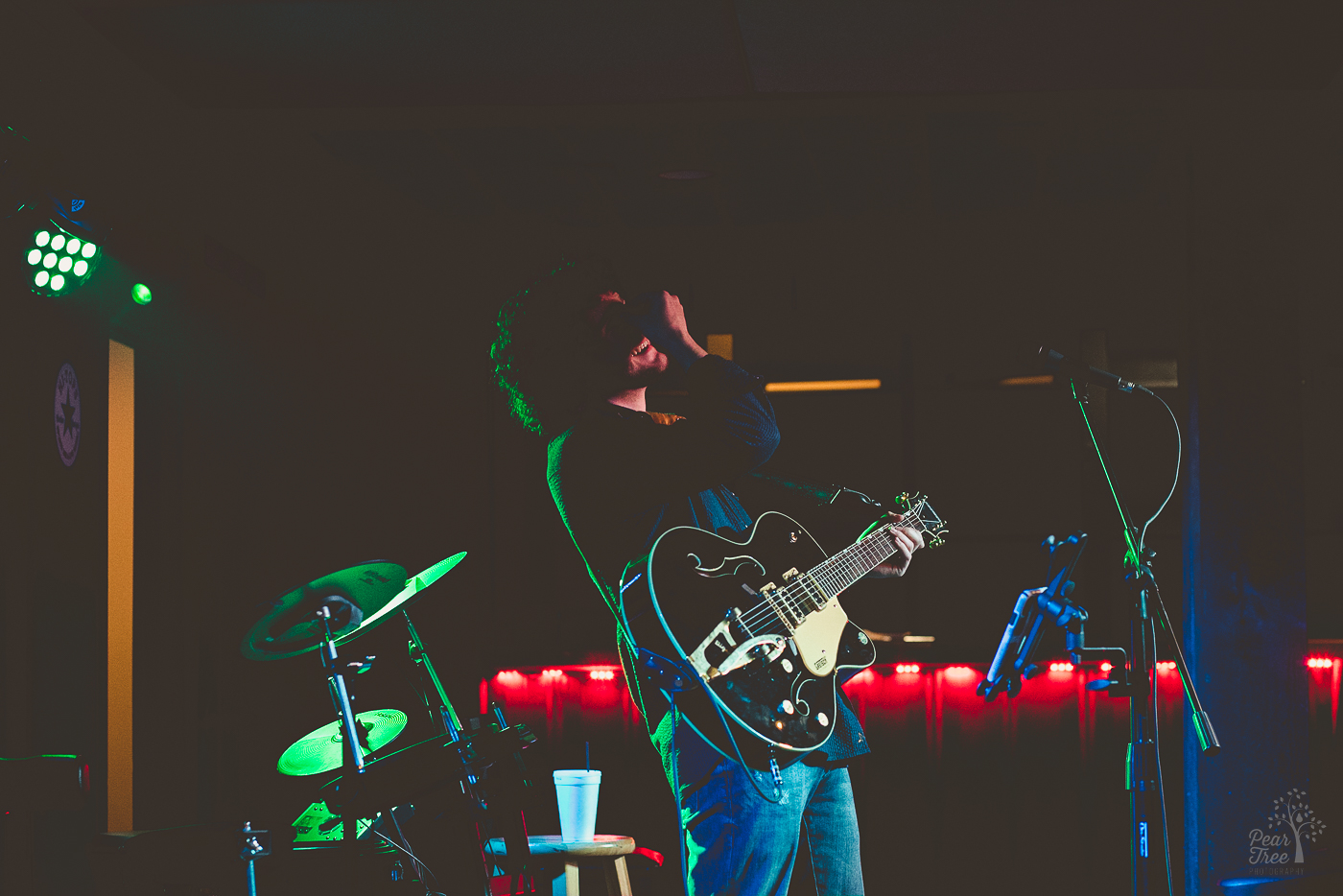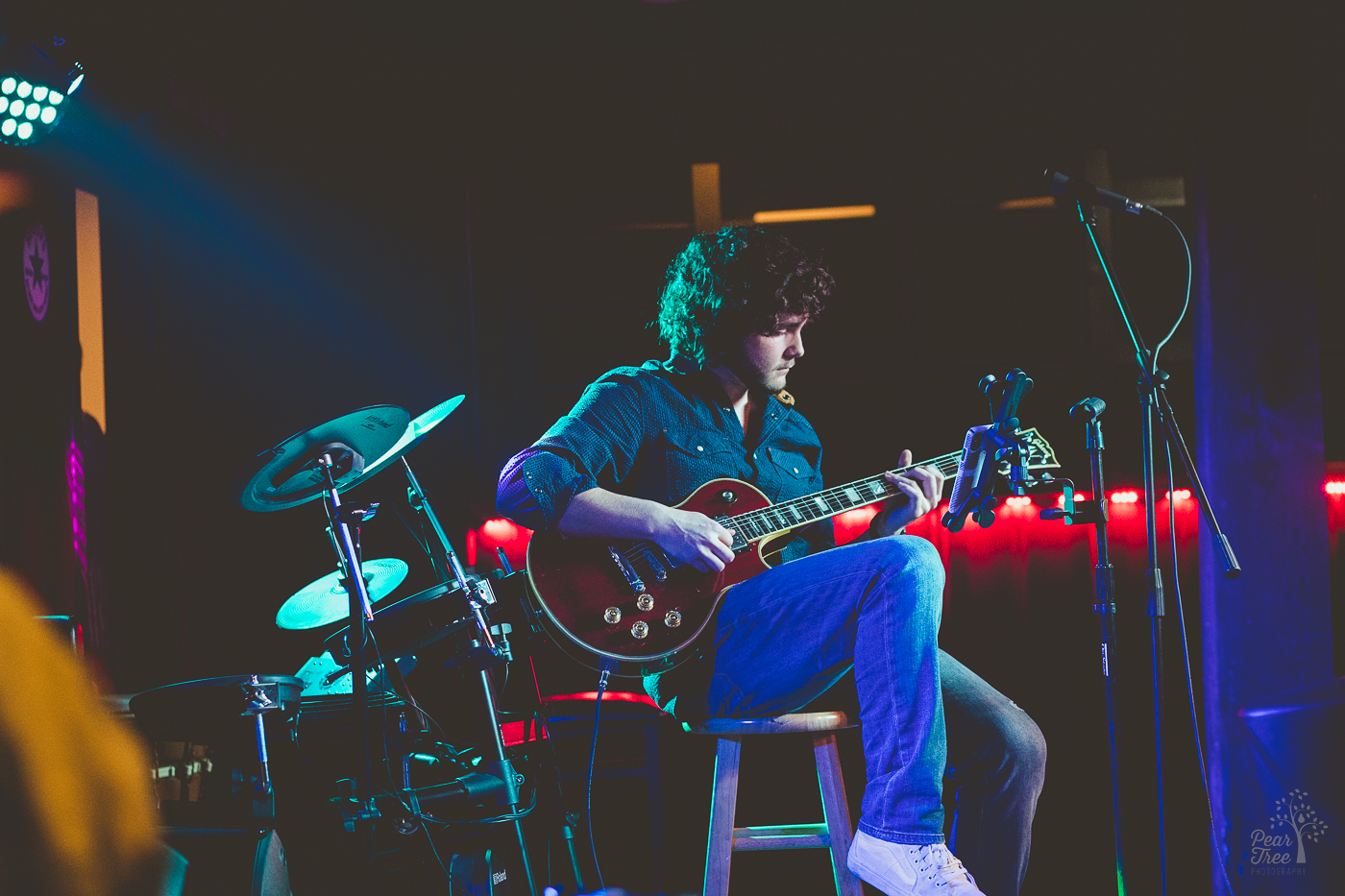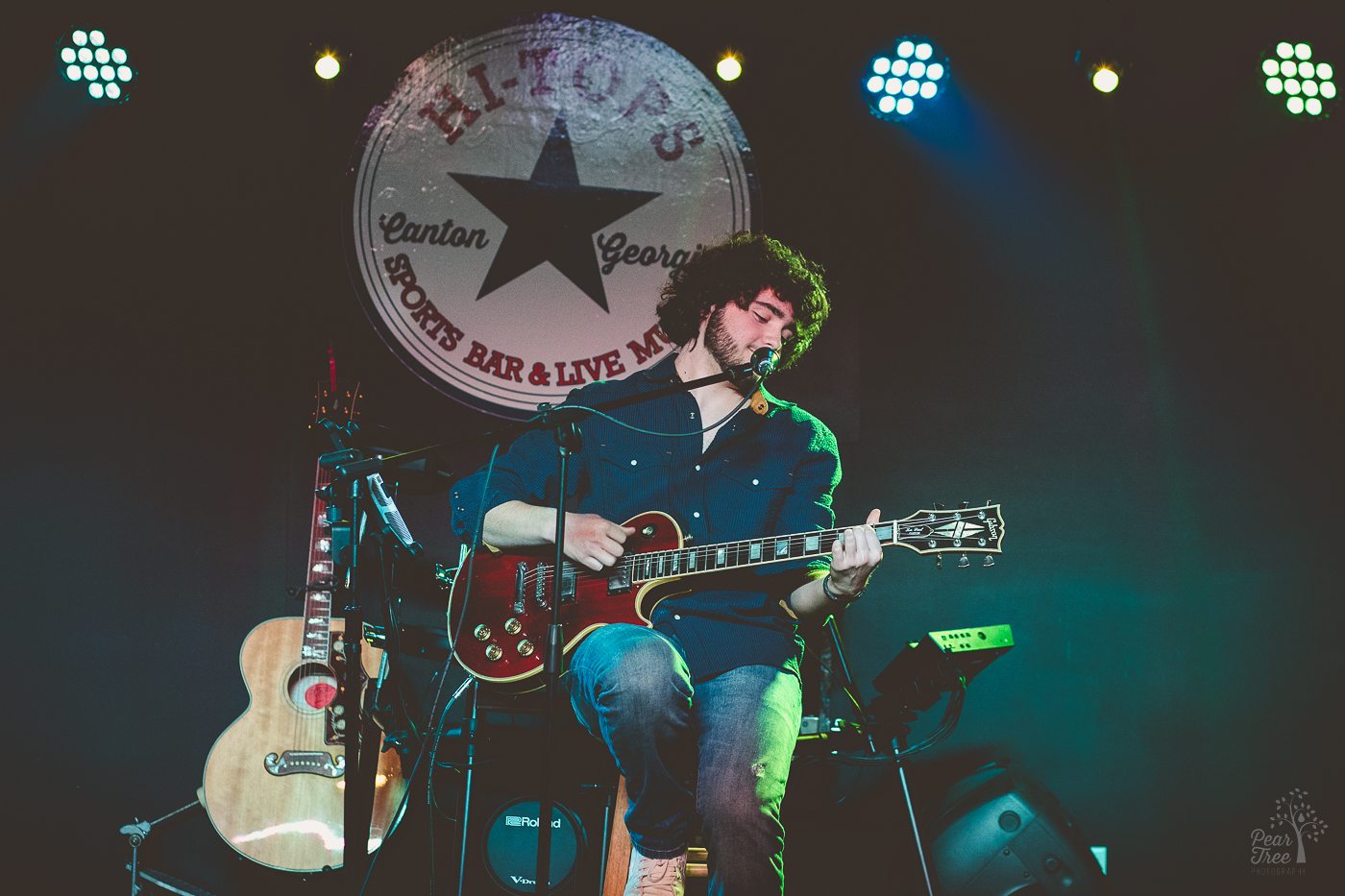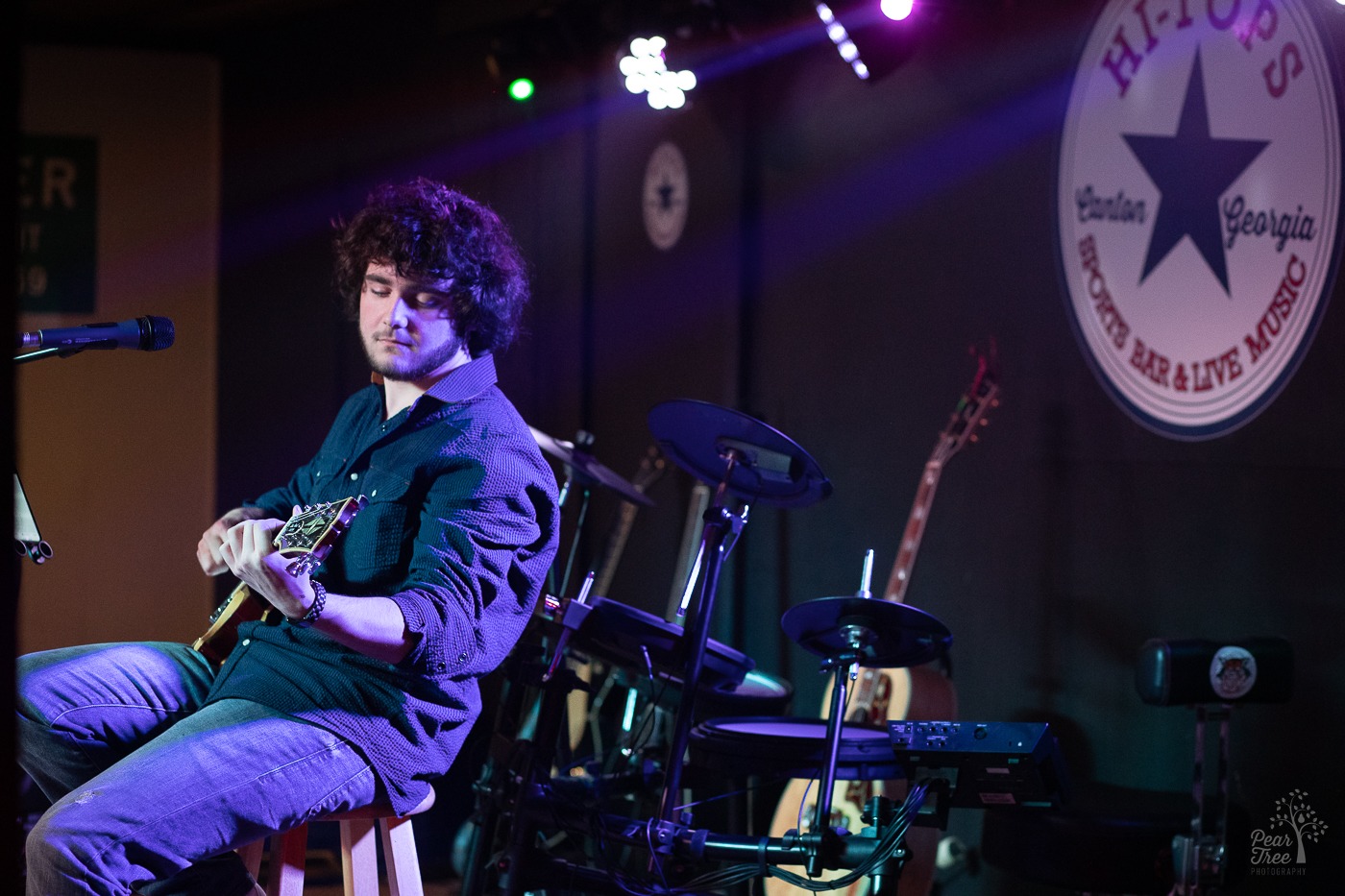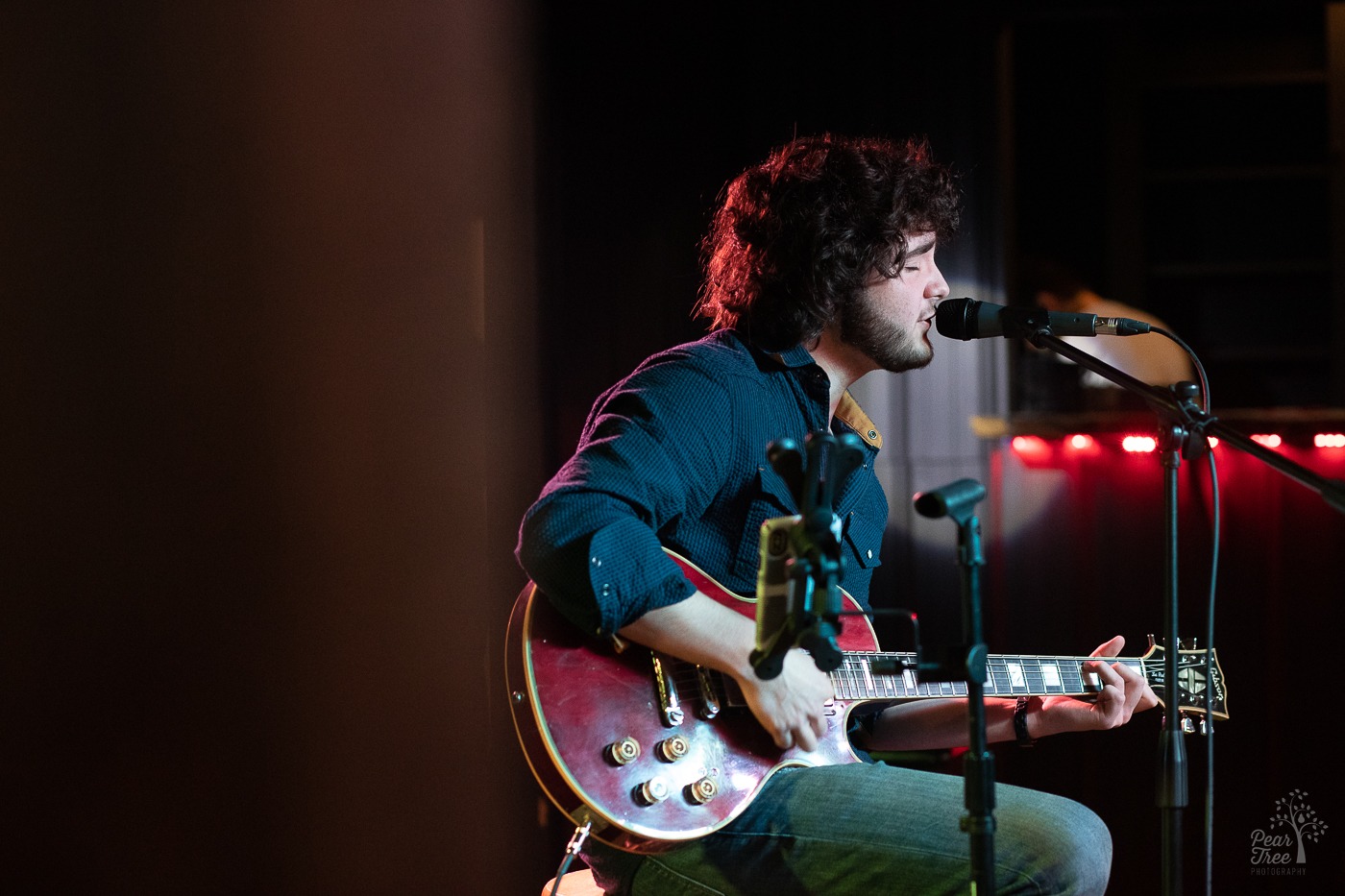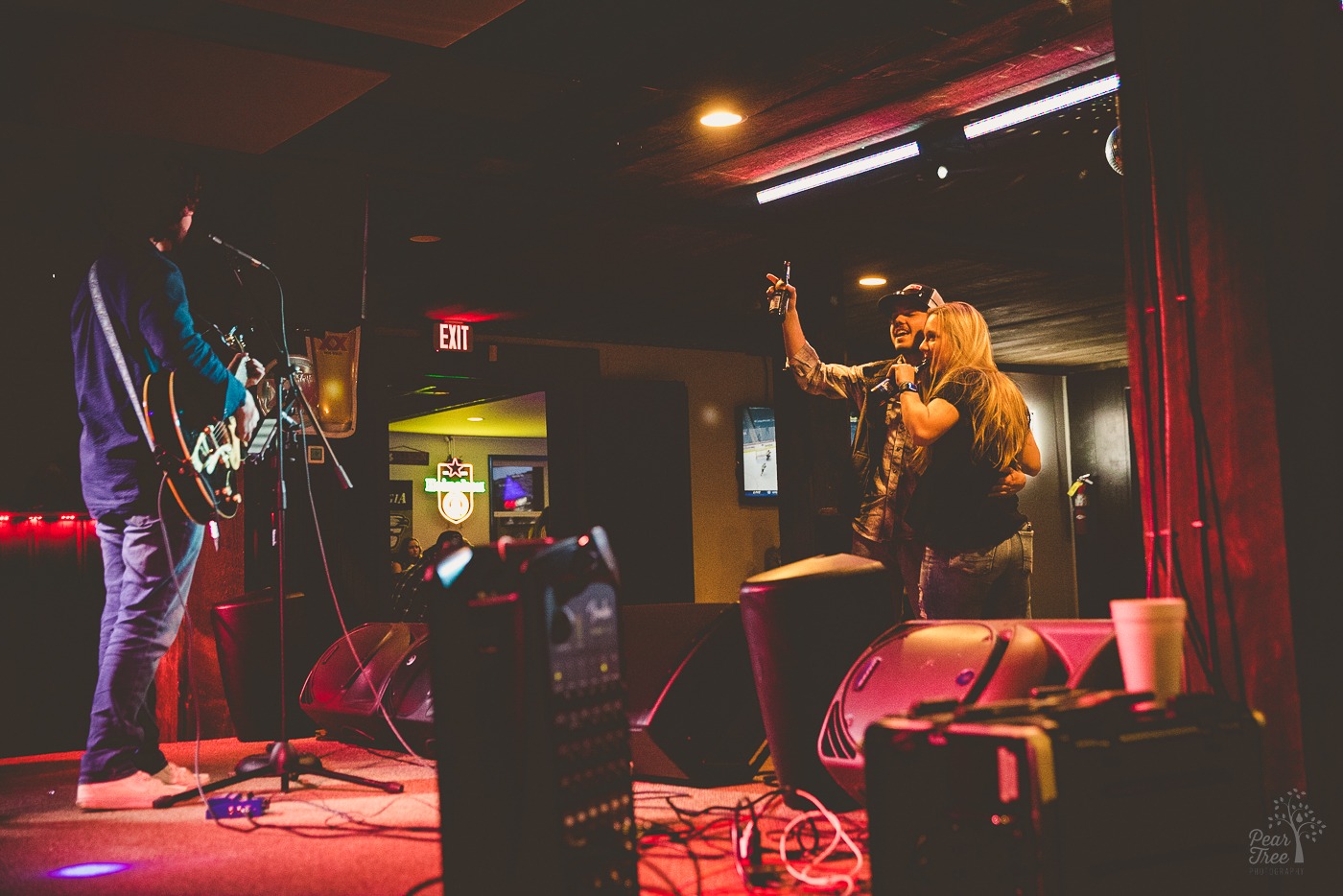 If you're a performing artist and want photographs for your website or marketing campaigns, contact me to start a conversation. I'd love to talk to you about the images you envision and how we can create them together!