Royal Crest Room Wedding – Atlanta Destination Wedding Photographer – Ana + Emanuel
Just the right number of people gathered together outside of Orlando in St. Cloud, Florida for a Royal Crest Room wedding day. And it was the perfect location for the start of Ana + Emanuel's marriage. Surrounded by their parents, grandmas, extended family, and closest friends.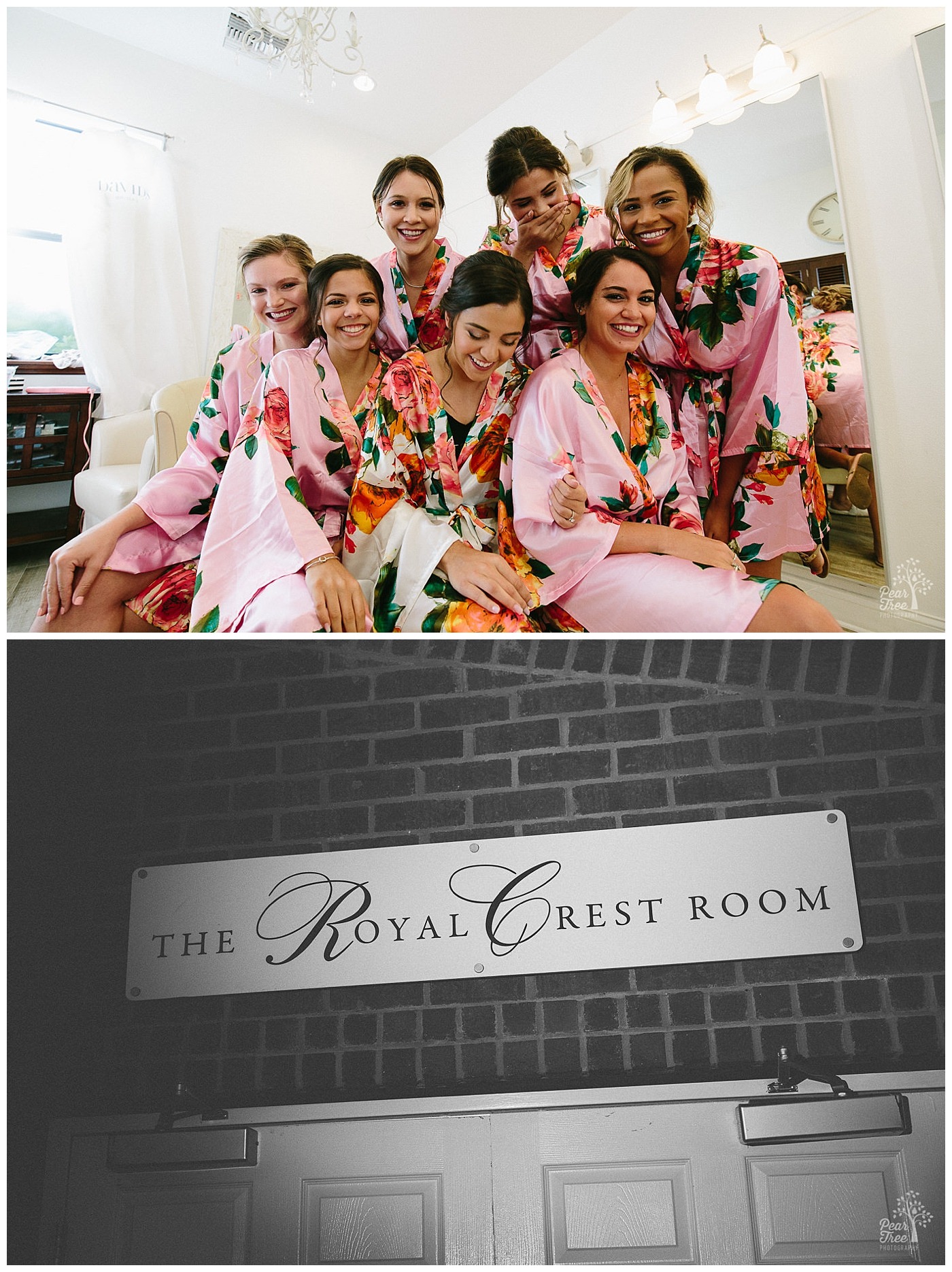 How special that Emanuel's Dad married Ana + Emanuel. In English, Portuguese, and Spanish. The ceremony was so intimate and pulled everyone together from around the world, from their families, and their friends.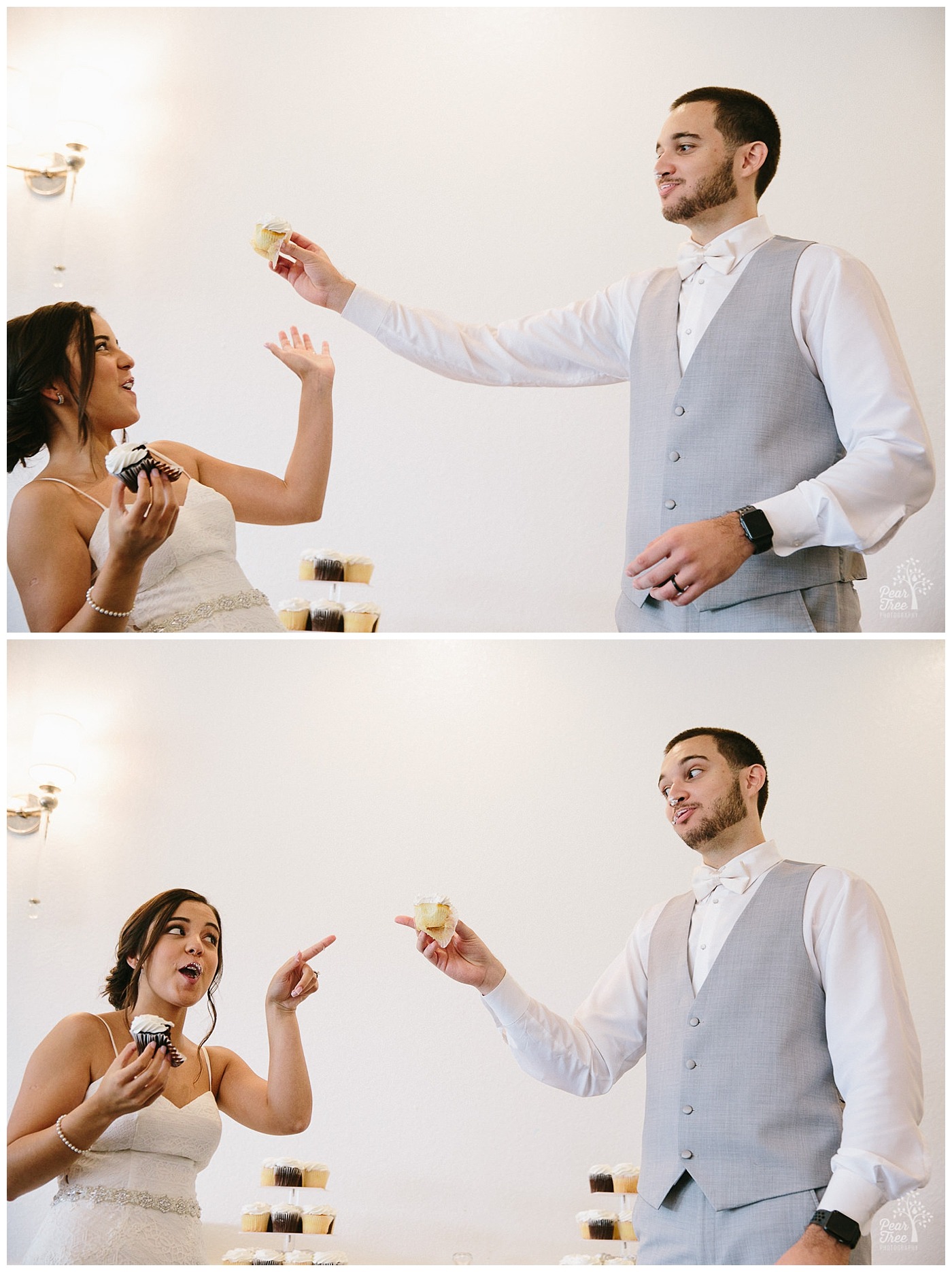 Ana + Emanuel. You two have all my admiration, adoration, respect, and love. I know you two will be unstoppable. For decades to come. Through job changes and moves, through triumphs and losses, through all the things. I know you two will always come back to the love you share to lift each other up and create the solutions to handle anything and everything!
Whether you're planning a Royal Crest Room wedding, some other destination or in Atlanta, I'd love to talk all things wedding photography with you if you're looking for a photographer. I'd love to hear about all the special things you have planned for the start of your marriage. What you want documented and how you want to remember it for decades to come.