Royal Crest Room Wedding – Atlanta Destination Wedding Photographer – Ana + Emanuel
Just outside of Orlando in St. Cloud, Florida is a gorgeous country club called the Royal Crest Room. And it was the perfect location for the start of Ana + Emanuel's marriage. Surrounded by their parents, grandmas, extended family, and closest friends.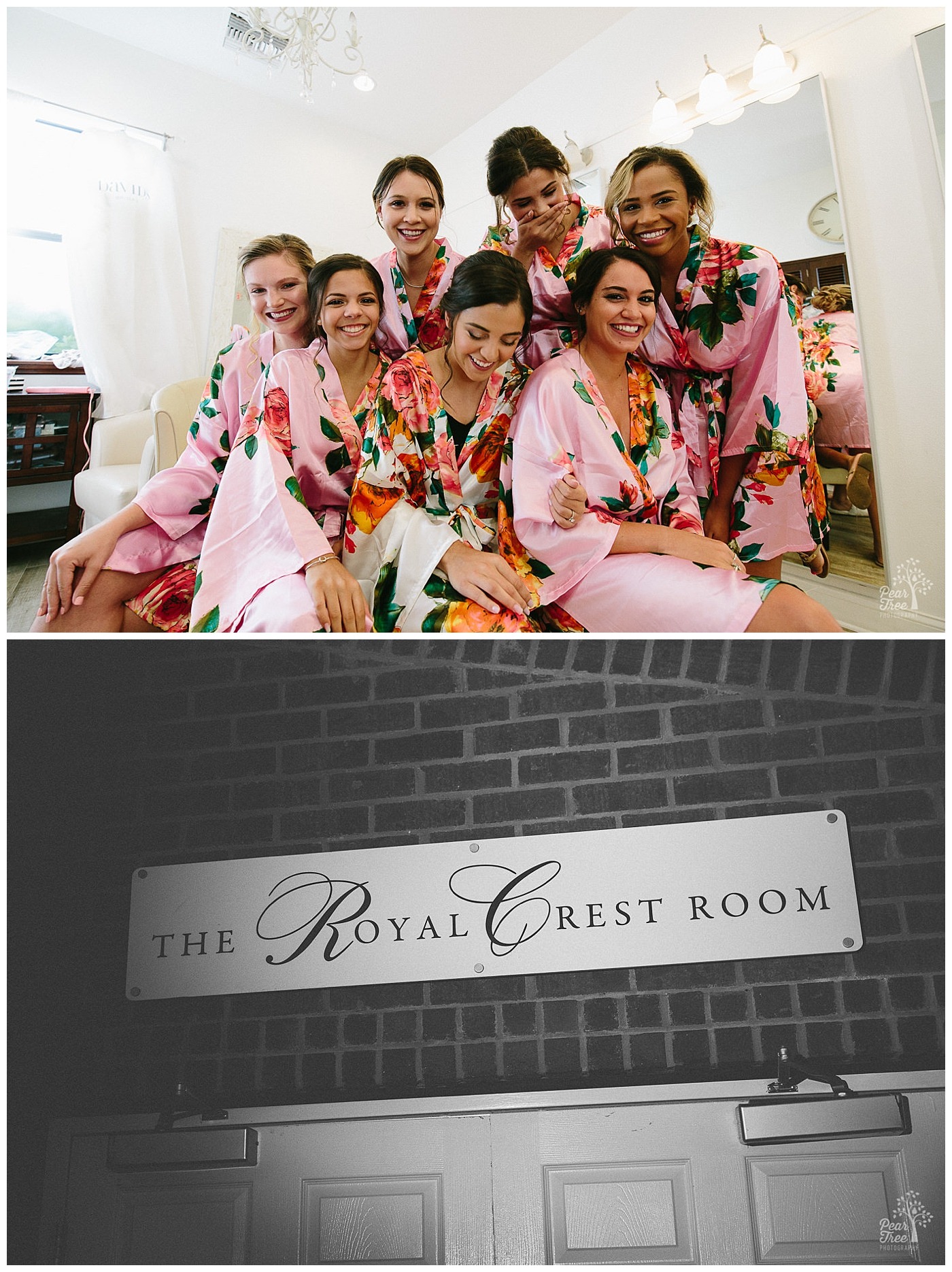 How special that Emanuel's Dad married Ana + Emanuel. In English, Portuguese, and Spanish. The ceremony was so intimate and pulled everyone together from around the world, from their families, and their friends.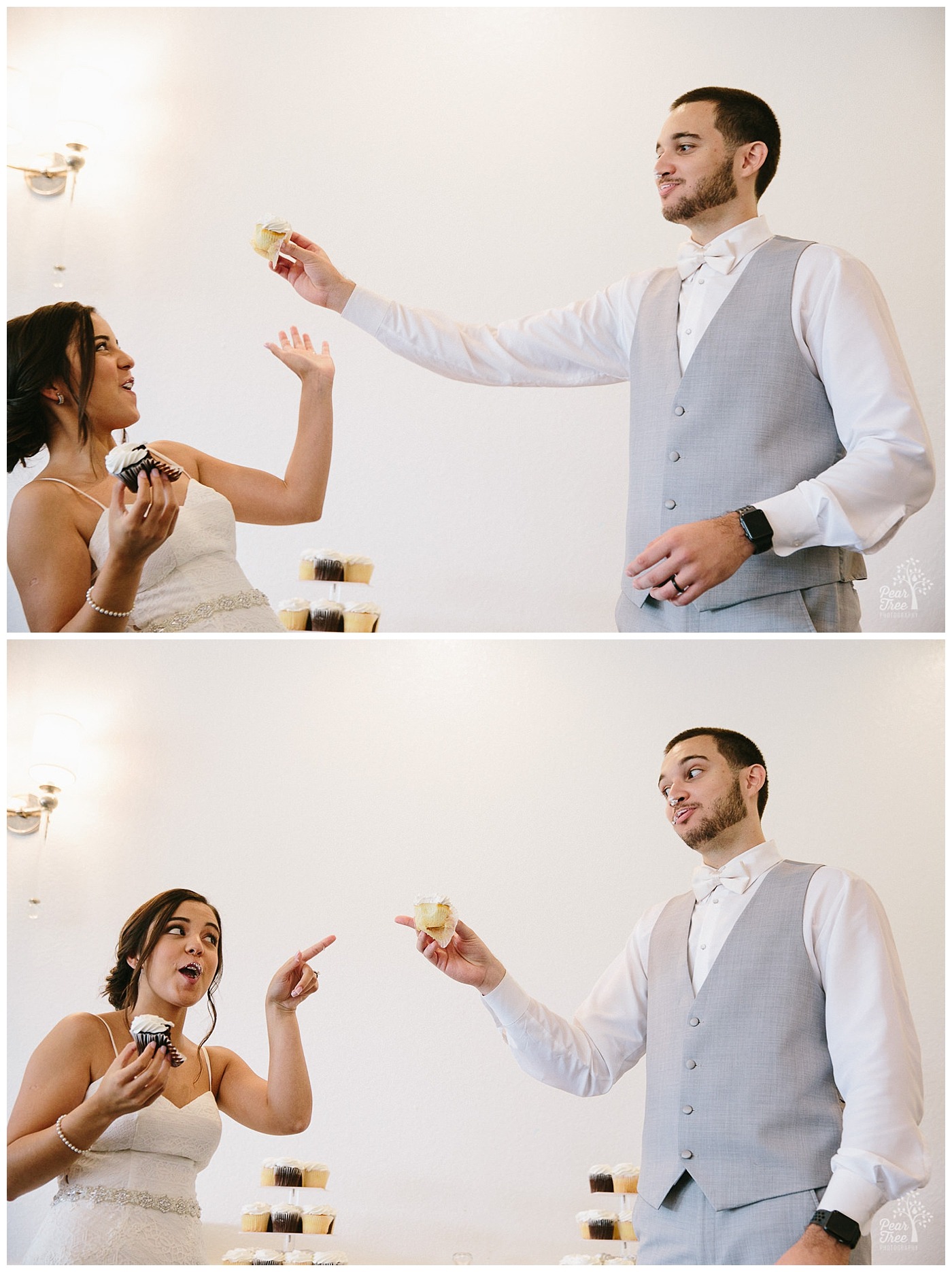 Ana + Emanuel. You two have all my admiration, adoration, respect, and love. I know you two will be unstoppable. For decades to come. Through job changes and moves, through triumphs and losses, through all the things. I know you two will always come back to the love you share to lift each other up and create the solutions to handle anything and everything!