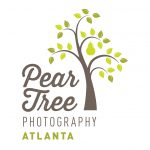 Professional. Unique. Still gotta have fun.
Would you believe that seven out of ten people tell me they do not photograph well? That they never like how they look in photographs? And that they don't like being in front of the camera?
It's true. This is what I hear. From so many of you.
And what I want you to know is that it doesn't have to be that way. It is possible to create images you'll be proud to use to represent yourself or your brand. It won't be torture. It will be easier and quicker than you expect. It will even be less painful than you've been anticipating. I promise.
I can make that promise to you because you remember those seven out of ten people up there telling me they look awful in photographs? Those are the same ones who are more than pleased at the end and telling me, "Wow. That was easy." Some have even been heard to tell me it was fun. Which is great because when I go to work, I want to have fun. And I hope the people I'm working with have fun, too.
So for those of you who detest being photographed, I'll talk you through every aspect of what I'm doing. We'll be partners because I'll be looking out for you. We'll talk about everything, from what to wear and why, to locations or backgrounds to accomplish what you need for your headshot. I'll be explaining what my lights do and having you watch the editing process so you have input into the retouching elements. It will feel like we spend more time talking than you staring at a camera and feeling self-conscious. You know why? Because it's important to me that you feel comfortable and relaxed.
And for you Type A folks who use fewer than a hundred words a day out loud? I'll match you and not clutter our conversations or your emails with more words than you can handle. I respect your need for being concise, as well as time management and giving you back your day.
There is no sitting fee for my headshots. And there is no minimum purchase requirement. Because if I can't create an image you're proud to use, then I'm not doing my job. It's purchase only what you want and know you'll use. With that purchase, you'll receive multiple files optimized for printing, web, LinkedIn, and social media. All clearly labeled, so the plug-n-play actions are super easy for you.
We will skip the over used grey backdrop from elementary school yearbook photos carried through high school and into the professional world with fake bookcases added to the background. Let's move into the twenty first century and create headshots that help you stand out from everyone else. That show you're easy to work with while still being a professional.
While there are a fair amount of headshots cycling through below for you to see, you can click here to see more of the individual headshot sessions with Pear Tree Photography Atlanta if you're on the fence about updating yours.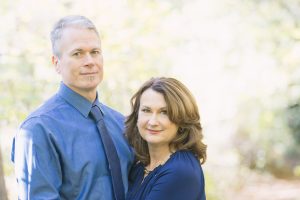 "My husband and I needed professional headshots taken and we found Kelley (Pear Tree Photography) online. We were hesitant and neither of us were looking forward to the process based on previous experiences with other photographers. In the past I was never pleased with the outcome and tended to shy away from getting my picture taken. Our experience with Kelley was so different! She does a great job of communicating in advance and finding out what you are looking for with regard to your picture. She is so patient and kind when it comes to people not feeling comfortable in front of the camera. Our pictures turned out great and the whole process was positive and encouraging. We would highly recommend Kelley for any photography work and plan to keep her as our personal photographer for any and all family occasions that need to be captured on film! Great experience- Kelley truly is a wonderful, professional business owner that cares about her work."

- Patti W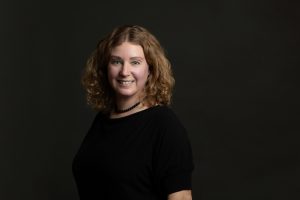 "Kelley was wonderful to work with. My professional headshots turned out great. I definitely recommend her for all your photography needs!!
- Lisa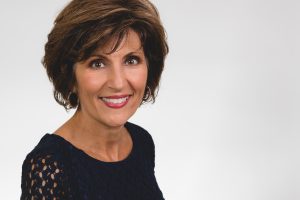 "Kelley is wonderful to work with on creating head shots. She listens to you when you describe the image you would like to capture. Kelley is very patient and professional in serving her clients."
- Teresa C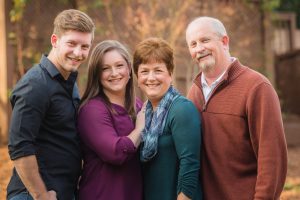 "I had Kelley take my head shots for my business media and could not be happier with the outcome. In fact it was such a good experience I hired her to take pictures of my family. The only time my family could all be together was Christmas Eve + Kelley came that afternoon to my home. She made the experience very relaxing + just snapped as we posed + talked + laughed. The end result was more than I could have expected. We now have a family treasure to share that shows us as we are. We could not be happier with the entire experience with Kelley!"
- Becky C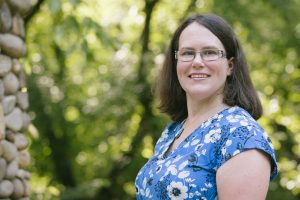 "I worked with Kelley about a month ago to take new headshots, and I think she is fantastic! I wanted new headshots that actually showed my personality, instead of the typical bleh background, and she gave me exactly what I wanted."
- Jennifer S