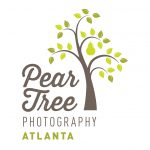 Professional. Unique. Still gotta have fun.
Are you in need of updated headshots? Whether you're a real estate professional, keynote speaker at a conference in need of an updated look for marketing materials or just wanting to update your Linked In profile photograph, you can get what you need from Pear Tree Photography Atlanta.
We will skip the over used grey backdrop from elementary school yearbook photos carried through high school and into the professional world with fake bookcases added to the background. Let's move into the twenty first century and create headshots that help you stand out from everyone else. That show you're easy to work with while still being a professional.
Whatever your needs for the headshot images, we will work together to create the look you need. It will be a painless experience, right down to receiving the files in the size you need for how they will be used.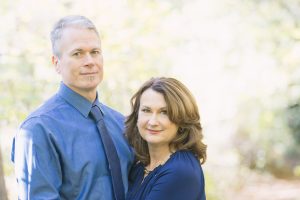 "My husband and I needed professional headshots taken and we found Kelley (Pear Tree Photography) online. We were hesitant and neither of us were looking forward to the process based on previous experiences with other photographers. In the past I was never pleased with the outcome and tended to shy away from getting my picture taken. Our experience with Kelley was so different! She does a great job of communicating in advance and finding out what you are looking for with regard to your picture. She is so patient and kind when it comes to people not feeling comfortable in front of the camera. Our pictures turned out great and the whole process was positive and encouraging. We would highly recommend Kelley for any photography work and plan to keep her as our personal photographer for any and all family occasions that need to be captured on film! Great experience- Kelley truly is a wonderful, professional business owner that cares about her work."

- Patti Williams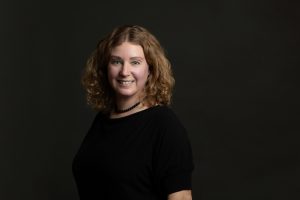 "Kelley was wonderful to work with. My professional headshots turned out great. I definitely recommend her for all your photography needs!!
- Lisa M. Ball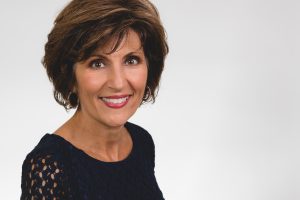 "Kelley is wonderful to work with on creating head shots. She listens to you when you describe the image you would like to capture. Kelley is very patient and professional in serving her clients."
- Teresa Clayton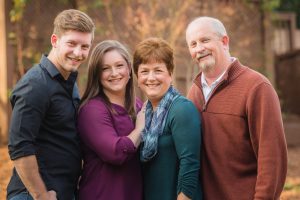 "I had Kelley take my head shots for my business media and could not be happier with the outcome. In fact it was such a good experience I hired her to take pictures of my family. The only time my family could all be together was Christmas Eve + Kelley came that afternoon to my home. She made the experience very relaxing + just snapped as we posed + talked + laughed. The end result was more than I could have expected. We now have a family treasure to share that shows us as we are. We could not be happier with the entire experience with Kelley!"
- Becky Claridy