Helena + Mike's Newborn Daughter in Canton
Helena and Mike were so excited about the arrival of their newborn daughter, Kacey. They knew they wanted photographs of her while she was still new and tiny. Because these kiddos grow so fast. Even a week later at their ordering appointment, it was obvious she had grown and changed. Helena and Mike also knew they wanted to include their dogs, Jericho and Wyatt. Jericho is a gorgeous King Charles and while only middle-aged, his health is failing with kidney issues. Wyatt is a surprisingly chill miniature greyhound.
Planning Kacey's newborn shoot
This whole crew arrived with Helena's mom in the back seat. Jenny came along to help wrangle the dogs and watch over them while I was photographing just Helena, Mike, and Kacey together. Once they had all walked into my studio and set down their bags and baby carrier, we talked through the different sets I have in my studio. What lighting I would use. Which backgrounds would probably look best with what they were wearing. Whether or not there would be any clothing changes. And the order we would photograph these parents with their newborn daughter, dogs, and a grandma.
Photographing Helena + Mike's Newborn Daughter
Even though their newborn shoot was in my studio and not their home, it was laid back. We took our time moving from one set together. With and without their dogs. I made sure we took time for extra snuggles and love so no one felt like the camera was constantly in their face. And I also made sure to photograph Helena and Mike individually with their newborn daughter, as well as all together. With and without dogs. So they had all the combinations.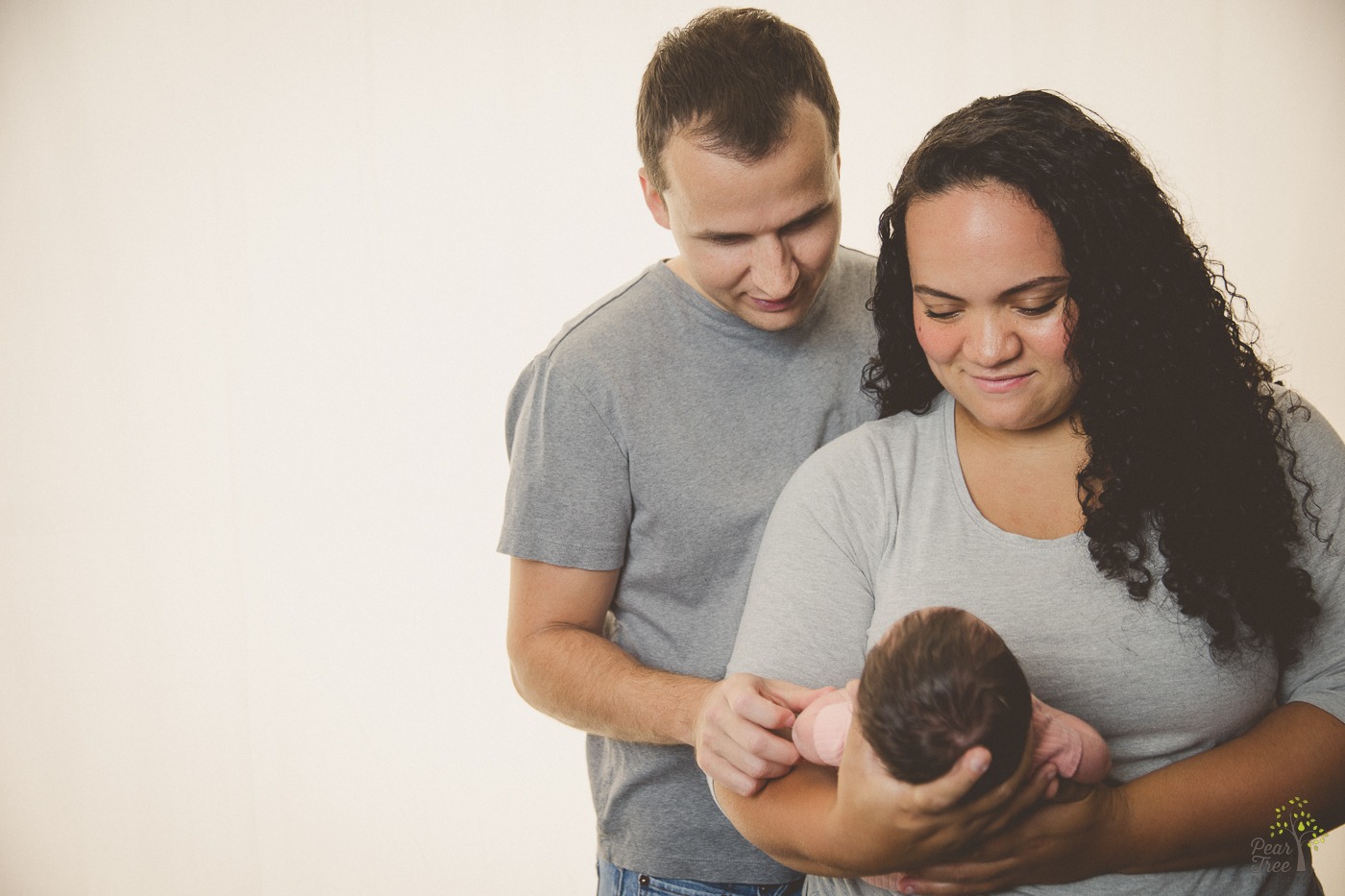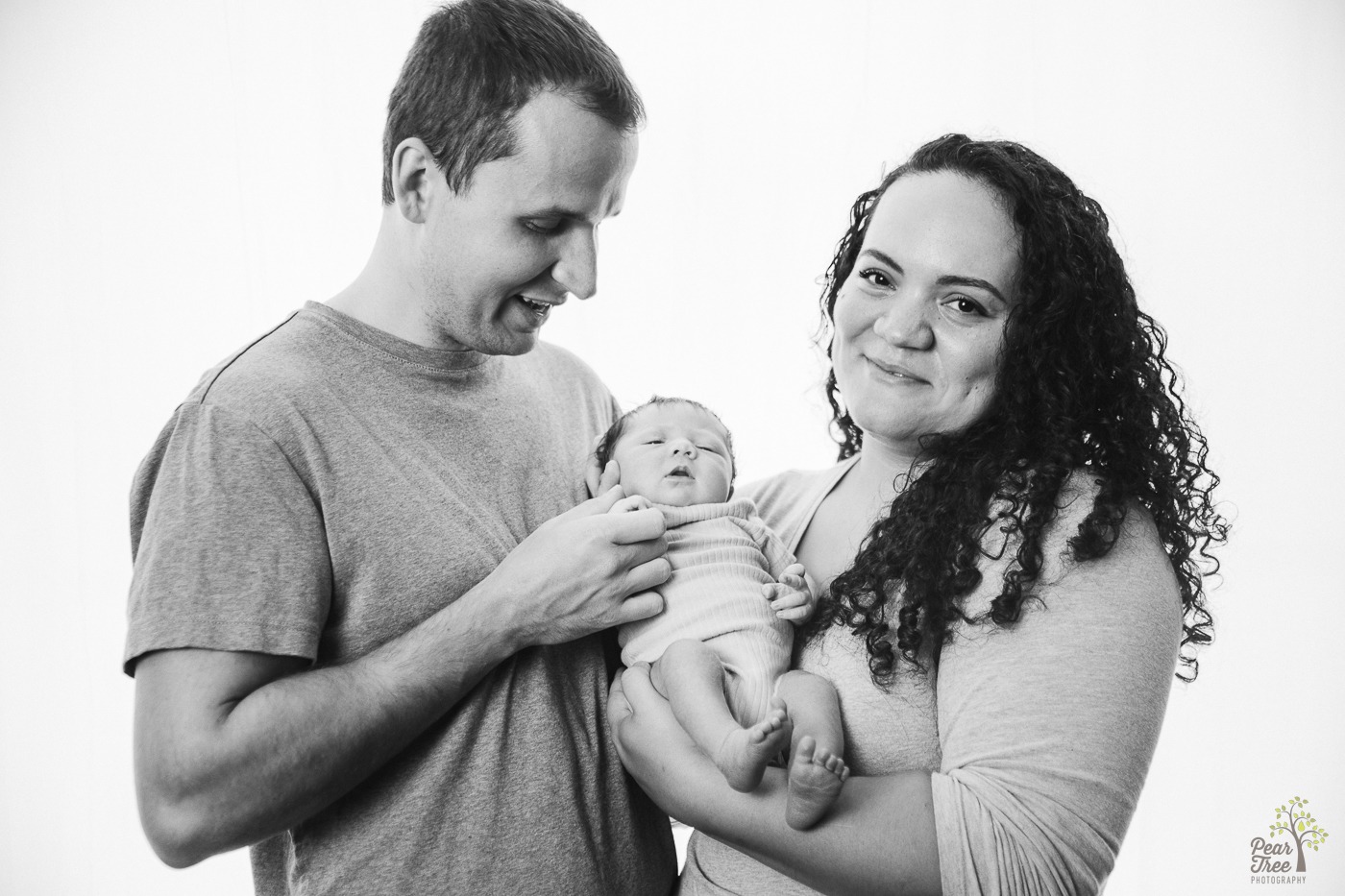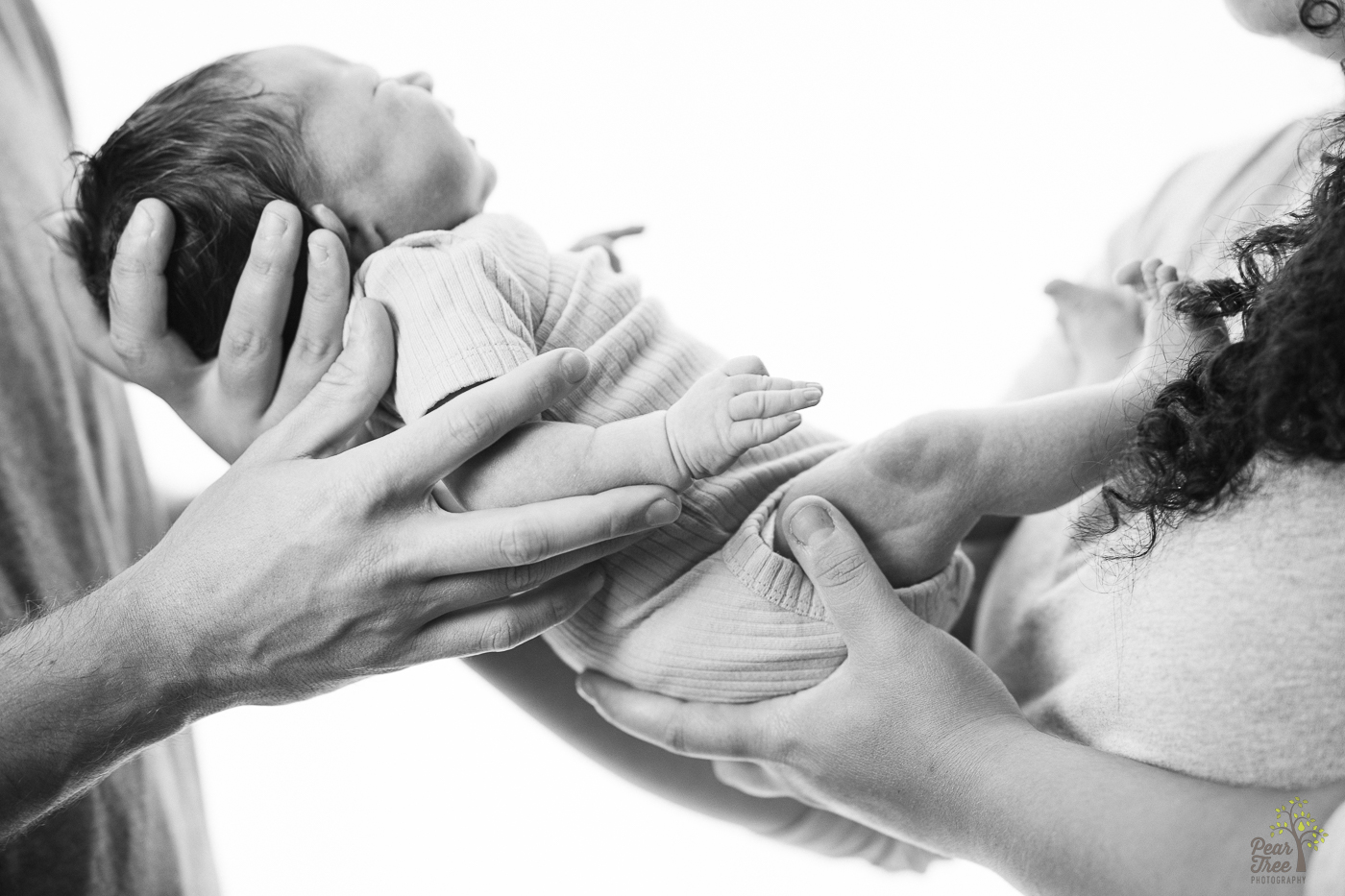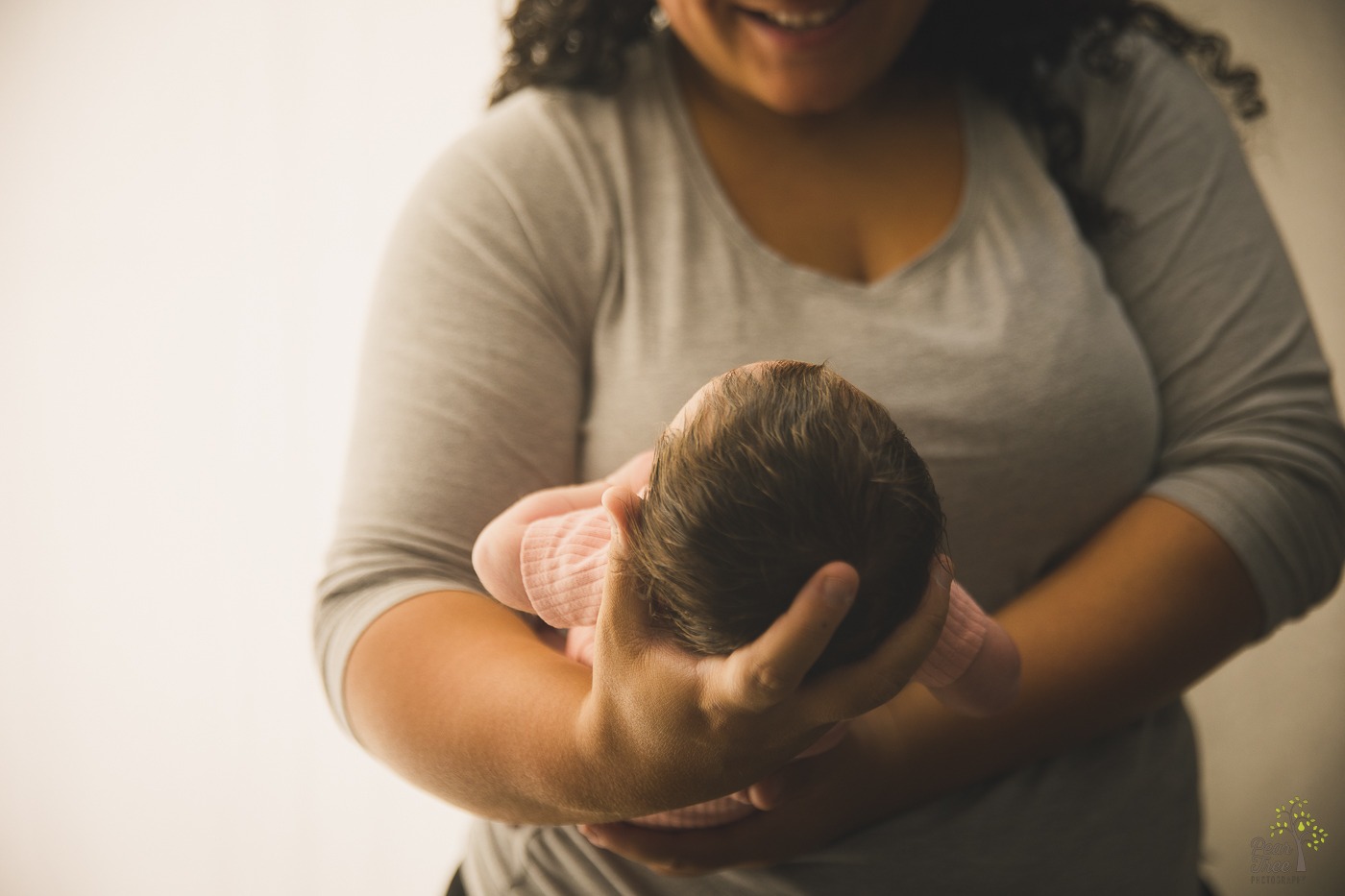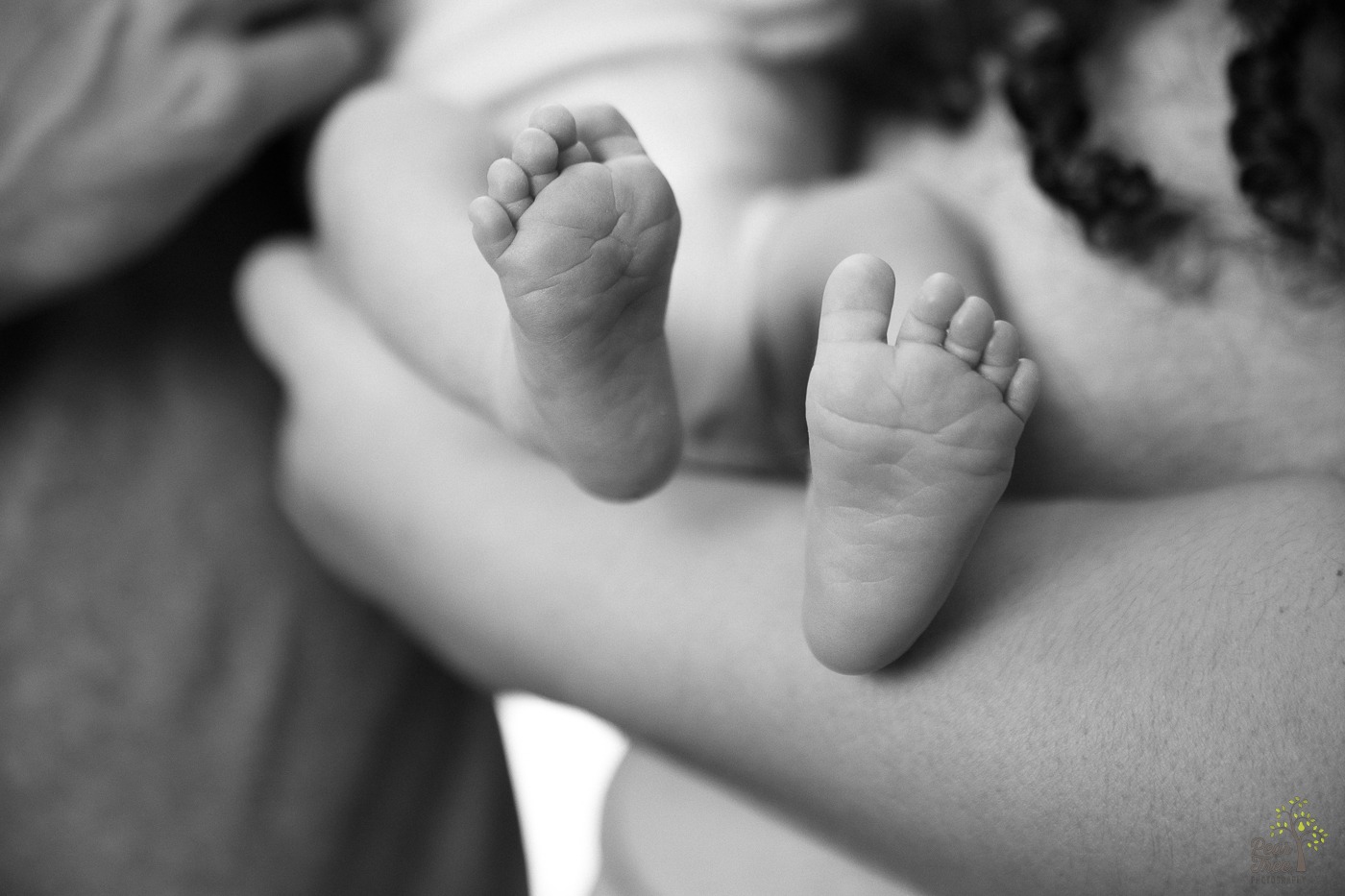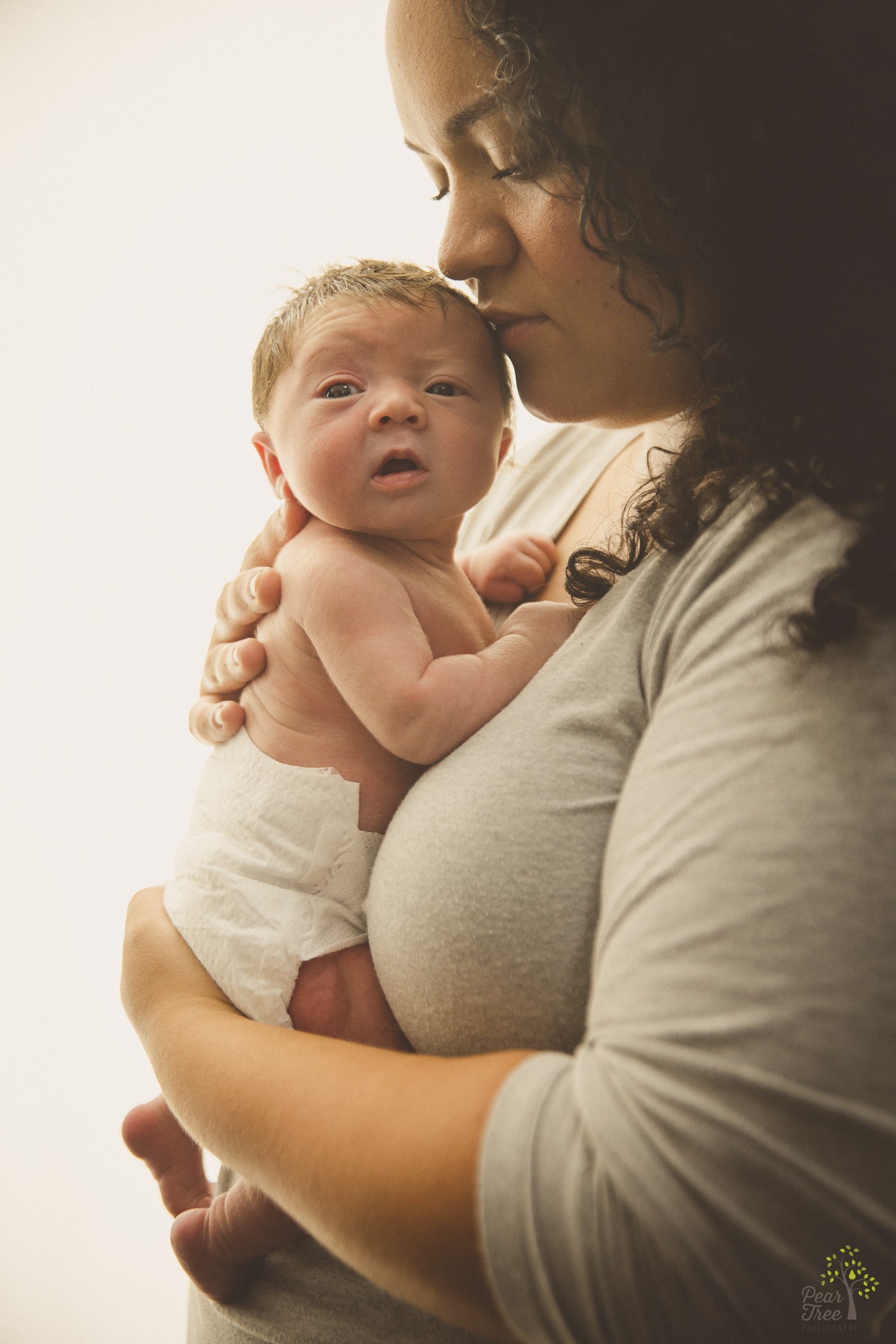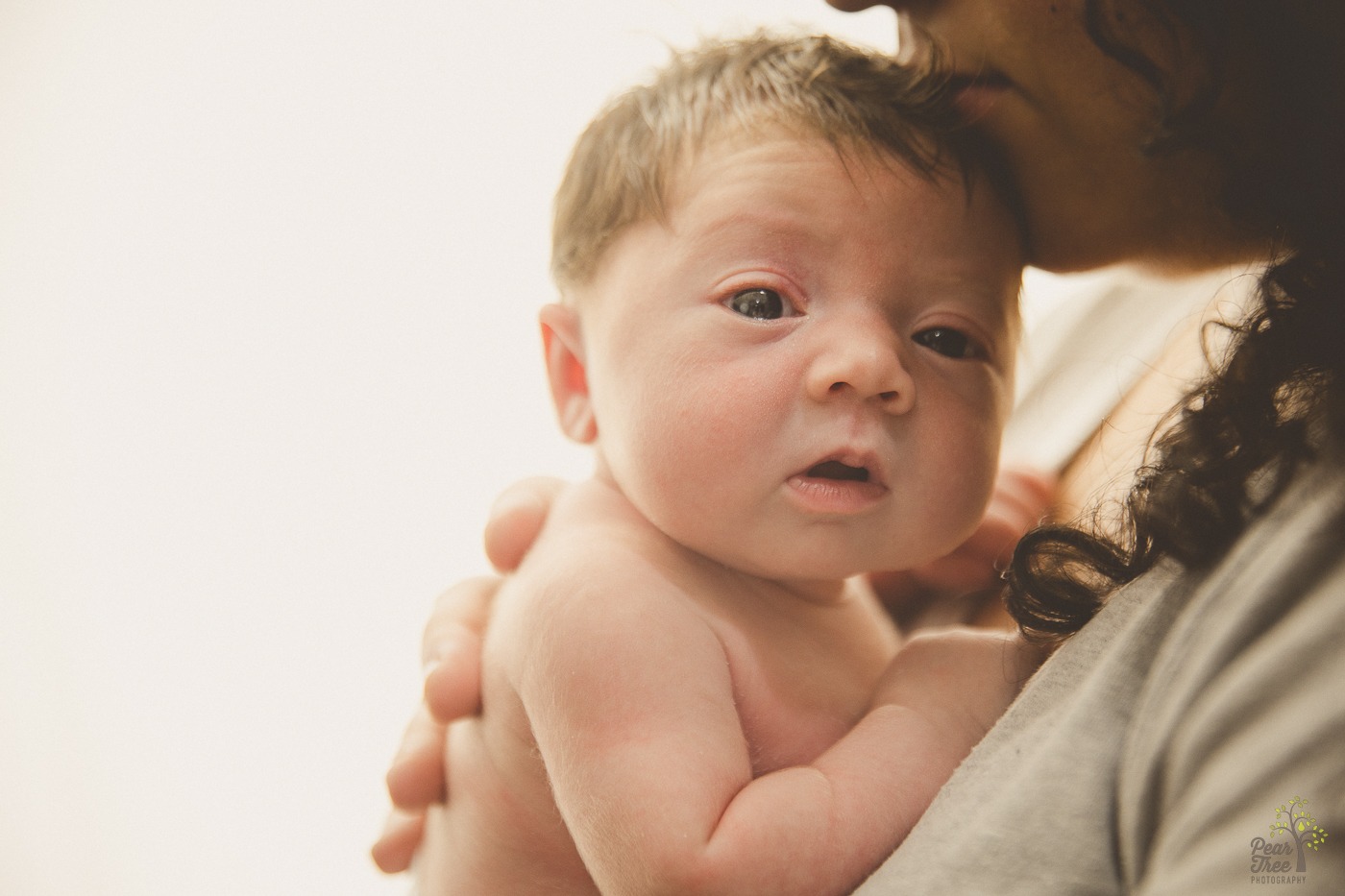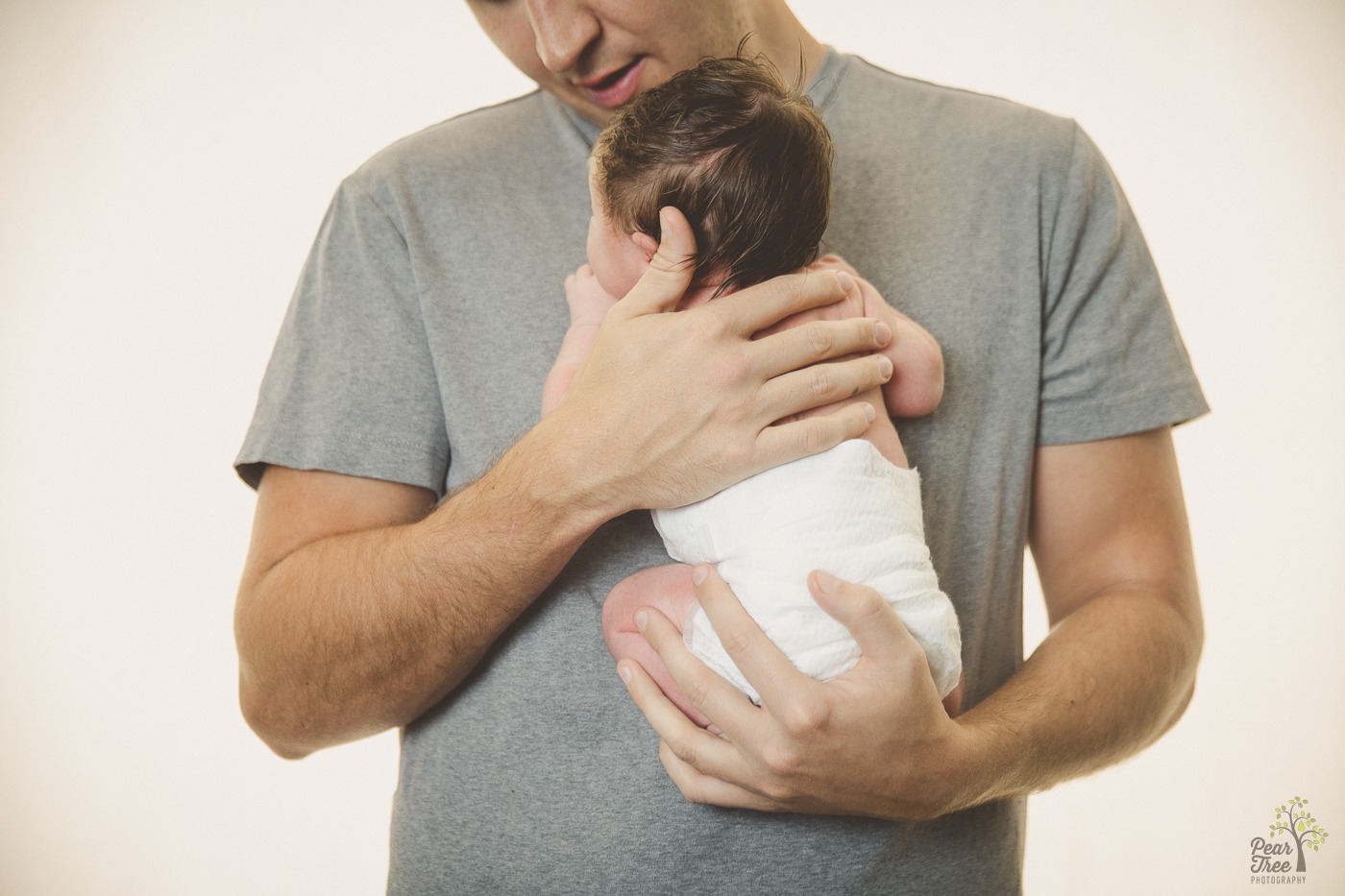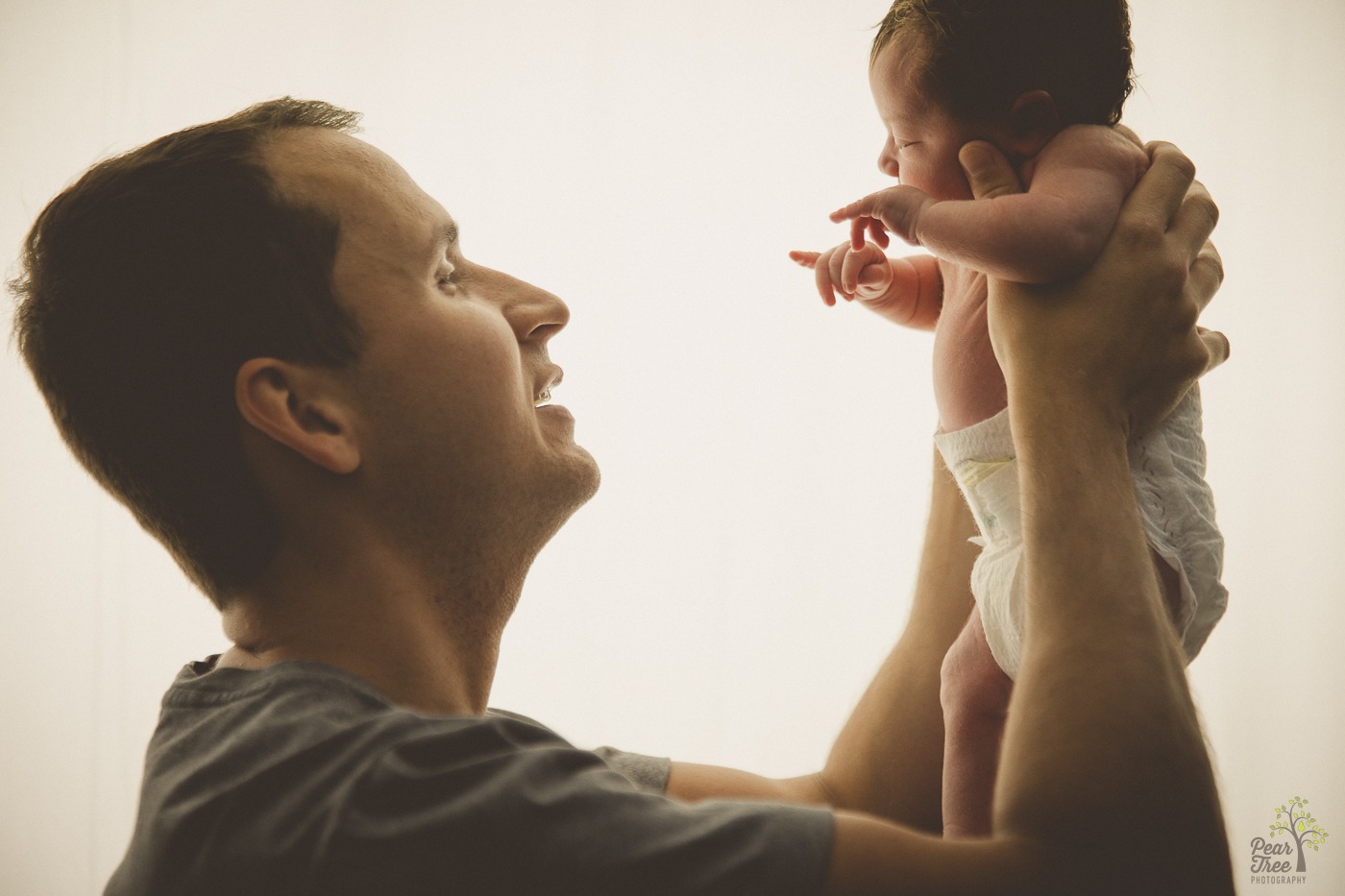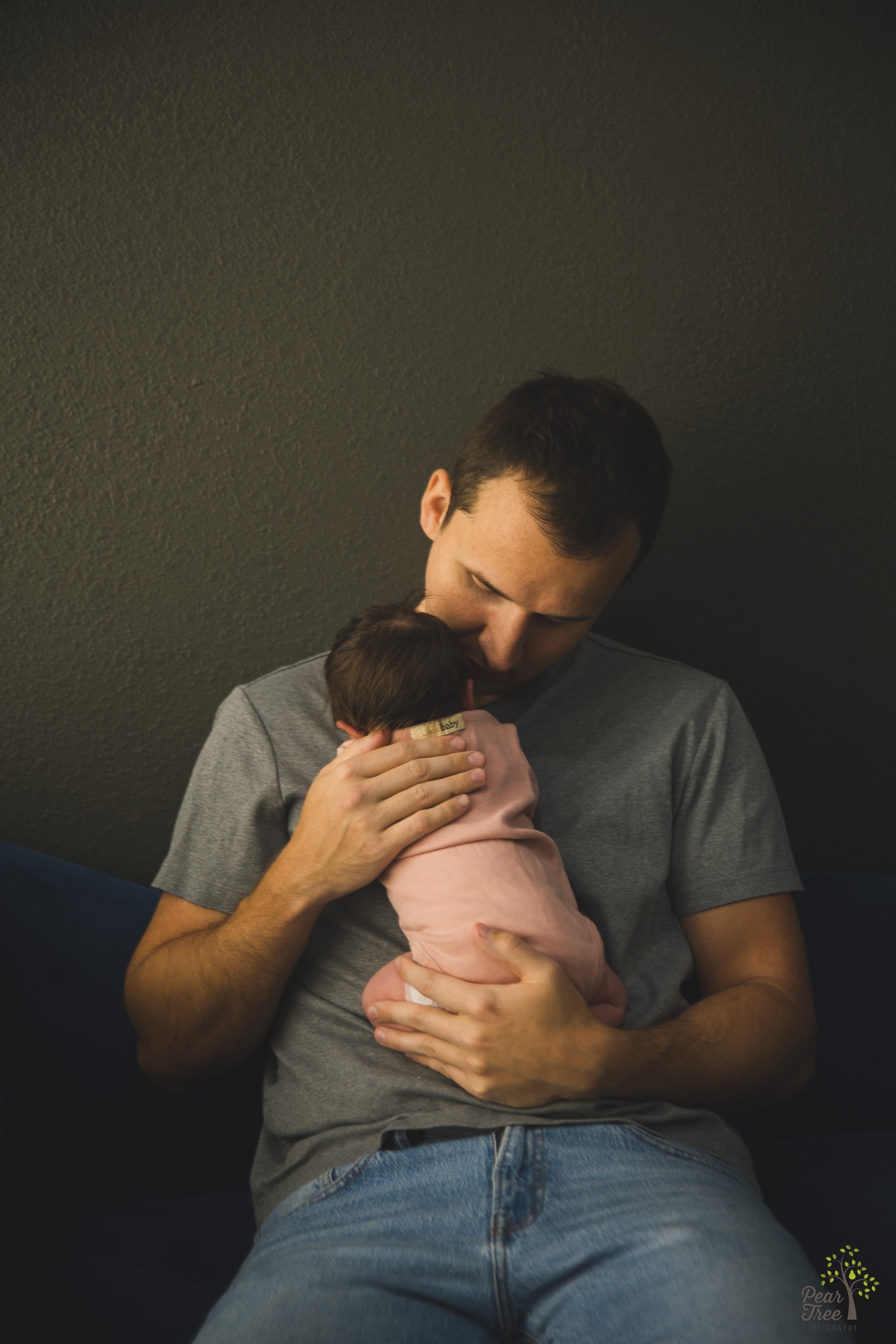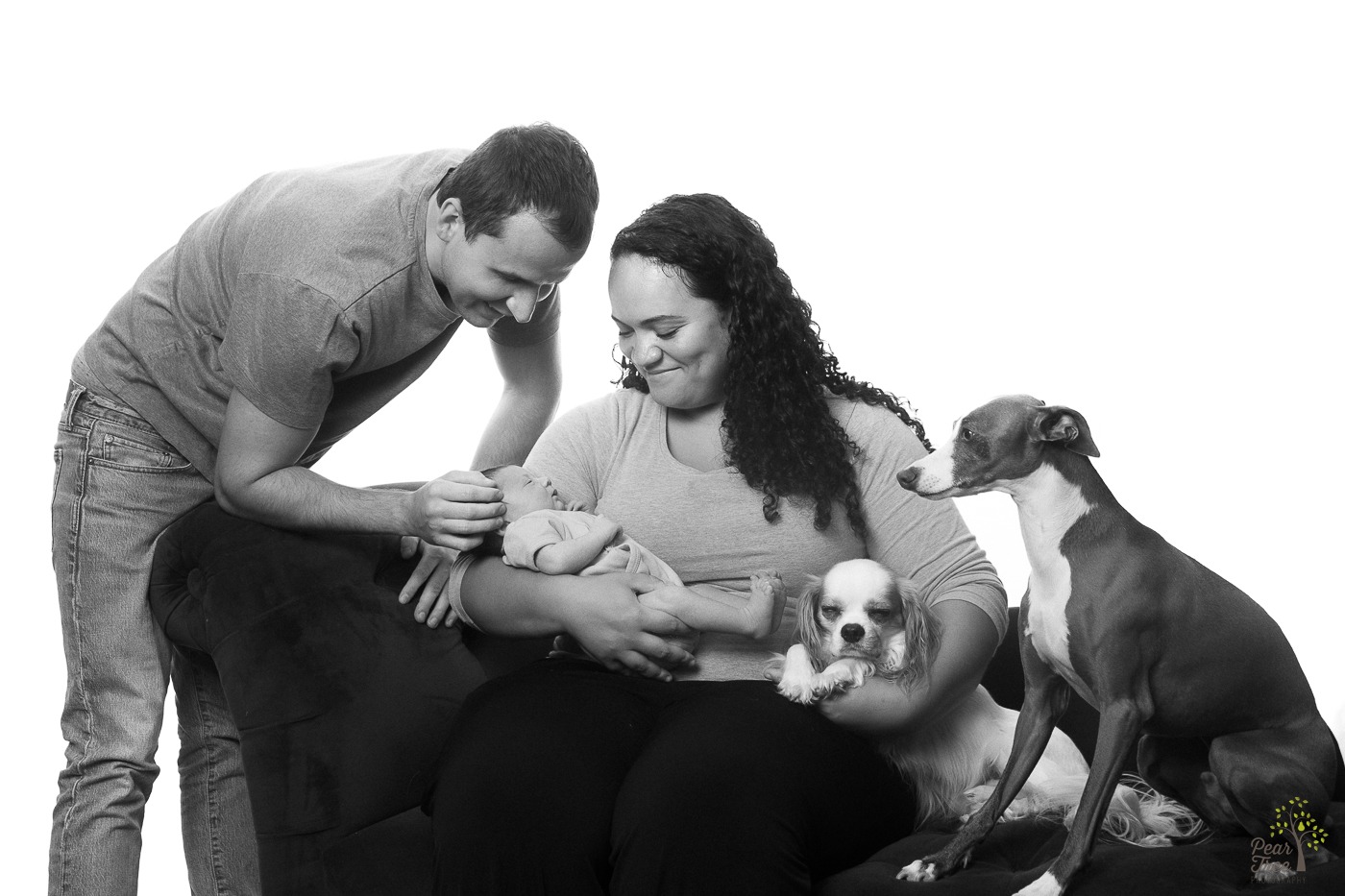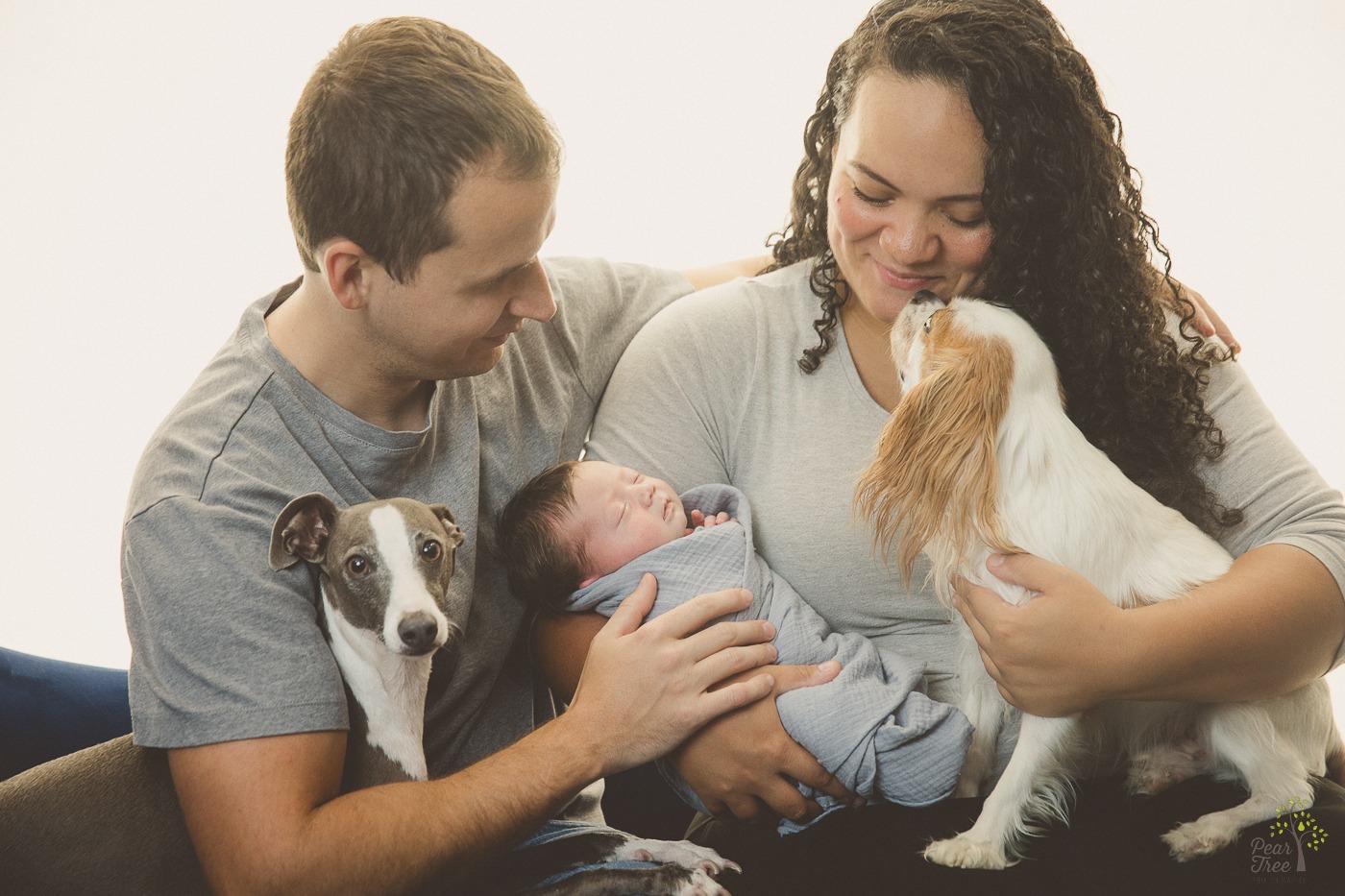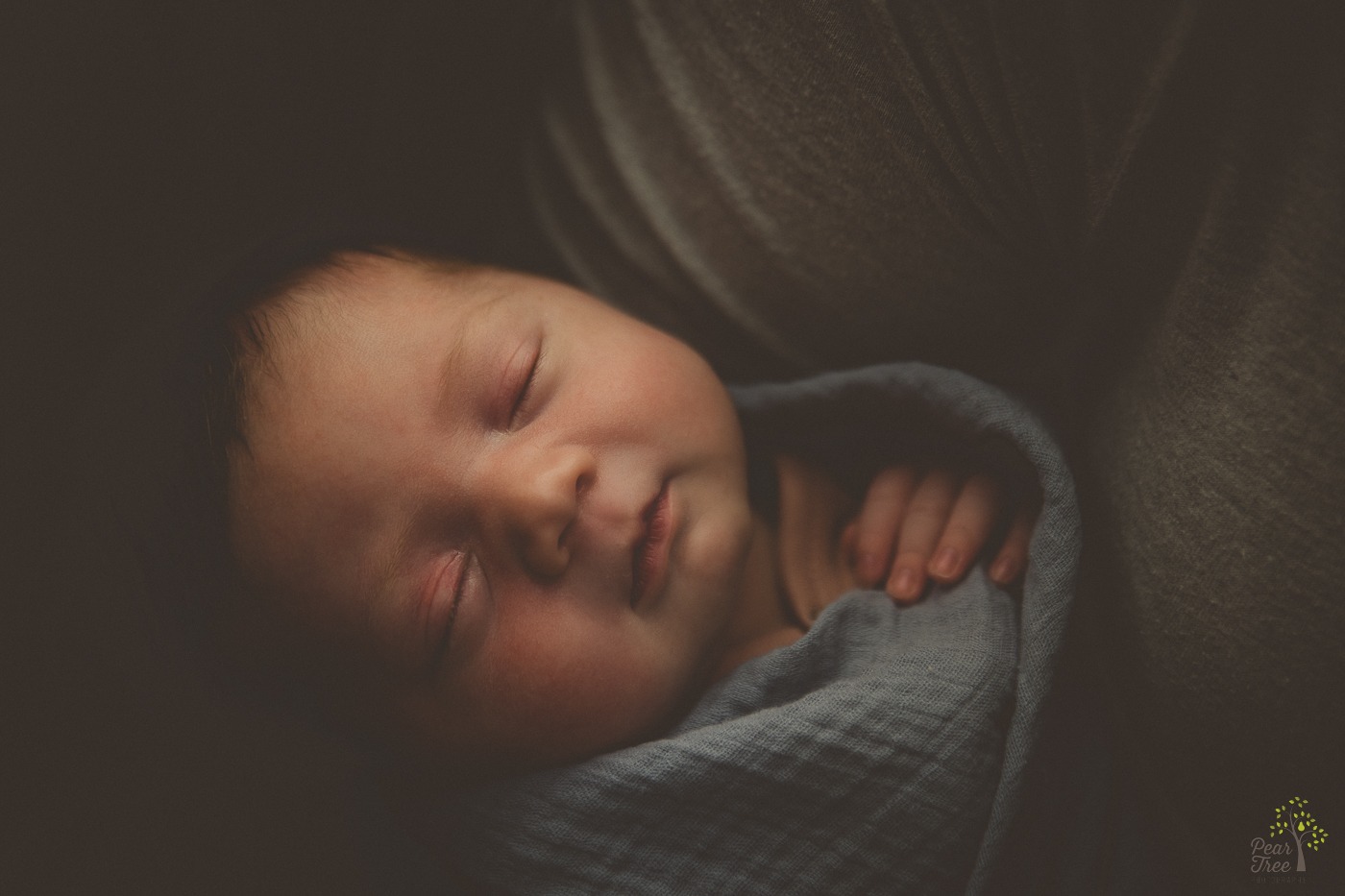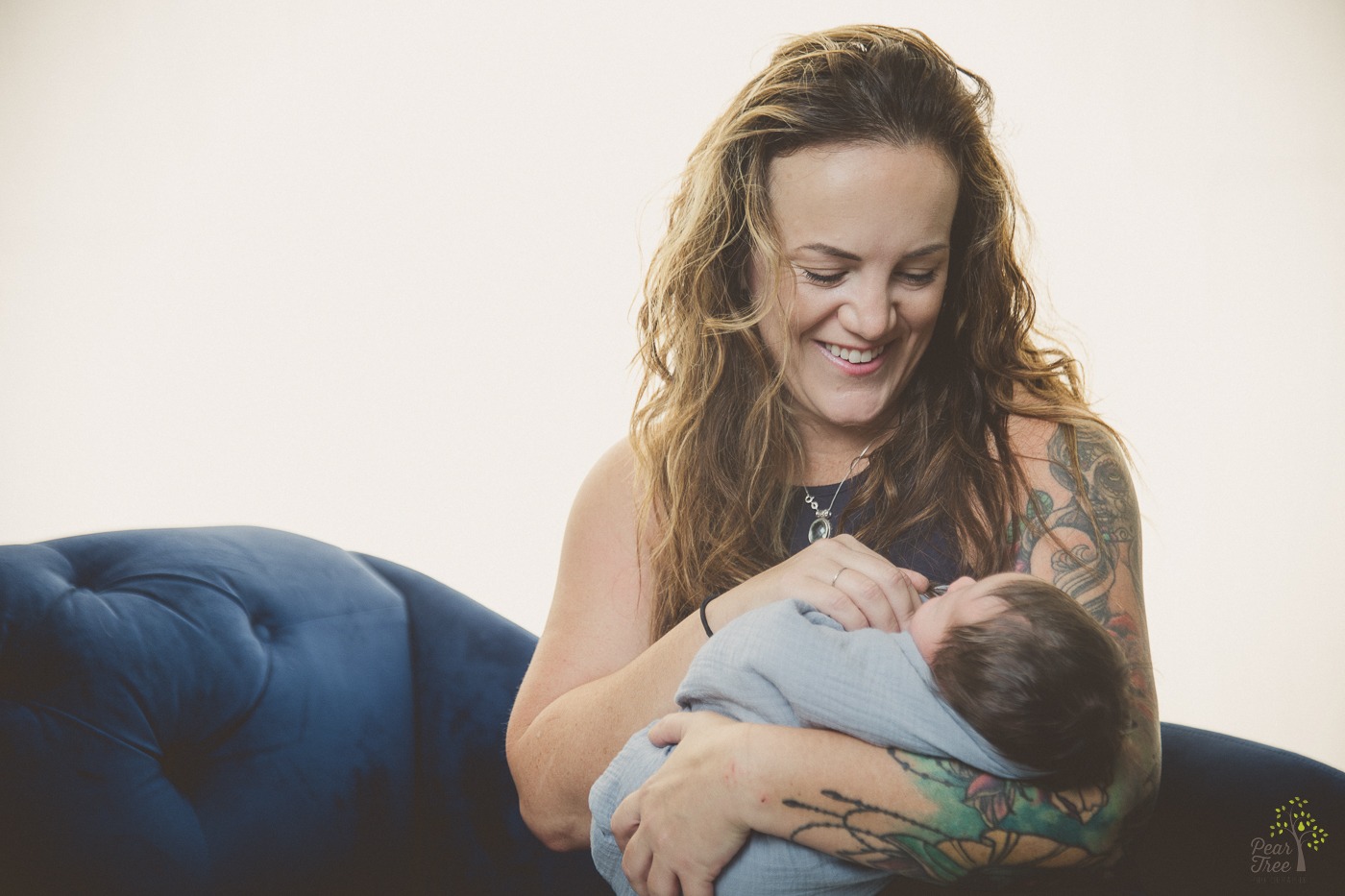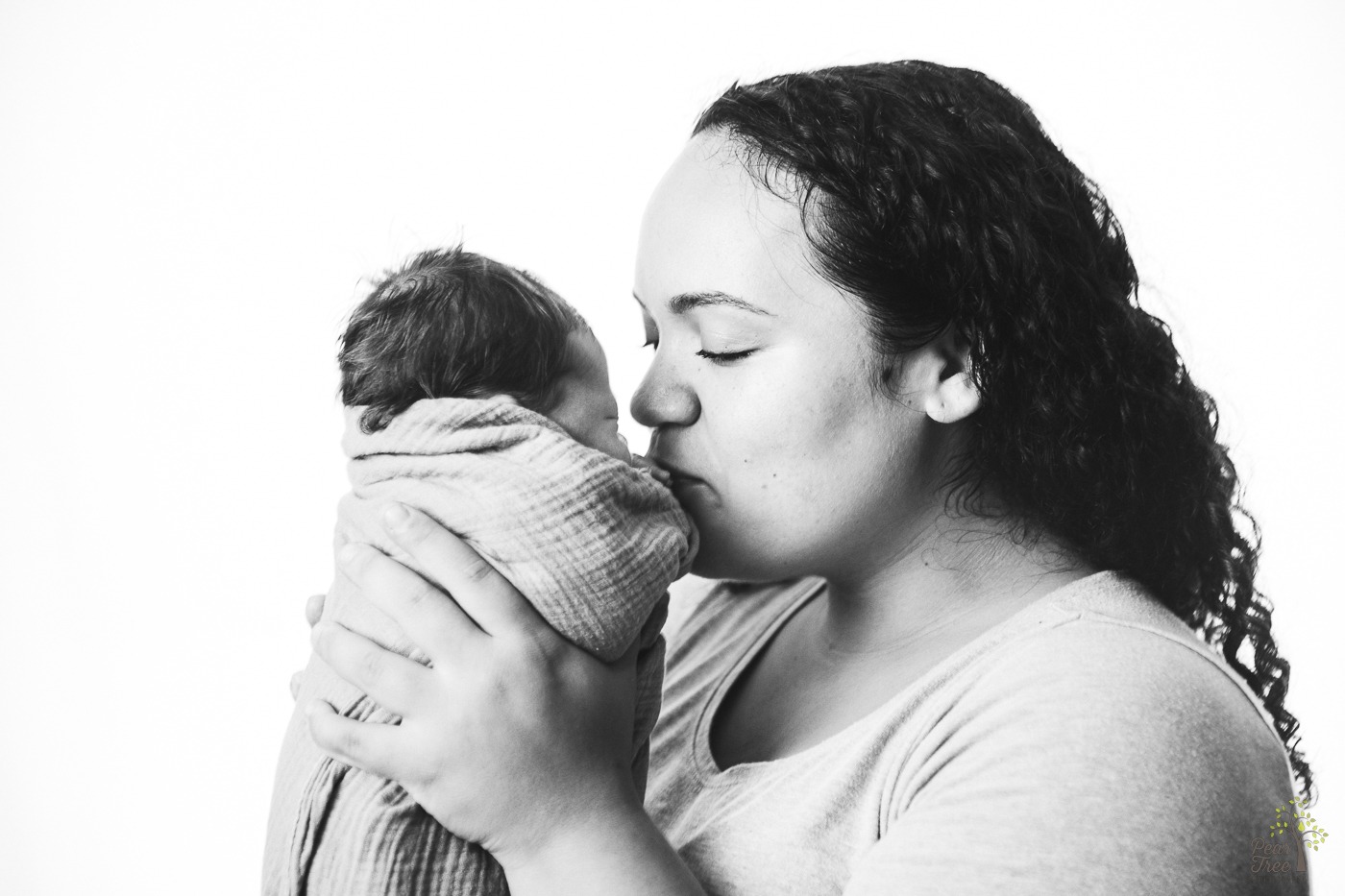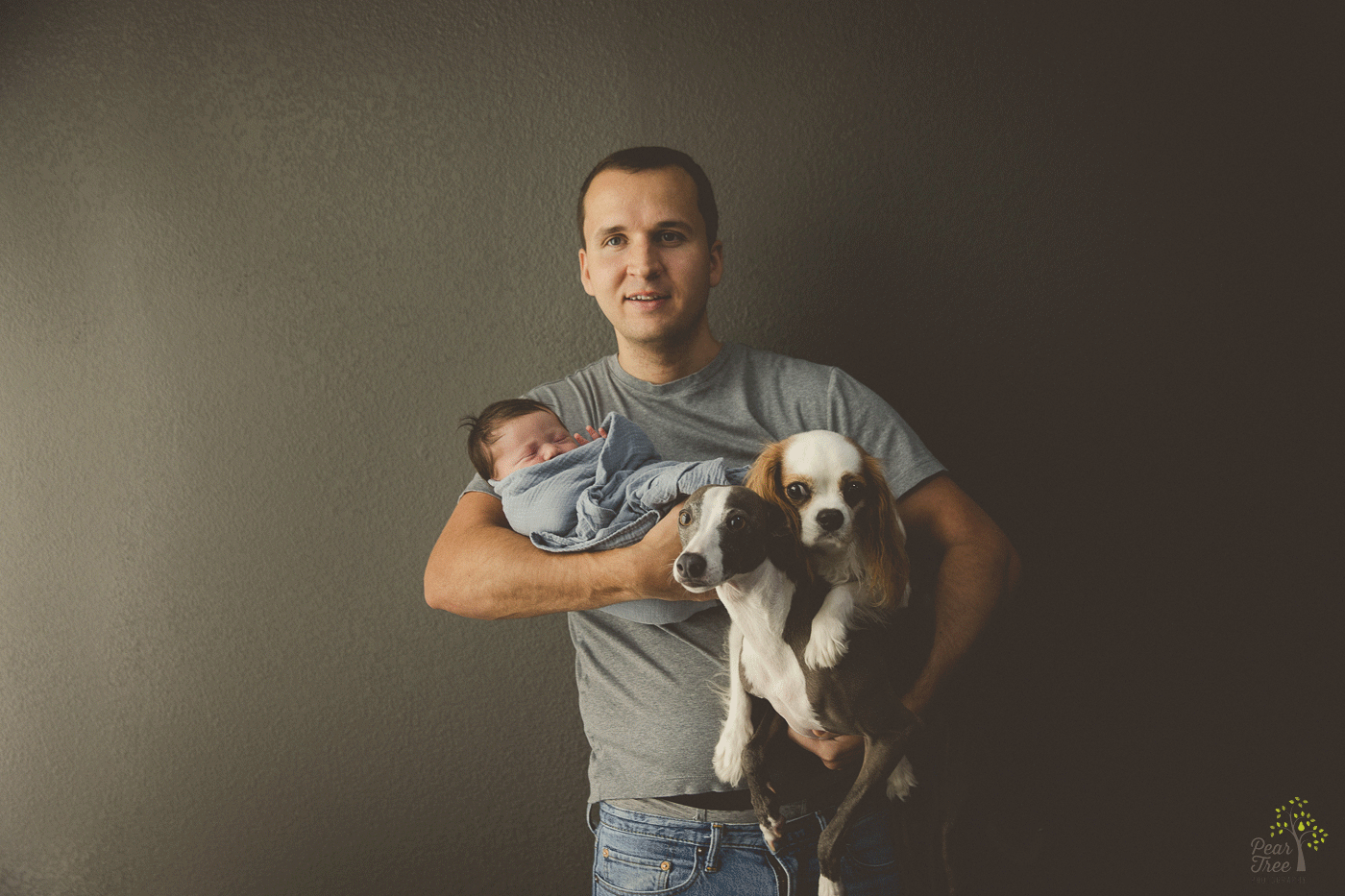 This was my first family slash newborn shoot in my studio space and using different sets. I was super excited and now I'm so thrilled to share these favorites with you. If you're expecting a newborn to arrive in the near future and want to document all the special details and interactions with this baby who will steal your hearts, contact me now!