The Kara family at Lake Acworth
I love the opportunity to become part of a family for an afternoon. To quietly walk among them and enjoy their dynamics. Of how they enjoy and love on each other.
Leila and Amir spoke to their children in French and English. They spoke of returning to Algeria over the summer to visit family. Of previously earning their American citizenship. Of education when they grew up in Algeria. And political unrest. Of religion and how politics factored into that. Of food. Of parenting. Of travels. Of work. Of family.
And I was in heaven, listening to their lovely accents and learning more about them. And how that even though we grew up in much different parts of the world with incredibly different experiences, we hold much of the same common ground.
People are important. Family is important. And love feels the same, no matter the language or accent.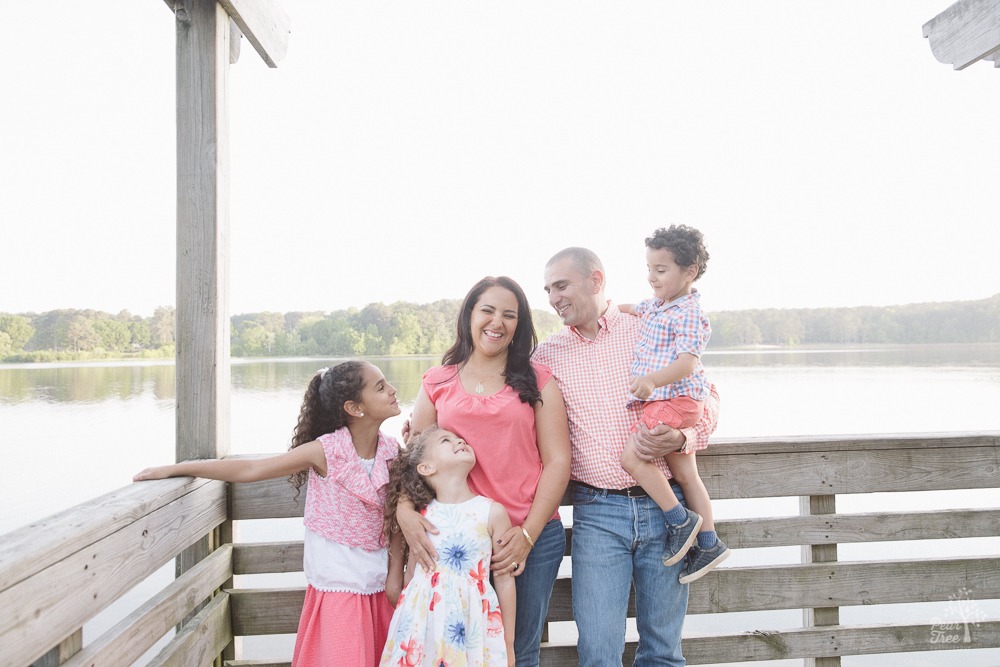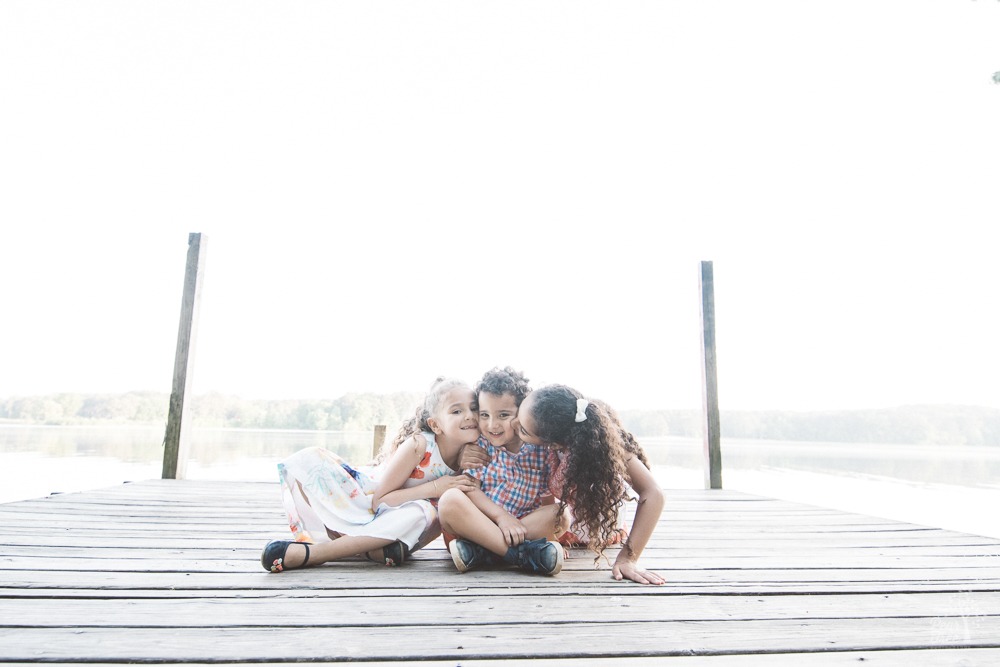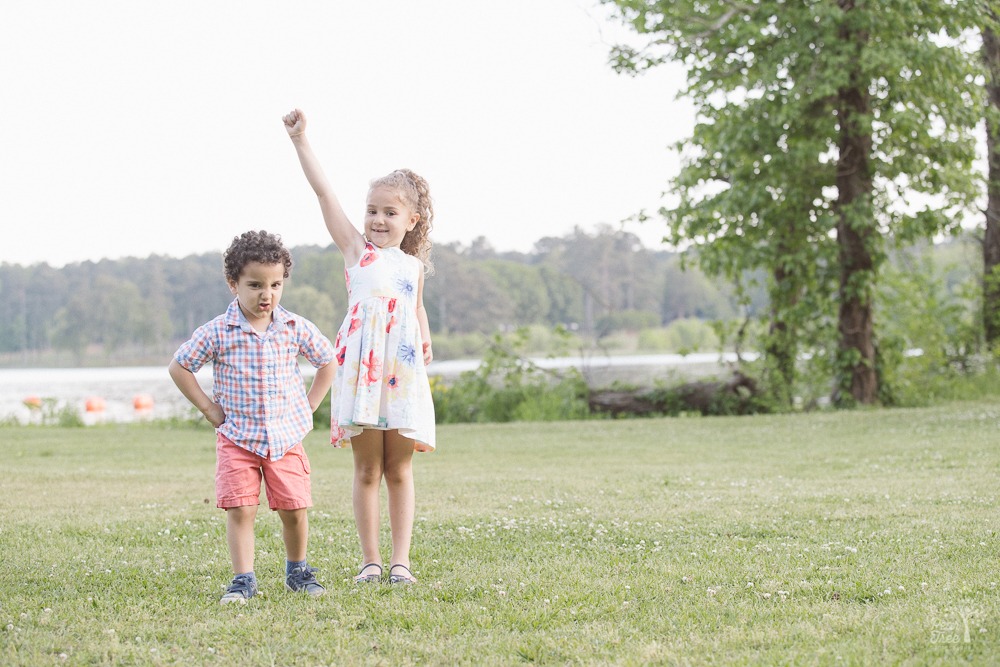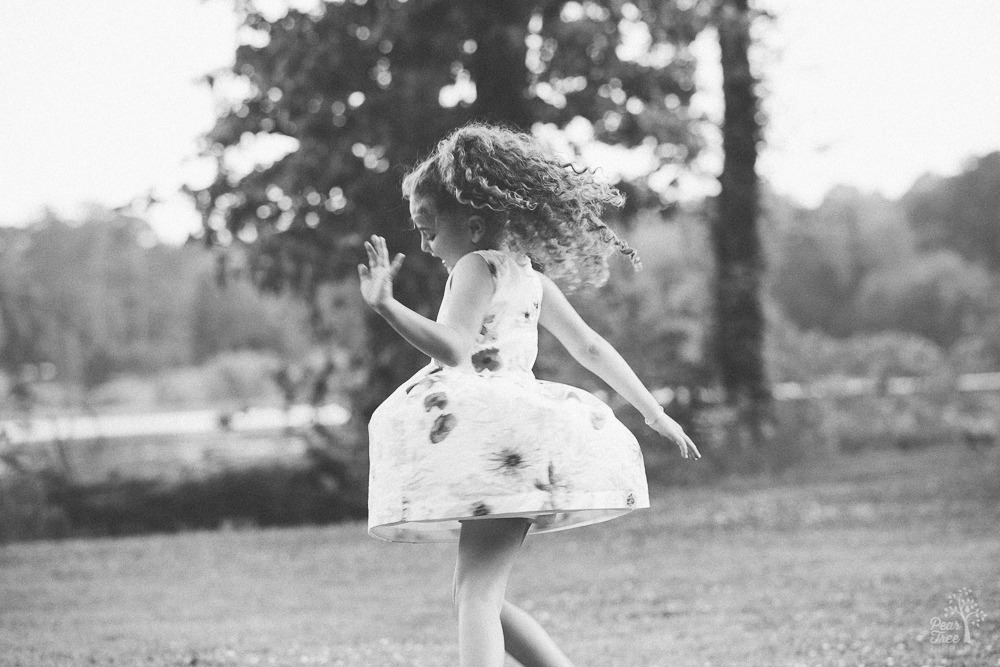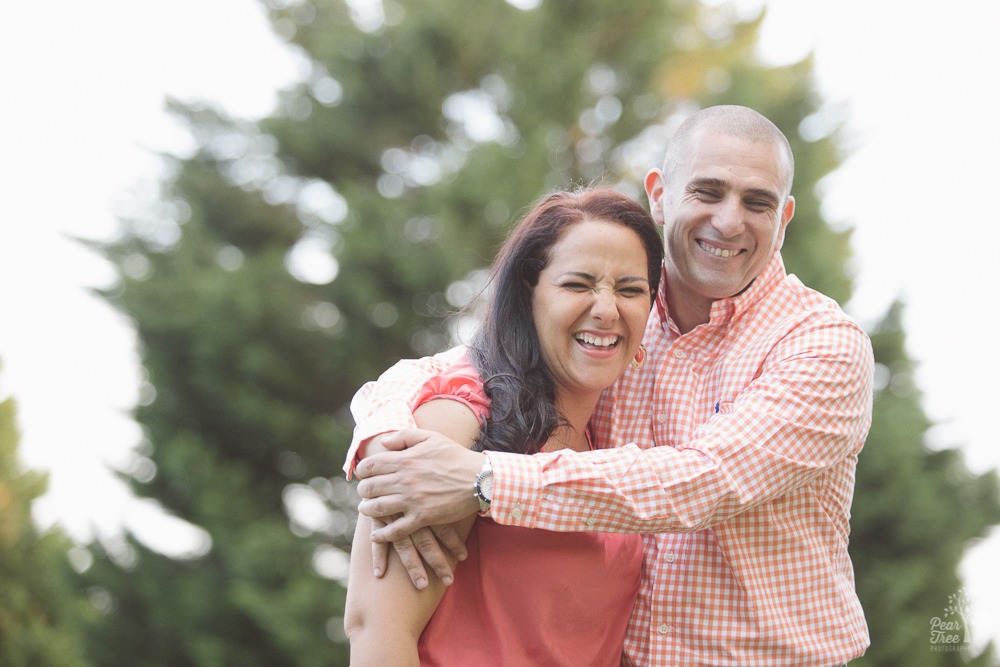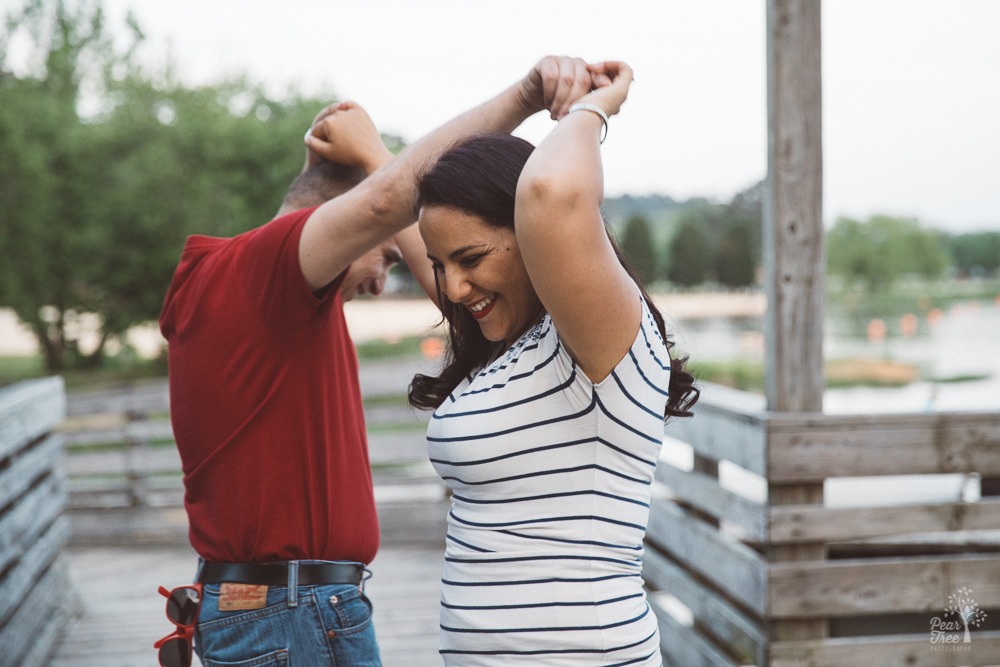 If you'd like to make photographs at Lake Acworth celebrating the love your family shares, click here to contact Pear Tree Photography Atlanta and start a conversation.