Downtown Canton with the Seyden family
I think that network television and netflix series with families have created a common perception that sarcasm and bickering live within most homes. So every time I'm with a family that is loving, kind, and truly enjoys being with each other…it feels rather remarkable.
Spending an evening with the Seyden family was exceptional. While their kids are grown and two on their own, they were a close family unit. Jenna and Arnie had a dream to start their own pizza business and open up subsequent locations. They made a plan. The kids joined in. And now they have their Canton location of Your Pie up and running. With another location expected to open in Woodstock in the not-too-distant future.
If you're a local, you probably saw that image up top inside the Enjoy Cherokee magazine looking fabulous together.
I love seeing people chase their dreams. And not only that, but teaching their kids to do the same. Dreams are not beyond our reach. Break them down into smaller steps. And break those down, too. Each one is one step forward and closer to turning a dream into reality.
Now one of their dreams is open in Canton and they're serving up pizza slices just the way you order them with great service and delicious local craft beers. I ordered the caprese salad and it was delicious. My boy said his pizza was the bomb. I spoke with Arnie for a bit and saw Jenna and one of their kids working hard. It made me so happy to see them doing what was just a dream one year earlier.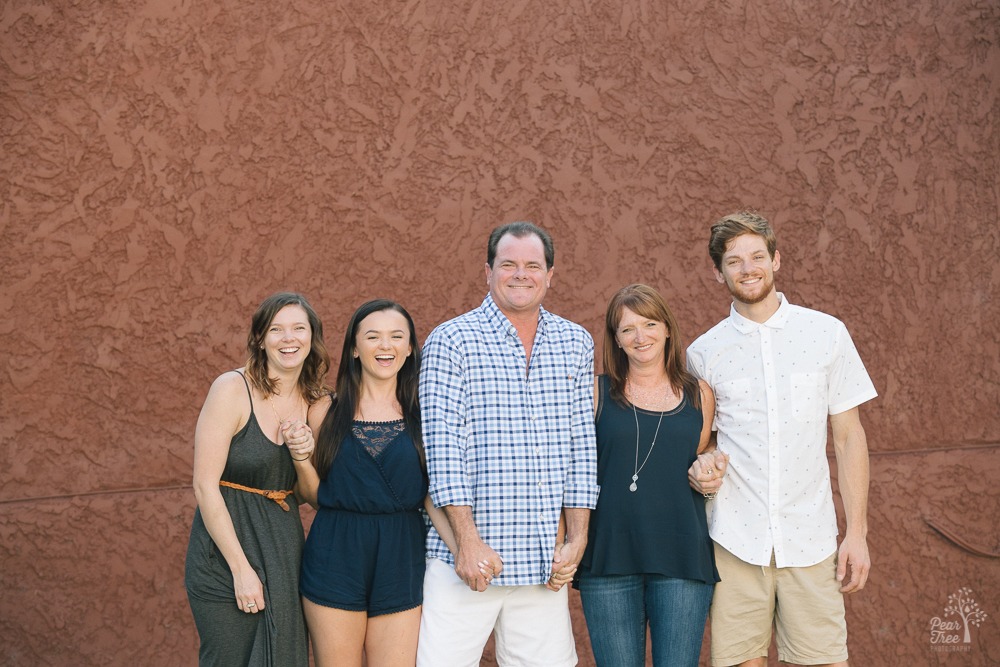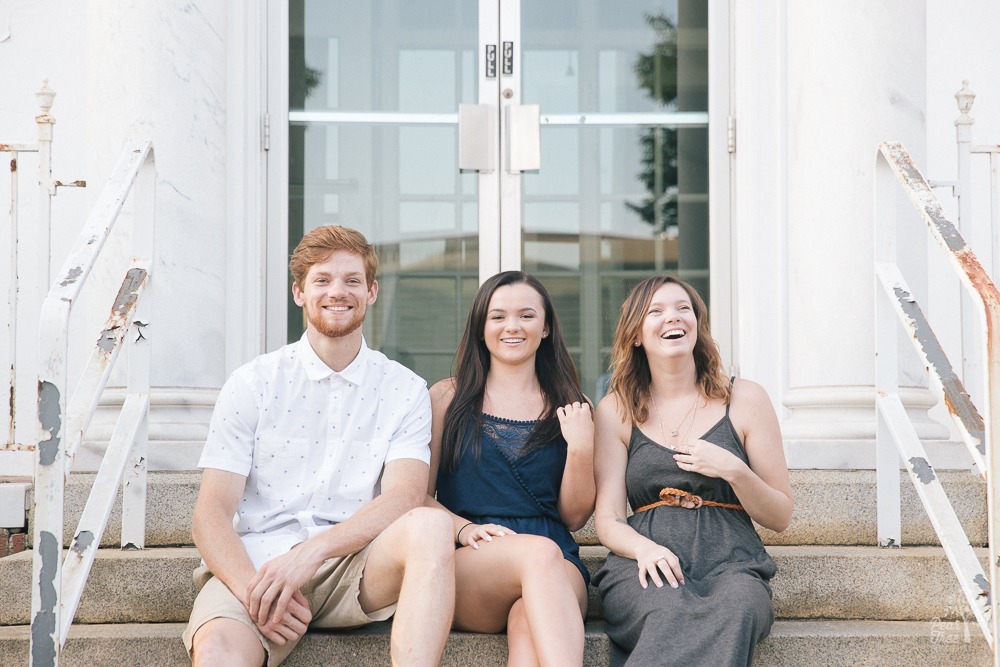 So someone likes to rock climb and jump and chase adventure. There was a little demo in the middle of their session. Nice ups, Dylan!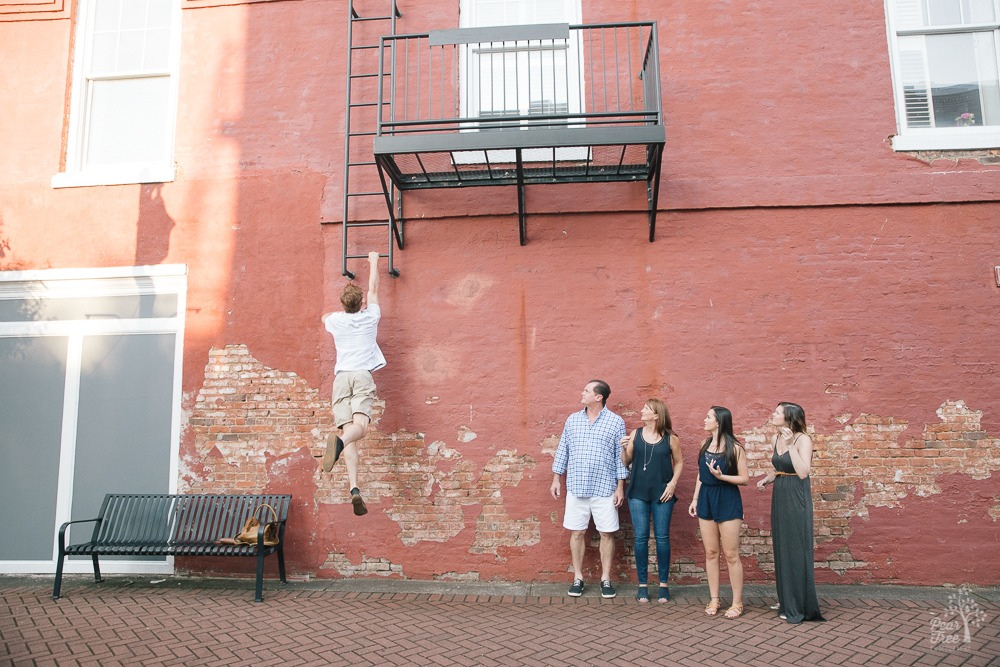 And then they pulled it together and we made this image, which ended up becoming a 20×30 canvas gallery wrap for Jenna + Arnie's home. Aren't they awesome together?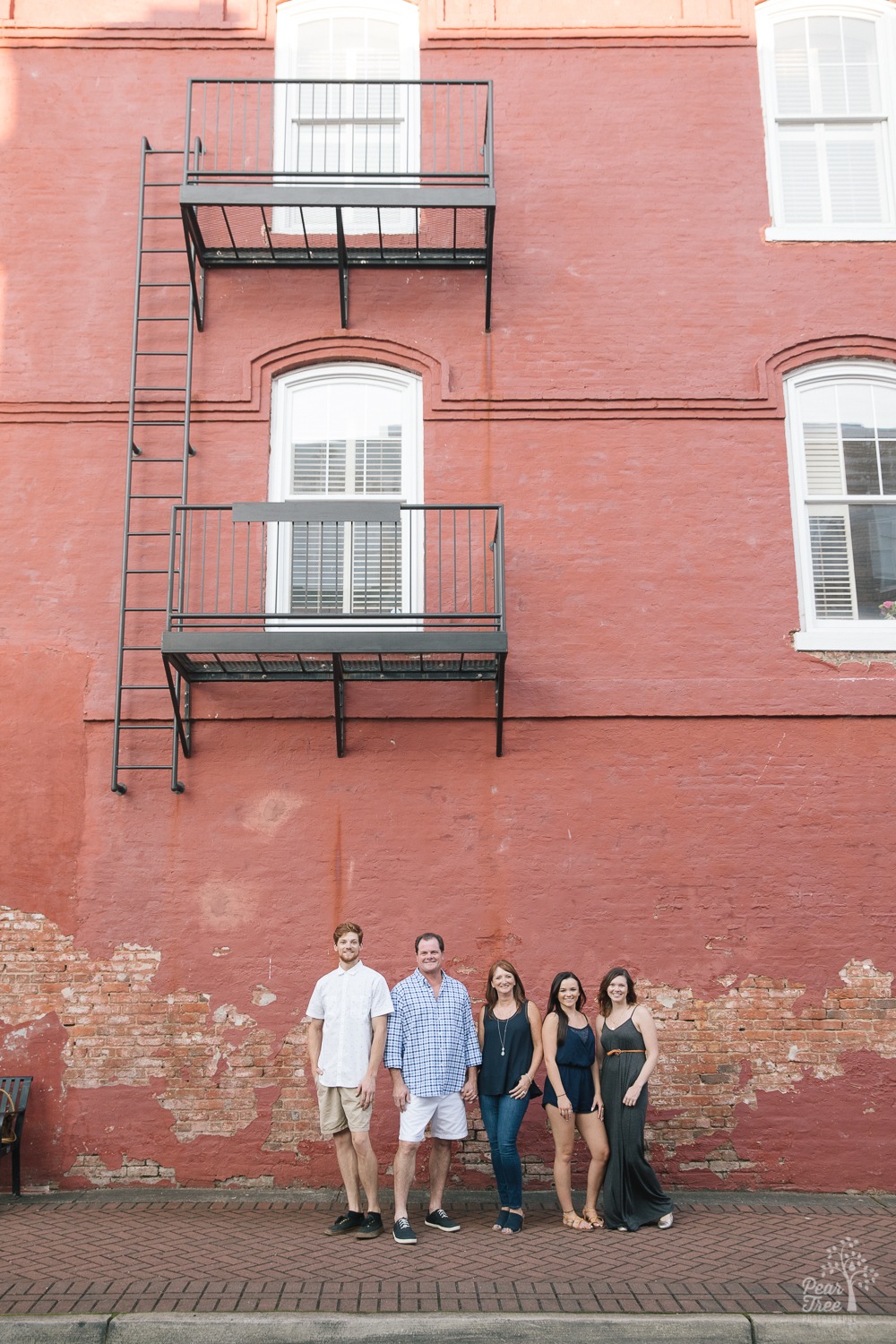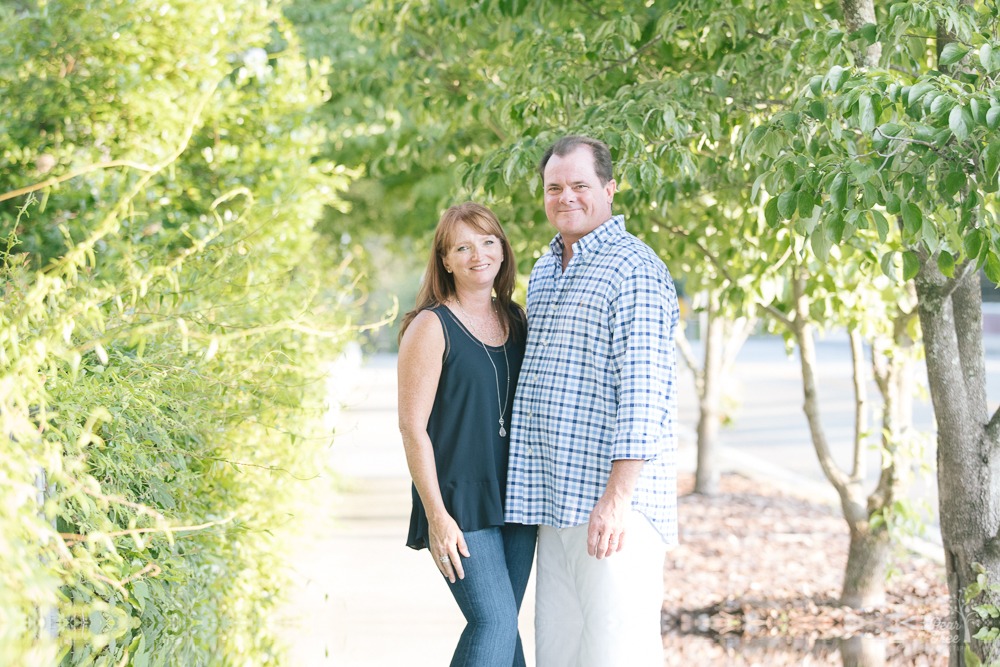 Jenna and Arnie. It was an exceptional pleasure working with you two. With your kids. Hearing your dreams and plans. But mostly, just seeing how you love and encourage each other. You're awesome dream chasers and I'm so happy for you!
On a fine print/red tape note. The Seydens didn't pay me to gush over them or their restaurants. I just adore my people and think they're pretty phenomenal (as well as their pizza)!