David + Jimmy's Wedding at the Renaissance Concourse Hotel
There is always a different level of excitement on wedding days that is felt in the air and seen in the smiles of people met throughout the day. But this was amped up even moreso as it was the first gay wedding in the Renaissance Concourse in Atlanta. And all of the employees knew it.
From check-in a couple days early to check-out the day after, I'm pretty certain that David + Jimmy felt welcomed, supported, and like THE most important guests within the hotel. As they should have for the start of their marriage.
Throughout the day, there were tears + laughter, surprises (Celine Dion tickets close to the stage and a dramatic spot light in the first dance that didn't go quite as planned) + fancy fans, Delta jets + delicious food, but mostly love. It was was felt in every knowing look. In every hug. In every breath.
And isn't that how it should be?
With David's love for flying, there was really no other place than the Renaissance Concourse overlooking Hartsfield airport and the gathering of Delta jets alongside the runways to celebrate the start of their marriage. Throughout the day, we came back to this view from the penthouse balcony and on the ground closer to the fence line separating us from the tarmac and jets.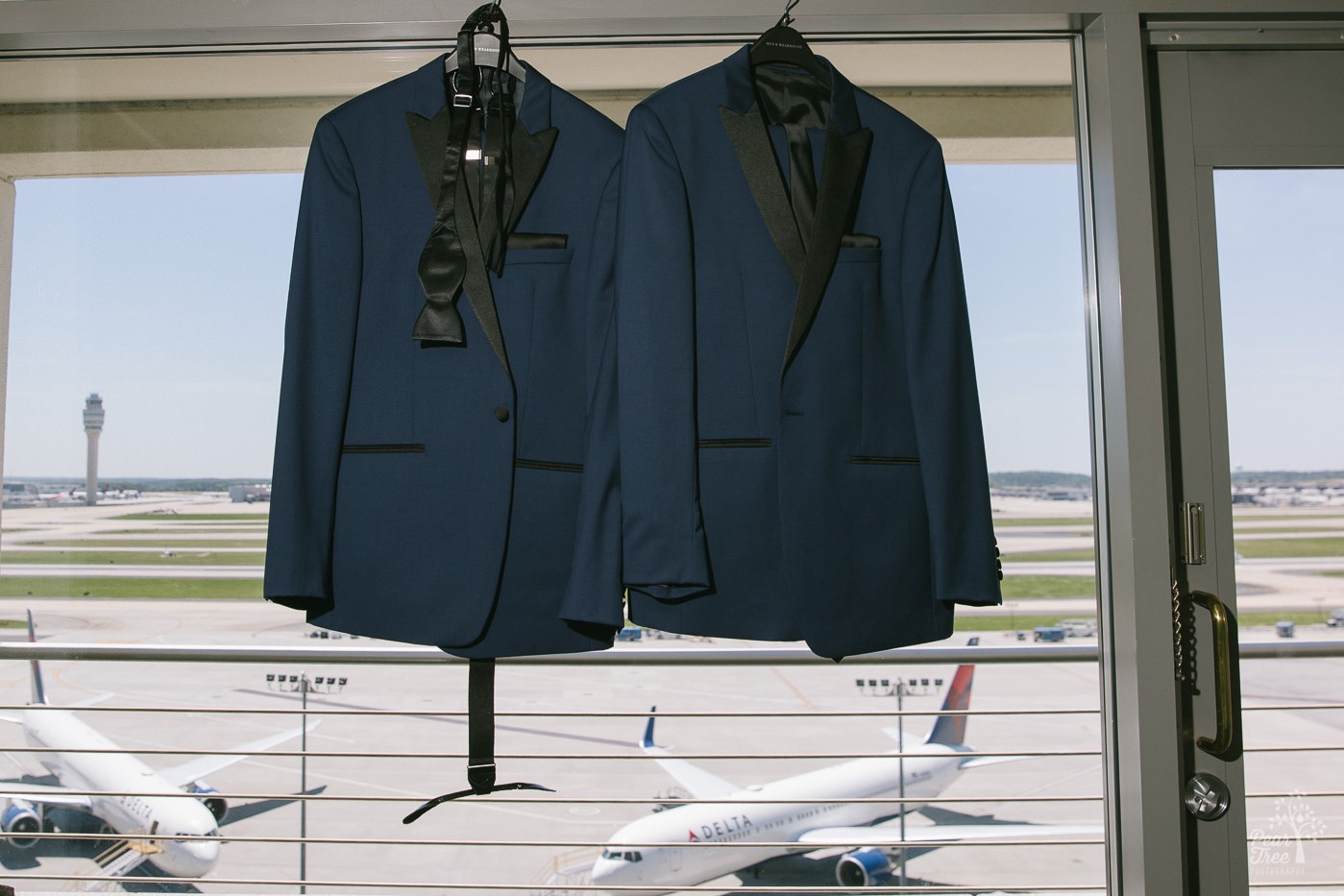 I love when couples get ready together. The excitement level is shared while simultaneously bringing a bit of calm to the nerves that always unexpectedly pop up.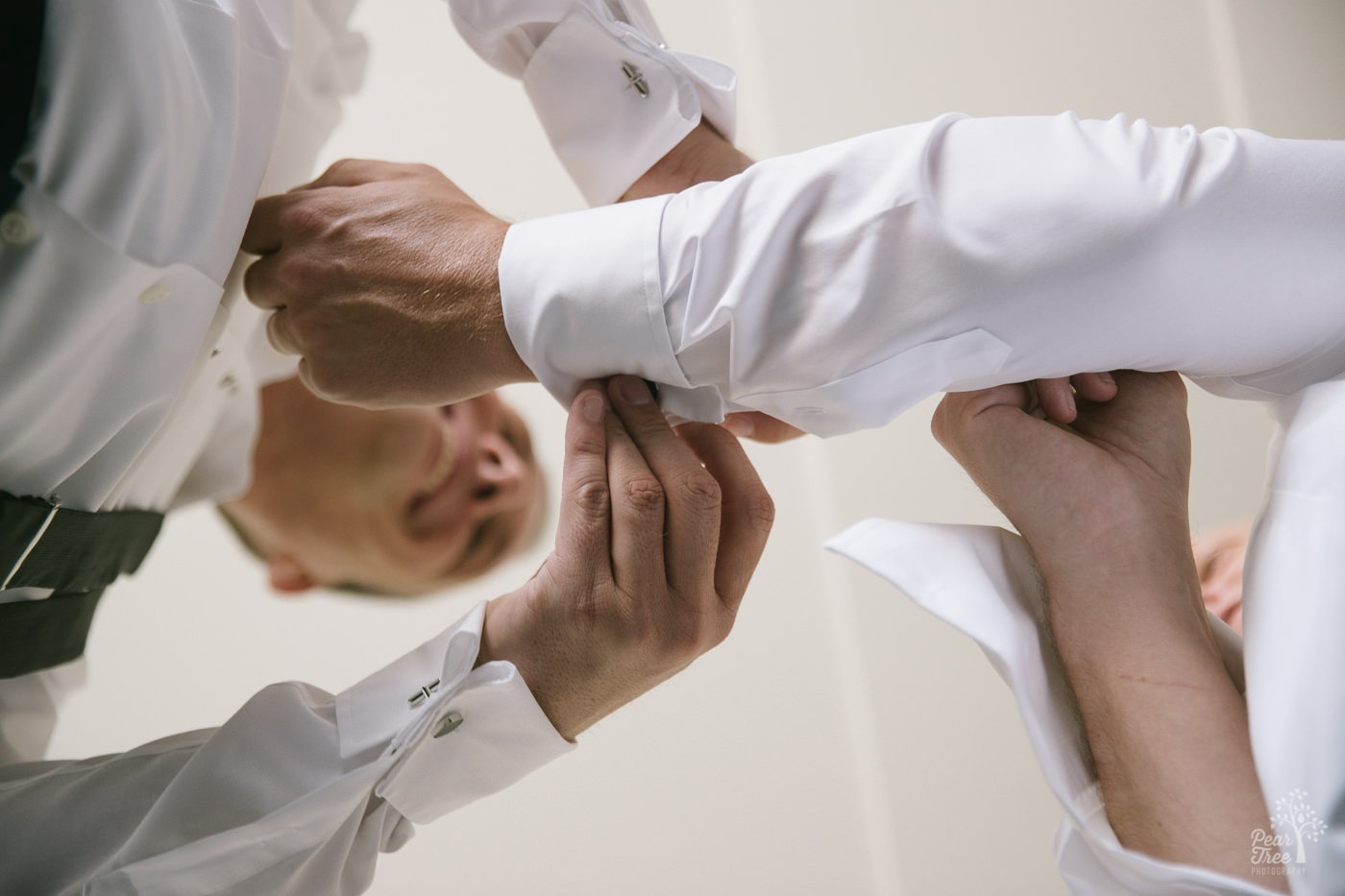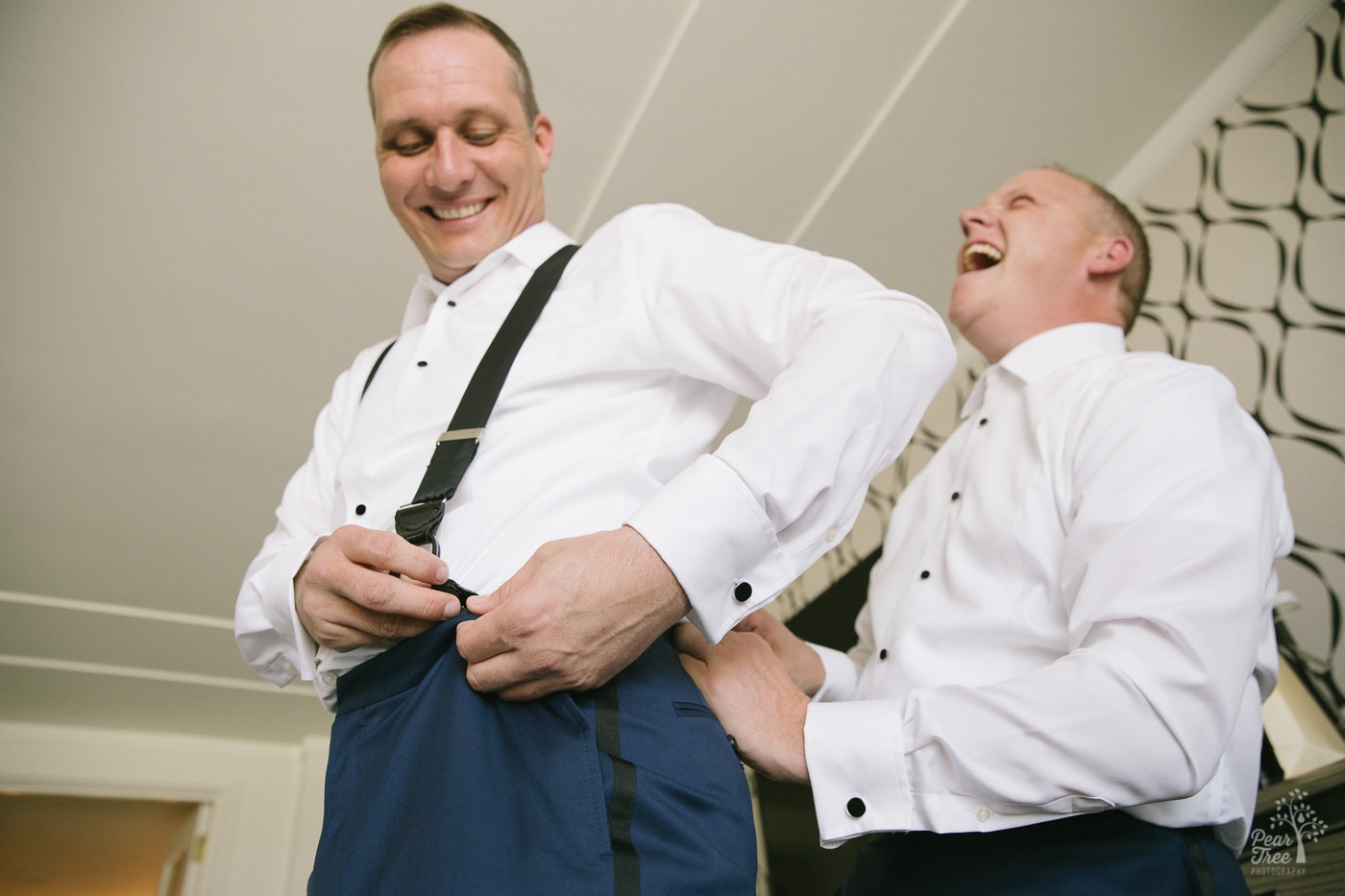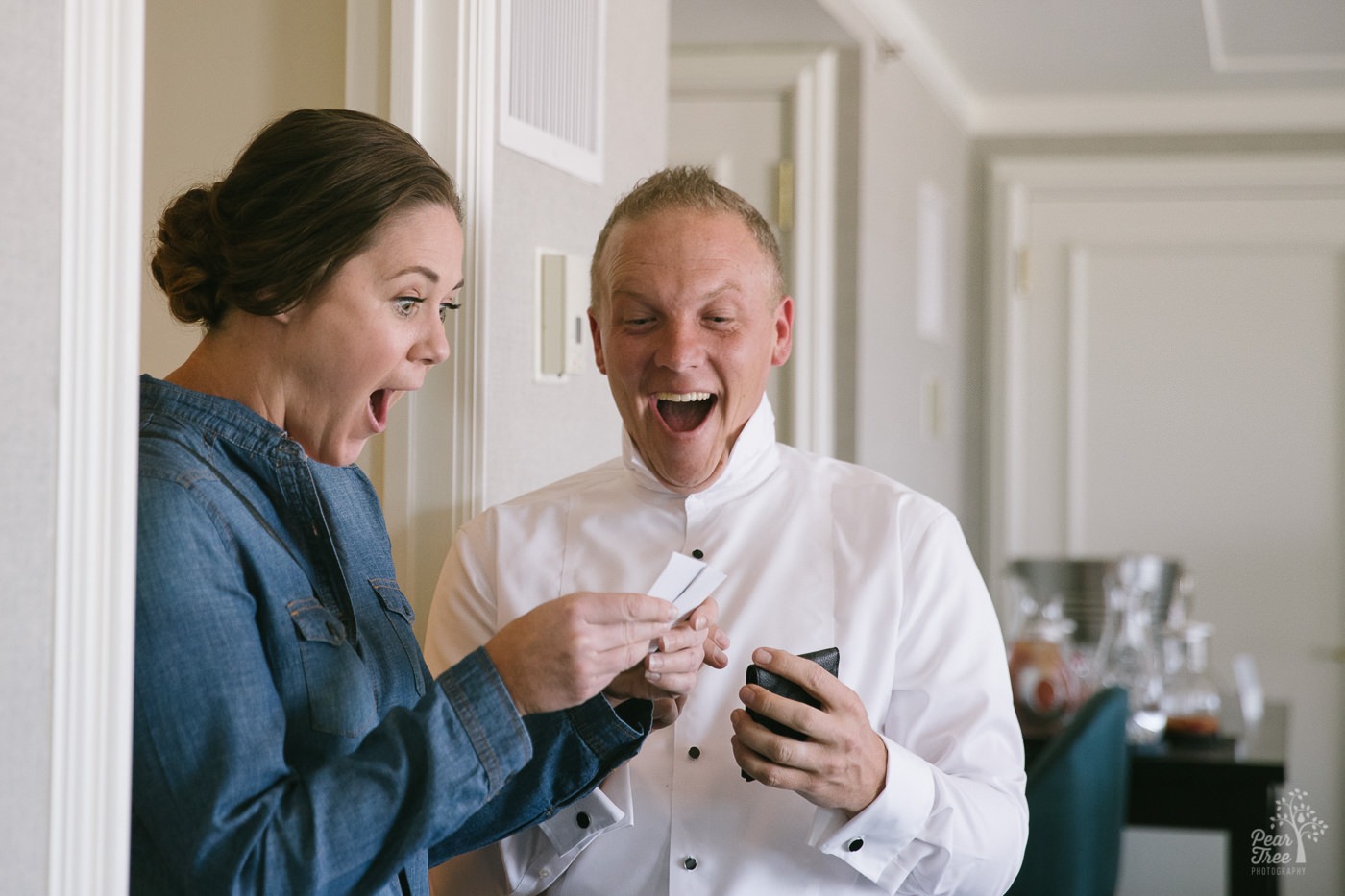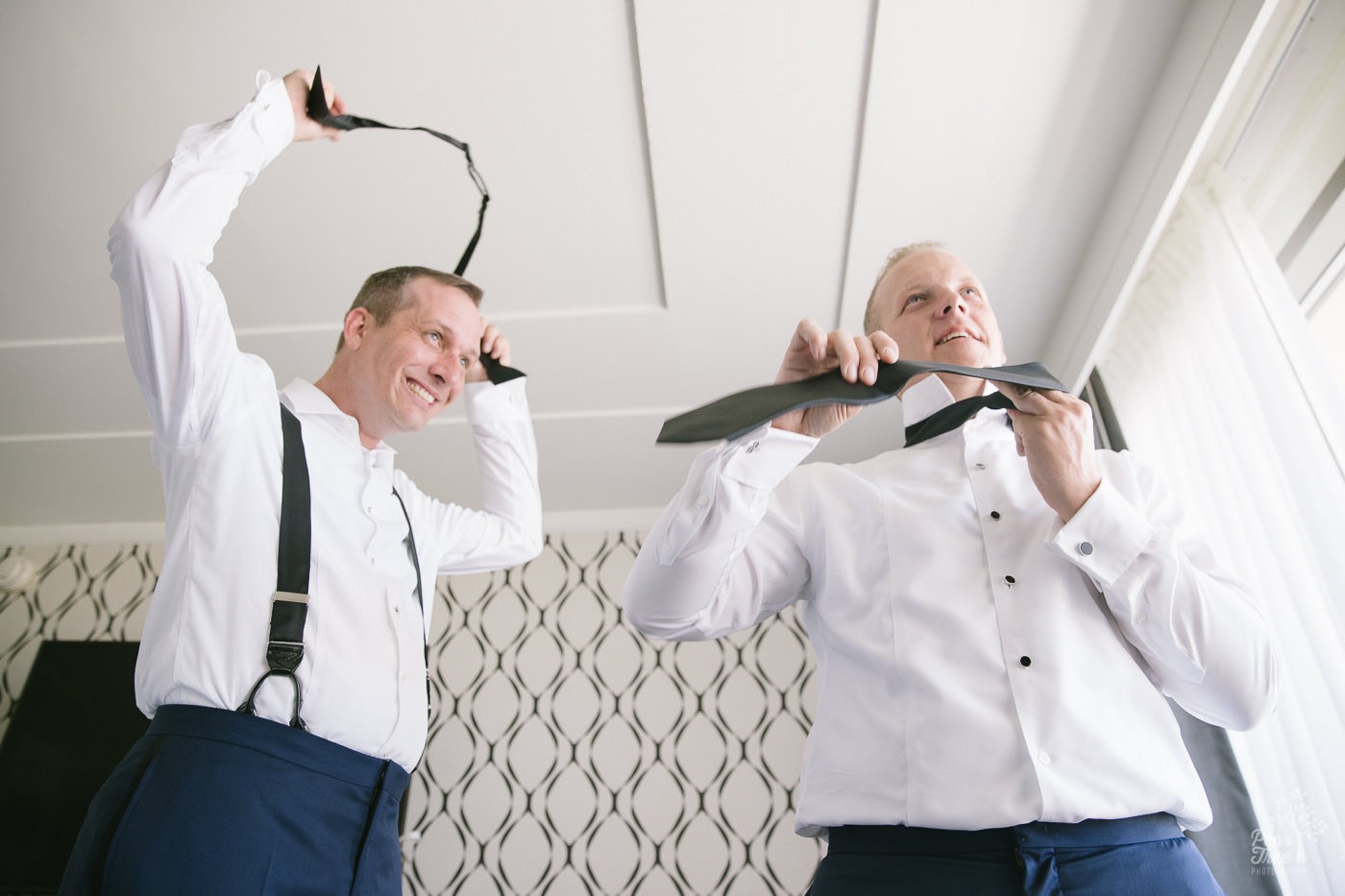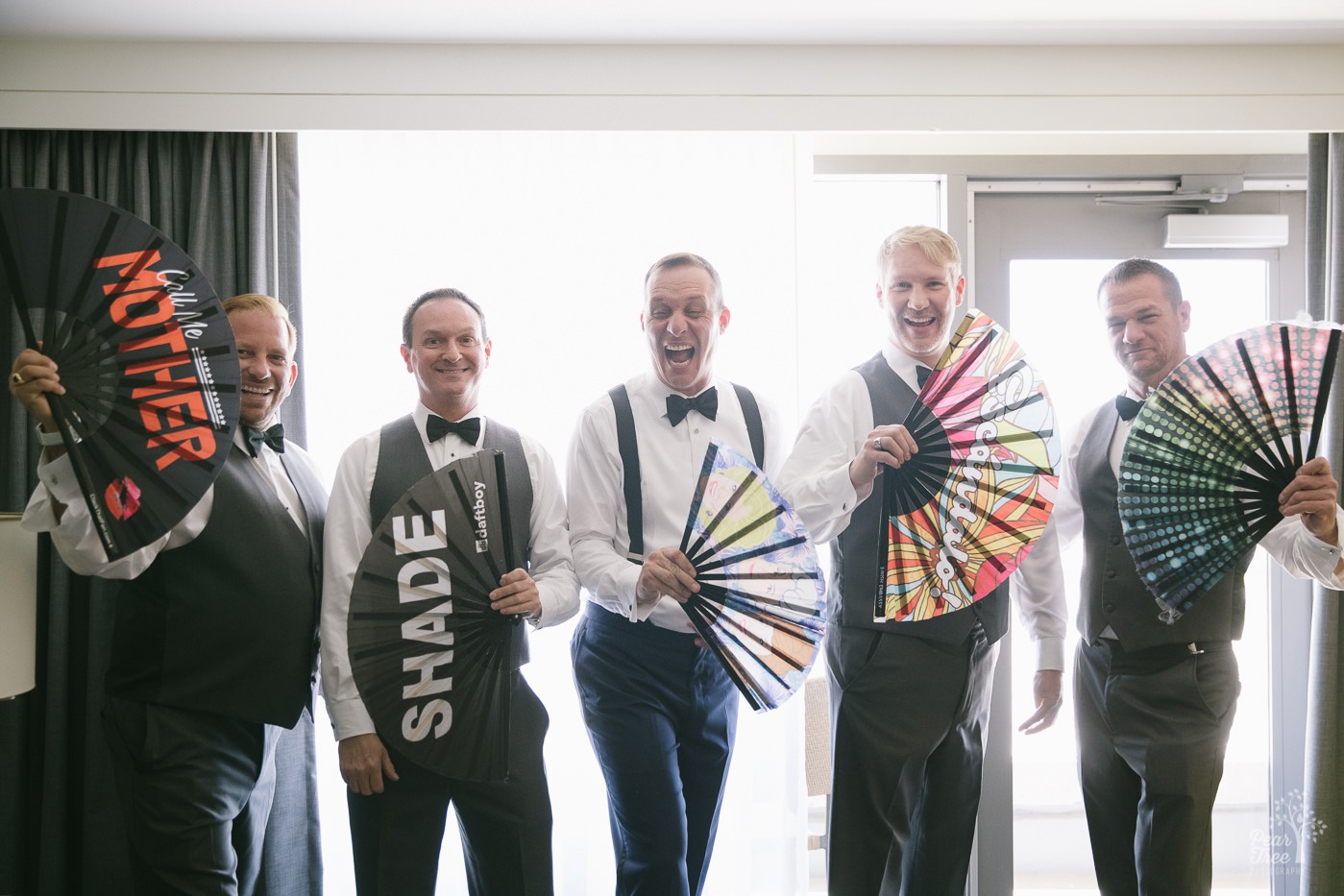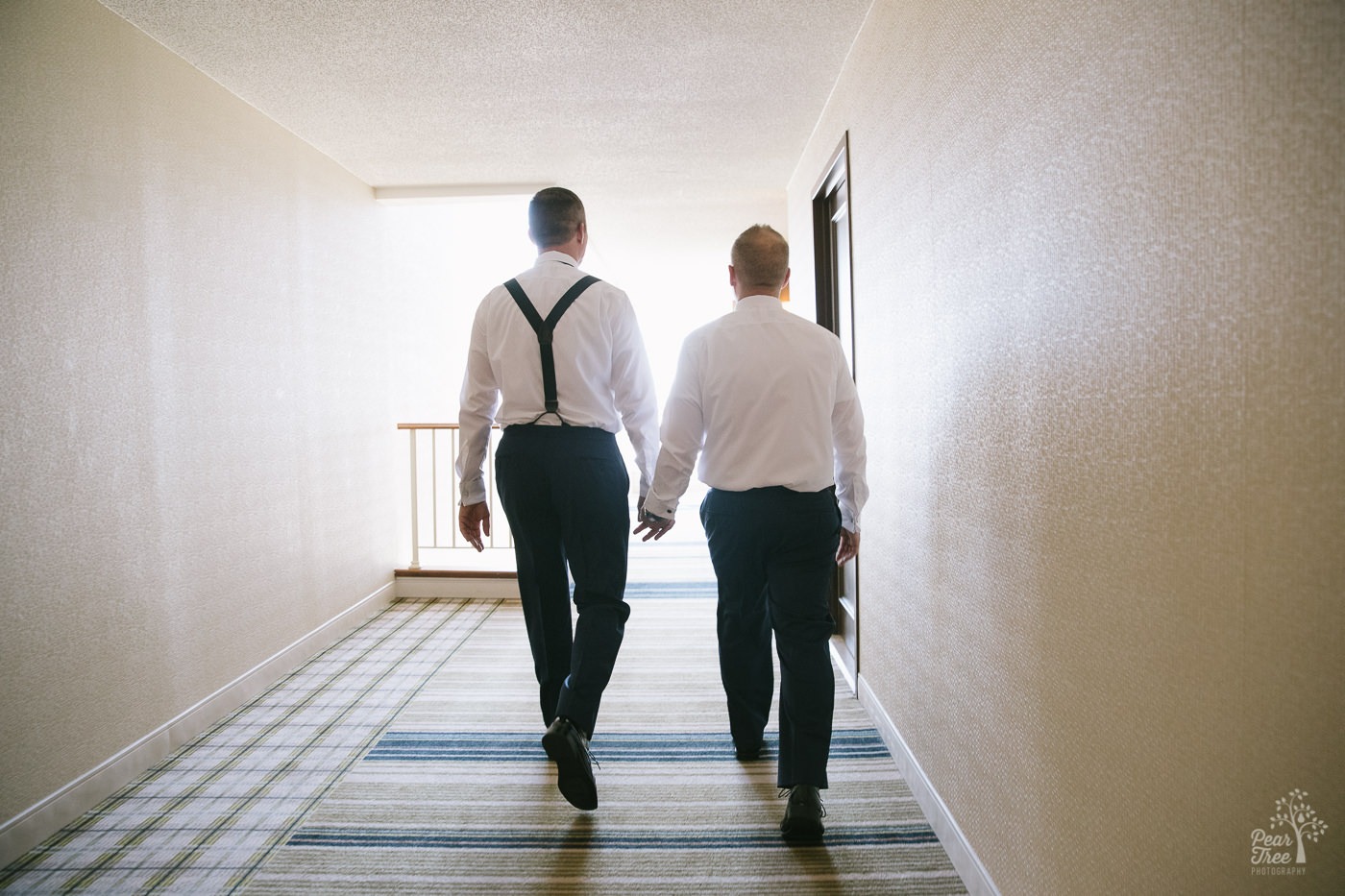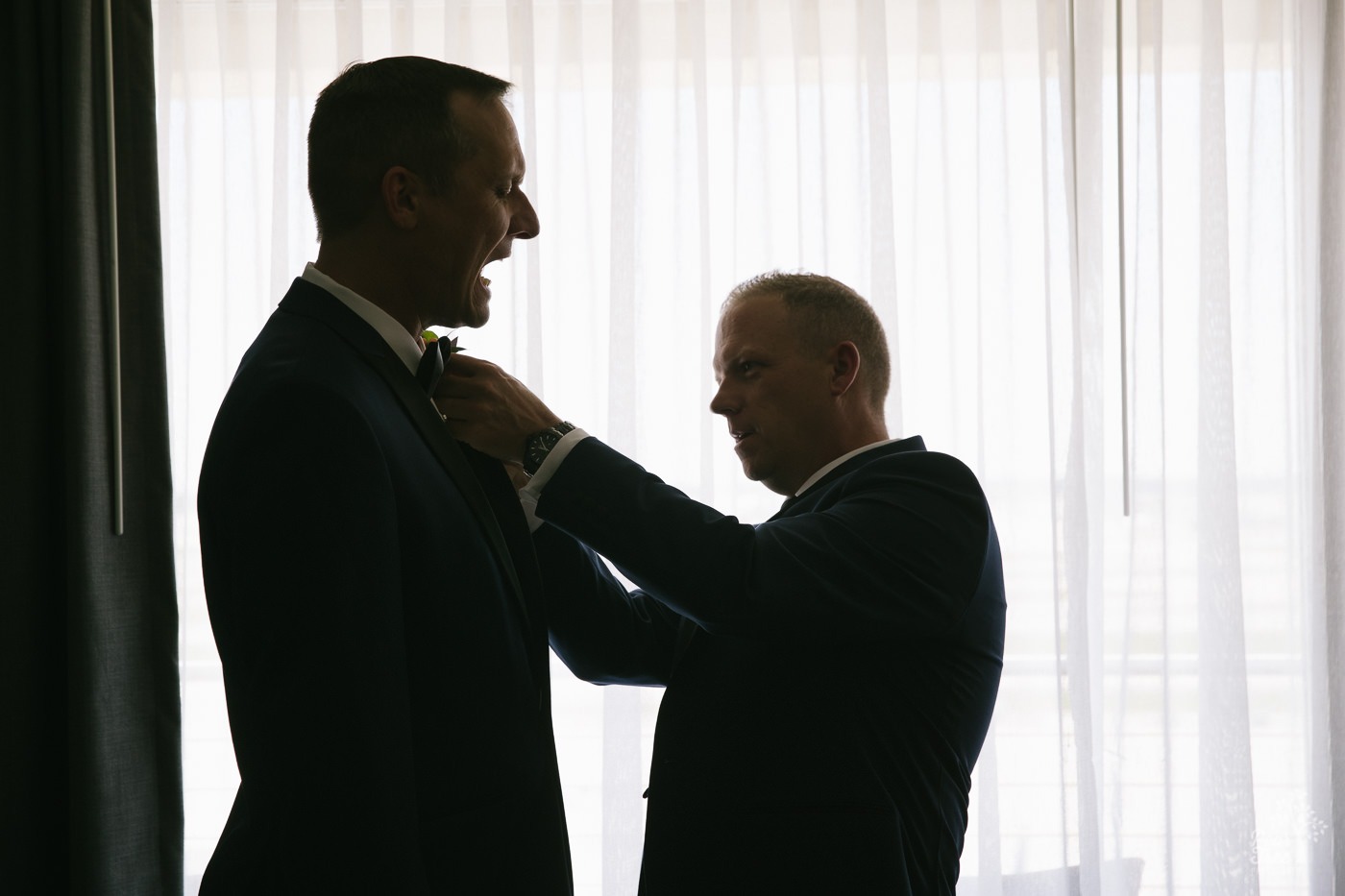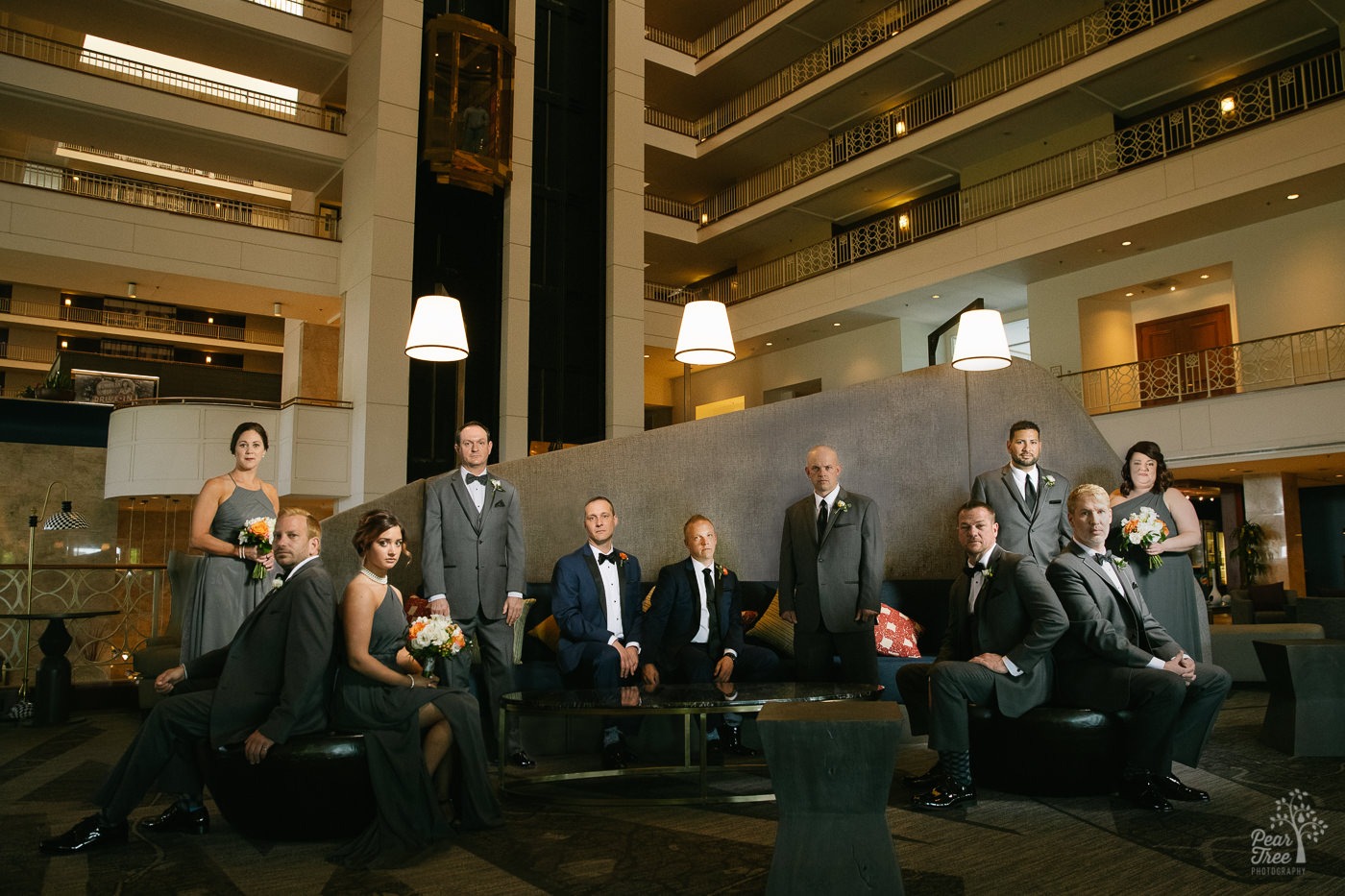 When I walked through the Renaissance Concourse in the month prior with David + Jimmy, I had mentioned wanting to make photographs of them in the elevators as they went up and down. I'm so glad we were able to make that happen. AND. That I had a lighting assistant INSIDE the elevator with them on speakerphone so I could help direct them better as I stood on the other side of the atrium!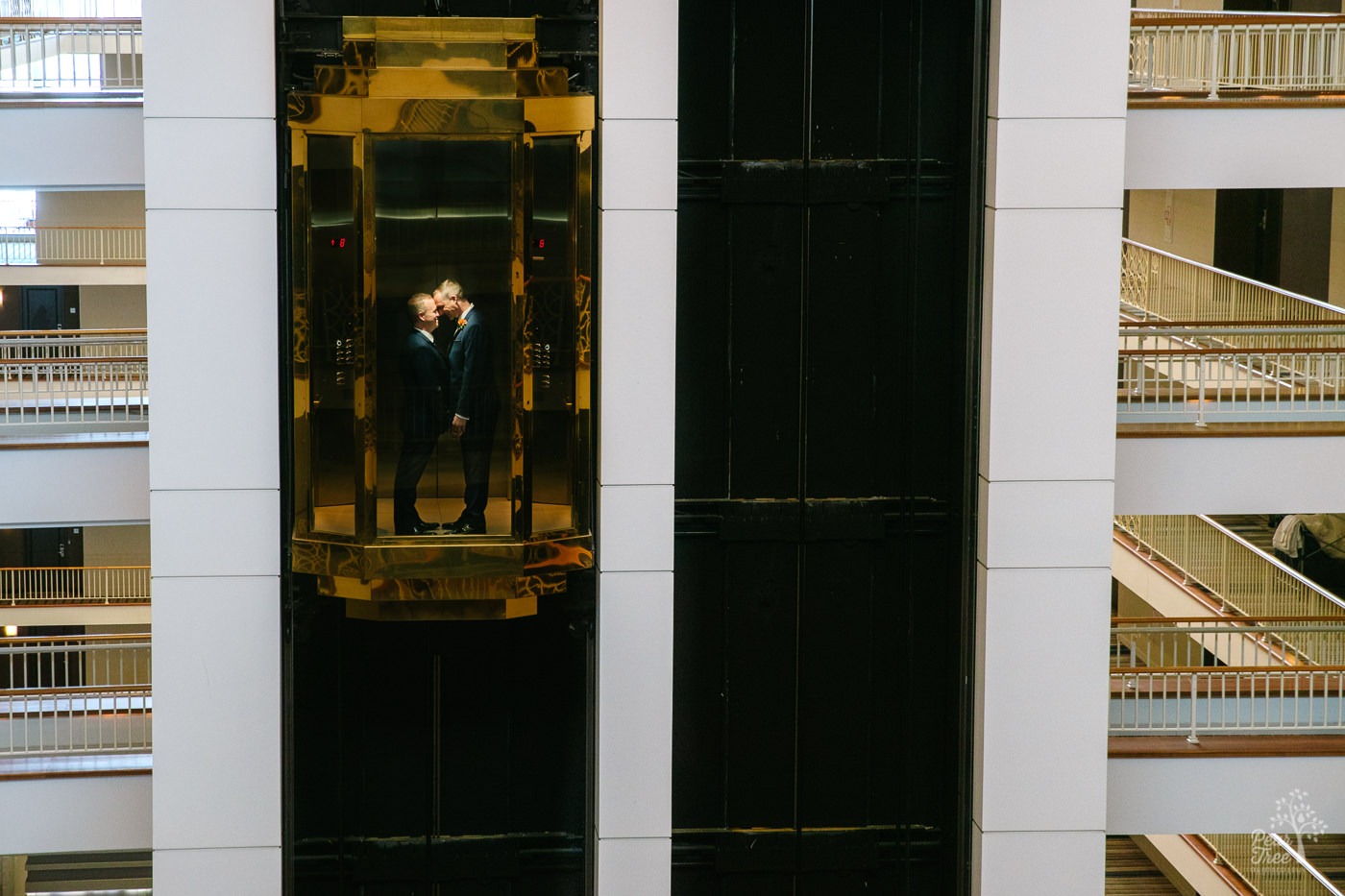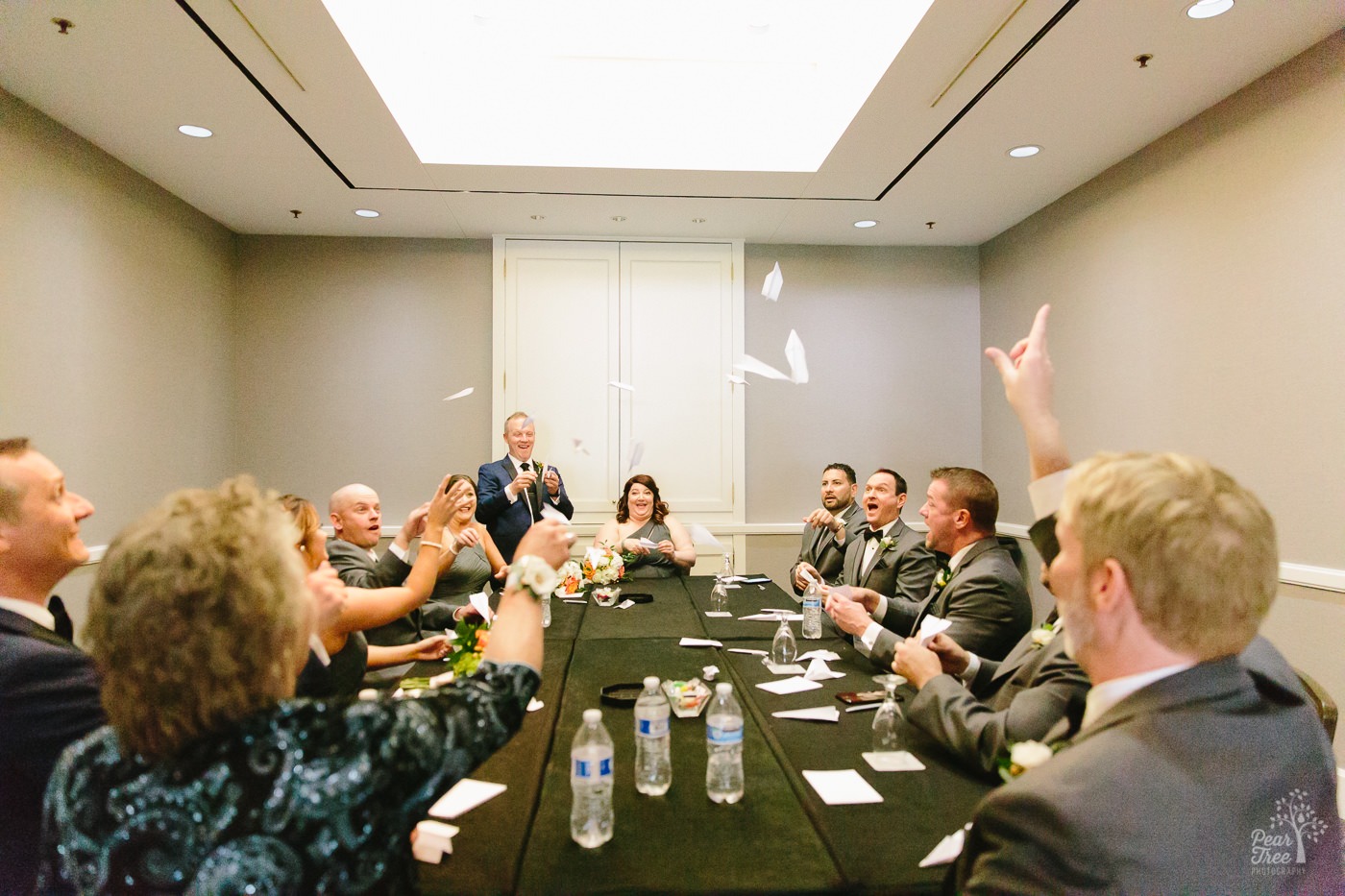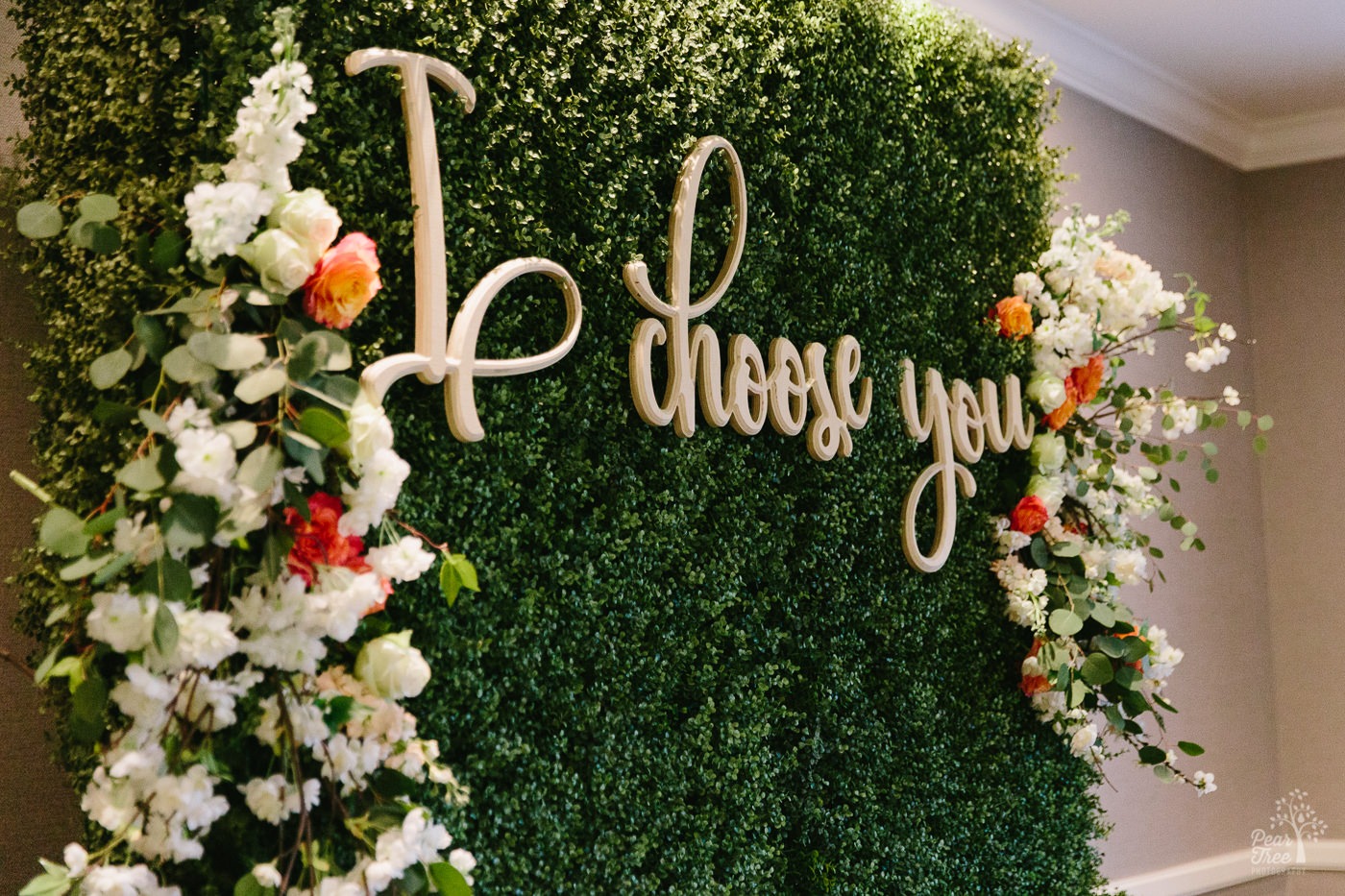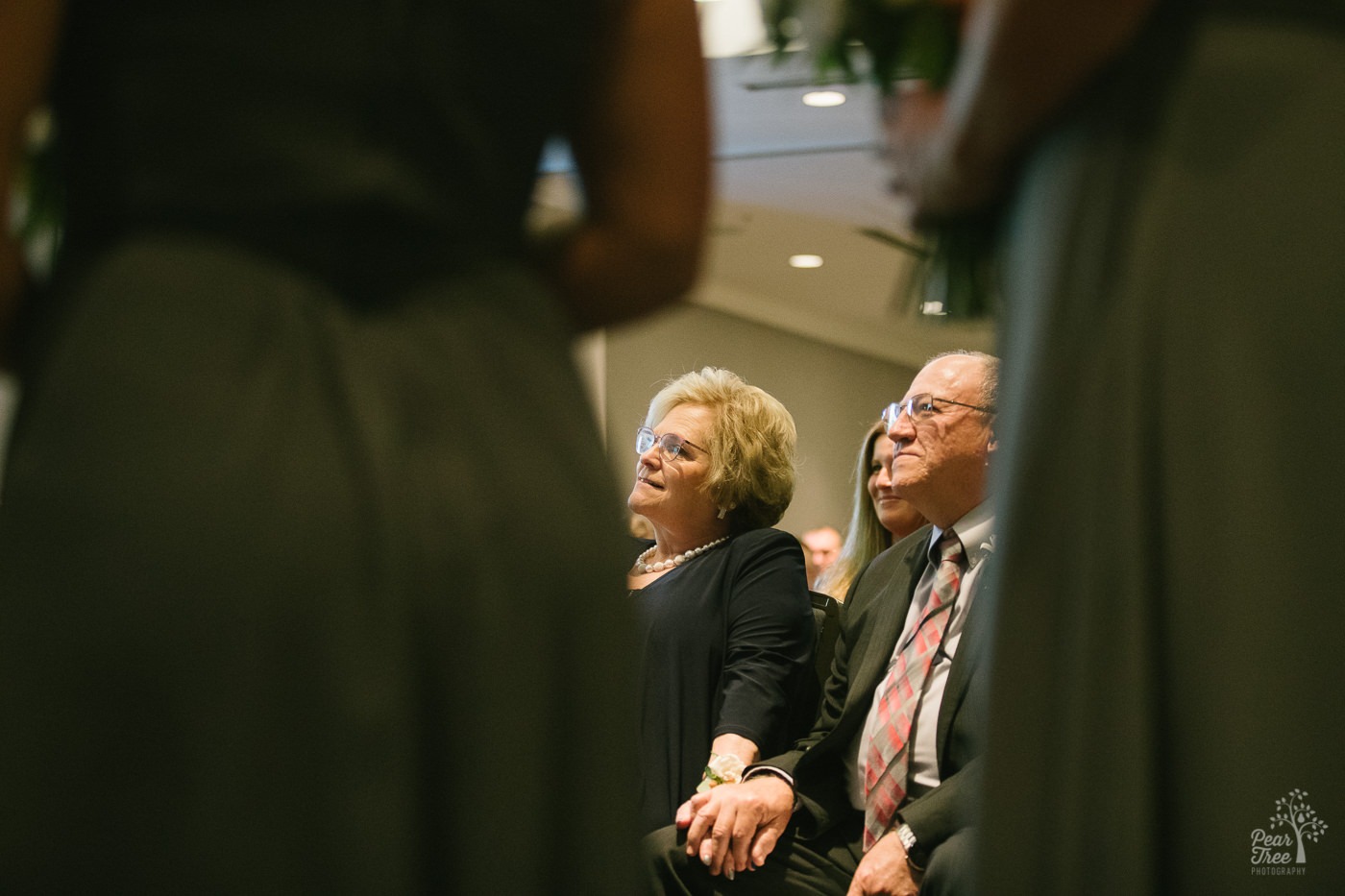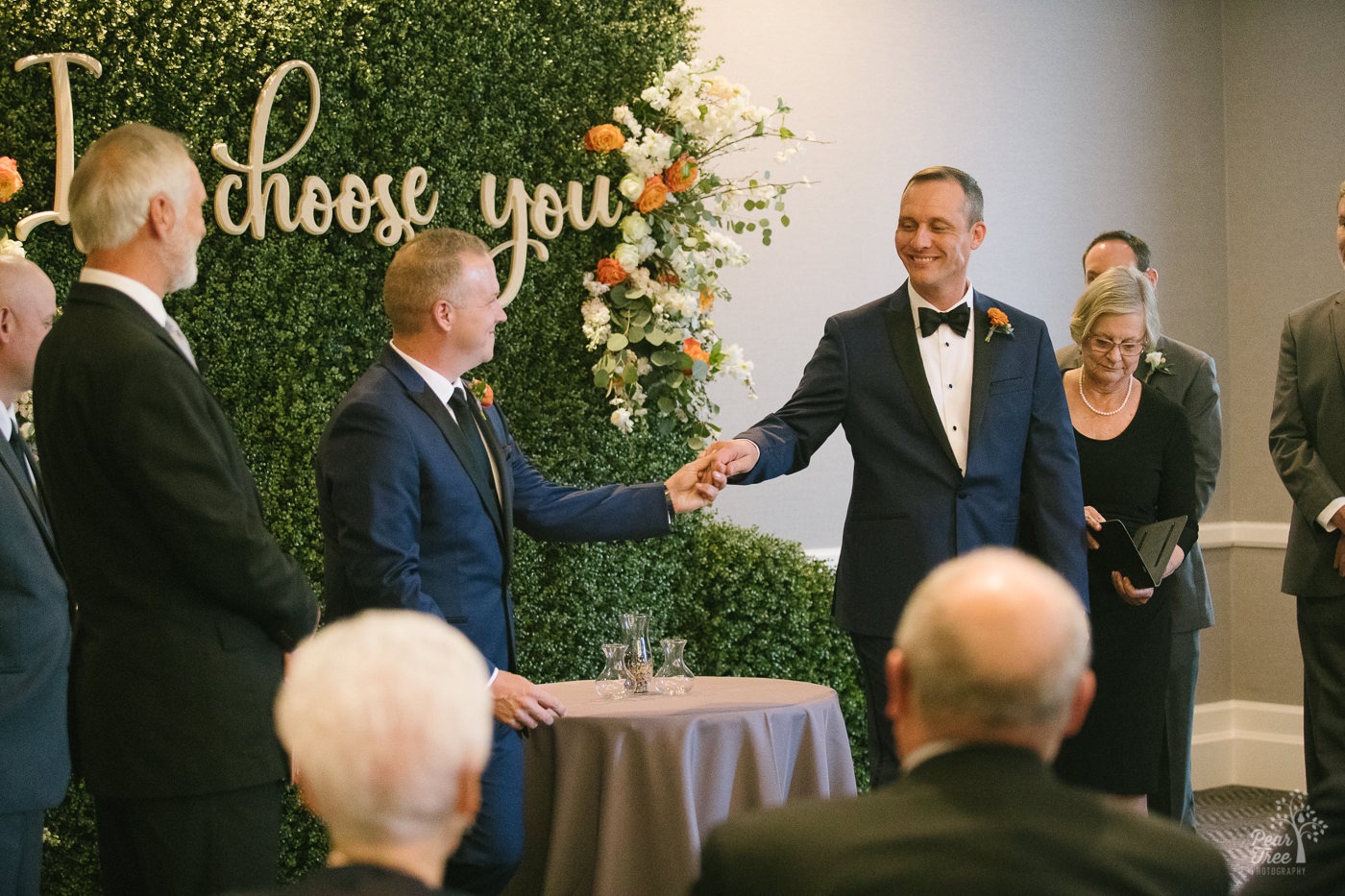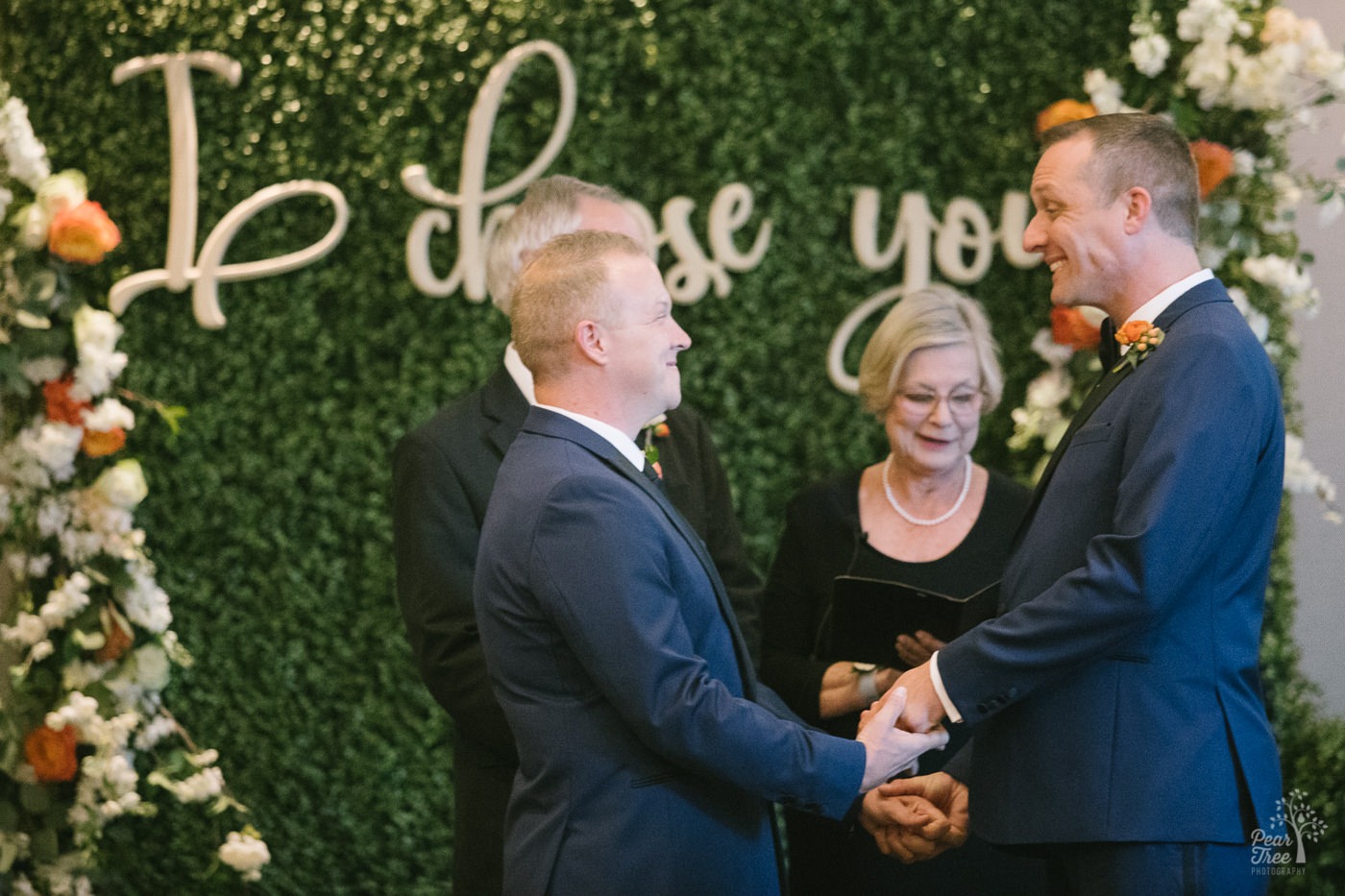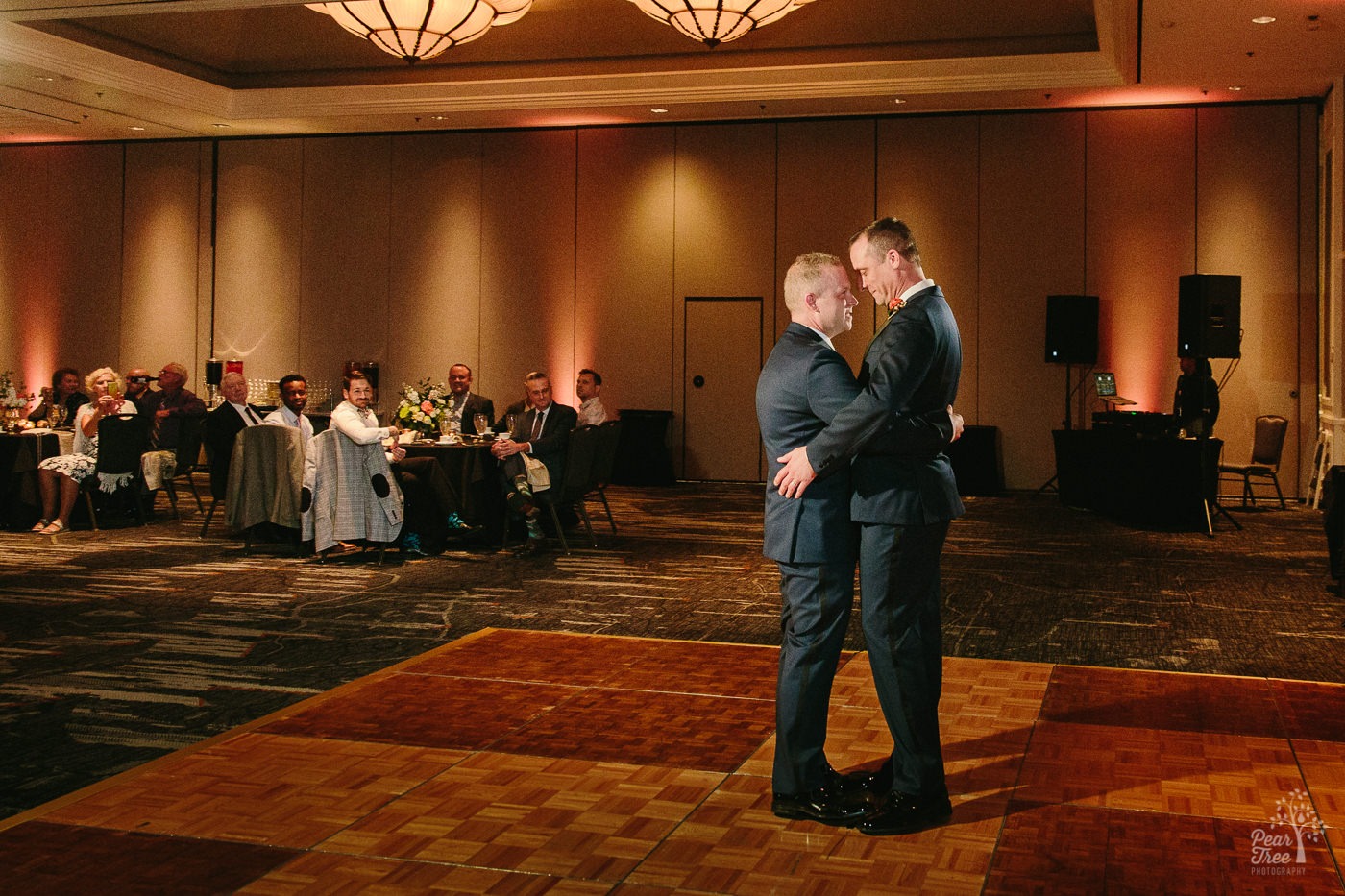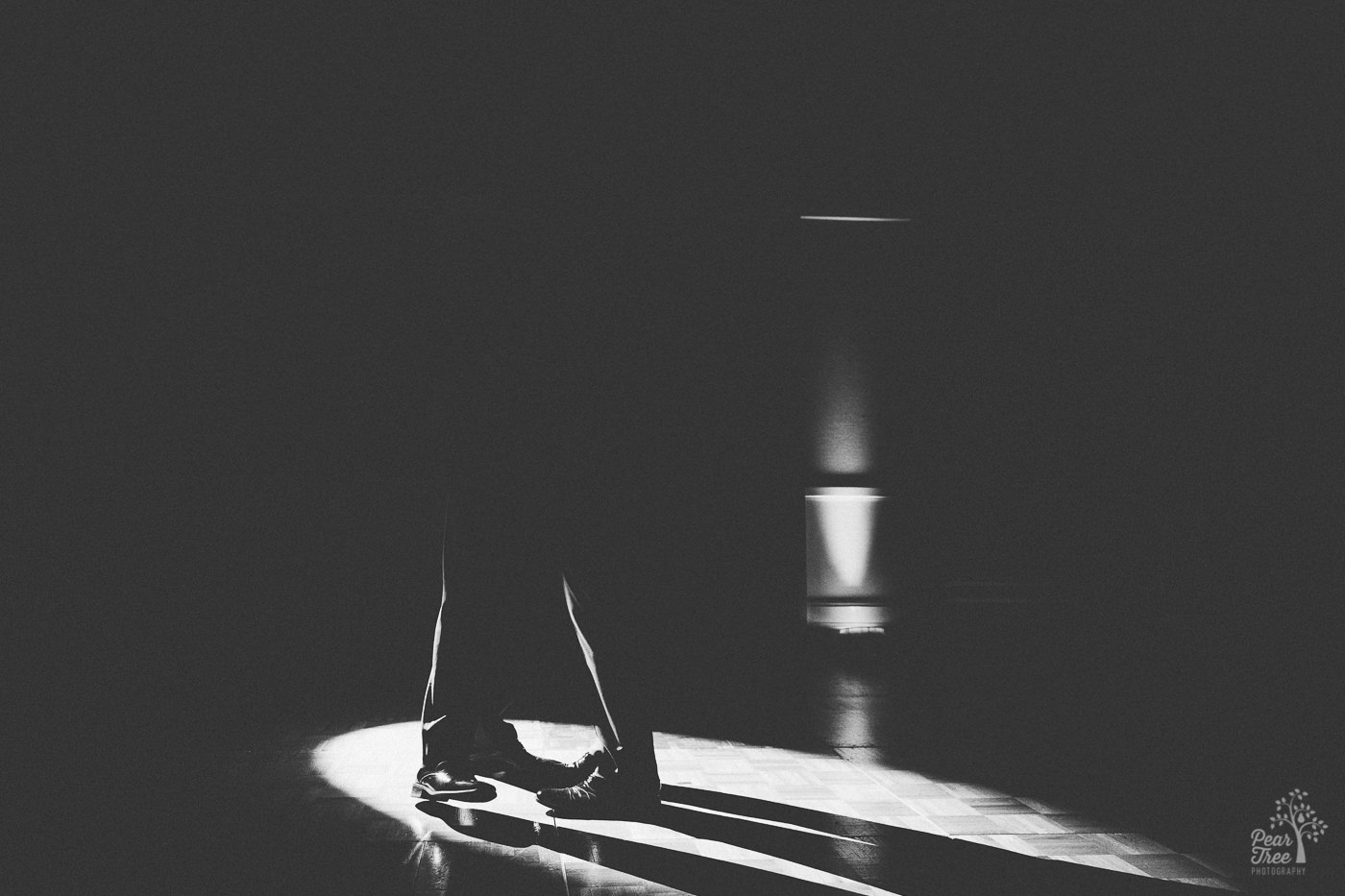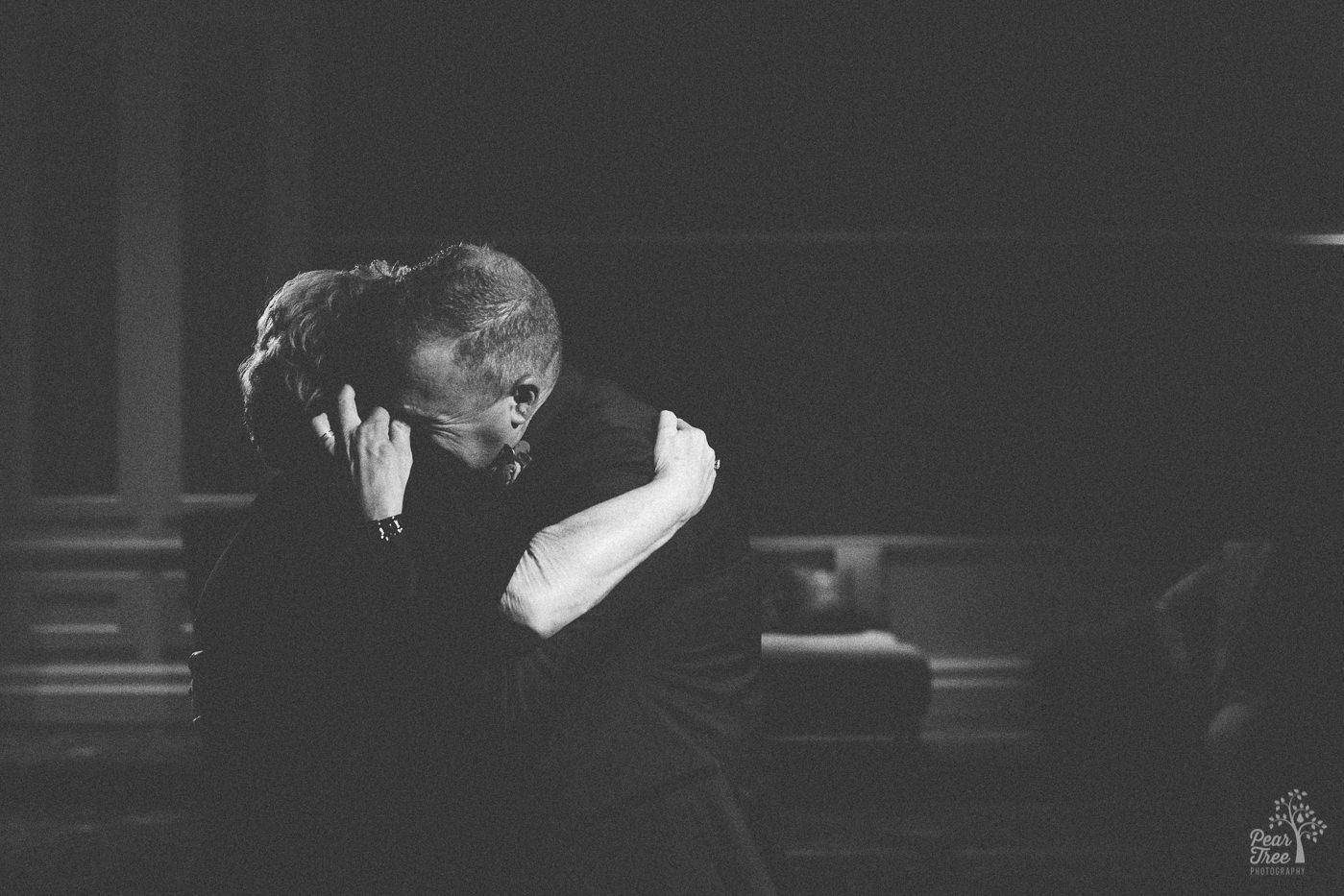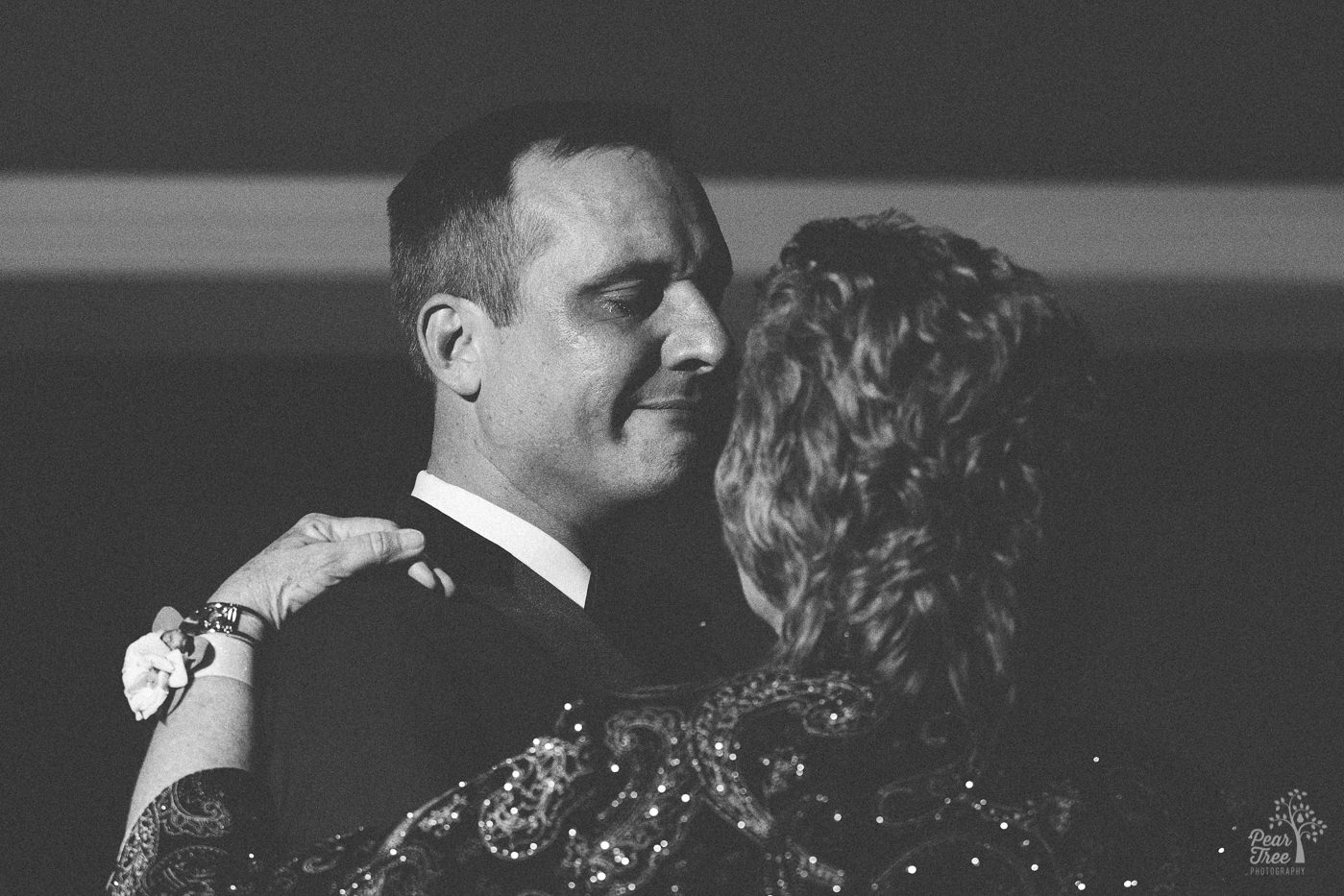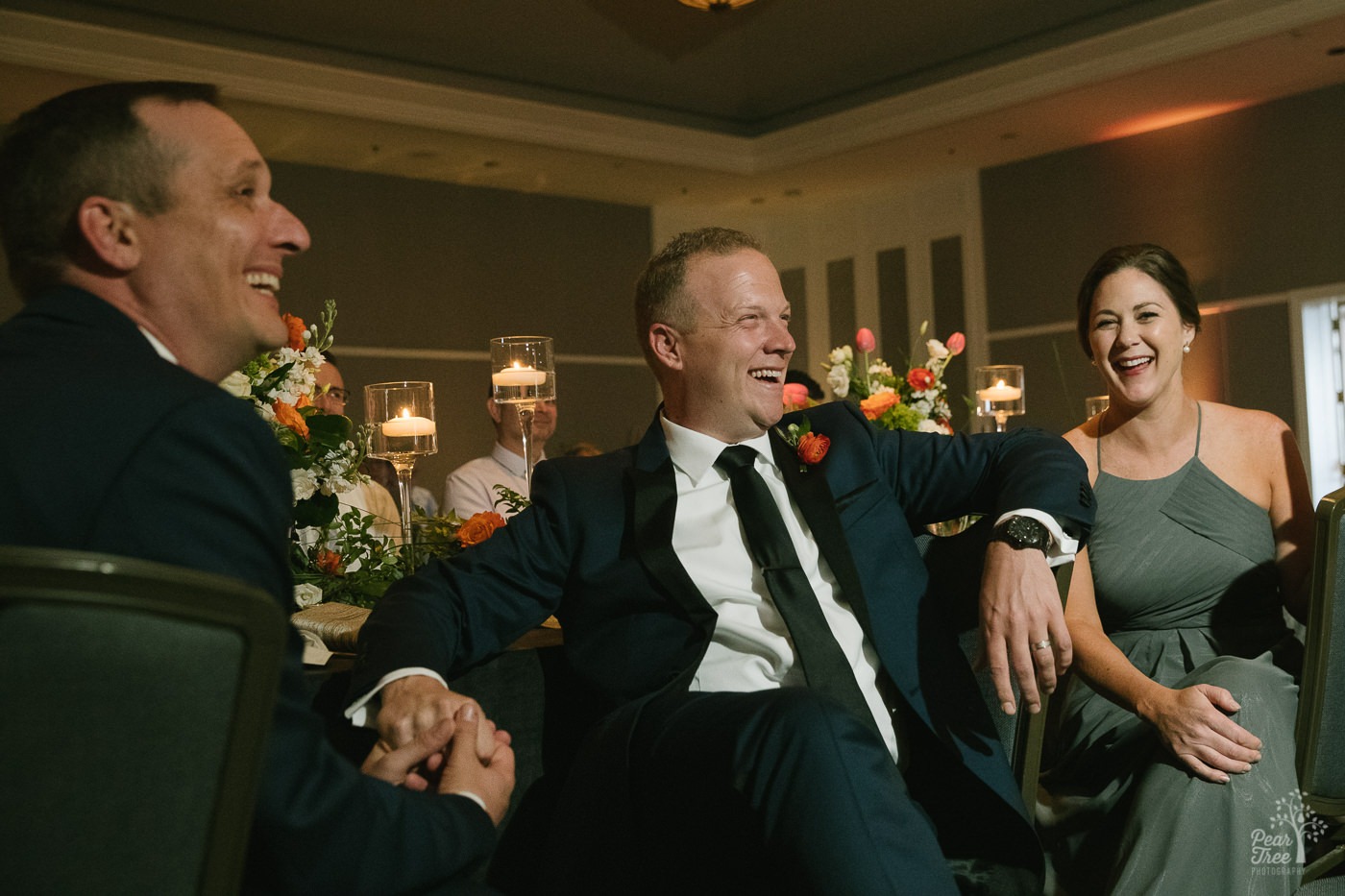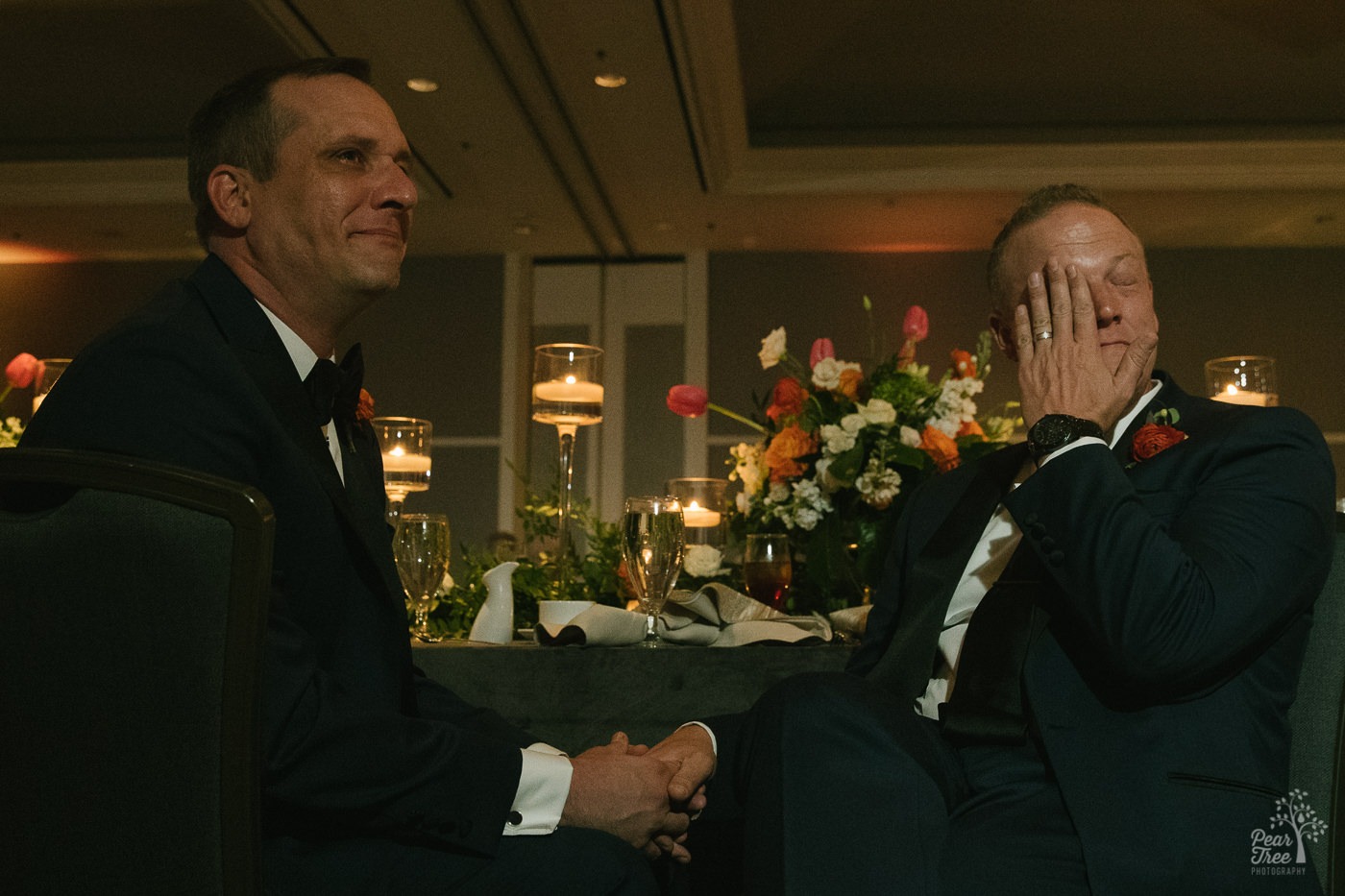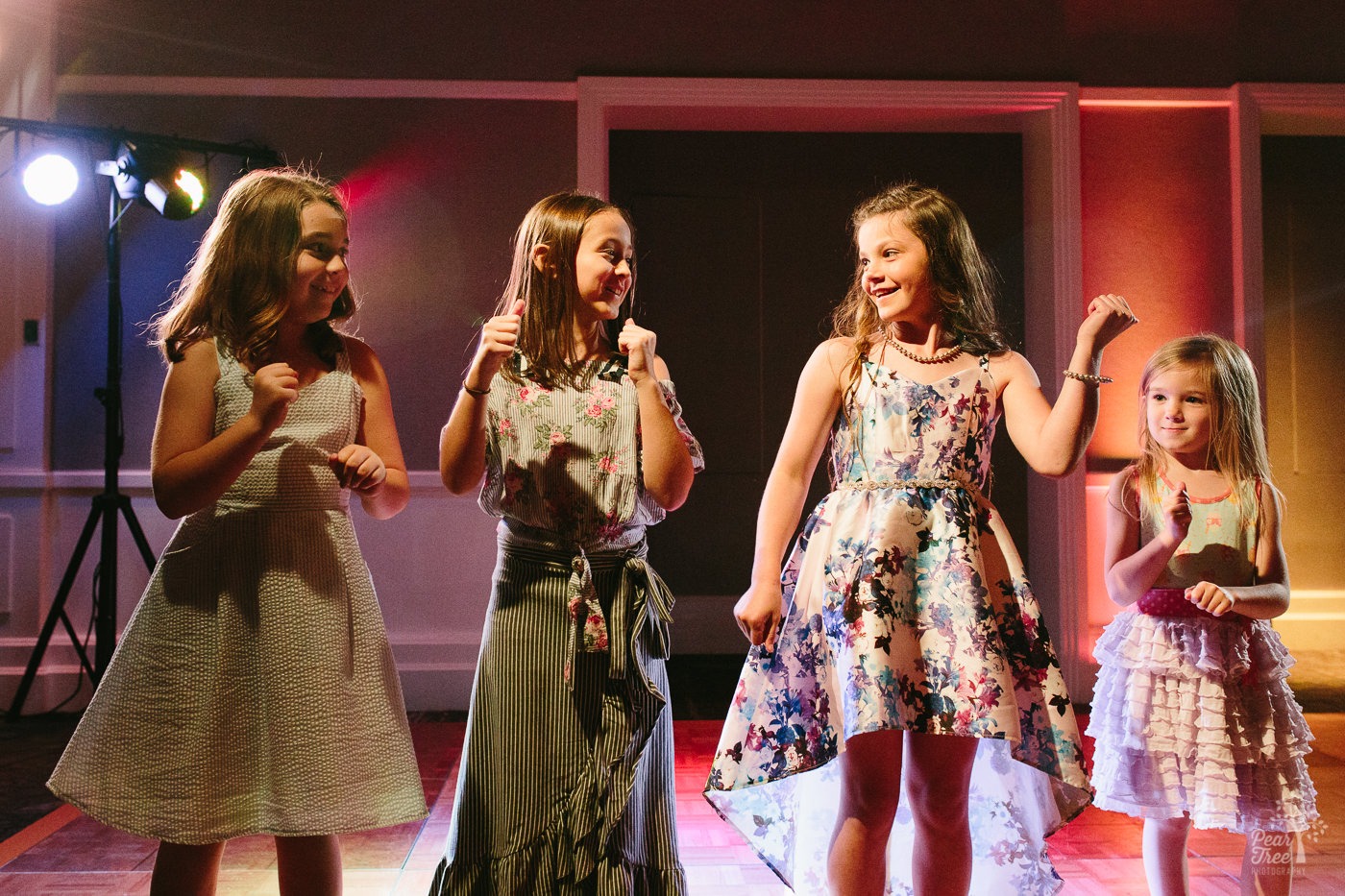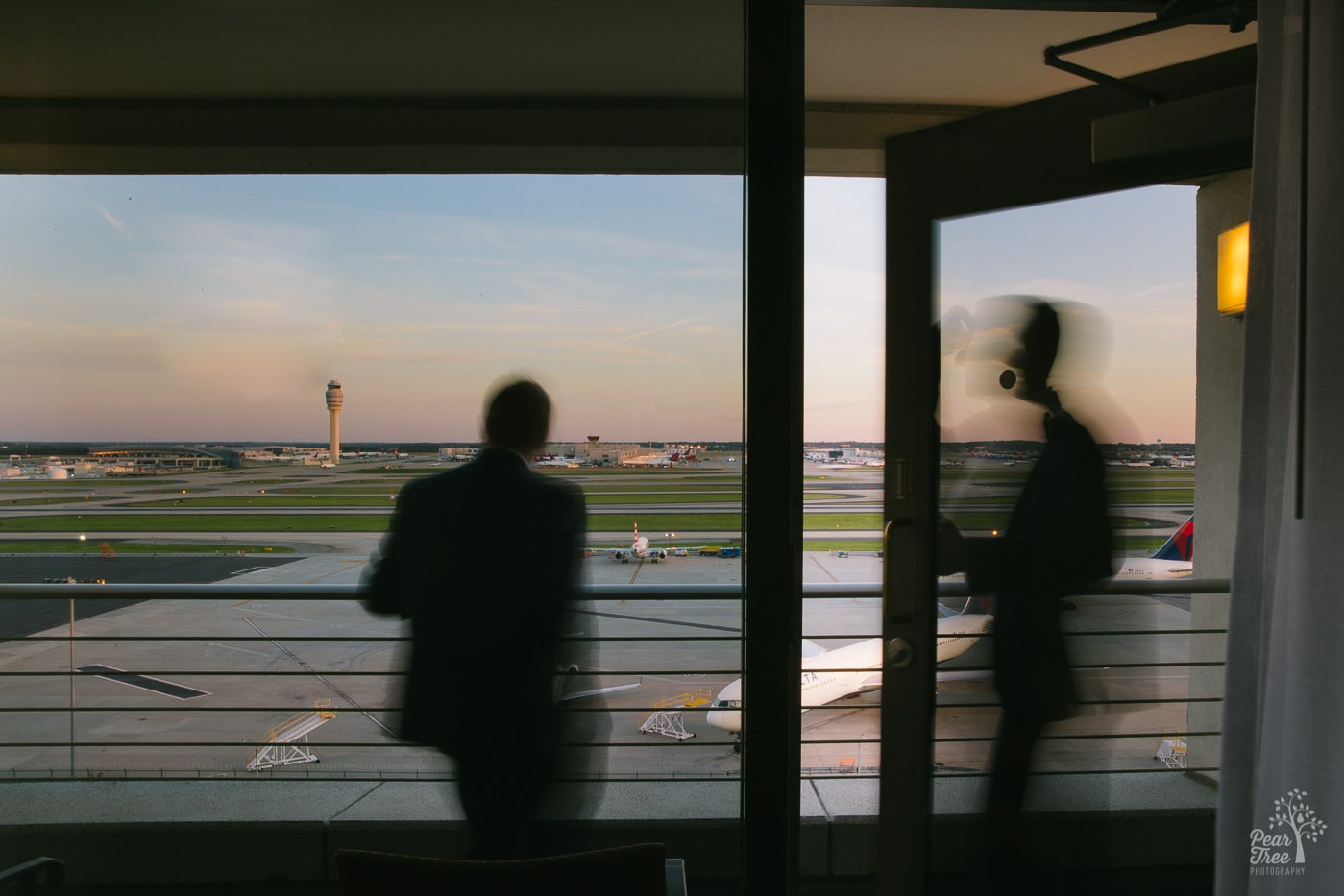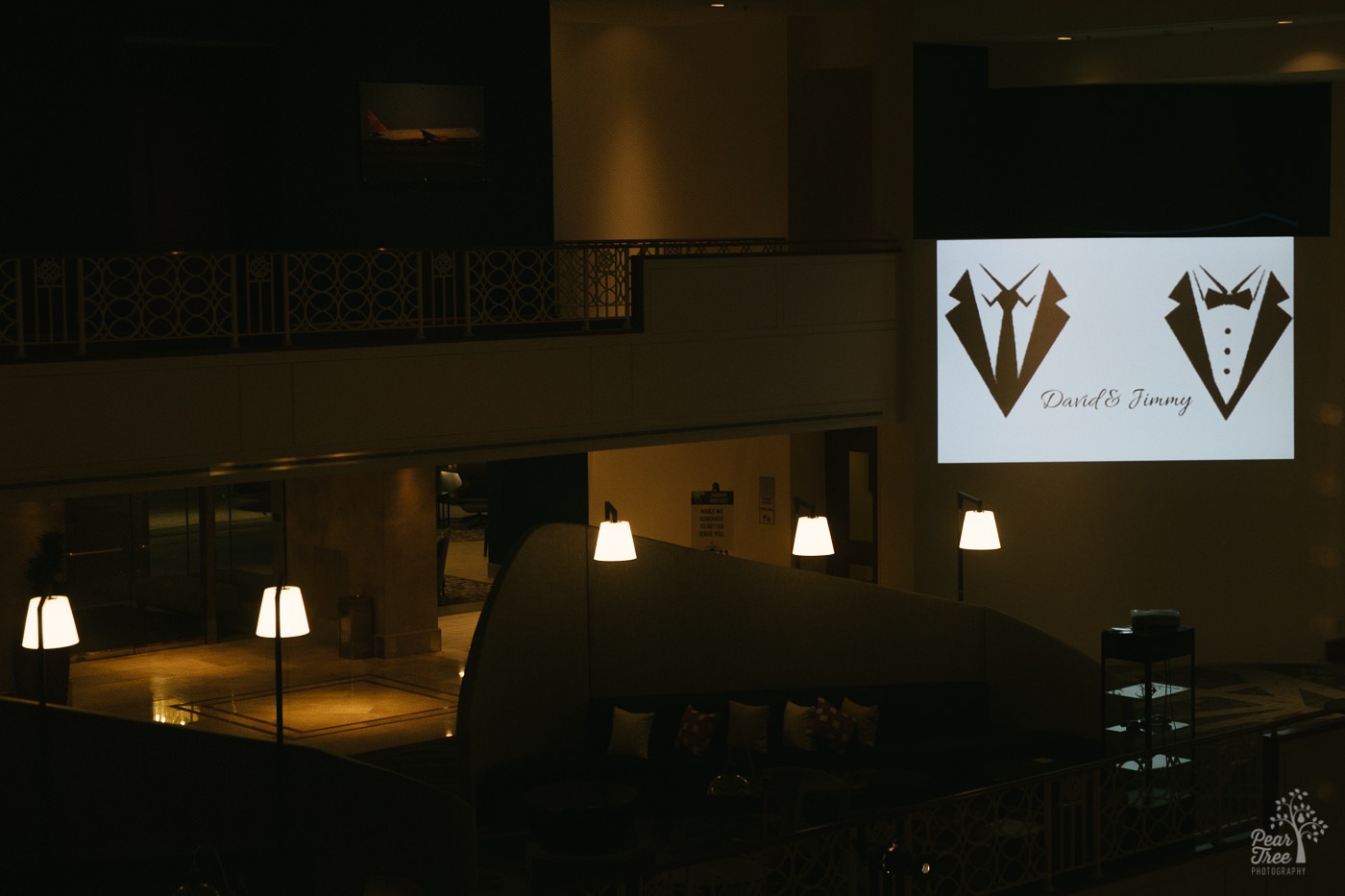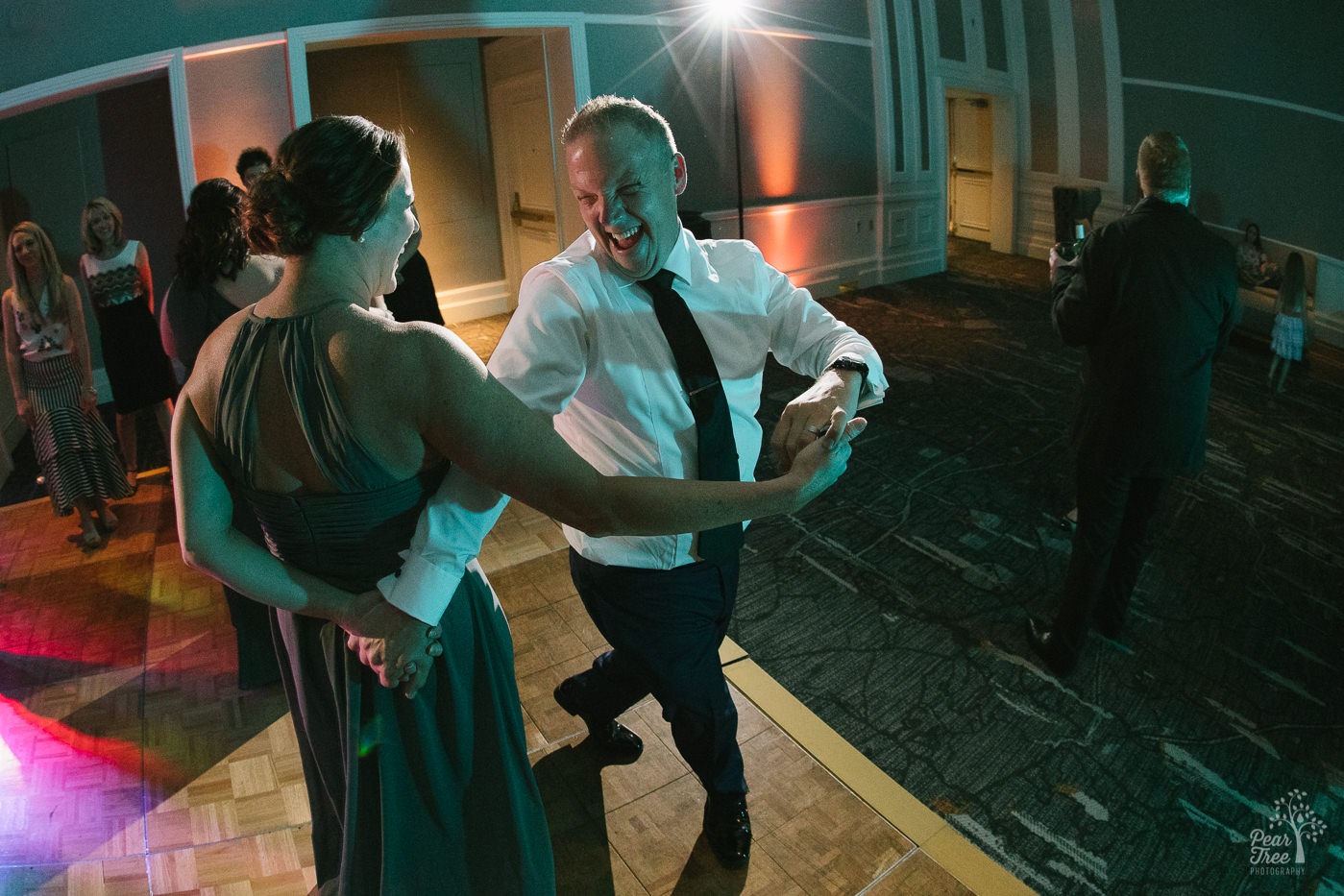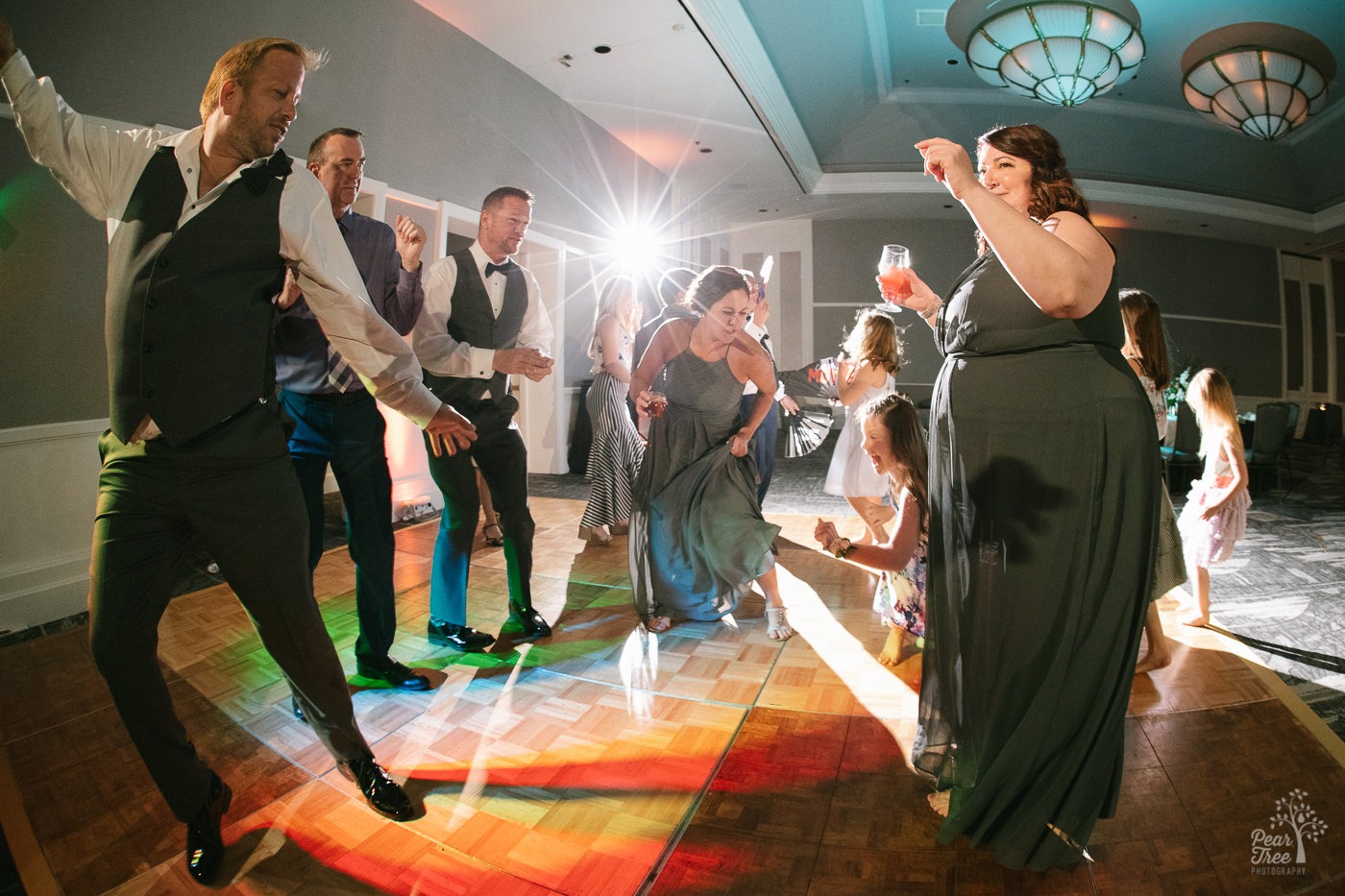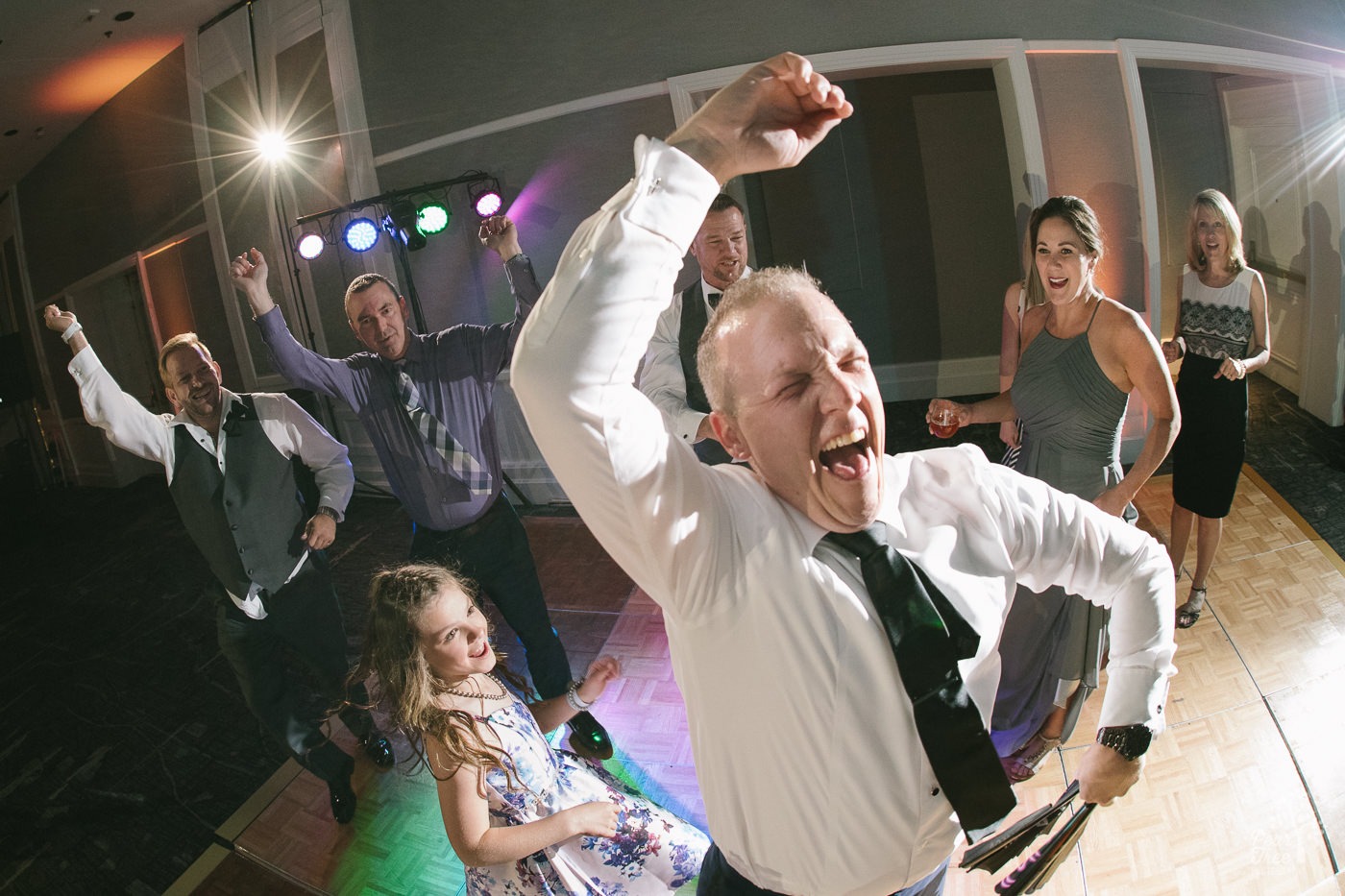 Sara Skinner and Sean Hooper from Scarlet Plan & Design were outstanding in planning and keeping this wedding day on track…wedding days are always so much smoother when a planner is involved and this was no exception.
The staff inside the Renaissance Concourse Atlanta Airport Hotel was fantastic at accommodating requests and taking care of all the guests.
It takes months of planning, hundreds of emails, dozens of conversations, and multiple walk throughs to plan an event of this magnitude to ensure family and friends have an incredible experience celebrating the start of a marriage.
David + Jimmy. You two know how to make people feel valued. It was evident throughout your wedding day and I felt privileged to document it all for you. It was an honor shooting from the floor, through my tears, on balconies, and the dance floor…being with you throughout your day.
I'm so glad you found me through a Google search and even more thankful to know you both. I'll be looking for my invite to a game once softball season starts up!