So this year didn't play out as we expected, did it? Digital learning started mid-March. The school year ended three weeks early. Prom was canceled. Sports were canceled. Graduation ceremonies aren't guaranteed. Did you even get a chance to make the senior photographs you dreamed of creating?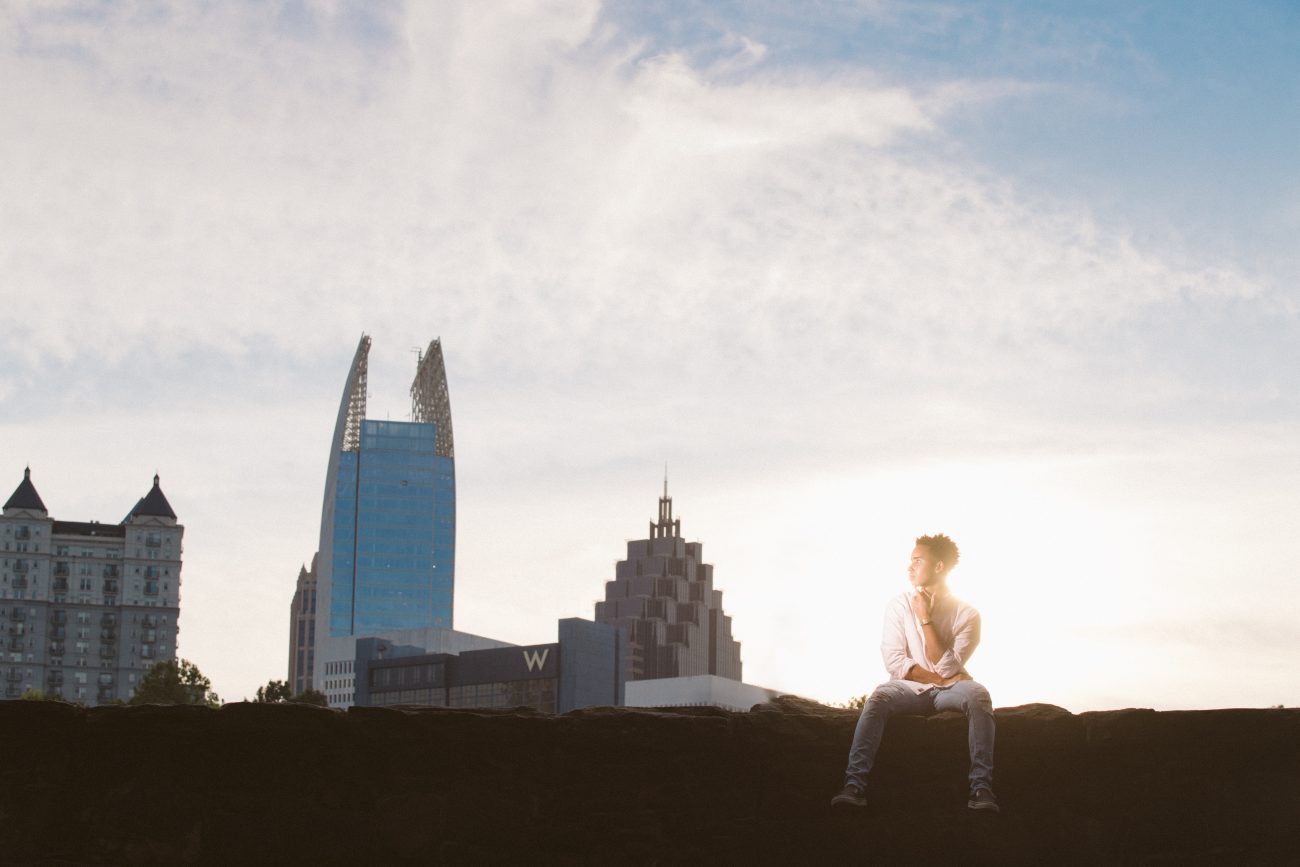 If you didn't get to make special photographs to celebrate your senior year of high school, then maybe it's something you want to think about now to help make up for all the missing milestones of this year? I'd love to help you do just that!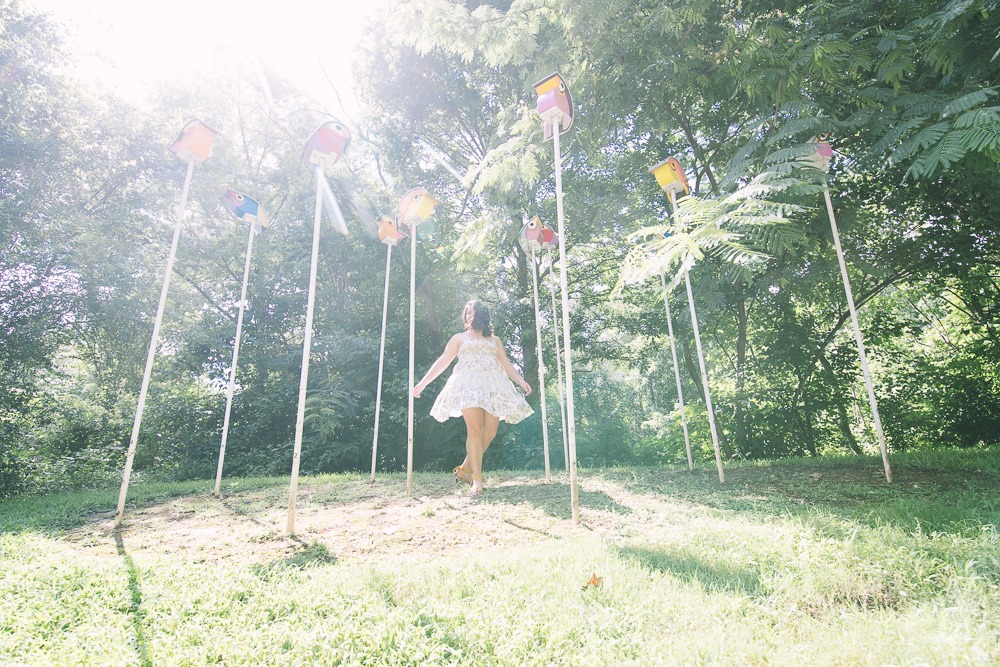 Want to find a cool creek or river and walk out on the shoals? We'll find the right spot!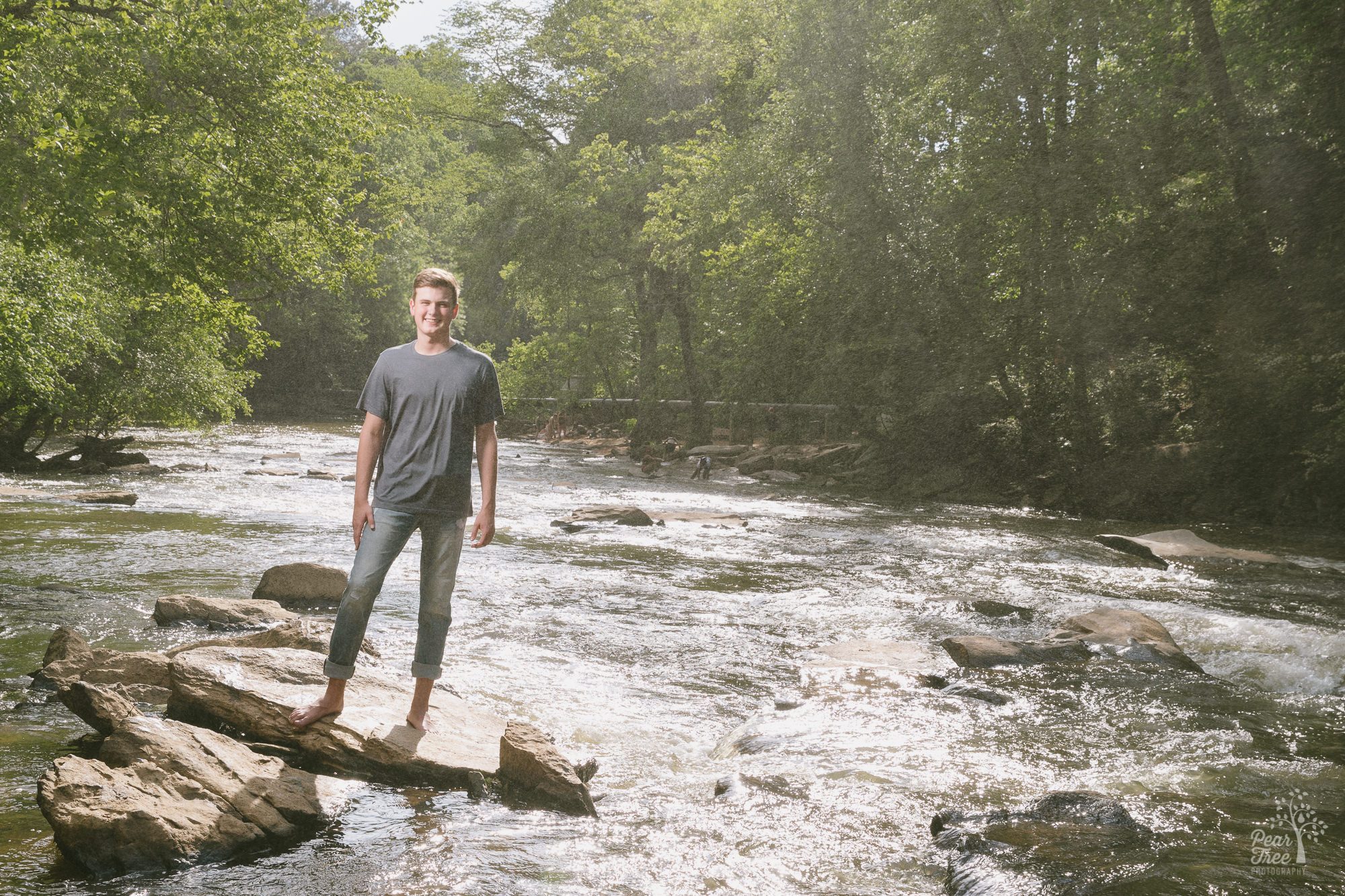 Want to change outfits and dance like no one's watching? Let's do it!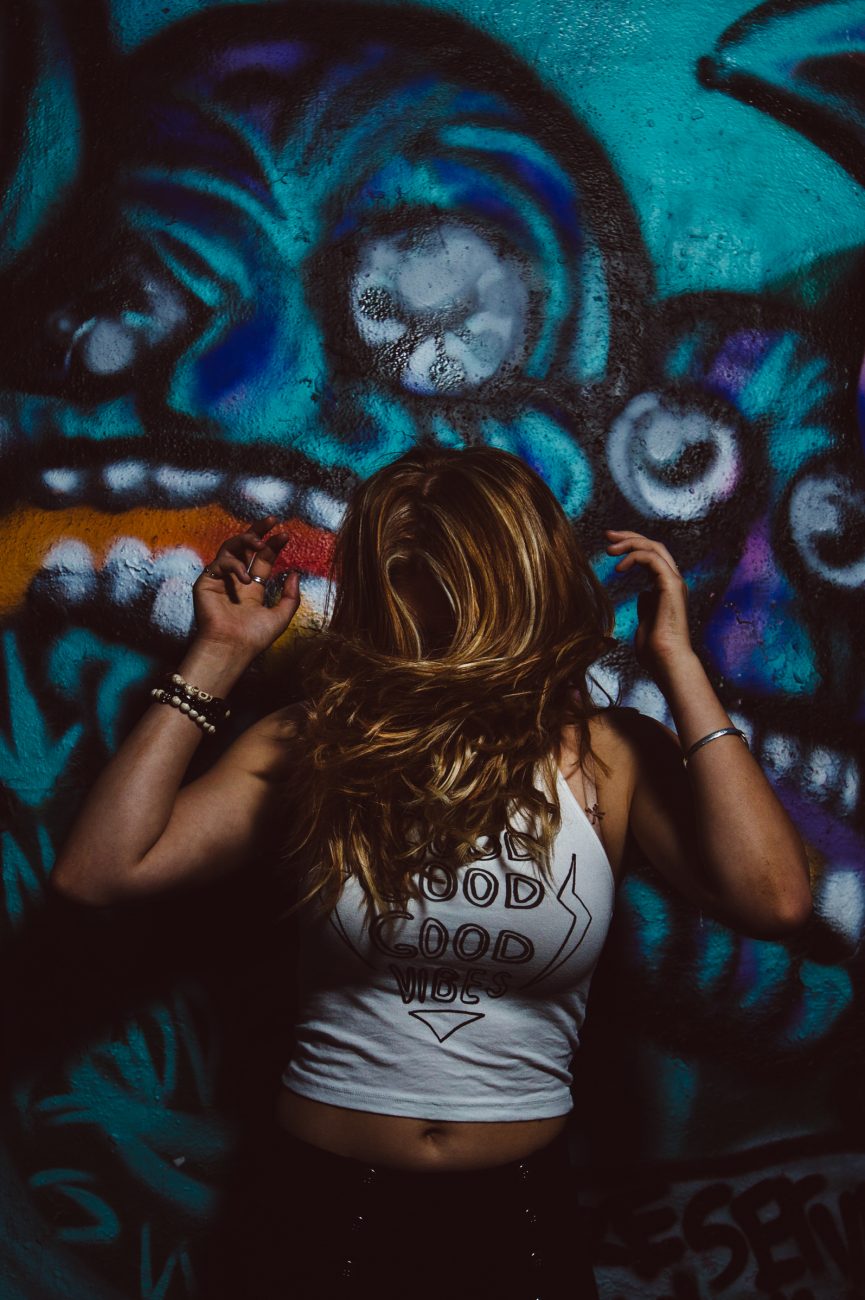 Want to bring your musical instrument and play in a space that needs music and isn't the band room, but oh-so-much cooler? Or wear your athletic or dance gear in combination? Bring it on!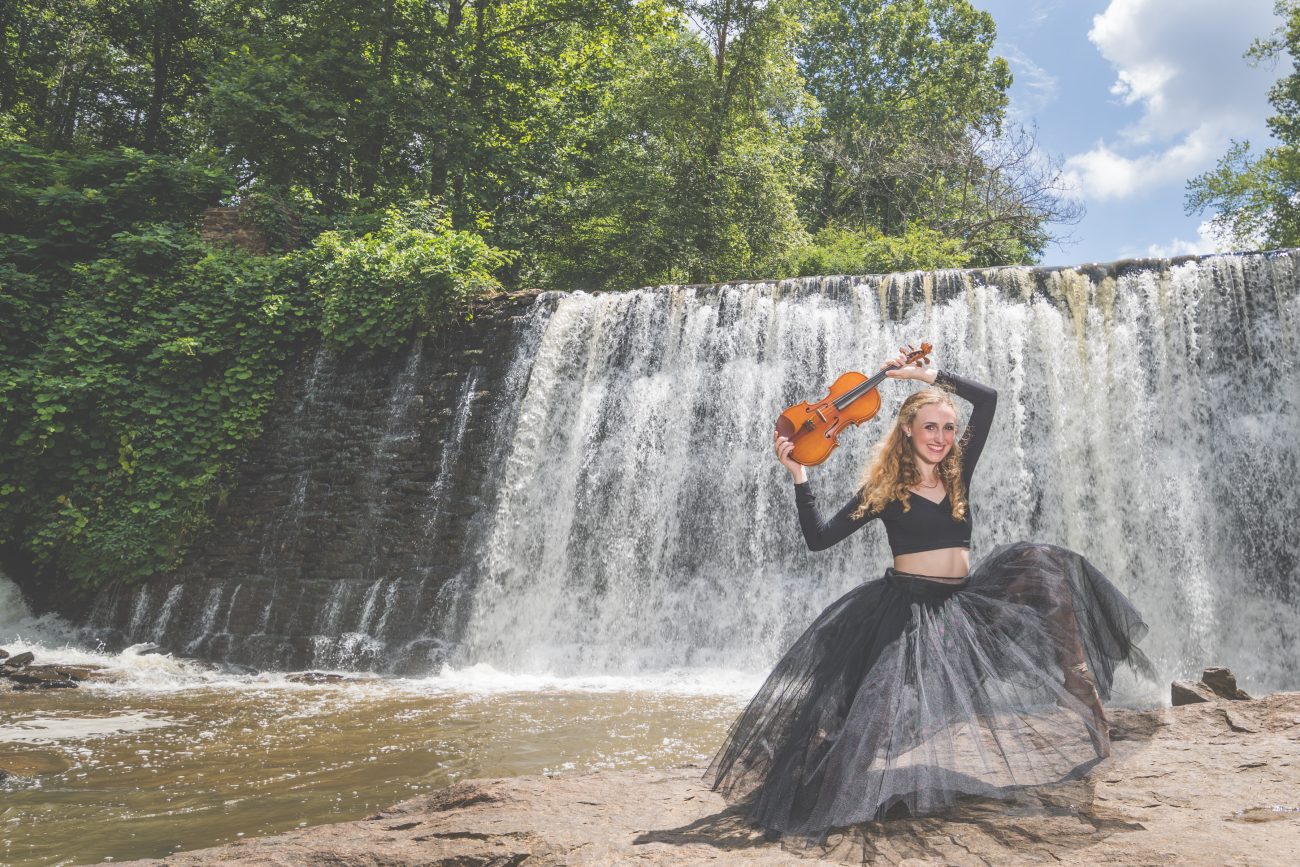 However we commemorate your senior year and graduating from high school, I think it should be anything but boring!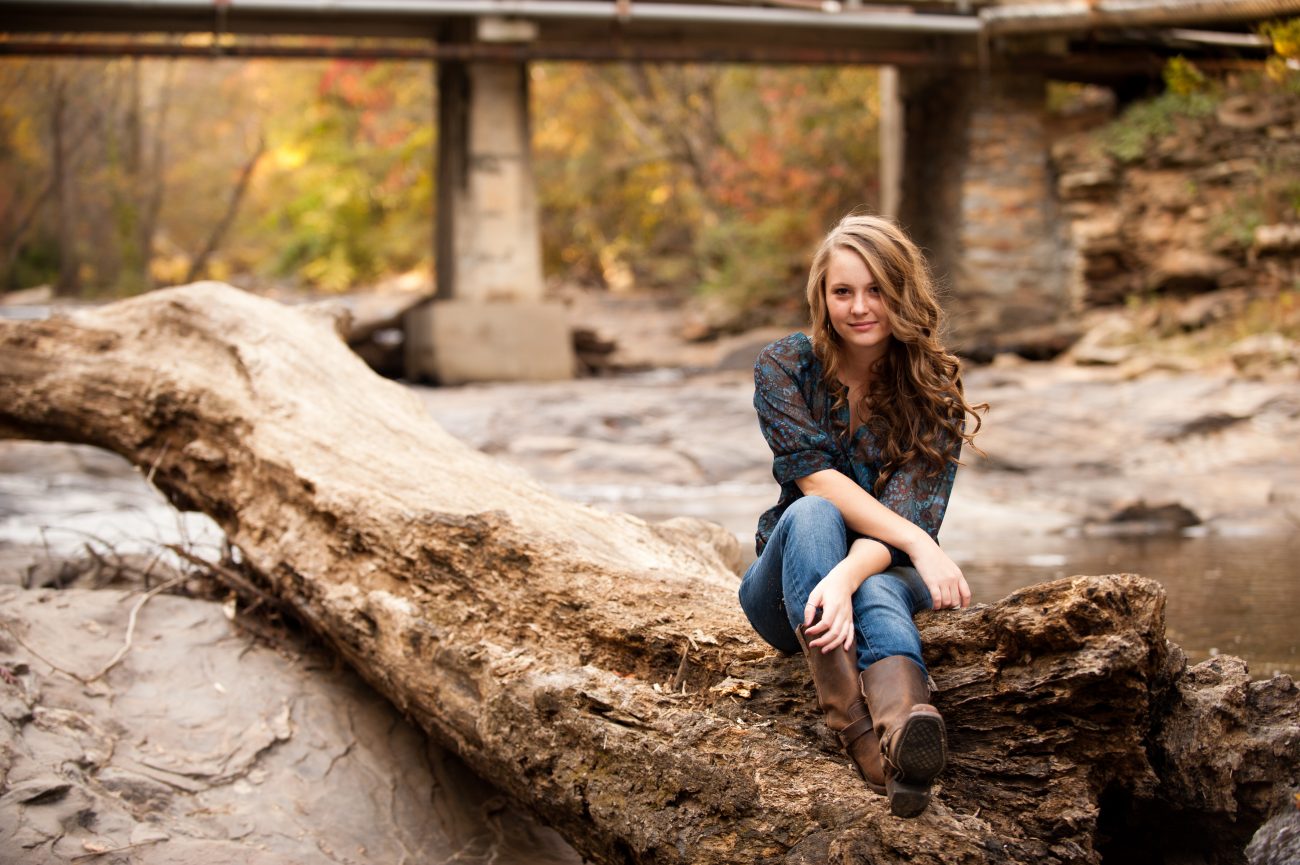 We'll find two great locations. You can change outfits. Bring the things that matter to you. Instruments. Prom attire. Sports uniform. Your bff or special someone.
I'll waive my normal session fee and give you two hours of my time to make senior photographs you'll cherish for years. Although products or digitals are not included, there's no minimum purchase requirement.
Want to learn more about doing your high school senior photographs before you go off to college (if they even open in the fall), then click here and scroll down to start a conversation.