Kennesaw Professional Headshot – Mark C
Is it time to update your headshot for work? Have you changed jobs, started a new company, added new certifications and experience? Or just tired of your old headshot?
Let's update it for you. Quick and easy.
And what's that? You also want another photograph that you can use for your holiday cards this winter? No problem.
Have your spouse jump in with you. I'll get you to whisper something that has you both laughing for a natural photograph you'll love.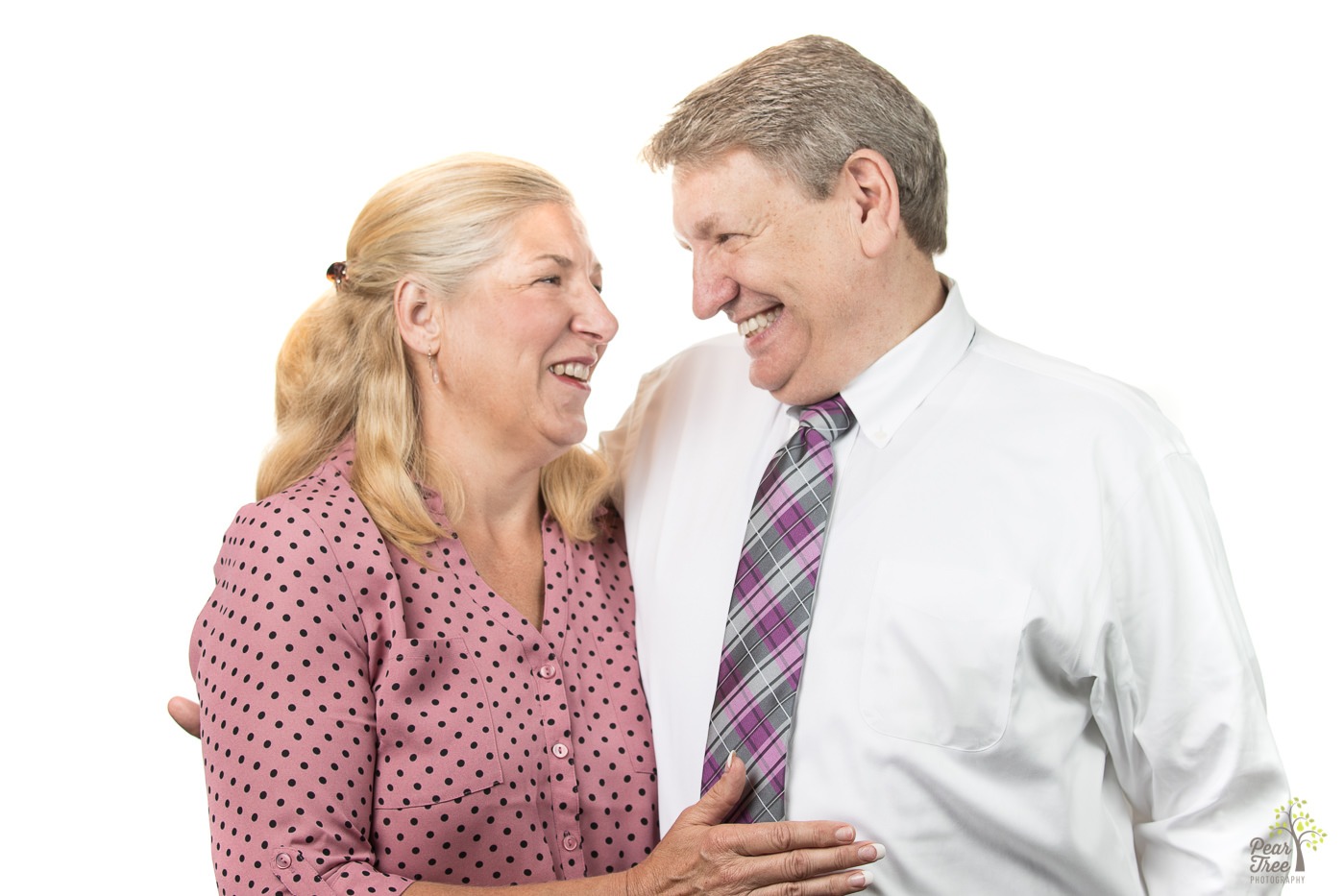 Two items checked off your To Do list in less than an hour.
Contact Kelley at Pear Tree Photography Atlanta to update your headshot AND maybe create a new photograph you can use for your holiday cards.