Canton Headshot Photographer
Whether you're switching companies, switching job titles, or it's just been a few years since you updated your headshot, it's probably time to make a new headshot. Now I know most people do not like standing in front of a camera or being photographed. I hear it all the time, but it doesn't get me down. Even though people tell me straight out they'd rather go to the dentist. I like changing that perspective as a Canton headshot photographer.
I love welcoming people into my studio and talking about many things. Conversation normally starts off with information about their job or company. What they do. If they're trying to match other peoples' headshots within the company. How they want to use these new headshot images. Will it just be for LinkedIn? Or will it also go on their company website, email autosignature, and possibly social media? Sometimes, people need updated headshots for marketing materials and even billboards.
Once we've talked through the business-y stuff of why a new headshot is necessary, I shift gears and switch the conversation to topics people love. What they love to do. Where they love to eat. If they have kids at home. Or dogs. Are you a dog person? If you are, then you're in luck if you choose me to be your Canton headshot photographer. I've got two big dogs who love to meet new people and tell the normal dog lies like no one loves them or ever feeds them. They truly live a very sad life. And if you're not a dog person, then you don't have to meet them. My feelings won't be hurt.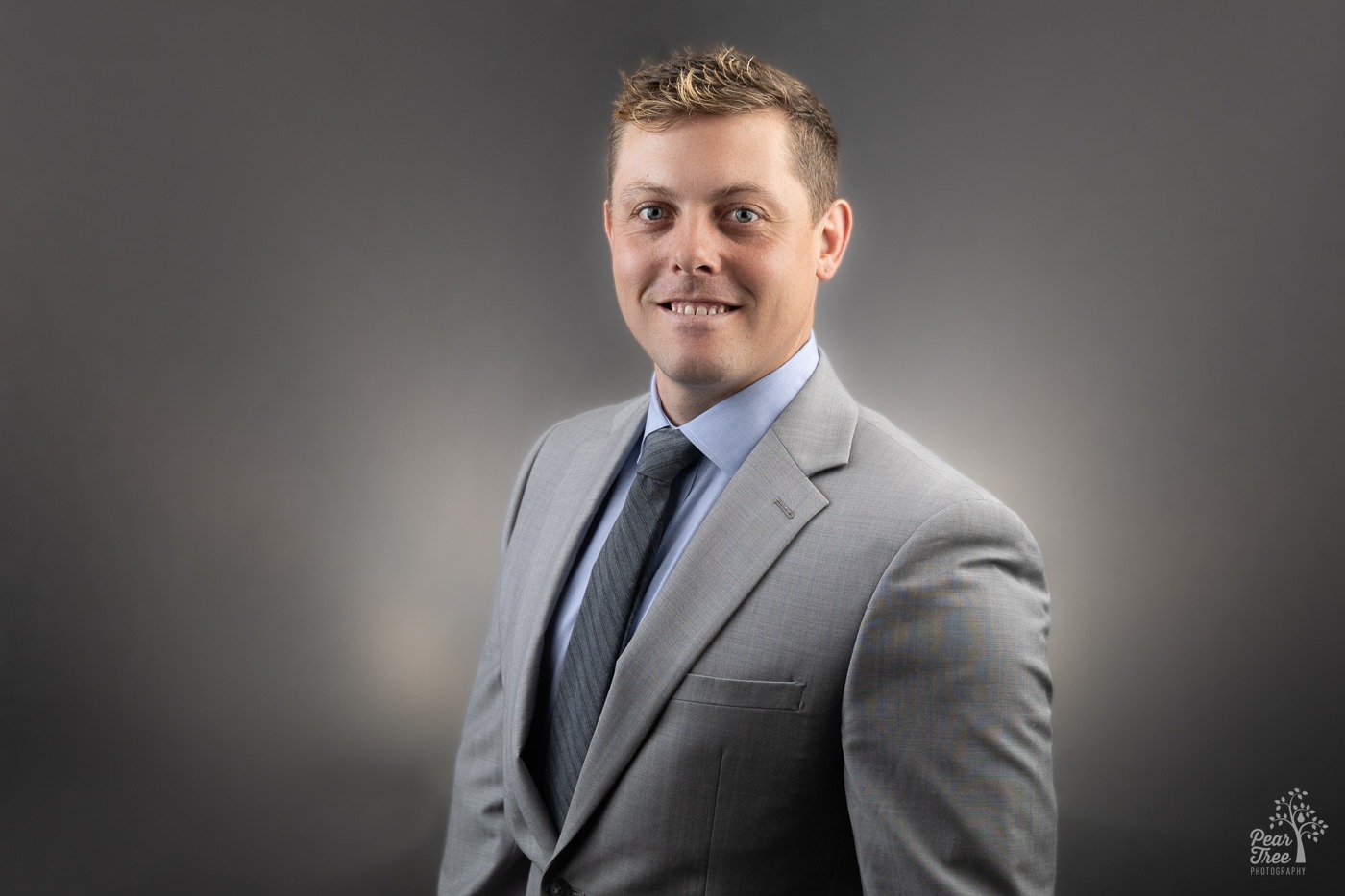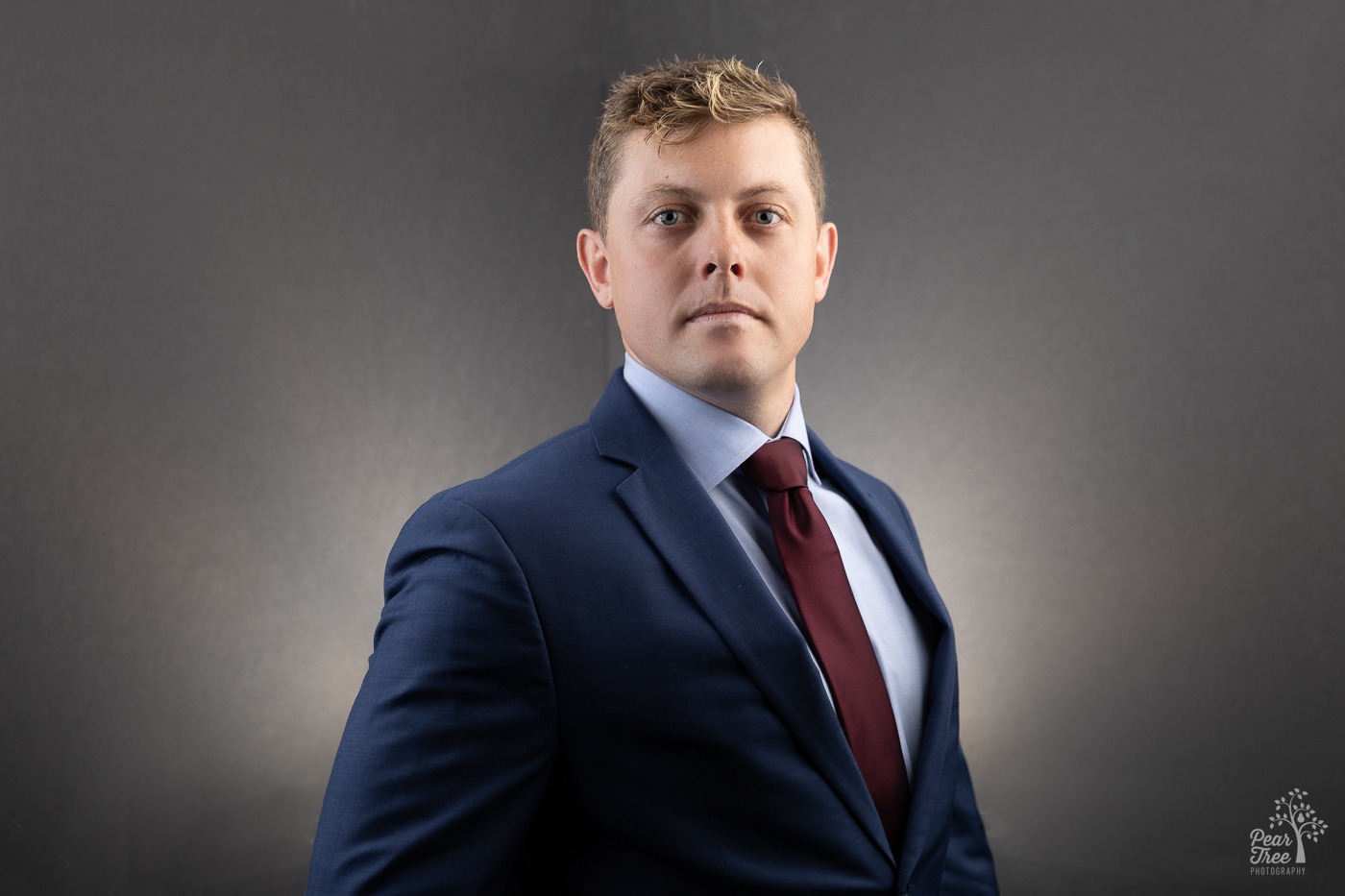 Whether you're looking for casual and friendly headshots or something more serious, I'll help you look your best so you have many options to choose from to professionally represent yourself. If you're looking for a Canton headshot photographer, you can contact me on this page for headshots to start a conversation.