Mouth Watering Food Photography for Divine Taste of Heaven
This may have been the hardest shoot I've ever had to work. Because it was all look and work and photograph and position and no taste. Just smell and feel my mouth water.
Well. At least until the end. When all the photographs were made. And then Shantel told me to grab a plate and taste anything that looked good. Which was eveeeeerrrrrrythiiiiing.
Seriously. It was so delicious.
It was a pleasure photographing food that was perfectly plated. Each and every plate. It was perfect.
And. So. Incredibly. Delicious? Did I mention that? 🙂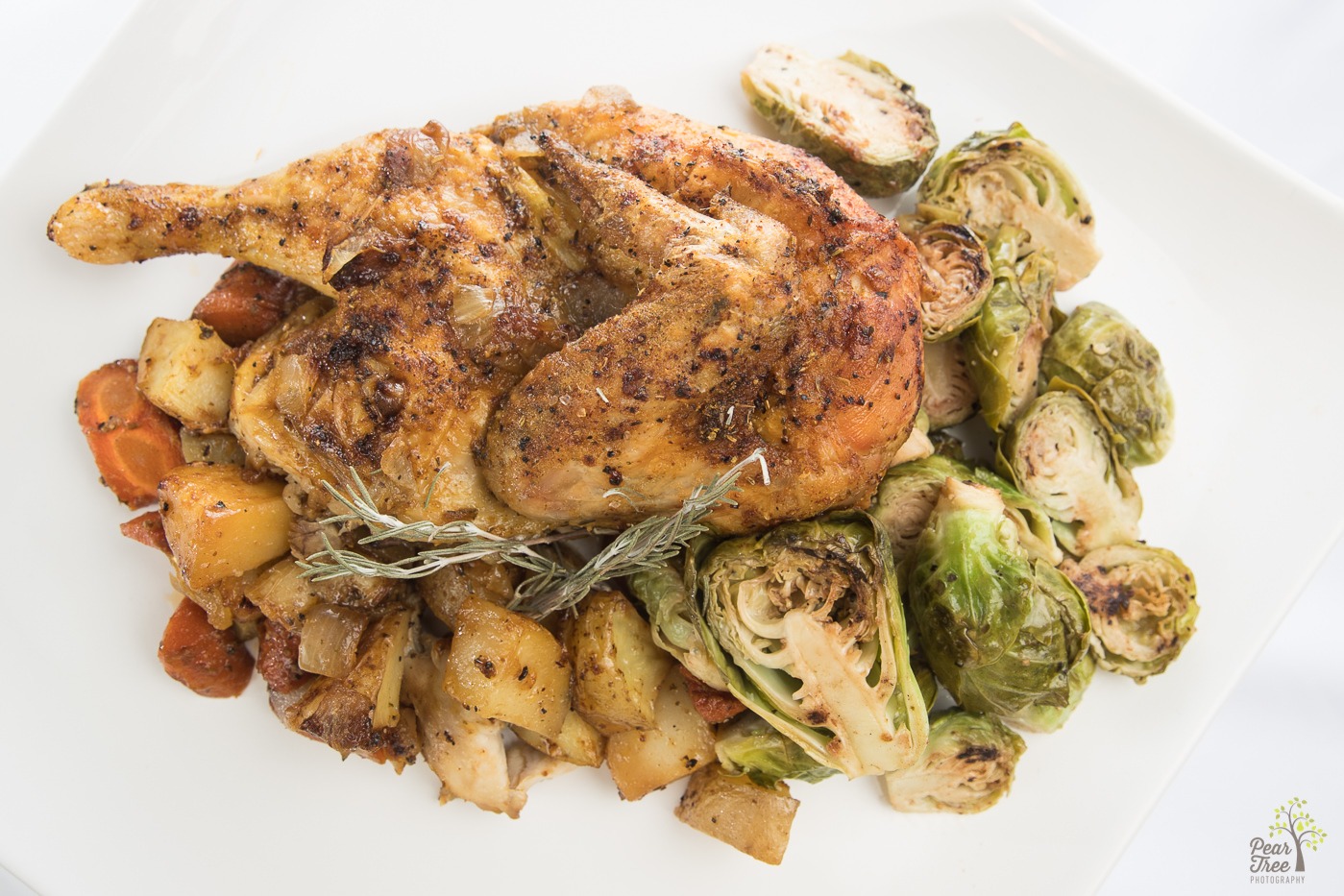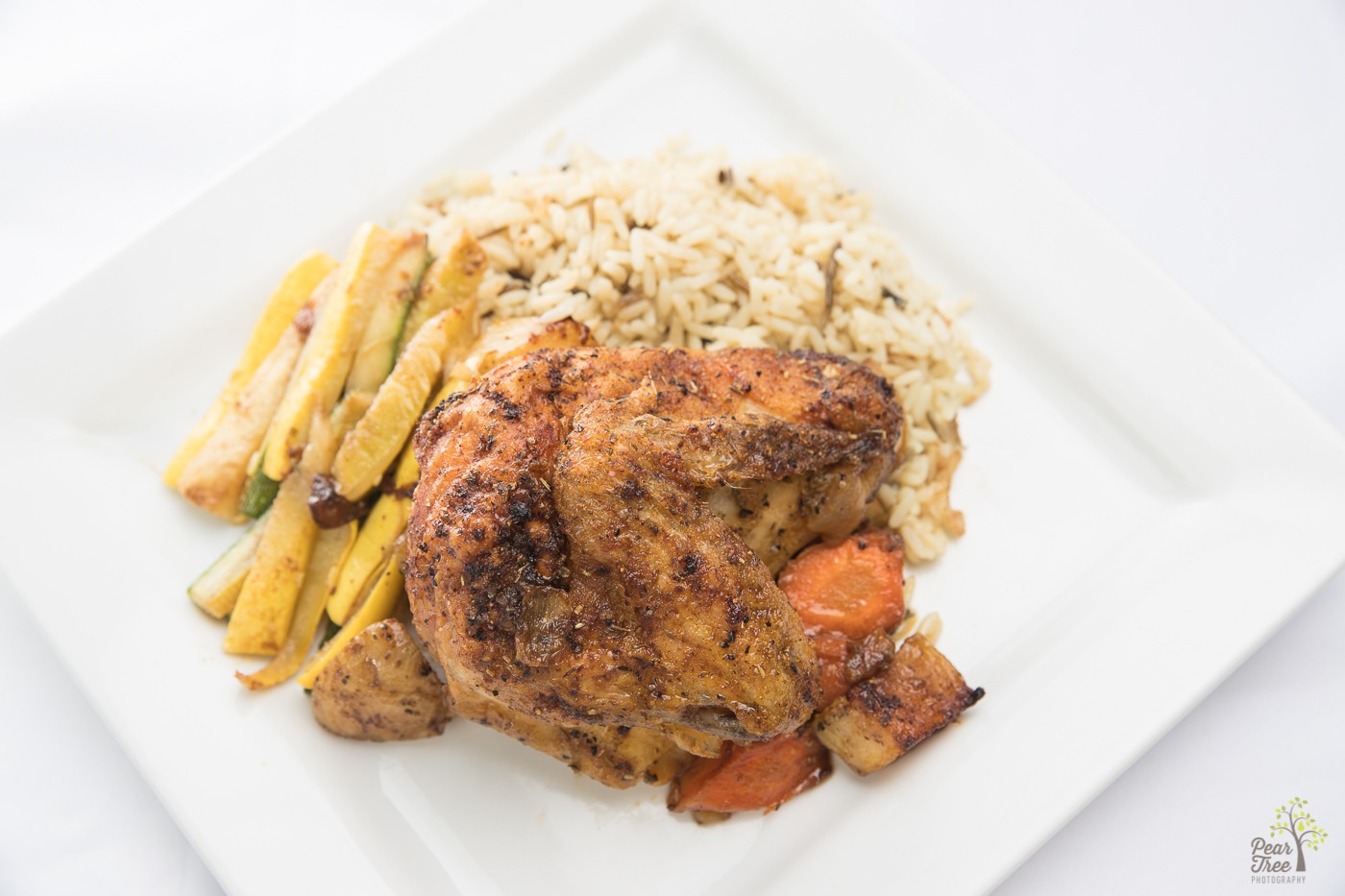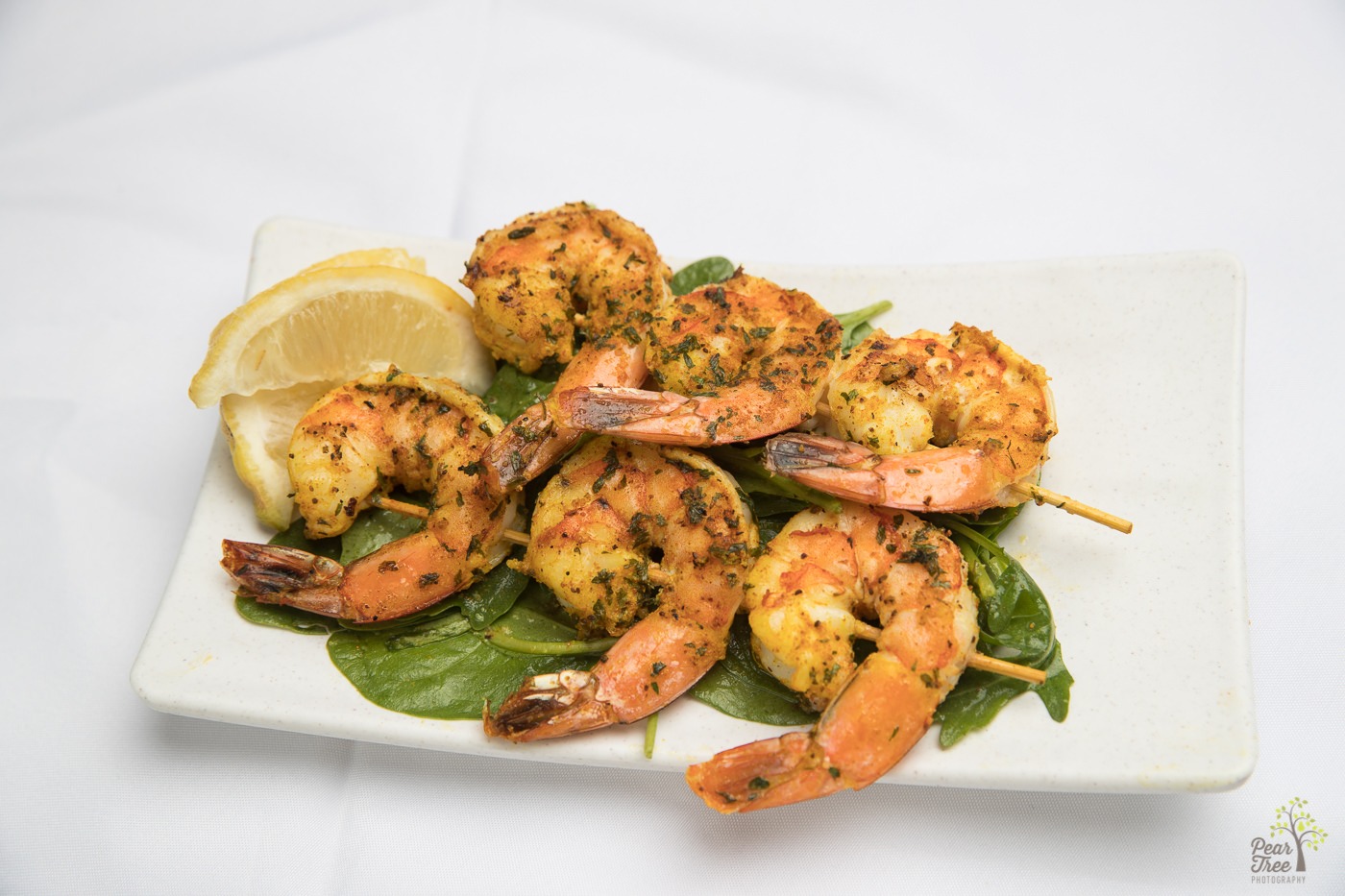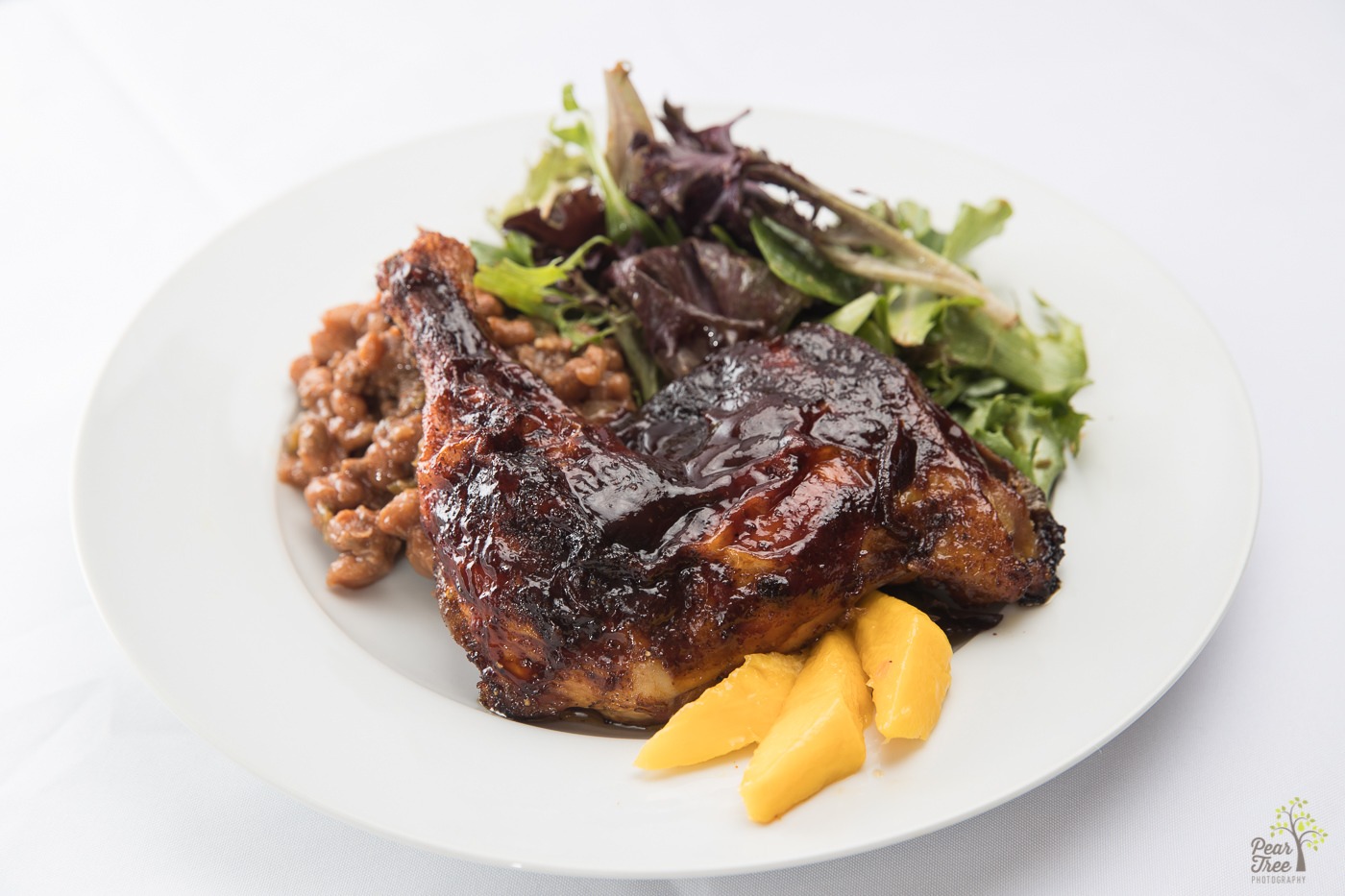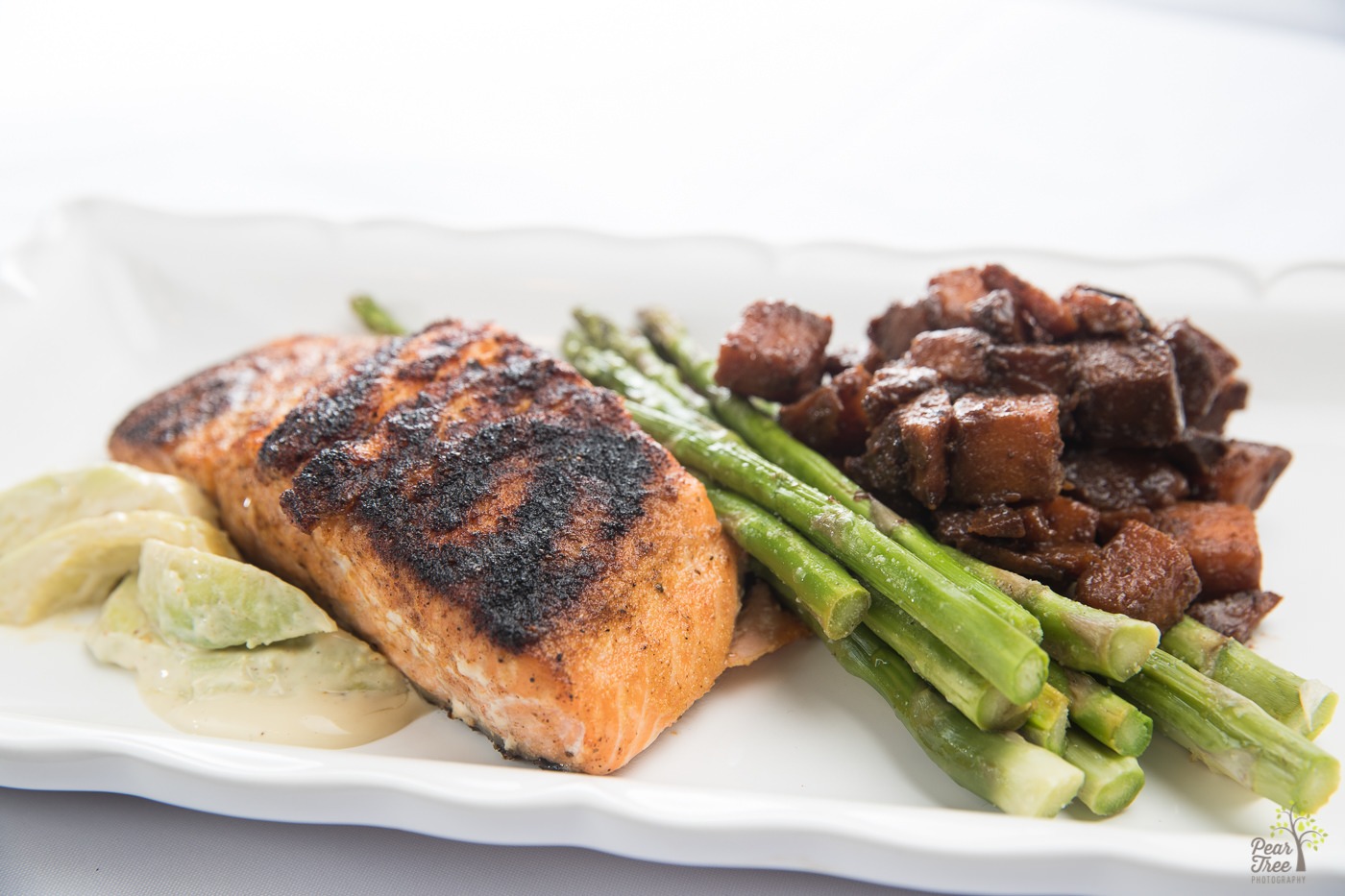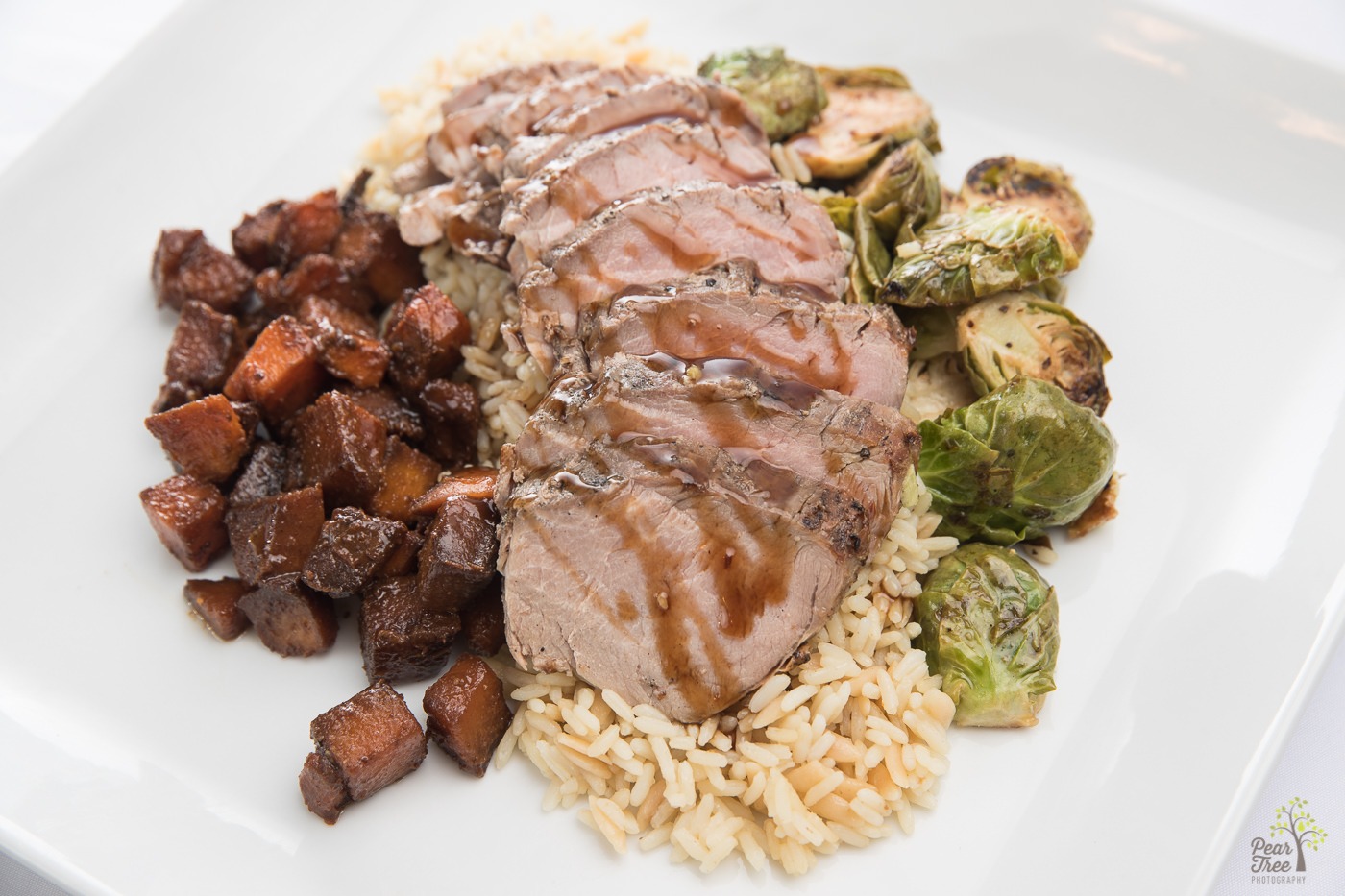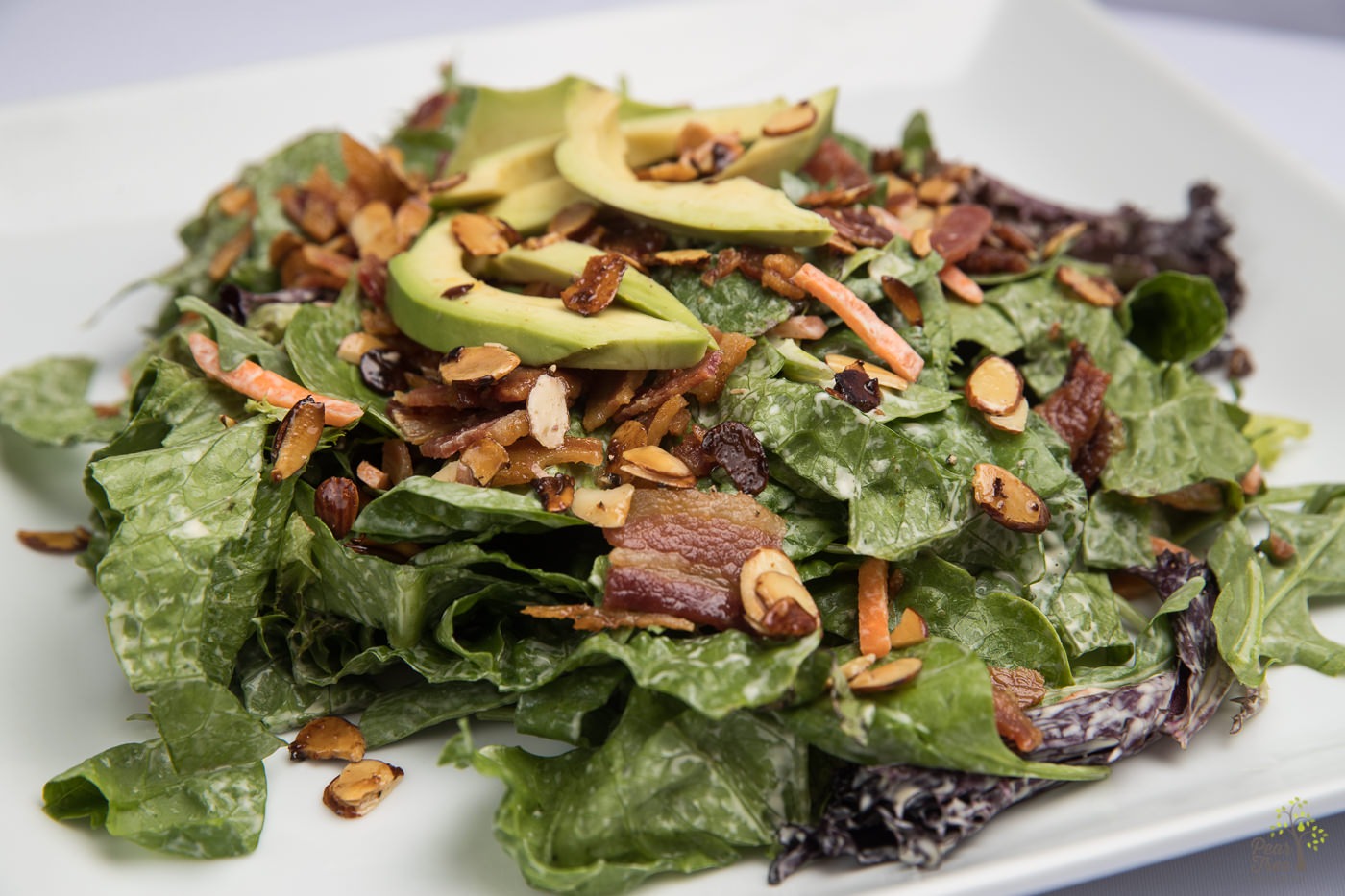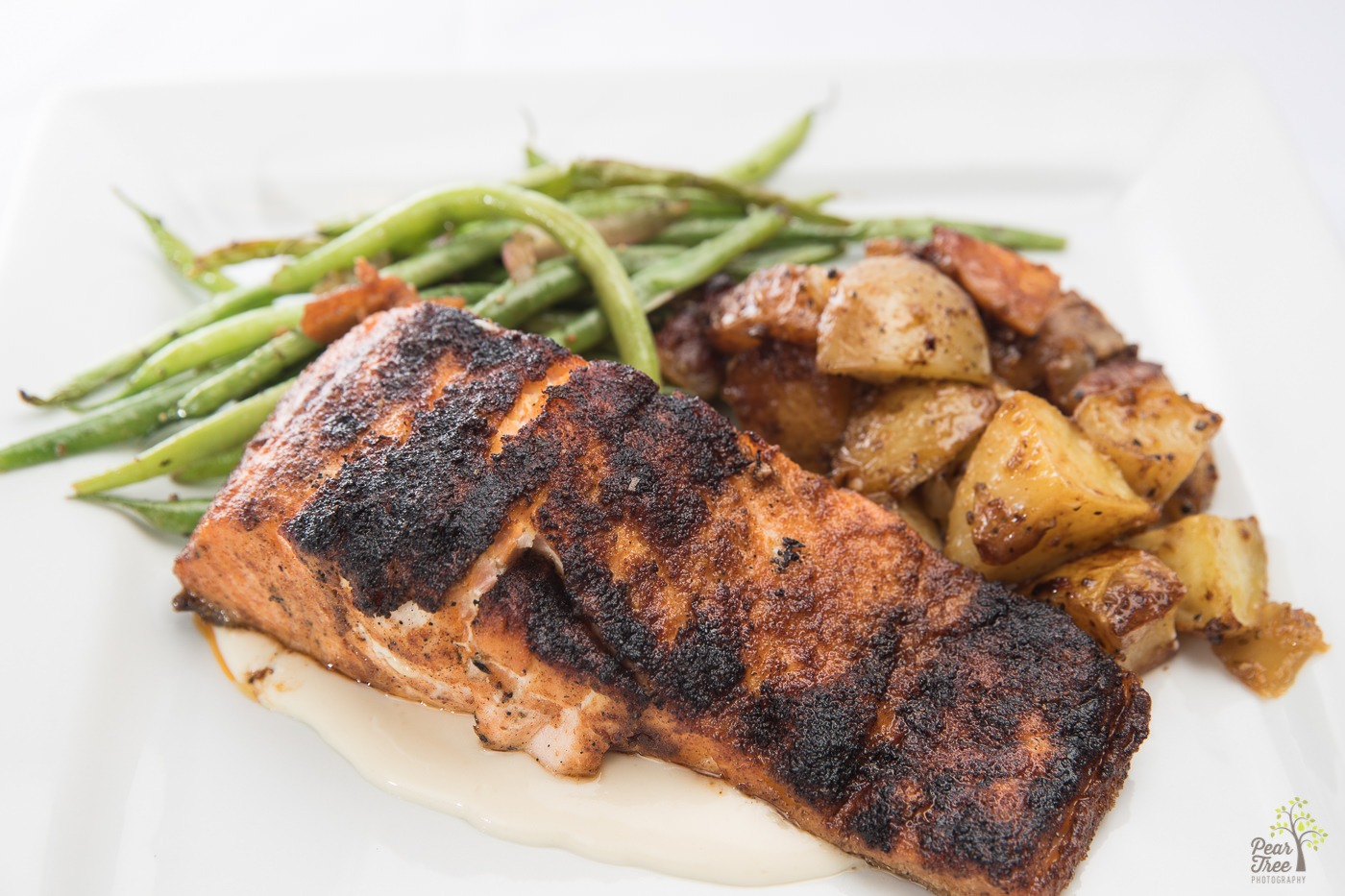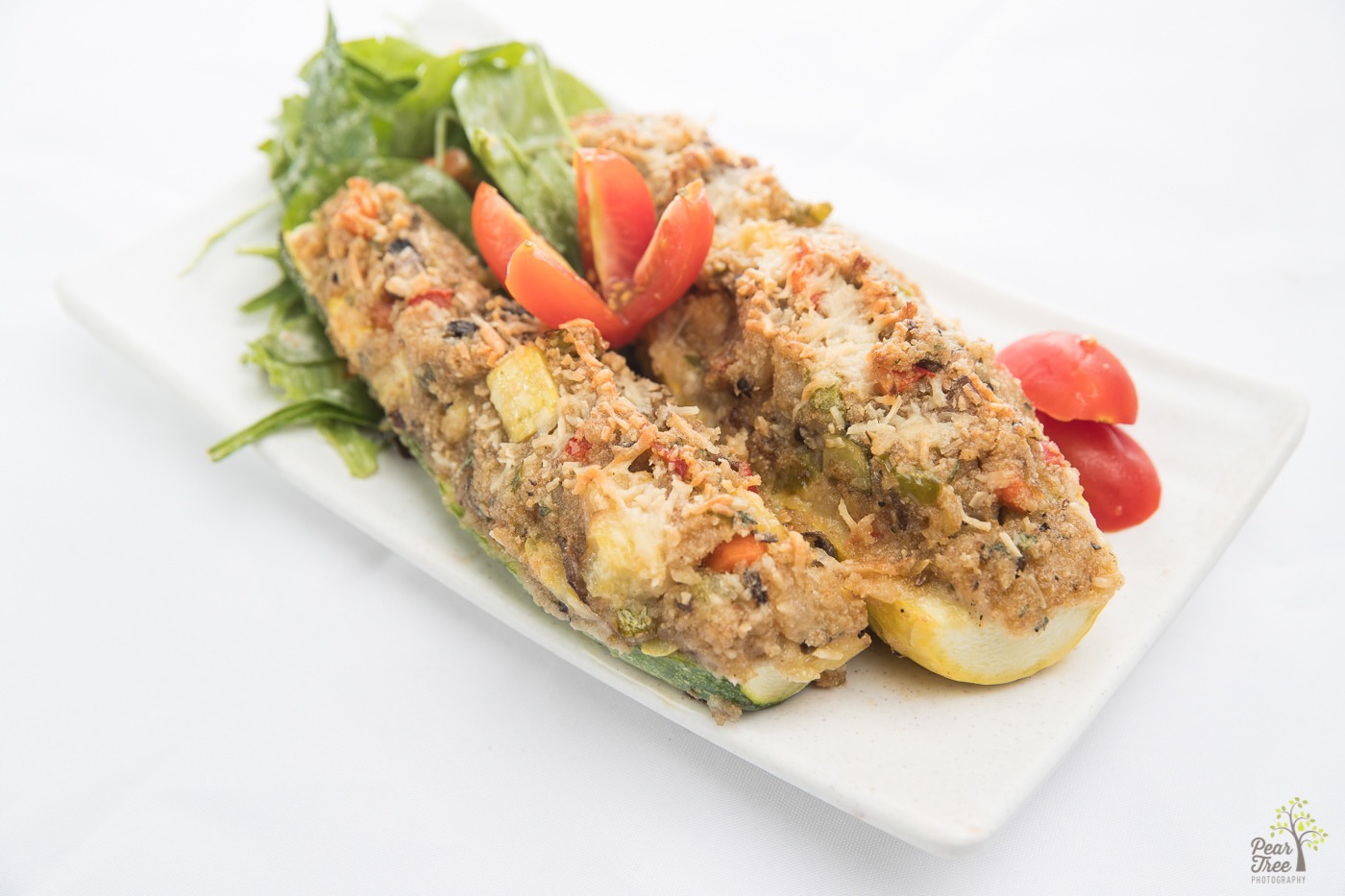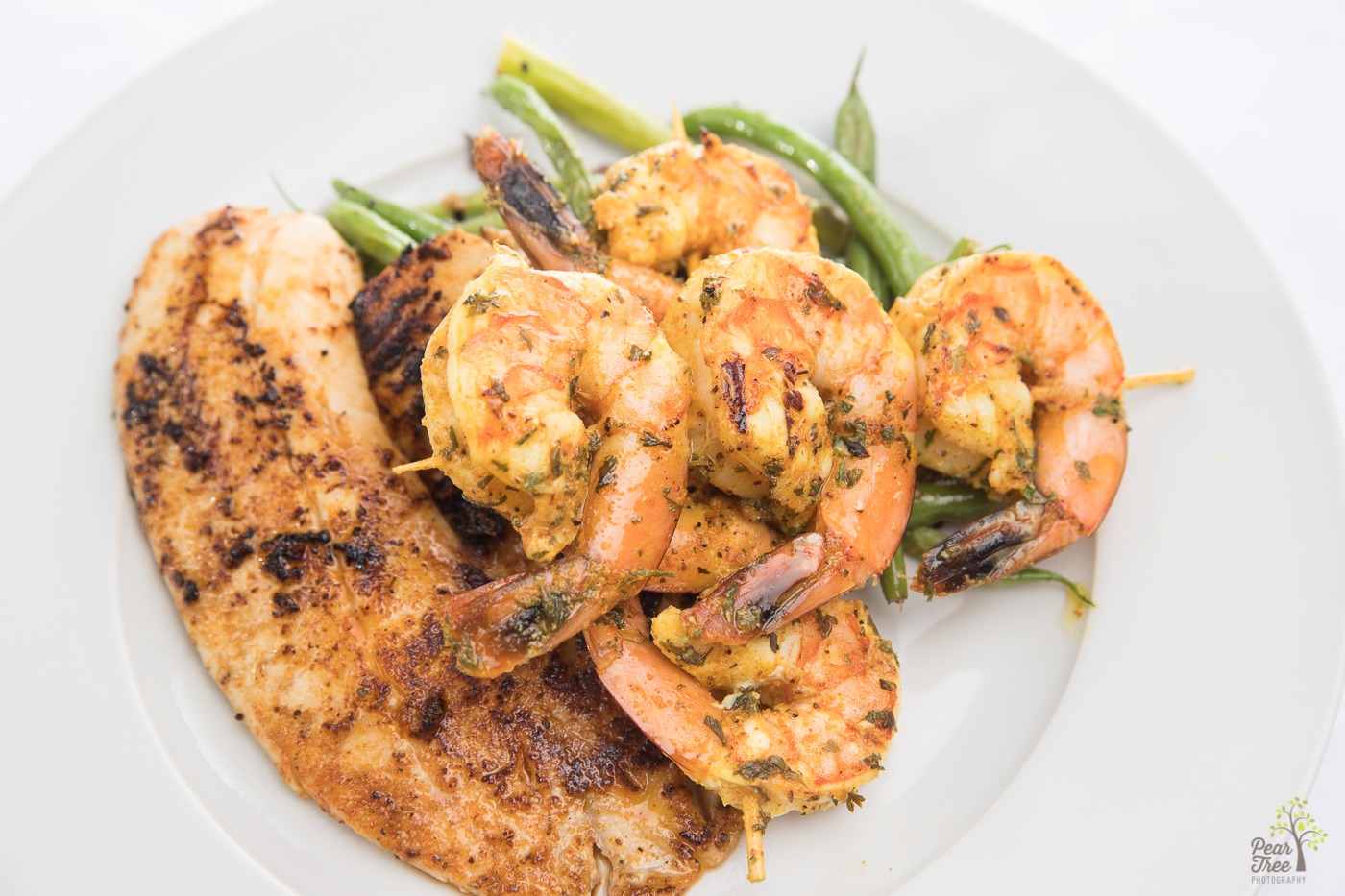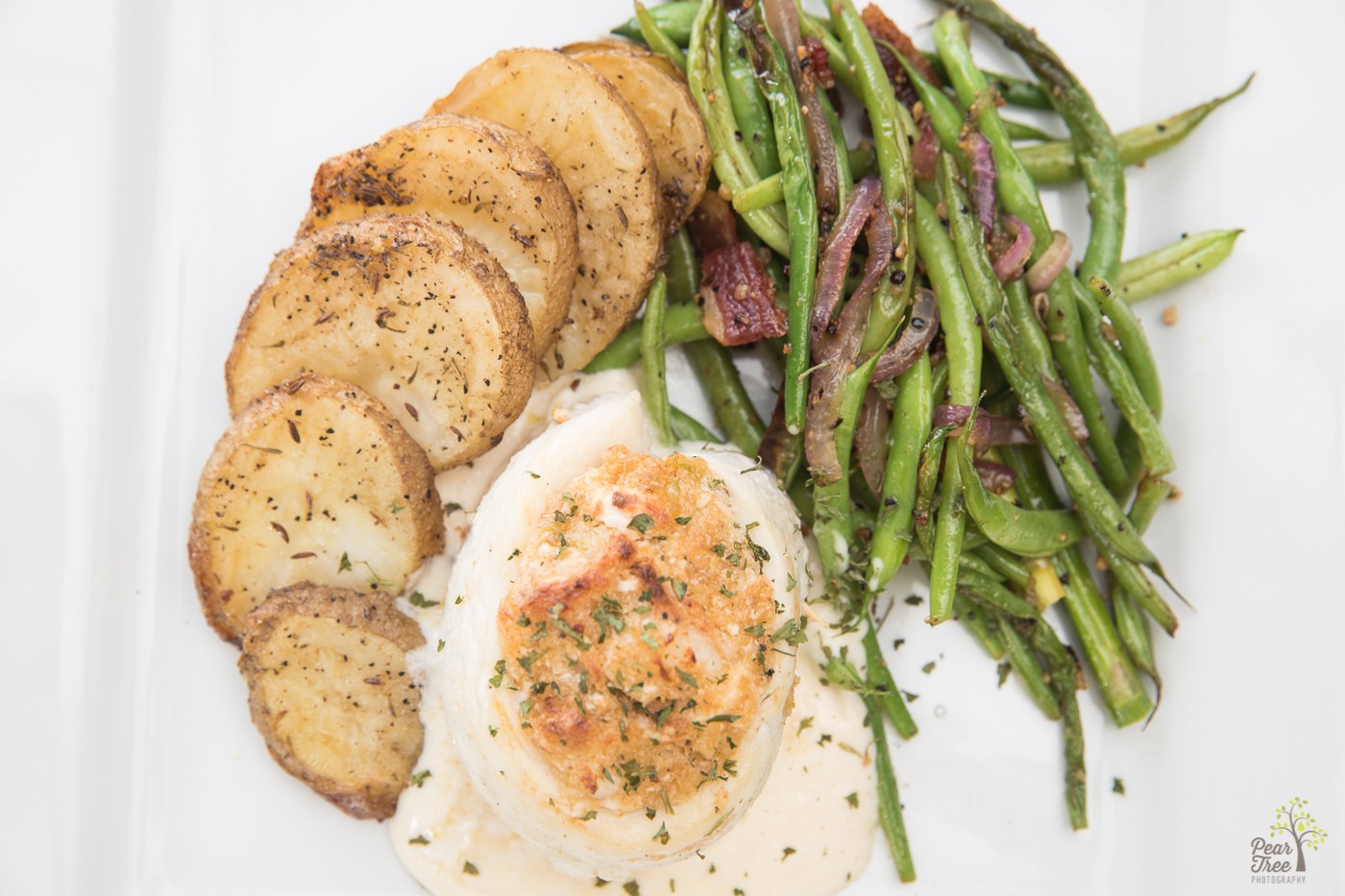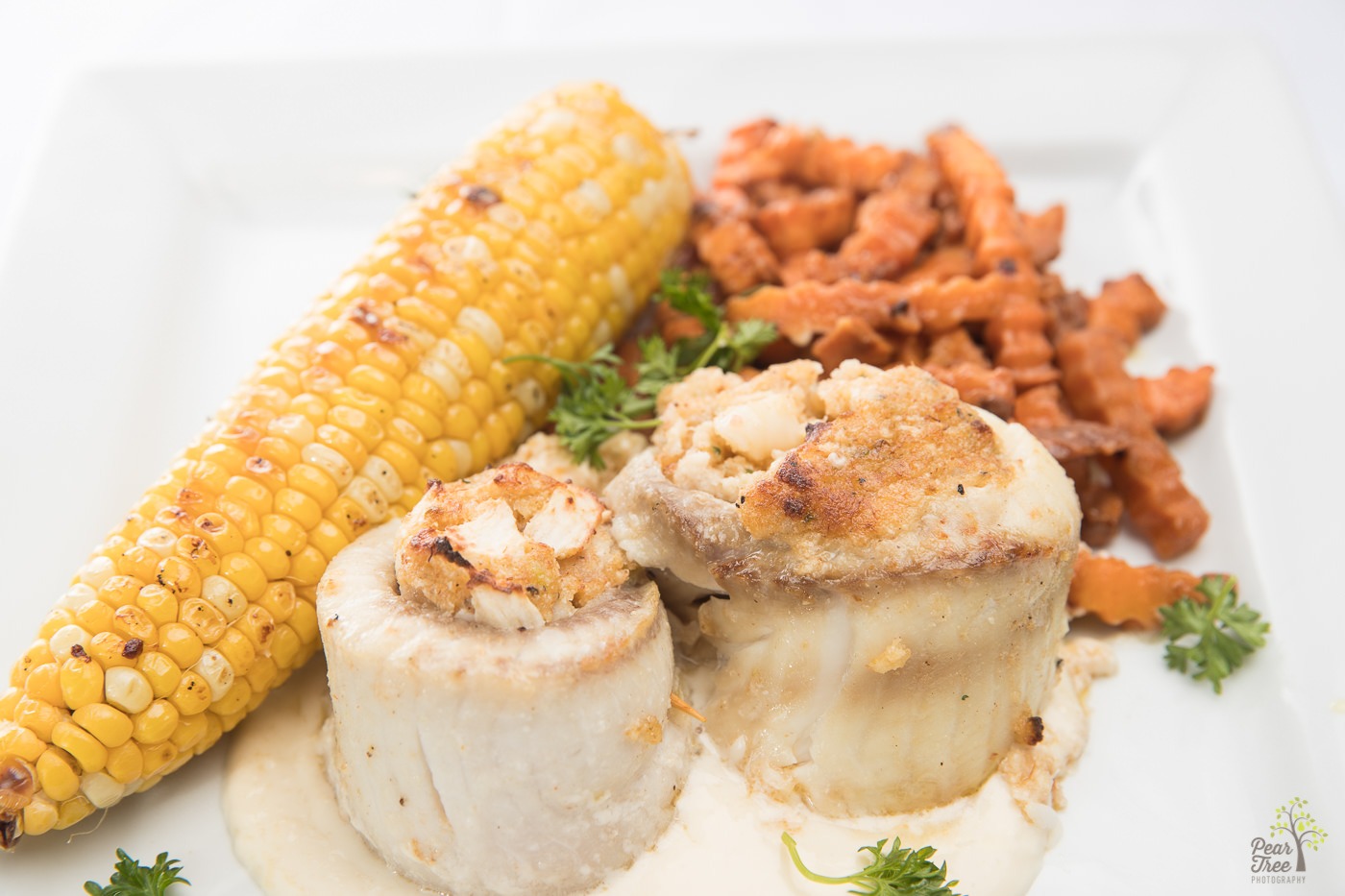 And lastly, a headshot of the chef, who grew up learning and loving to cook in the same spirit as her grandma. Shantel Dean is an extraordinary chef who can customize any dish to your desires, what is fresh, what will make your mouth water before you even taste it, and plate it beautifully.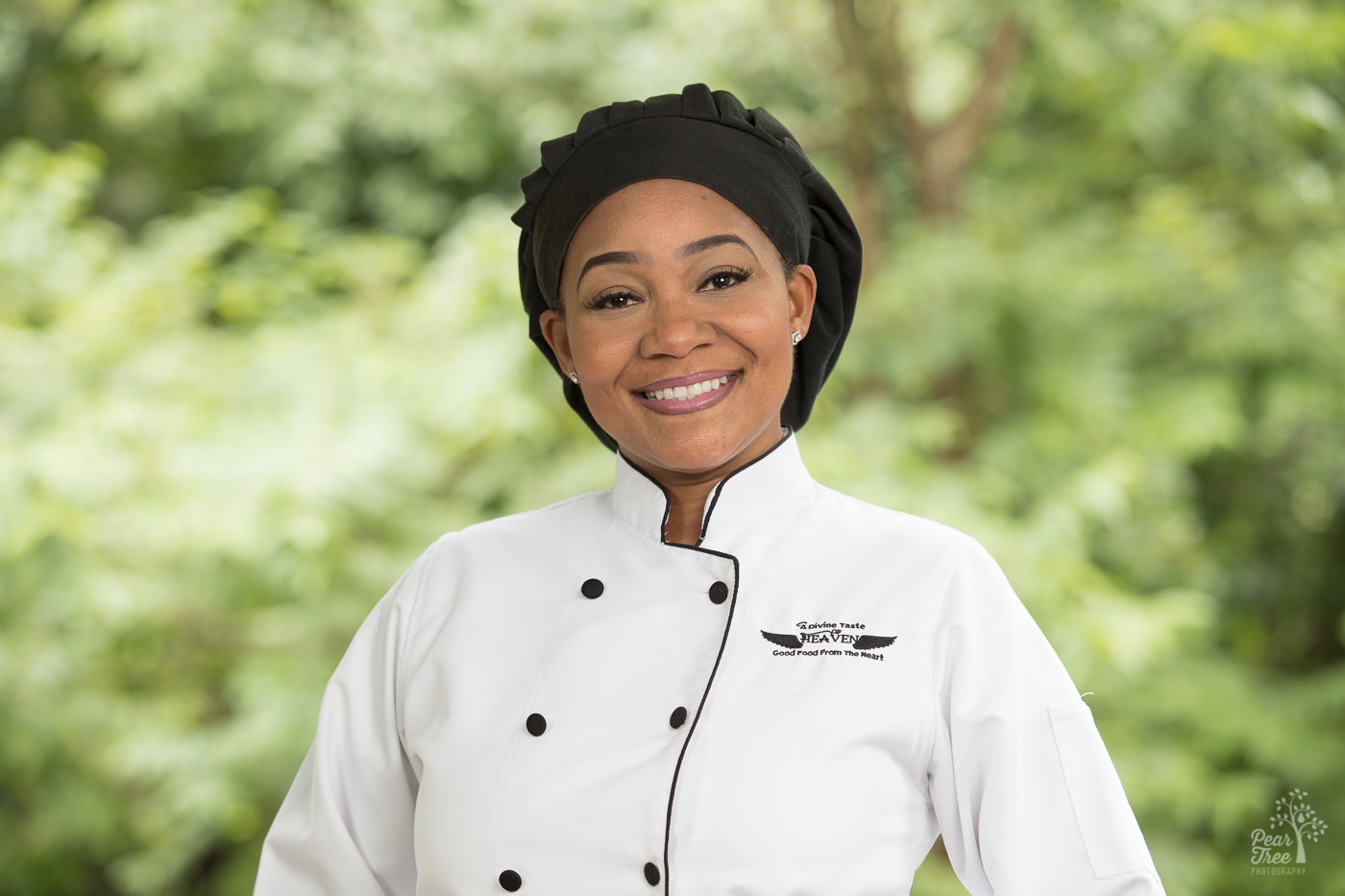 If you're a local chef or restaurateur in need up photographs of your delicious plates for your website, contact Kelley at Pear Tree Photography Atlanta to help start your customers' mouths watering when they see what you prepare!