Benjamin's Legacy Lifestyle Newborn Photography Session
I've been thinking a lot lately about our purpose. Why are we here? What is the ultimate goal?
I'm a parent. Raising two teenagers. Whom I want to grow up to be kind and decent human beings. Who make a difference (for the good) in their communities. Who love others. And who know they are loved. Mightily.
So when I am invited into my peoples' homes to document the love they share and celebrate the new arrivals, I can't help but notice how they value each other. How they love each other.
How they invite grandparents into their lives (and photography sessions). How they can't keep their hands off each other in simple gestures that the recipient can't help but feel loved. No matter their age.
When I arrived at Todd + Gara's home to photograph Benjamin when he was five days new, they talked about an outfit change into shirts that Gara's sister had bought for Todd and Benjamin. They were matching shirts, except not quite. And it pulled everything together in my head.
We're here to love each other.
Fiercely. So there is no doubt as our children grow up who they are. Where they belong. And that they are loved. Fiercely. Unabashedly. Unconditionally.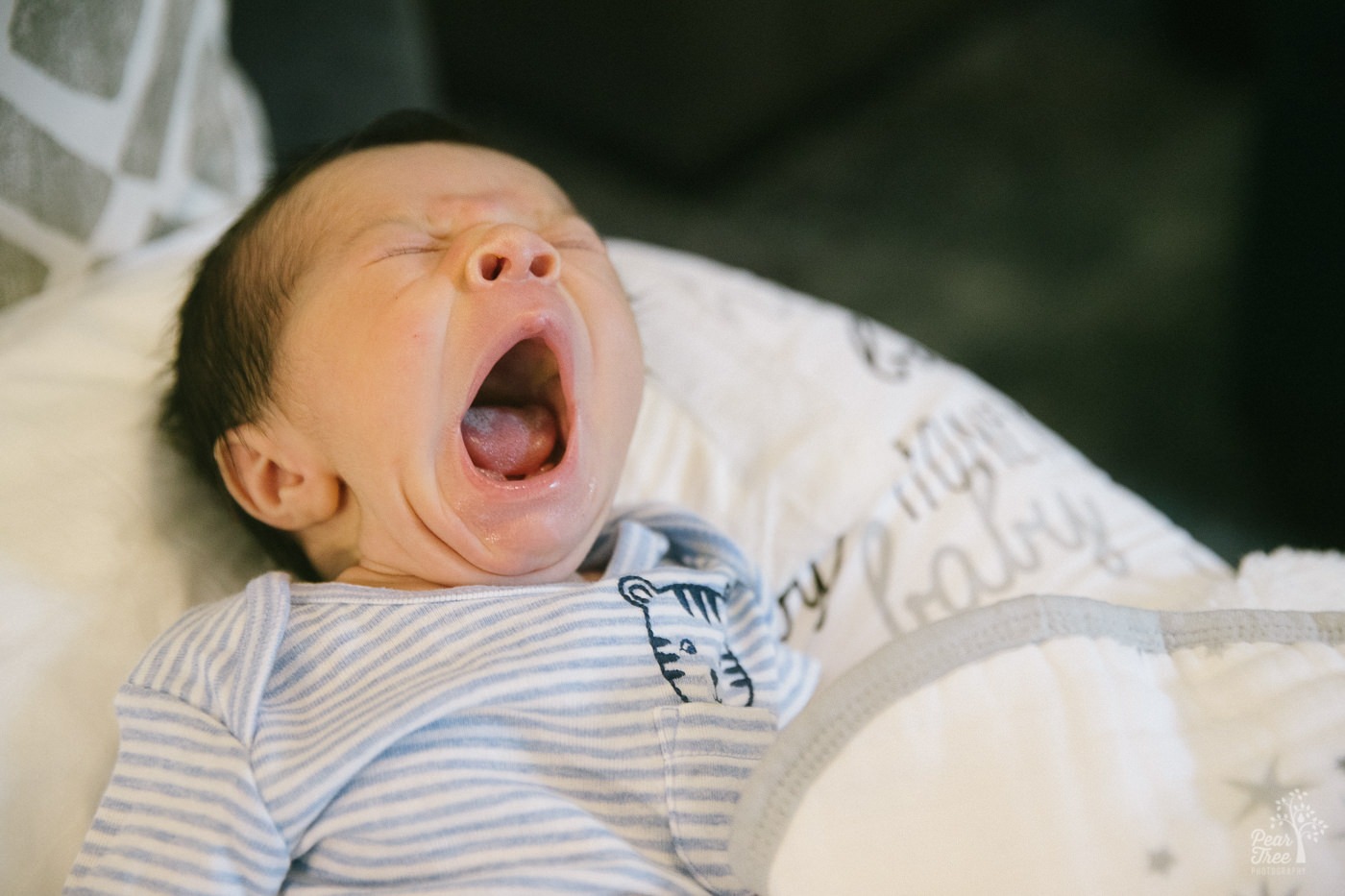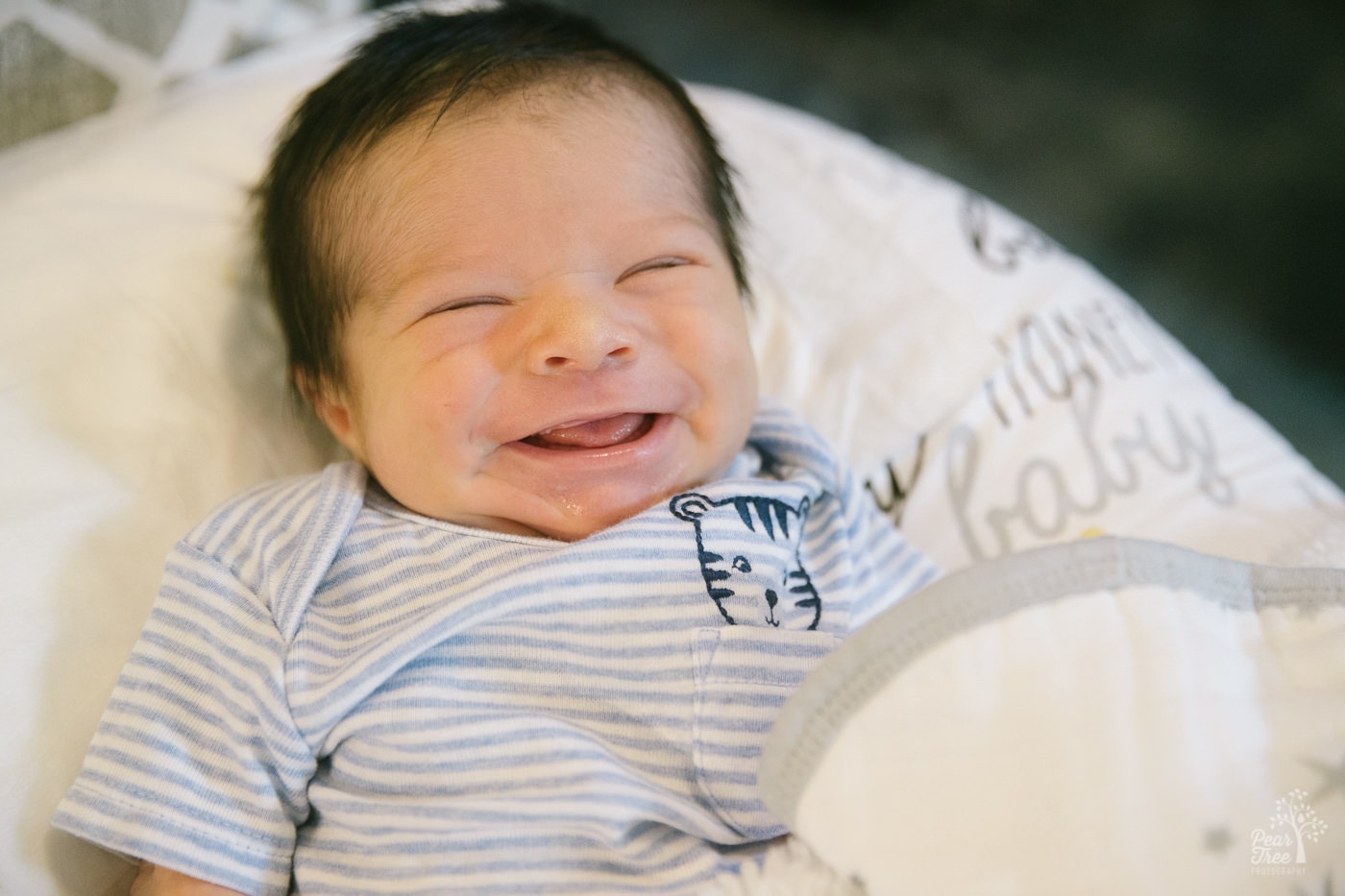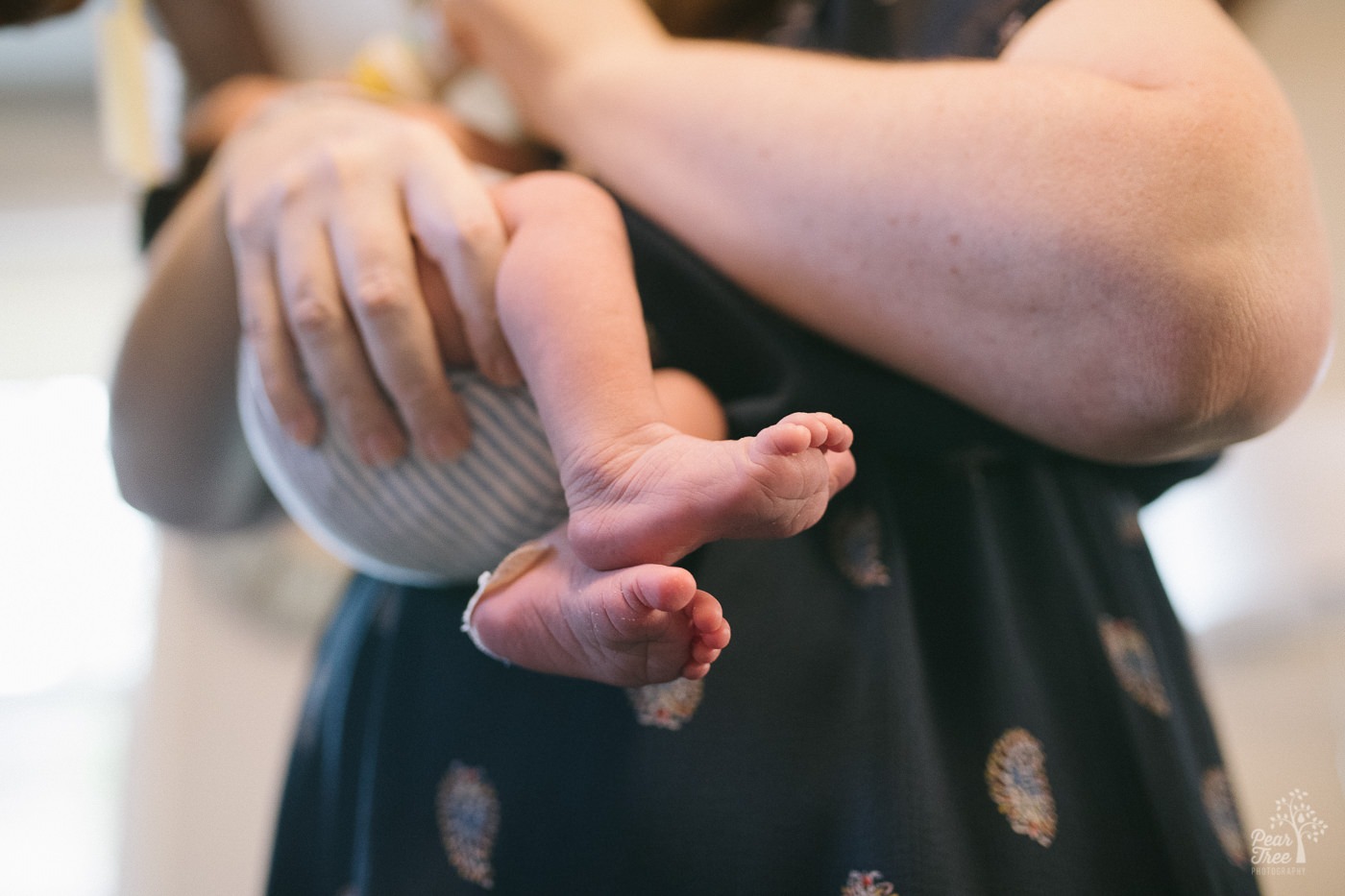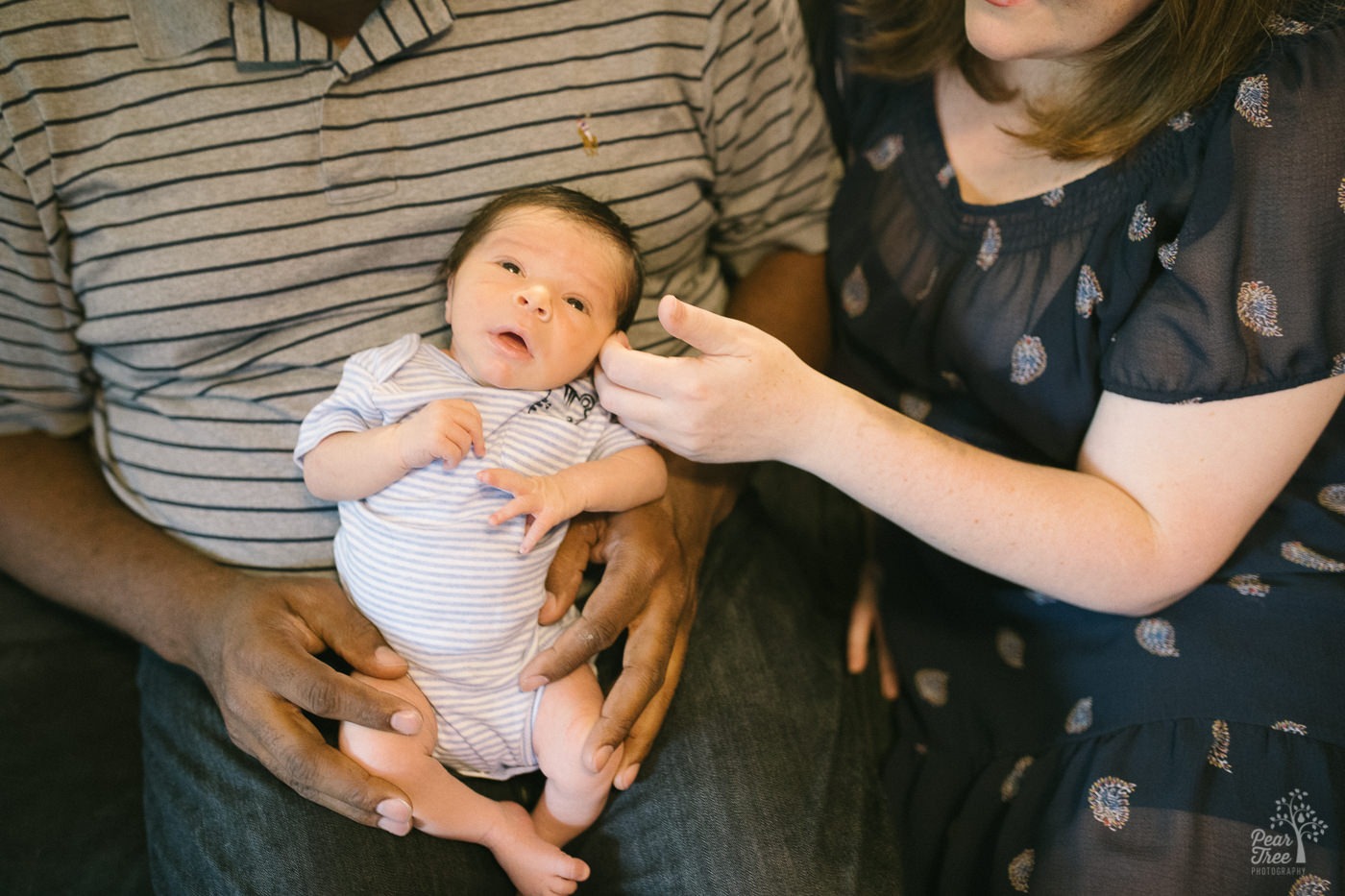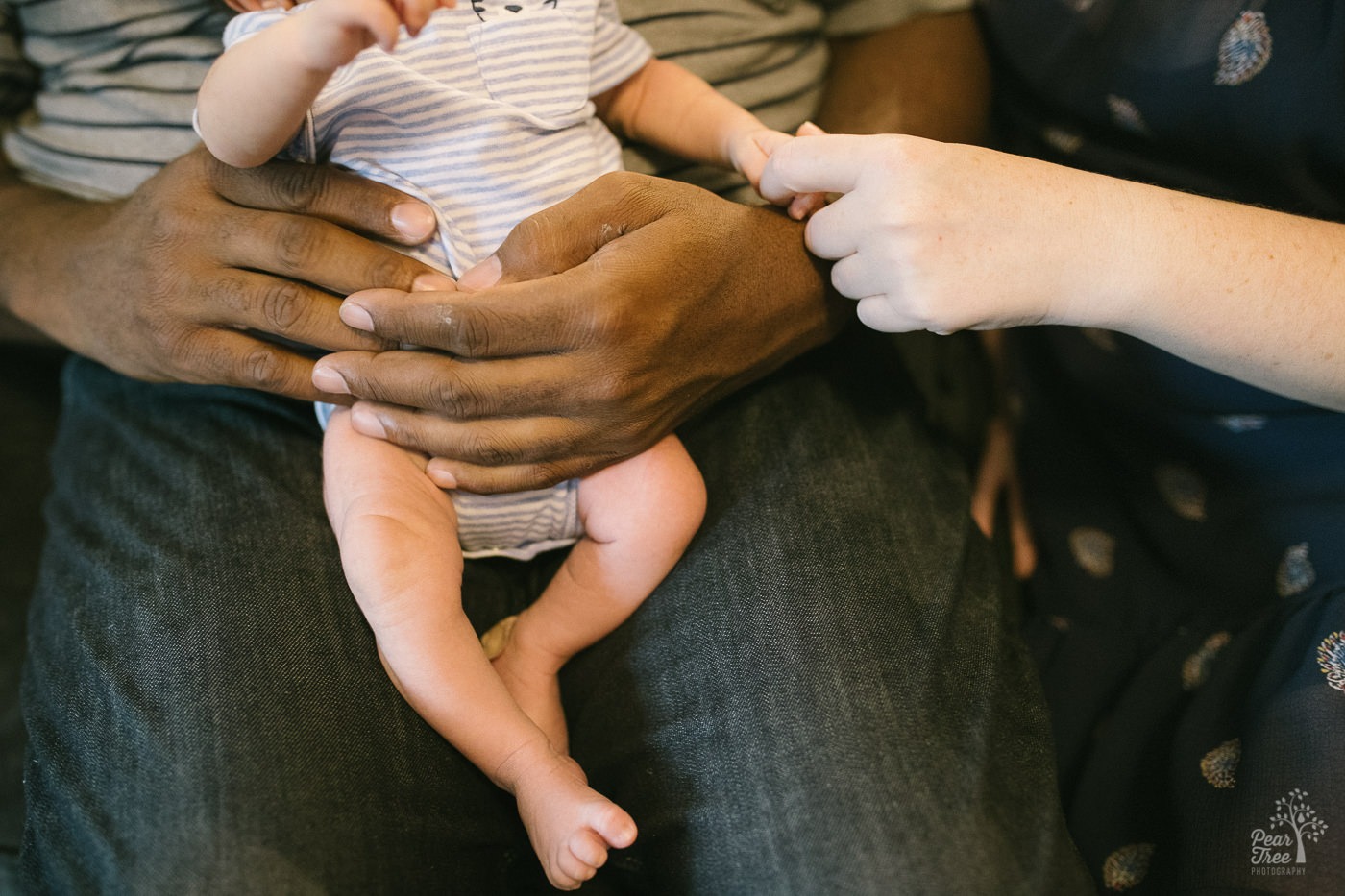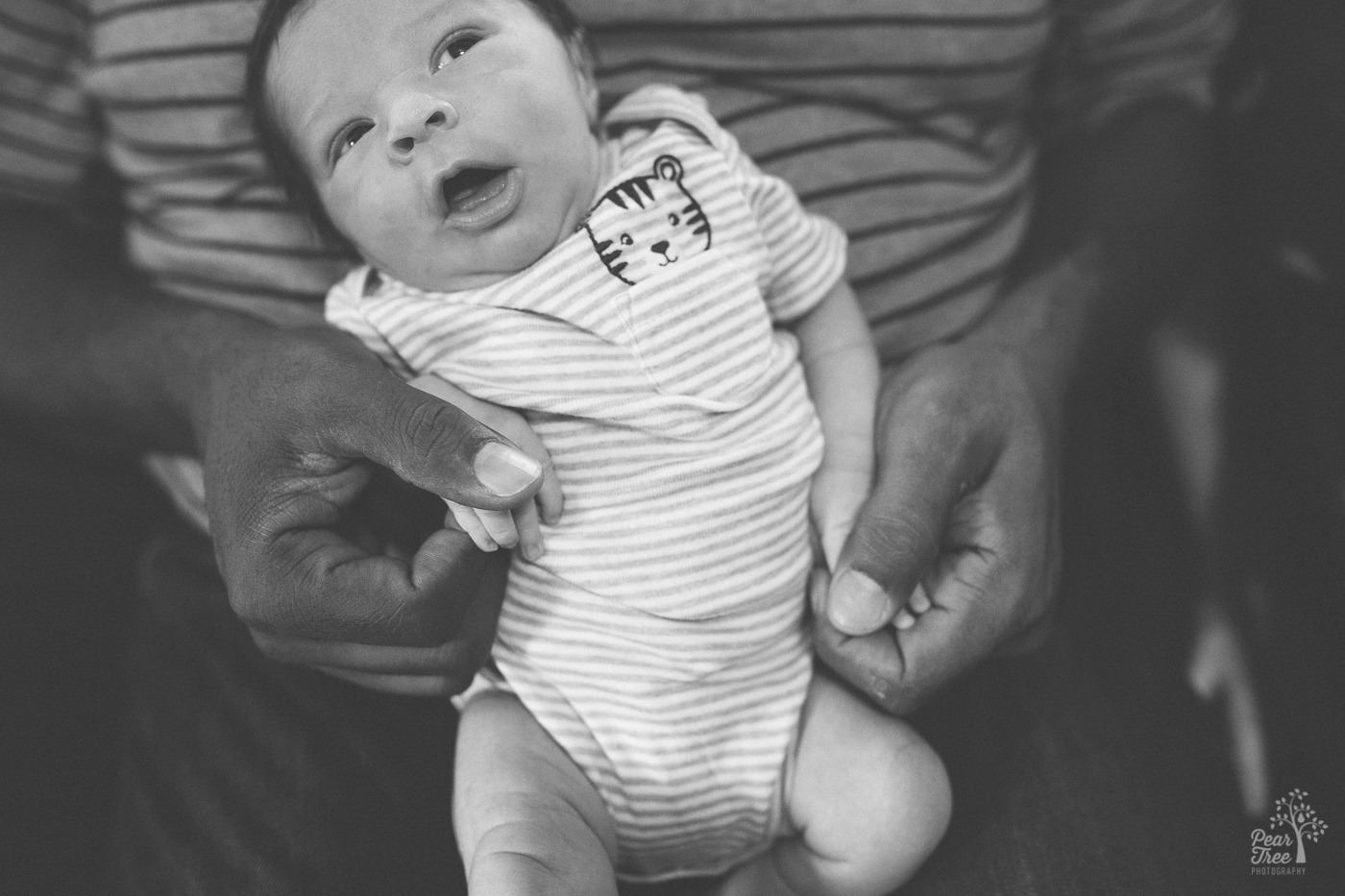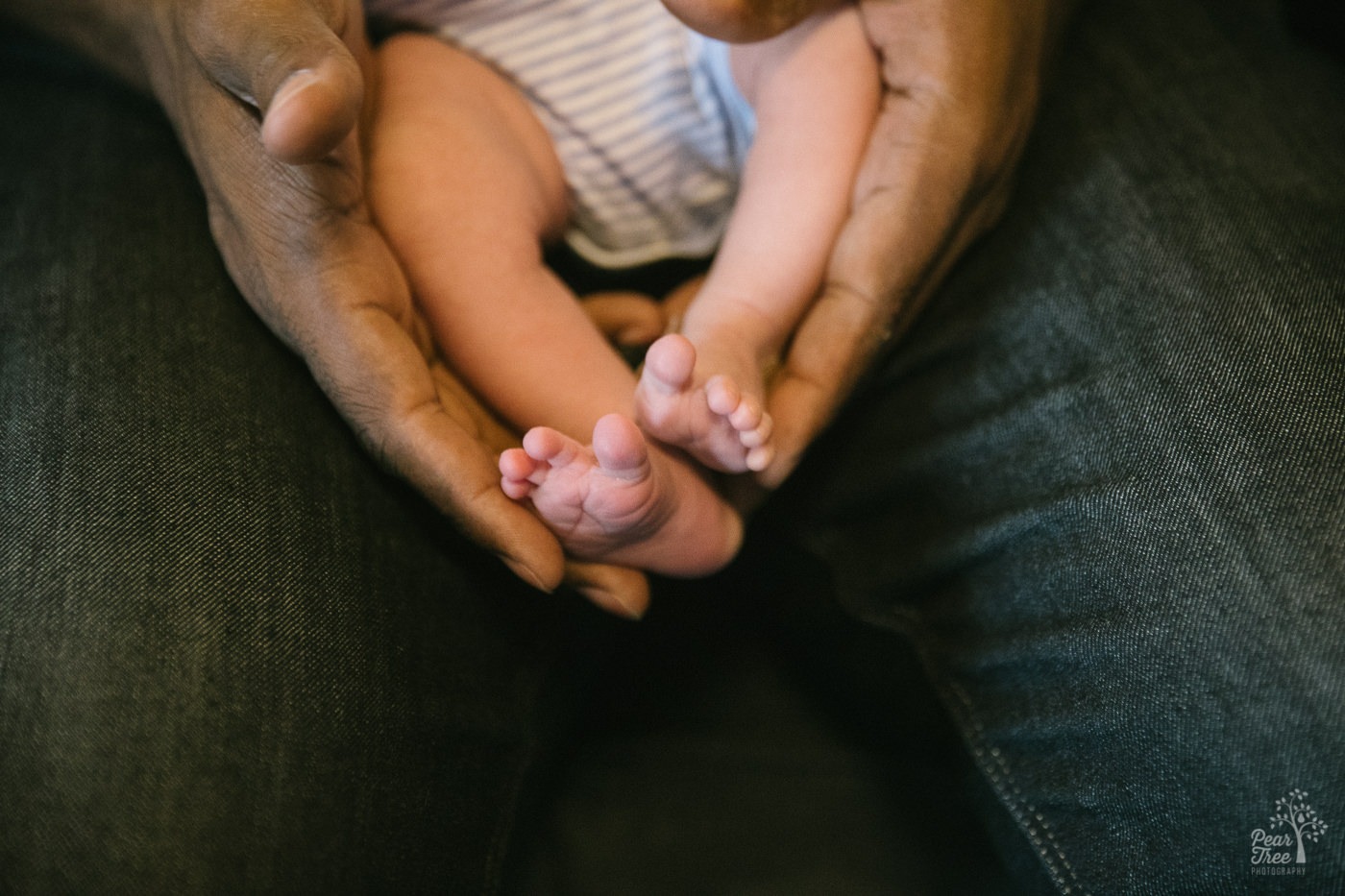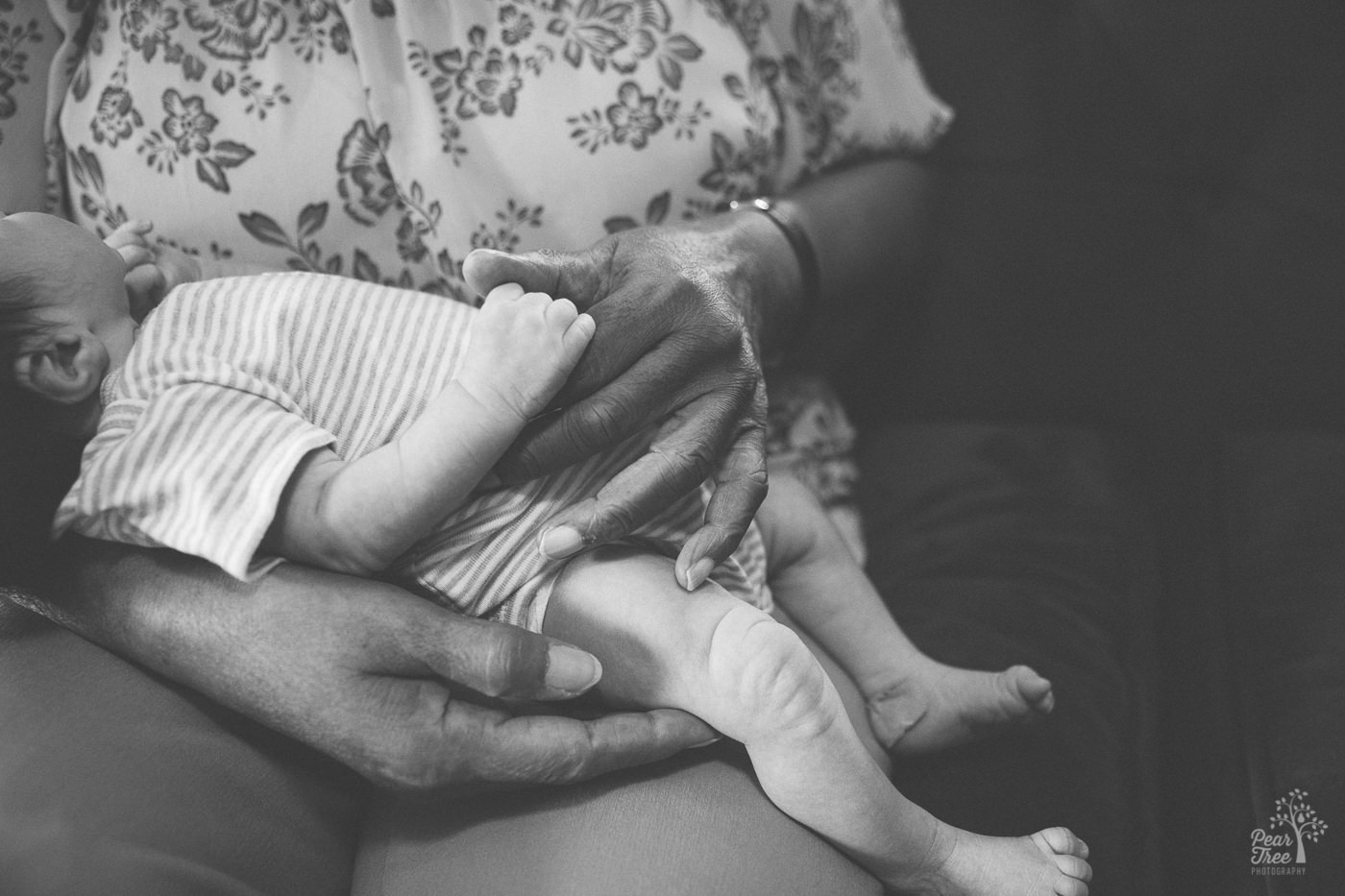 I adored these two moms when I met them on Todd + Gara's wedding day. I loved that they were present for Benjamin's newborn session!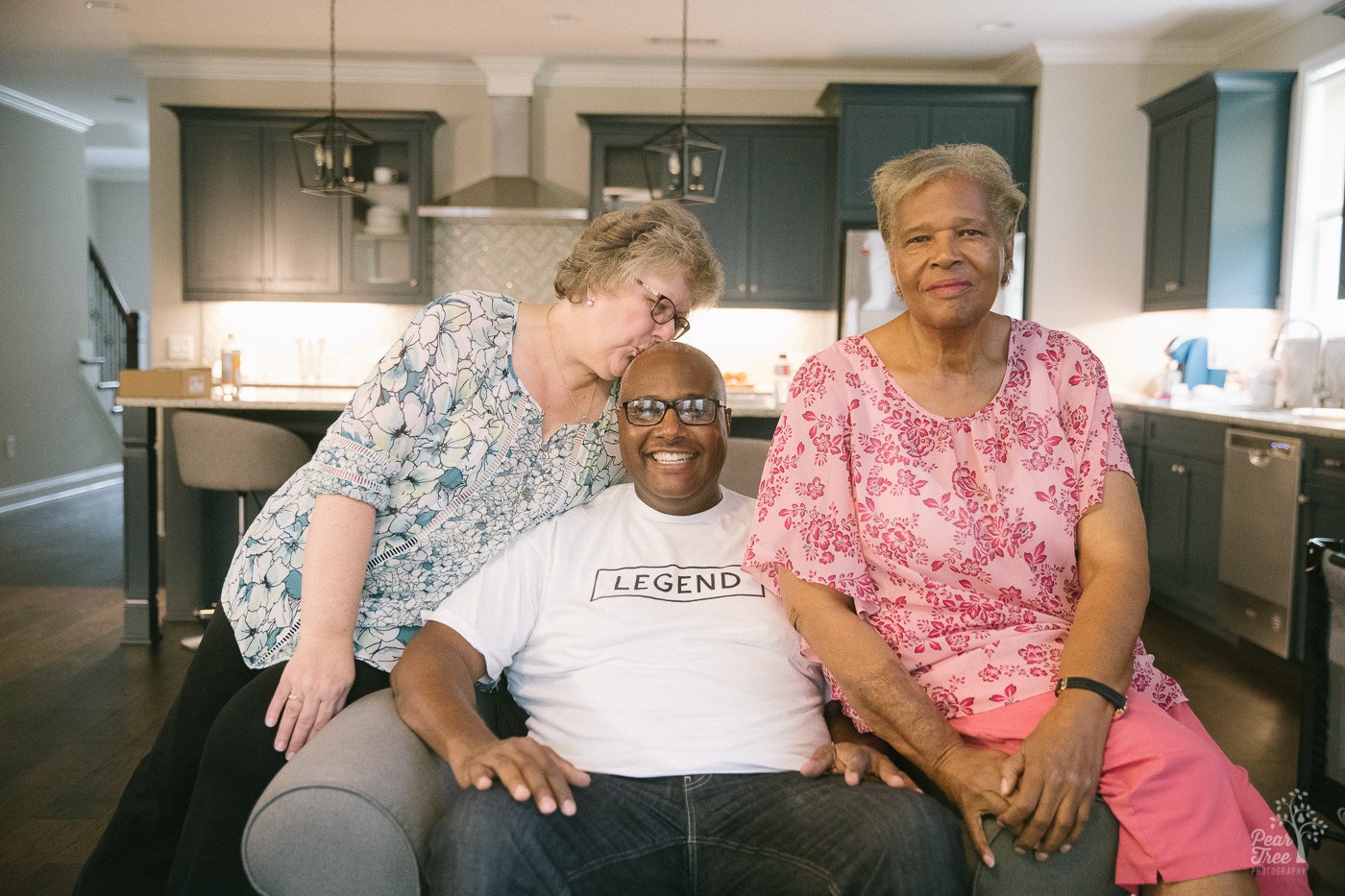 I have known Todd since 1999. And this is how I've always known him. Gigantic smiles. Top level enthusiasm. Fierce hugs that leave grown adults gasping for breath. He loves hard. For his people, he's all in. Gara and Benjamin? I'm certain they will always know how much they are loved in this family. Always.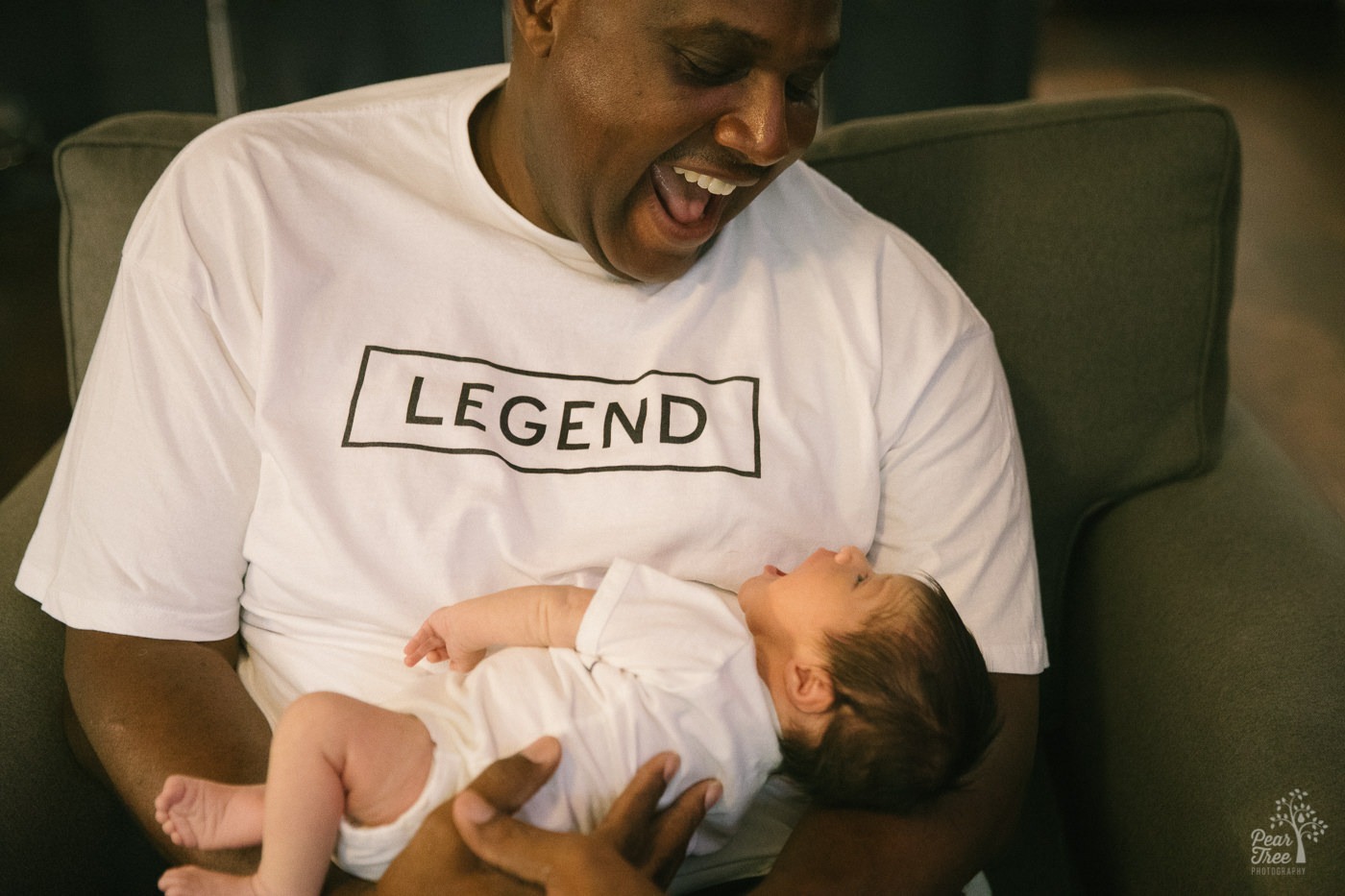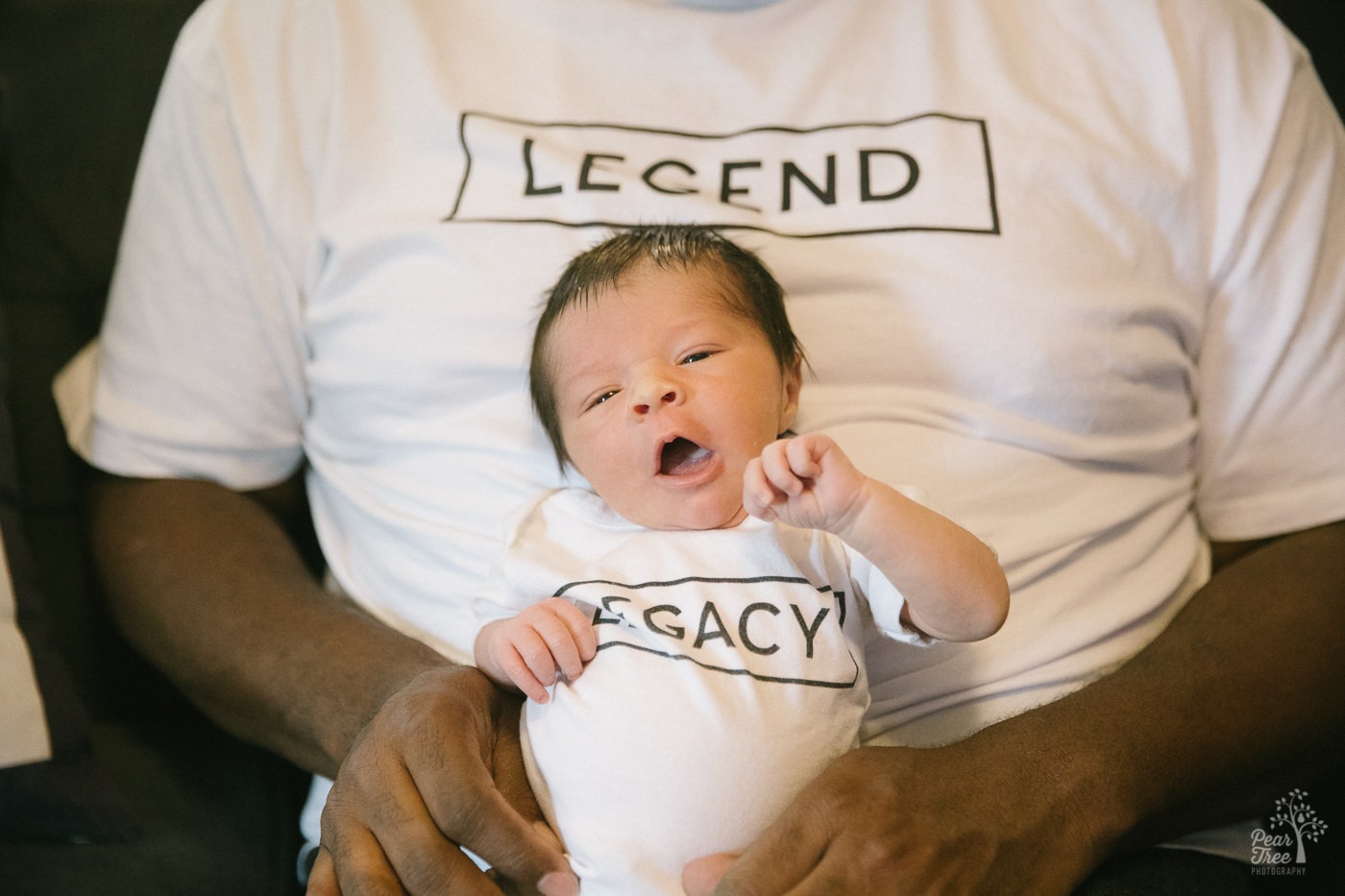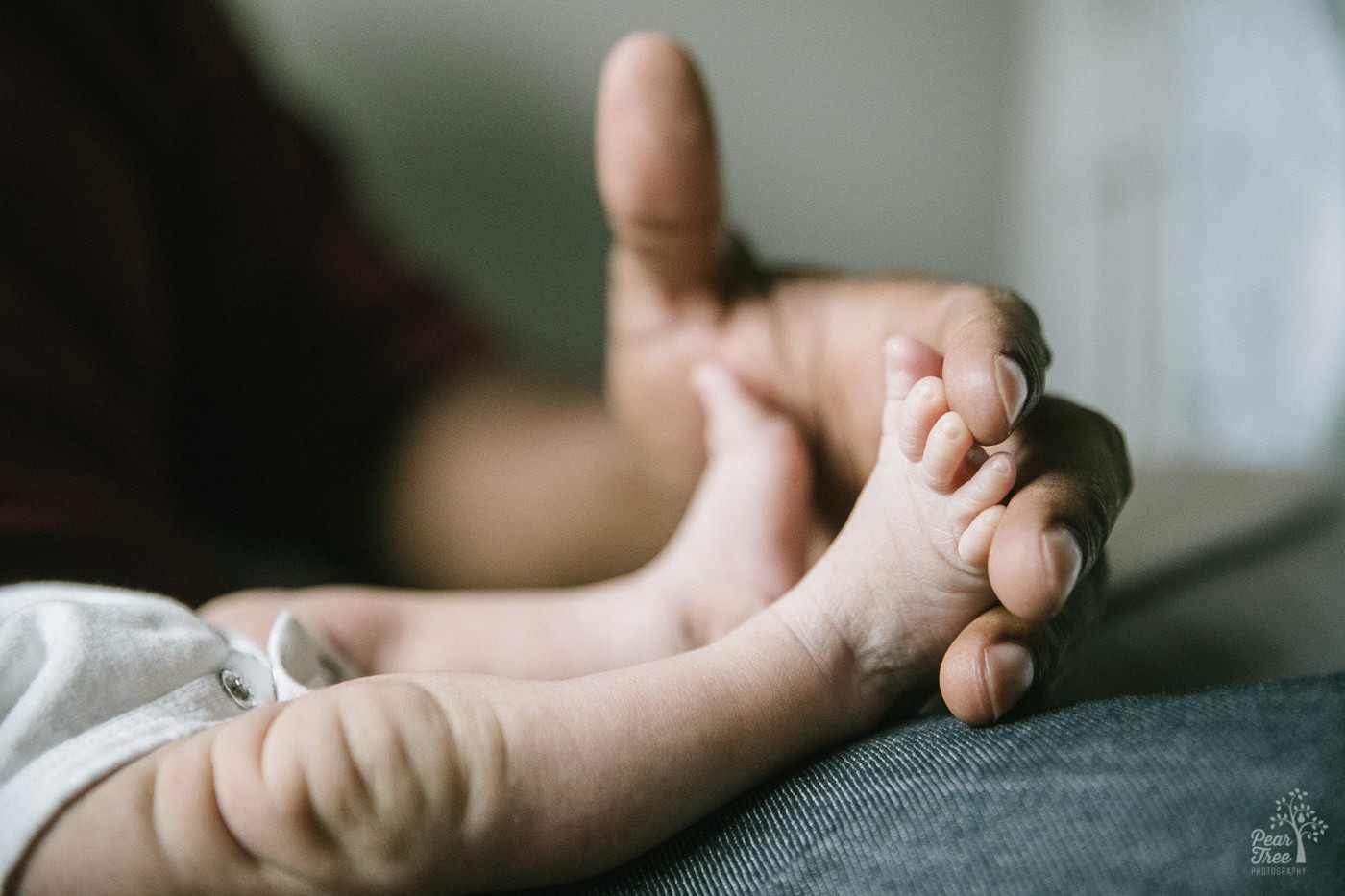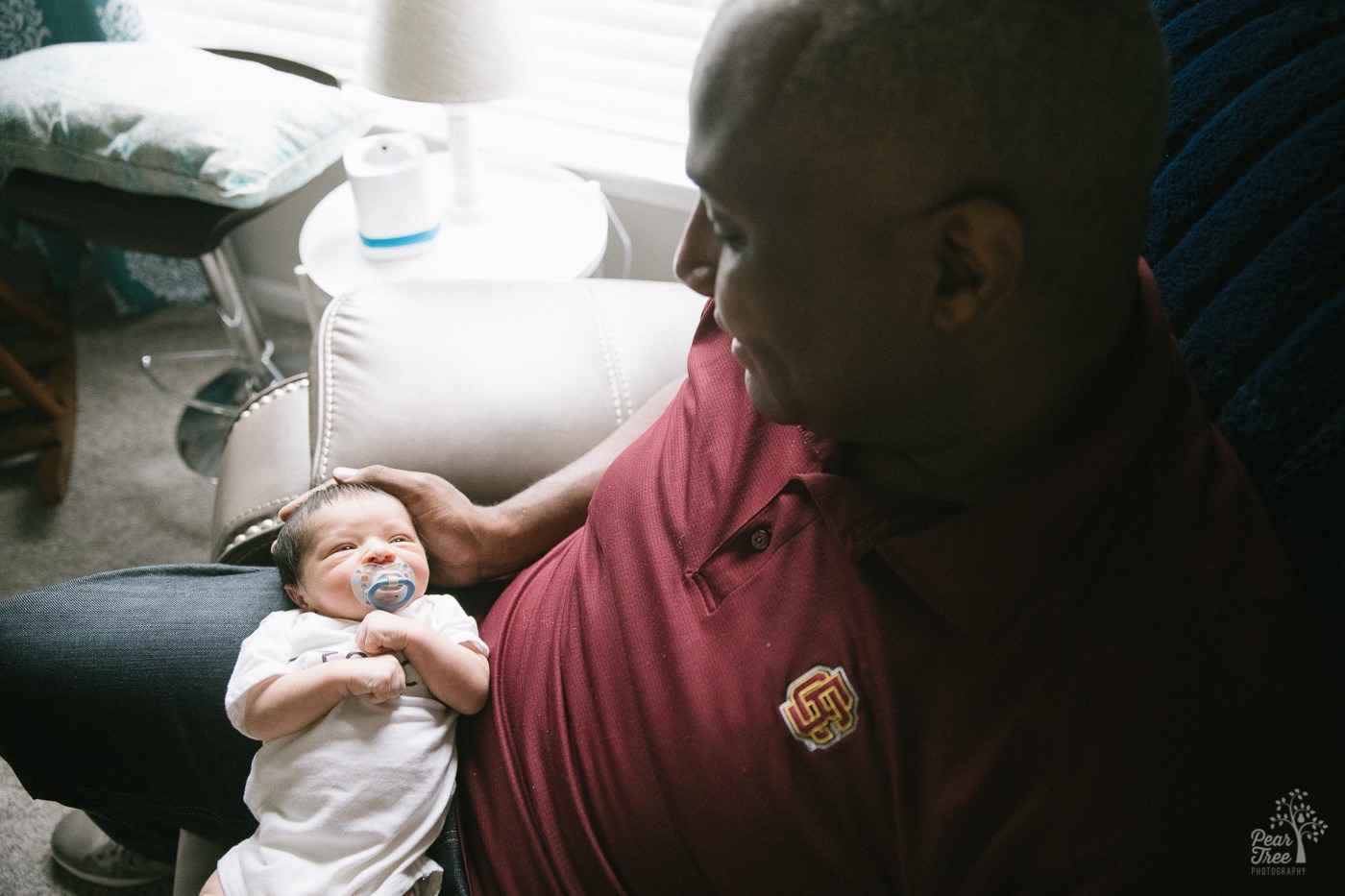 Benjamin was only five days old, but I don't think they had the blocks for that…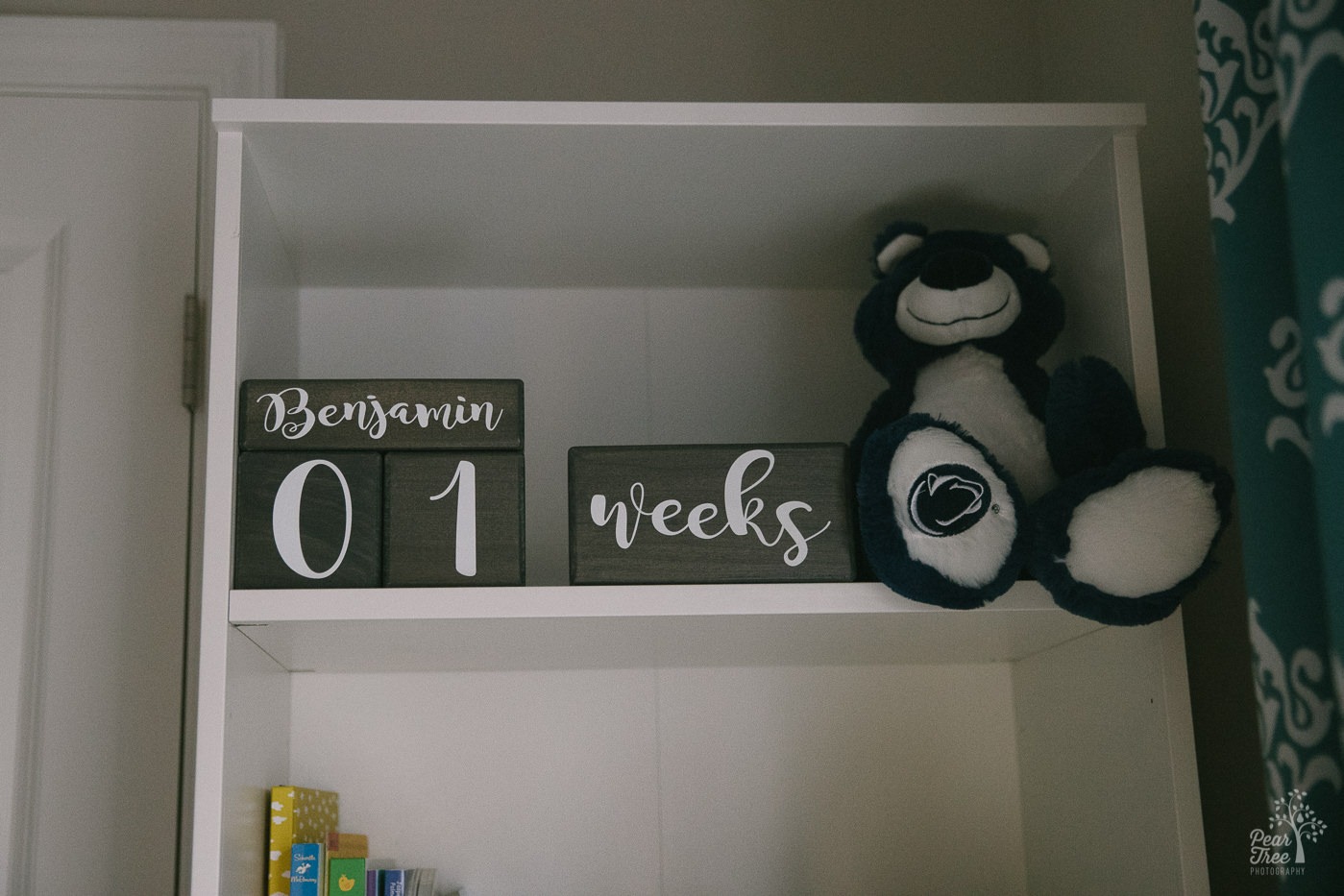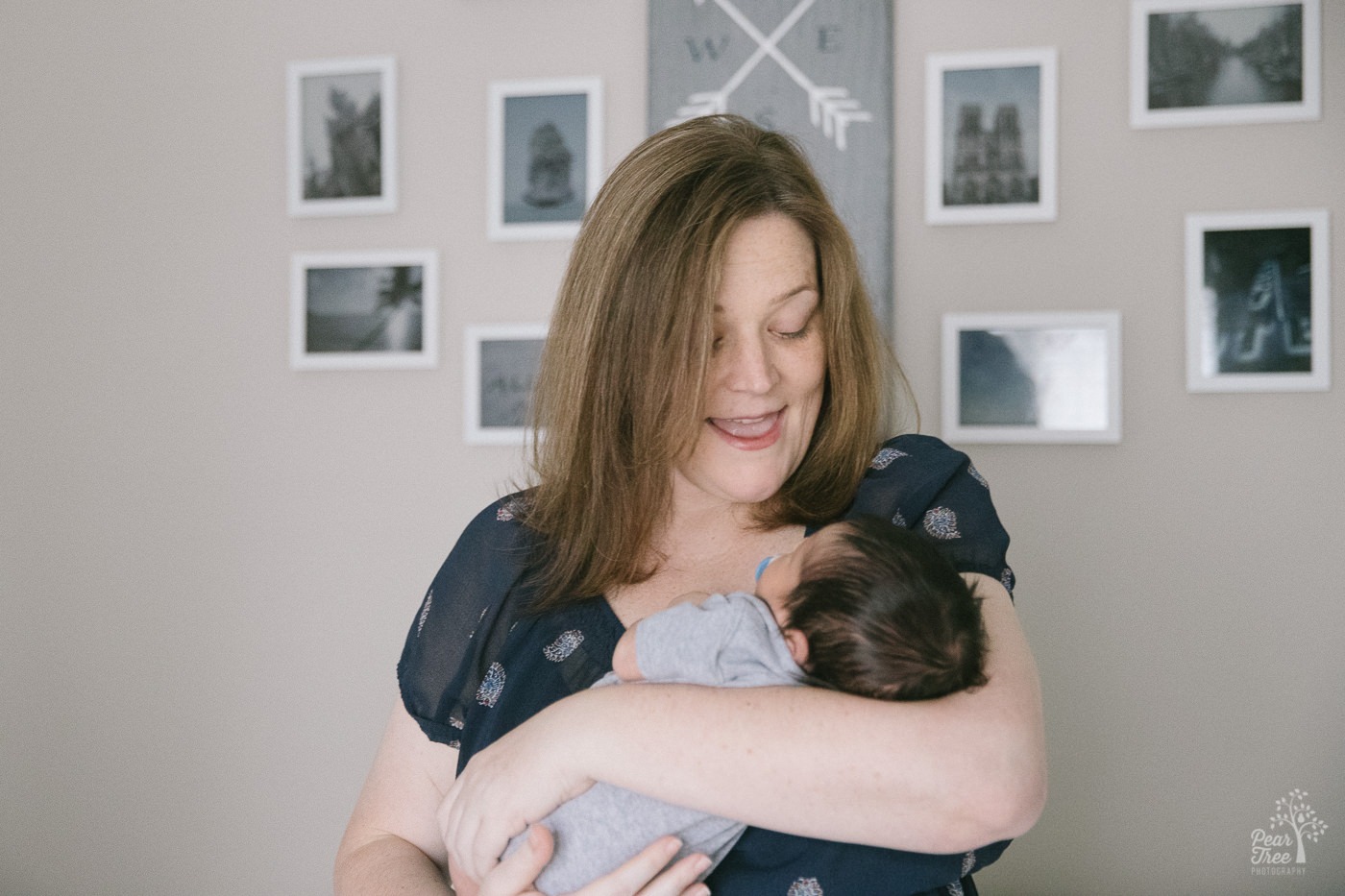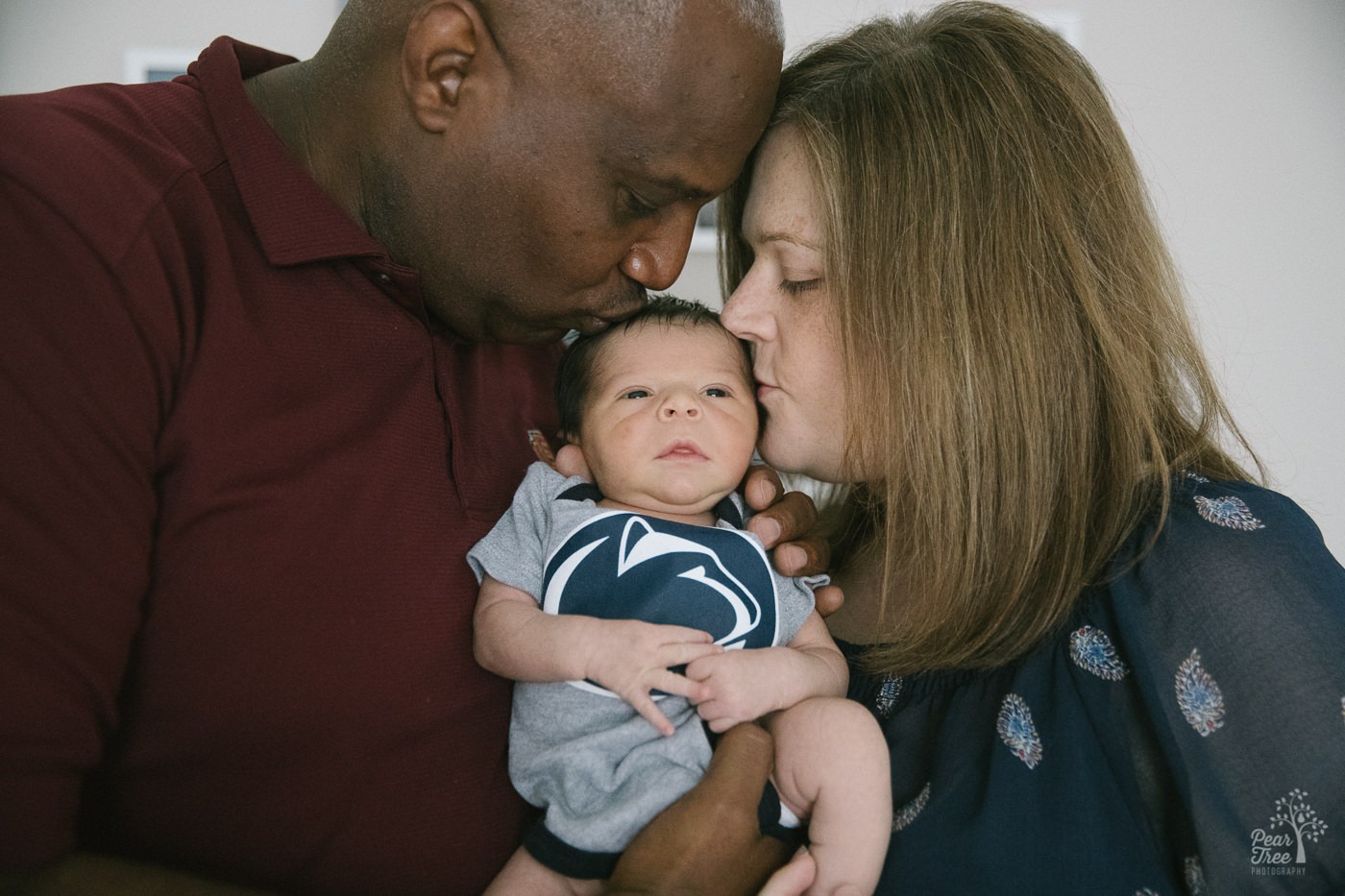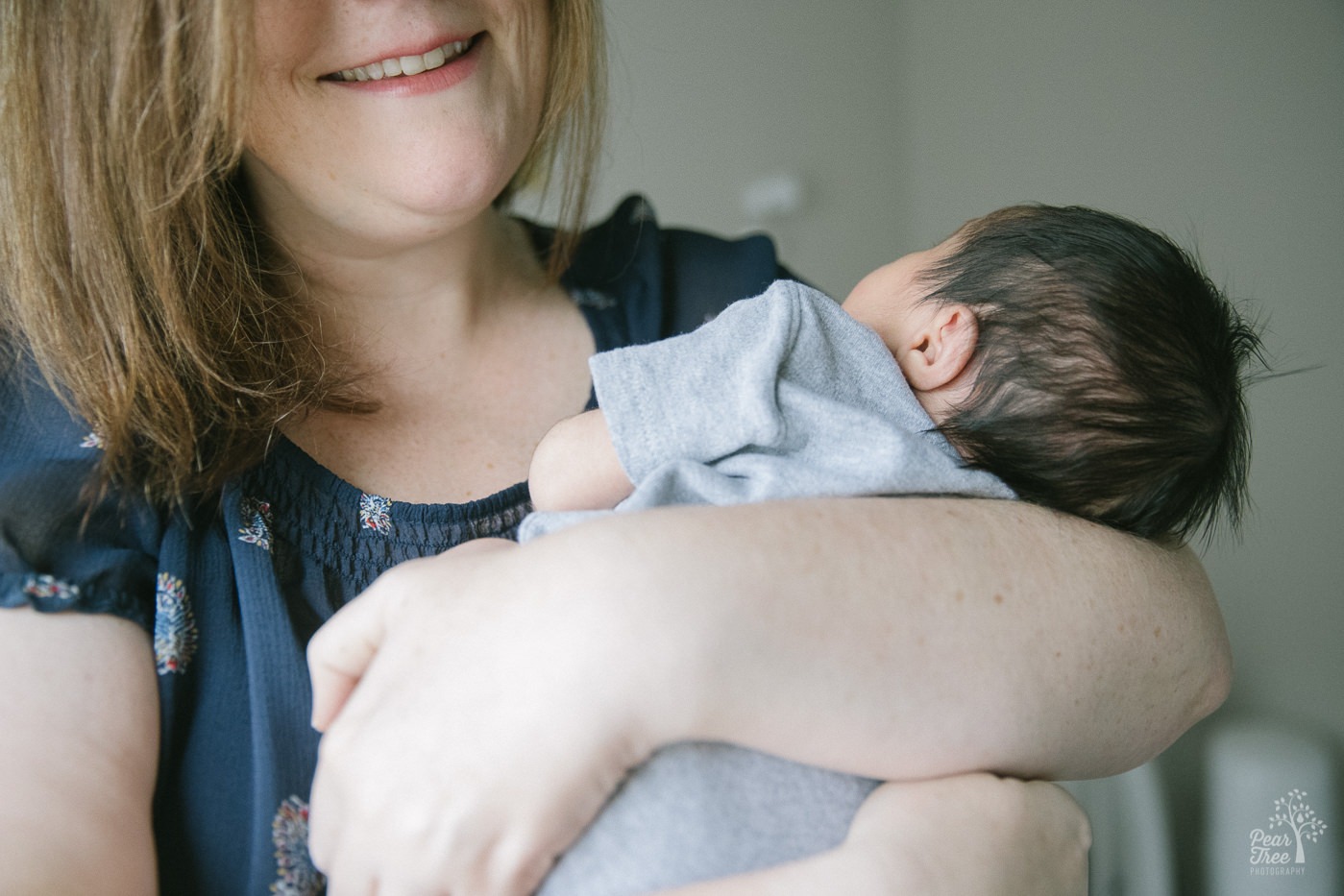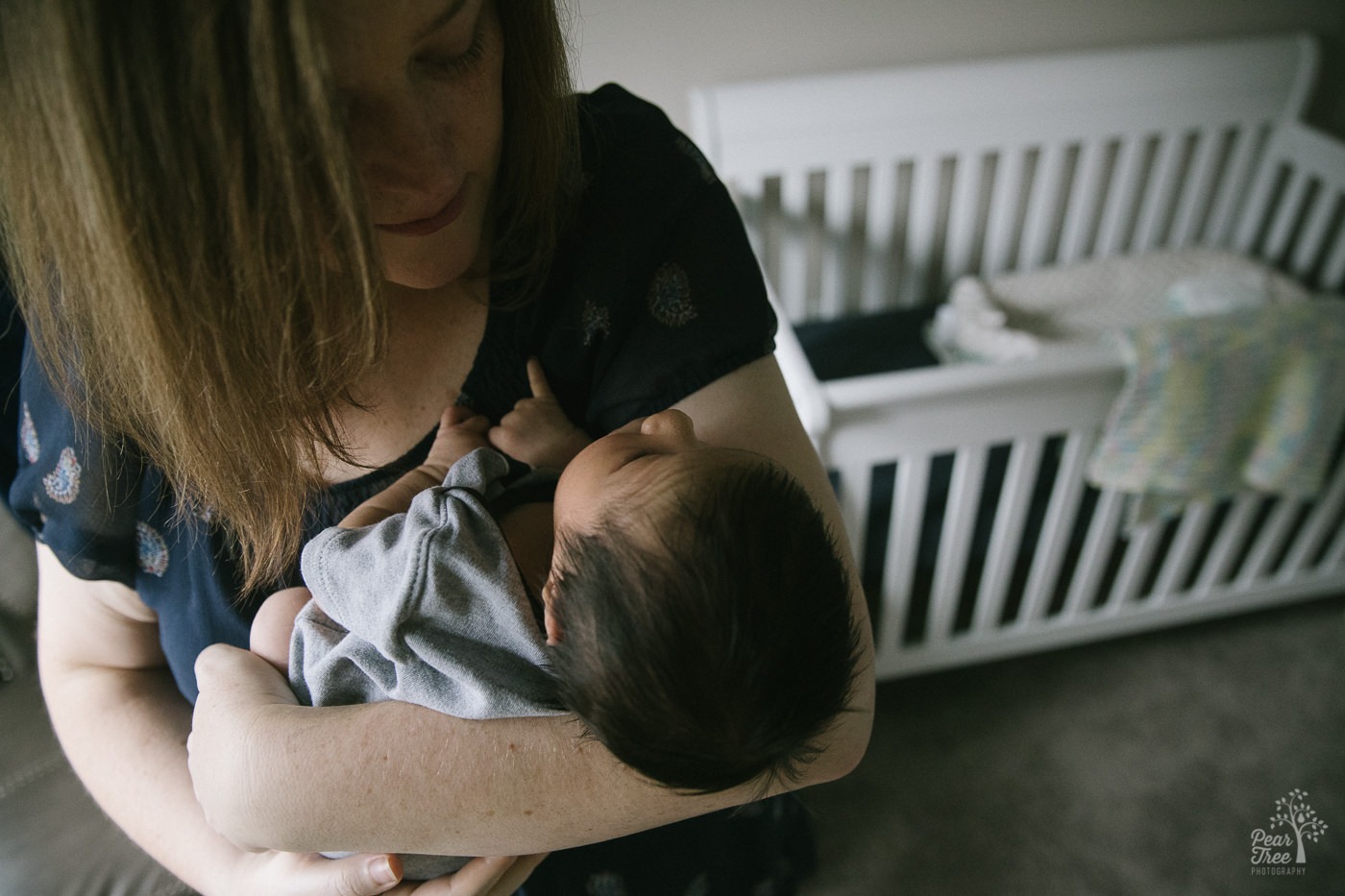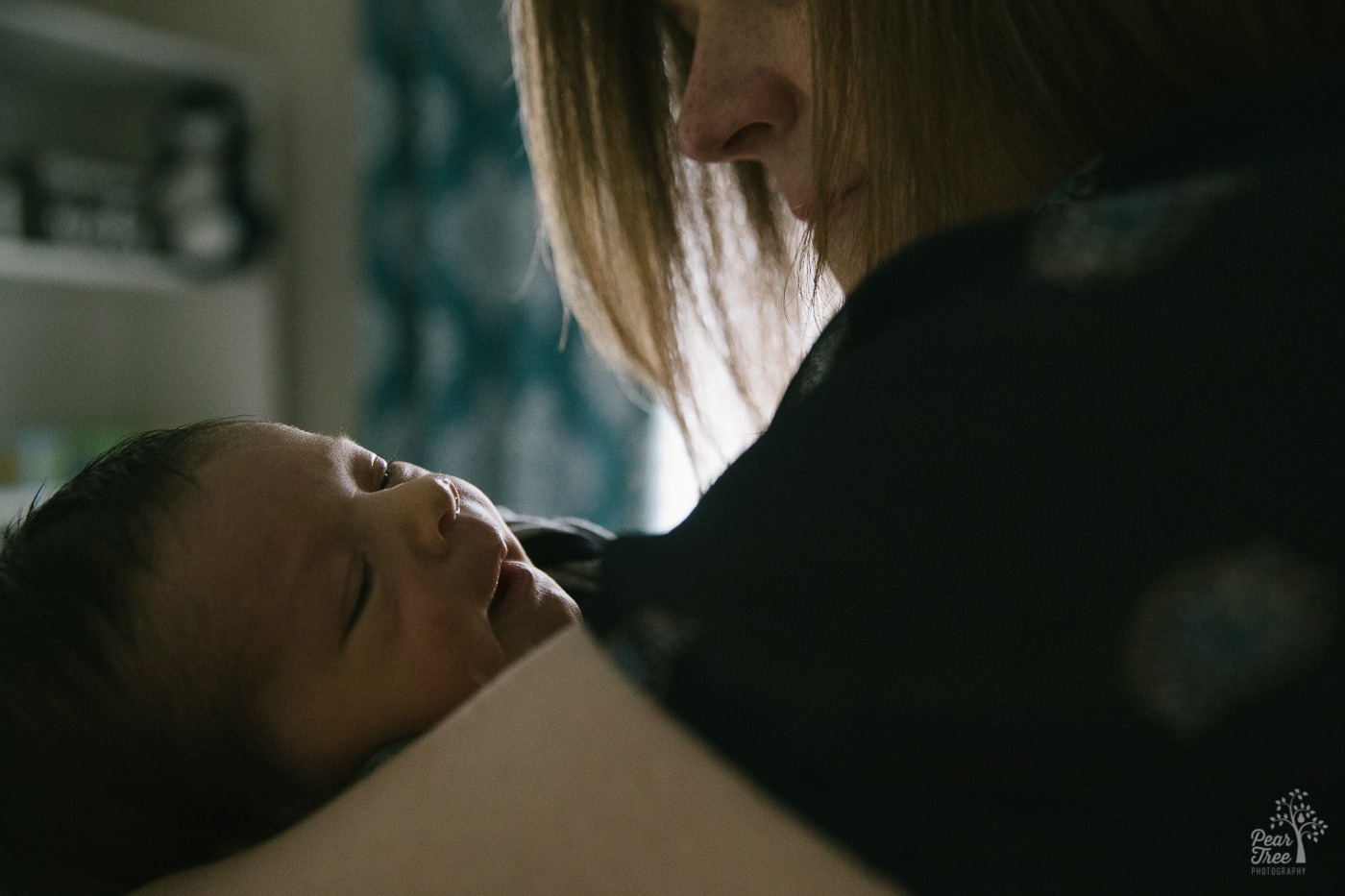 Art has been in Gara's life many years. Before Todd. Well before Benjamin. Yet he is a constant presence. He stays close and watches quietly. And while I've known him for close to two years and be one who inserts himself into the middle of what's happening, he kept his distance and watched from the outskirts as he assessed this new arrival.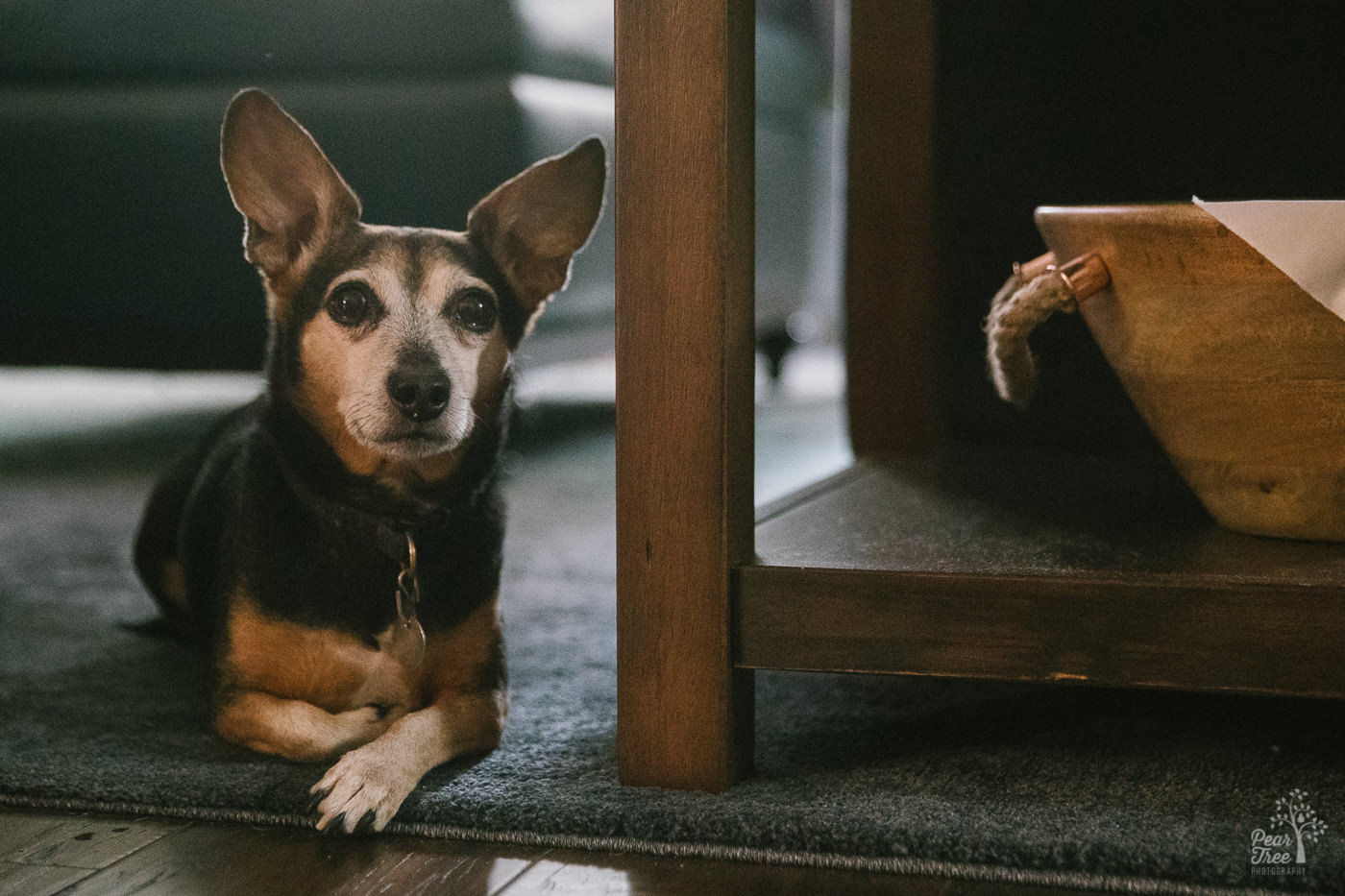 Todd + Gara. I love the way you love each other. I love how you love your moms. And now, I love how you love your son.
Thank you for inviting me into your lives. Your home. Your private space.
And if you're expecting and want to stop time? Click here to start a conversation and talk about what you want to remember when your new miracle arrives.