LaMont Family Rocks Piedmont Park in 2018
This is the second year I had the privilege and fun of photographing the LaMont family. Last year, Lauren's parents joined us for fun with their grandkids. This year, Michael's sister and her family joined us for a fall walk through Piedmont Park to make photographs of all the family members together. And separately.
I love when families come back. I love seeing the littles grow. How they evolve into more outgoing and talkative individuals. How much faster they become on their feet.
But mostly, I love getting to know these families better. And seeing their love deepen for each other. They're more closely connected. They're getting this parenting thing down pat and feeling pretty comfortable in this new phase of toddlerhood and parenthood. They're more relaxed. And just enjoying everyone. For who they are.
And isn't that how it should be?
I think so. That's why my mantra is, "You be you. And no one else."
Because you're so much better. Just as you are.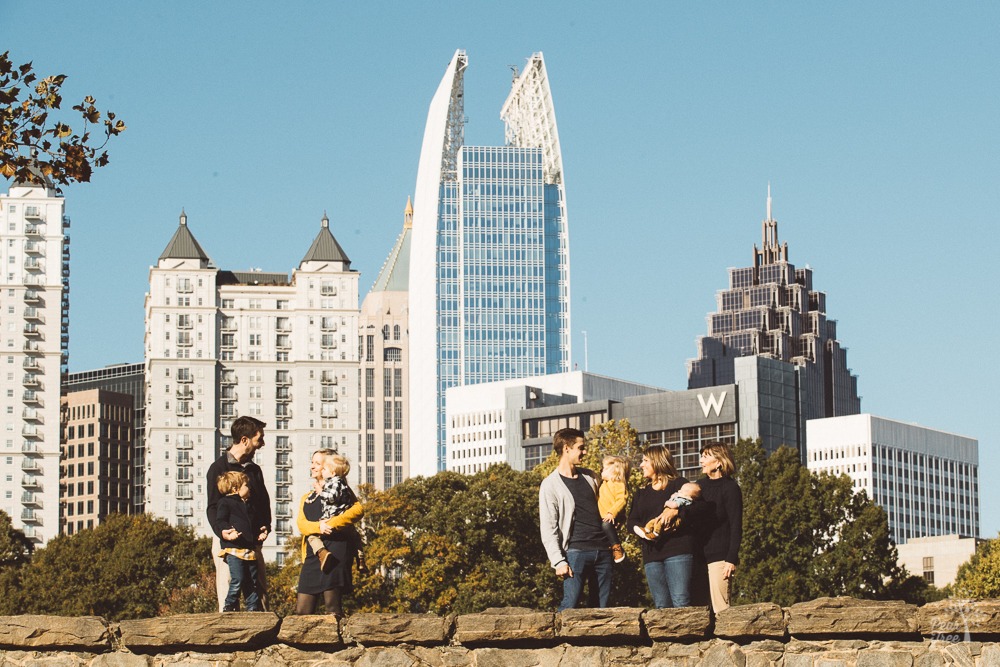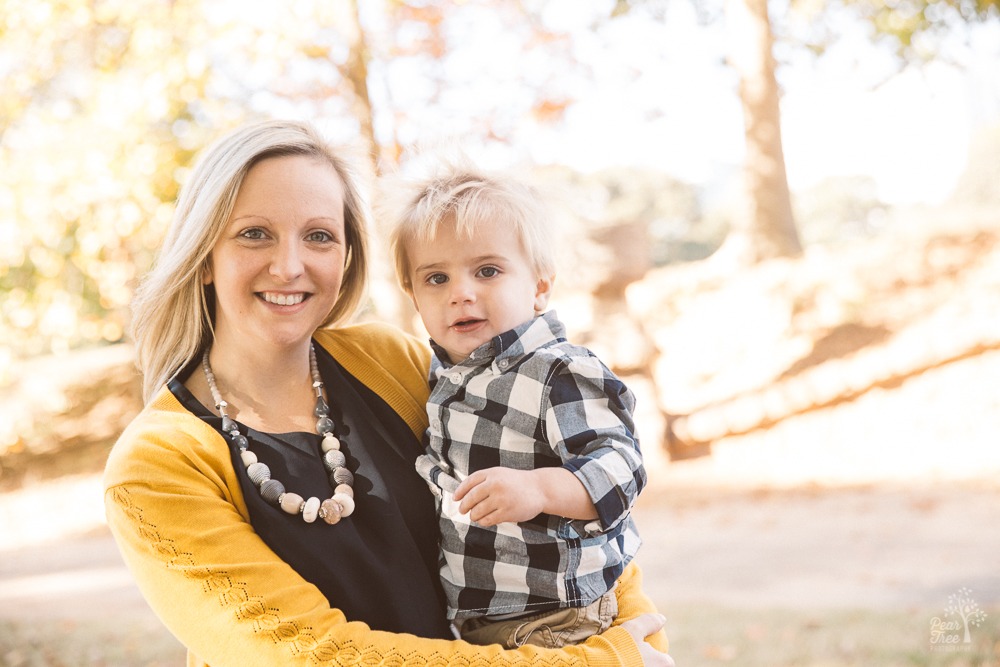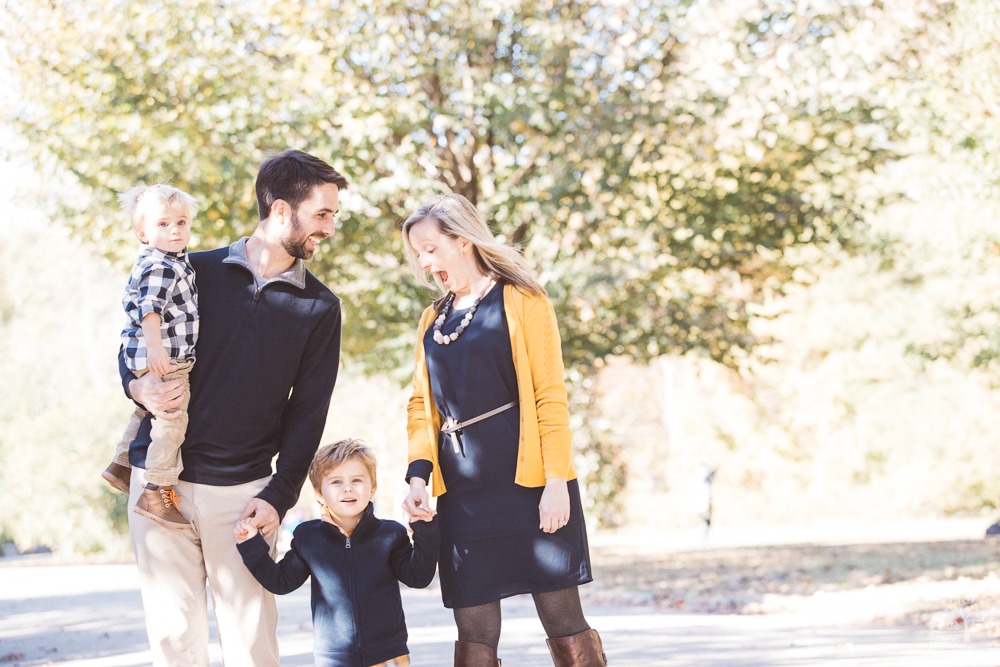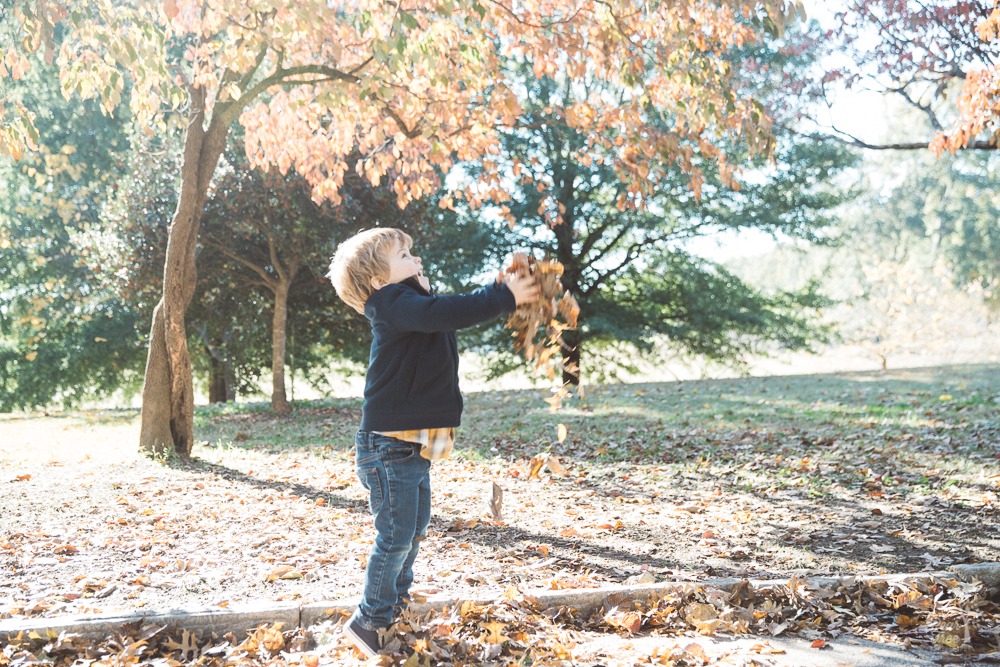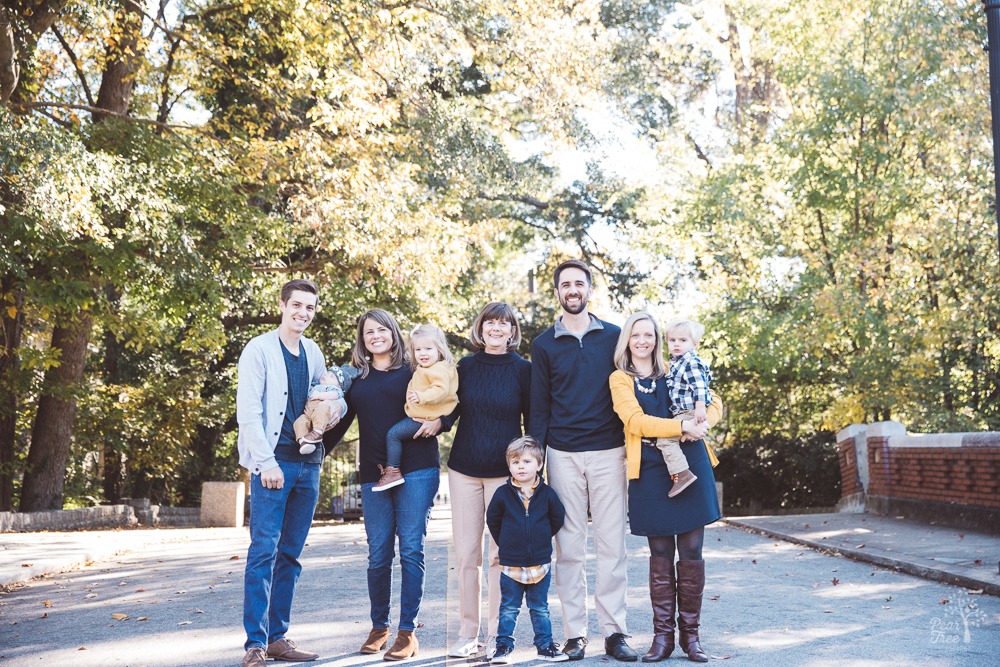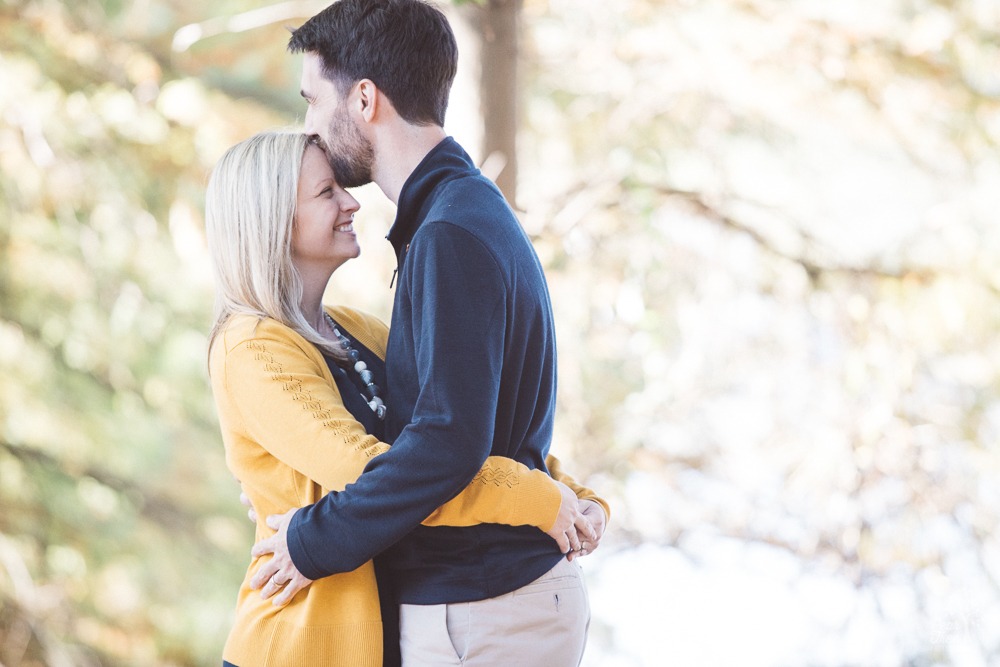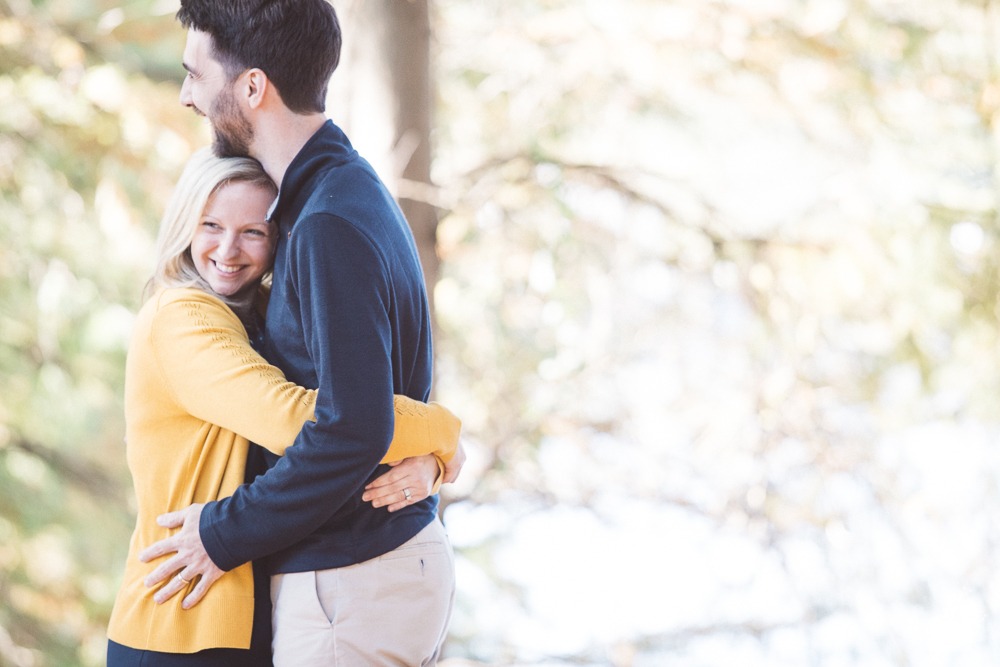 Lauren + Michael. I adore you guys. And your boys. I can't wait to see how much bigger they are when we get together next year!