Atlanta Marathon Engagement Session With David + Jimmy
Fun fact. These two are not Atlanta natives, but met, fell in love, and started a life journey together in Atlanta that is taking them all around the world.
Before I met David + Jimmy in person or they had hired me to document the start of their wedding day, I knew I adored them both. The first meeting just confirmed it. We talked and joked for almost two hours before we each went back to our own worlds. They are fun. Honest (well. aside from some of Jimmy's fun facts that aren't completely factual). Kind. Caring. Full of dry humor and wise cracks. And value relationships and people.
It's no wonder that their engagement session turned into an all day event that started early at Piedmont Park, meandered over to the Jackson Street Bridge for an uplanned segment, idled in Ponce City Market for lunch before a walk along the Atlanta Beltline, cruised over to the Krog Street Tunnel with an impromptu lighting set up lesson as we'd be on opposite sides of the tunnel with no cell signal, a leisurely walk through a flight museum (there is a shared love of flying between us), and then a drive forty minutes out of the city to their home to include their girl Scout.
It was a marathon day of locations, images made, time spent together, and so much laughter that my abs still hurt the next day.
It was a day that still makes me smile when I think of it. And after doing a walk through with them at their wedding venue last week, I couldn't be more excited about photographing their wedding before the month ends. I know it will be filled with fabulous humans all around!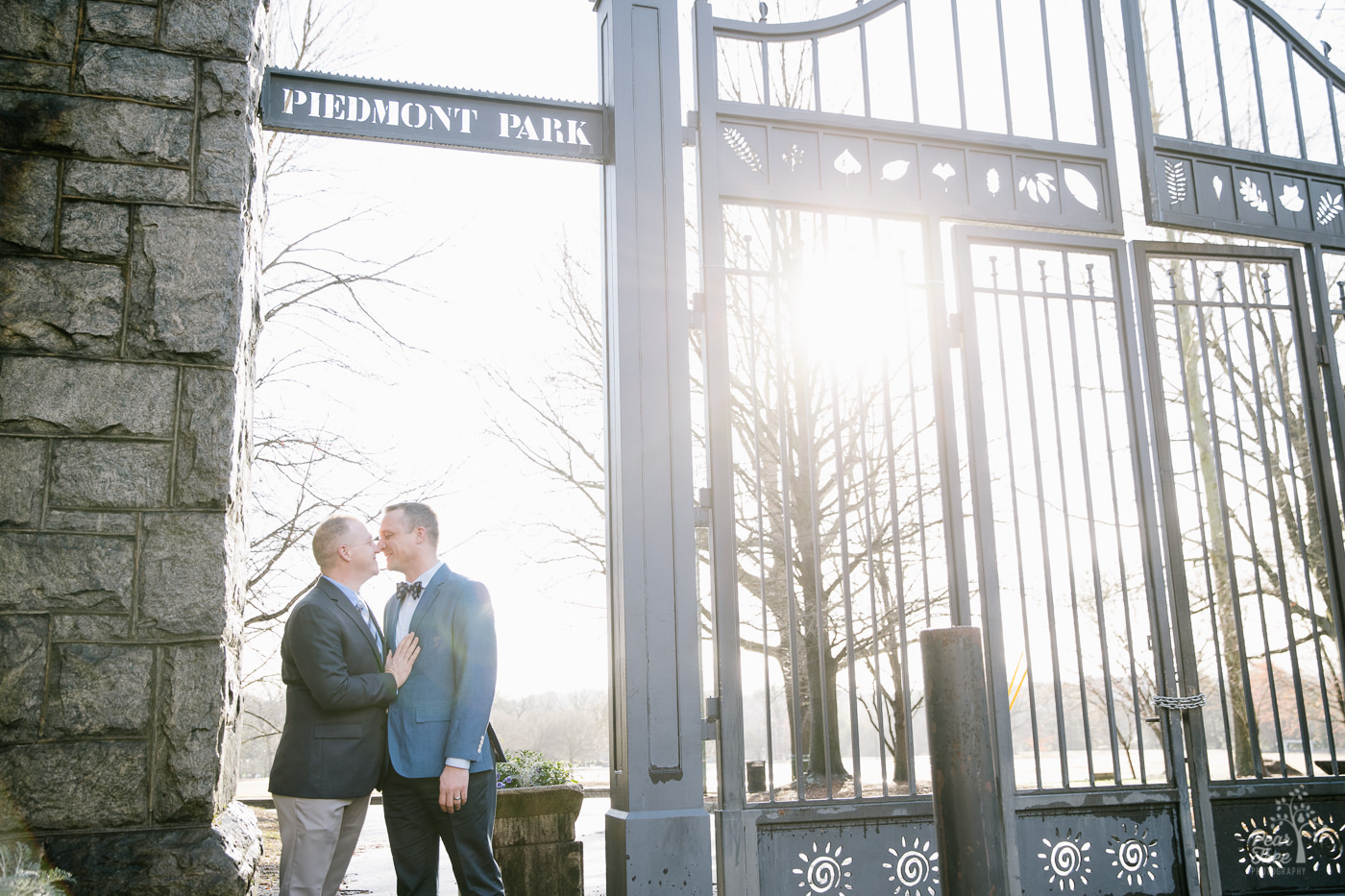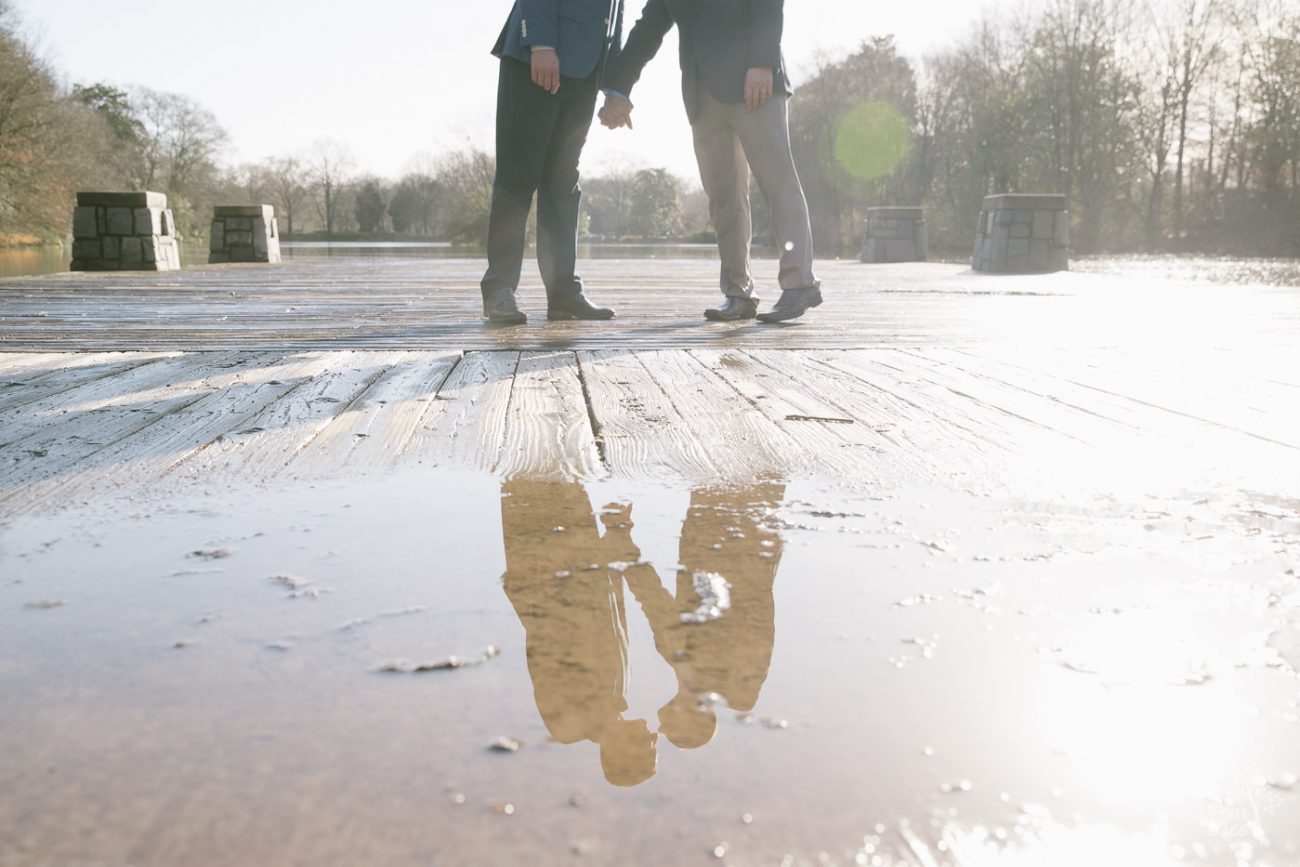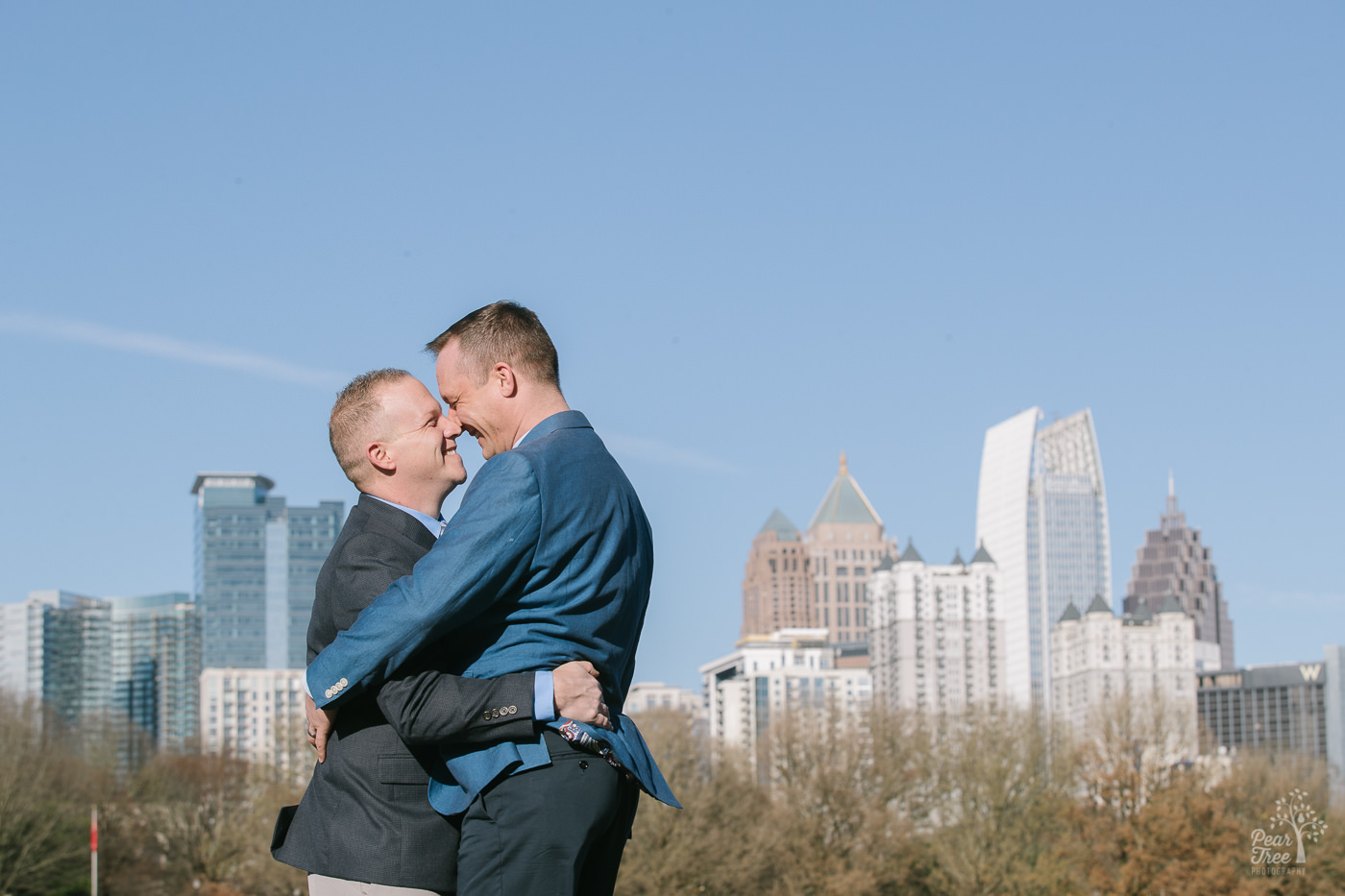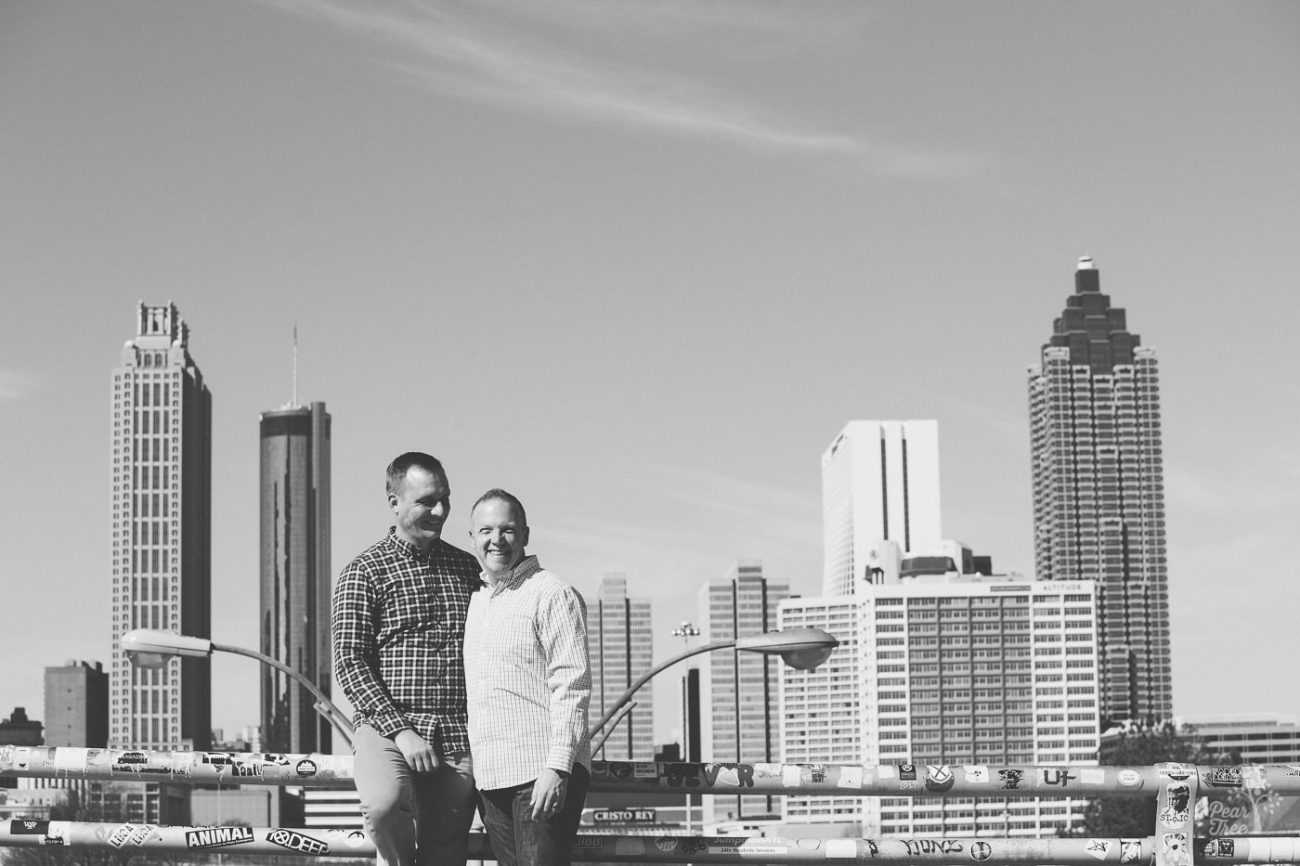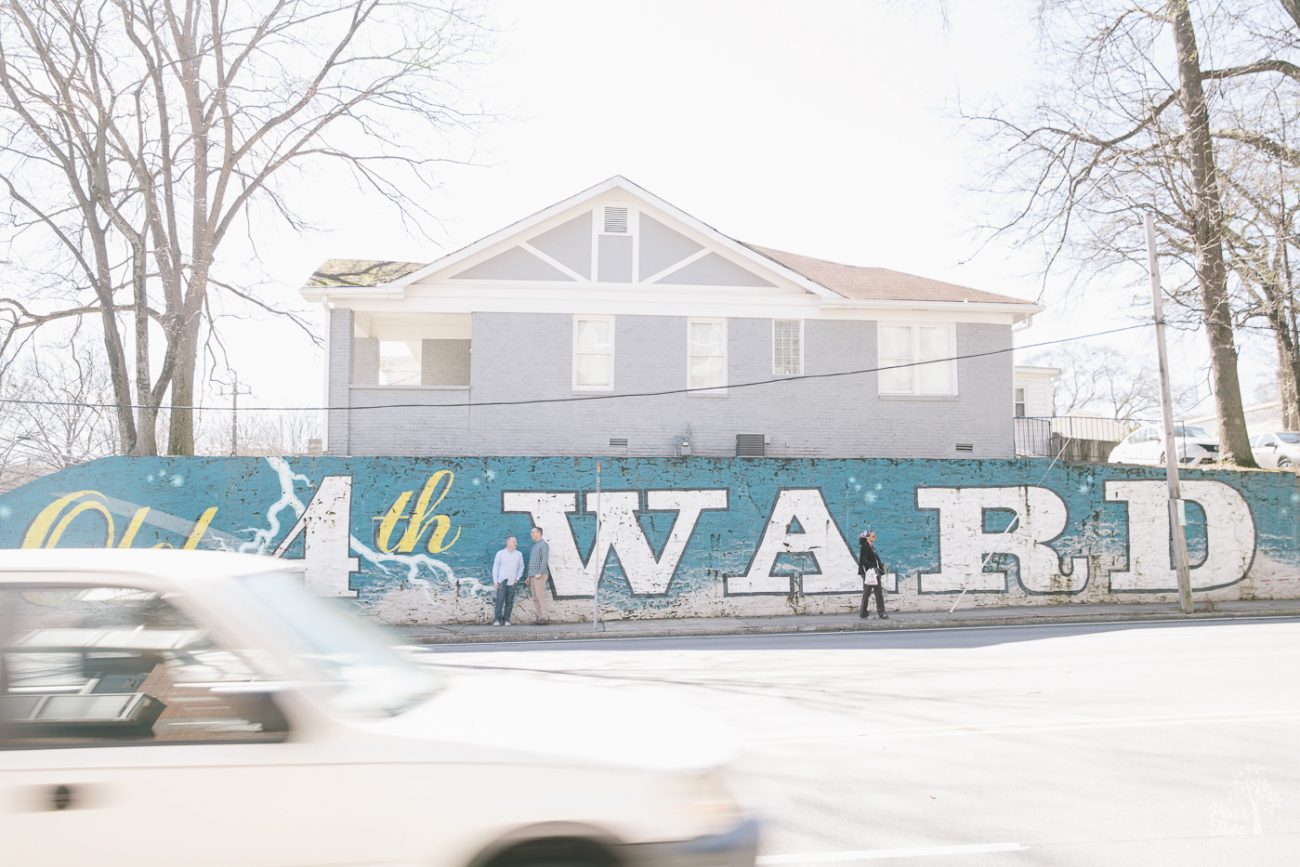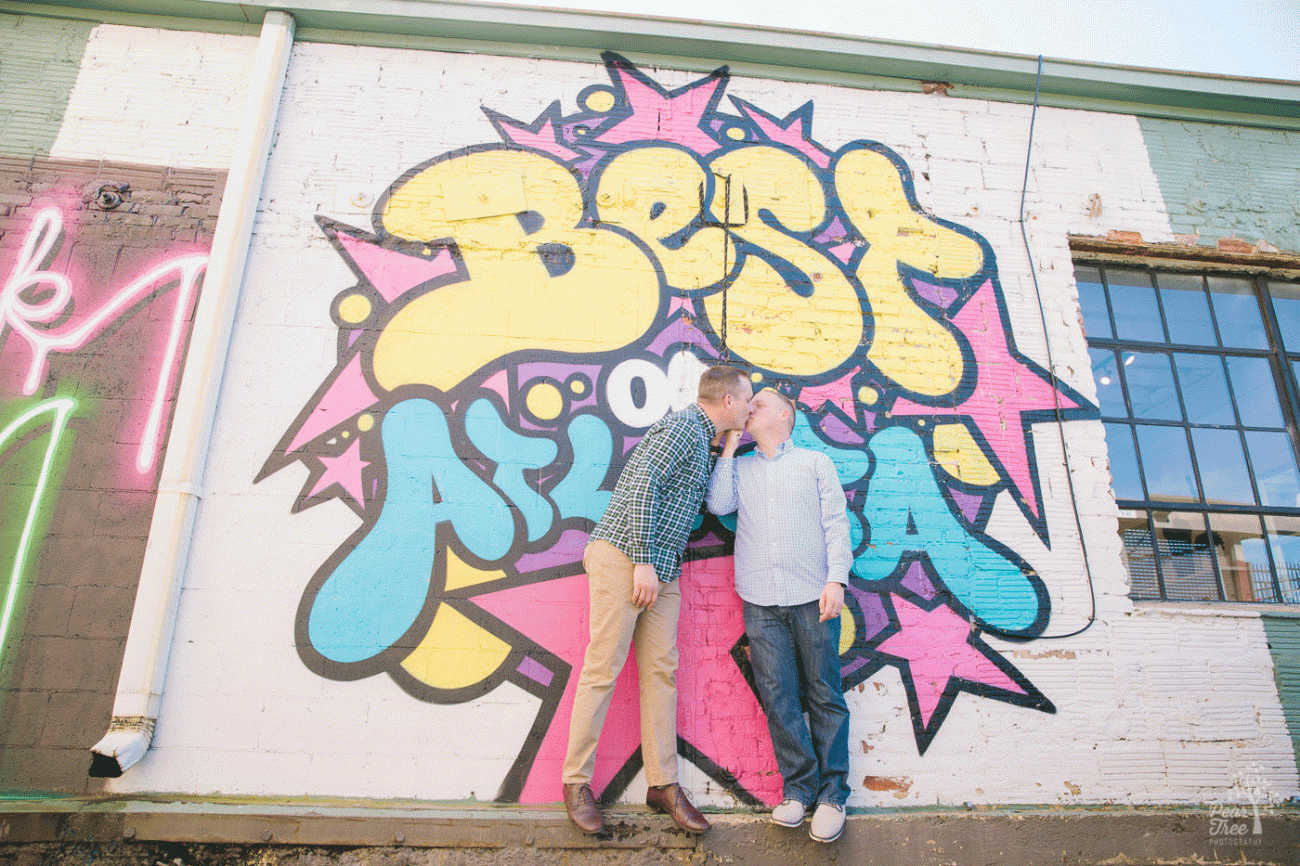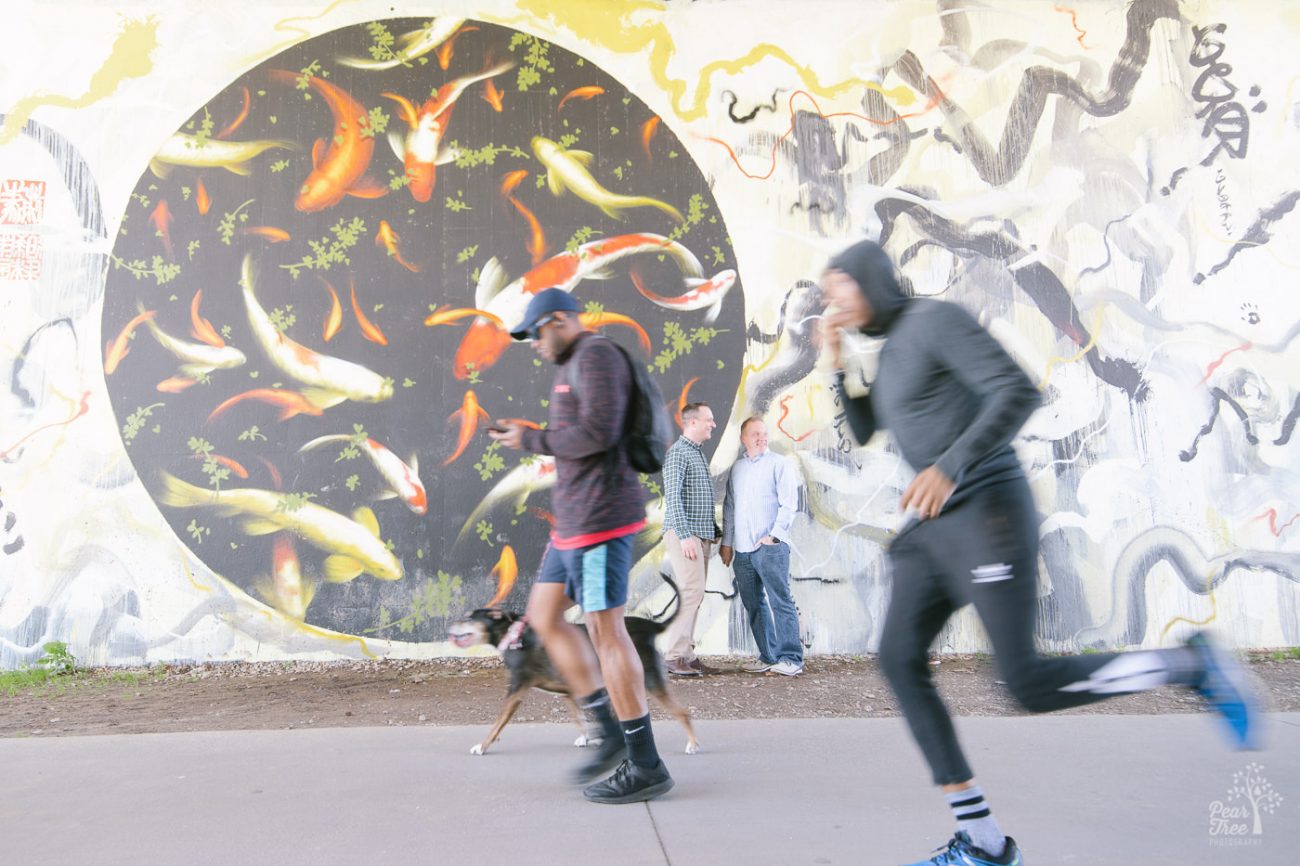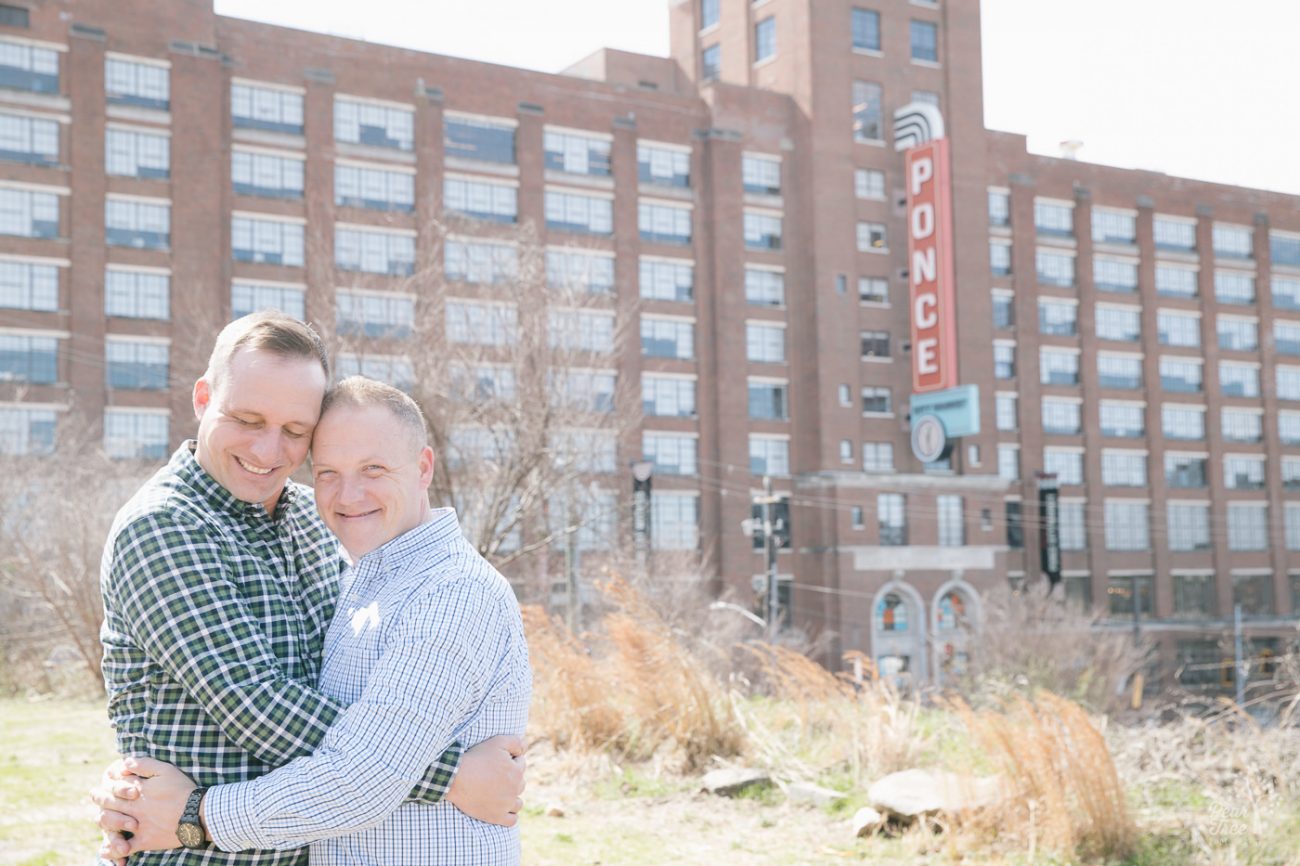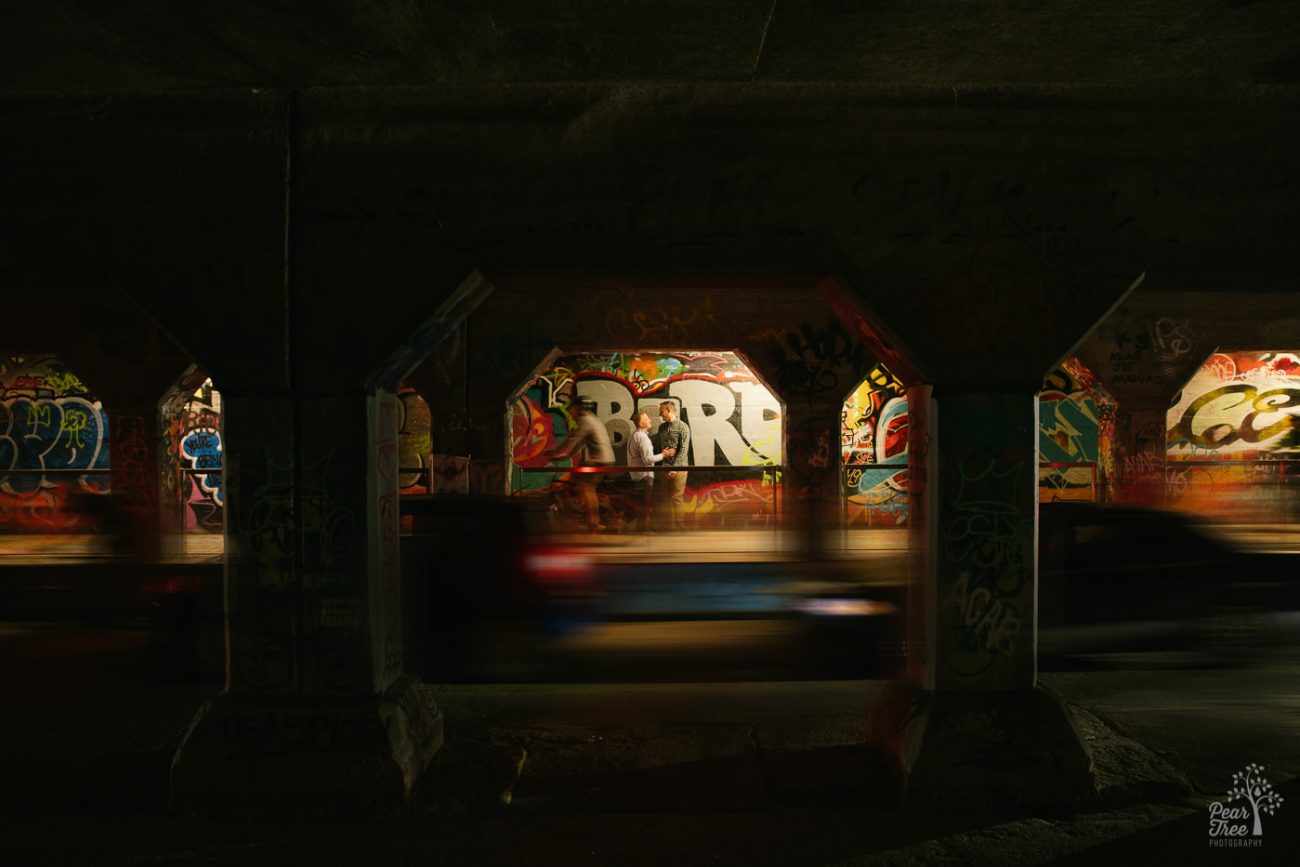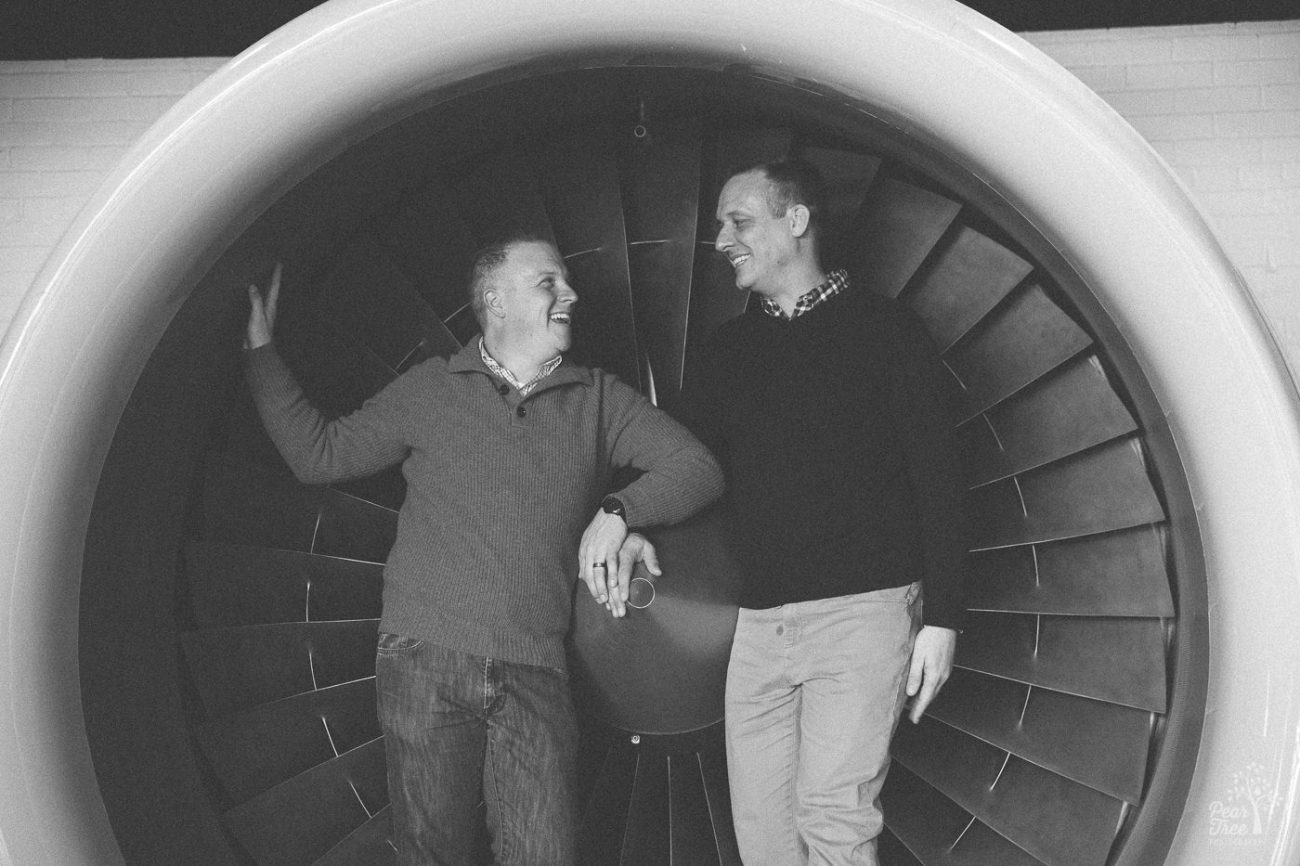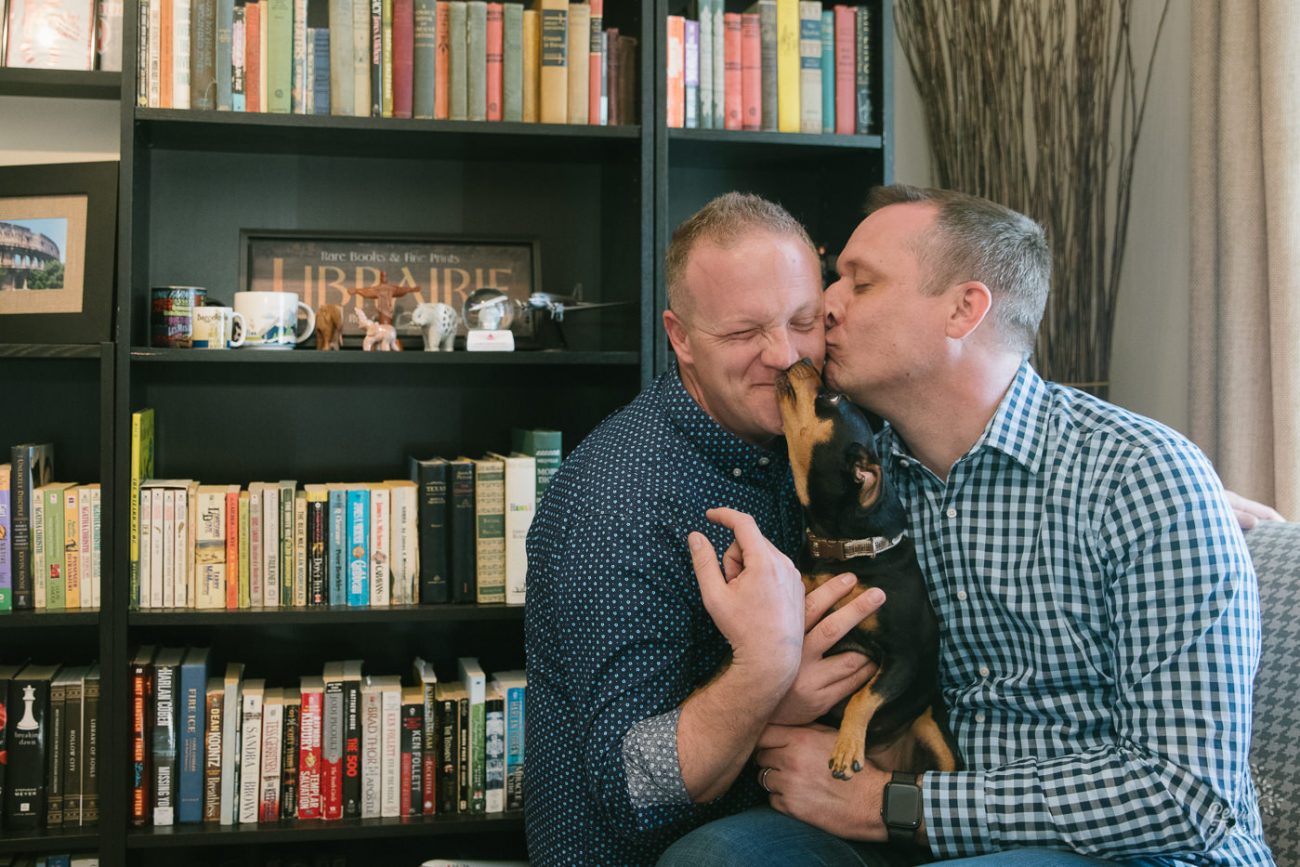 David and Jimmy.
Fun fact.
I only run like Phoebe through fancy hotels for my people.
I can't wait for your wedding day! All of the stress of planning and organizing will be so worth it!