Night of Broadway Stars 2023
This is year eight for me in photographing an event I look forward to every year. I look forward to it more than any other annual event. This is the Night of Broadway Stars 2023 hosted by Covenant House Georgia. It is nothing short of amazing. I know amazing is overused, like "This sausage biscuit is amazing." Or "This new hand soap I got at Costco is amazing!" But this evening is truly amazing in that it completely changes the lives of humans for the good. Six talented Broadway stars flew into Atlanta to perform live onstage at the Coca Cola Roxy for some of Atlanta's finest who are in a position to give generously.
Generosity Abounds at Night of Broadway Stars 2023
All of these people come together to raise money for Covenant House Georgia youth experiencing homelessness. The funds raised in this one evening not only go to housing, but to medications, and counseling. They go to education on many different levels from basic life skills to completing obtaining diplomas, GEDs, and degrees. And to job placement. Eventually leading to independent living and self-sufficiency.
Overcoming situations of homelessness, abuse, abandonment, and trafficking through no fault of their own as children or young adults is something I can't fathom. Being loved unconditionally, given the tools and support to become independent by Covenant House Georgia…well that is what I call amazing. I will gladly support them every chance I get.
Private Tour with Roosevelt Credit
Before the show got started, I had the pleasure of spending a little extra time with Roosevelt Credit. Several months ago, I photographed him performing at a private party at the Arthur Blank Family Foundation, but didn't get to talk to him. This evening, I got over ten minutes with him. We walked across the street from the Roxy so Roosevelt could see the whole front of the building (we had each entered through the back loading dock). He surprised me with a jump turn and two thumbs up in the middle of the street as we were walking back in. And then I gave him a brief tour of the inside and upstairs as it's a remarkable and intimate venue. I learned he knows one of my friends who is a talented conductor, which made the world feel a little smaller and more connected.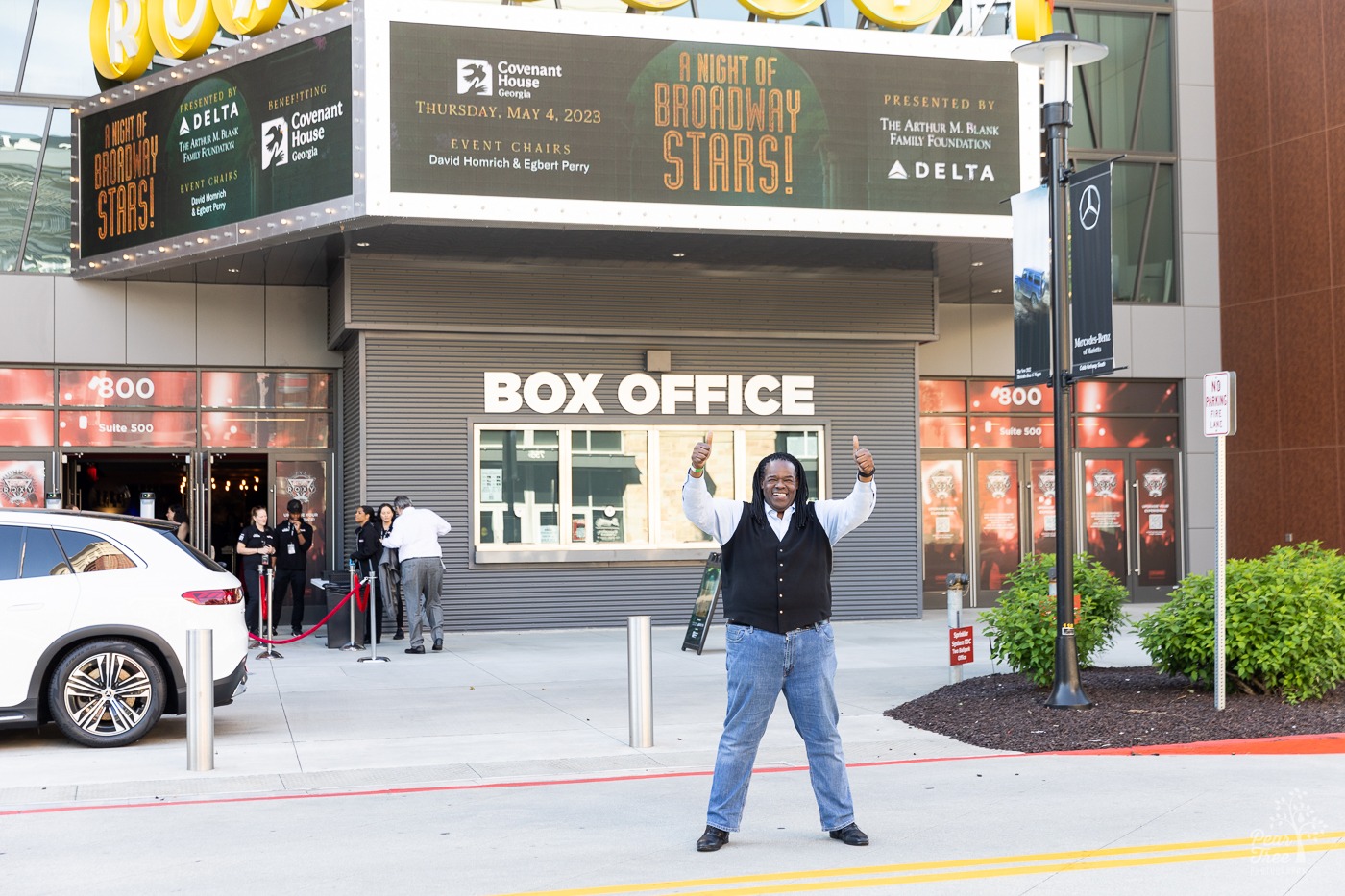 The Atlanta Mayor Attended Night of Broadway Stars 2023
Atlanta Mayor Andre Dickens was there to meet the youth and speak to all the guests who attended. This is the second time I've had the pleasure of meeting and photographing him at a Covenant House Georgia event. He is a clear supporter of Covenant House Georgia and their youth. I love seeing a Mayor who cares so much about fellow humans.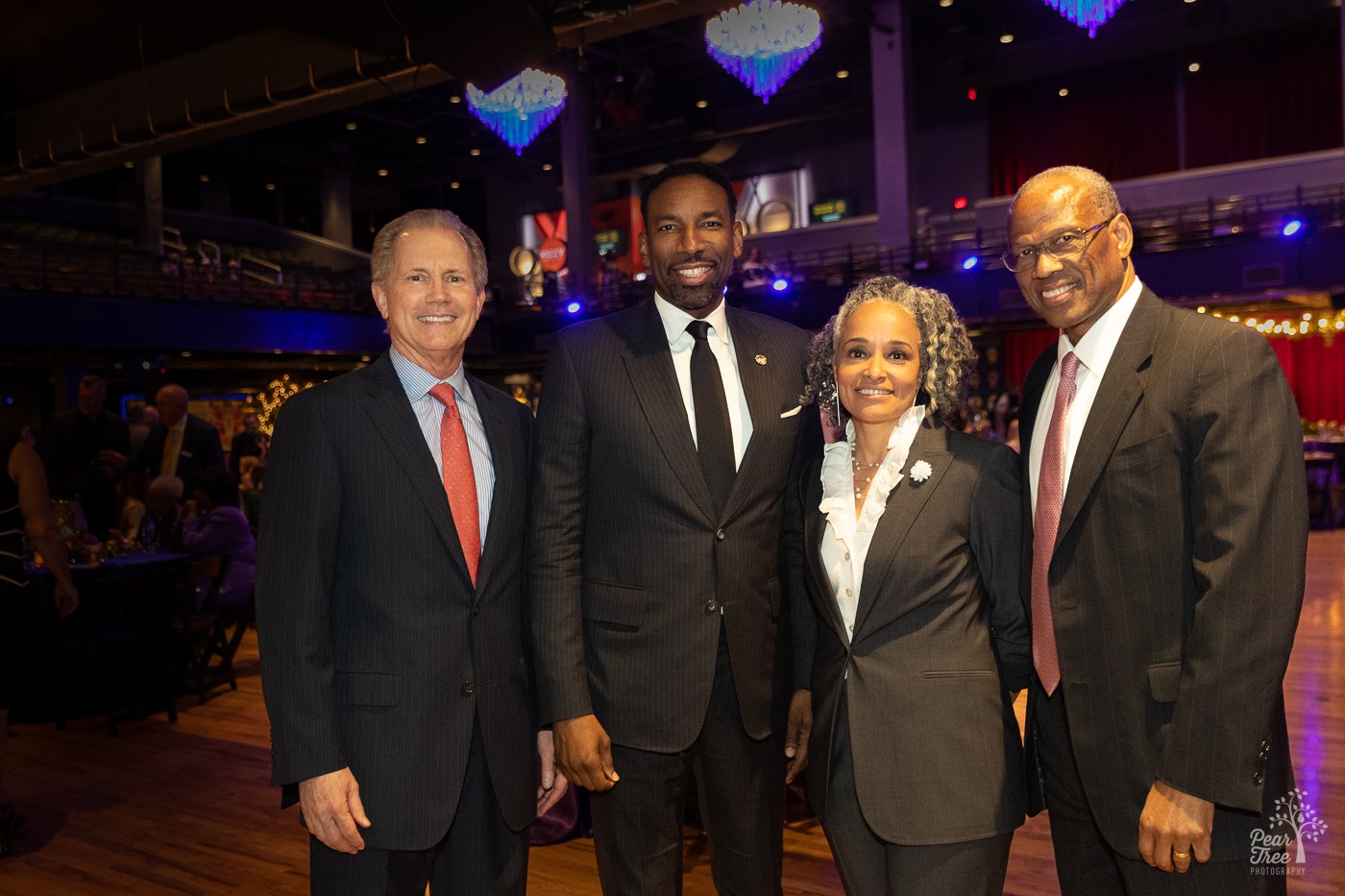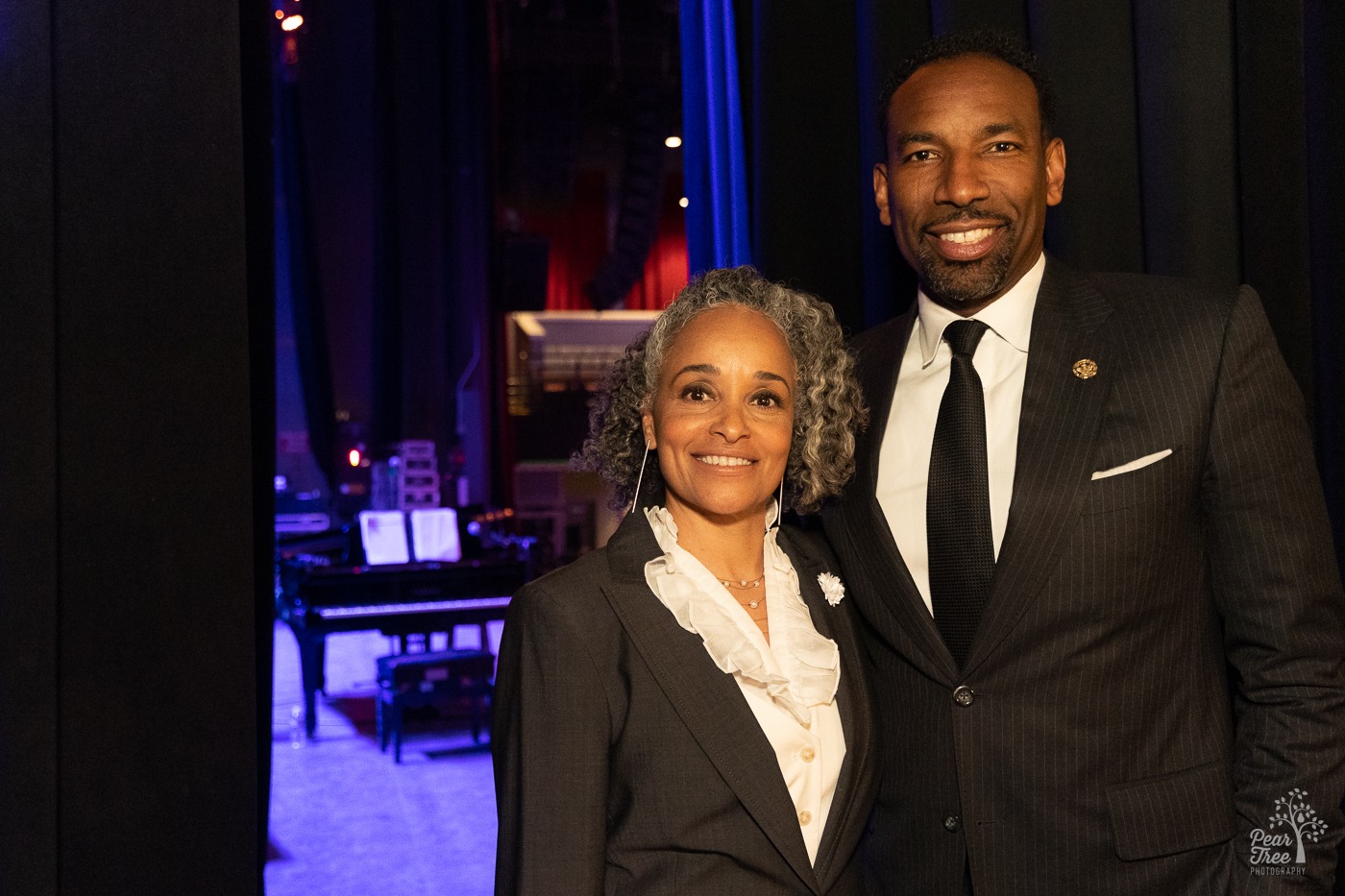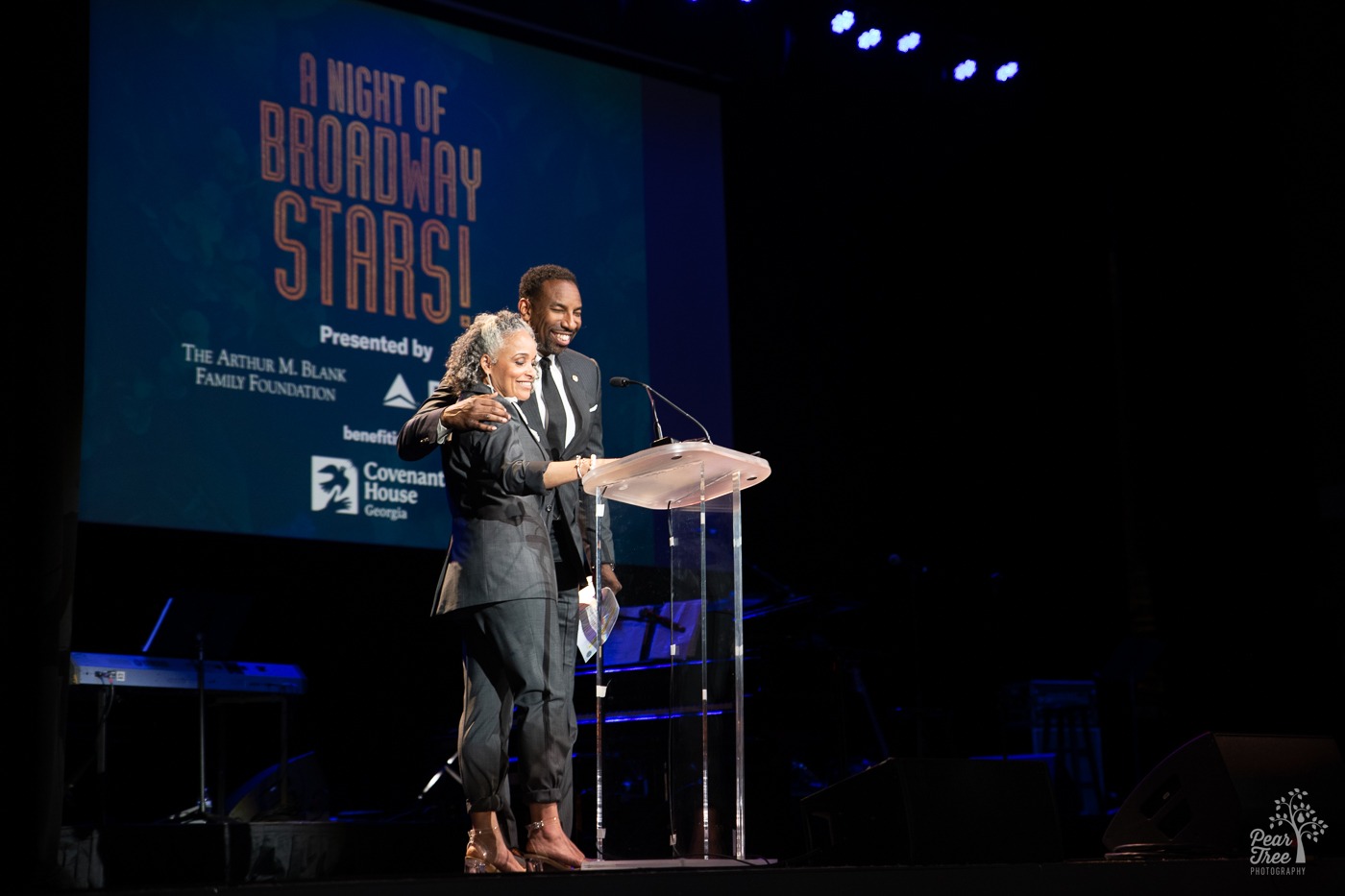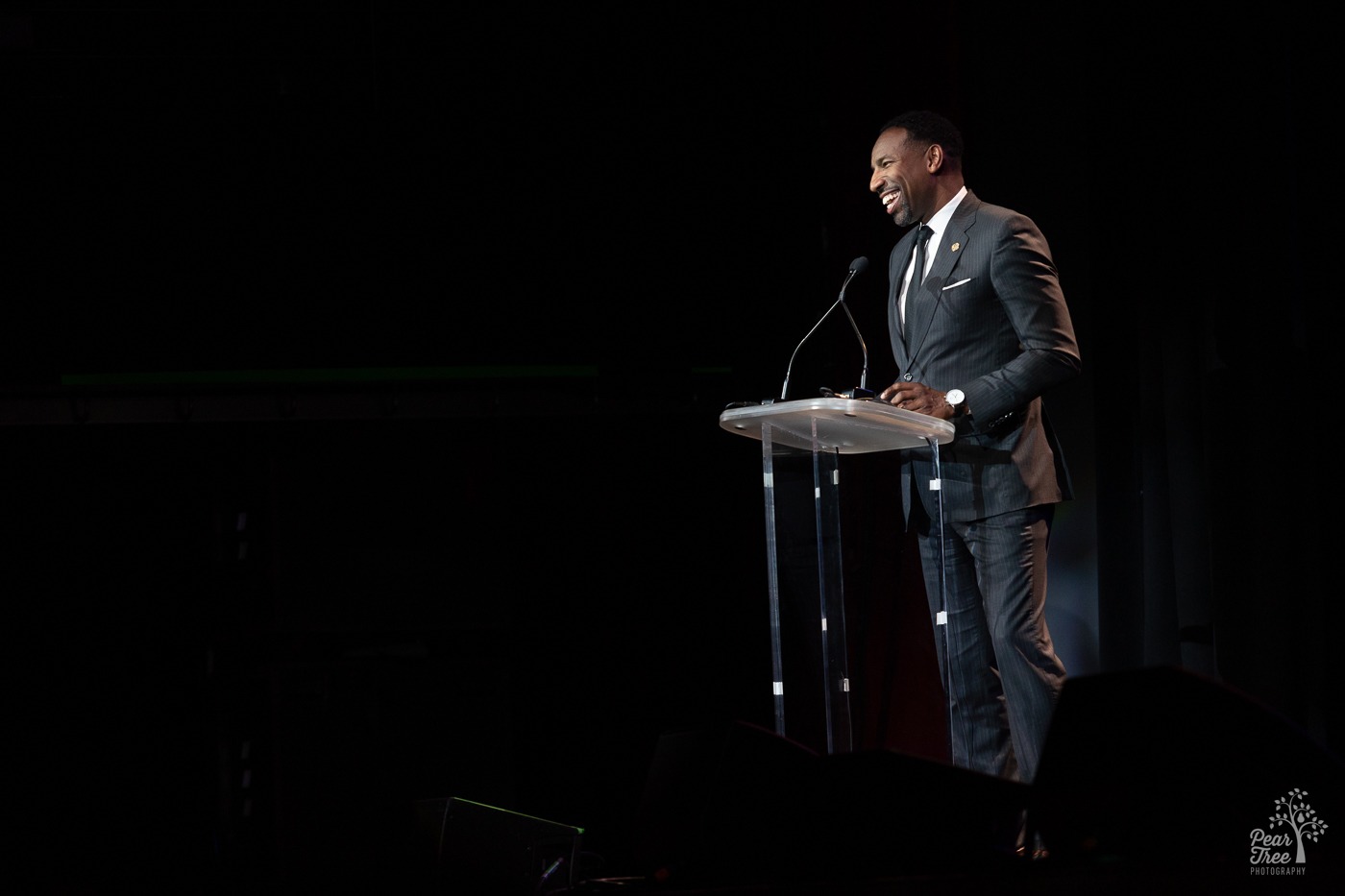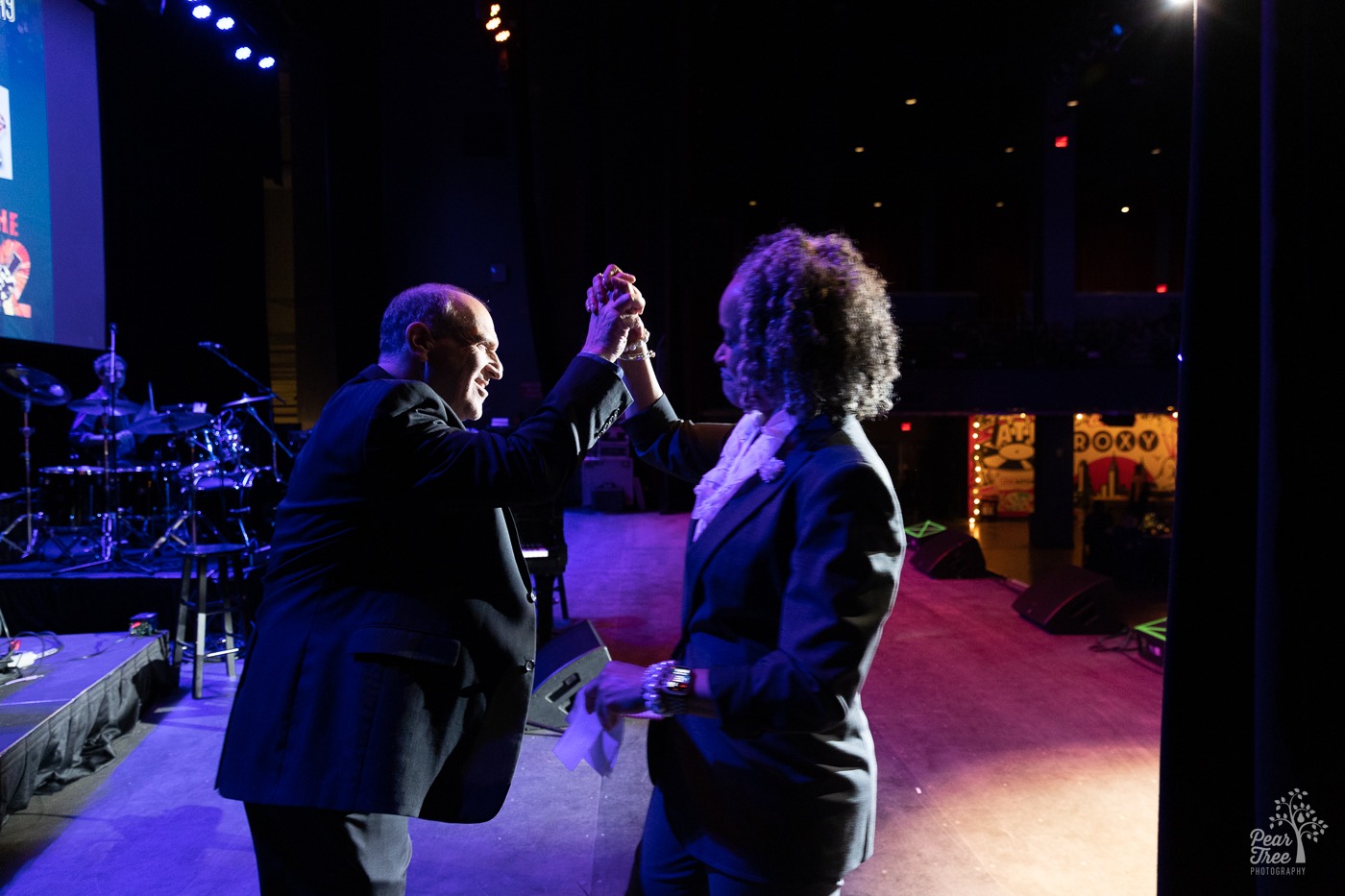 Night of Broadway Stars 2023 Performances at the Coca Cola Roxy
Big names and even bigger performances had the crowd on their feet cheering, singing along, and dancing. They sang songs from Les Miserable, Rent, Grease, Porgy + Bess, and many others.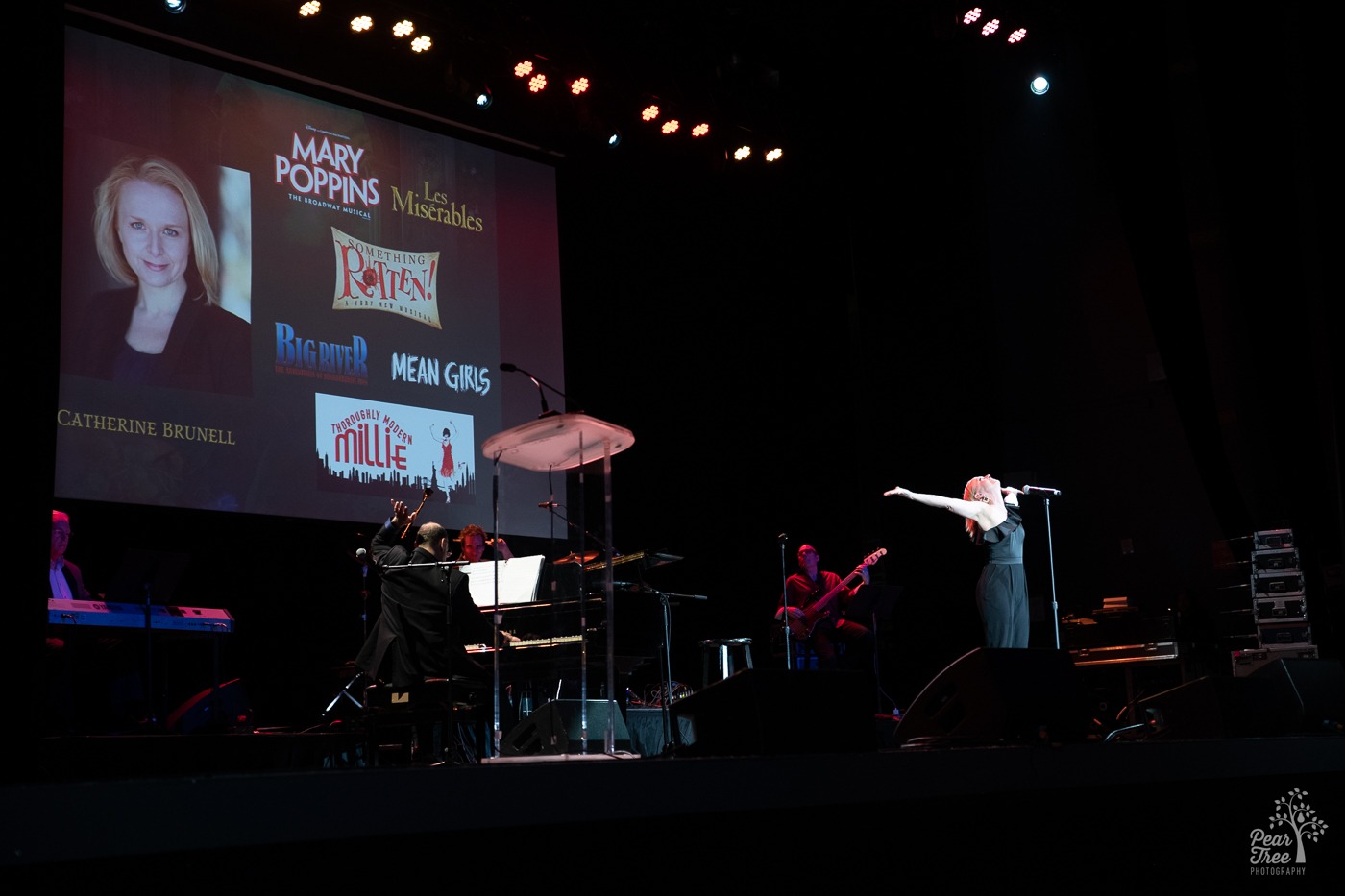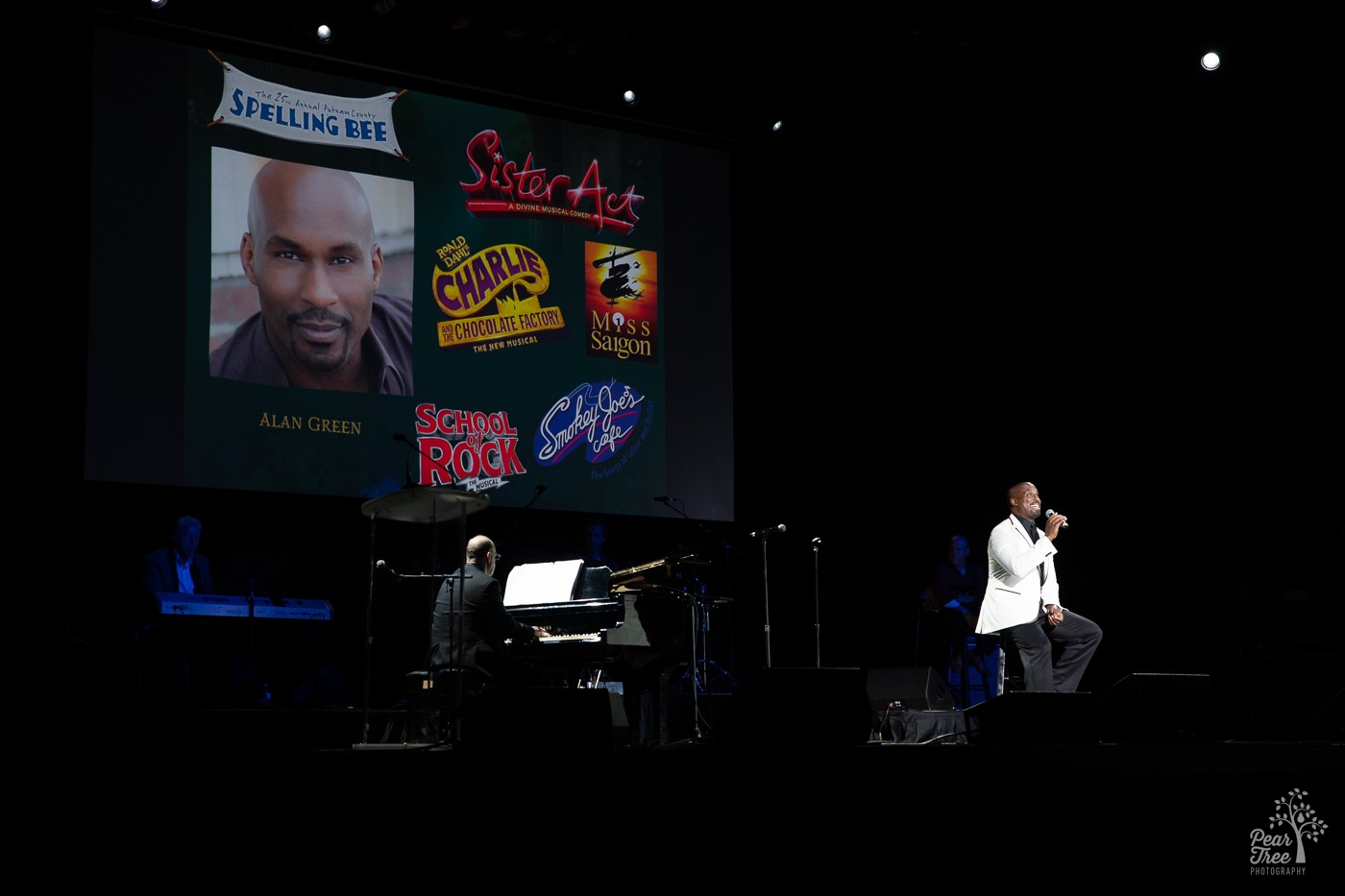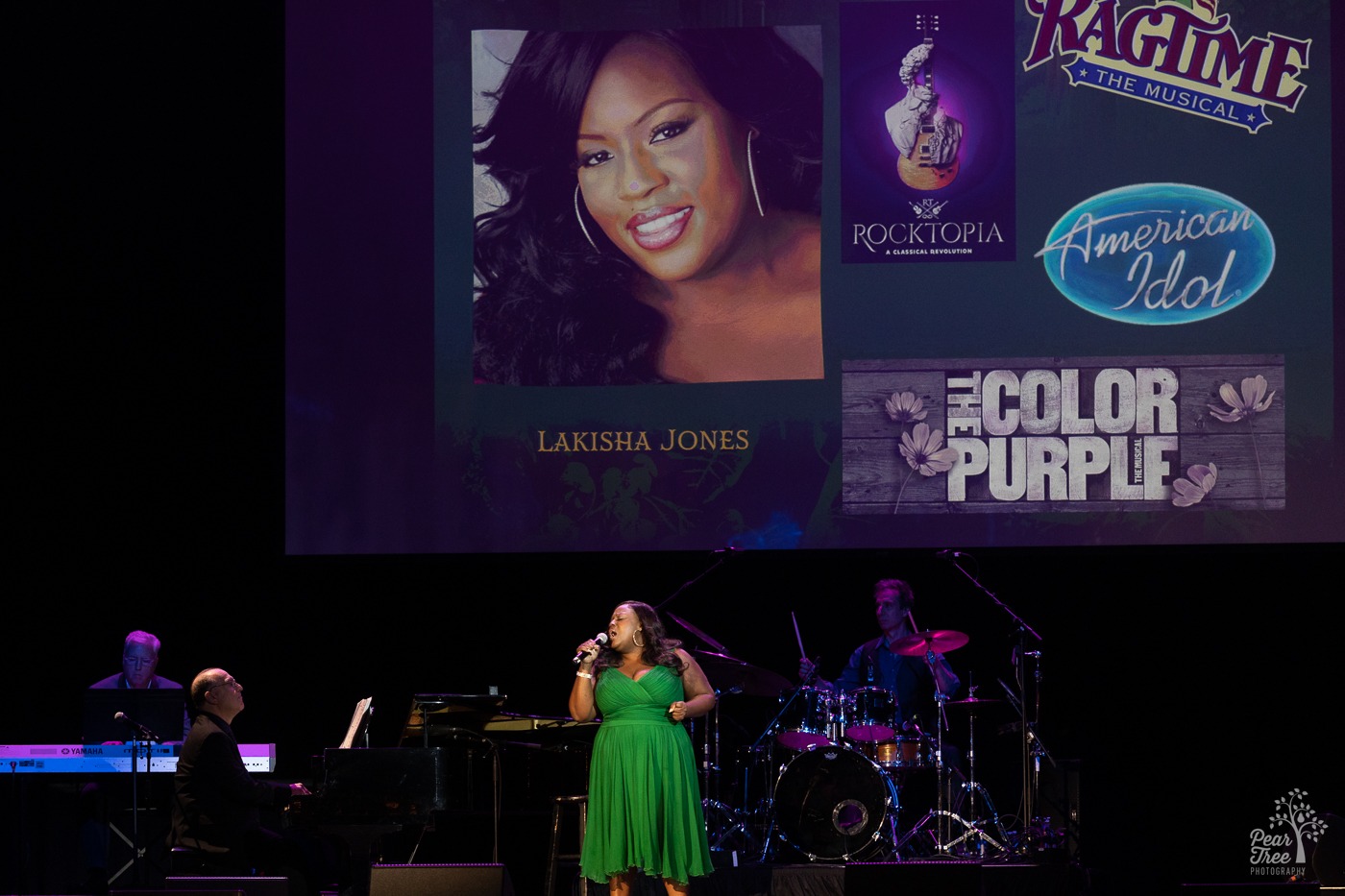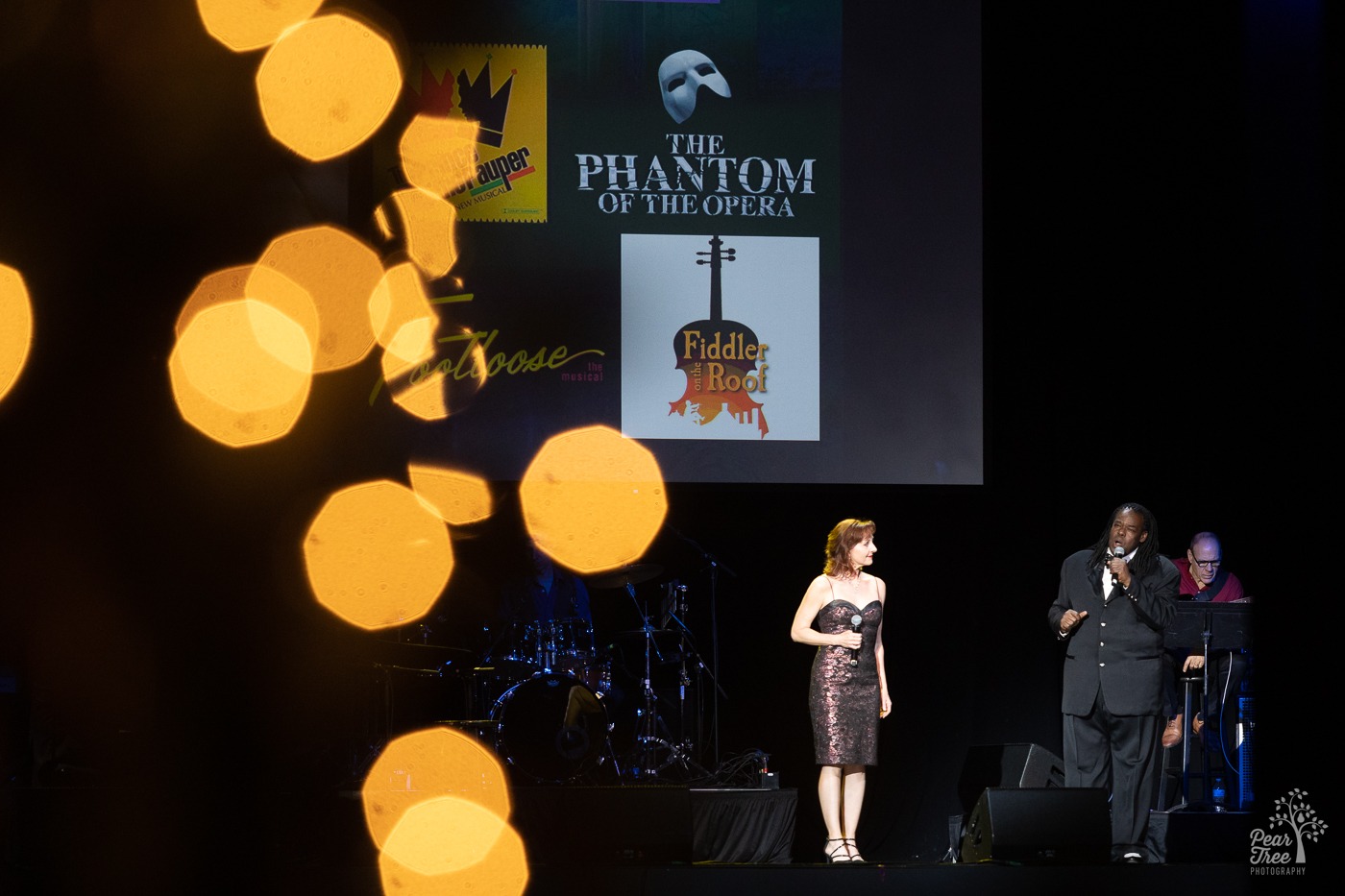 Covenant House Georgia Youth Telling Her Story
I have had the pleasure of photographing this Covenant House Georgia youth previously. However, this was the first time I heard her story of homelessness and overcoming. I'll be honest. I had tears streaming down my cheeks as I listened and photographed her on stage. She was incredibly brave to stand before hundreds of people, sharing her horrific and sad past. I was so proud of her and how far she has come. She gave all of the credit to Covenant House Georgia for helping her into an independent adulthood.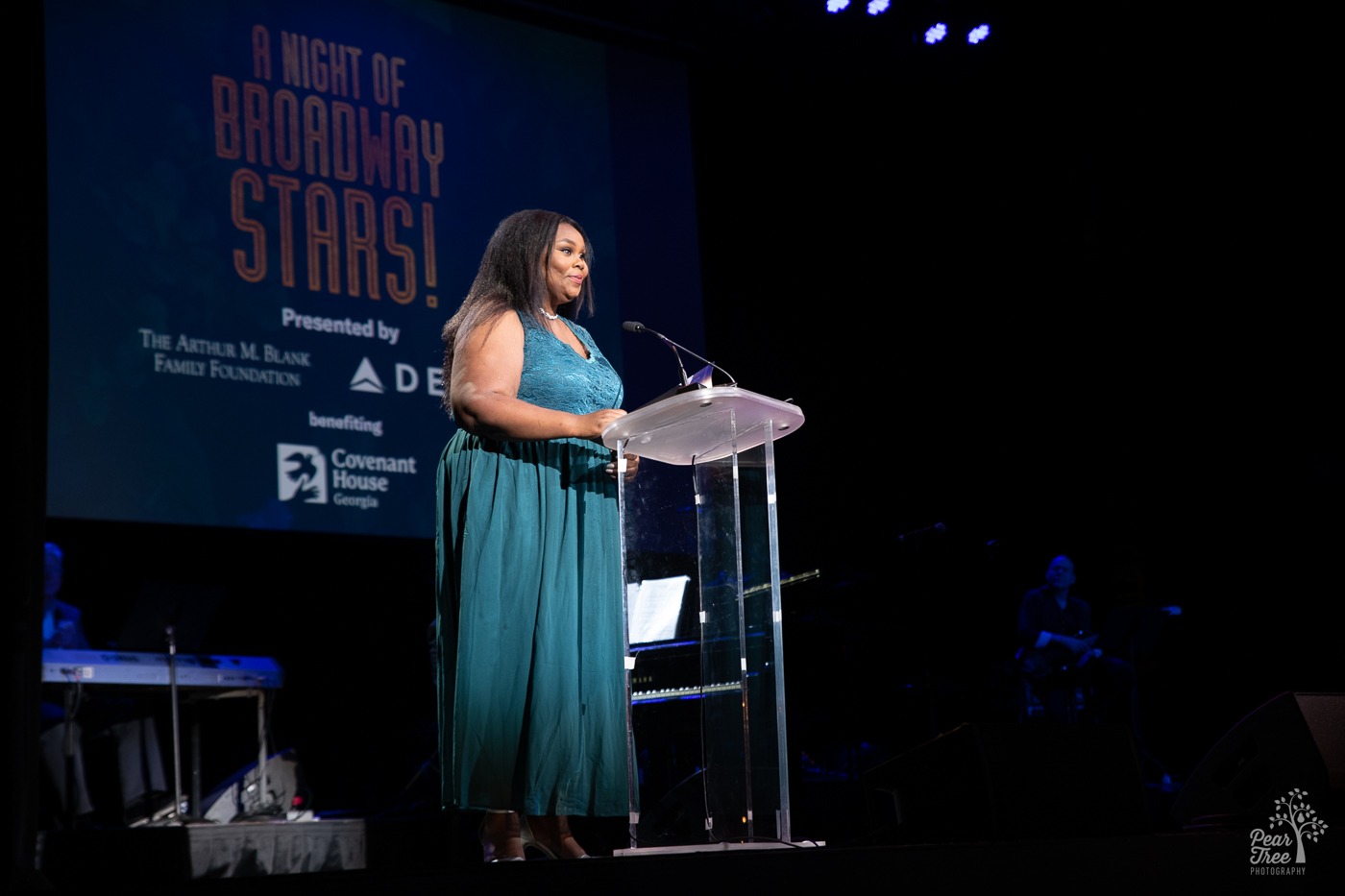 Bid Dawg Auctions Got The House Cheering Loud
There were incredible items to bid on this evening. From a CavaPoo to a private lunch with Delta CEO to an Arthur Blank Suite experience for a Falcons game. Highly coveted and bidded auctions!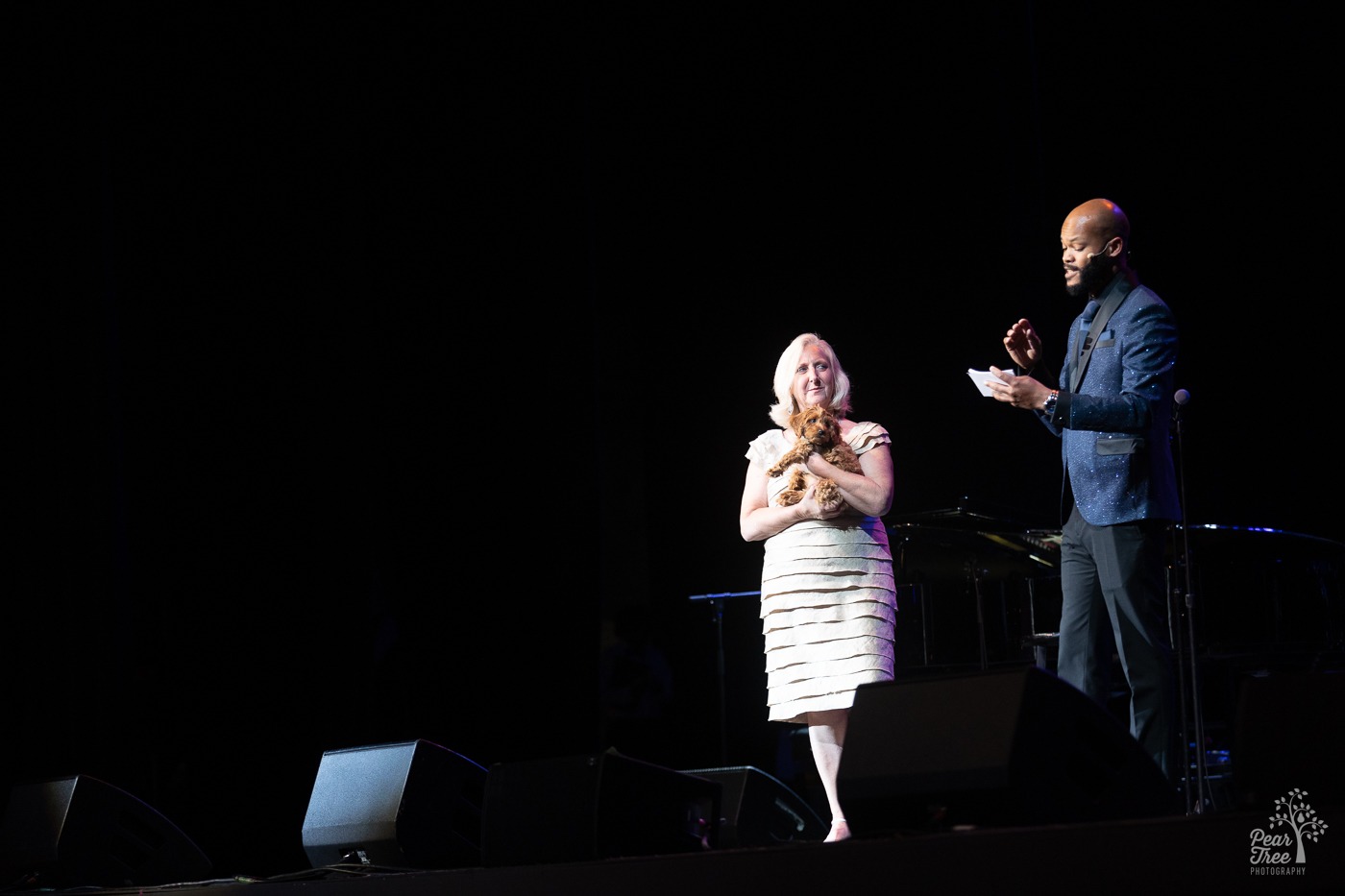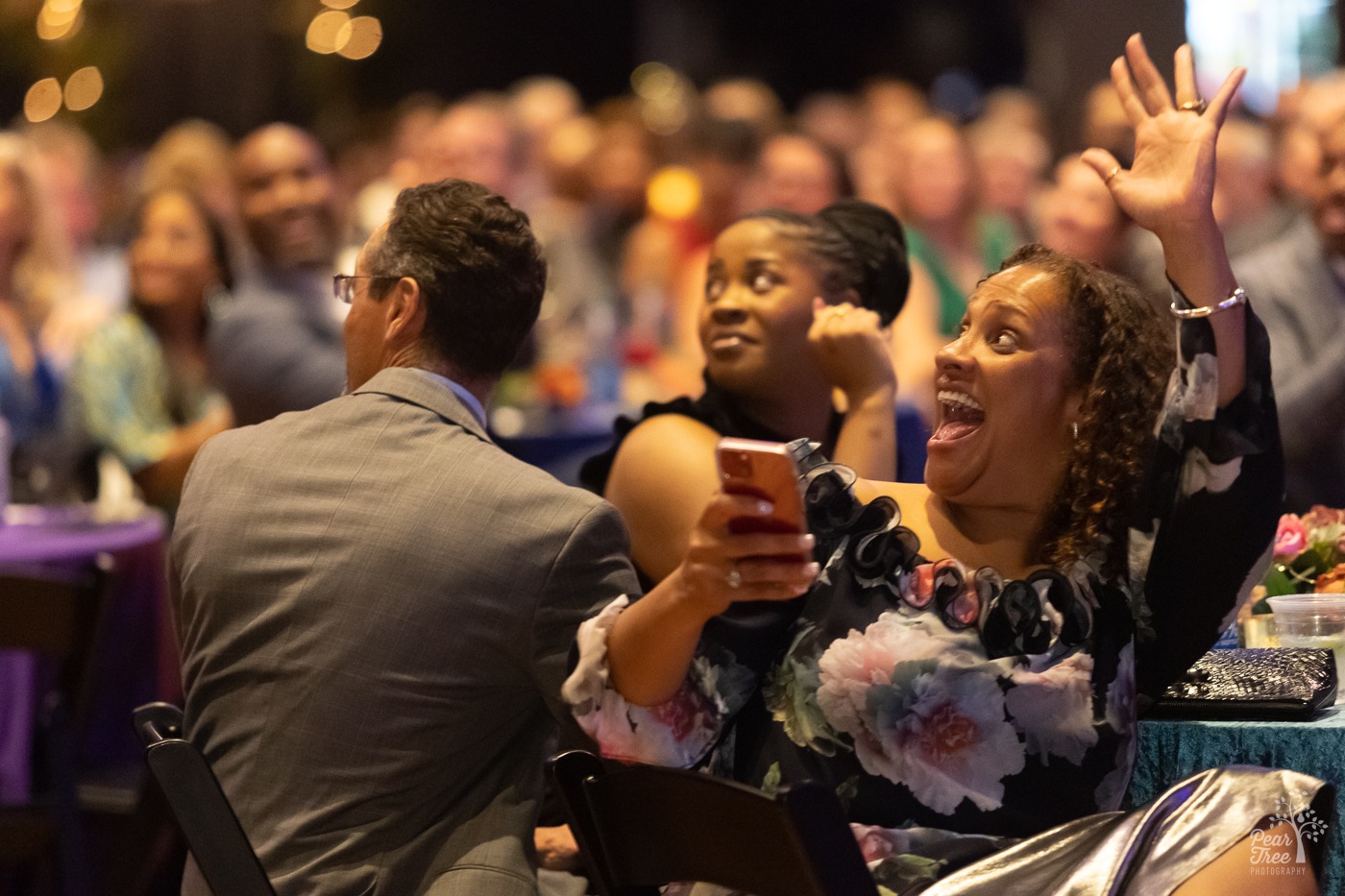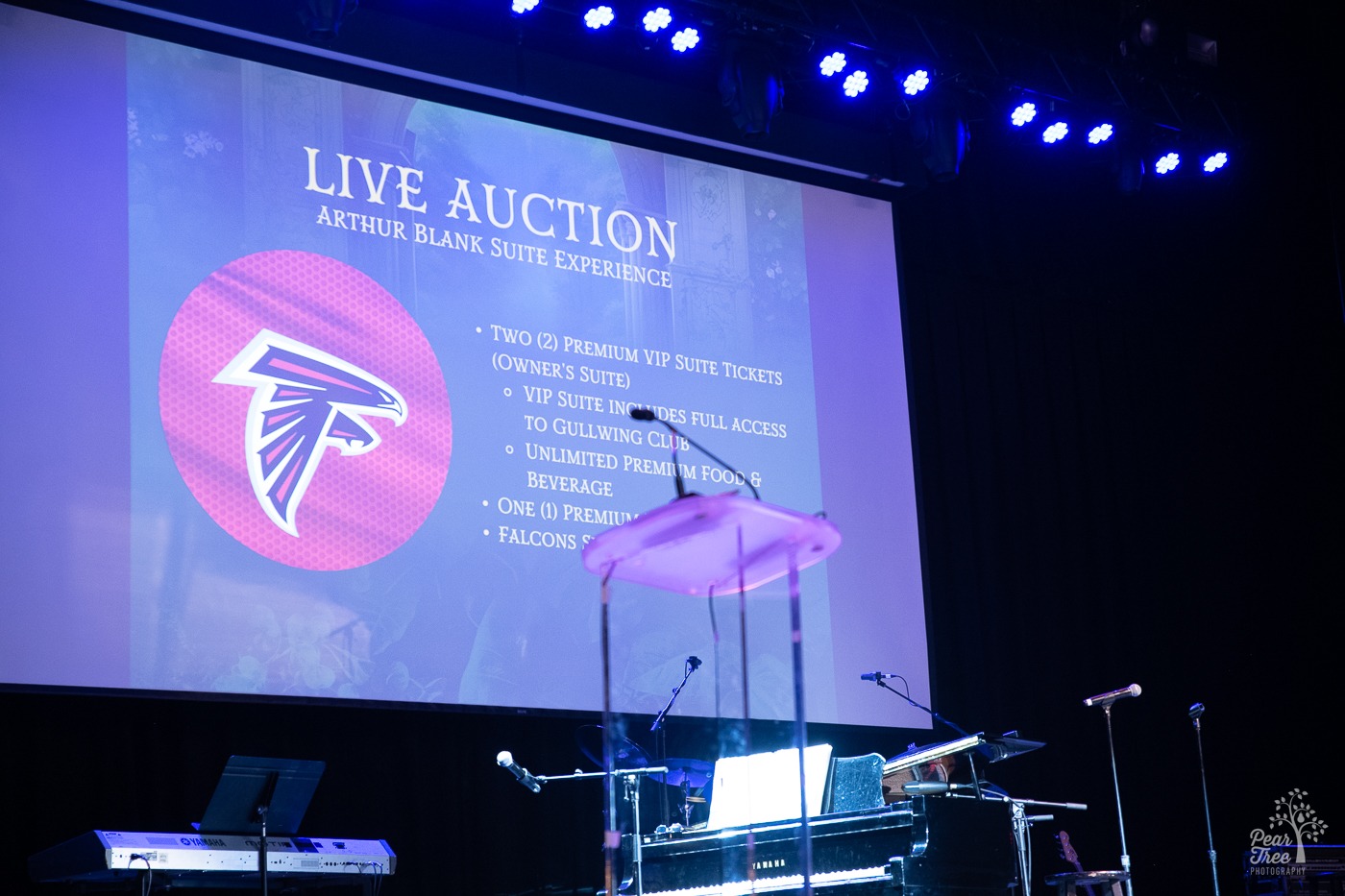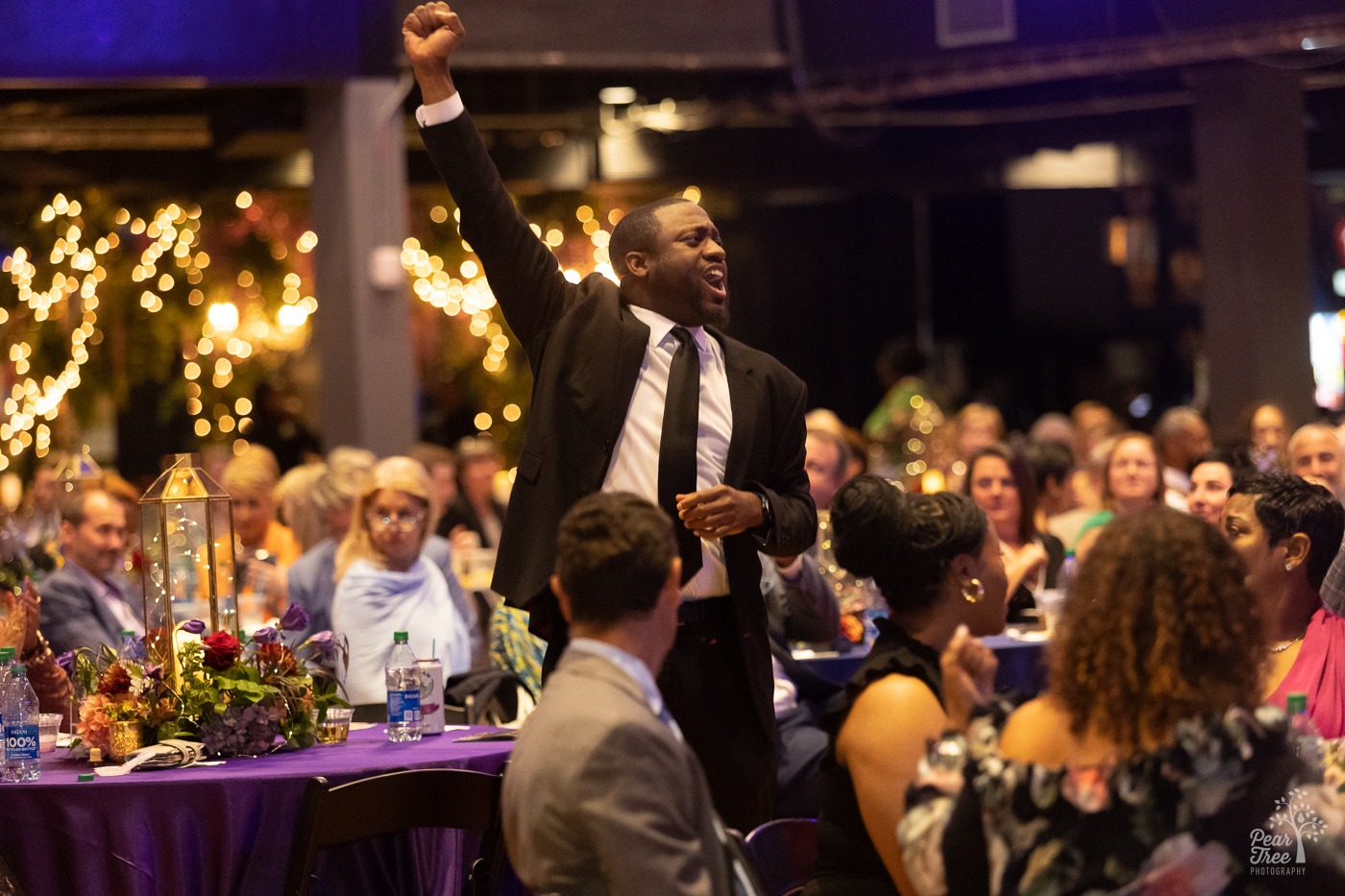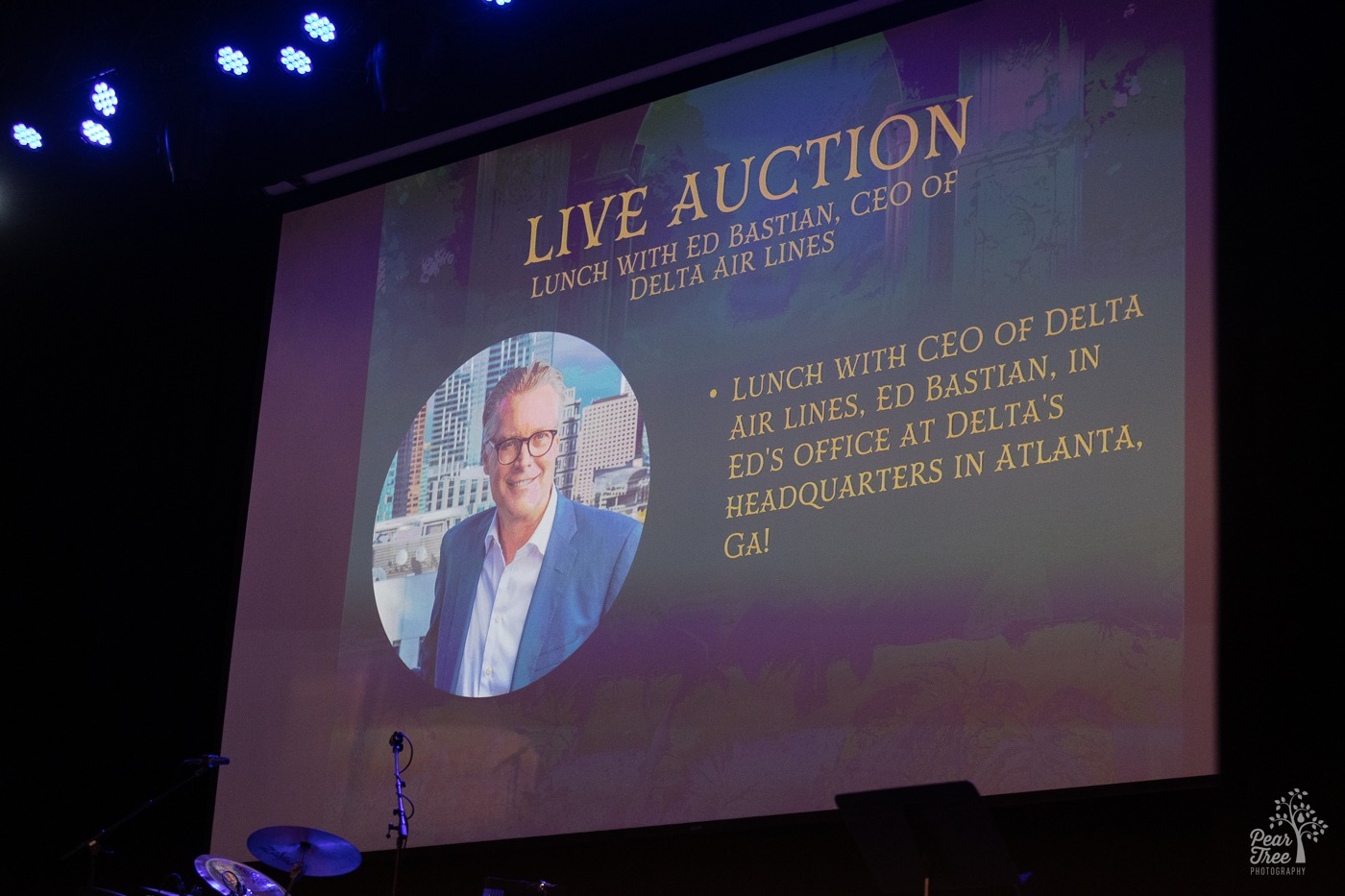 Covenant House Youth Telling His Story
This youth told a very emotionally touching story about his past, surgical recovery, and how all of the support from Covenant House Georgia made a tremendous difference.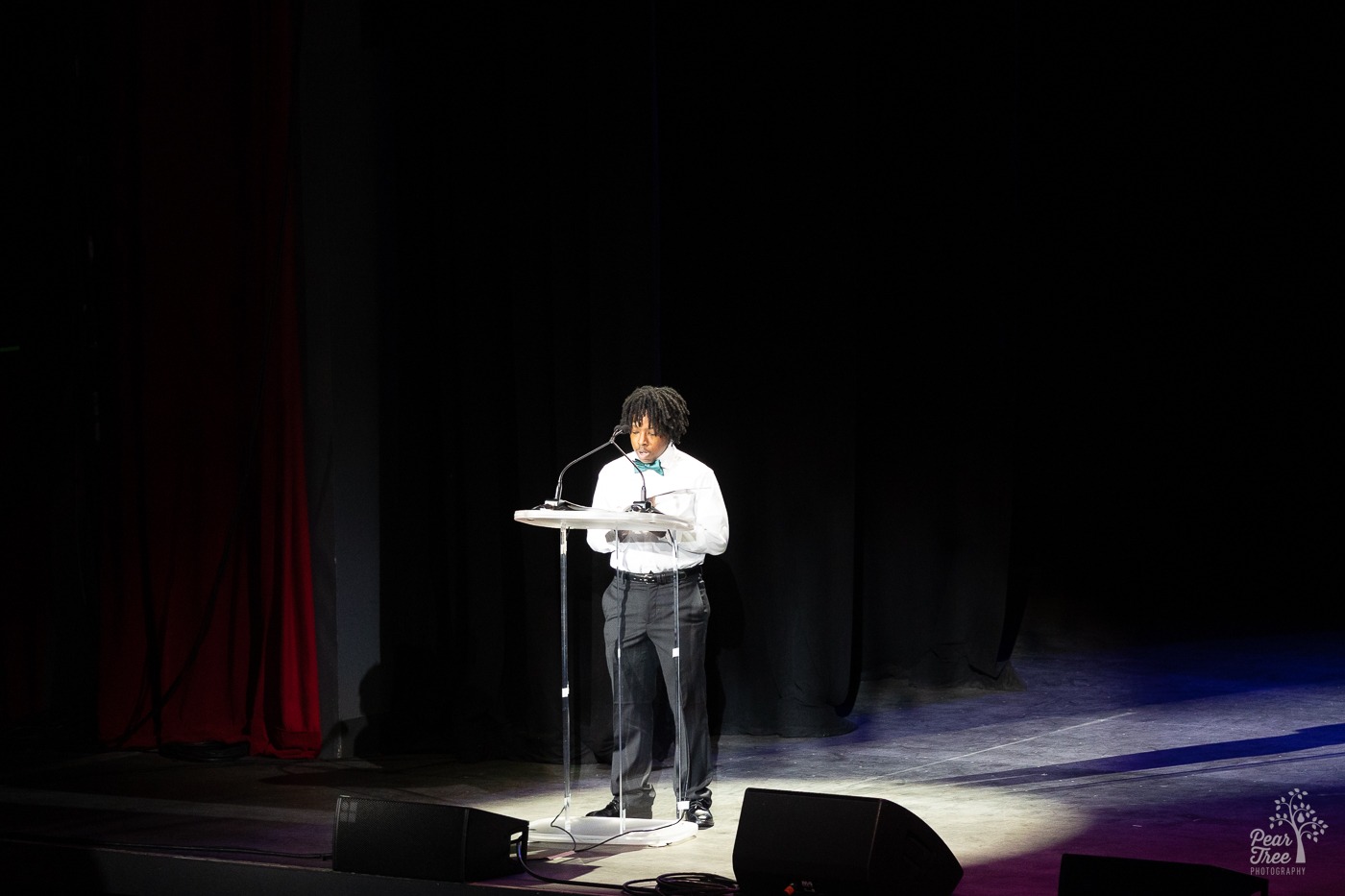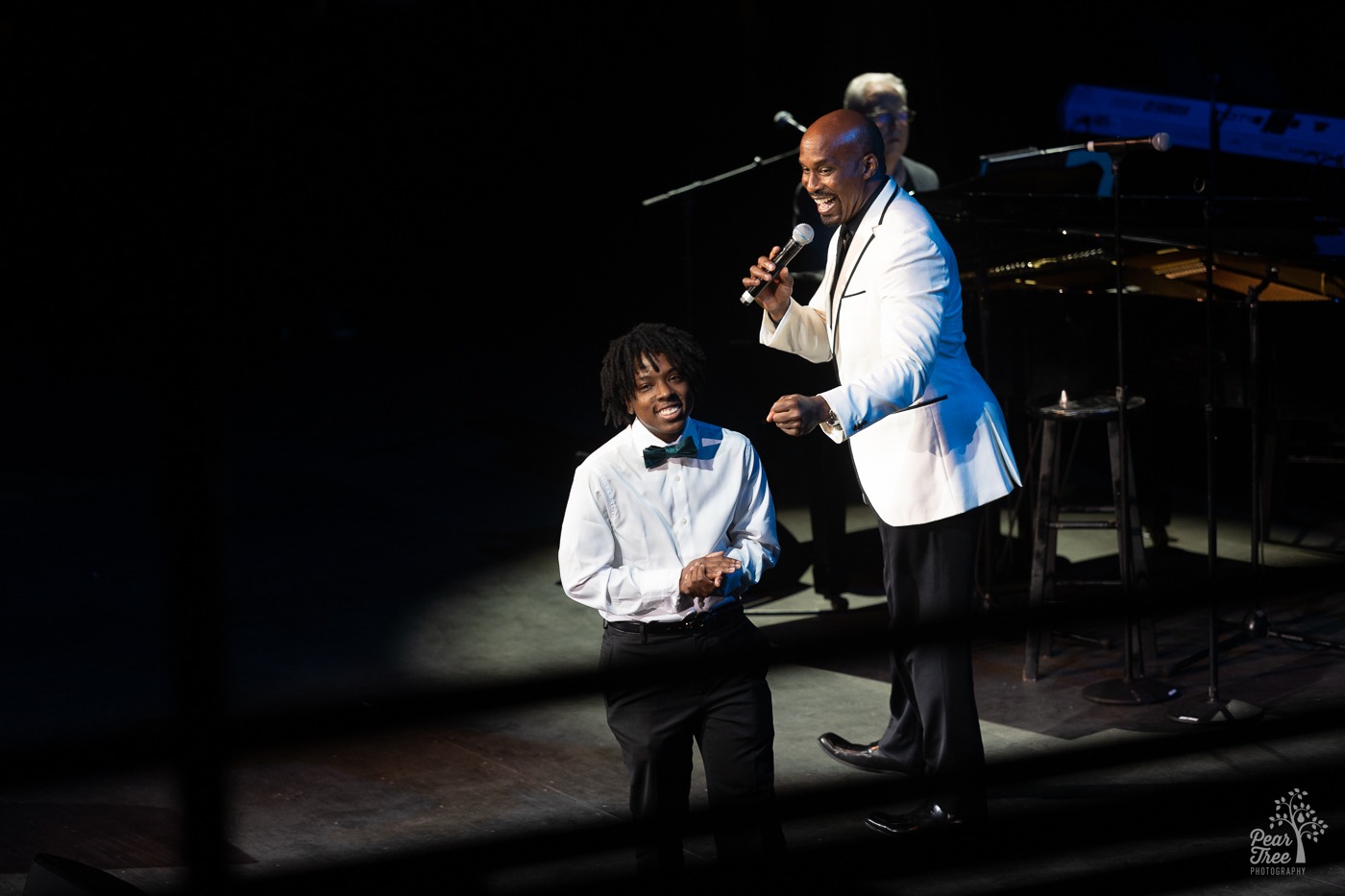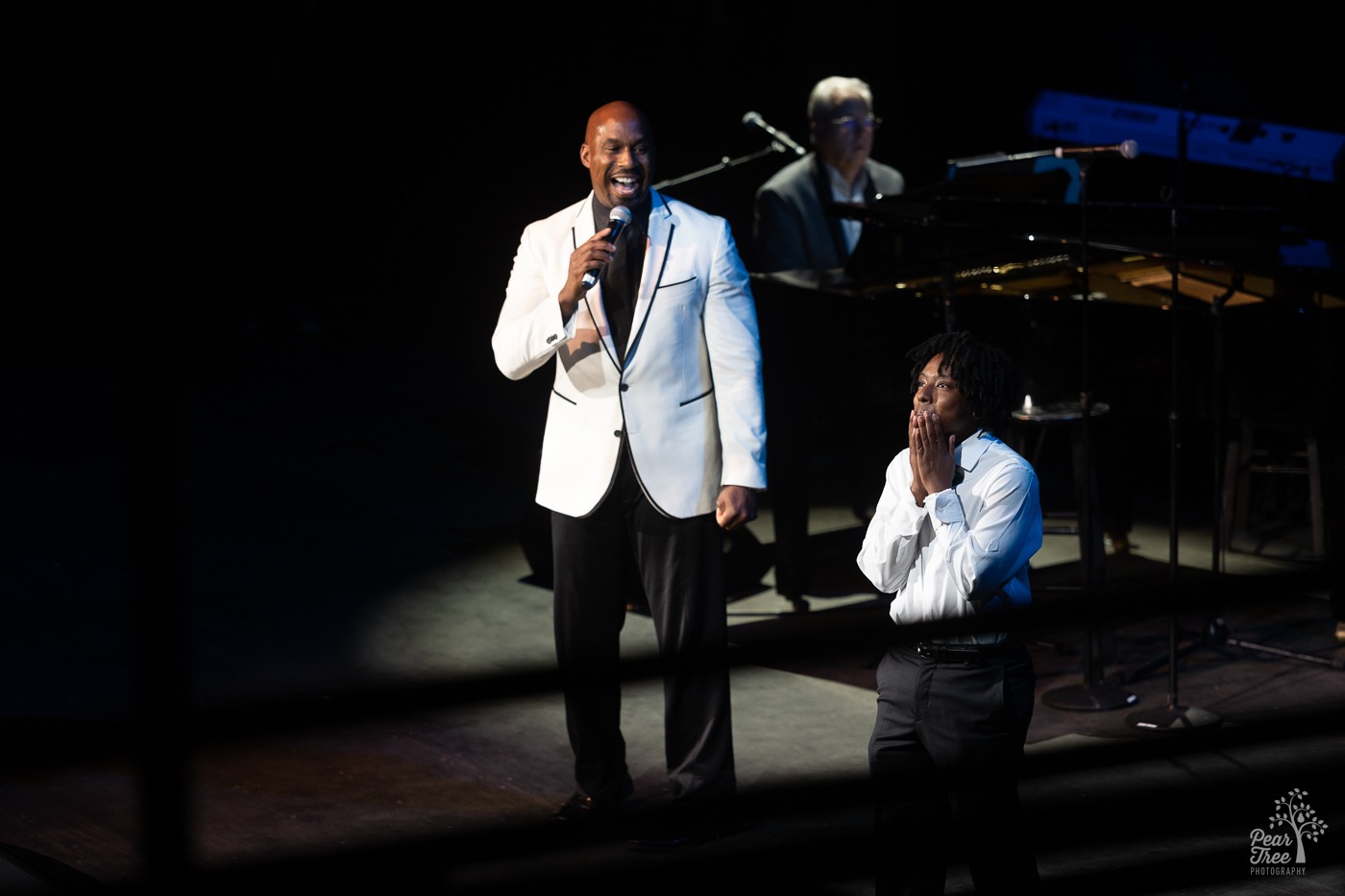 Covenant House Georgia Youth Perform On Stage
Eight Covenant House Georgia youth performed a broadway song together on stage. They sang beautifully and with so much passion.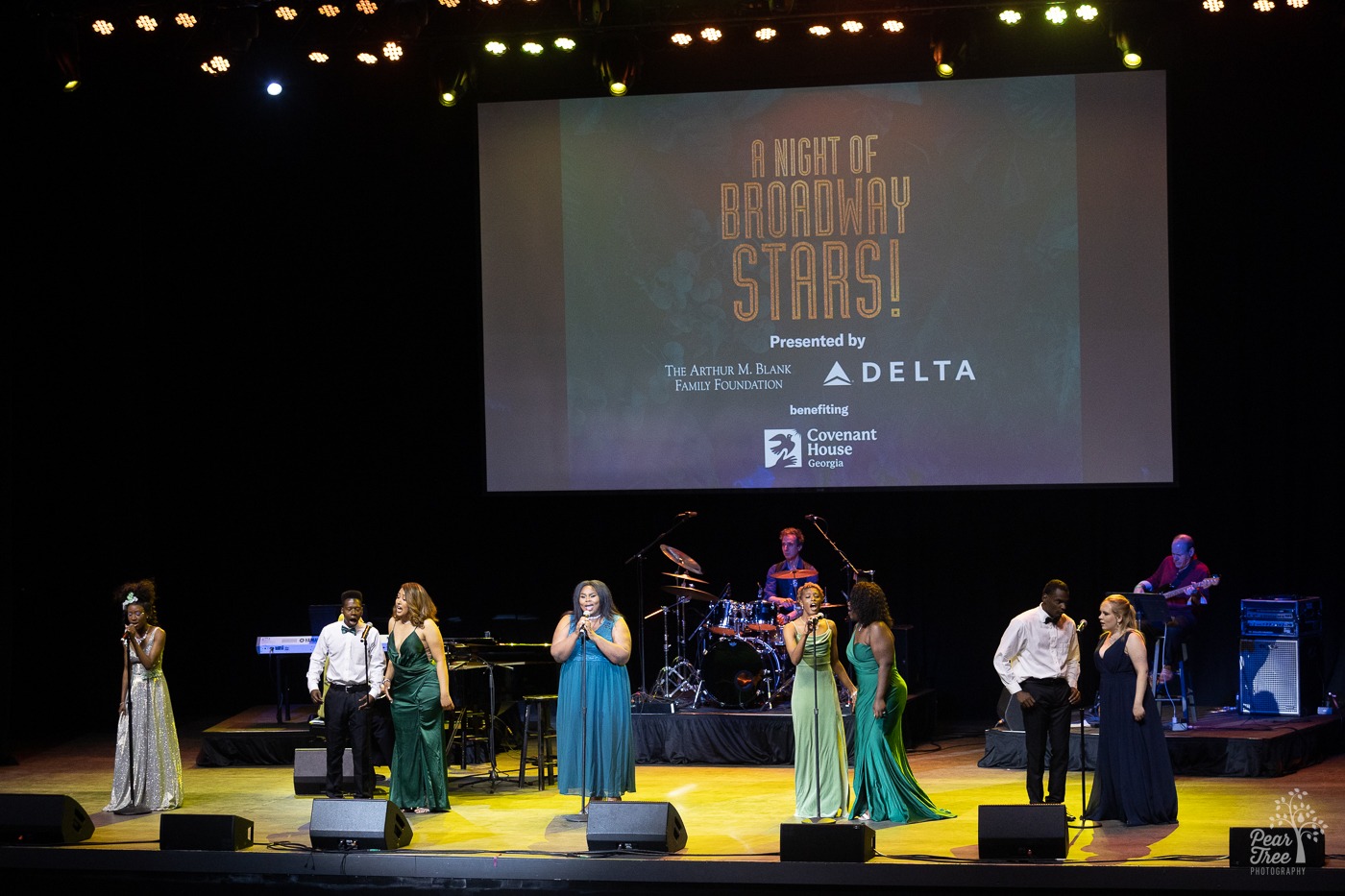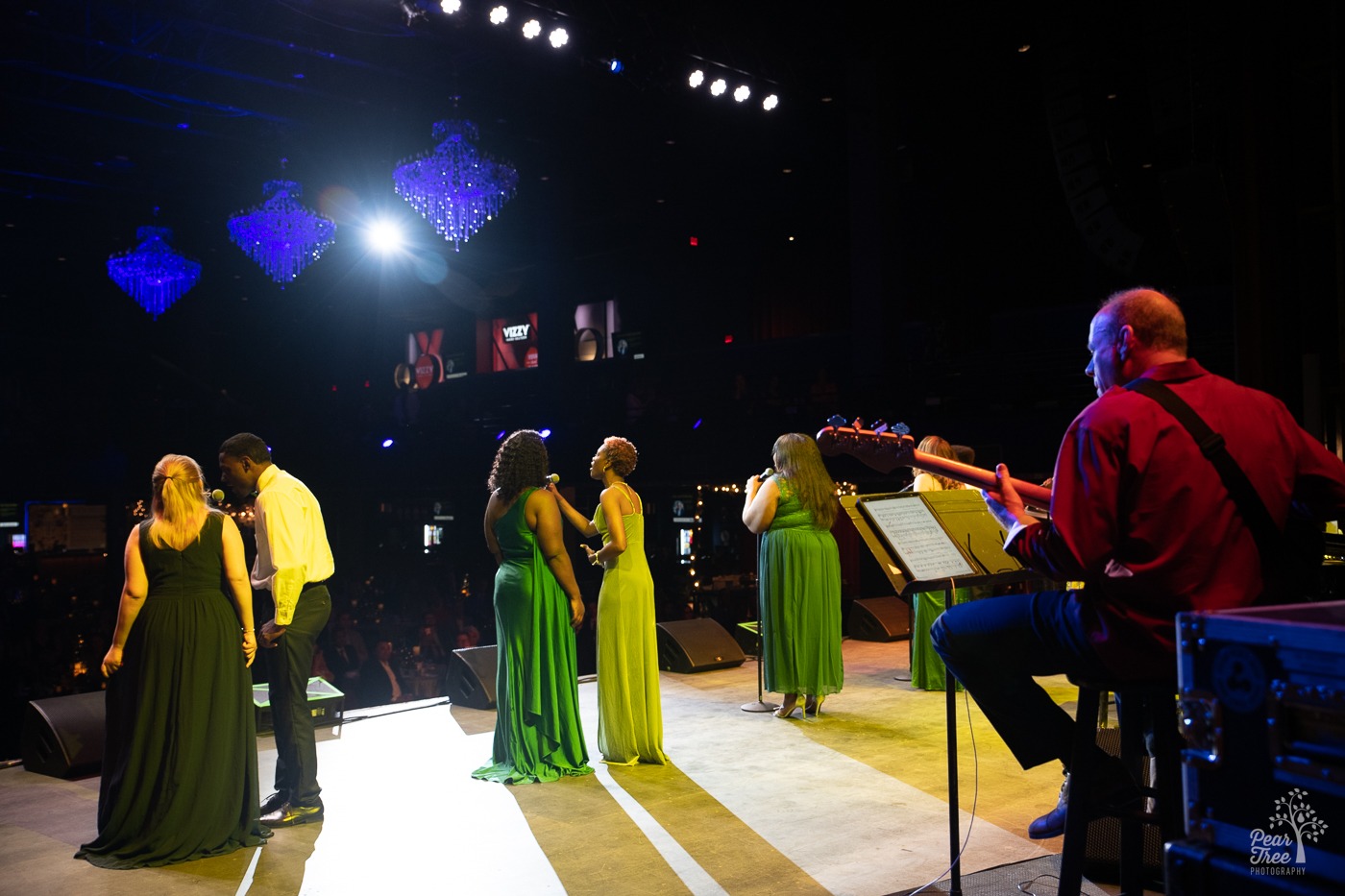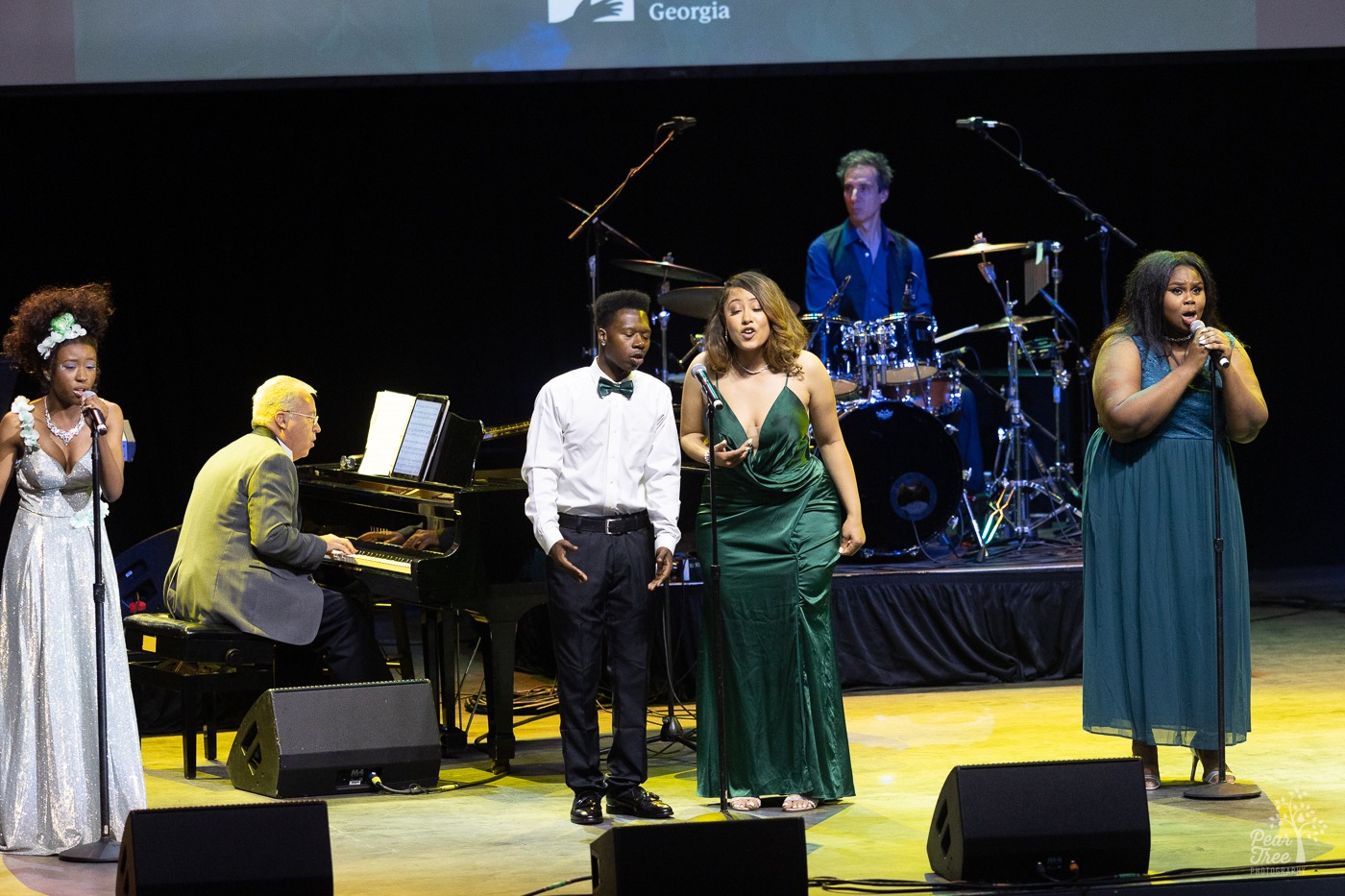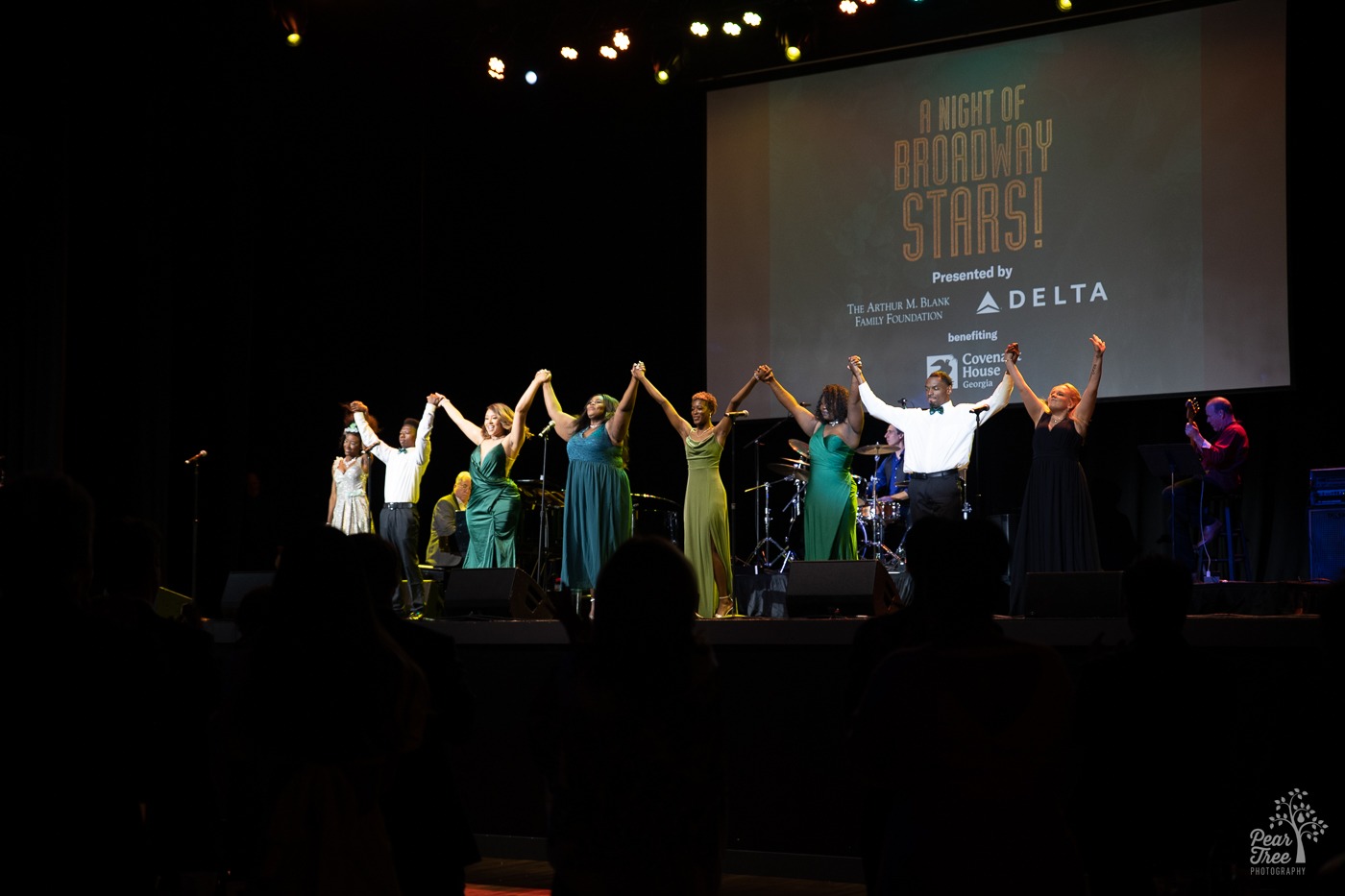 More Auctions To Raise Funds for Covenant House Georgia
The last round of auctions were for various amounts from $10,000 all the way down to $150. Each one detailing exactly how those benefit the youth of Covenant House Georgia. From types of services in personal care and career seeking assistance to the number of youth who would benefit from each donation in this auction.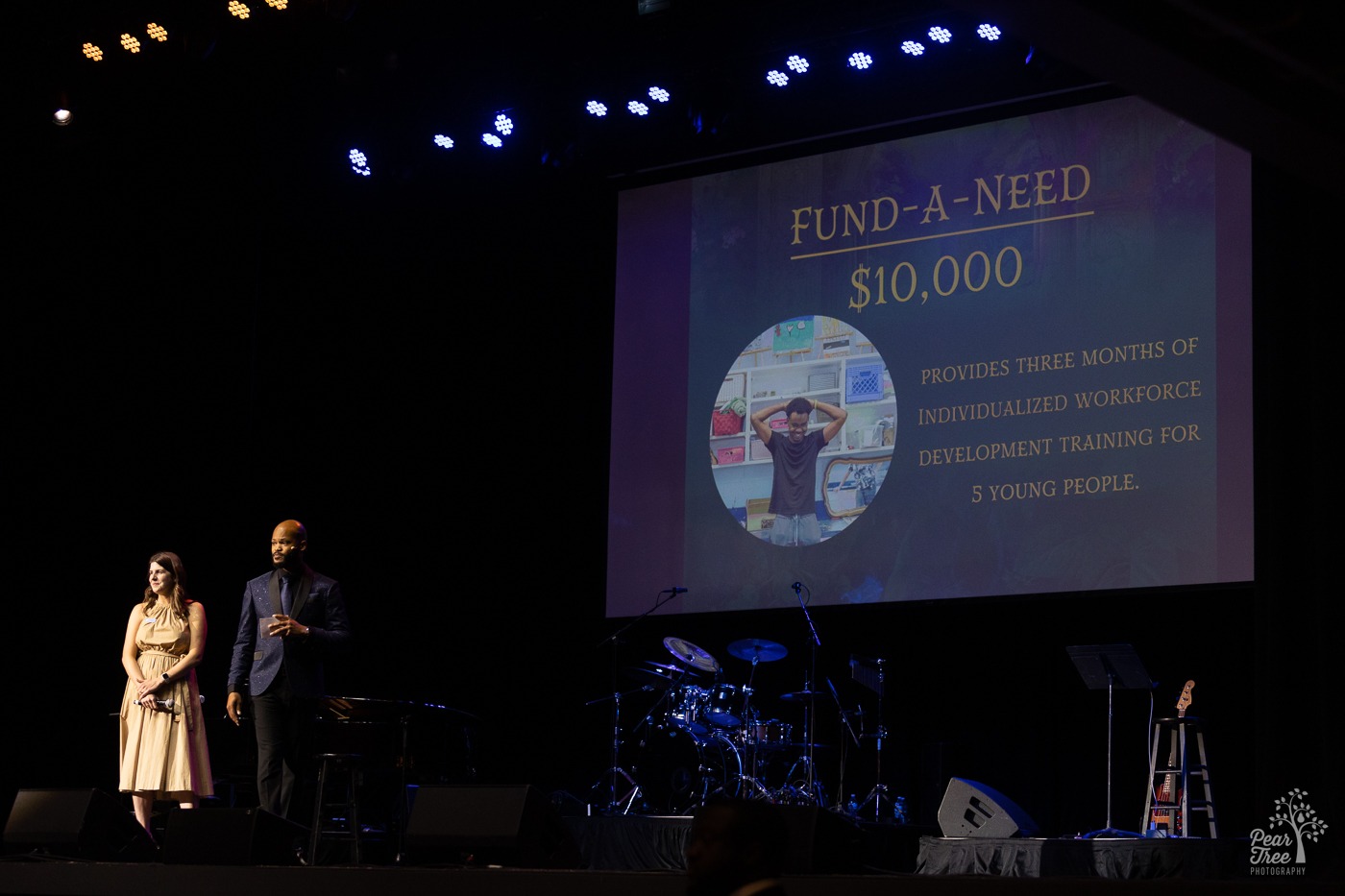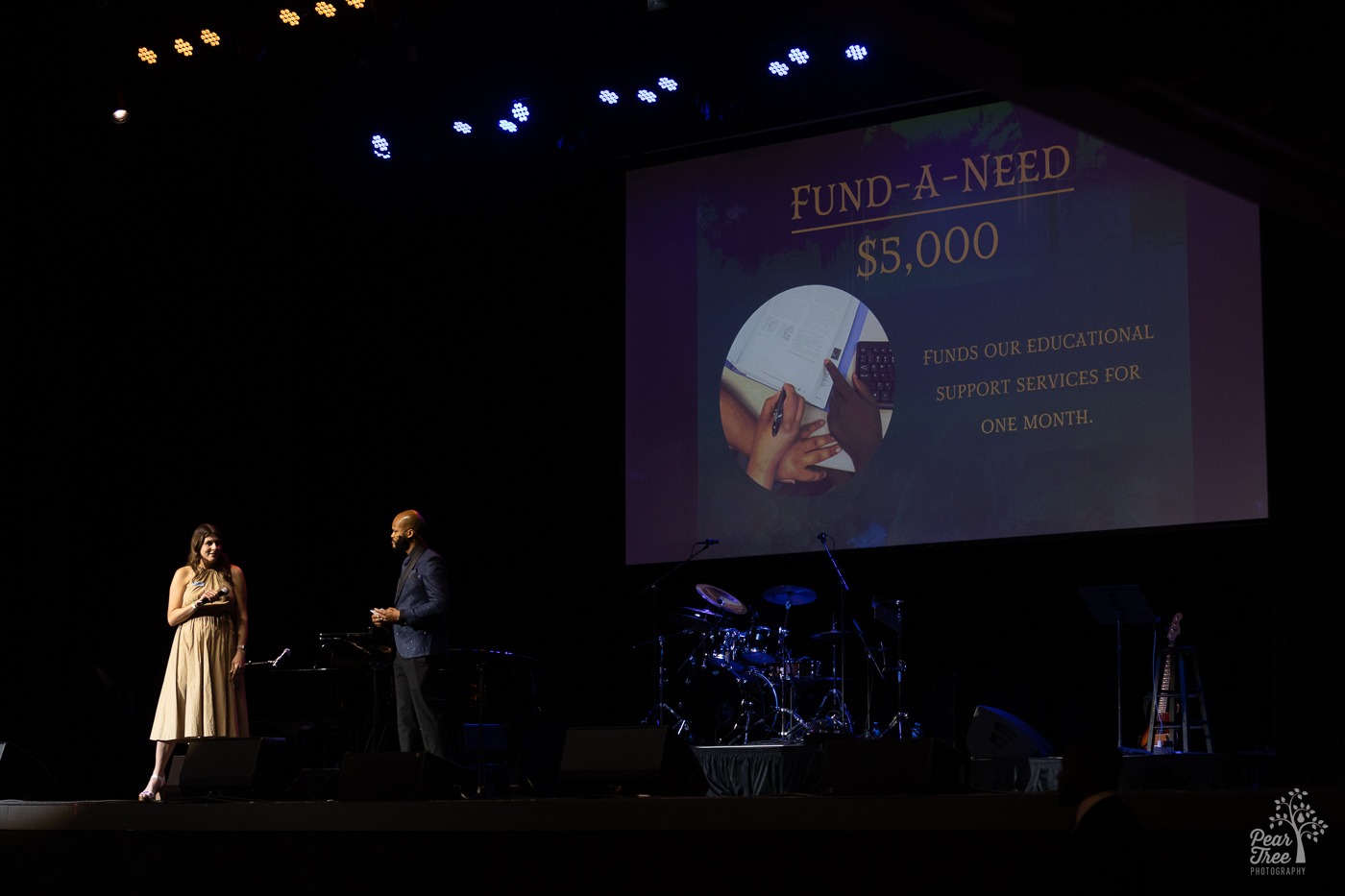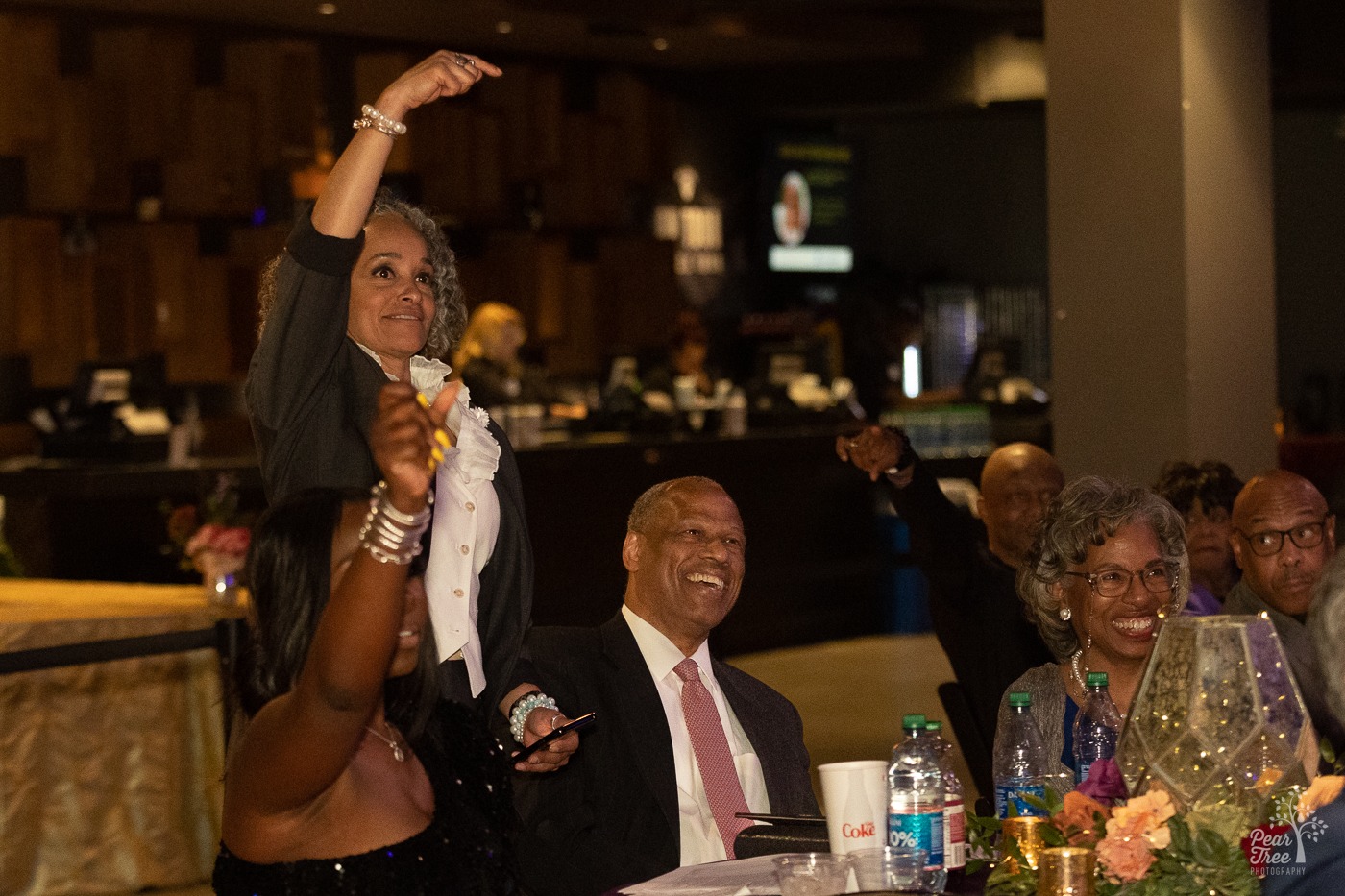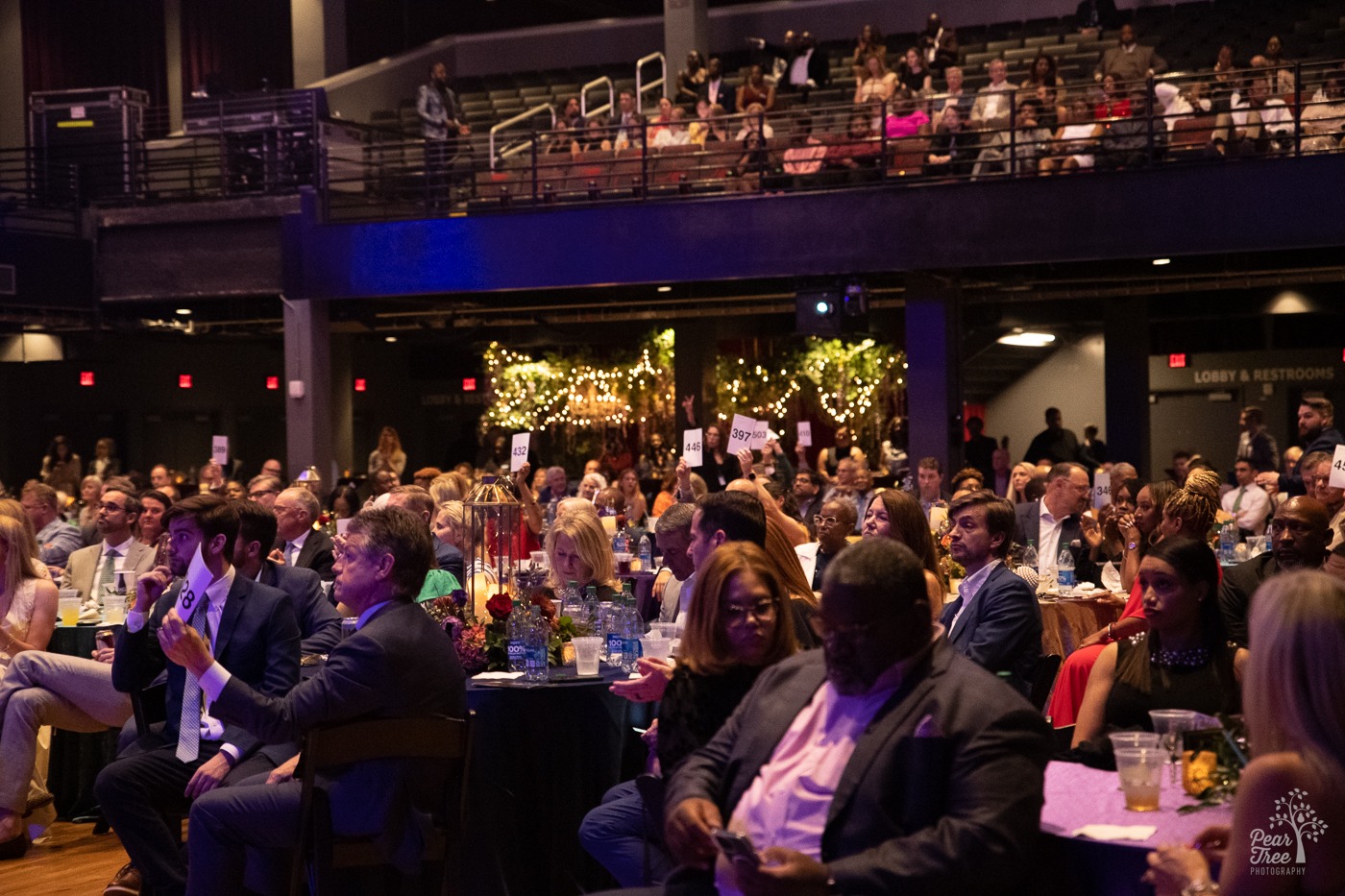 Covenant House International CEO Bill Bedrossian
Bill Bedrossian flew into Atlanta to participate in the Covenant House Georgia Night of Broadway Stars 2023. He talked about his non-profit history and passion for Covenant House. His pride for work this organization does in changing the lives of youth experiencing homelessness was obvious.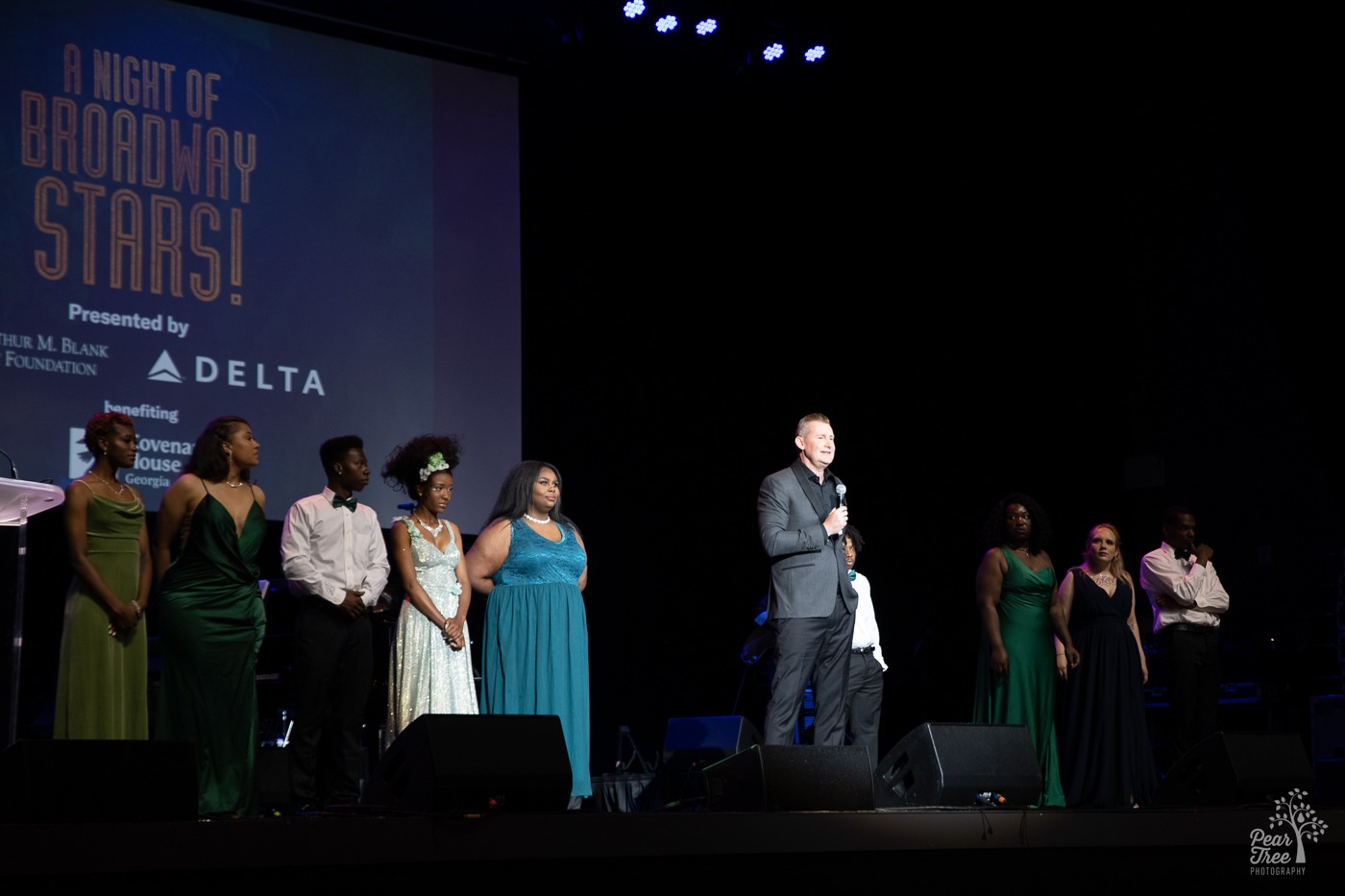 Night of Broadway Stars 2023 Ends with Massive Performance
The night ended with Broadway stars performing amongst the youth from Covenant House Georgia. People were on their feet cheering and dancing as the evening wrapped up. I think everyone went home feeling emotionally full about making a difference in Atlanta and having enjoyed incredible Broadway performances at the Coca Cola Roxy.