Stone Mountain Family Photography Session – Swahns
I'm going to share something that I've never shared before with anyone. Teenagers used to scare me.
Even when I was a teenager.
I was a nerd. I didn't relate easily to kids my age. I was serious. I knew how to interact with adults. But teenagers? I didn't understand them.
It wasn't until I had my own teenagers that I started to truly appreciate teenagers in general. I love how they can go from serious to silly. And back again. Within milliseconds.
It doesn't bother me that they're taller than me. Because they're alllllll taller than me. And for many, it seems to give them a kick when they can look downwards and feel big and tall. Which is cool. They're growing up and it's fun growing into these tall-er-ish adult bodies.
But really. It's just the switch from joking to thoughtful conversations and back that I love. The openness to talking about hopes, dreams, dislikes, favorite foods, and music. And being able to joke about what's cool, or not.
Since I'm the adult and a mom of teenagers, I'll play my role and joke that 80s music was/is the best, the music now is complete trash, and fortnite is dumb. Because it gets a rise out of the teenagers and they love protesting and explaining why I'm wrong. Which is fun, too.
And when they have fun with their parents, that's even better. I love when people let their guard down and know it's a safe space to be themselves. To have fun. To be silly. To see kids enjoy their parents.
I love it. So much.
We made the standard portraits and Mike now has one printed extra large to see every day in his home. But I'll share more of the outtakes because they make me smile big and remember just how much fun this family was together at this stage in their lives.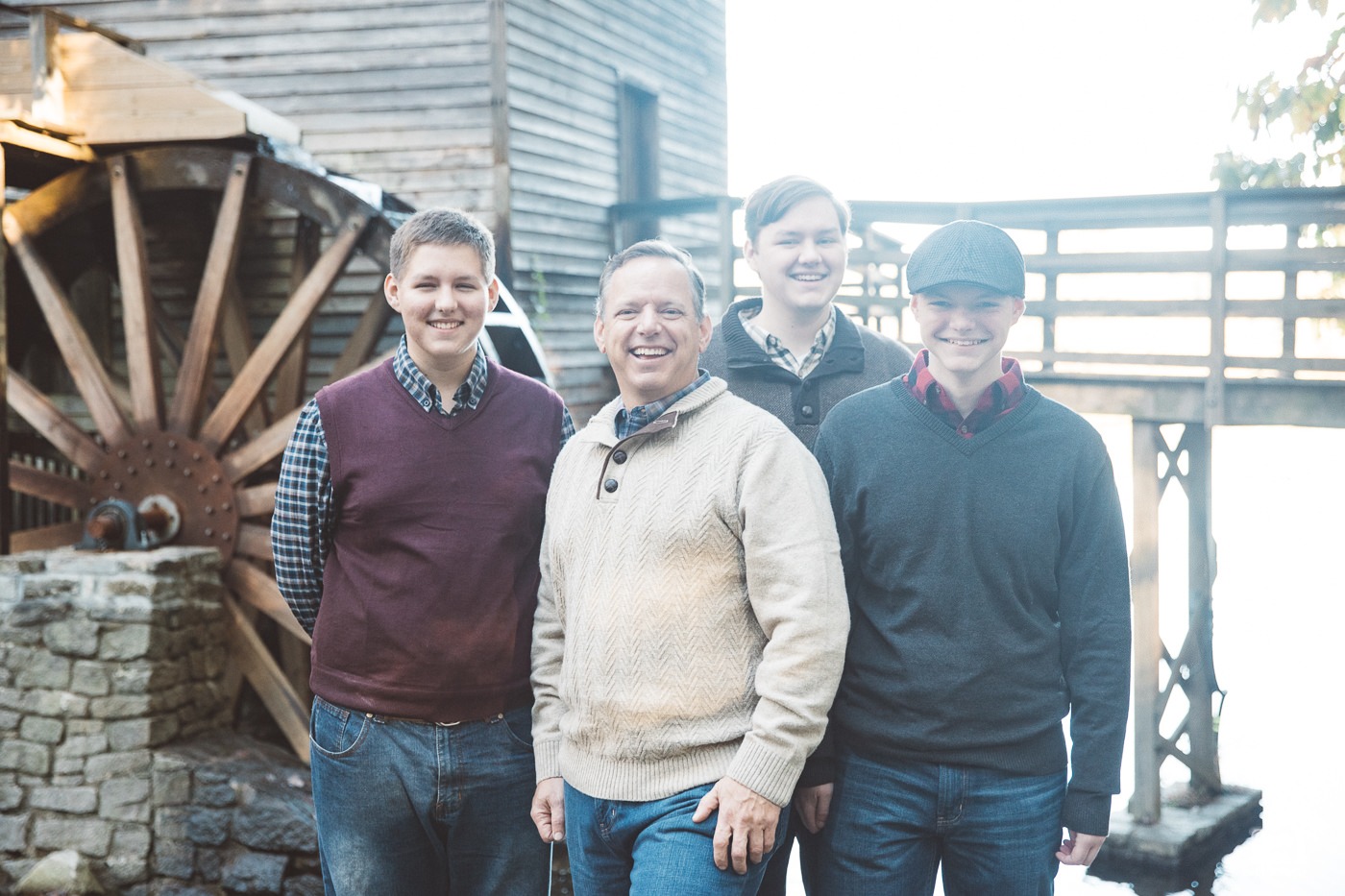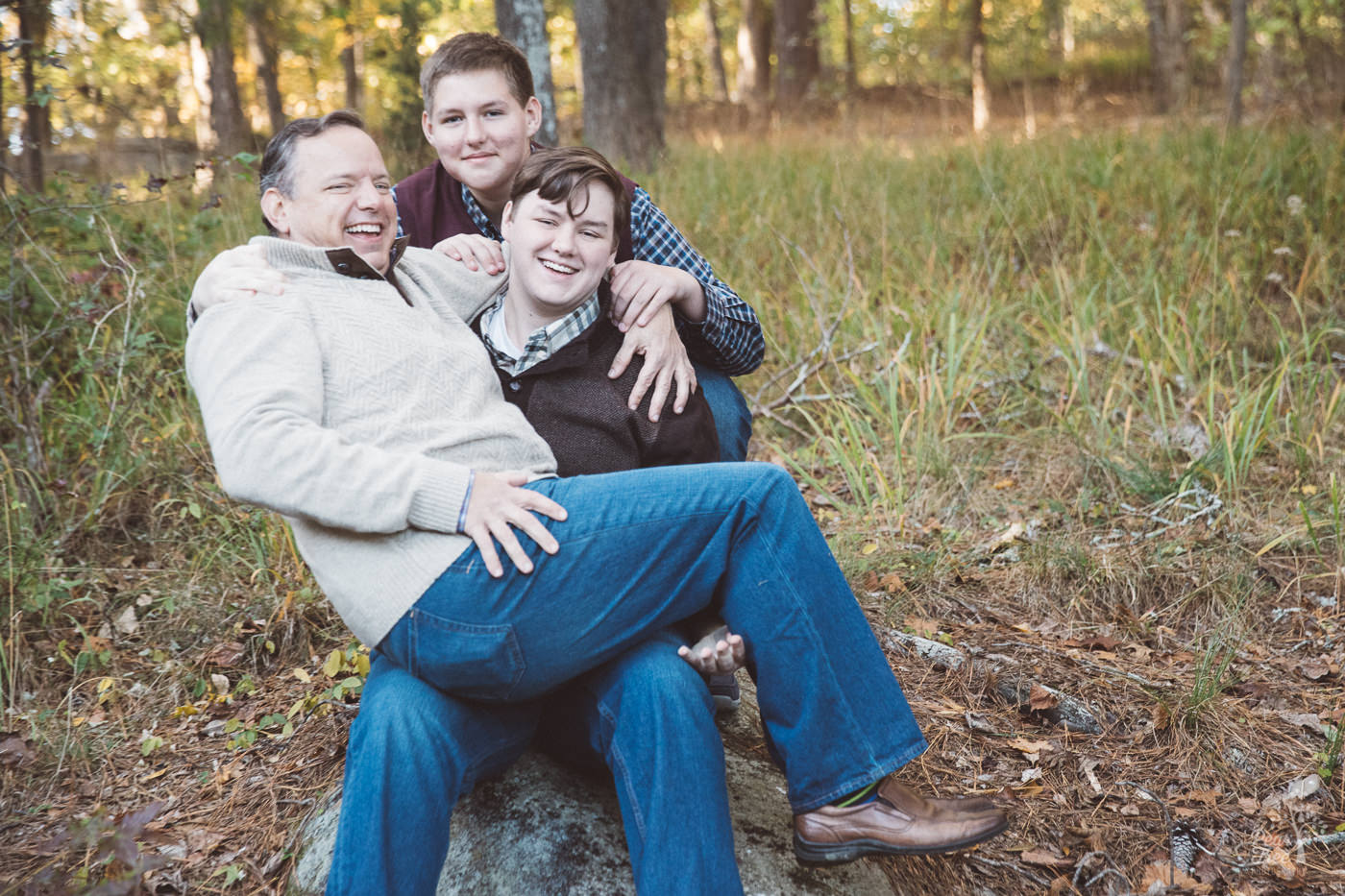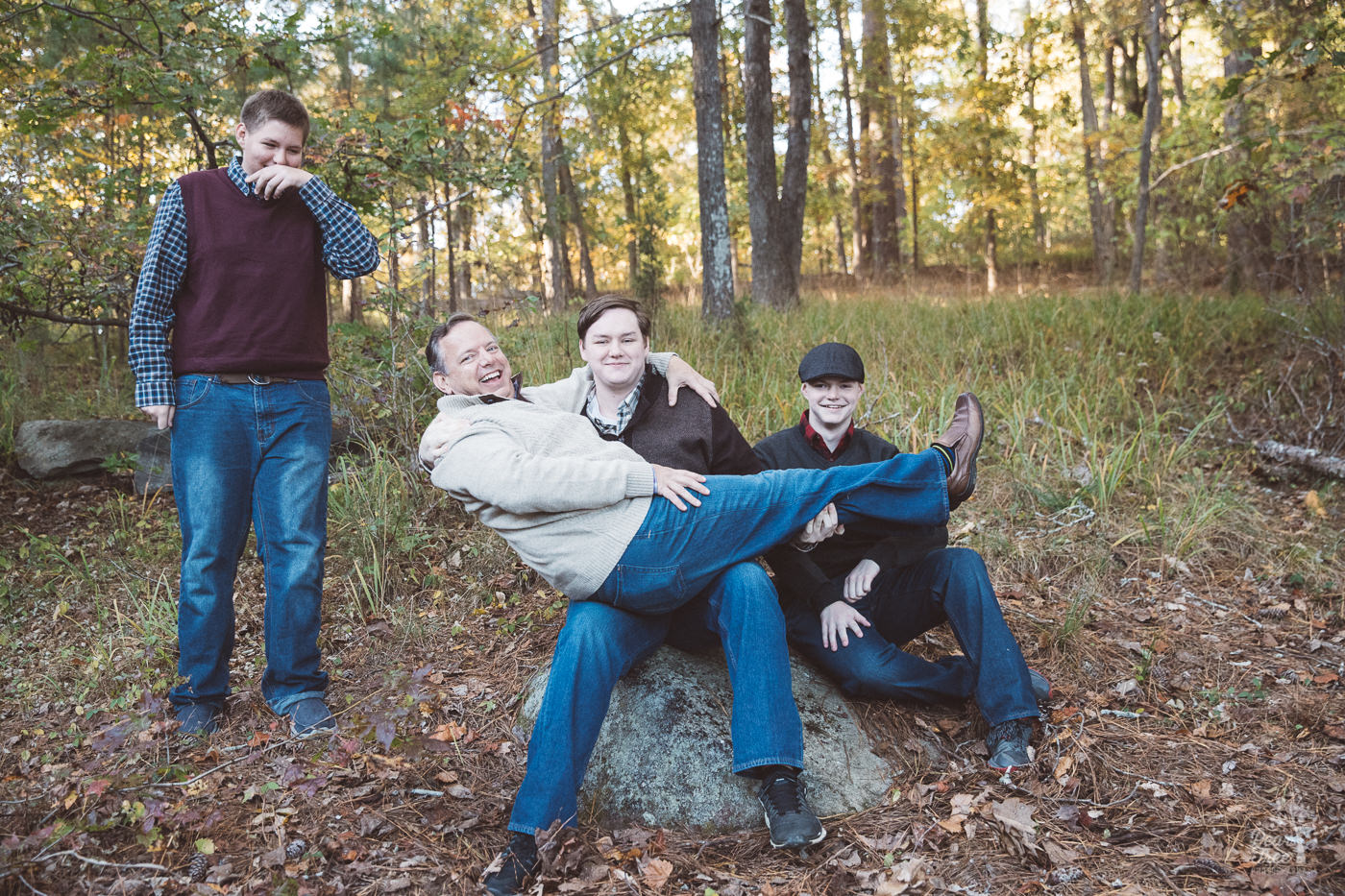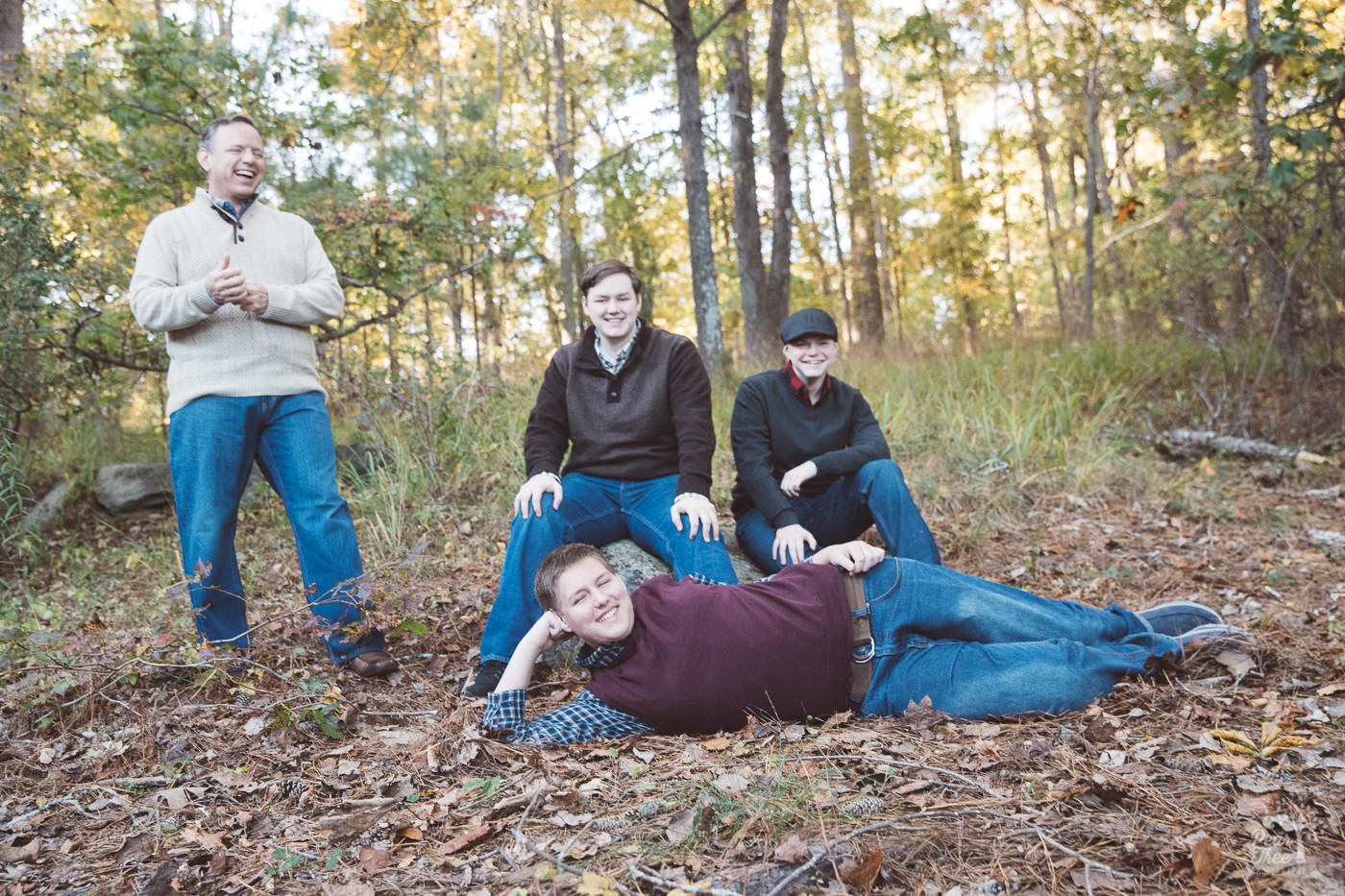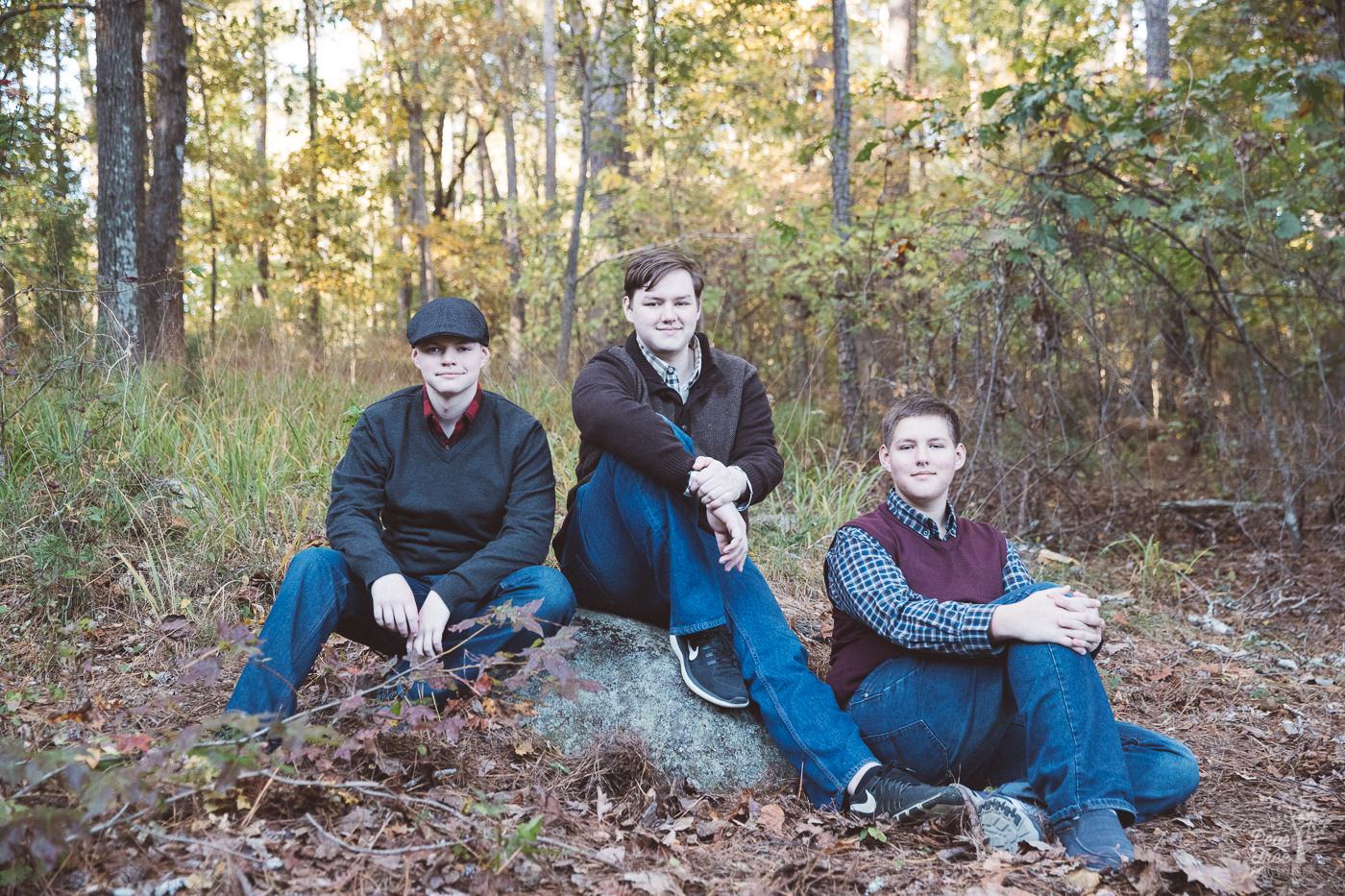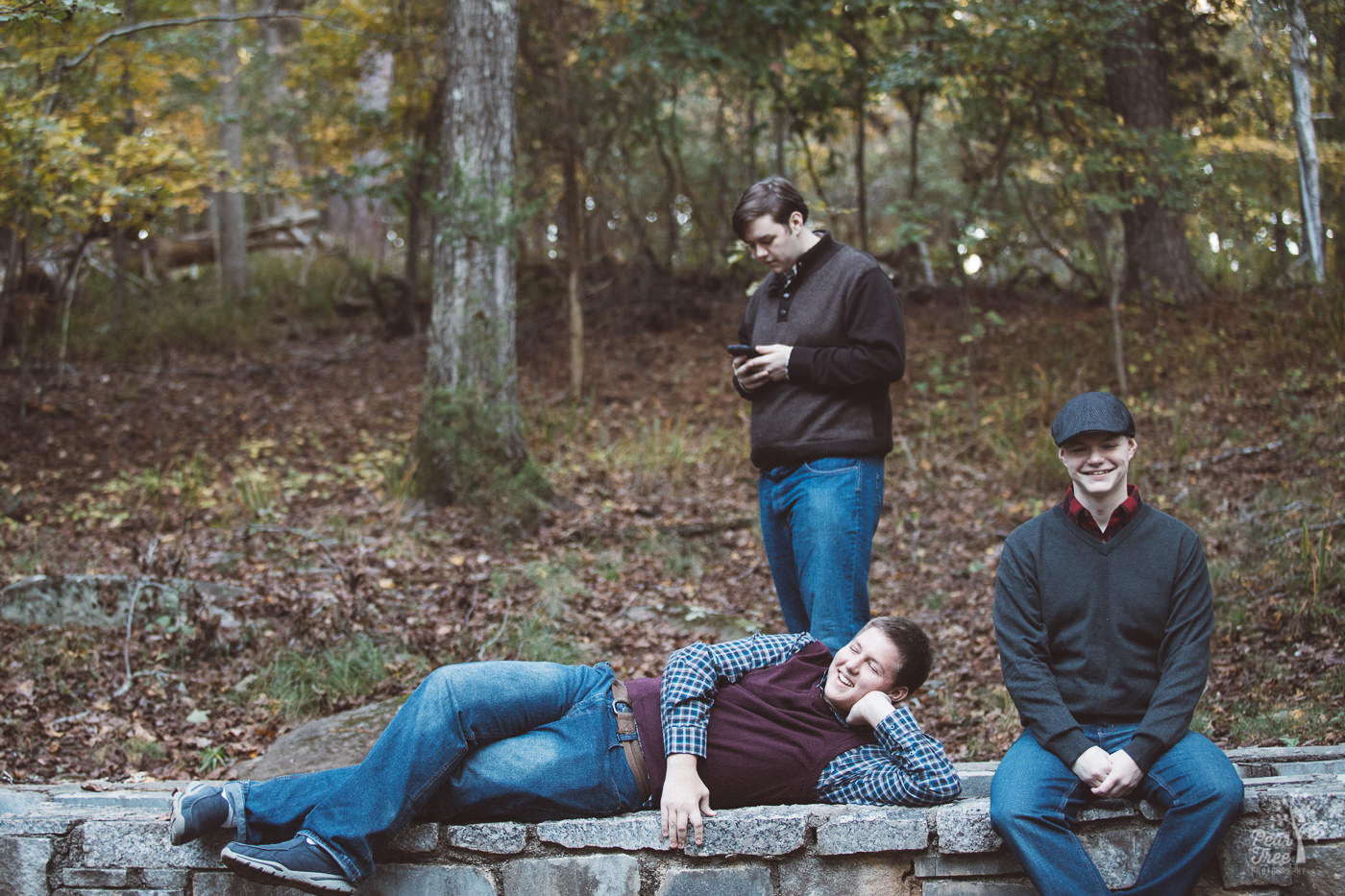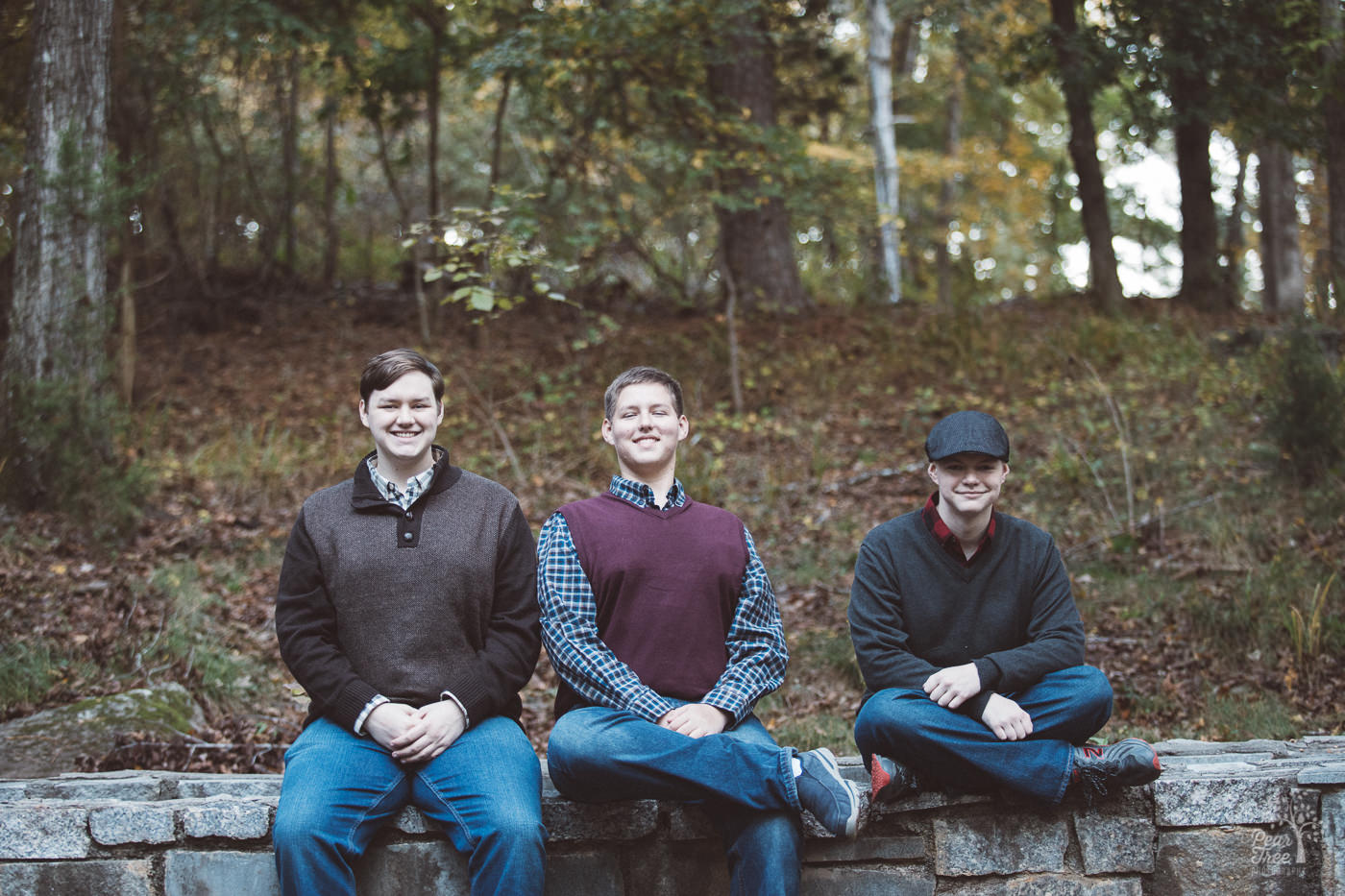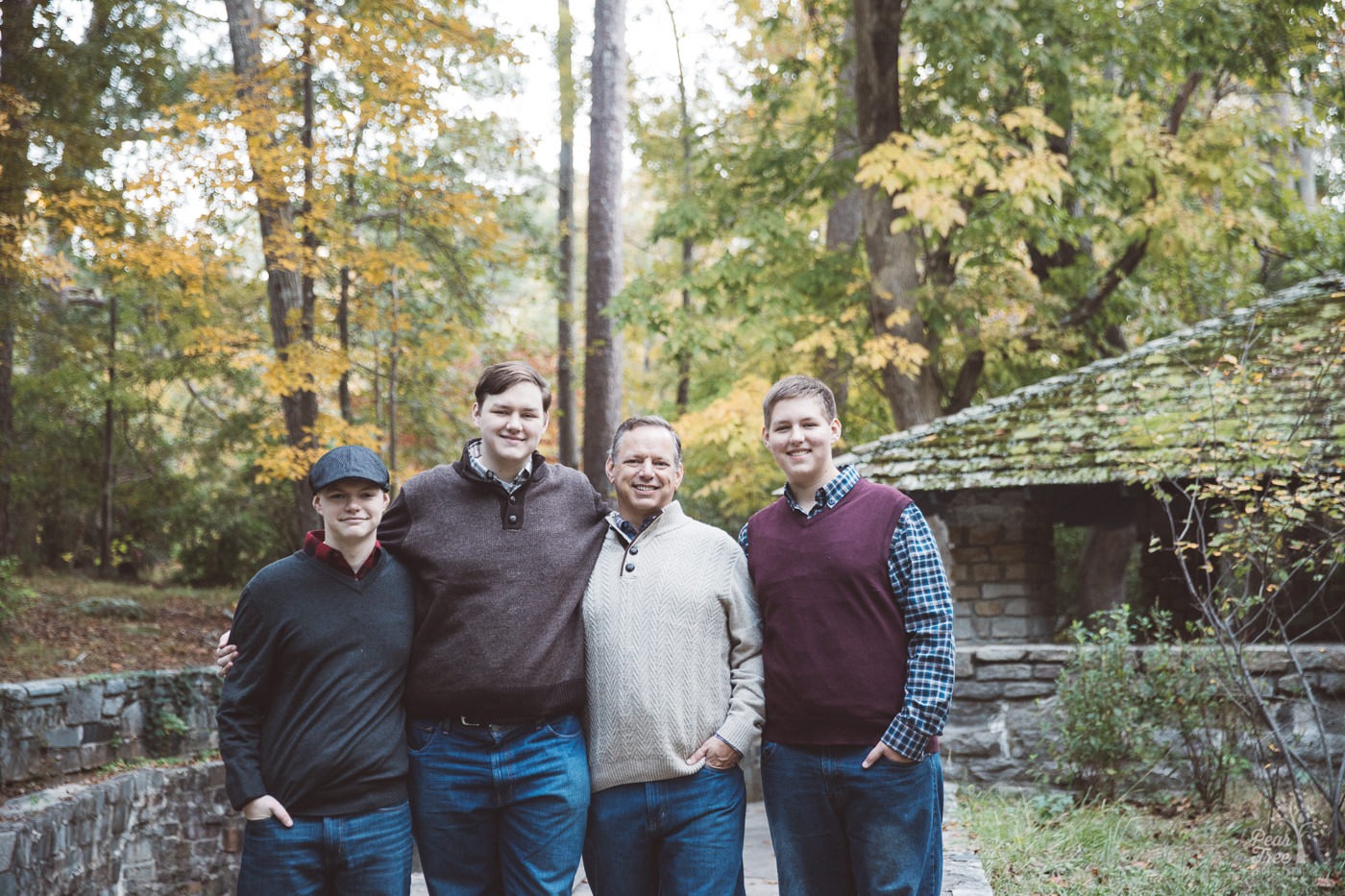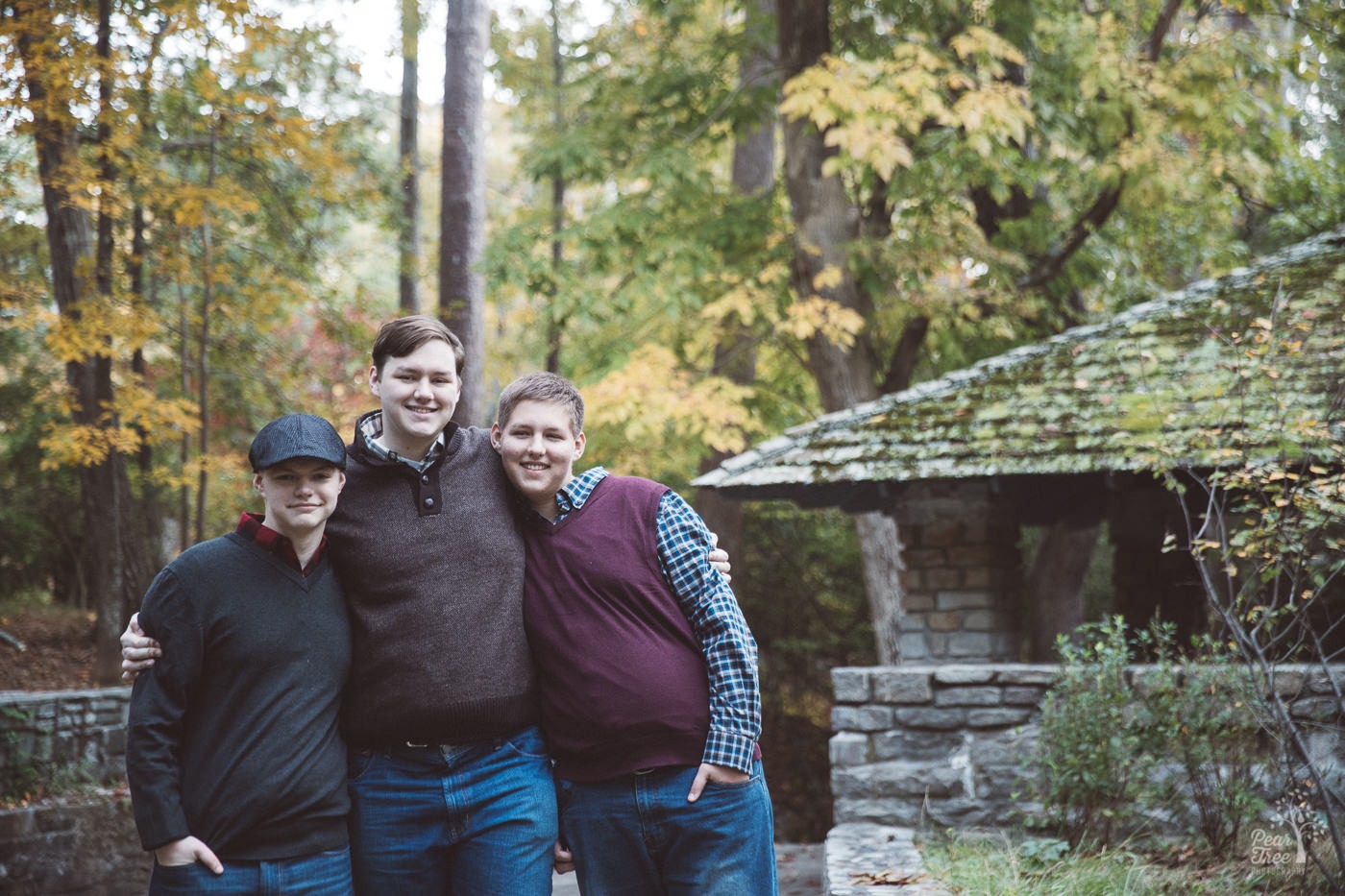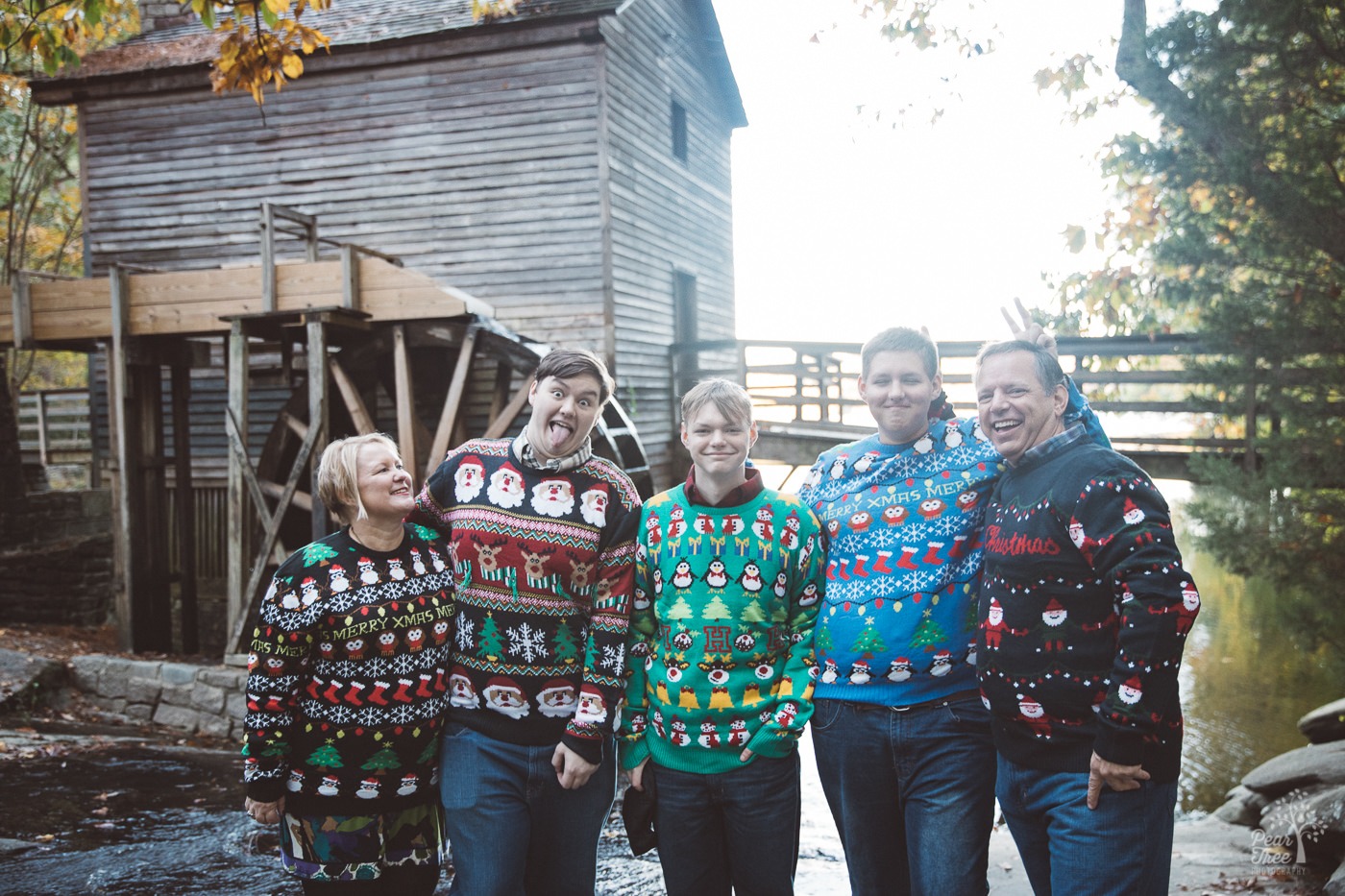 And what's a fall family photoshoot without ugly Christmas sweaters to finish it off for THE most awesome Christmas card of the season?
Contact Kelley at Pear Tree Photography Atlanta to talk about documenting you and your kiddos, whatever stage they're in. Because it won't last long. They grow up so fast.