Family Photography Session in East Cobb at Sope Creek with Ashwini, Rohan, and Their Two Boys
I love family portrait sessions. Especially with families I've never met before. There's always a new level of excitement in the air.
What will this family be like? Will they be quiet and reserved (no) or quick to laugh (yes)? Will the kids be crazy and running all over the place (not this time)? Or will they be stingy with their smiles because they're suddenly self conscious over missing teeth (yes)? Will they hold hands when walking through the woods (yes)?
But mostly. How do they love each other? Do they hold each other close (yes)? Do they smile when talking to each other (yes) and not just when looking at me? Do the boys genuinely like each other (yes)? Will one of them rat another out for stinkiest feet (yes)? Will the temptation of jumping in the water win out (no)? Will they get me smiling and laughing with them (yes)?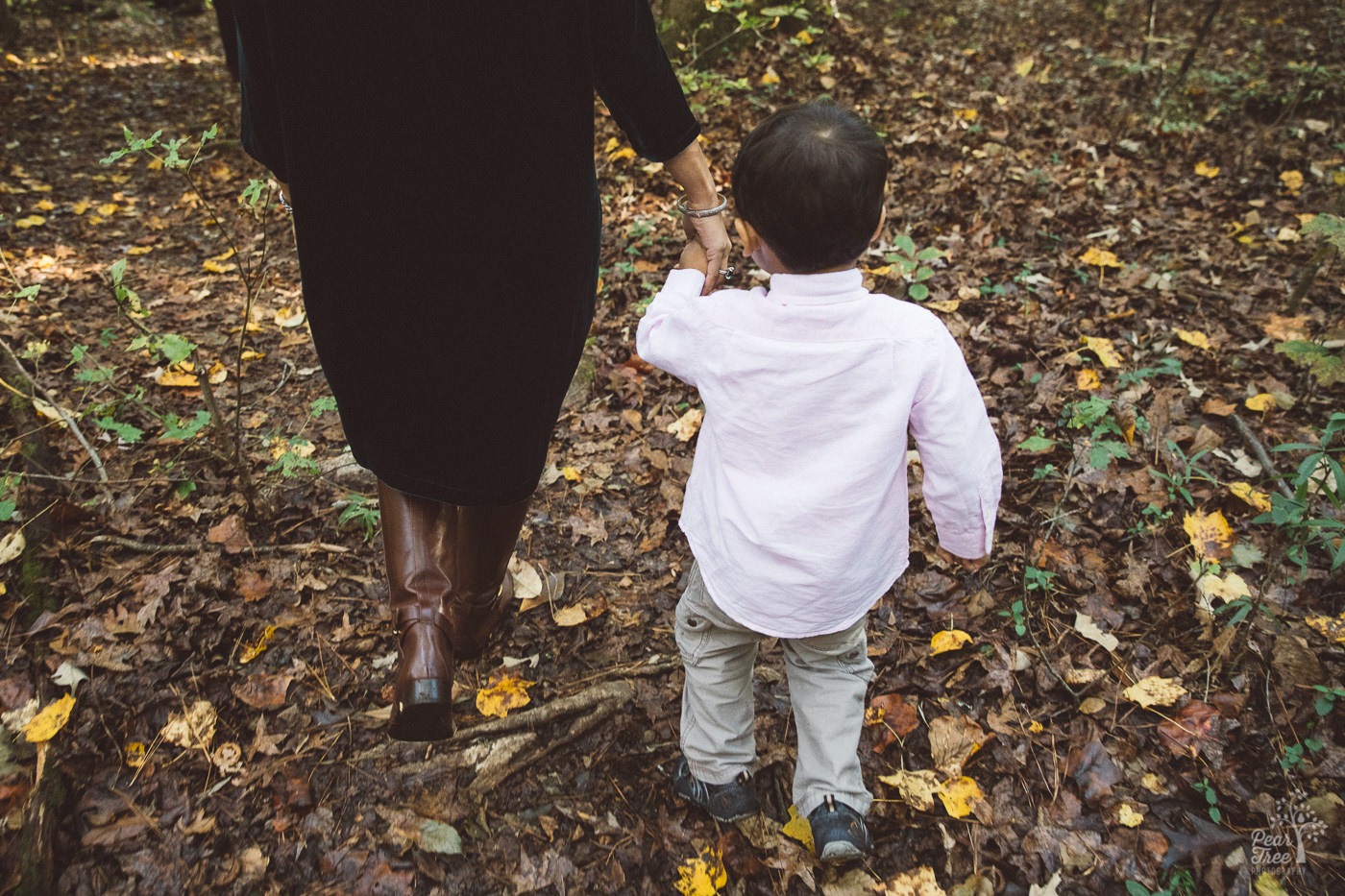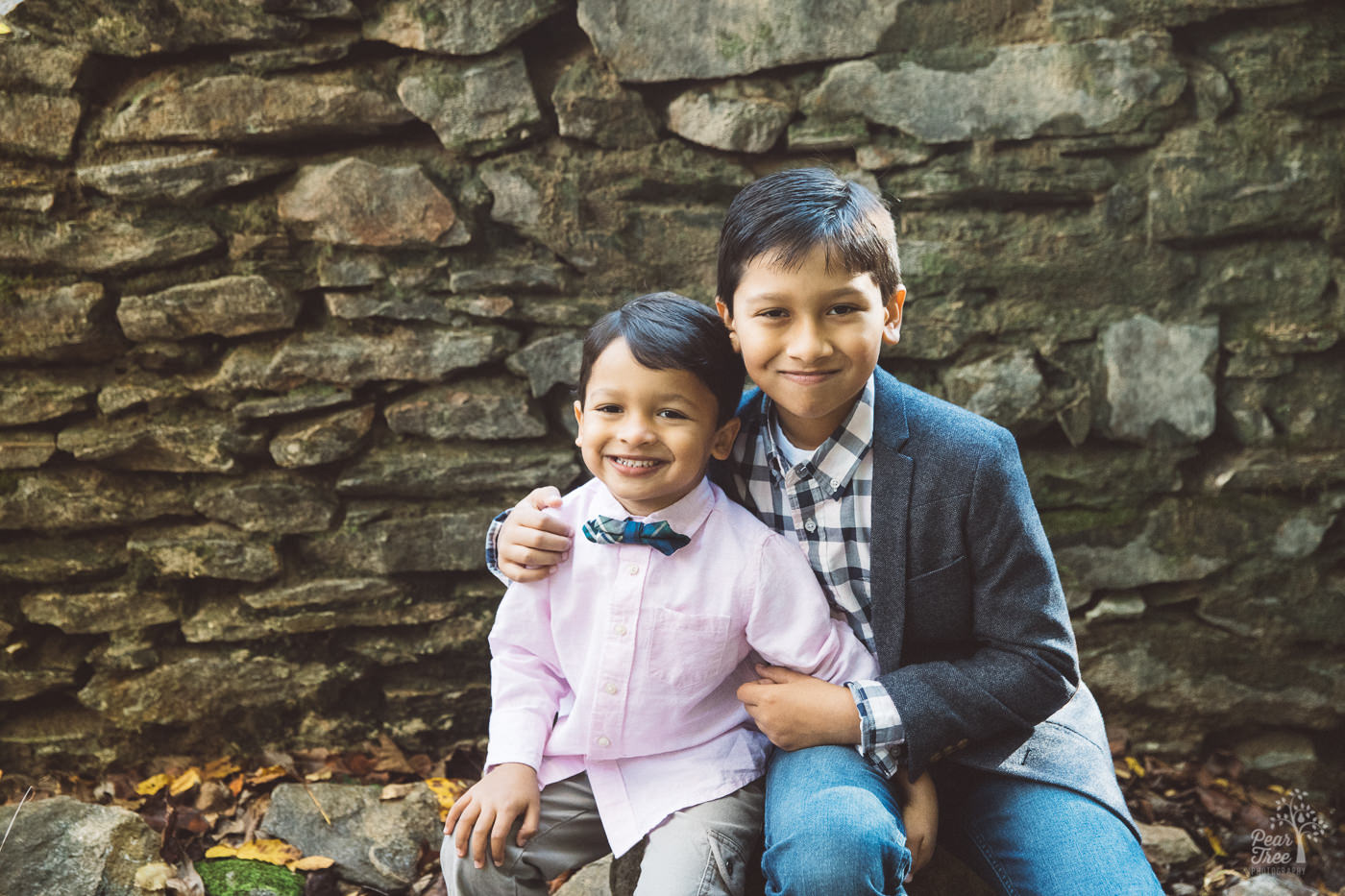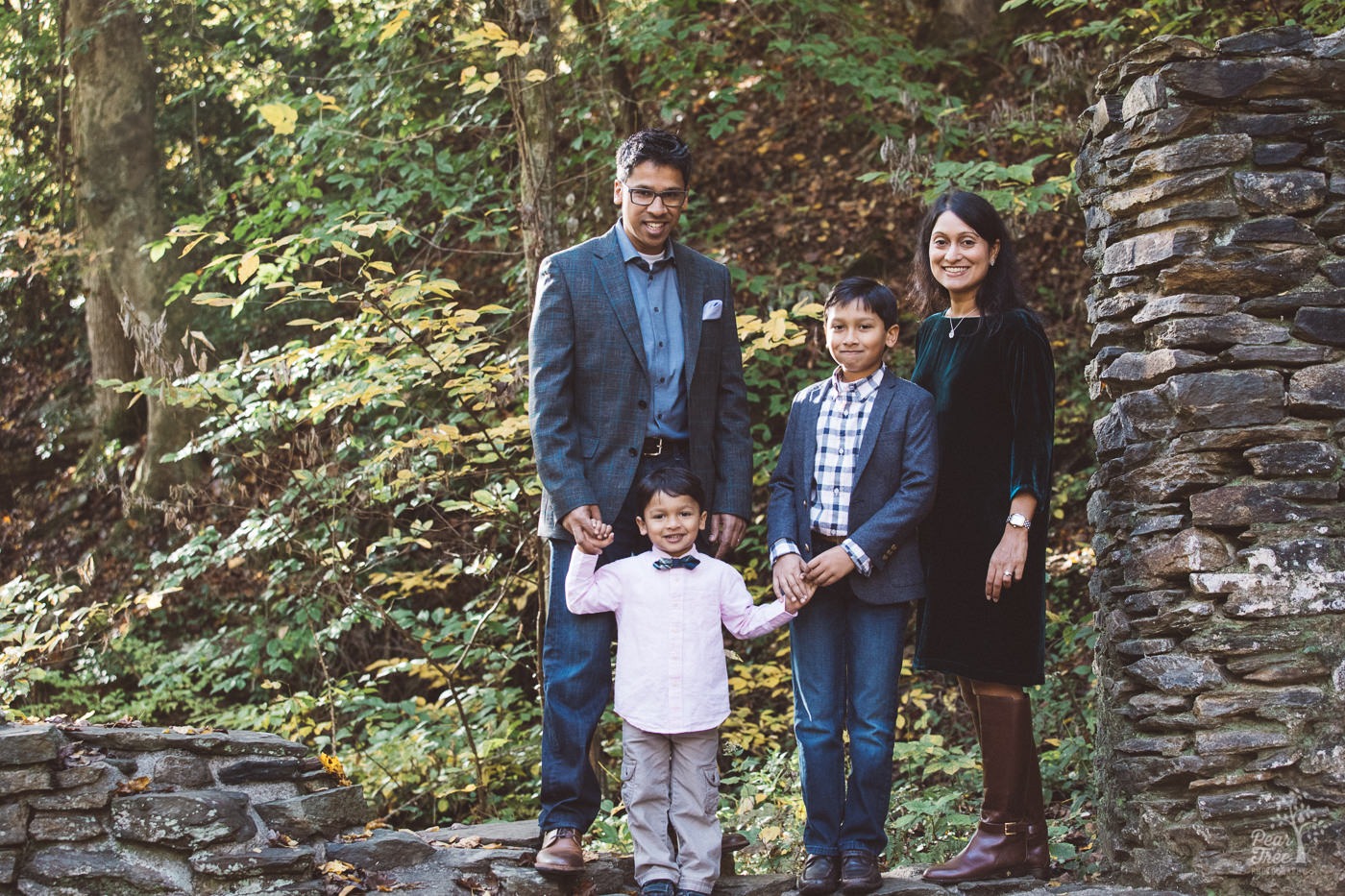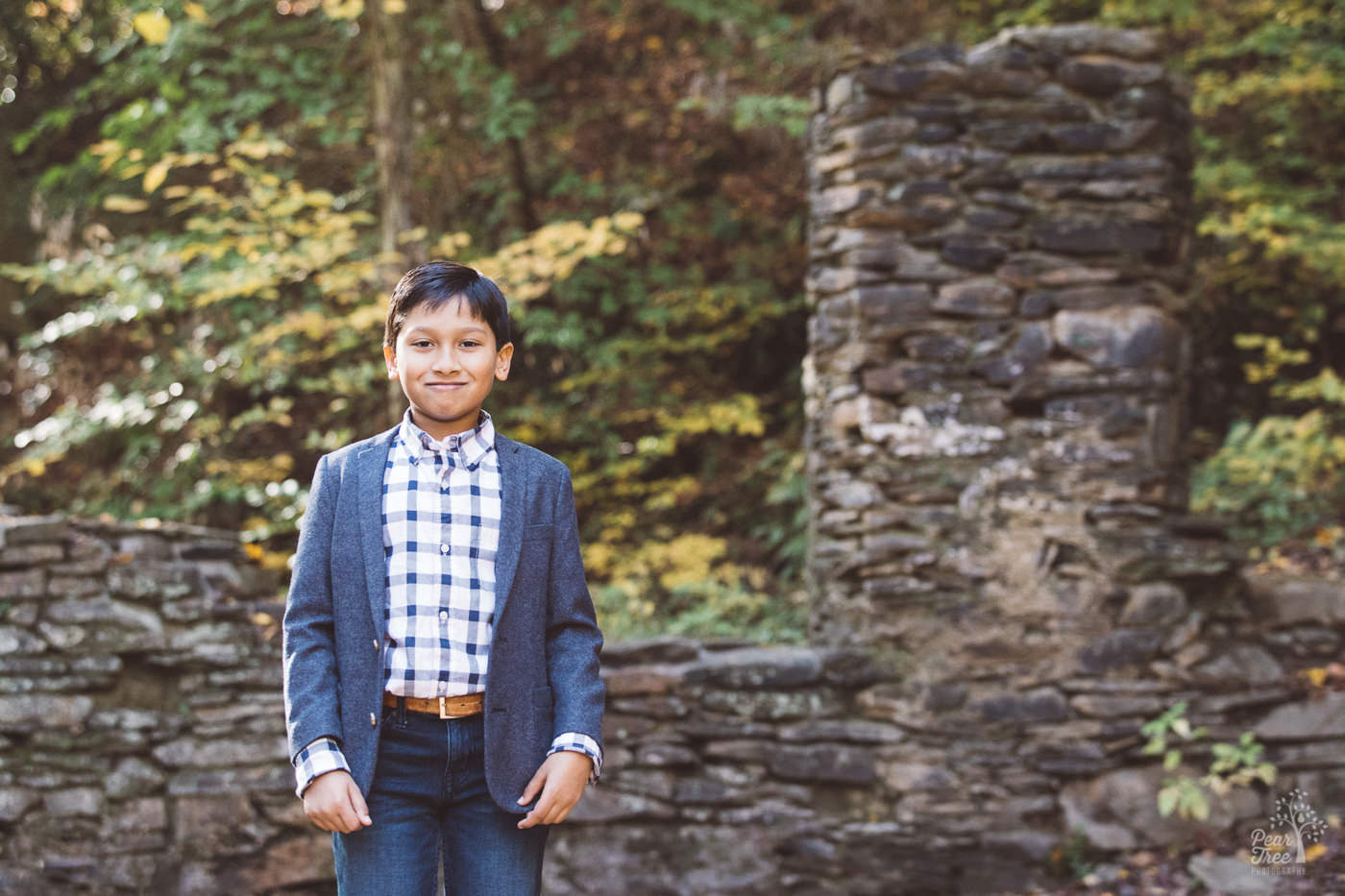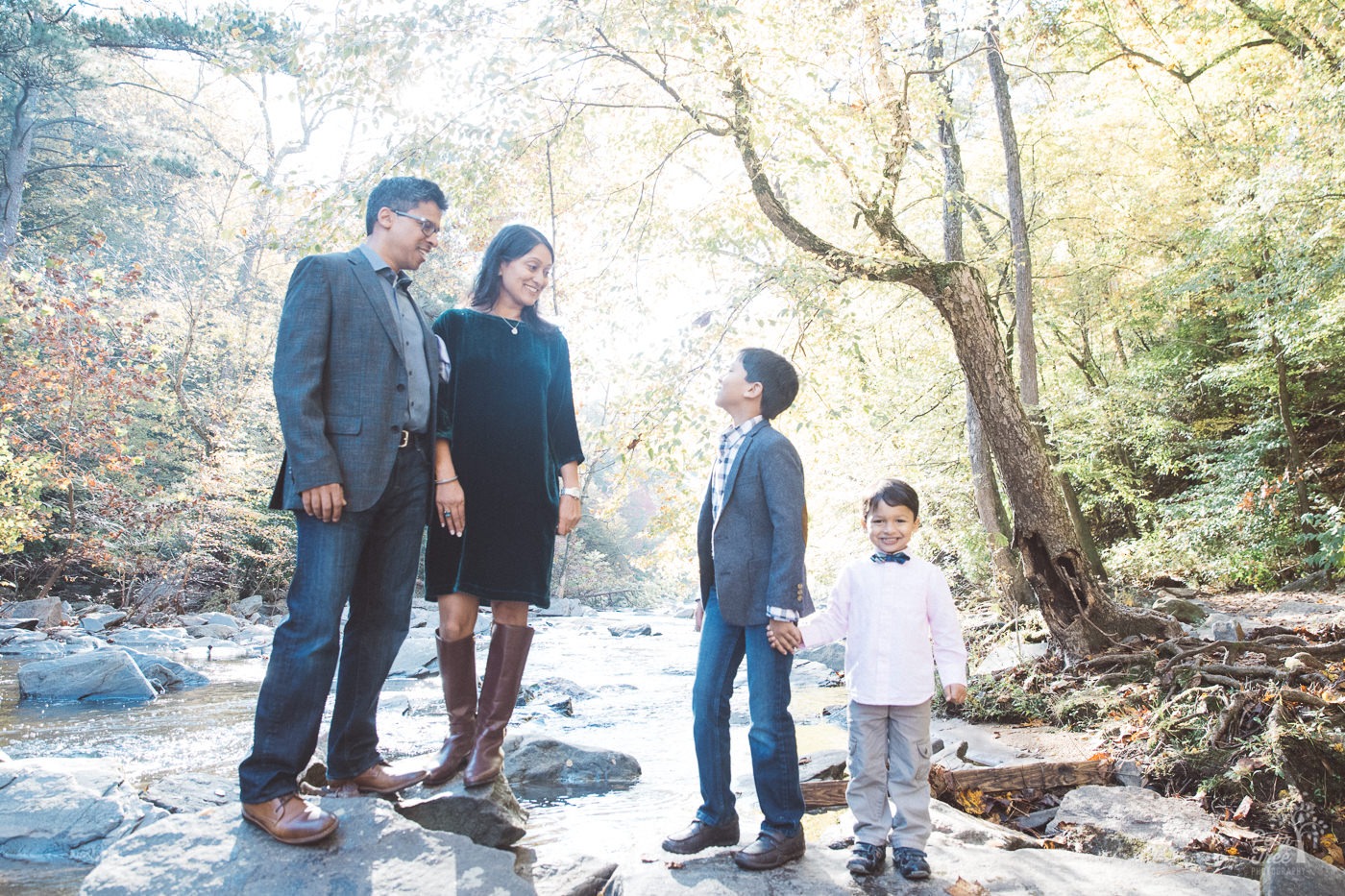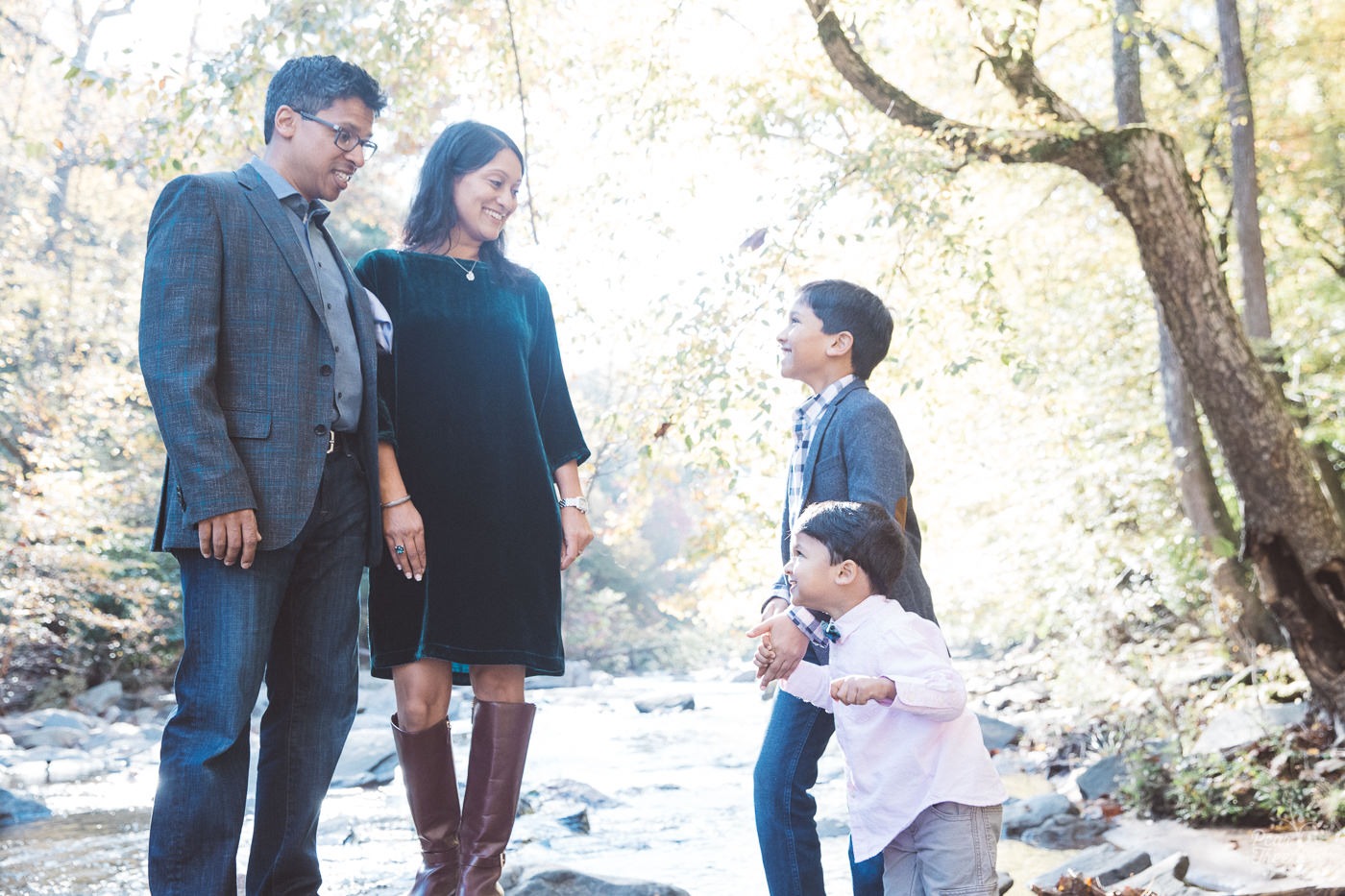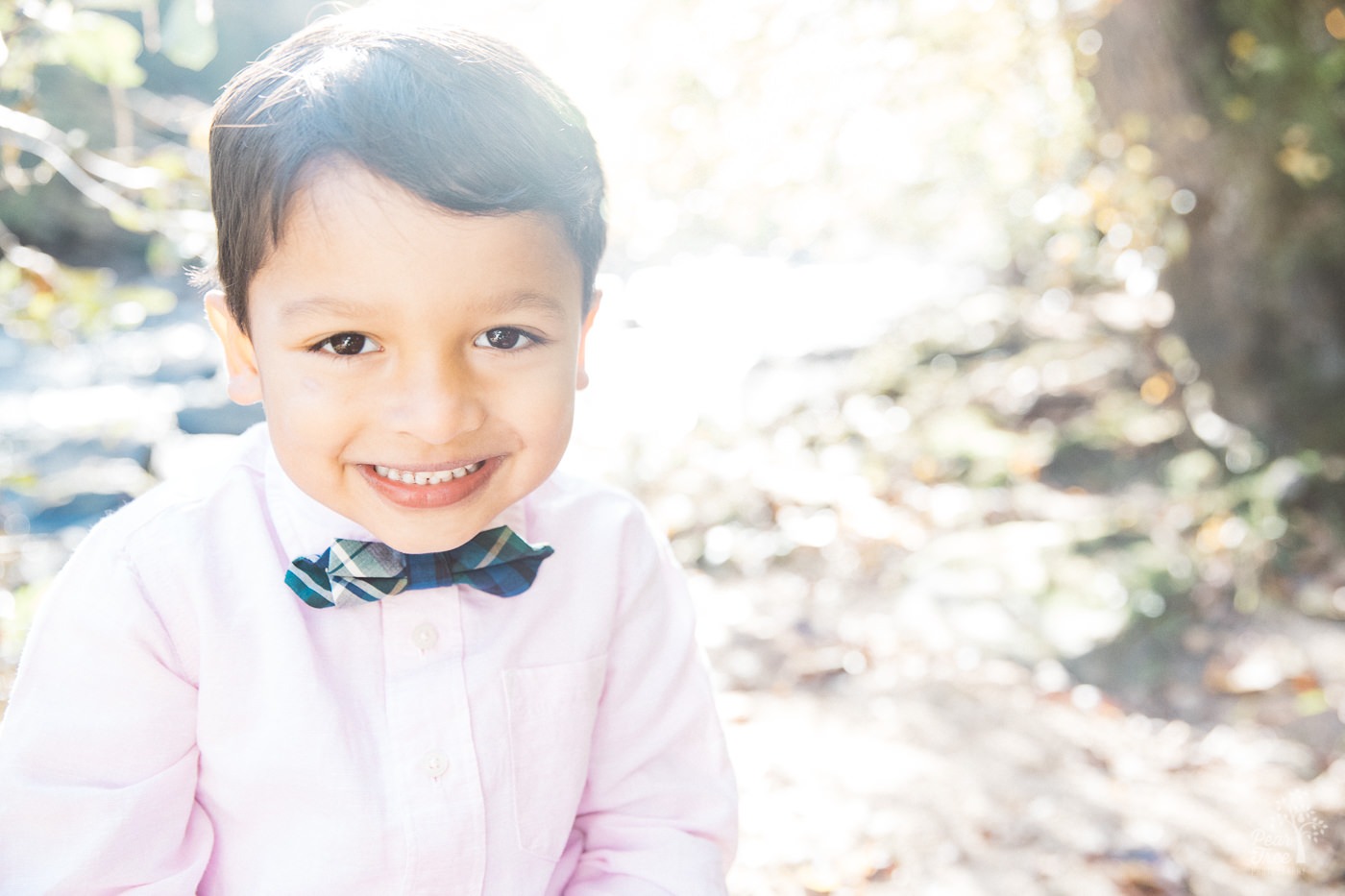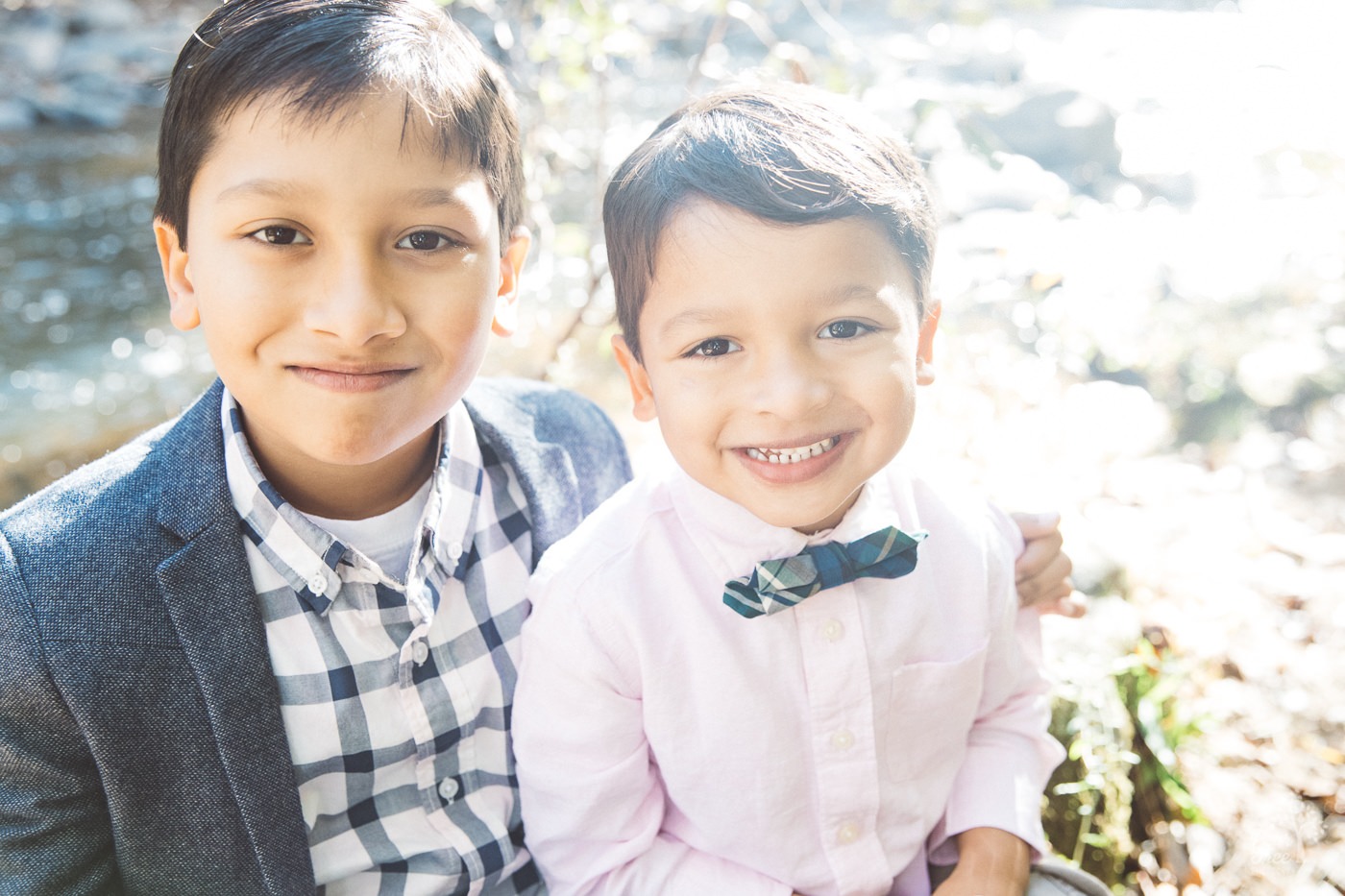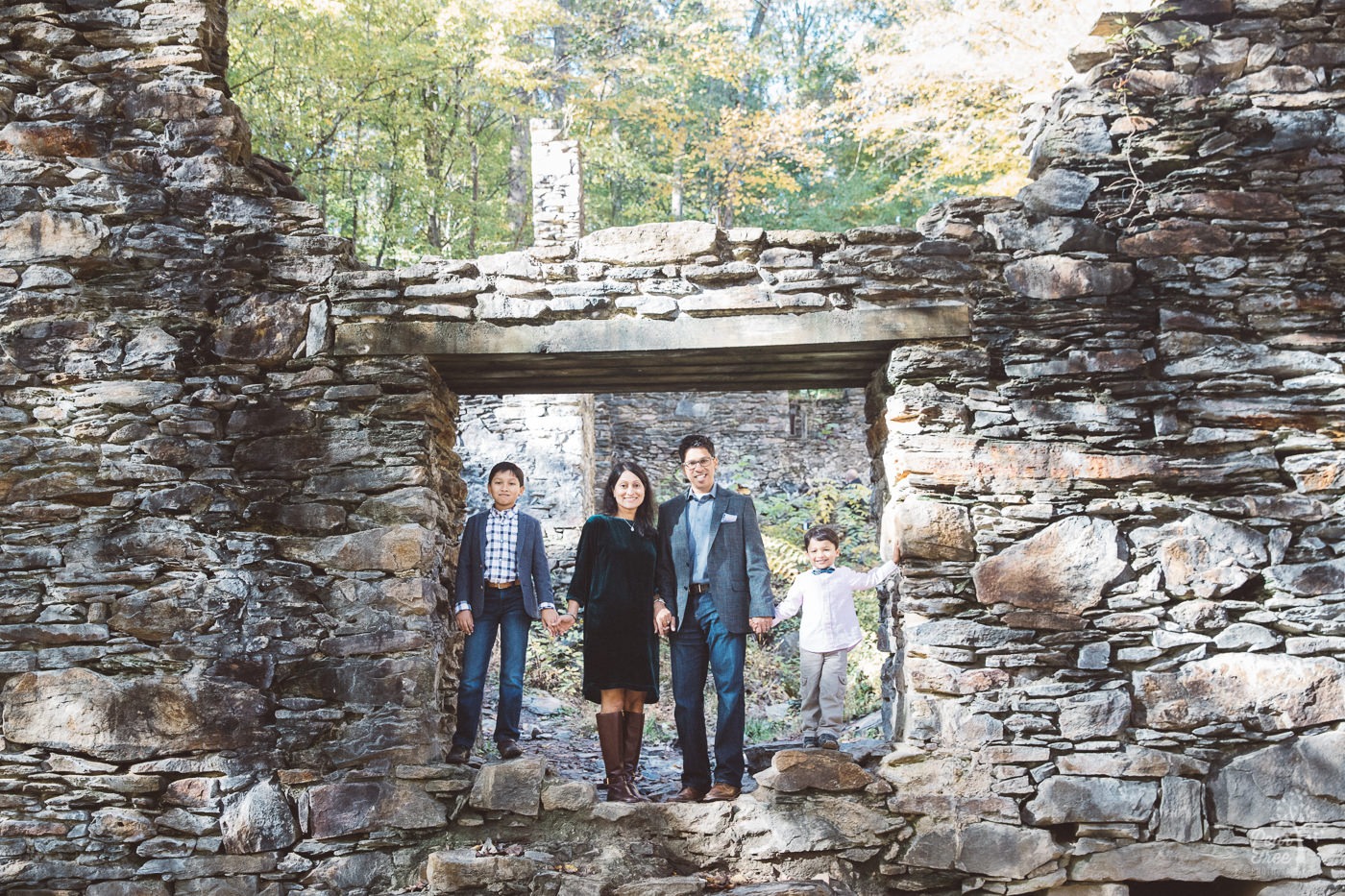 Ashwini + Rohan. Thank you for sharing your sweet boys and this lovely fall morning in November with me. I loved our time together!