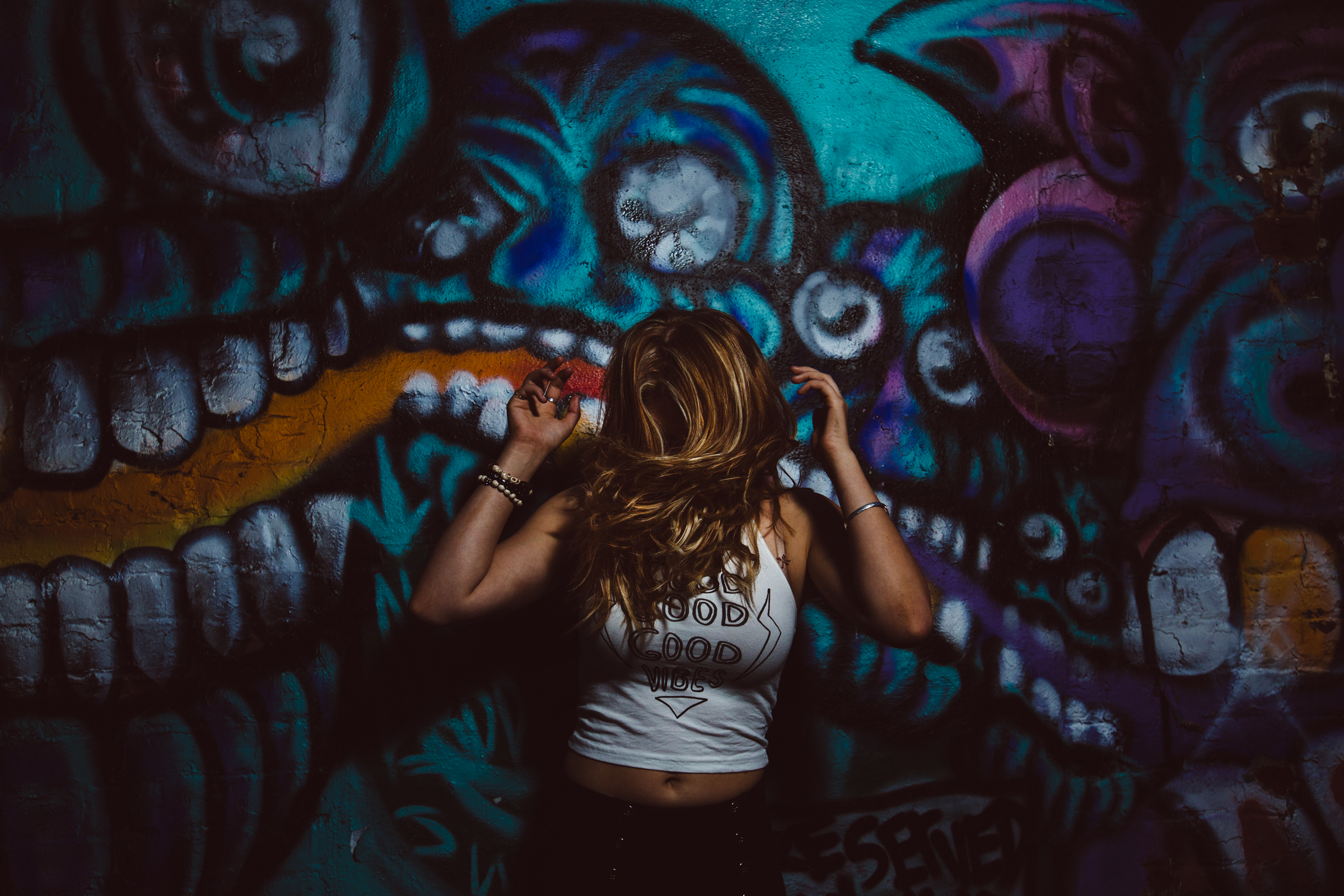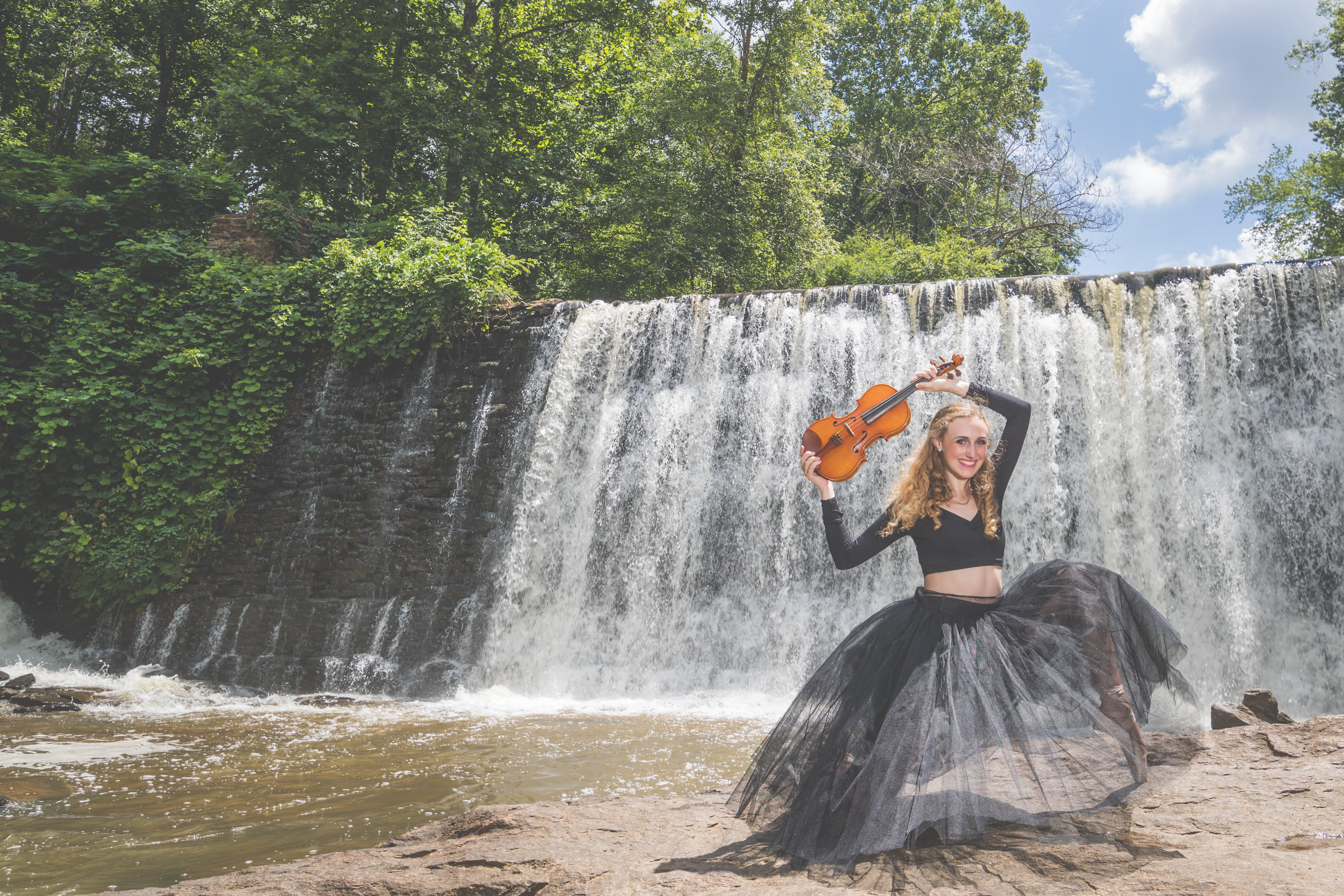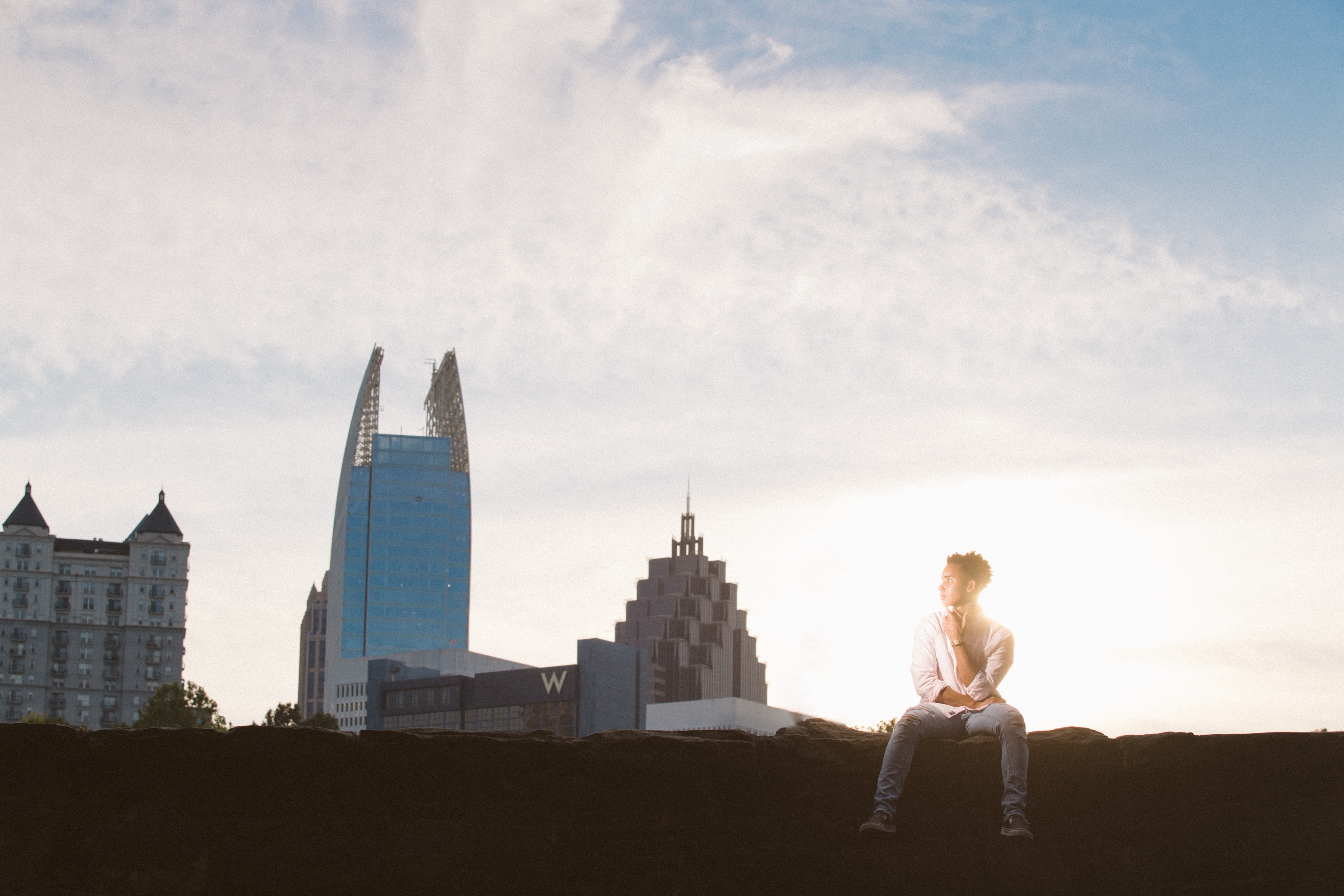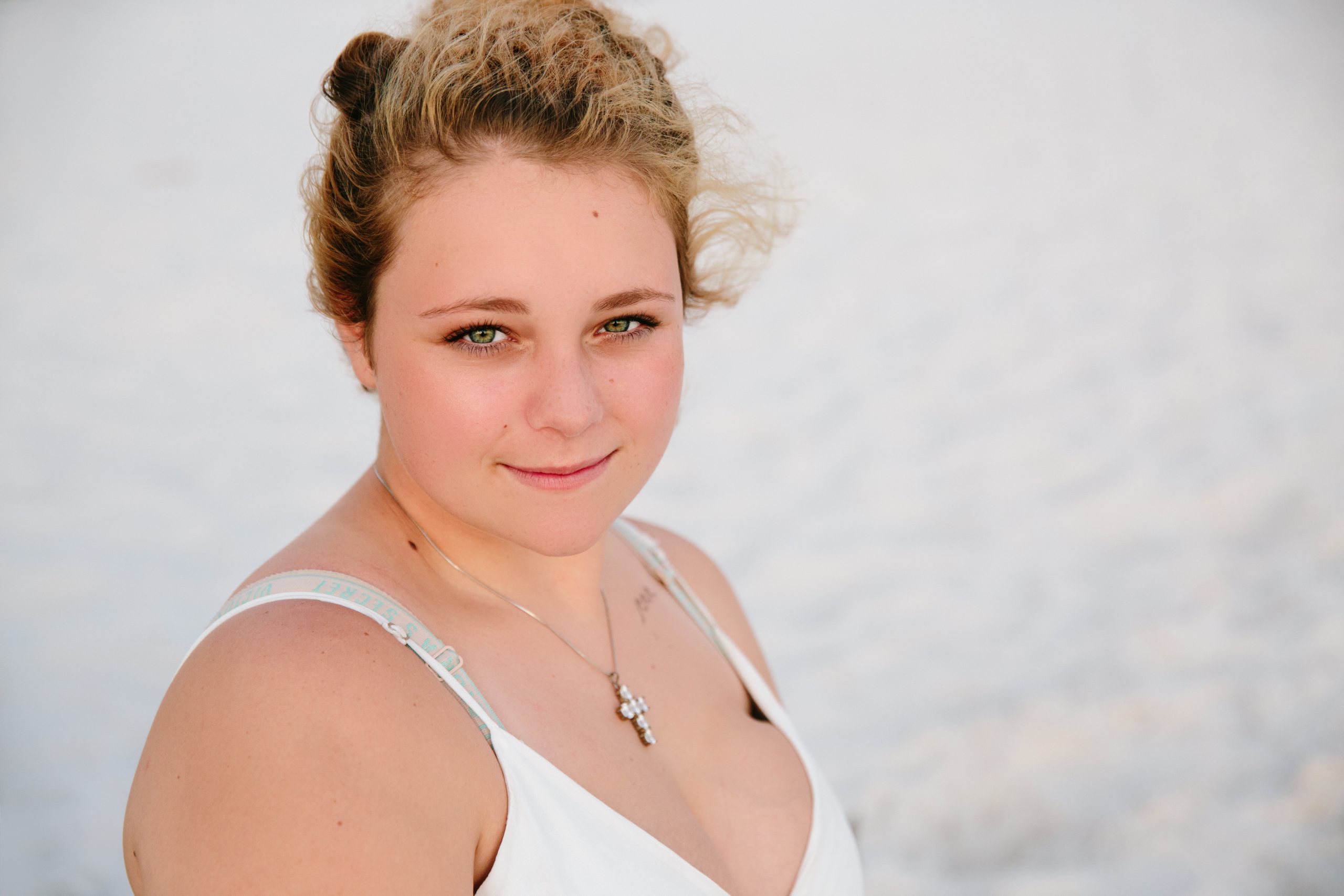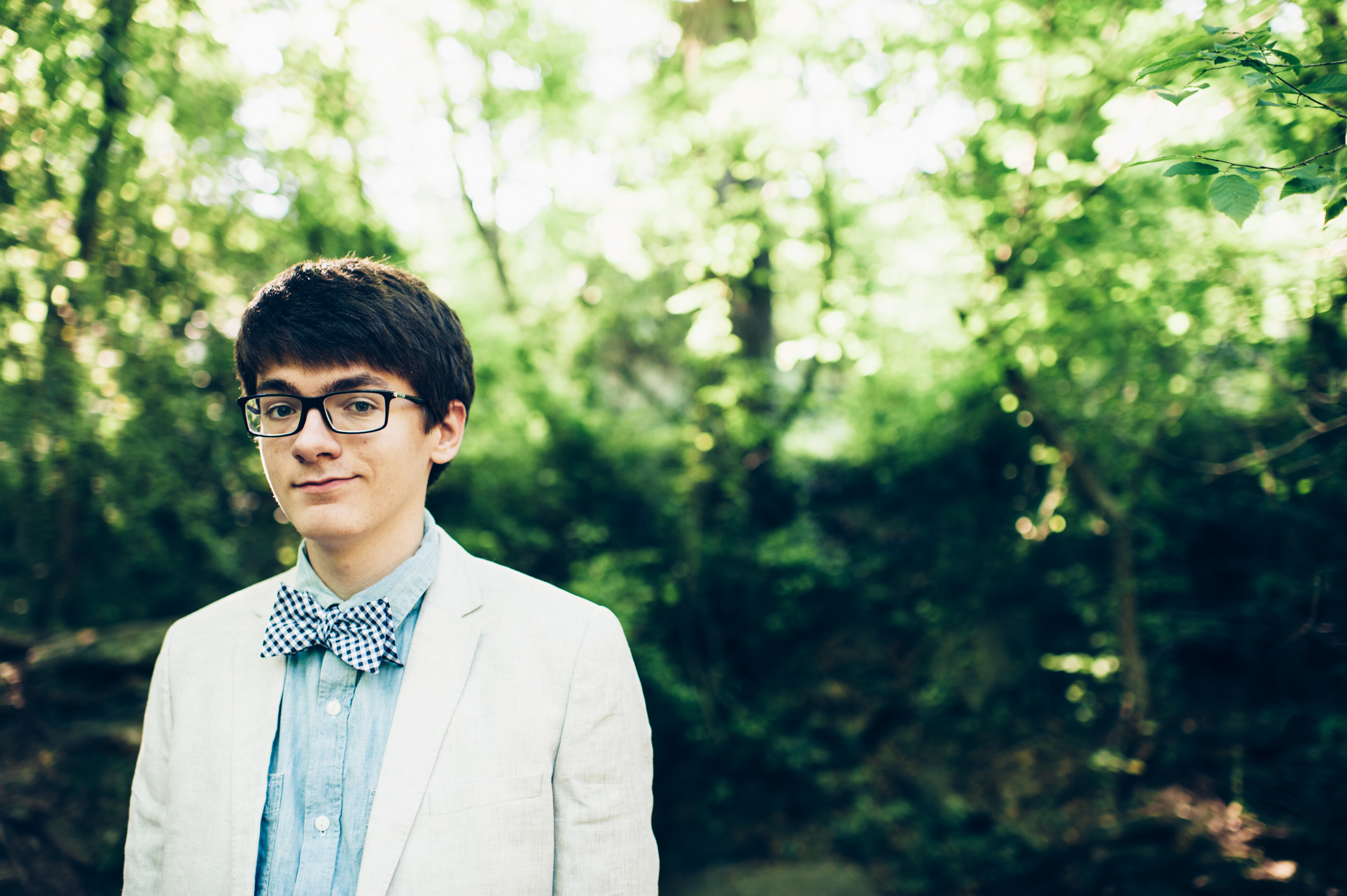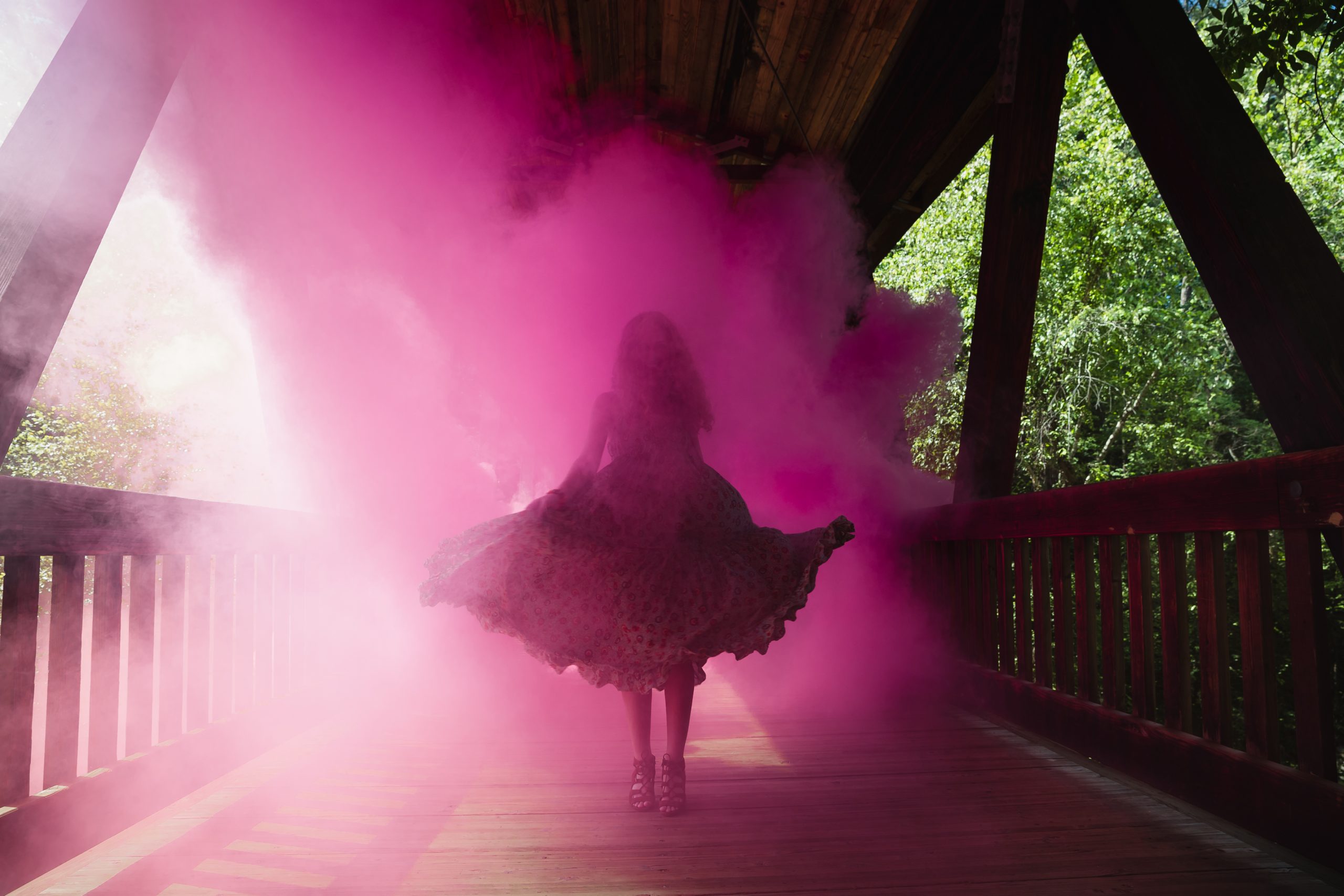 Atlanta High School 2023 Senior Photography Special
I was talking with a client about how the pandemic seniors got robbed of so many special milestones. And about parent observations on the senior photography experience. We both have 2023 high school seniors in the house. And we both want better experiences than what we've heard about from others.
I'll still be taking my girl to the designated school photography studio so she can have a picture in her yearbook. But I'll be taking her wherever she wants to make her senior photographs. Doing whatever she wants. Wearing whatever she wants. Bringing a friend if she wants. And making sure she's thrilled with the images along the way.
I've offered to do the same for my client and her high school senior. I'll do the same for you.
So what does this mean for you? What's included?
For starters, a better all around experience in planning, cool locations, attention to details, and time together. It also means a custom tailored experience that generates natural enthusiasm, smiles, and no cheesy poses.
Here's the Fine Print on the 2023 Senior Photography Special
I'm extending this 2023 Senior Photography Special to you:
$185 session fee - WAIVED
One 1 hour summer or fall session
Bonus 1 hour winter or spring session
And a bonus cap & gown session with complimentary digitals after completing your other two sessions
Pre-planning consultation(s)
Choose multiple locations around Atlanta
You should absolutely do multiple outfits if you're already making the effort to create senior photographs
Bring special props along - musical instruments, athletic gear, their favorite dog or even a bff)
No minimum purchase requirement.
It's my job to create images you LOVE. And it's your job to resist.
Here are your options for tangibles:
Wall art starting at $450
Albums starting at $295
Digitals starting at $395
For the digitals, my USBs include an online gallery that you're welcome to share. It's also tied to the daughter company of my professional print lab. Which means three things.
1) Colors and exposure stay true to the images I show you because the same printing machines, papers, inks are being used that I calibrate my computer to match so my own product offerings look outstanding.
2) It's consumer lab prices, so 8x10s are around four bucks.
3) It's your USB with unlimited personal printing rights. Print from your own printer. Take it to Walgreen's or Costco, if you want. It's yours to do with as you please.
Your ordering appointments will be scheduled at the end of each shoot so you won't be waiting long to see all your amazing photographs!
Want to see more about high school senior photography?
To see more of my seniors information from images of past clients, to raves from their parents, or if you want to start a conversation...click here.
I would love to talk with you about planning your 2023 senior photography sessions and the photographs you want to see on your walls of them!
Or go ahead and inquire about photographing your senior below