the start of your marriage. documented. not a pinterest recreation of someone else's marriage beginning.
Do you want to remember every aspect of your wedding day? From how the sun was shining outside while you were inside having a cup of coffee before getting dressed. To dew drops on the grass and leaves, an afternoon breeze making the wind chimes sing and clang, or even what bedspread graced your bed in the background while you're getting dressed. These are all little details that will be documented on your wedding day and tangible reminders for you to hold onto in years to come that you would otherwise forget.
Wind chimes and bedspreads get replaced. Dishes in kitchen sinks that piled up to be washed later may seem inconsequential at the time, but will surprisingly remind you of little moments throughout your day when you look back. A photograph of your clock radio and the station will tug at the corners of your mouth as you recall the song that was playing in the background the morning you became a wife. The expressions on your parents' faces during your first dance will melt your heart and only reinforce how much you are so dearly loved by your family.
In years to come, you will have fabulous memories jumping off of every page of your wedding book. From seeing photographs of how all the details came together at the last minute, even though you fretted it would not all get done. To reliving the ceremony and laughter and dancing of the day.
Every time you turn a page, you will be right back in that moment. Hearing the music and laughter. Remembering how delicious your scrumptious line of toasted baguettes and shrimp macaroni and cheese that was out of this world made your mouth water. Or the taste of the wedding cake icing as you licked your fingers clean after sharing a bite with your sweetheart.
Documentary wedding photography is not just about documenting the moments of the day and then receiving a flash drive of images over a month later. It's about ensuring that you have the memories you can hold in your lap with your betrothed. Because a day will come when you turn those pages and tears slide slowly down your cheek, remembering the grandparents who have left this world, but were there to enjoy and celebrate your wedding.
You will have an heirloom album to show your children how your wedding day unfolded and it becomes ingrained in their mental history of how happy their parents were to say, "I do."  And eventually? You will sit with your grandkids and talk about each photograph and memory and how you felt at that moment. At the very start of your life together as a married couple. Before you built a life together and grew to love each other more than you ever thought possible. The beginning of your love story will be a sweet reminder you will enjoy reliving for decades to come.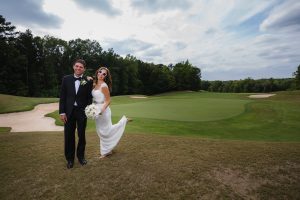 "As a fellow photographer I asked Kelley to photograph our wedding knowing I would have nothing to worry about and I was right. Kelley is amazing! Our pictures are breath-taking! She is so easy to work with and I was touched by how much she cared and her attention to everything, big and small. She has provided me with cherished images I will adore forever!"
-Traci + Jim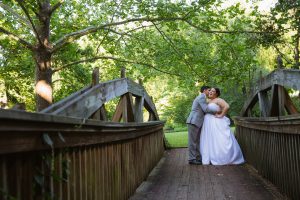 "Kelley is amazing! She photographed our wedding, and we couldn't be happier with the result. We decided not to cheap out on wedding photography and boy am I glad we found Kelley. She is a very sweet person, and a seasoned professional. Her photos are beautiful and she can capture whatever you want to remember from your big day. She even hand delivered my wedding photos 500 miles from home and did a follow-up photo shoot!"
-Katy + Nick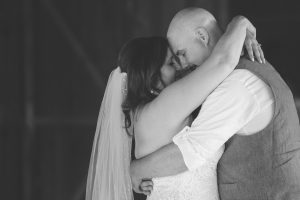 "Words cannot fully express the amount of gratitude and awe I have for the way that Kelley captured our wedding day. When we met for her to "give us back our day", as she likes to call it, I cried happy tears numerous times. She isn't just any other photographer, she gives you her heart and soul in her commitment to document your special day or family memories. When we met Kelley we met more than a vendor we met a friend who is has become very dear to our hearts. If you are lucky enough for her to share her talent with you do not hesitate to book her as quickly as you can, you will not regret it. I cannot wait for her to help us capture so many more important memories in our life together."
- Shanna + Andy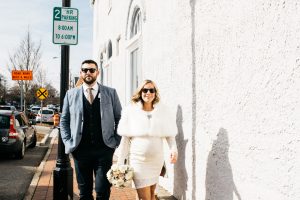 "I met Kelley through my best friend for her wedding so when I came time to find a photographer for my wedding I knew I would call Kelley ASAP. I am 7 months pregnant and made me look like a badass mama in all my wedding shots! She captured exactly what I wanted. Her attention to detail is amazing. She listened and she delivered! I HIGHLY recommend her!"
- Charlotte + Andrew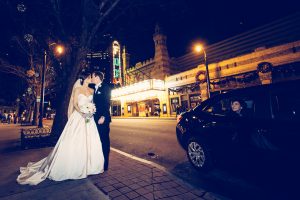 "The BEST experience one could ever ask for! I don't know where to begin with all the positive and amazing things we have to say about Kelley. It's obvious that this is a huge passion of hers and it's evident in her work and dedication. Her photographs of our engagement brought me to tears and I can't wait for our wedding day. I was very nervous for our photo session, but within minutes, Kelley had us laughing and feeling at ease. Her photographs aren't just pictures, but a story of special moments that take place. She is truly a wonderful person and amazing photographer!"
- Liz + Jason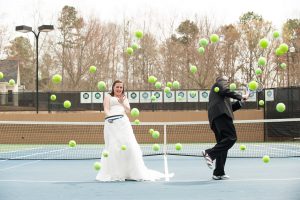 "I believe a personal relationship is very important with the client and photographer. We had that with Kelley. We hit it off from the second we met her and knew she was the one. The journey through the whole process was made painless by her. I have never actually looked forward to getting my picture taken until then. The work that she puts into everything shows and pays off big in the end."
- Alicia + Jonathan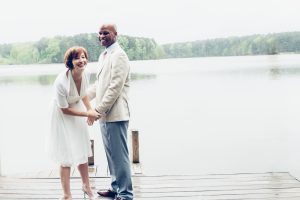 "I can not believe the wonderful album I have from my wedding, and it is all because of Kelley. Not only did she take the most amazing pictures (and really captured the spirit of the day, and the personalities of my crazy family) but she went above and beyond putting together a slideshow/movie. We had computer issues on my end and she kept working and working to make sure I was able to get all that I wanted from the wonderful shots she made. I can not thank her enough for making the whole process so easy on me. And for capturing the memories of the day so perfectly. THANK YOU KELLEY, and Pear Tree Photography!"
- Joy + Chris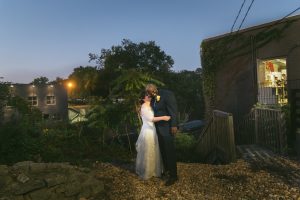 "Kelley is truly an amazing photographer. She photographed our wedding day, and captured both our ceremony in Macon and our reception in Midtown Atlanta. I was so worried about getting my picture take all day. Even when Kelley said her job was to make sure I didn't even know she was there, I didn't believe her! But, being as professional as she is, she was totally right! She captured so many wonderful moments and never added to the stress of the day. The hardest part about the package she delivers is choosing which pictures to print and frame.
Kelly will be our family photographer going forward as I can't imagine working with anyone else."
- Todd + Gara